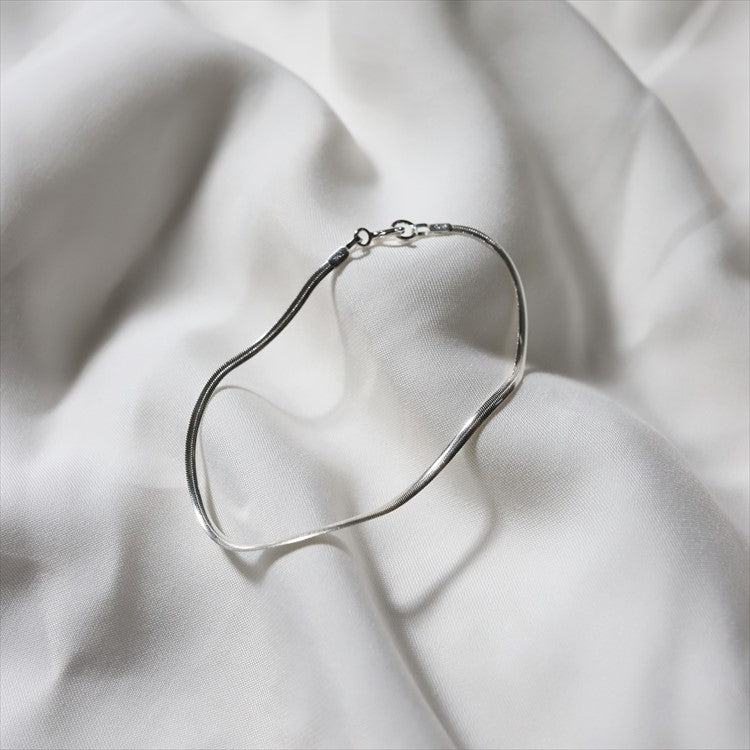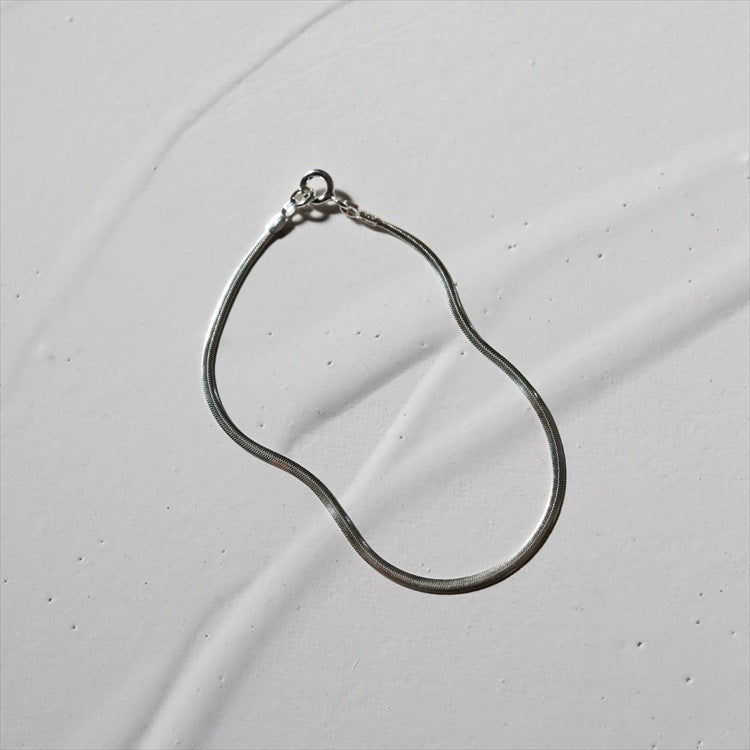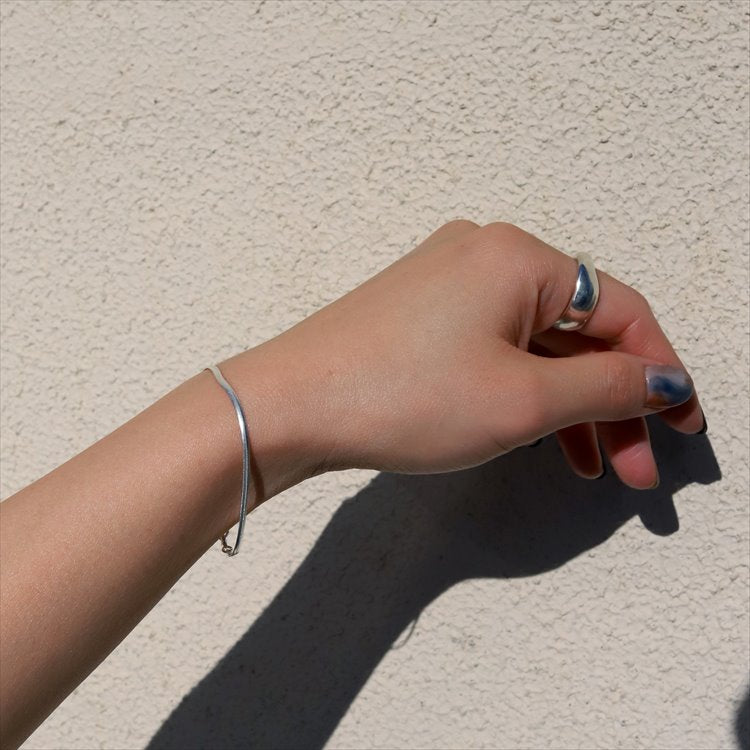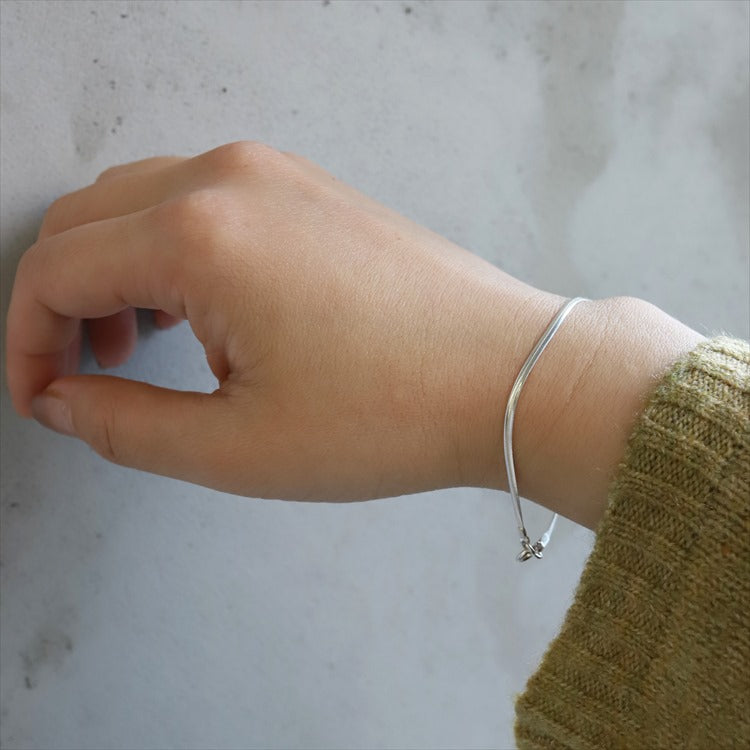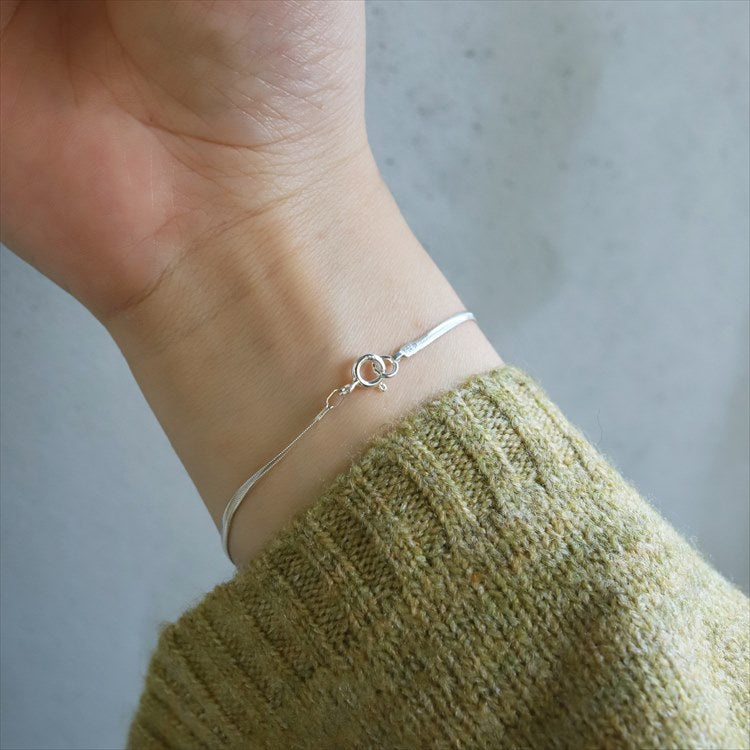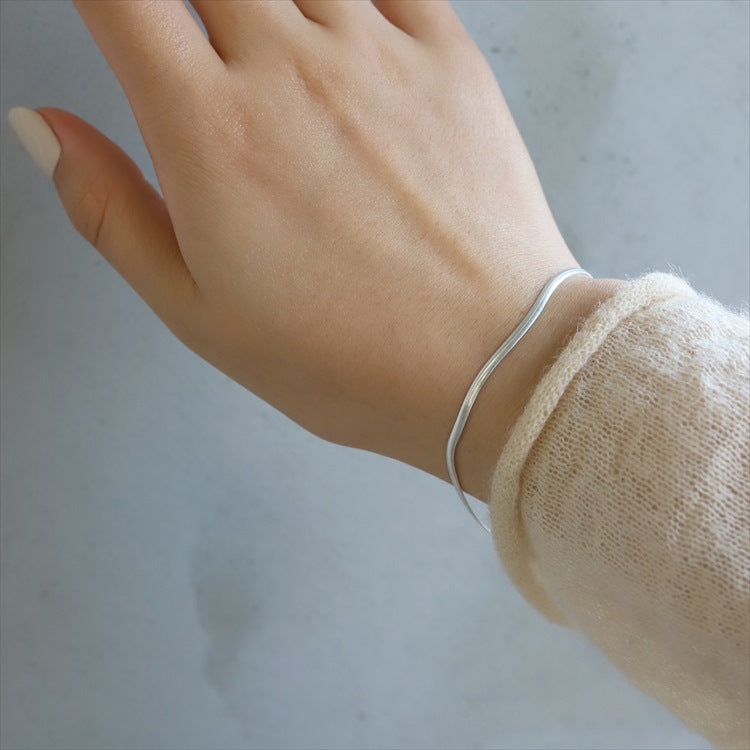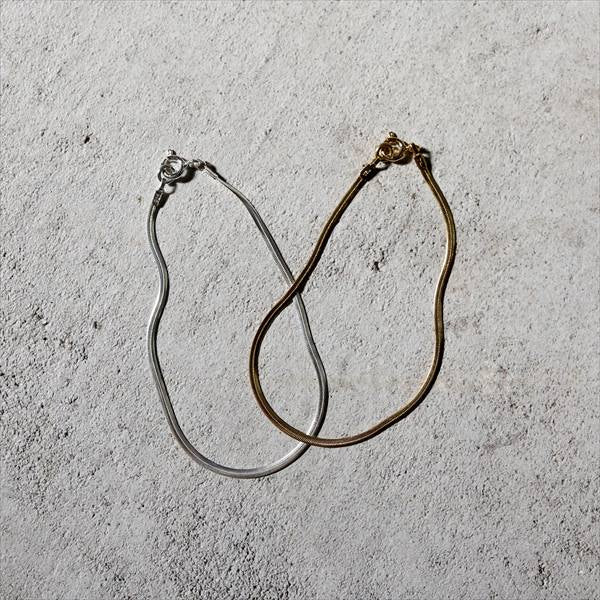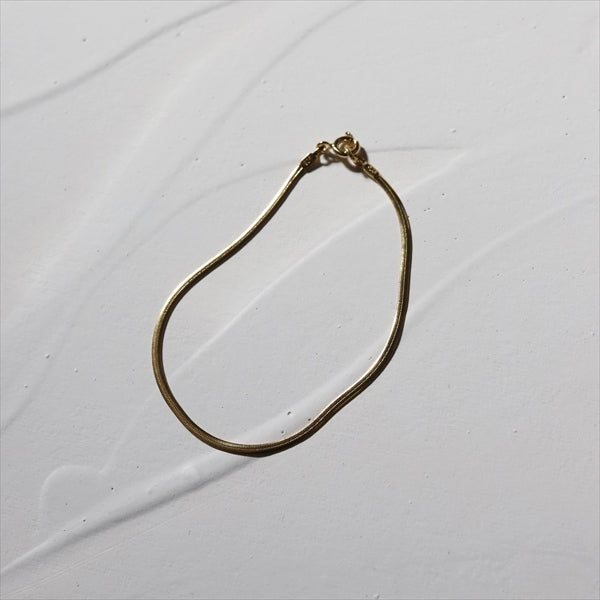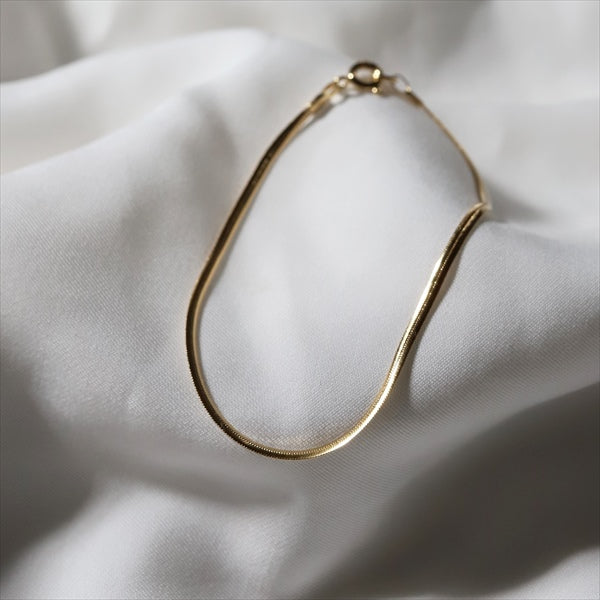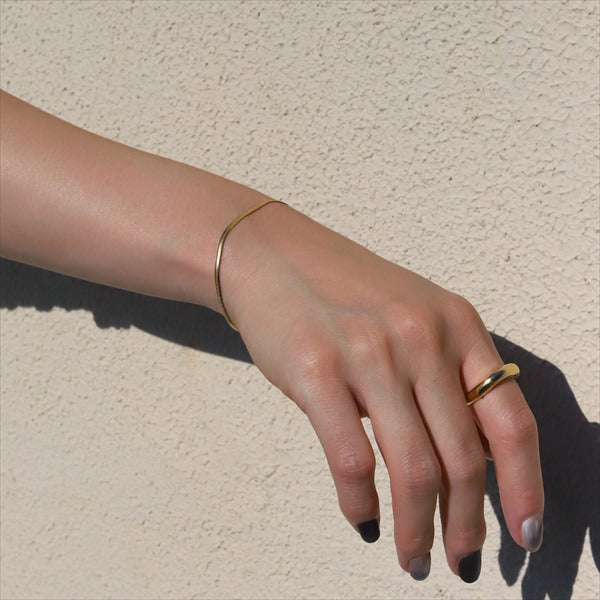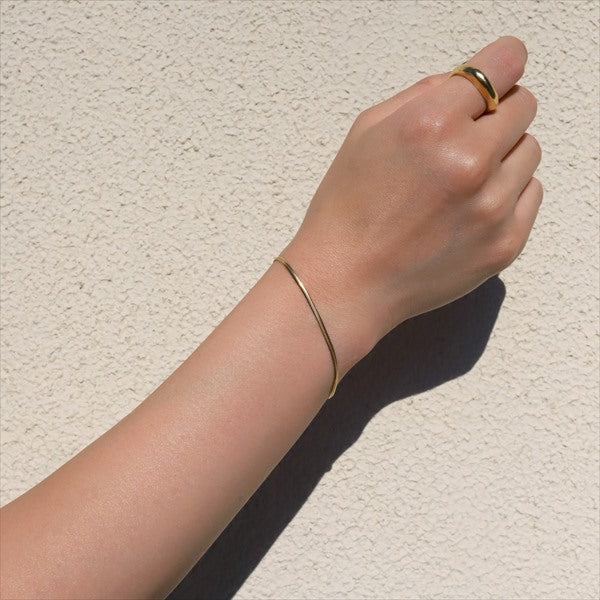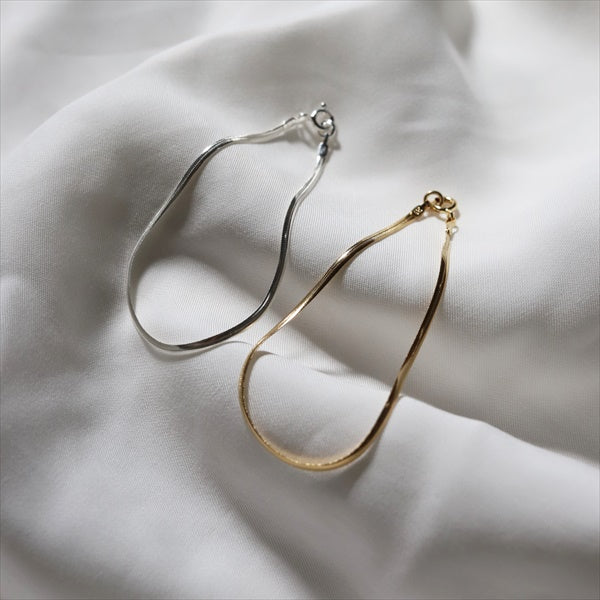 snake bracelet
A delicate bracelet that makes you slightly sparkling every time you move with a narrow chain. It is an item that fits any styling and creates a casual femininity even if you layer.

There are some individual differences in the manufacturing process.
Please note.
* Snake bracelets are very delicate products, so please clean them frequently.
It is recommended that you wipe it off immediately if you wear sweat when you wear it.
After wearing, please wipe it with a soft cloth and store it in a place with less moisture.
Please refrain from using it as a cross for silver and sparkles may cause the coating to come off.
If a twist or a break occurs, the chain will be cut, so please handle it gently.
品番:br-0005/brg-0005
SIZE: 17cm
MATERIAL: silver925/18kgp
---