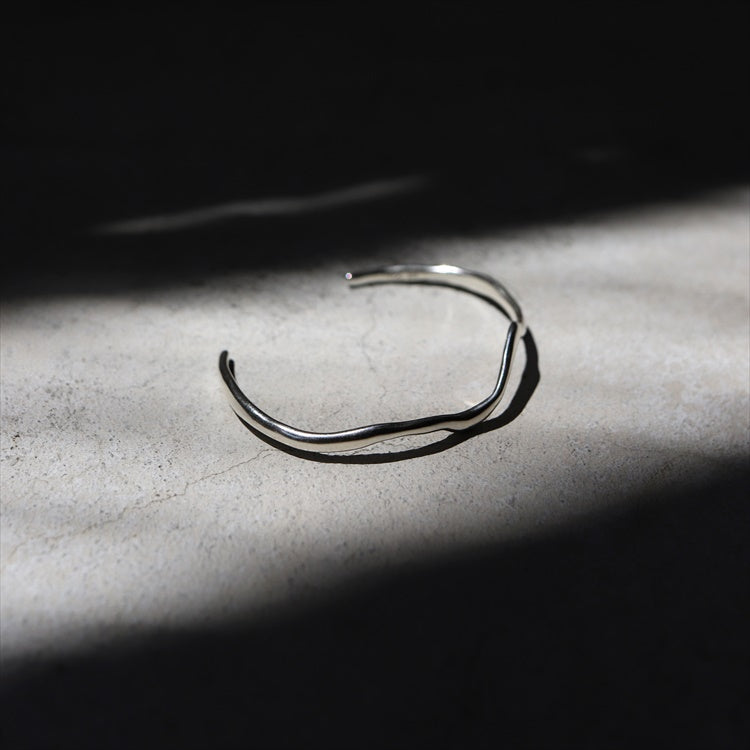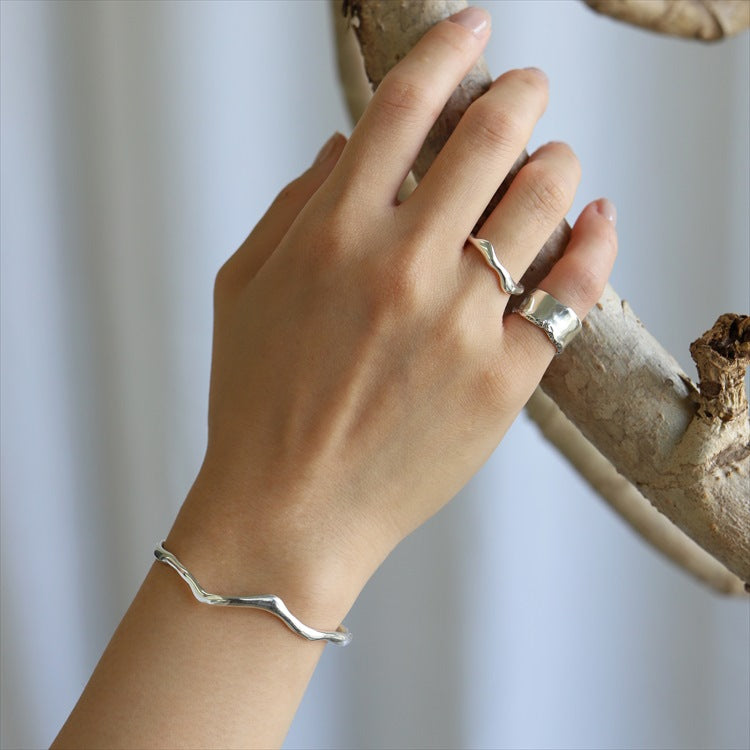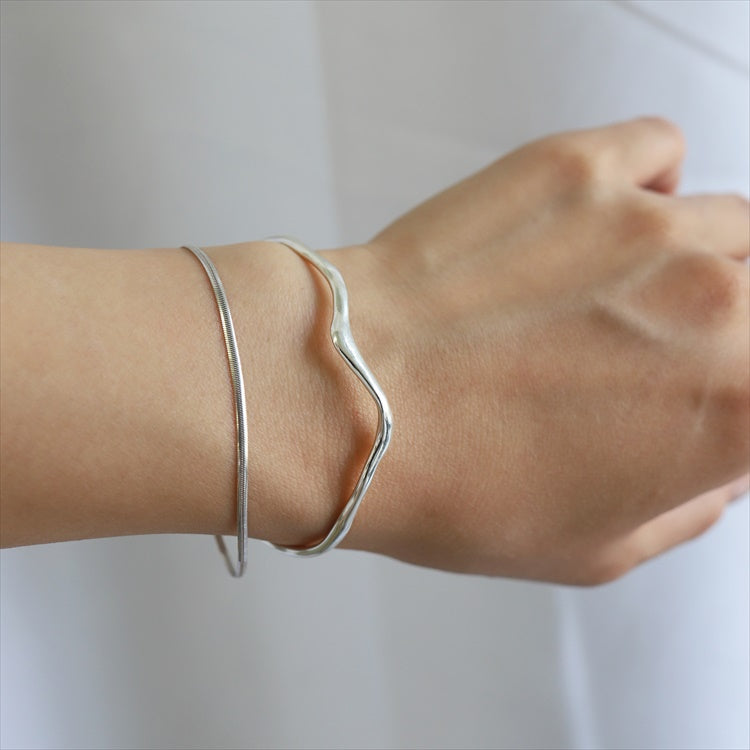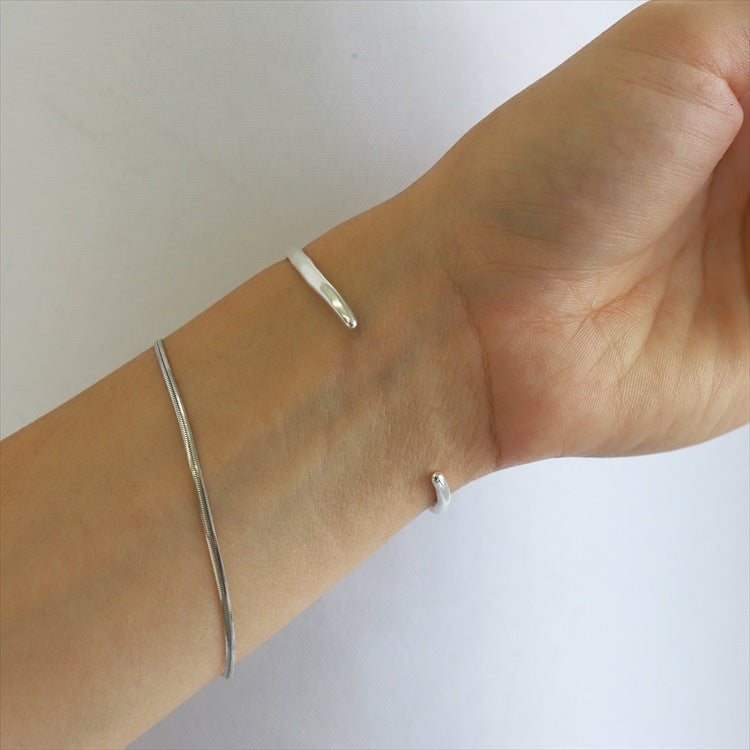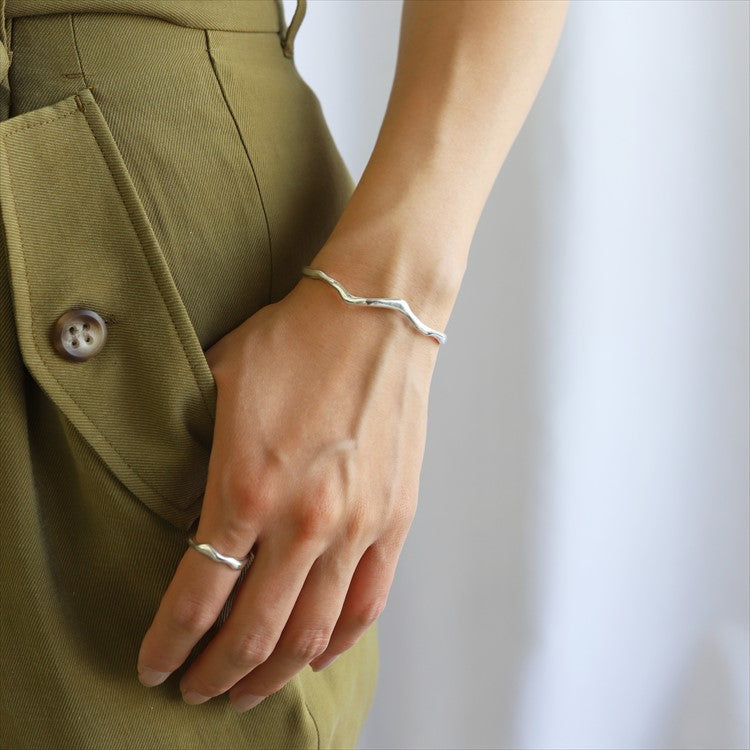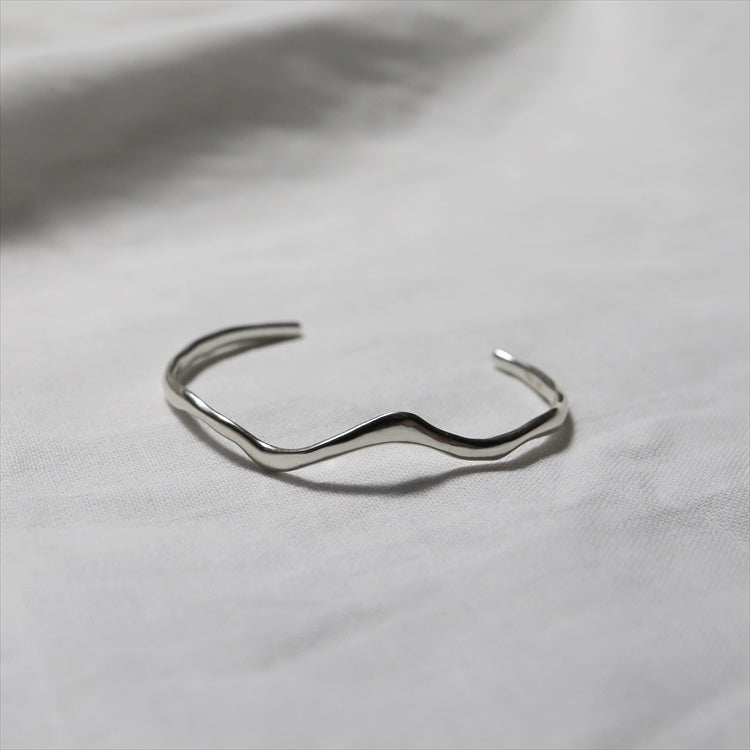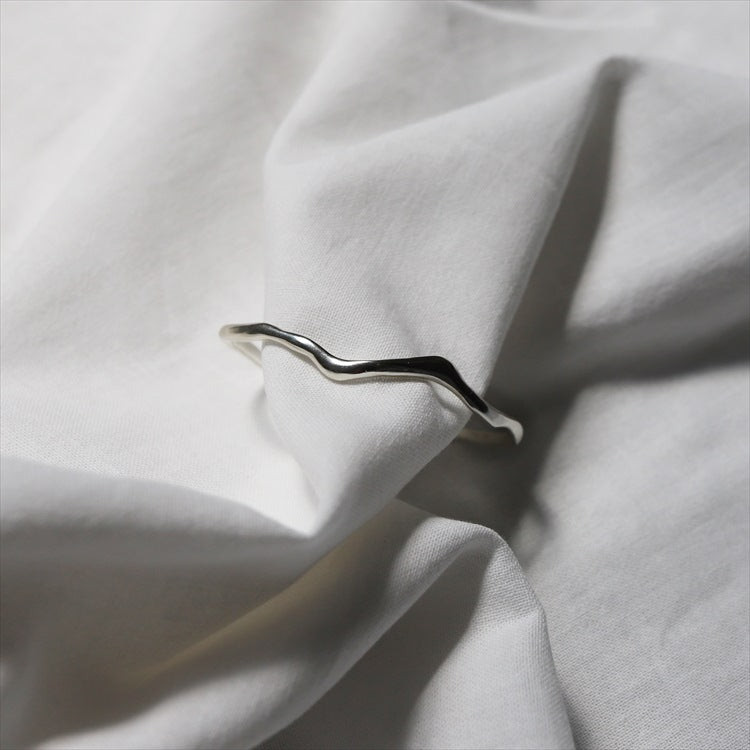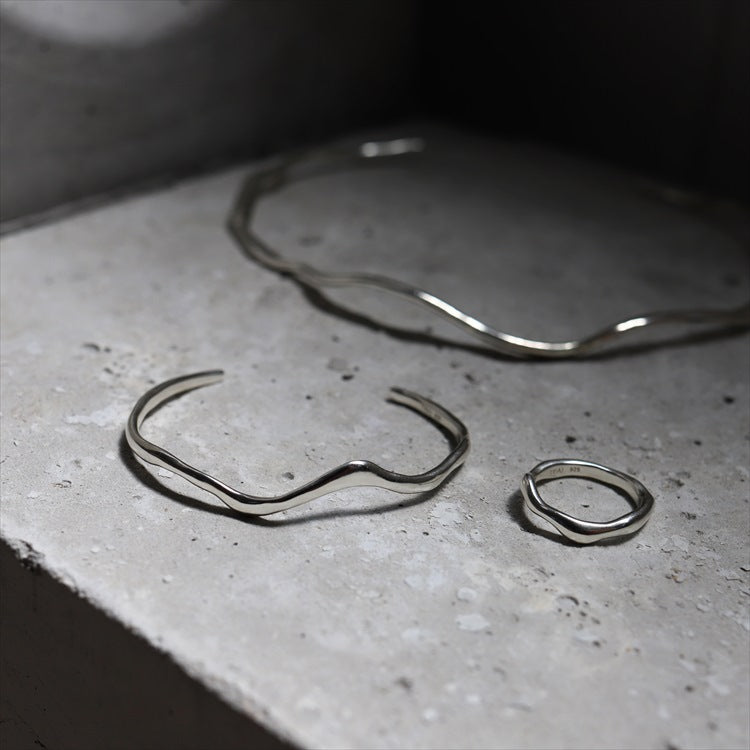 ripple bangle SV
Ripple bracelet designed with the image of Saza waves.
The texture of the surface and the shape are made and the shape is made, and it is a timeless design where you can enjoy a different expression even from any angle of 360 degrees.
This item is also [RG-0087] of the Ripple series.
* This product is produced by hand, so the texture of each point is slightly different.
* Due to the innocent SILVER925 material, it will discolor as time passes. Enjoy your own expression with the change in texture.
品番:br-0017
SIZE: Around 14cm wrist
MATERIAL: silver928
---