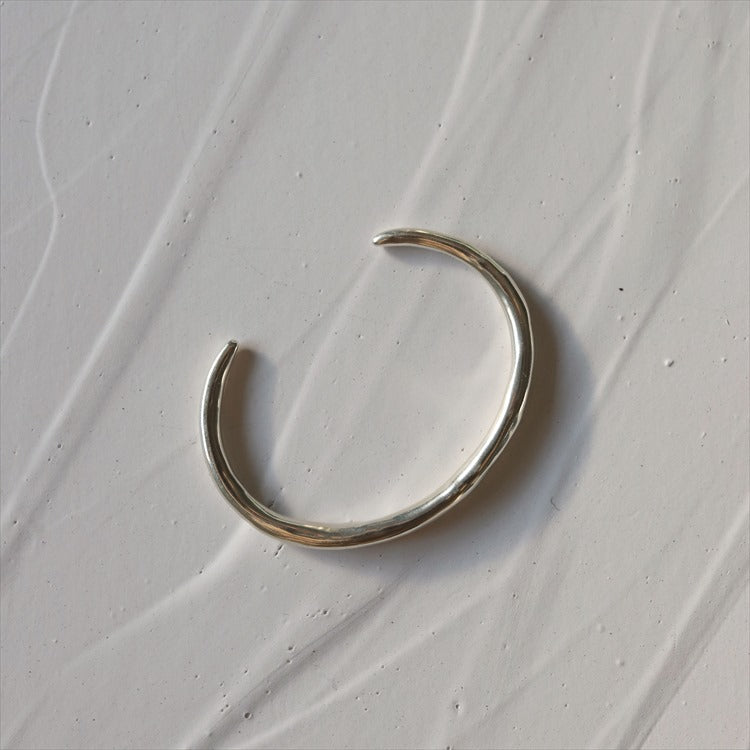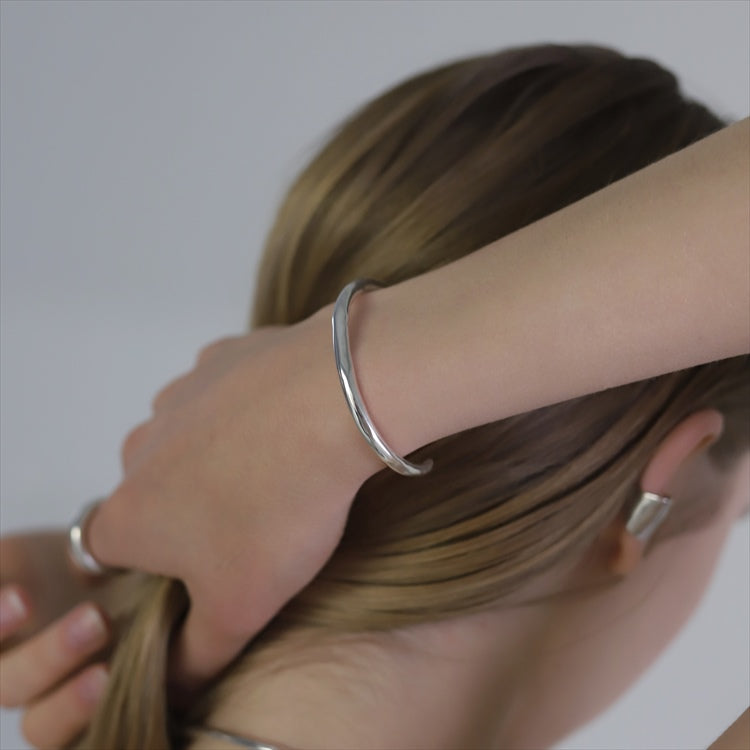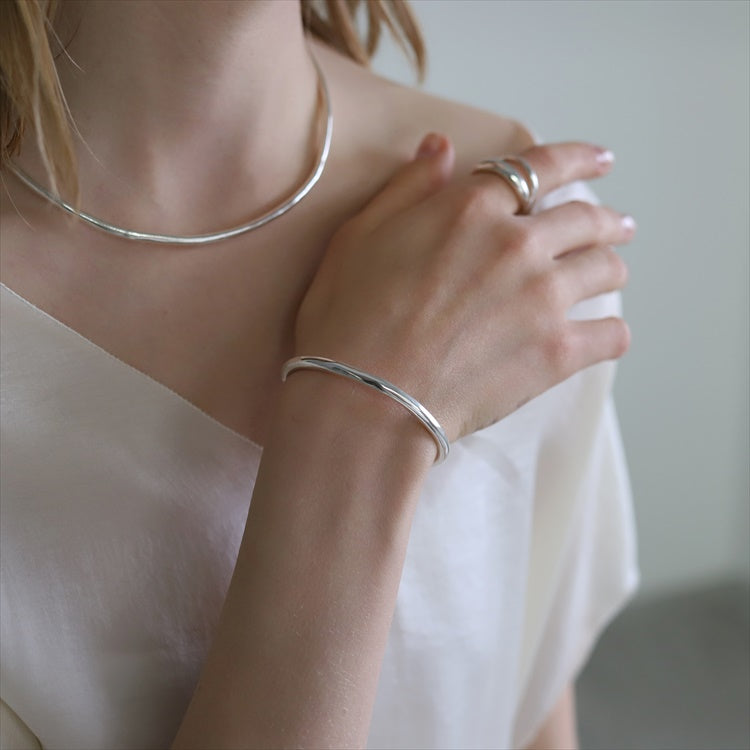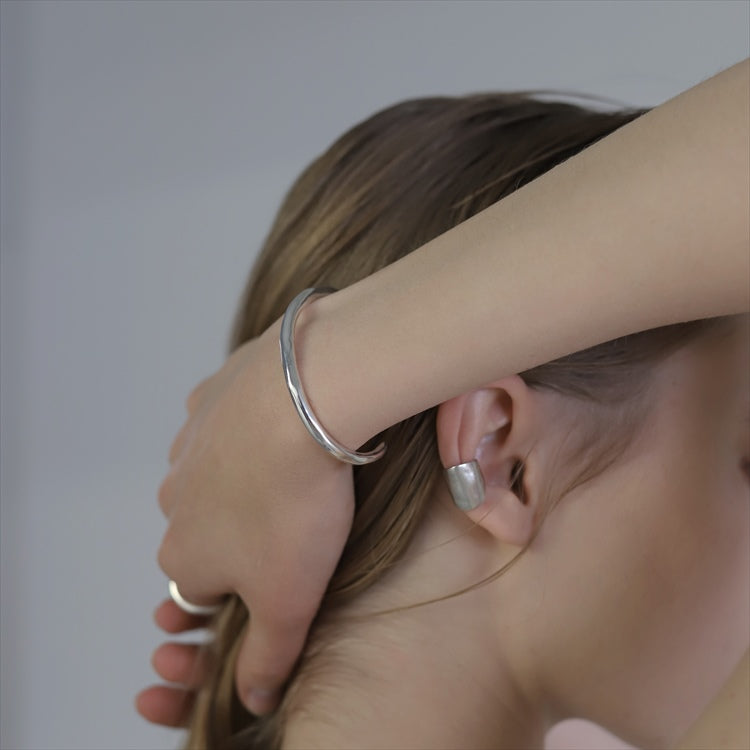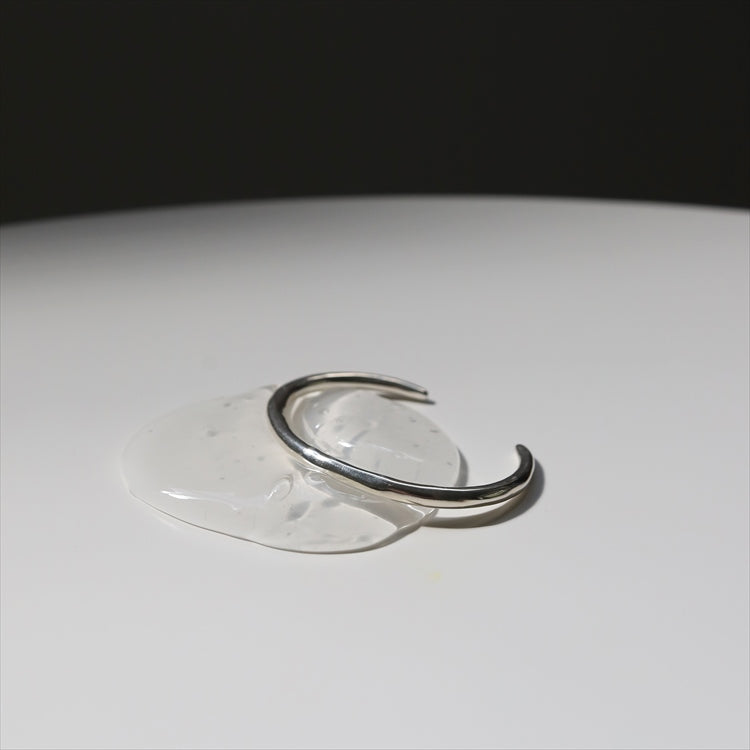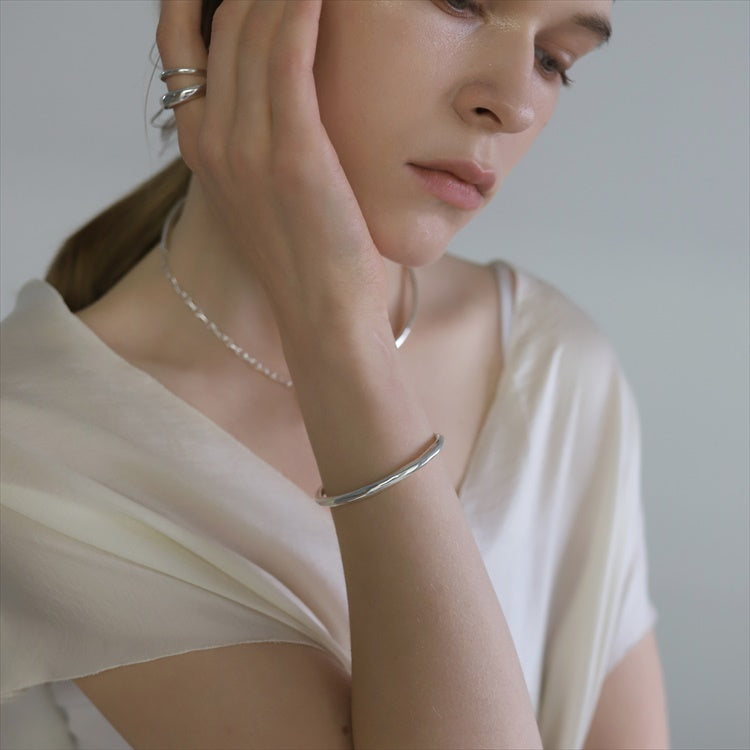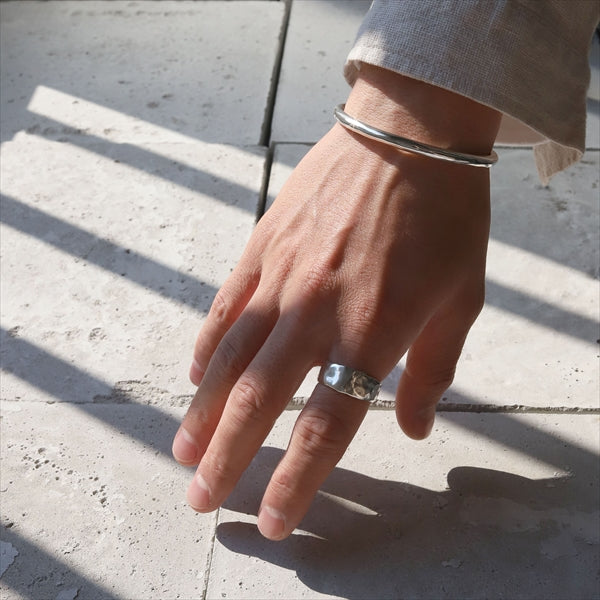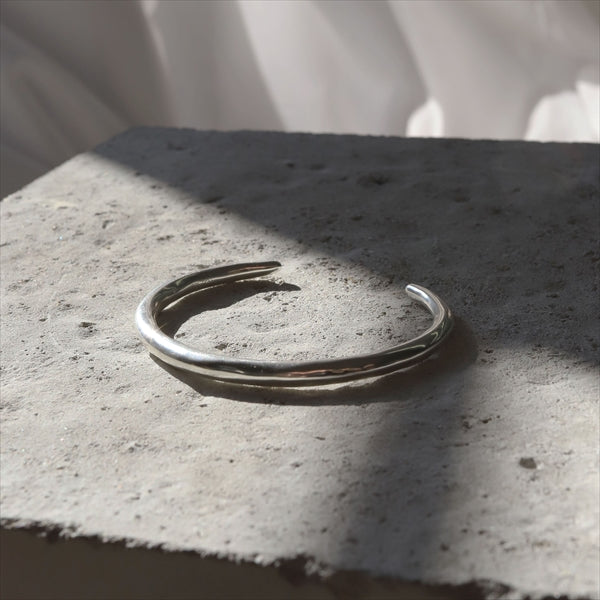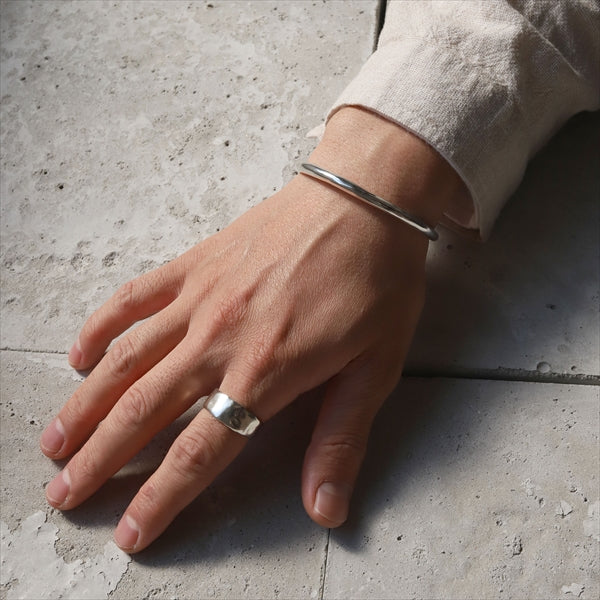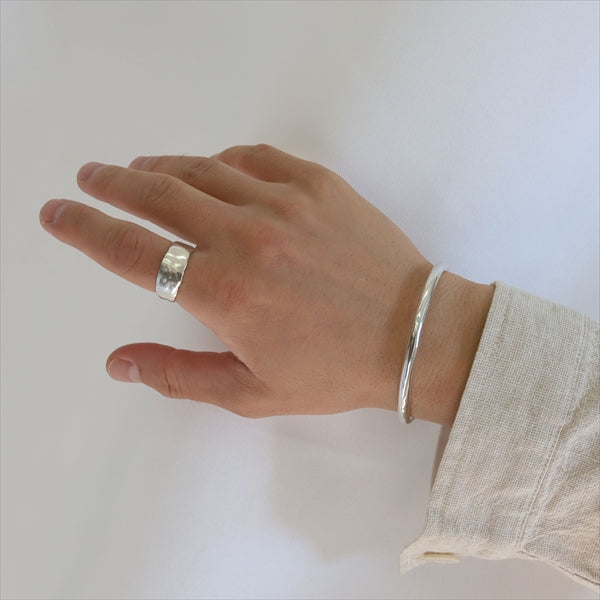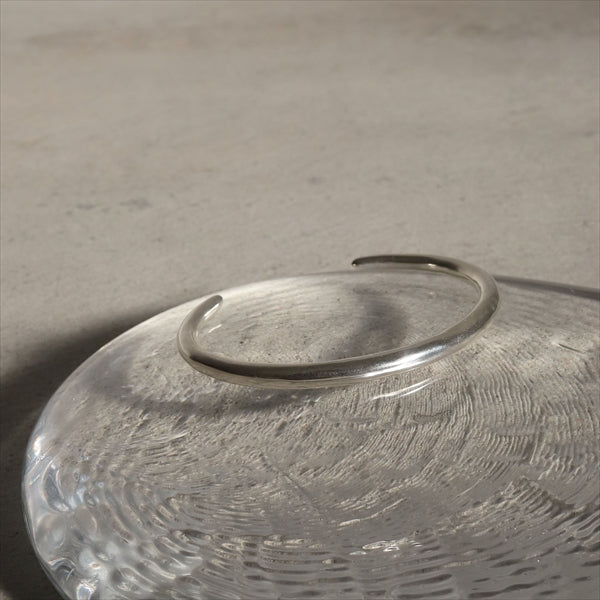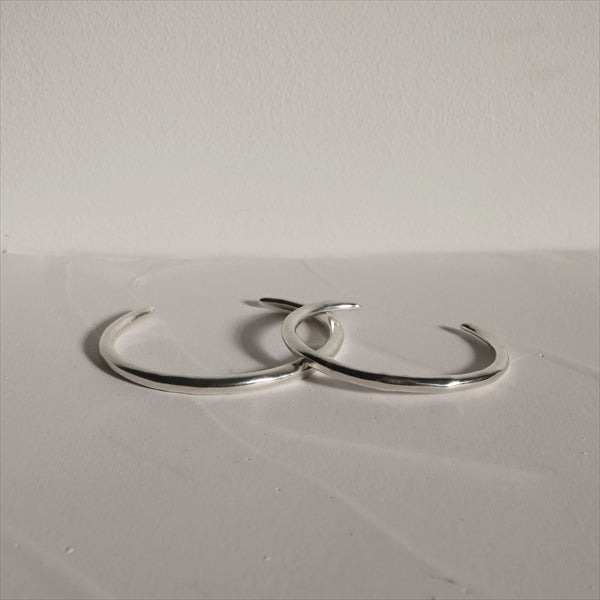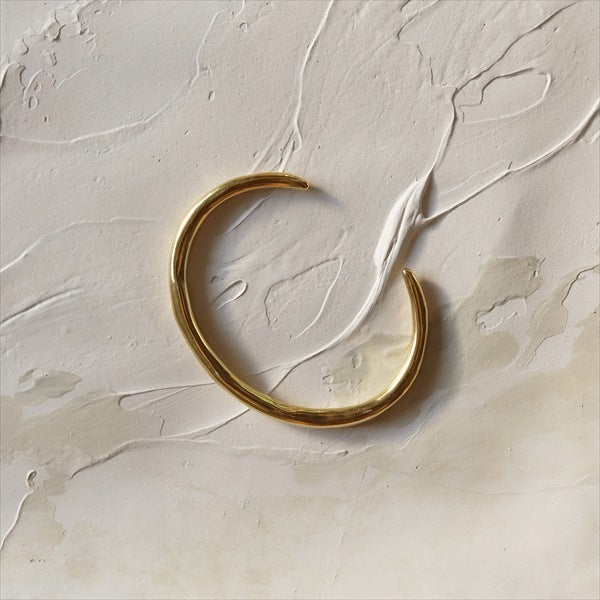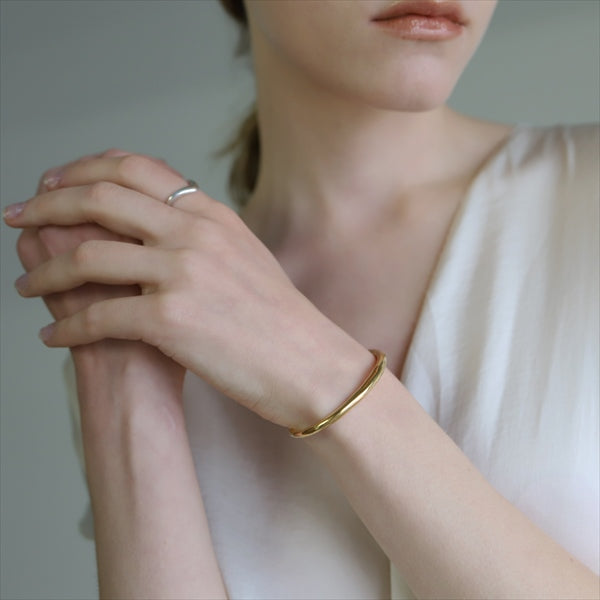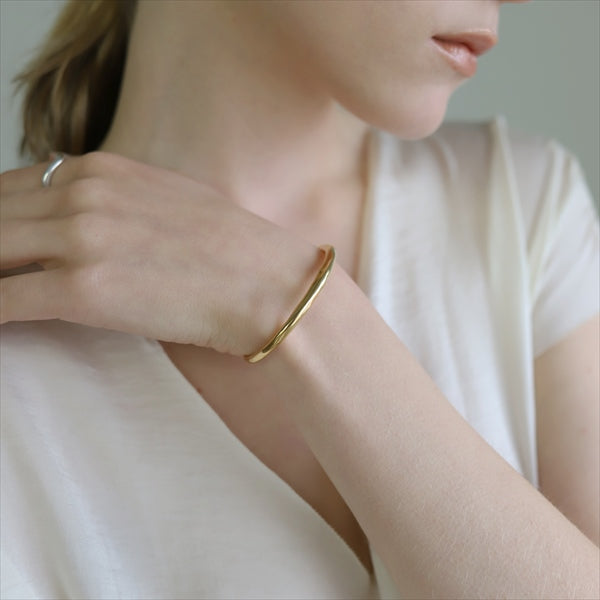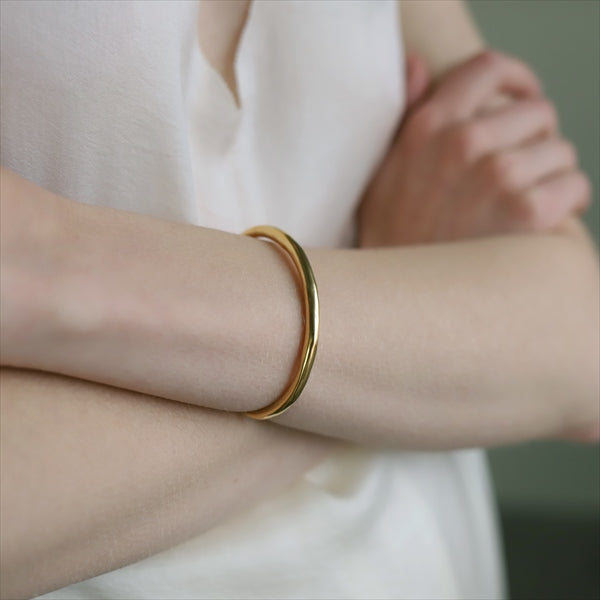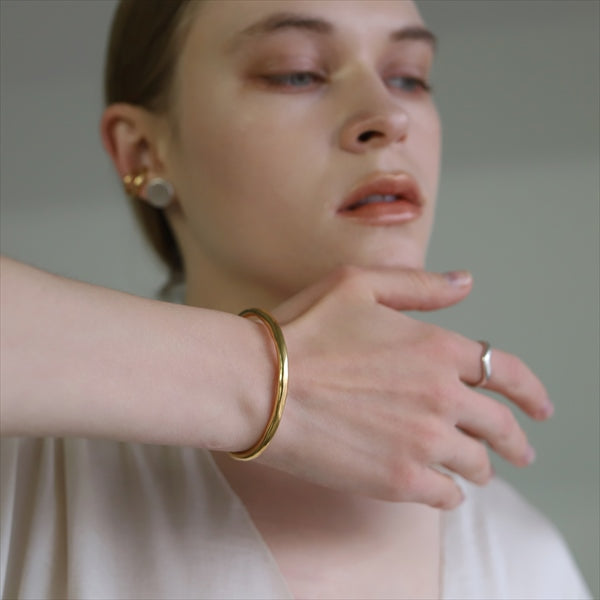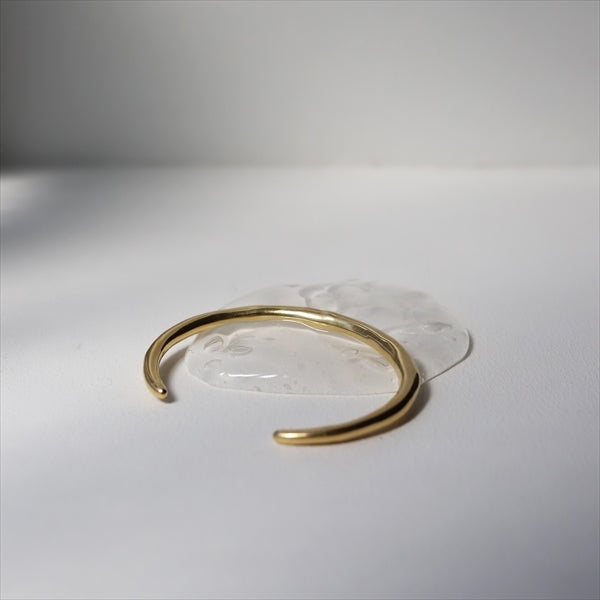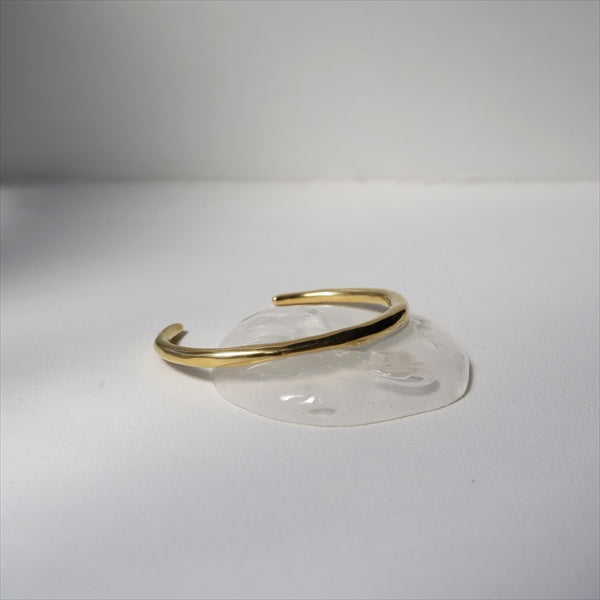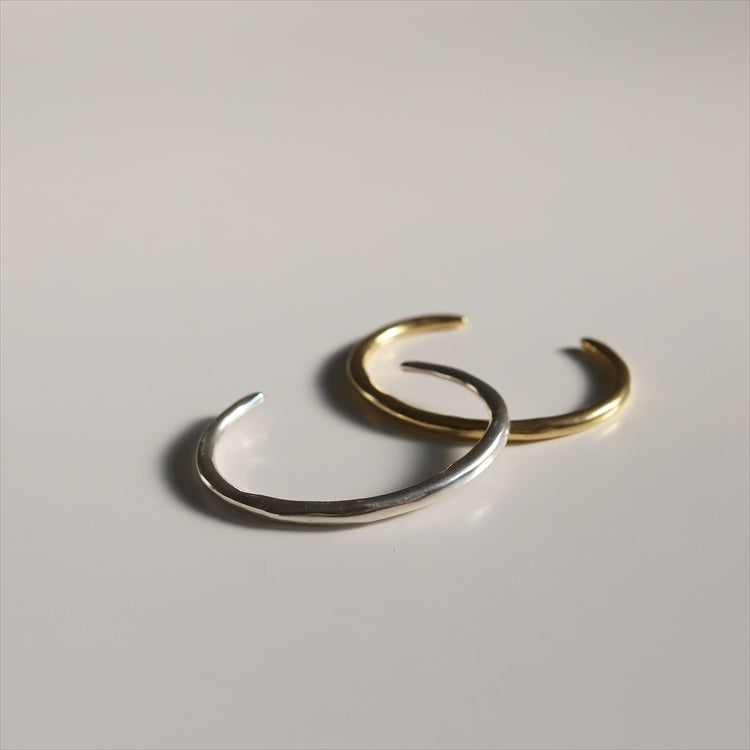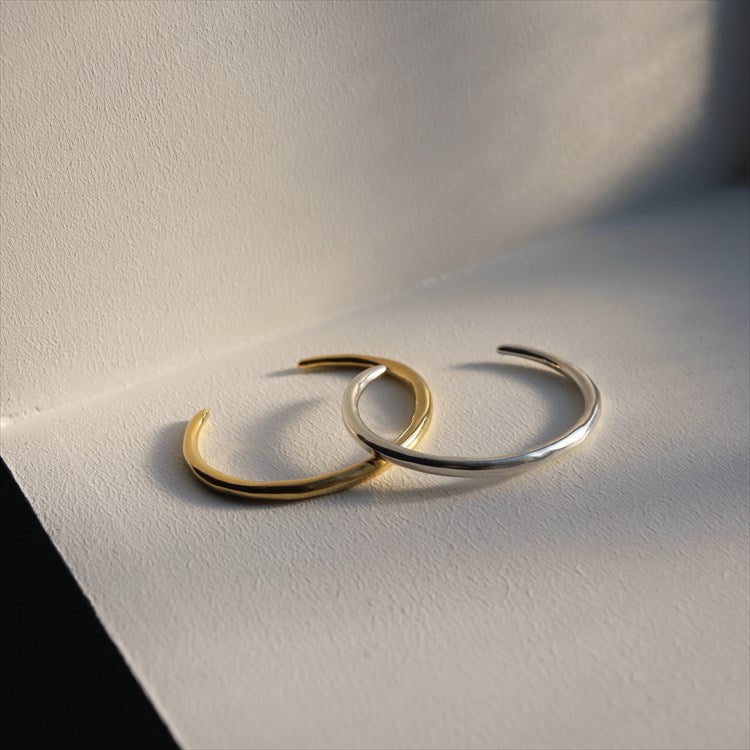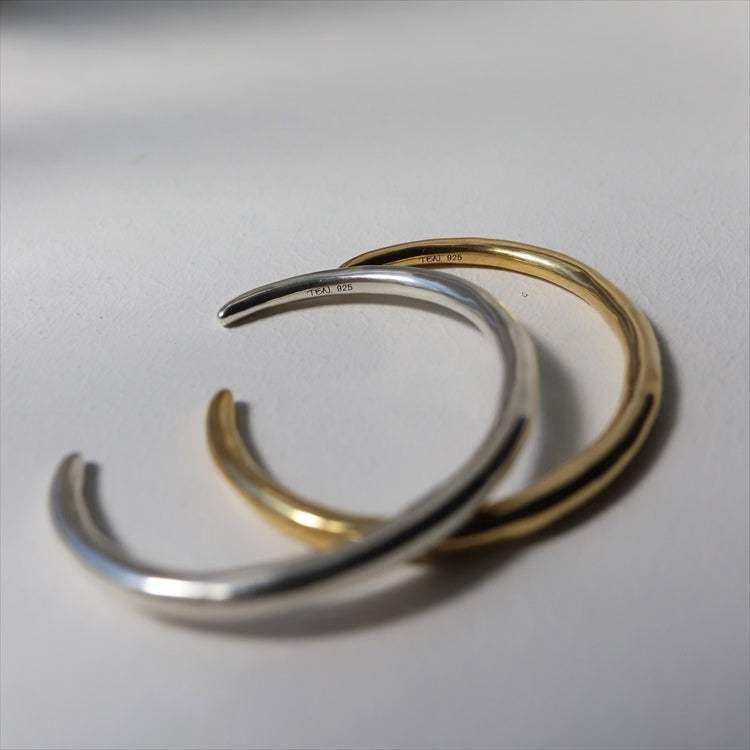 horn bangle
The impression was so good that it was so good that it was not too delicate.
It is a design with a facial expression by adding a little irregularities to the surface even in a simple shape.
It is an item that you can fully enjoy aging by using it for a long time.
* This product is produced by hand, so the texture of each point is slightly different.
* Due to the characteristics of the design, there may be some errors in size. Please note.
品番:br-0019/brm-0019/brg-0019
SIZE: (Inner diameter) Approximately 52mm/(width) about 4mm
MATERIAL: silver925/18kgp
---