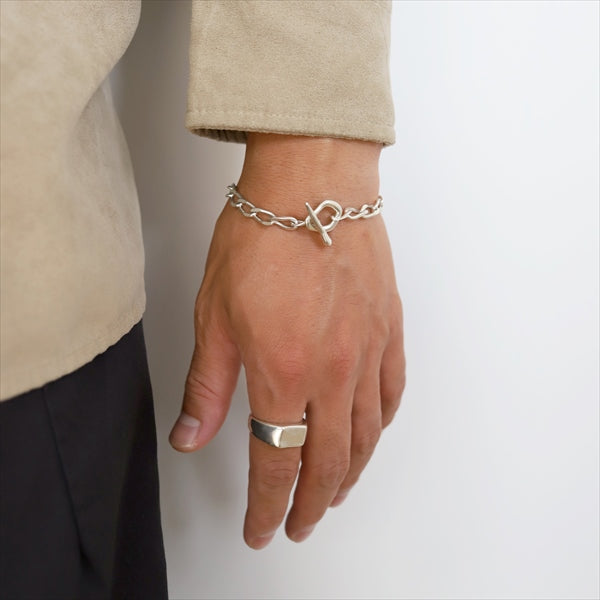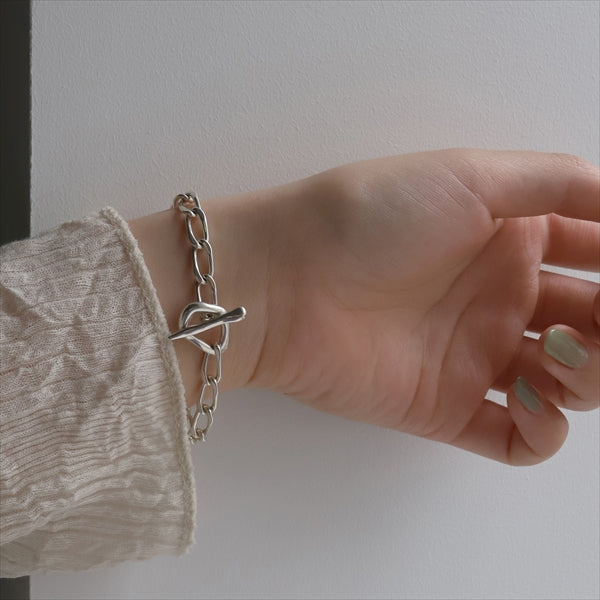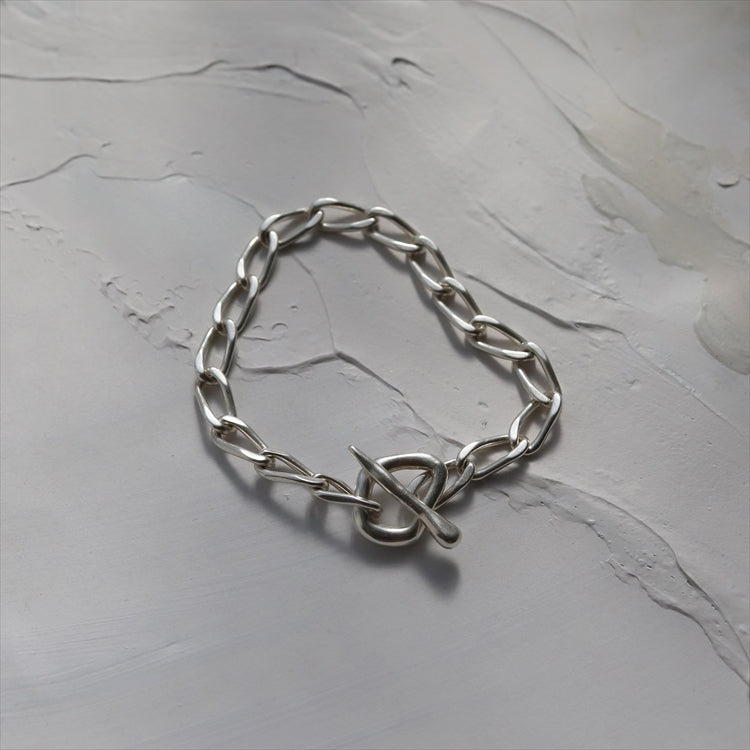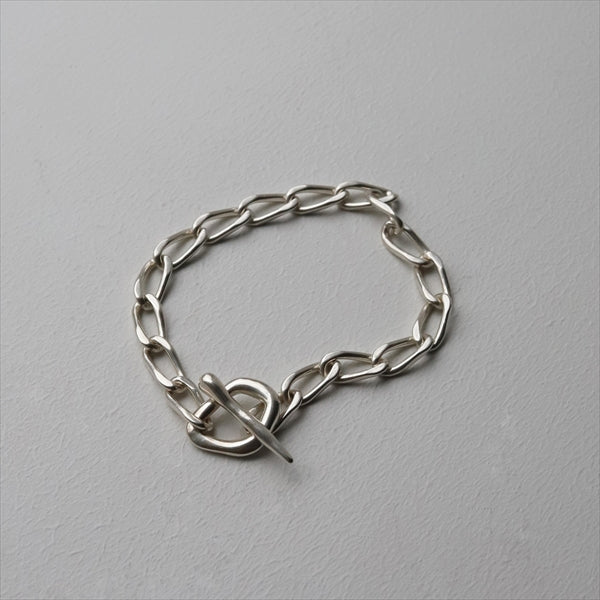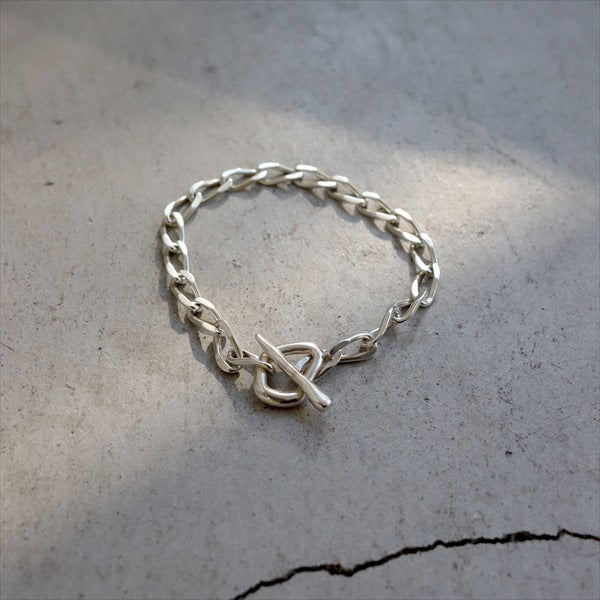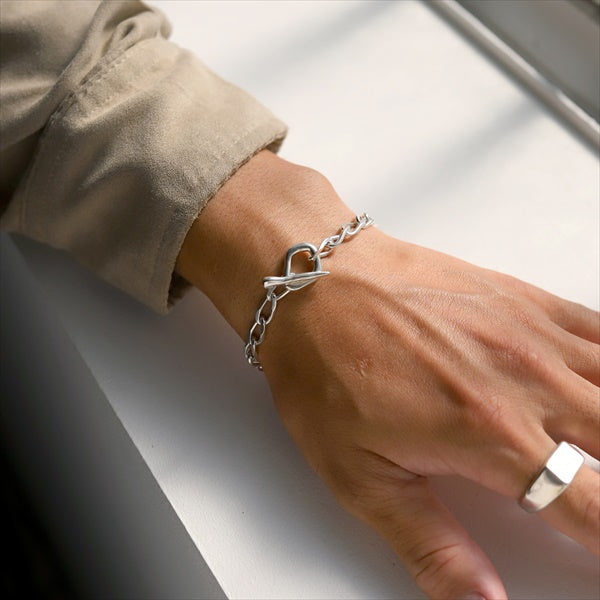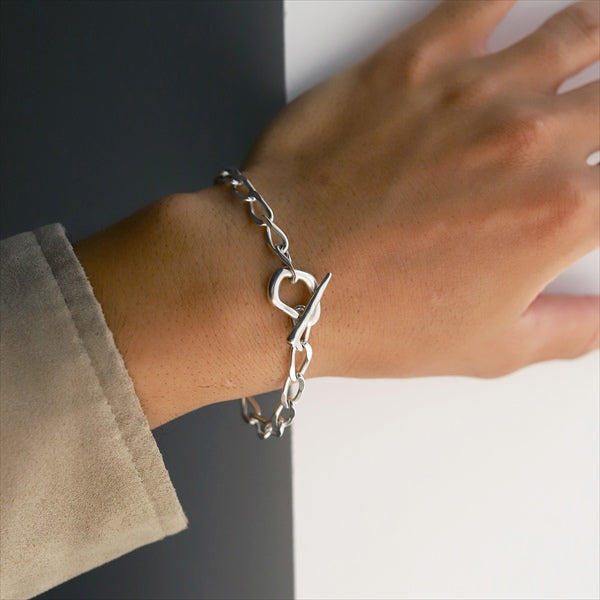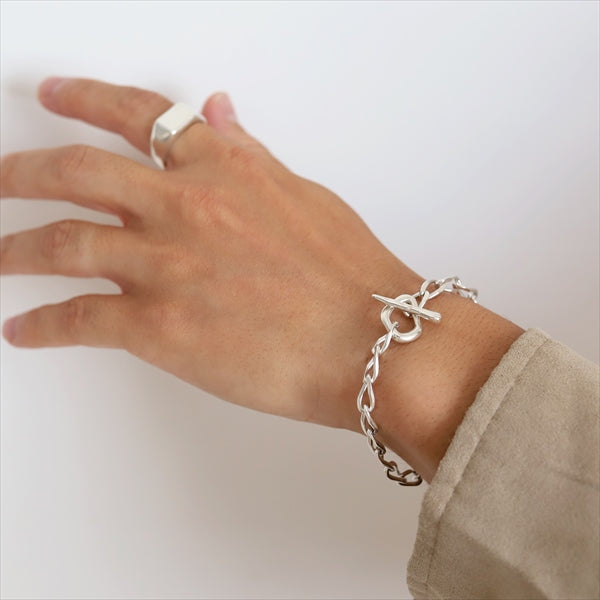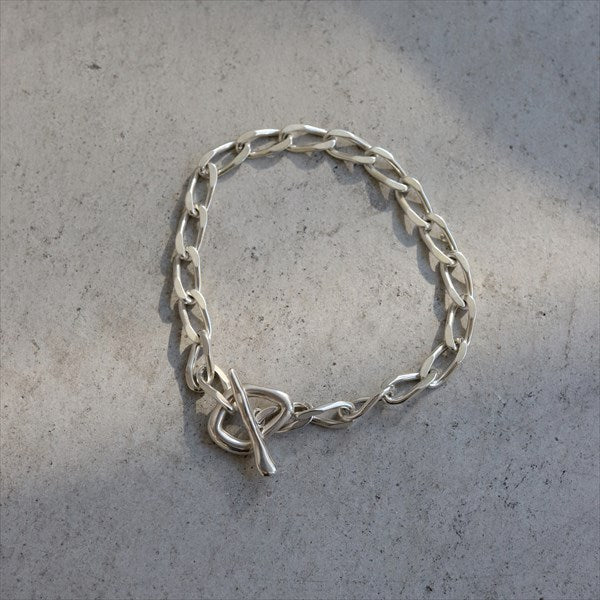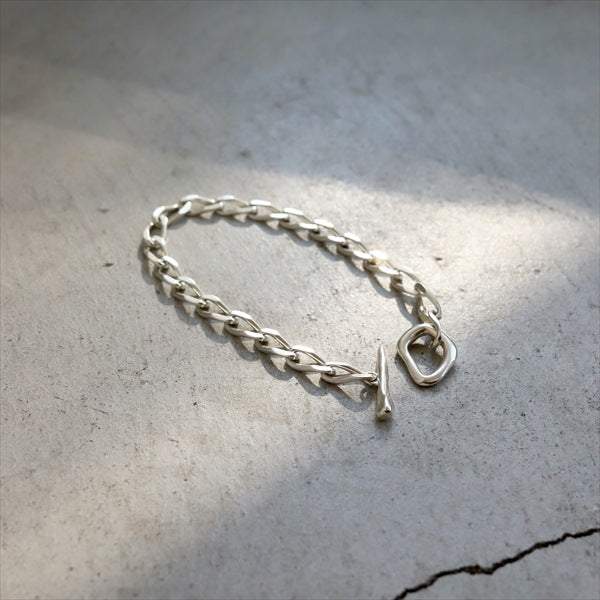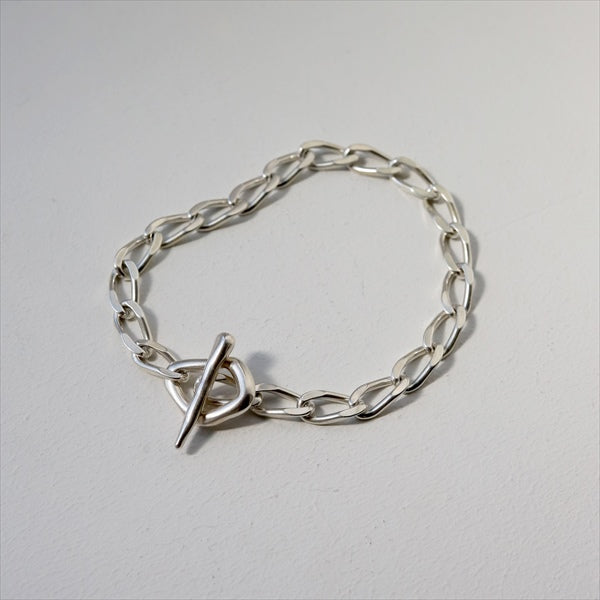 mood hoop bracelet
Mood hoop bracelet using the original mantel (fastener).
It is an item that you want to wear casually casually.
It is also recommended to wear it from the thin clothes.
* This product is produced by hand, so the texture of each point is slightly different.
* Due to the innocent SILVER925 material, it will discolor as time passes. Enjoy your own expression with the change in texture.
* Due to the characteristics of the design, there may be some errors in size. Please note.
品番:br-0020/brm-0020
SIZE: S: (Total length) Approximately 18cm M: (Total length): Approximately 19.5 cm
MATERIAL: silver925
---