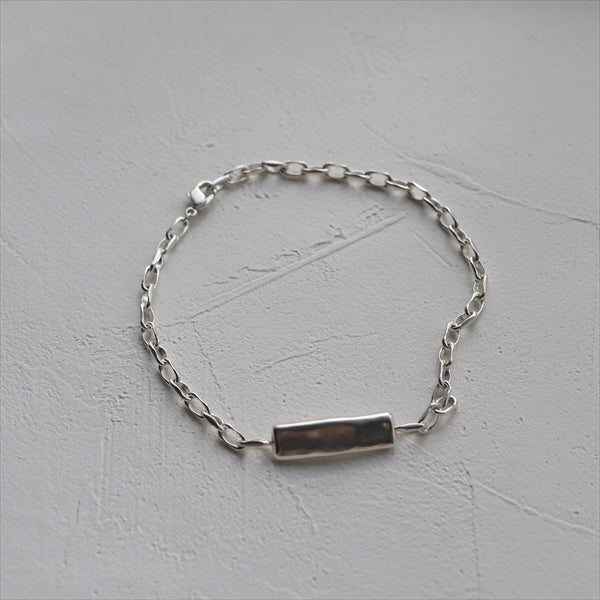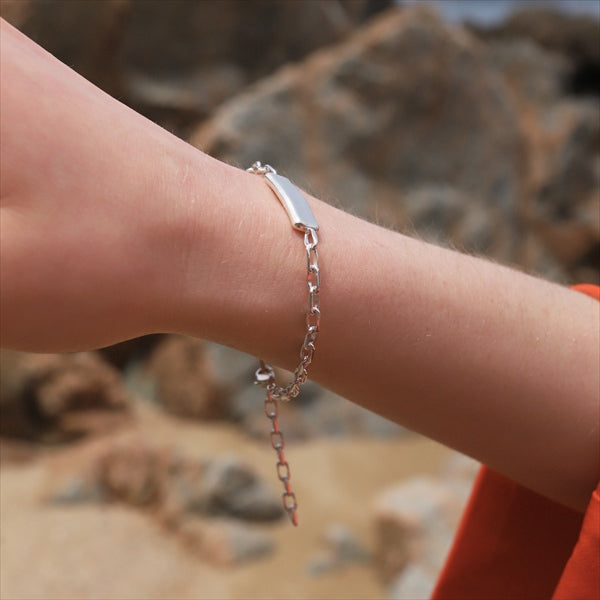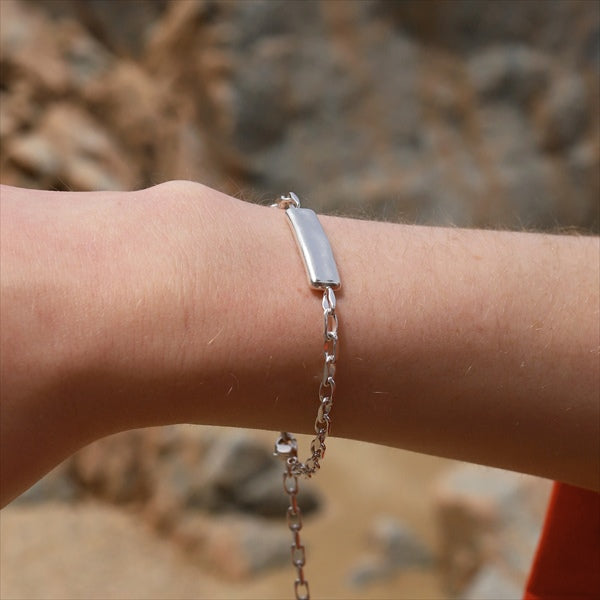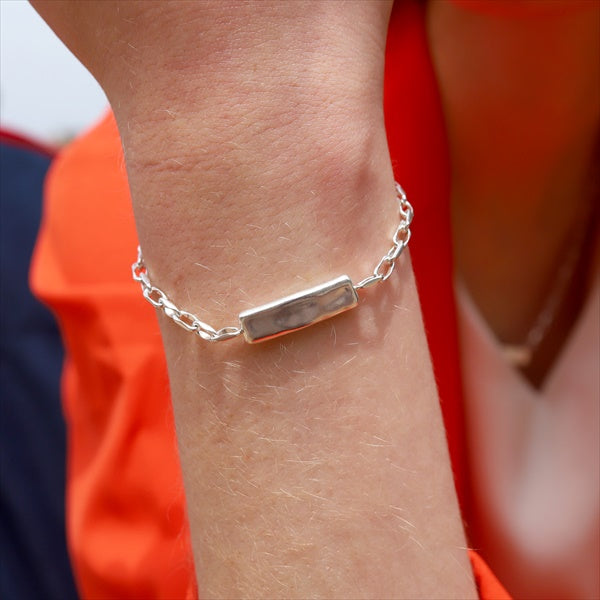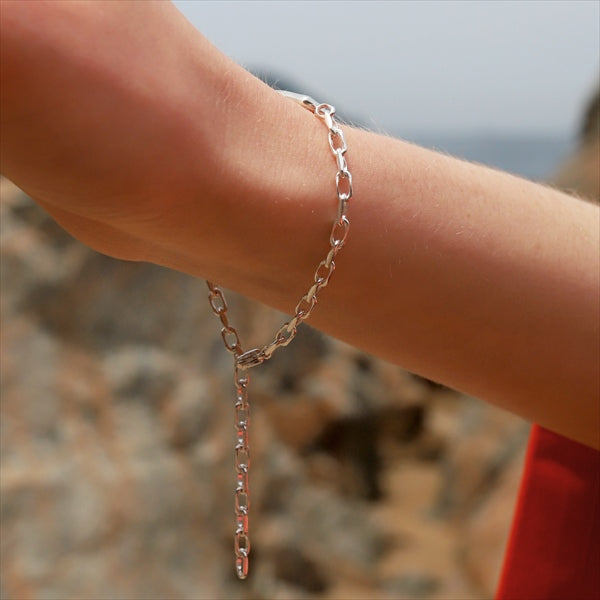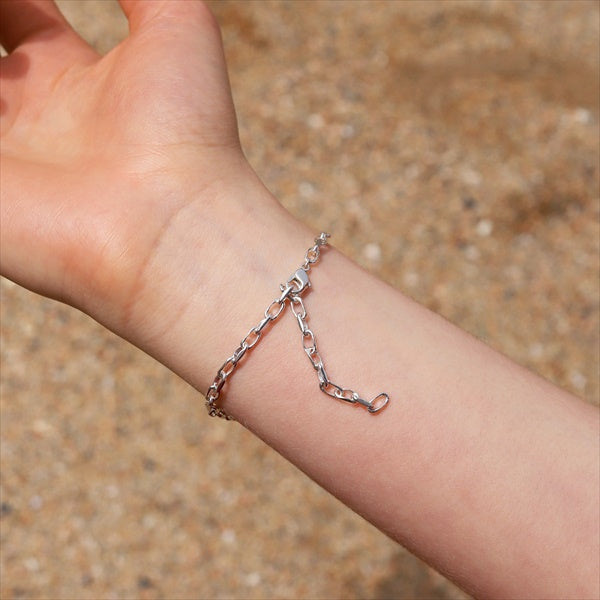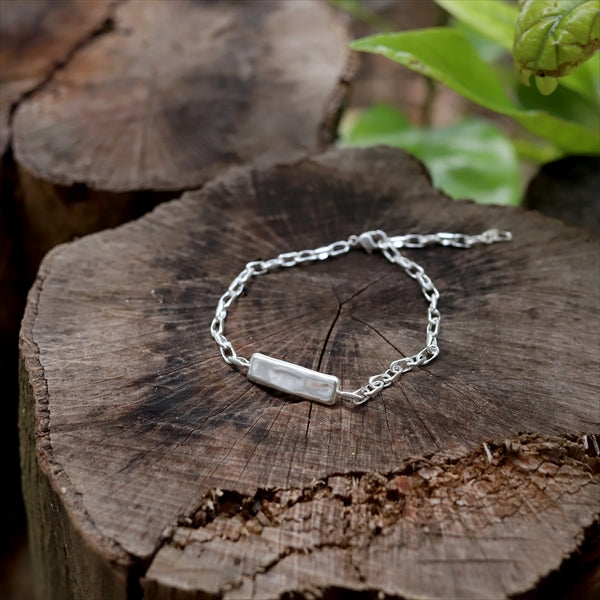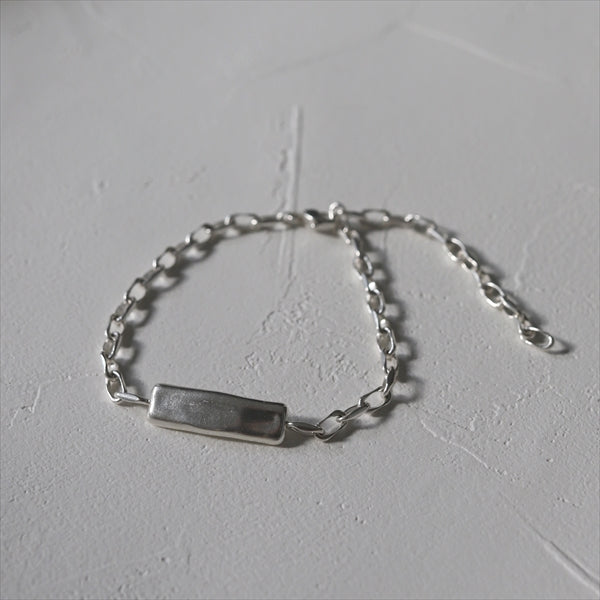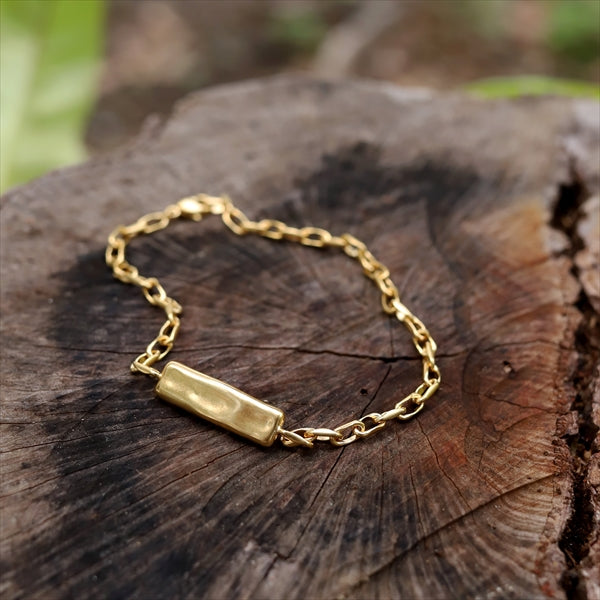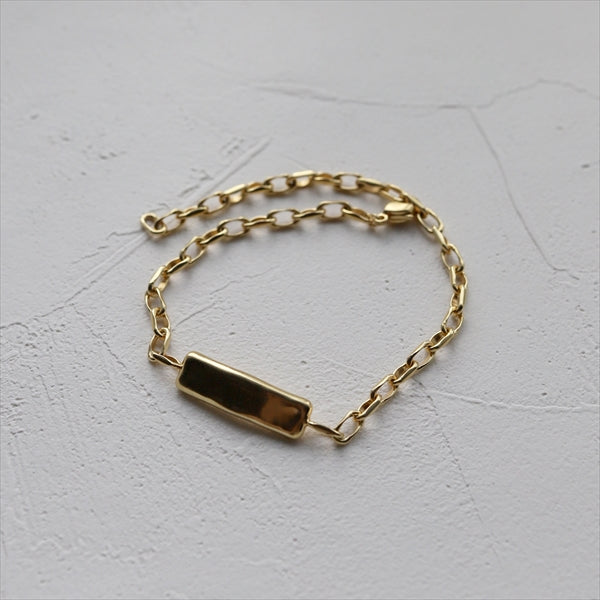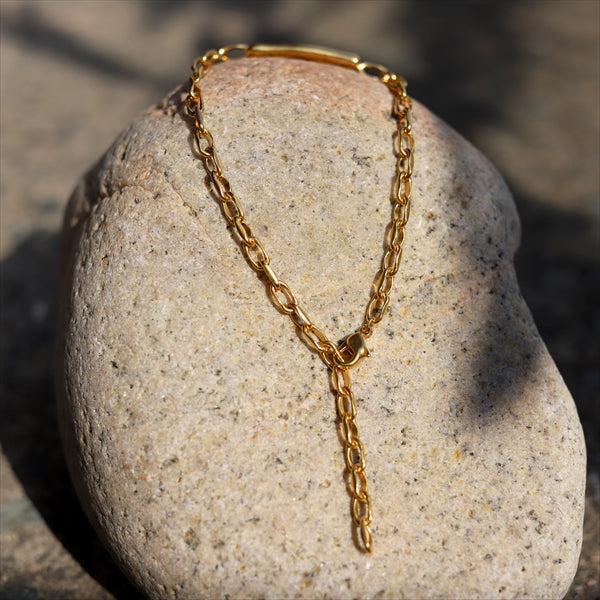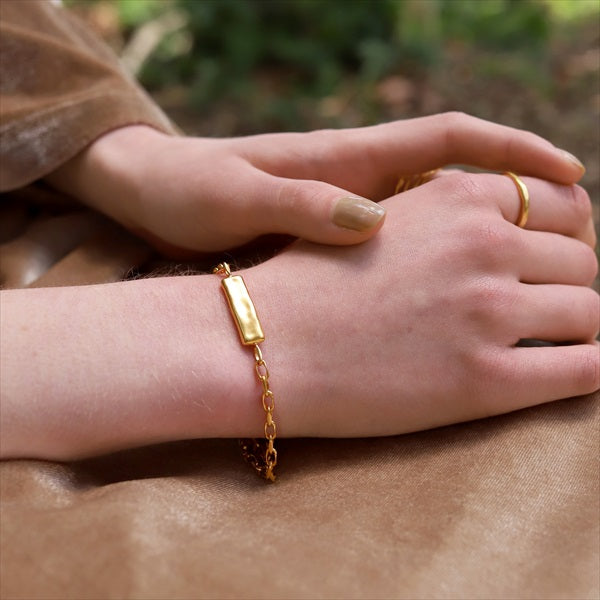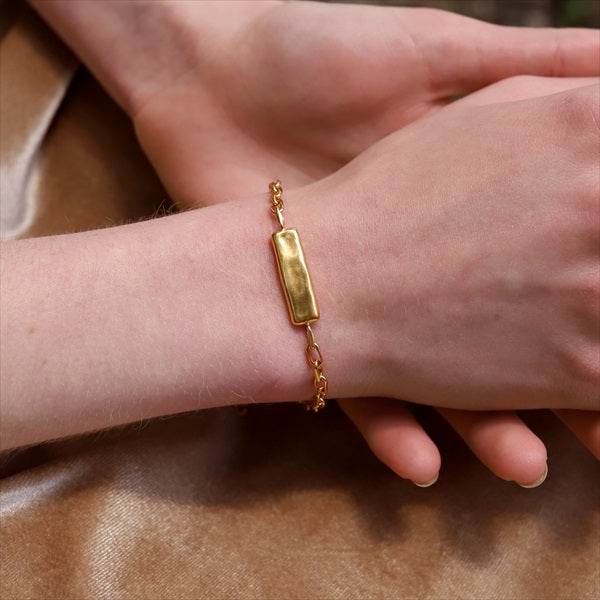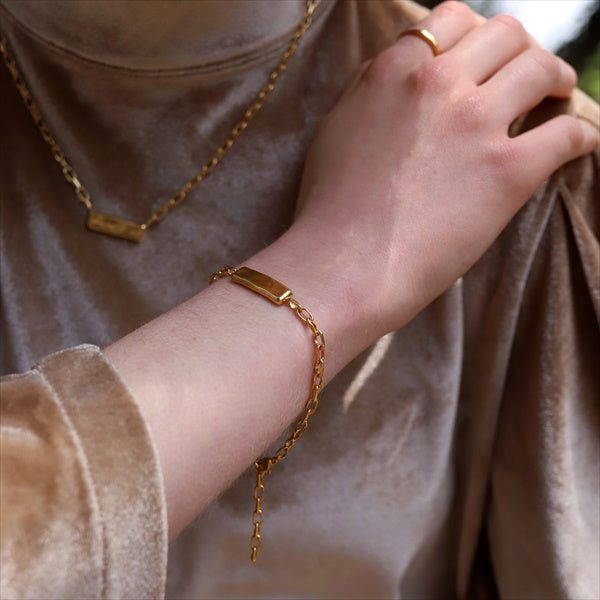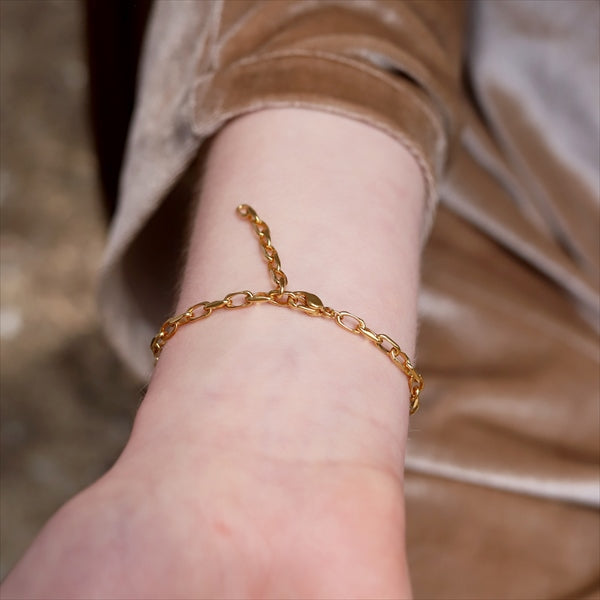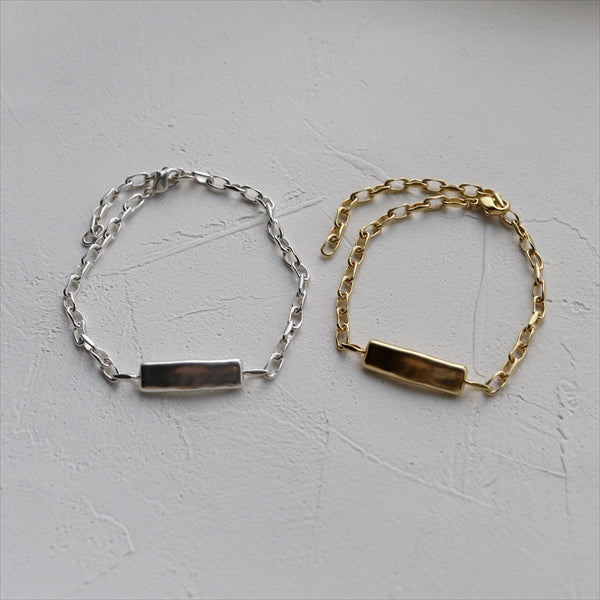 apromb bracelet
A chain bracelet with a square motif.
It is easy to adjust the length of your choice because you can attach a fastener at any part of the chain.
It is a simple series that does not get tired, and you can enjoy wearing it as a unisex item.
* This item is also available in the series.
* This product is produced by hand, so the texture of each point is slightly different.
* Due to the innocent SILVER925 material, it will discolor as time passes. Enjoy your own expression with the change in texture.
* Due to the characteristics of the design, there may be some errors in size. Please note.
* Because each frame of the chain has some errors, the overall length may cause an error of about 1 mm.
品番:br-0026/brg-0026
SIZE: (全長)22cm/トップ(幅)23.5㎜(高さ)7㎜(厚み)2.5㎜
MATERIAL: silver925/18kgp
---