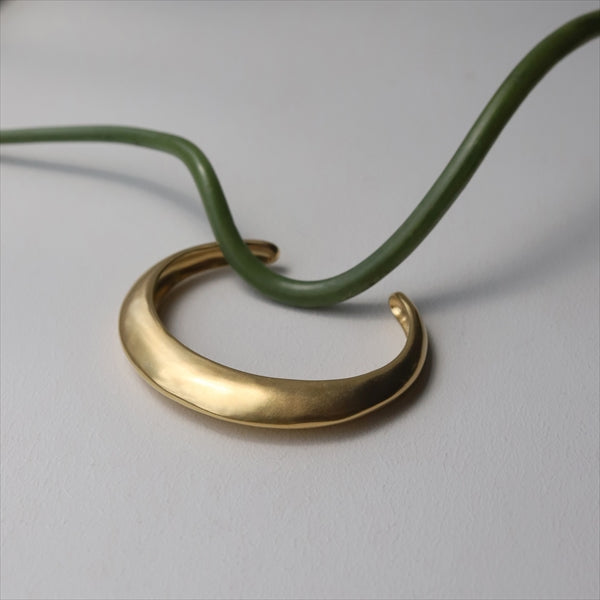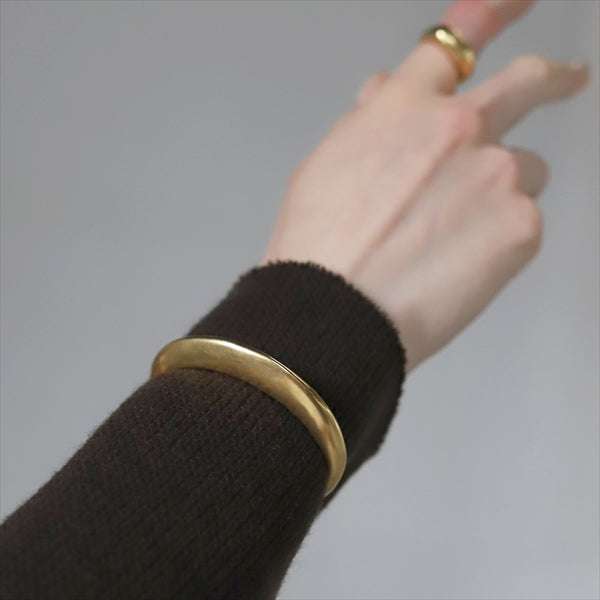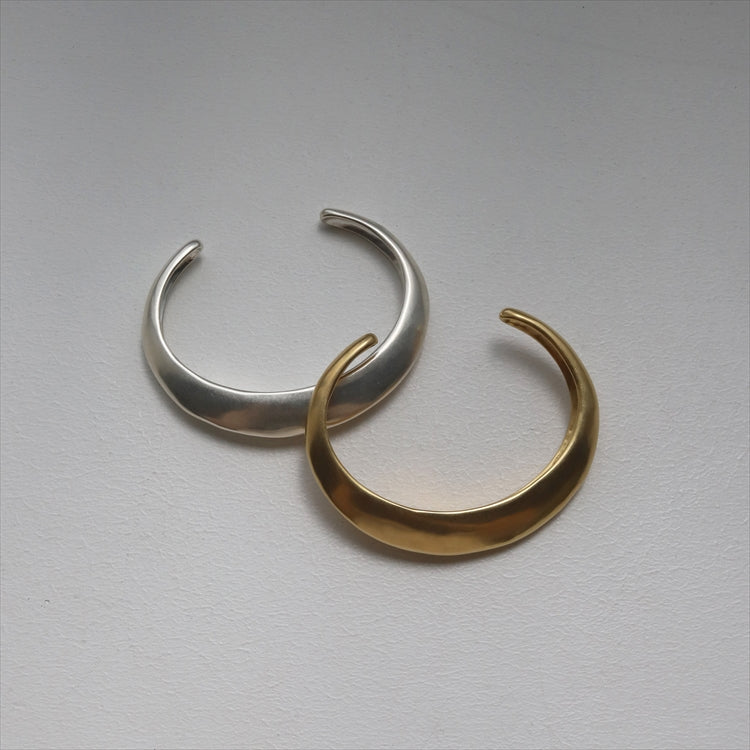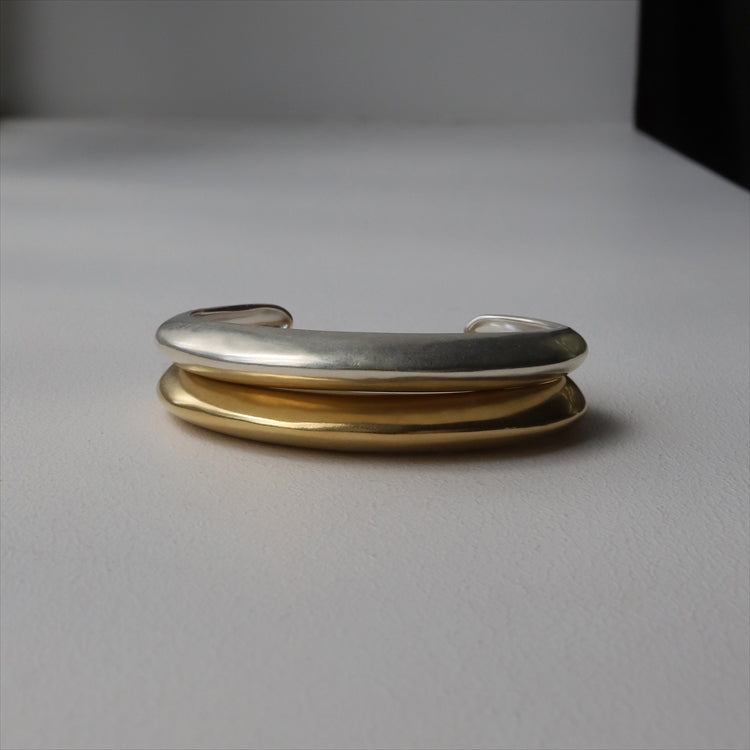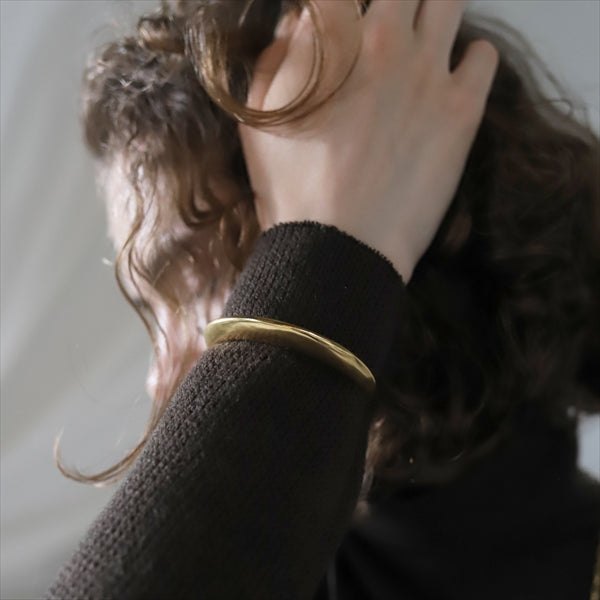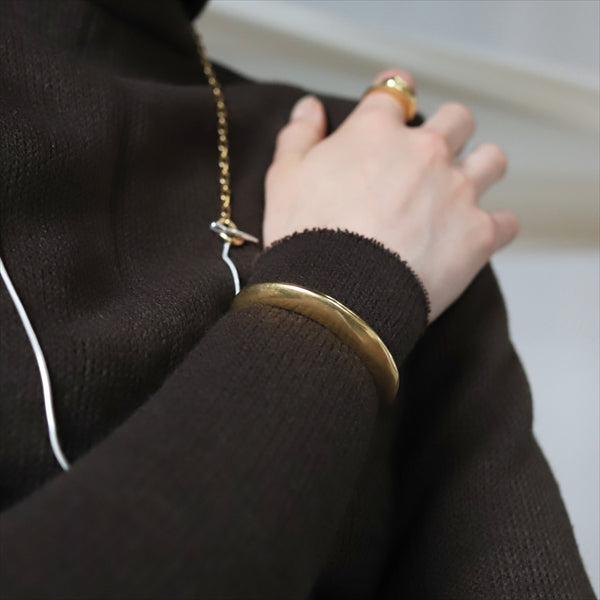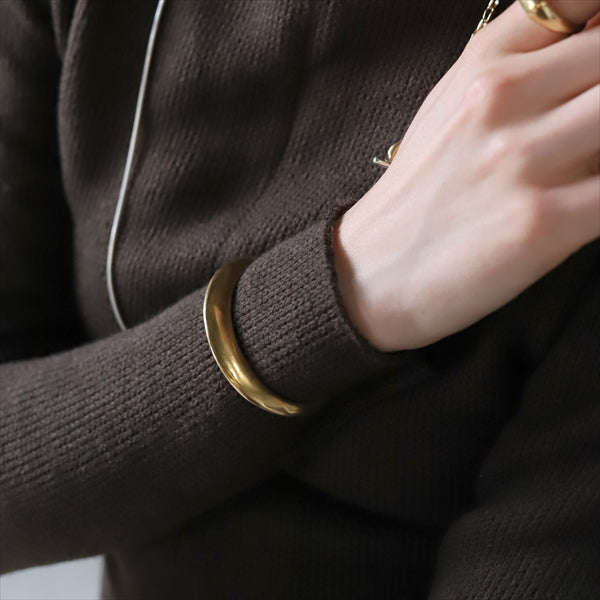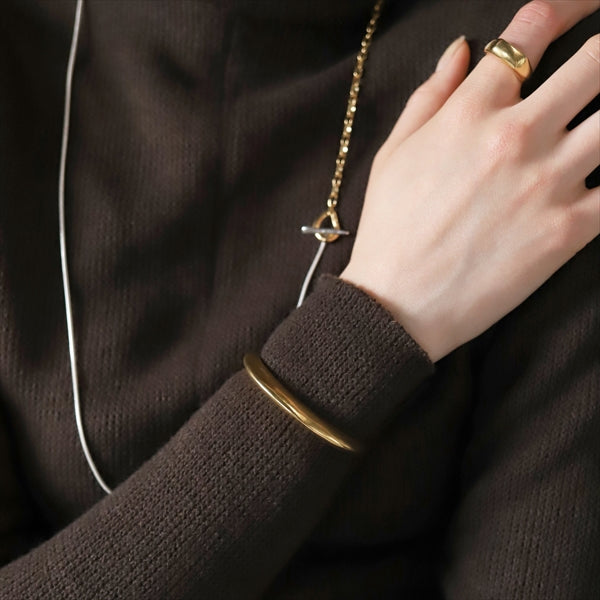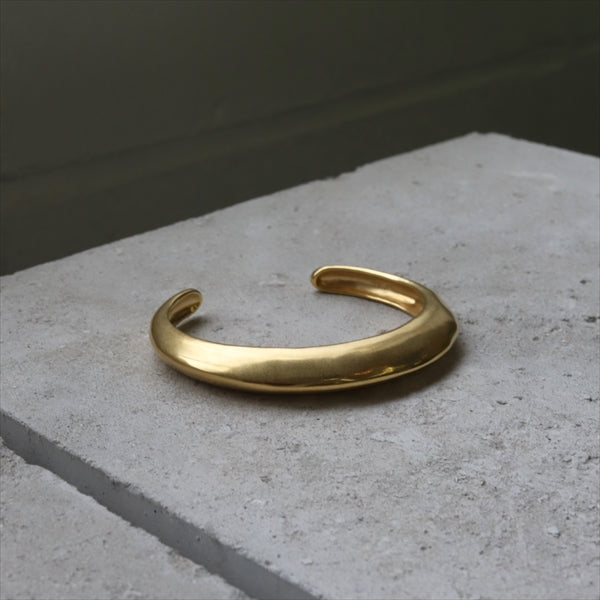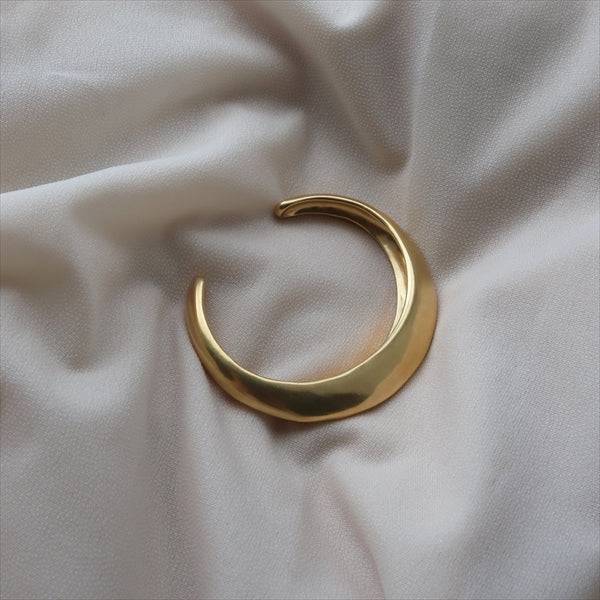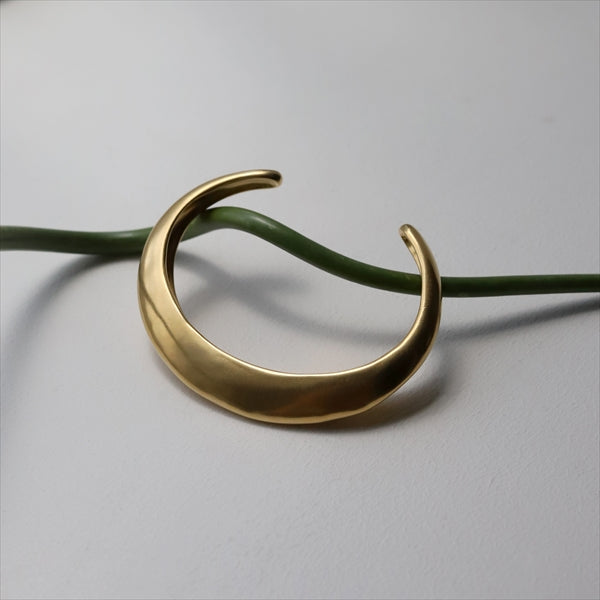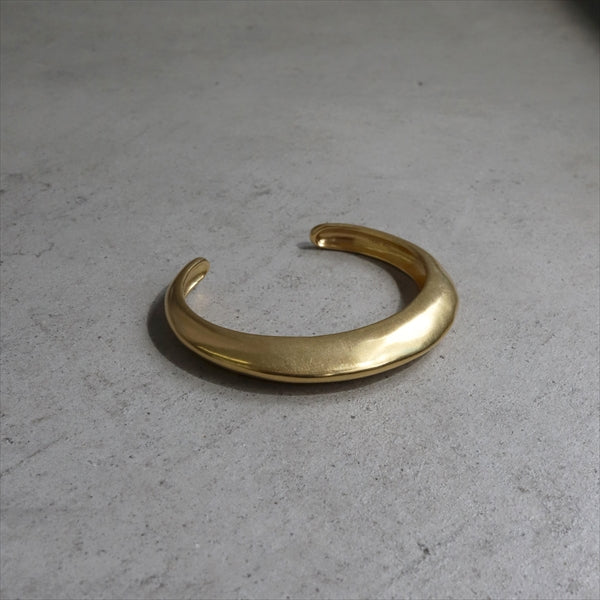 [ONLY STOCK] pointed bangle GD
This product is a model that will be discontinued as the current stock.
* There is a possibility that stocks sold out may return inventory by moving between stores.
Bangle with a natural texture in a sharp impression. By giving out the thickness, it expresses a solid feeling and finished it as an item that can be the main character of styling. It is a new design that creates a presence as a point of the arm.
* This product is produced by hand, so the texture of each point is slightly different.
* Due to the innocent SILVER925 material, it will discolor as time passes. Enjoy your own expression with the change in texture.
* Due to the characteristics of the design, there may be some errors in size. Please note.
品番:brg-0022
SIZE: (Inner diameter) Approximated 54mm/maguchi (width) approximately 27mm/( width) maximum: approx. 9.2mm minimum: 3.2mm
MATERIAL: silver925/18kgp
---