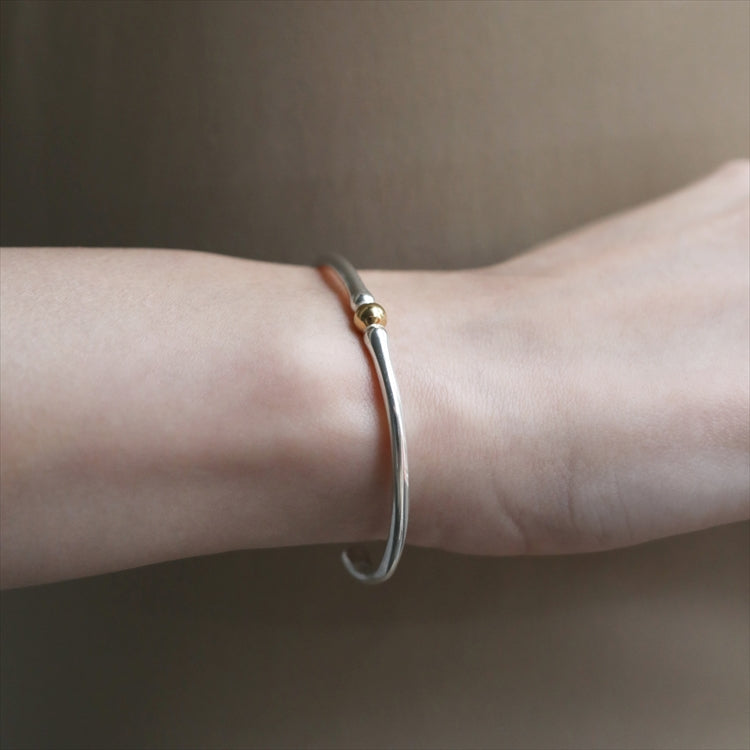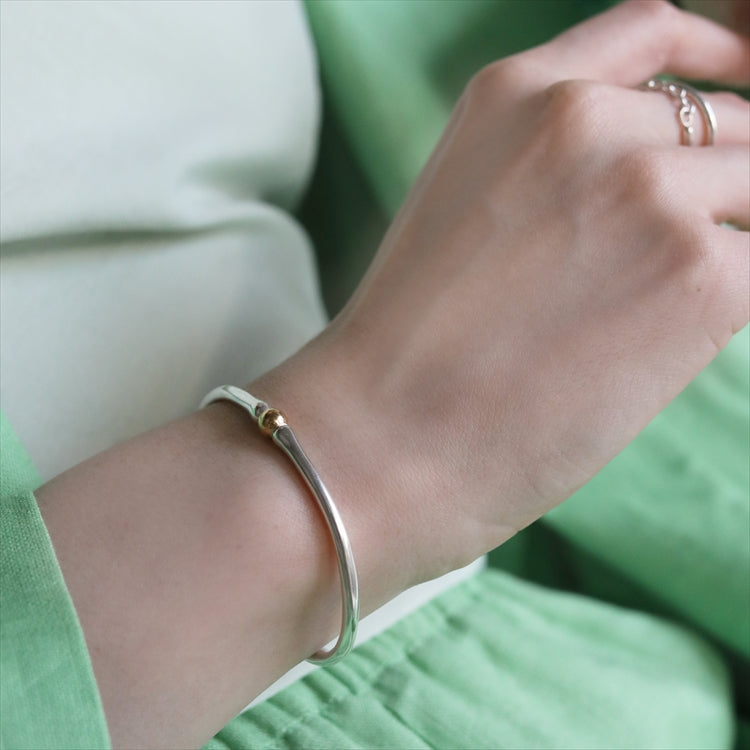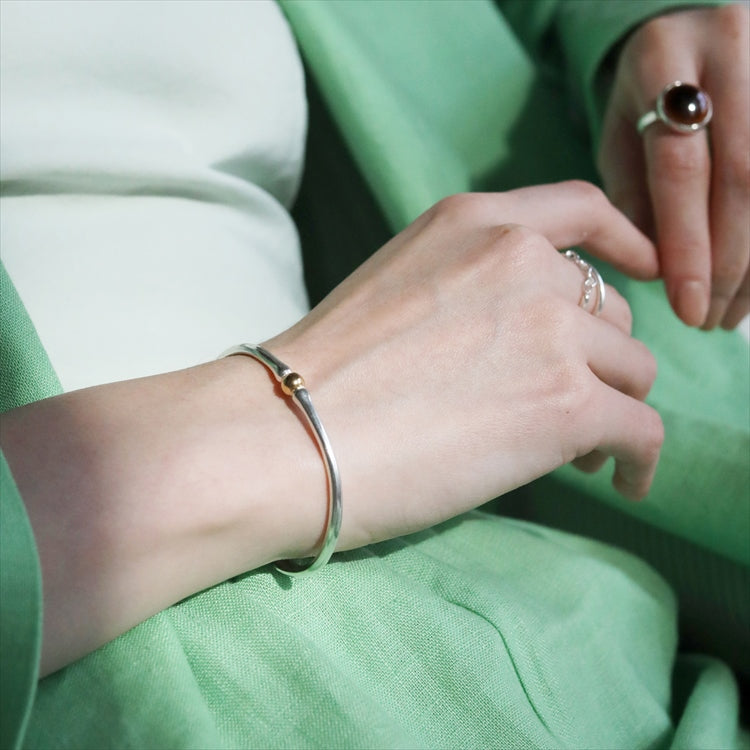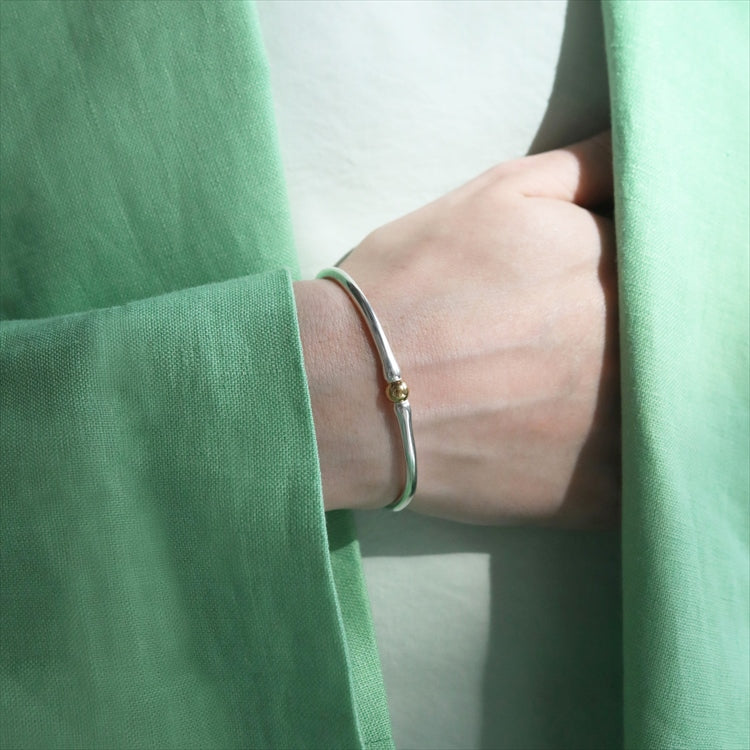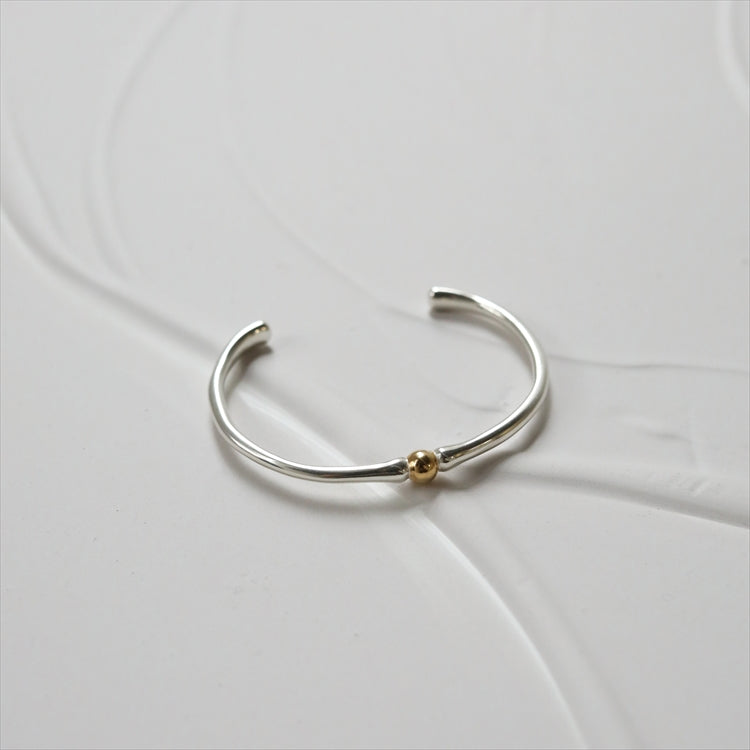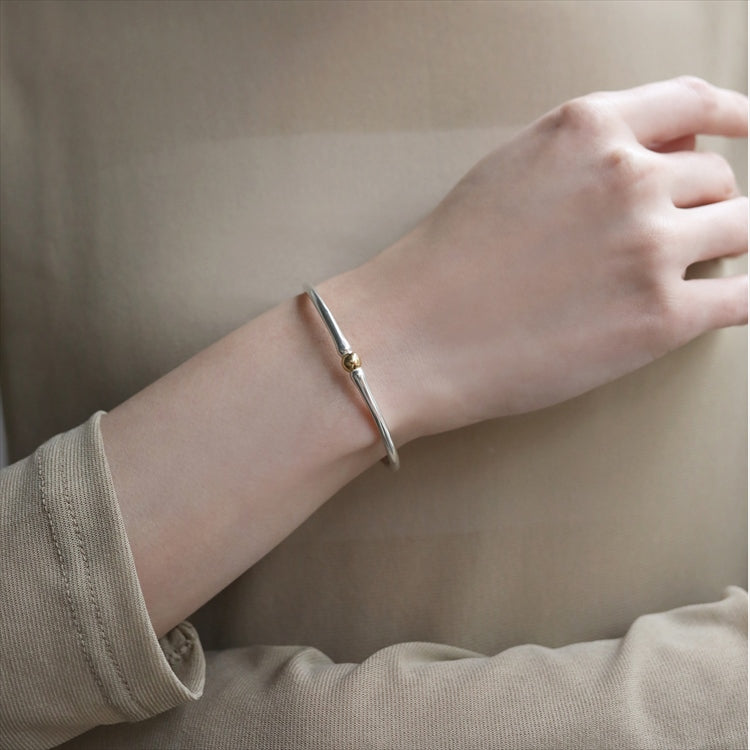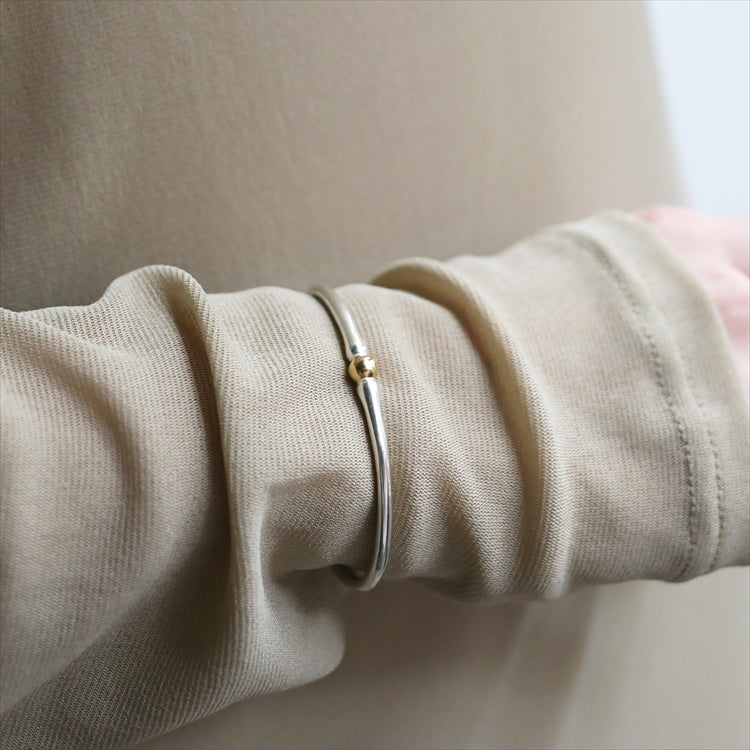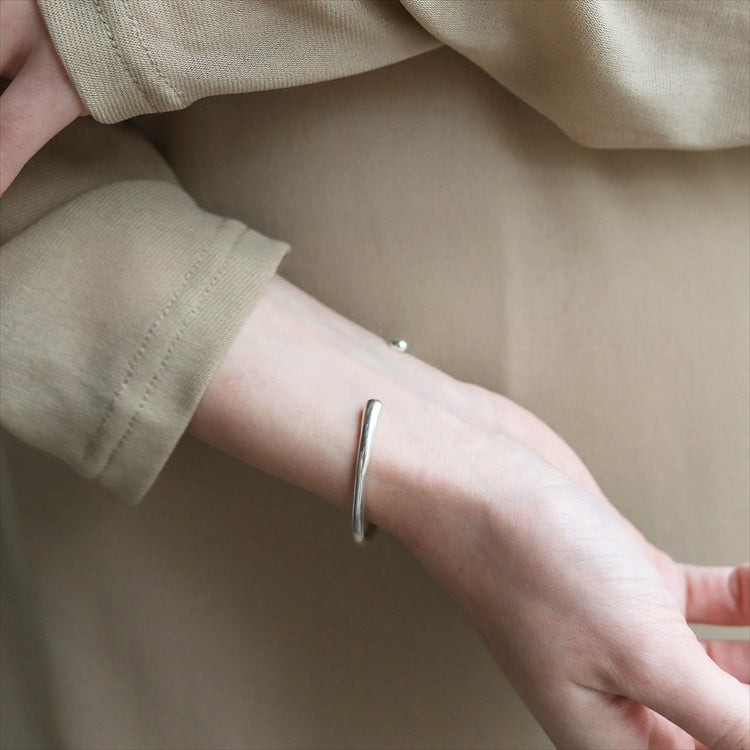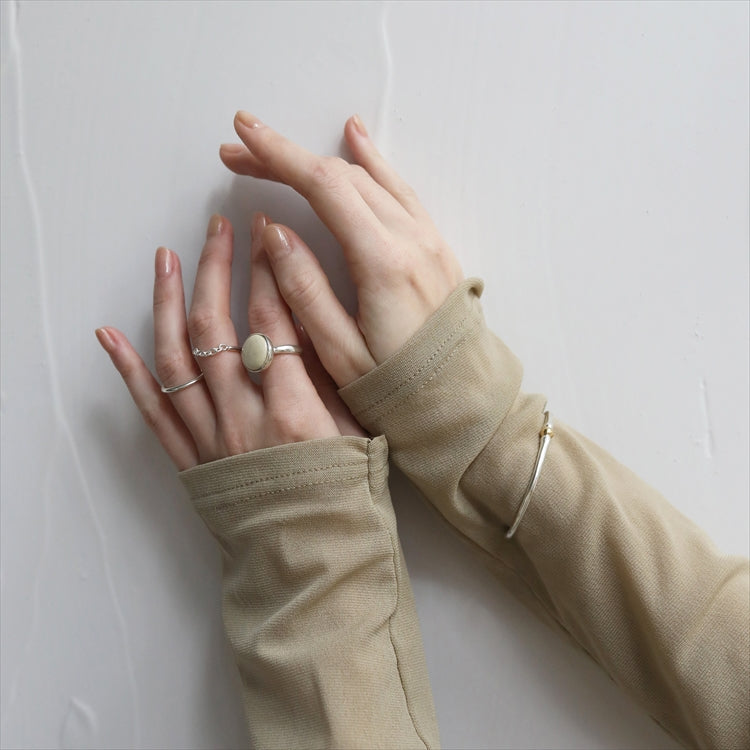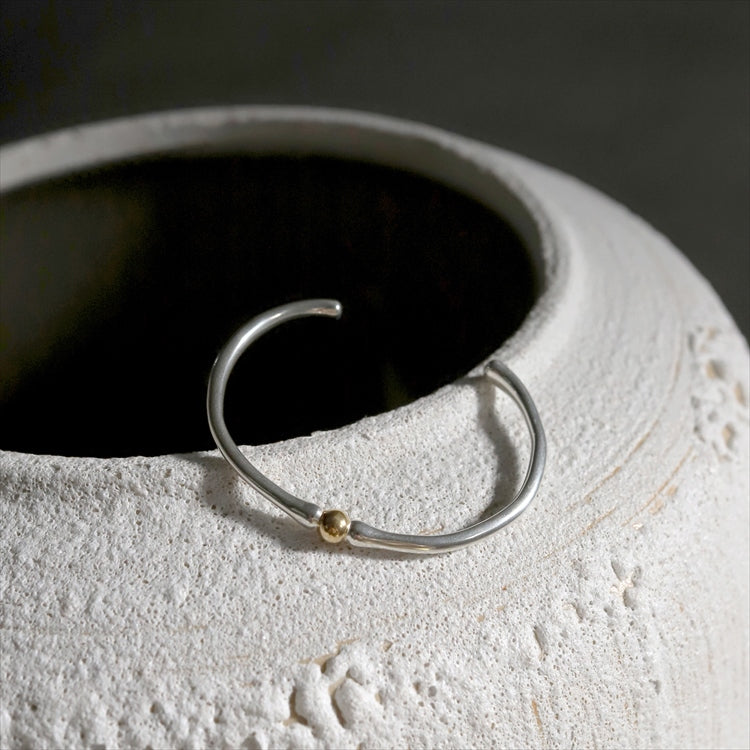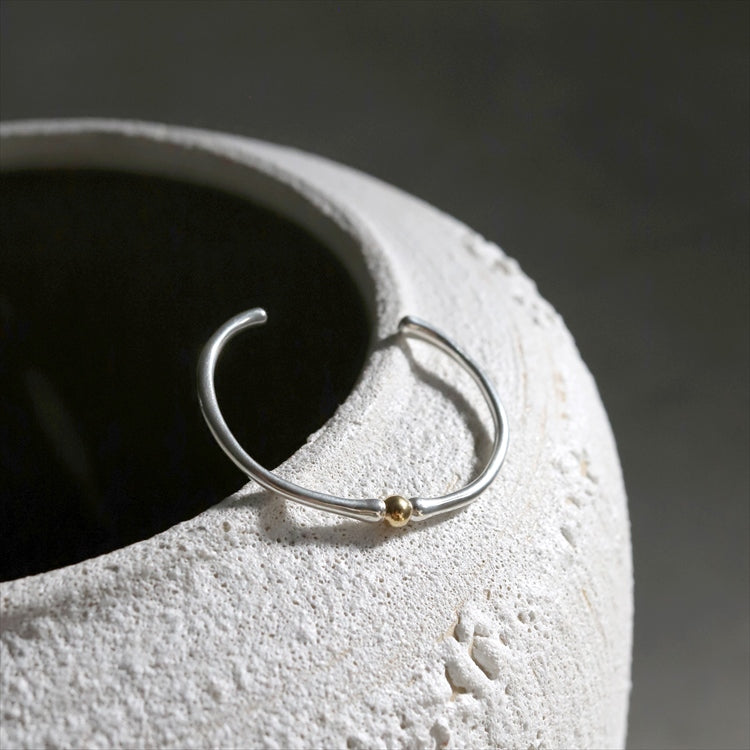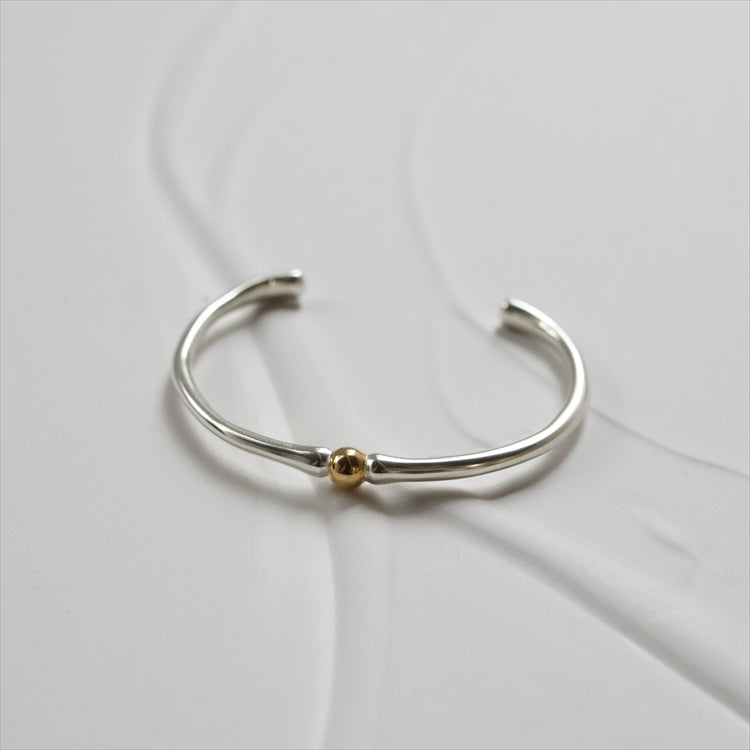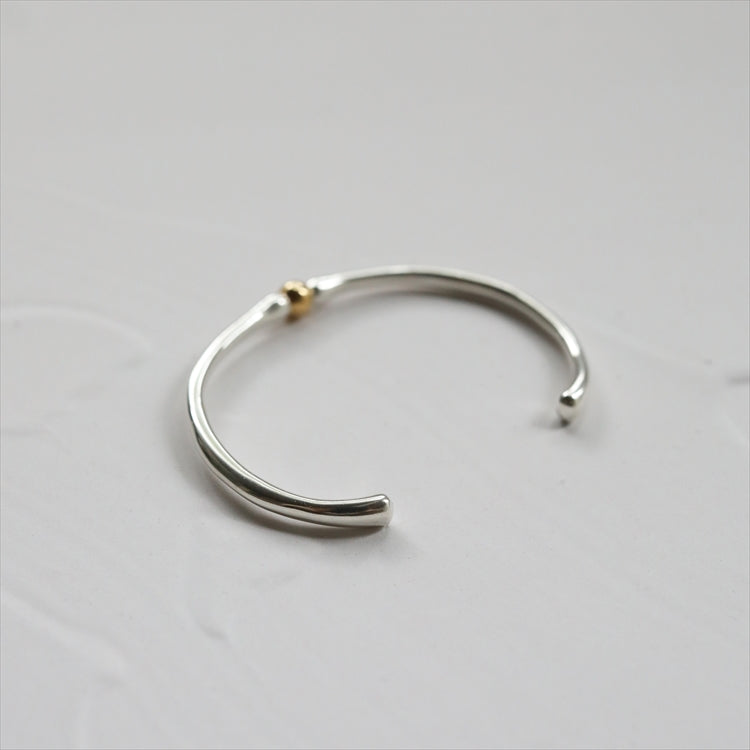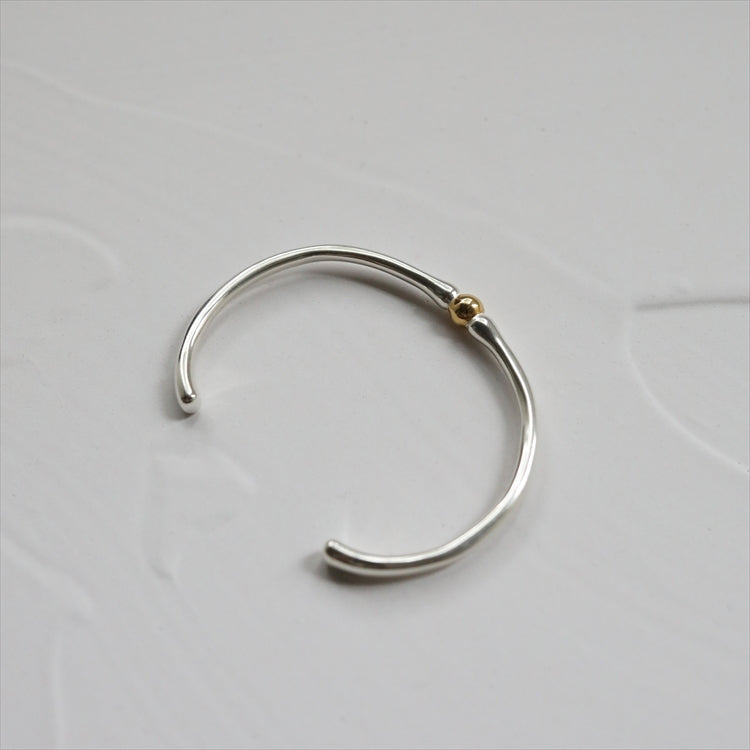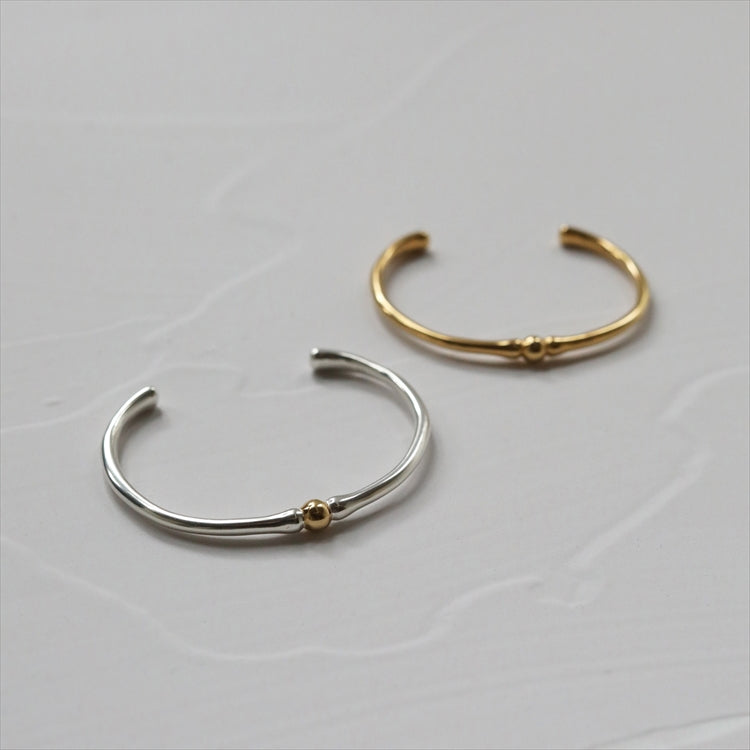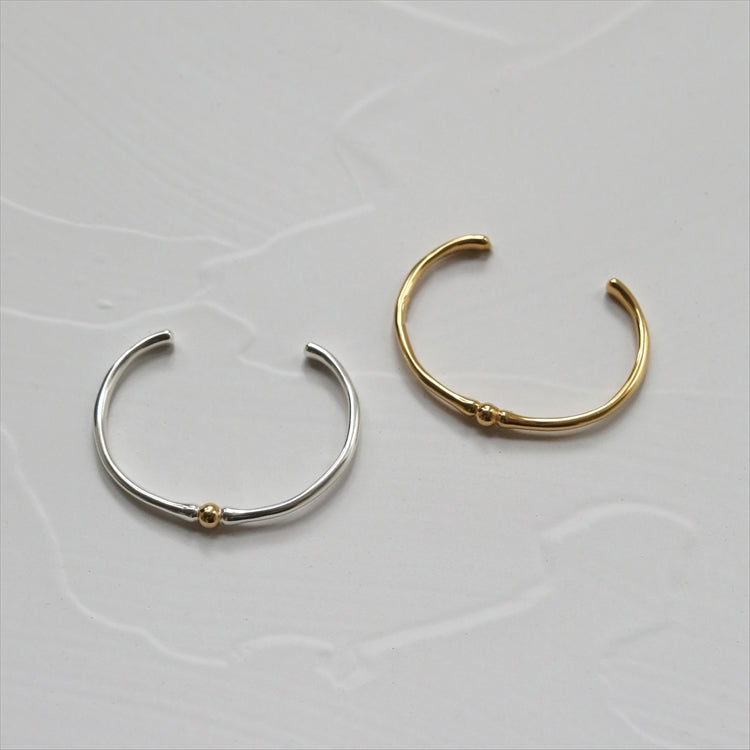 adorn bangle
An Adorn bangle with a simple arm with small points.
It makes the wrist around the wrist beautifully with a moderate volume.
Please use it as a point to add accents to the coordination of the day without worrying about the clothes design.
* This product is produced by hand, so the texture of each point is slightly different.
* Because it is a SILVER925 material, it will be discolored as time passes. Please enjoy your own expression with a change in texture for a long time.
* Due to the characteristics of the design, there may be some errors in size. Please note.
品番:brx-0027/brg-0027
SIZE: (Internal diameter) 53mm (Maguchi) 27mm
MATERIAL: silver925,18KGP(silver925)
---