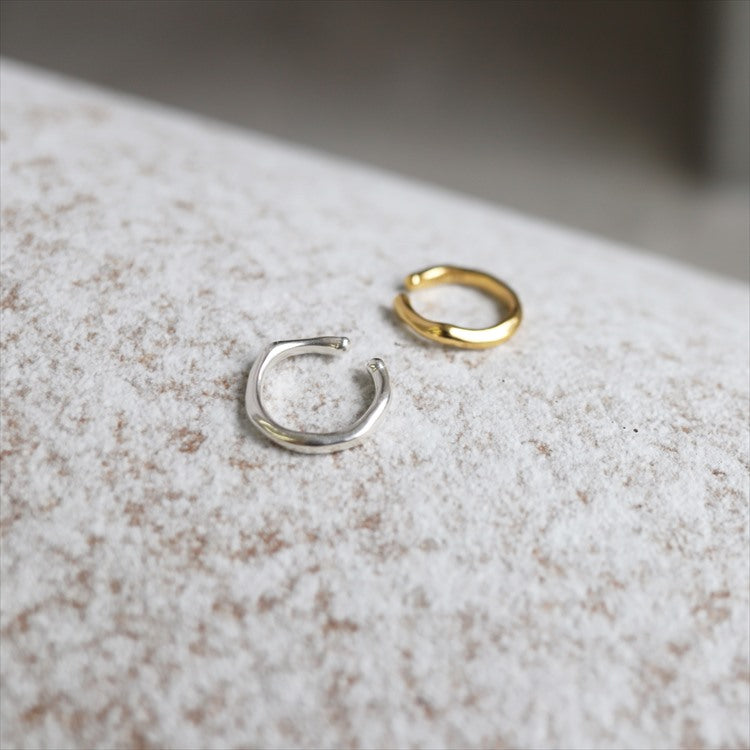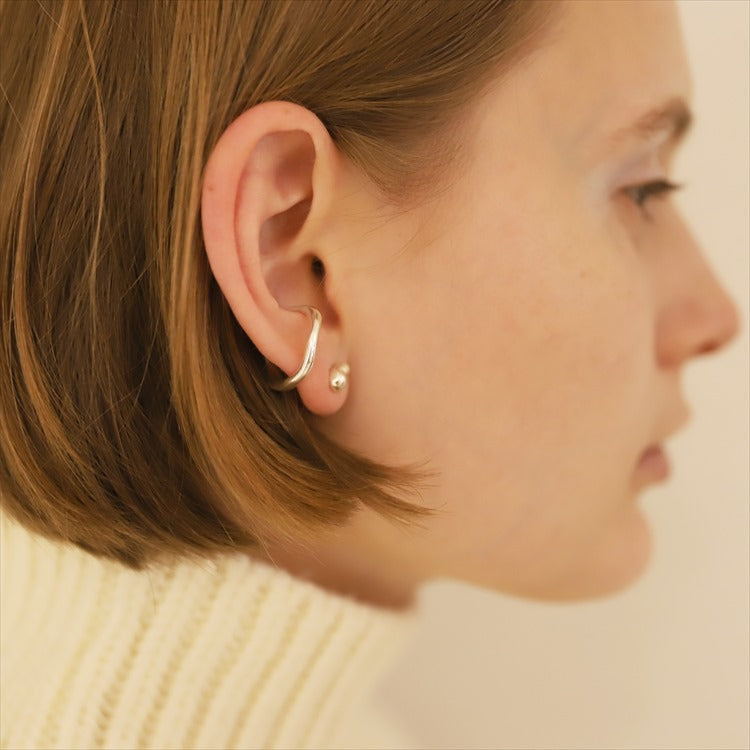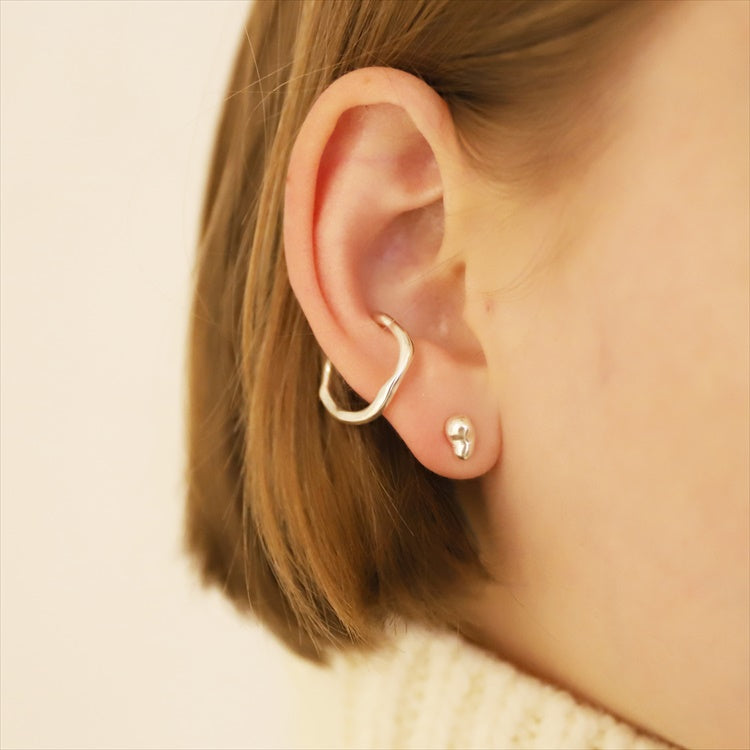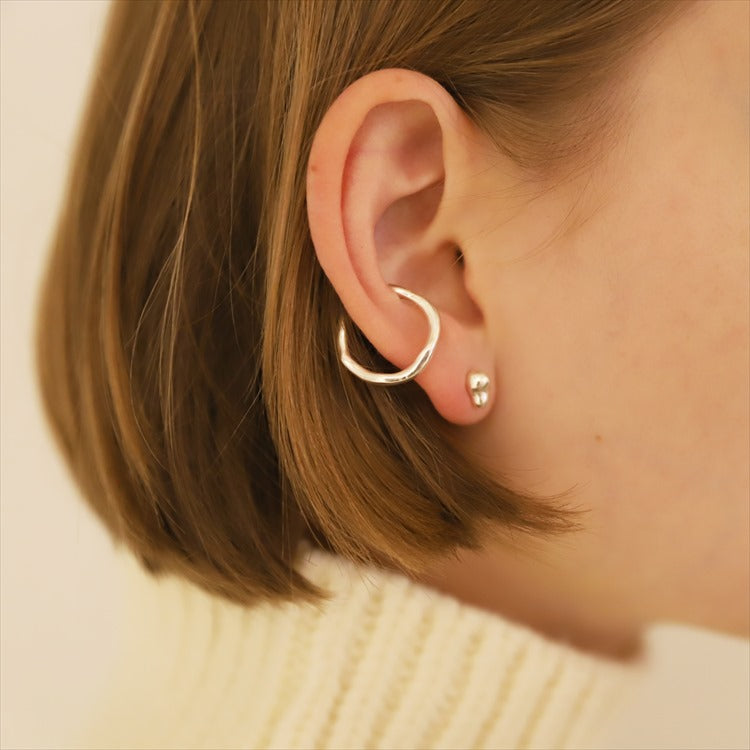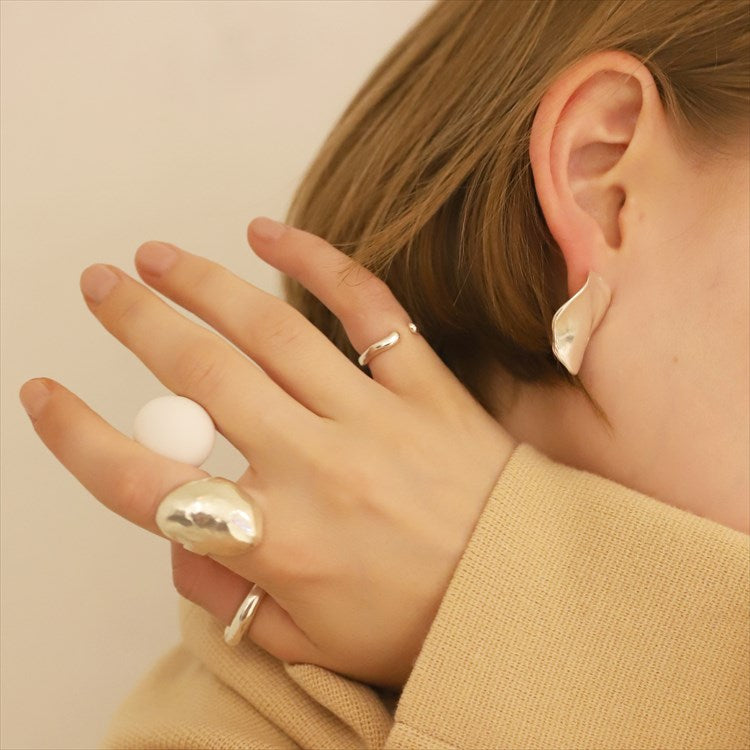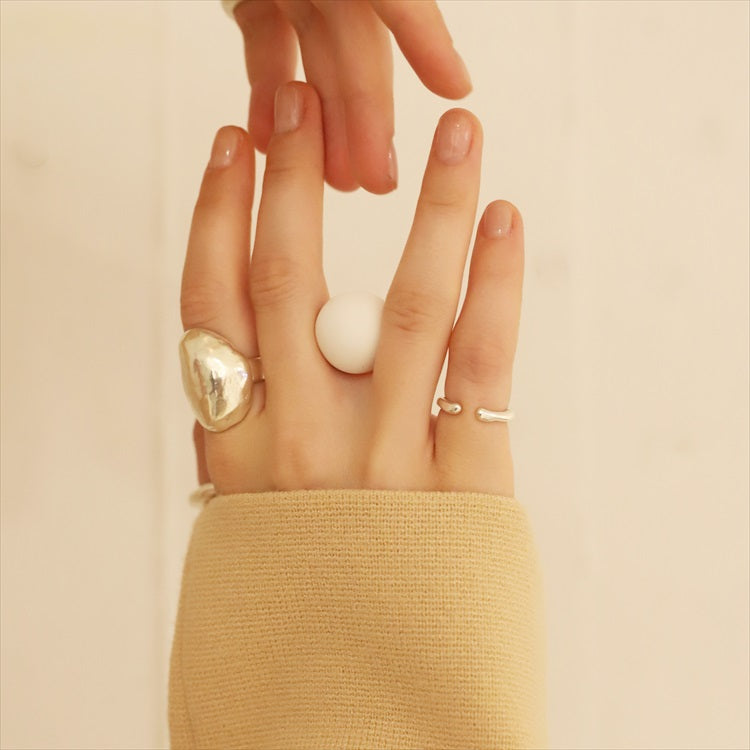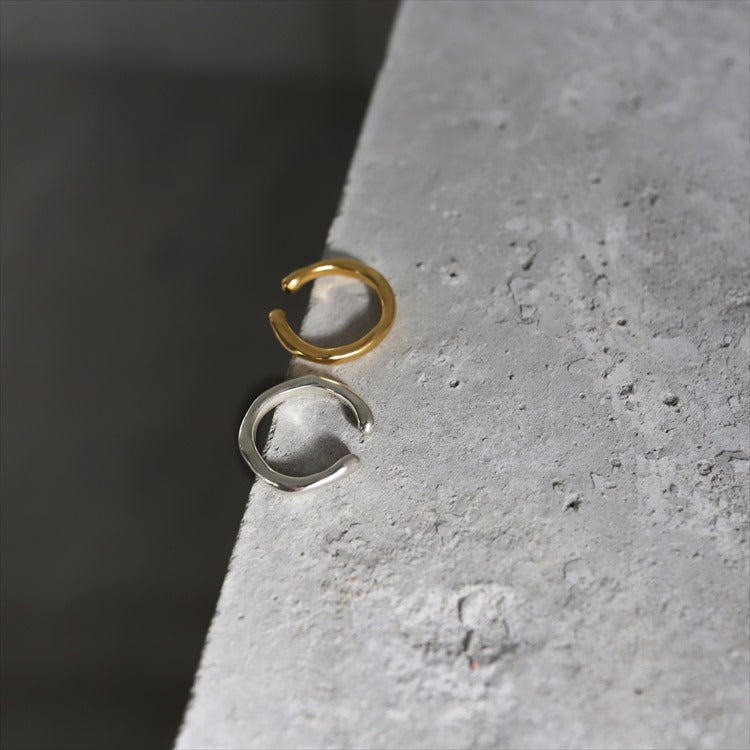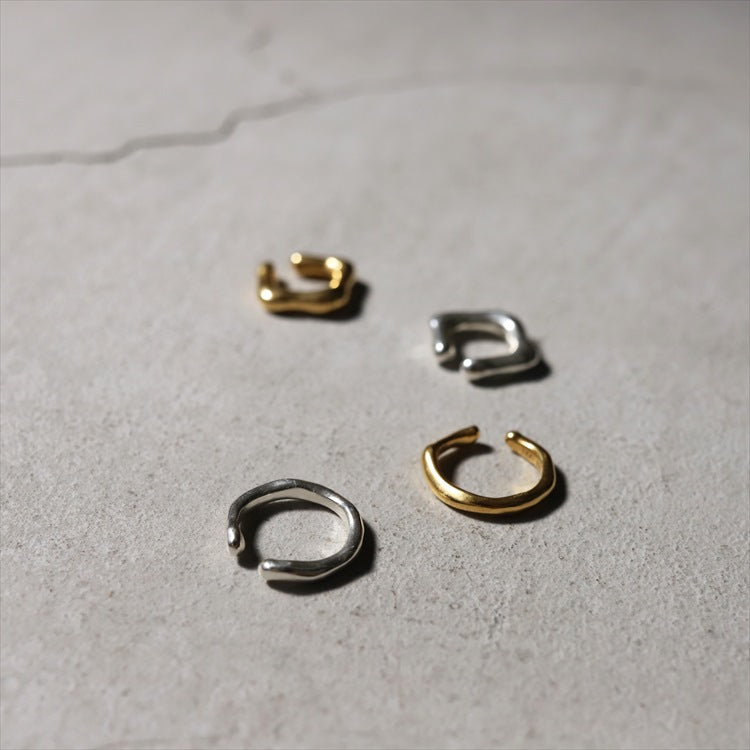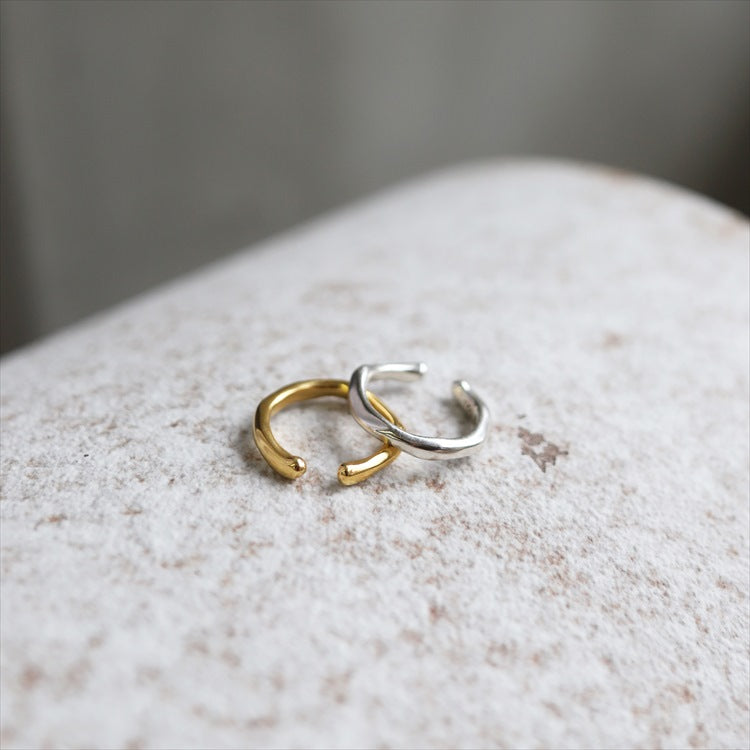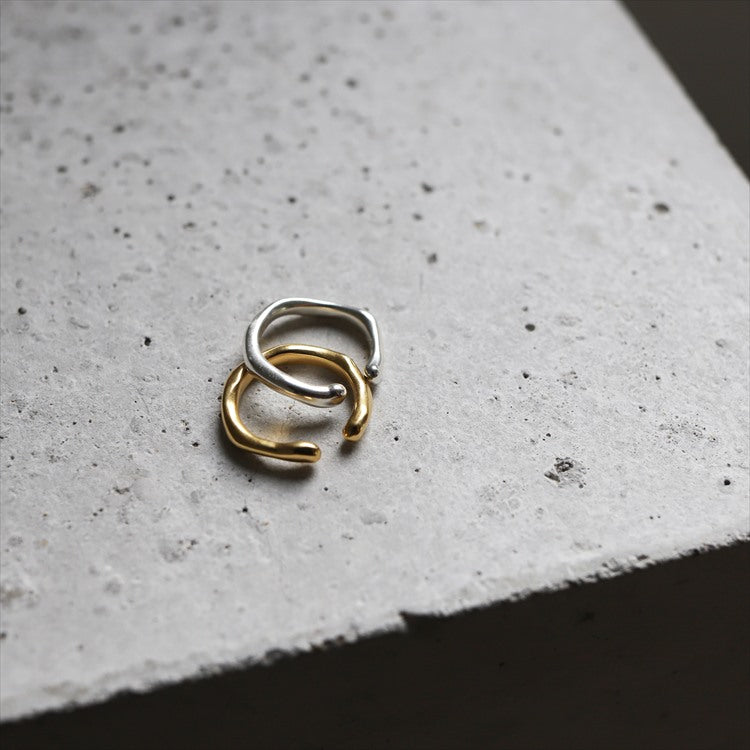 ring ear cuff
A ring -in -cuff that has a simple but slightly distorted line.
The inner diameter is designed to be large while sticking to the thickness of the line, so that it can be worn with various styling.
It is a 2way ear cuff that can be worn as a pinky ring. The frontage can be adjusted by applying a little power.
* This product is produced by hand, so the texture of each point is slightly different.
* Due to the innocent SILVER925 material, it will discolor as time passes. Enjoy your own expression with the change in texture.
品番:ec-0005/ecg-0005
SIZE: (Inner diameter) Approximately 14.5mm / (width) 2.8mm
MATERIAL: silver925/18kgp
---