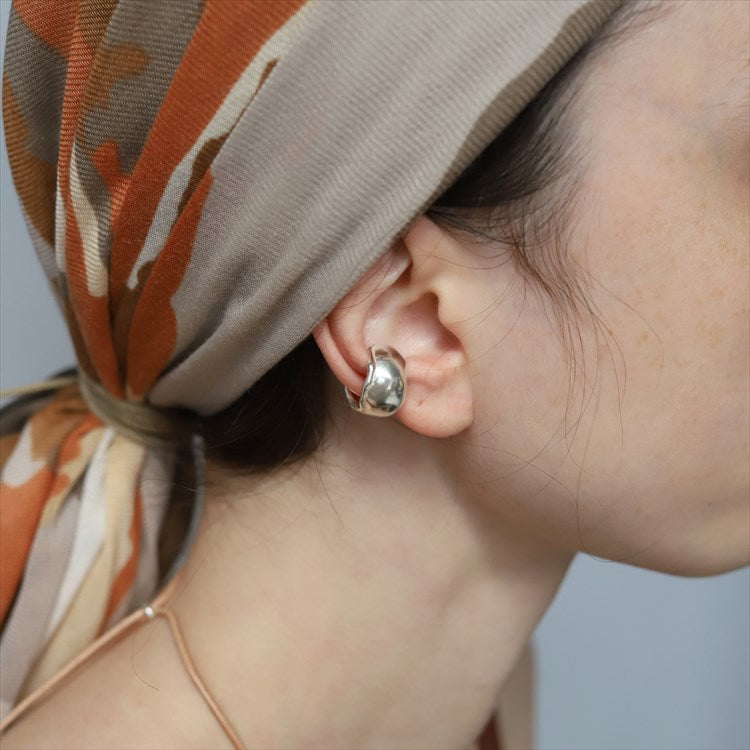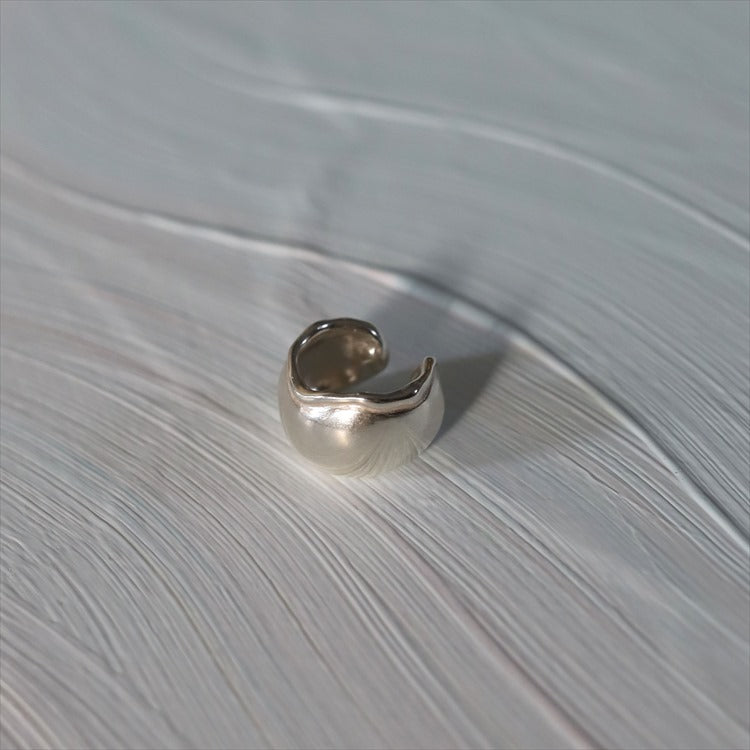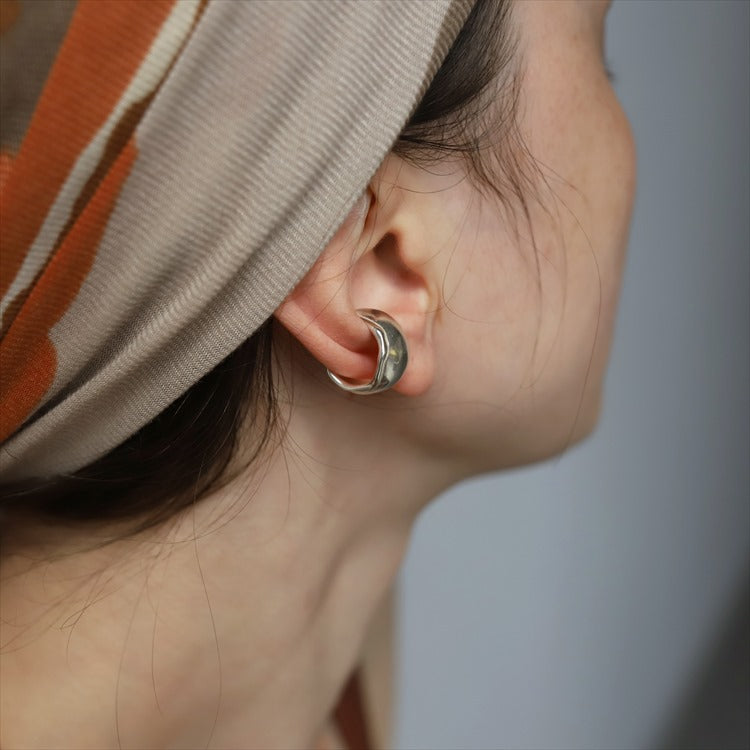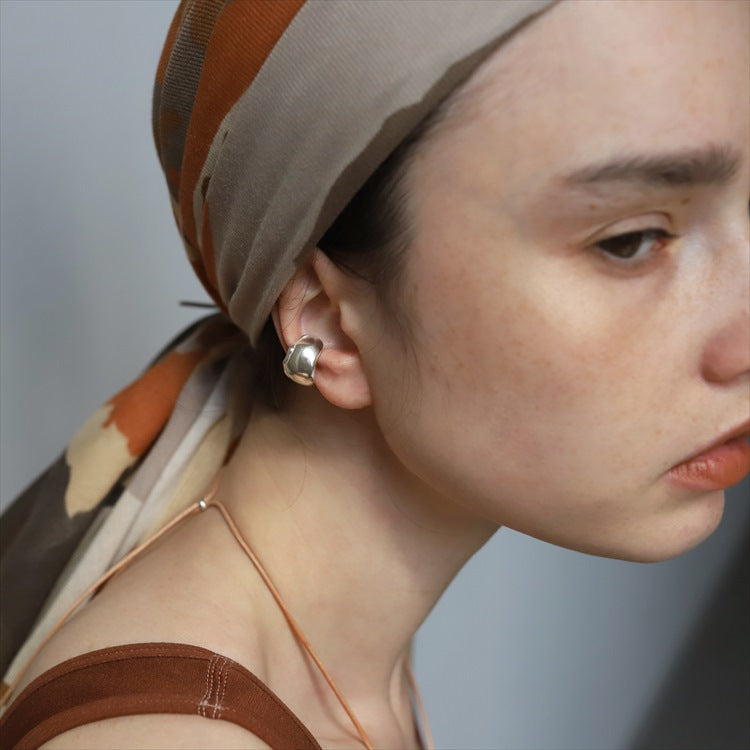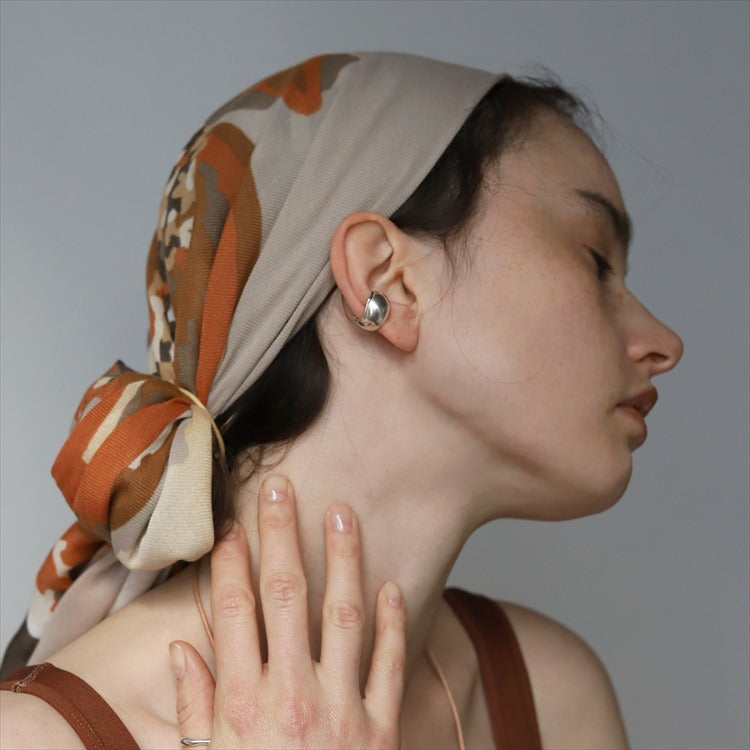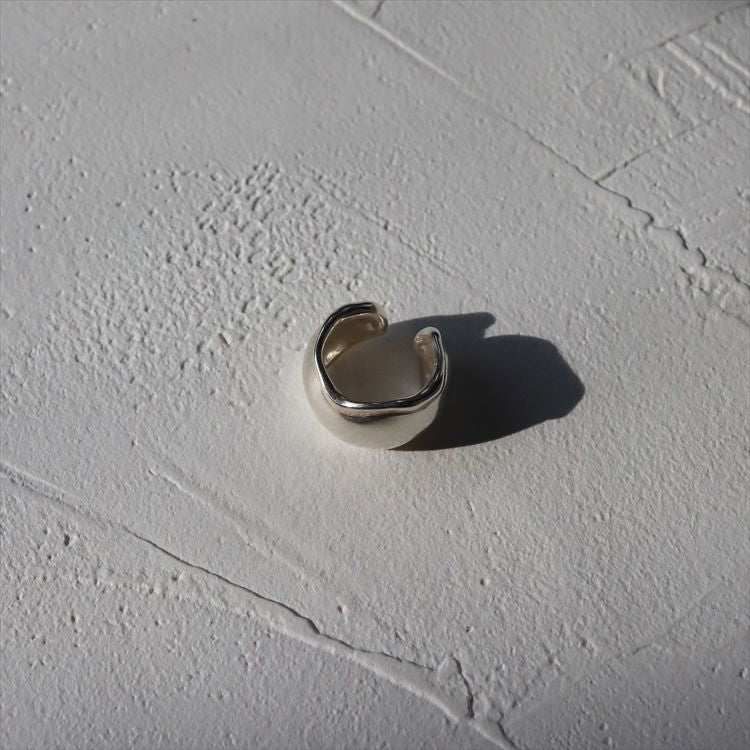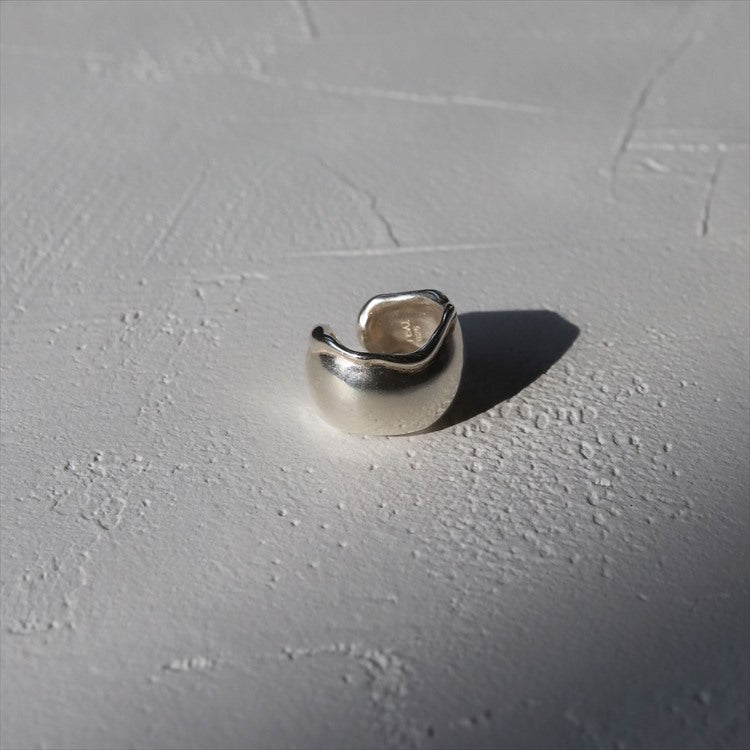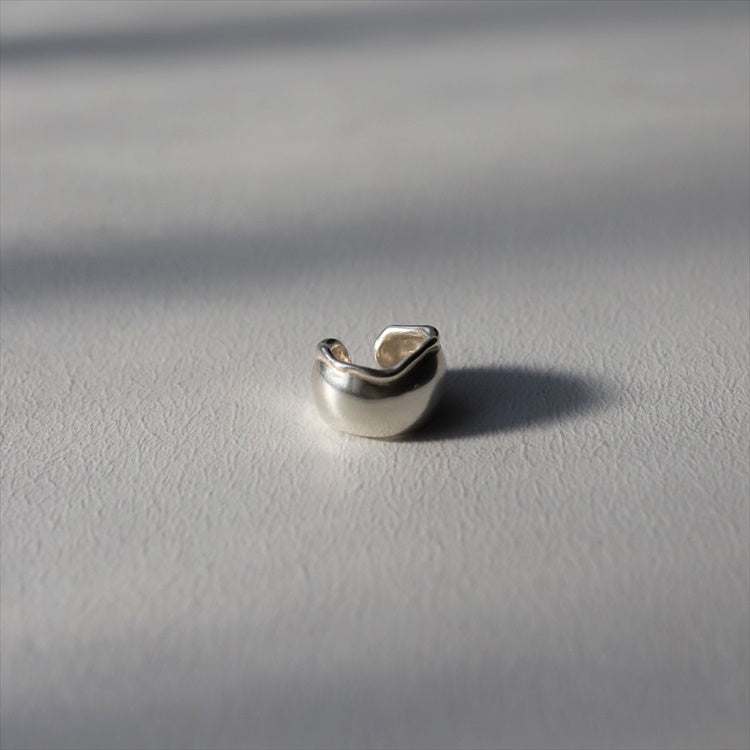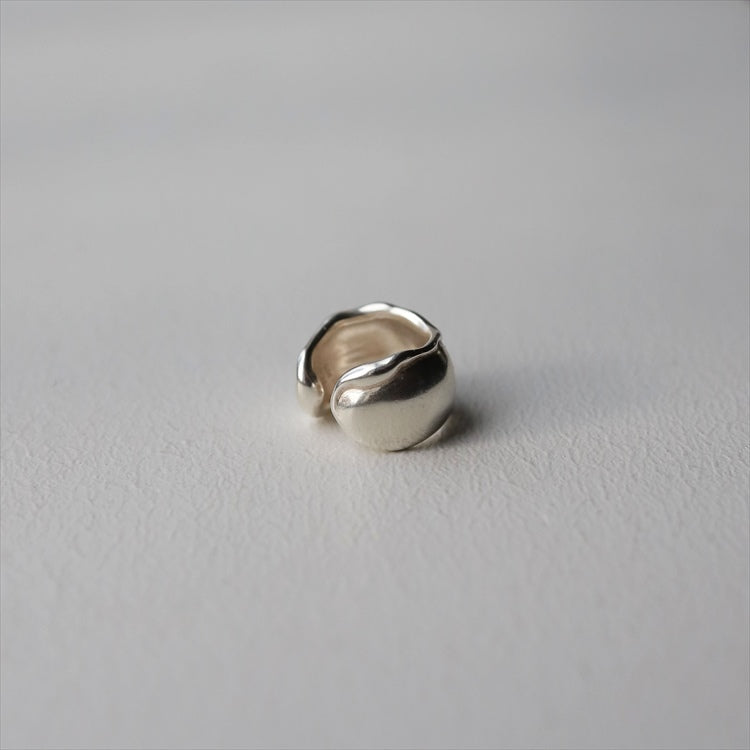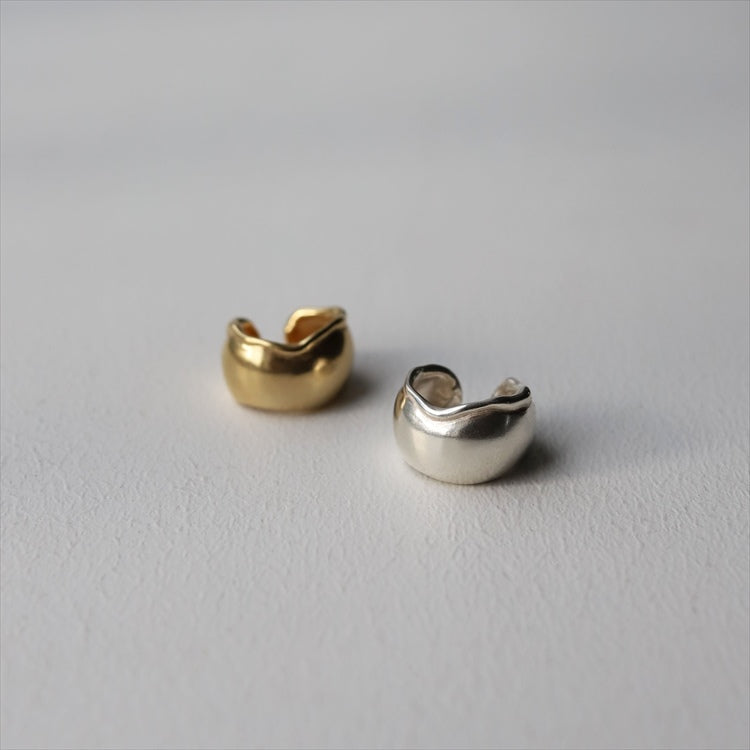 Dissolve earcuff
Volume earkaf with a rounded round form and a smooth curve.
The feature is that a texture is treated on one side.
For those who are not wearing piercings so that they can enjoy with one presence with one presence.
Designed.
* This product is produced by hand, so the texture of each point is slightly different.
* Due to the innocent SILVER925 material, it will discolor as time passes. Enjoy your own expression with the change in texture.
* Due to the characteristics of the design, there may be some errors in size. Please note.
品番:ec-0014
SIZE: (Width) Approximate 16mm (height): Approximate thickness of about 1.7mm (thick), approx. 3mm
MATERIAL: silver925/18kgp
---