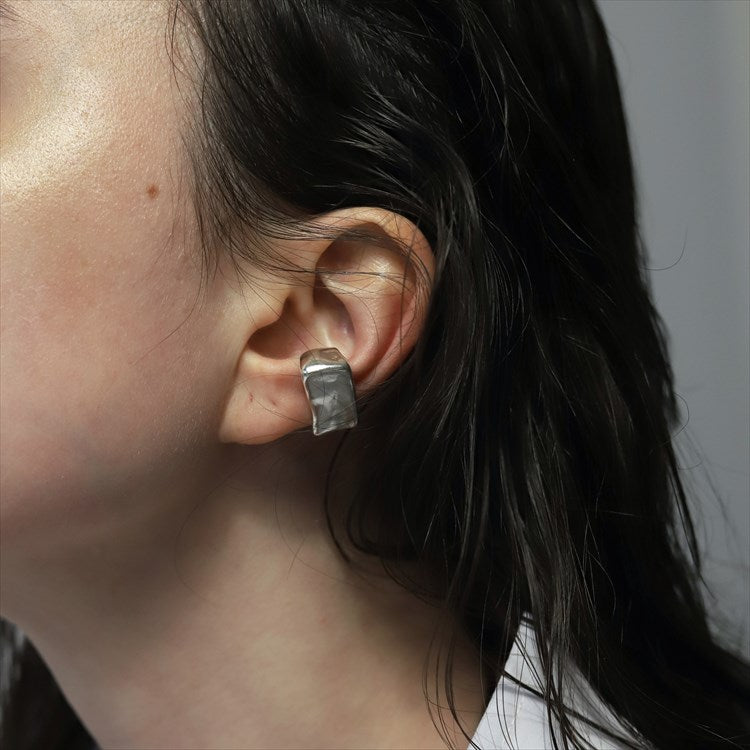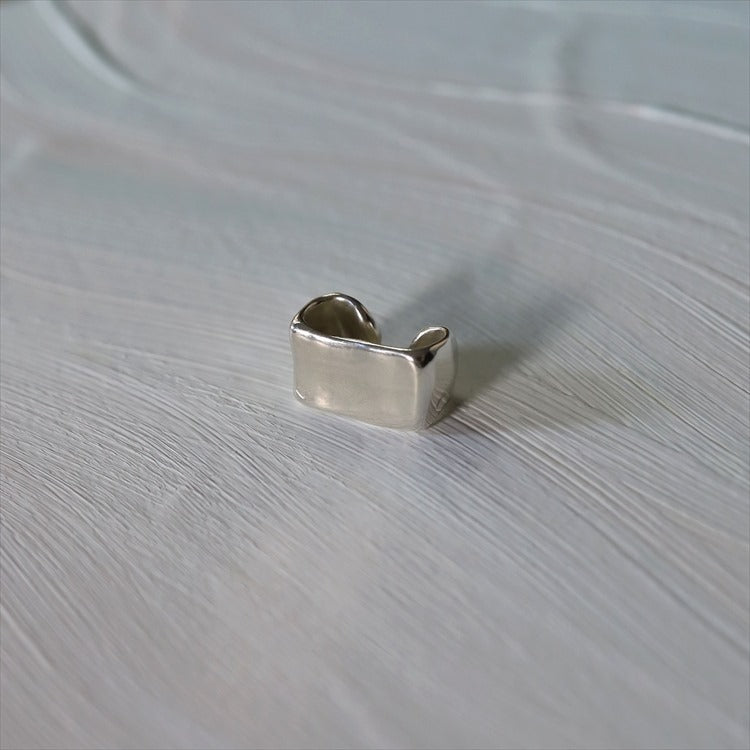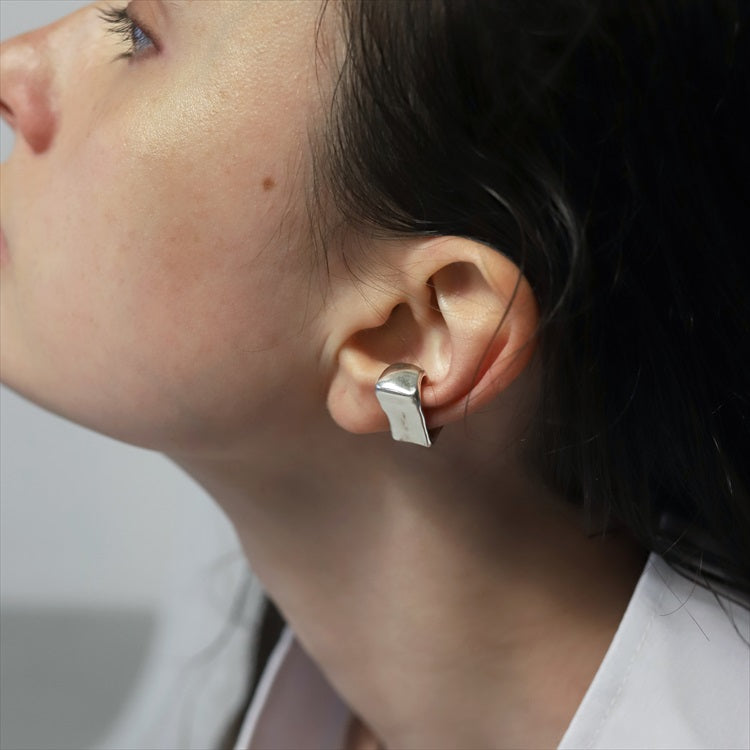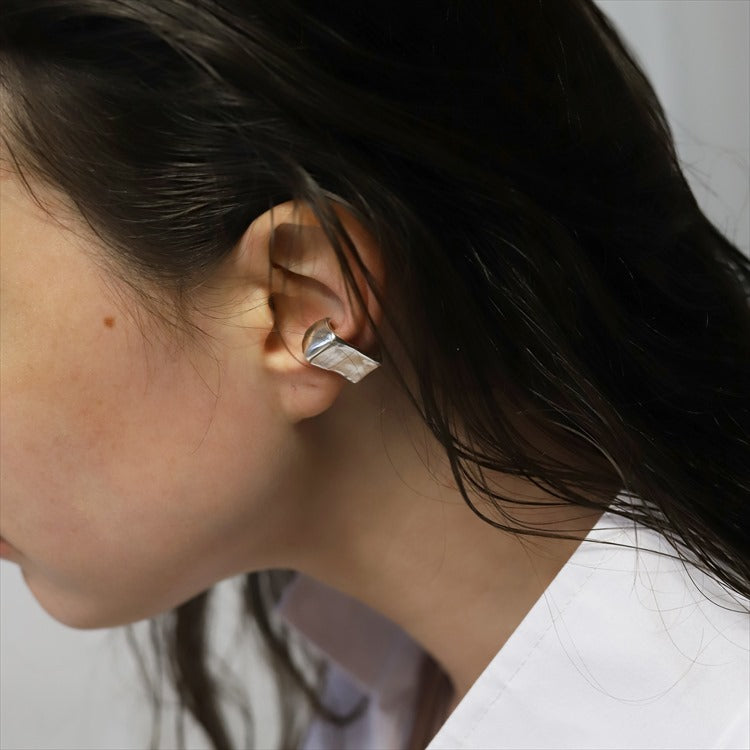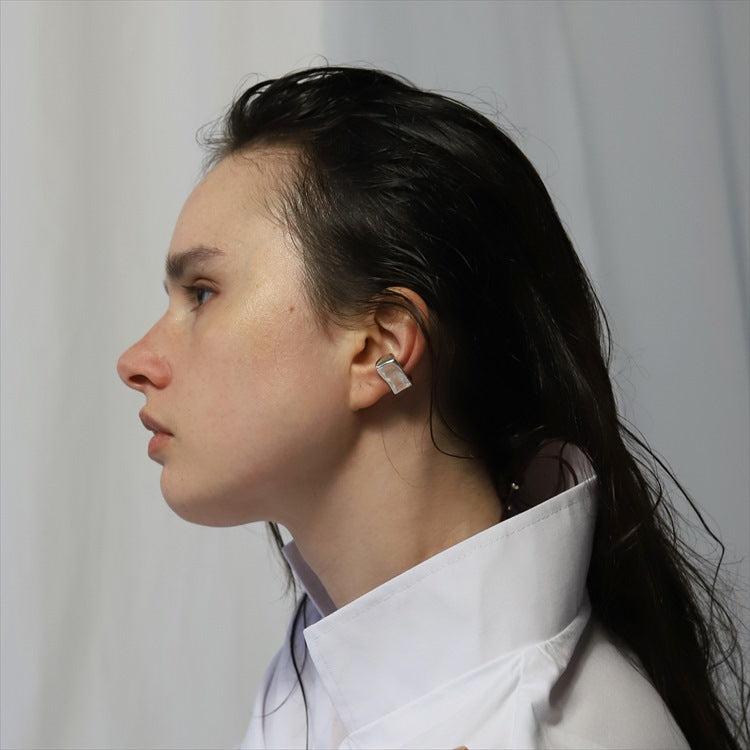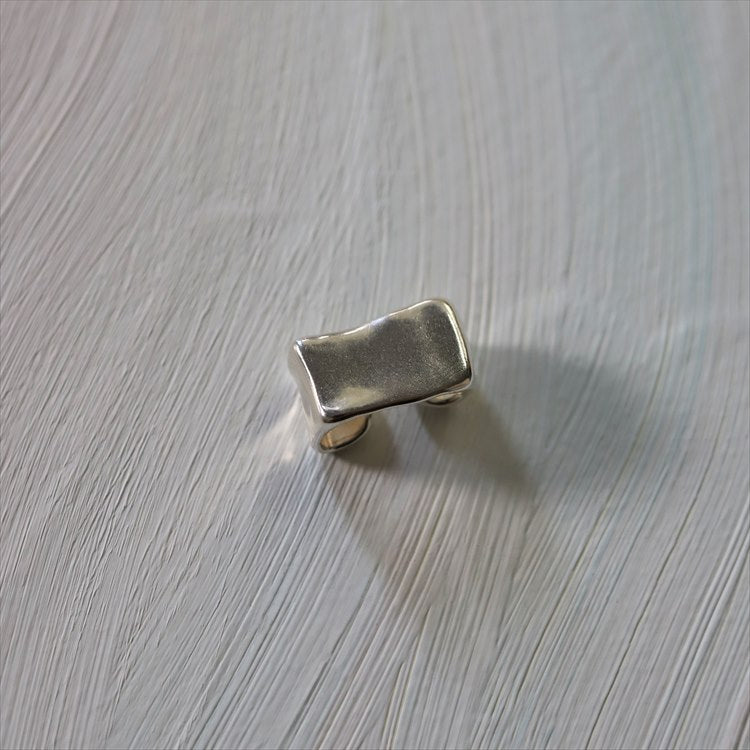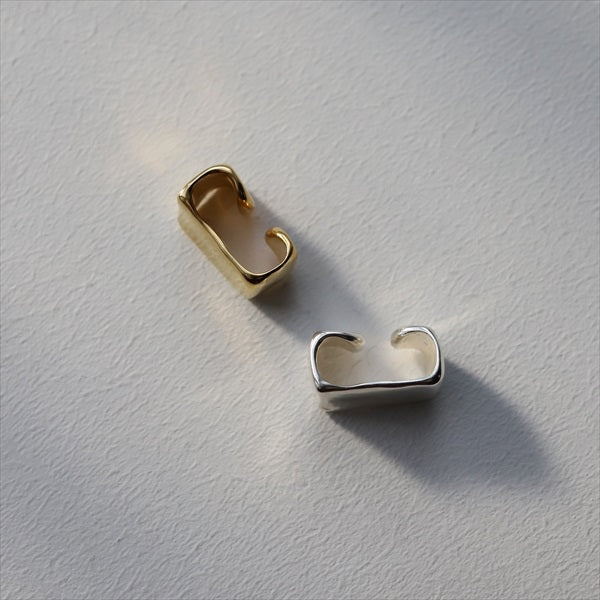 anchor ear cuff
An ear cuff that gives you a gentle texture in a rectangular shape.
The inside is rounded out, so it has a feeling of fit, as well as the skin, and the outside is square, so you can wear it with a sharp impression. It is finished in one point that can be worn daily without a gentle line and texture that seems to be Ten.
* This product is produced by hand, so the texture of each point is slightly different.
* Due to the innocent SILVER925 material, it will discolor as time passes. Enjoy your own expression with the change in texture.
* Due to the characteristics of the design, there may be some errors in size. Please note.
品番:ec-0015/ecg-0015
SIZE: (Width) Approximate 18mm (height) approximately 10.4mm (thick): approx. 1.3 mm (Maguchi) approx. 3.4mm
MATERIAL: silver925/18kgp
---