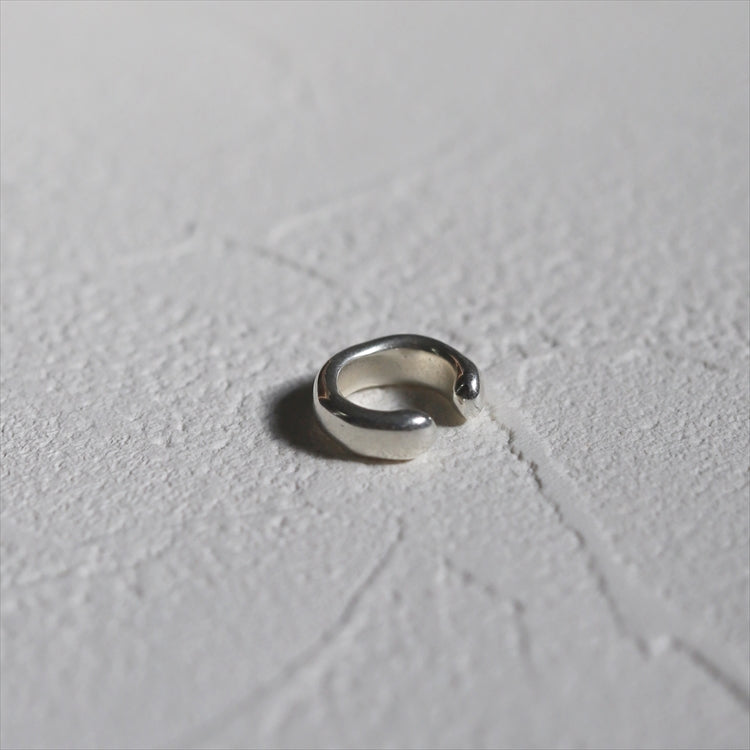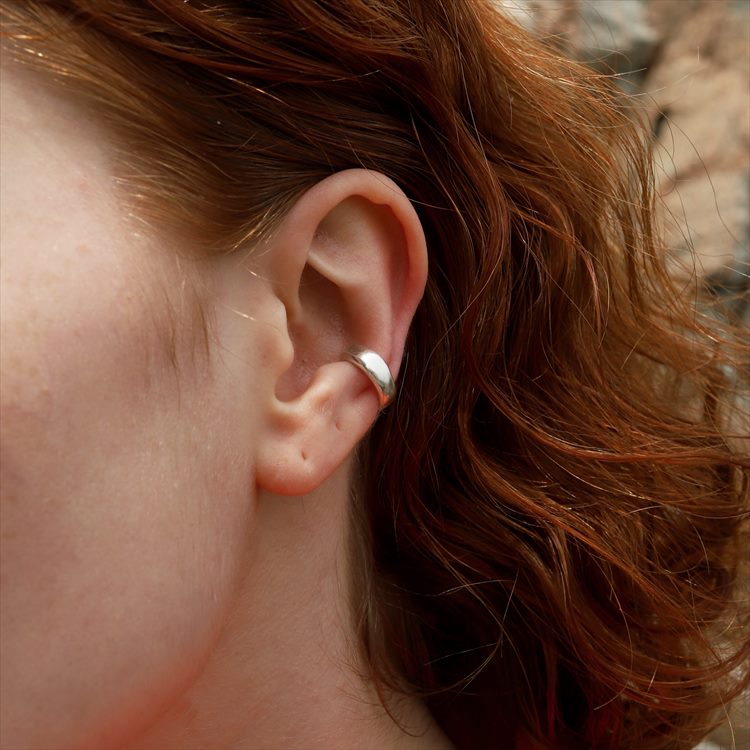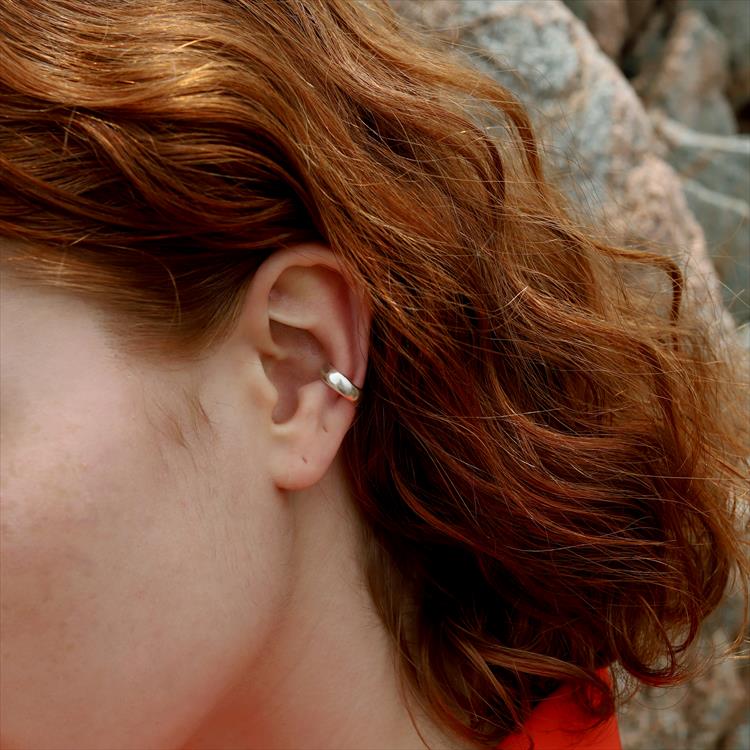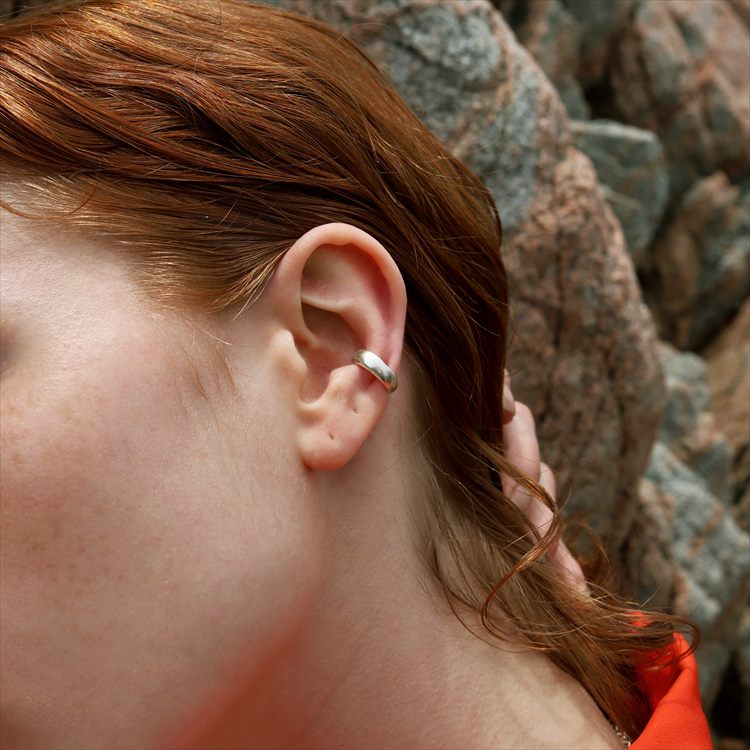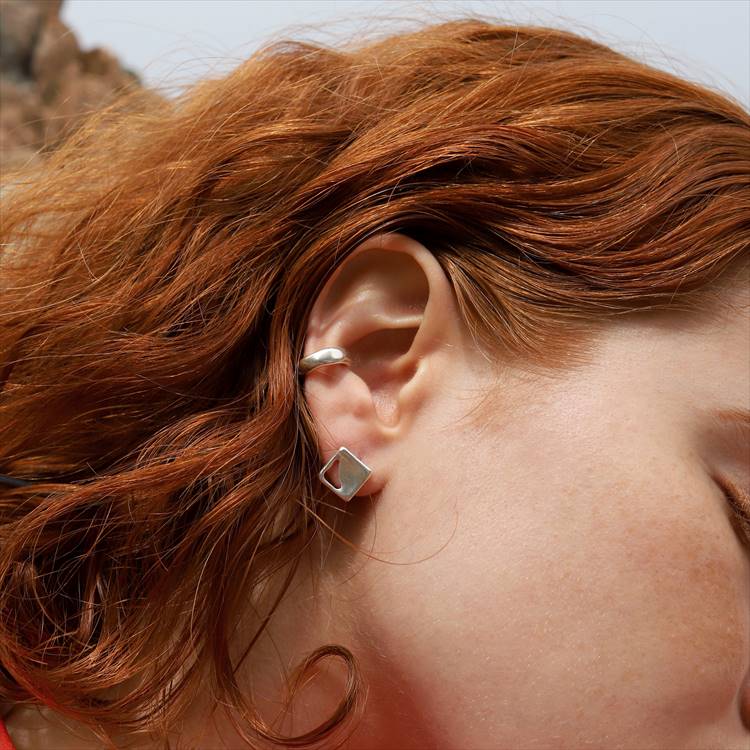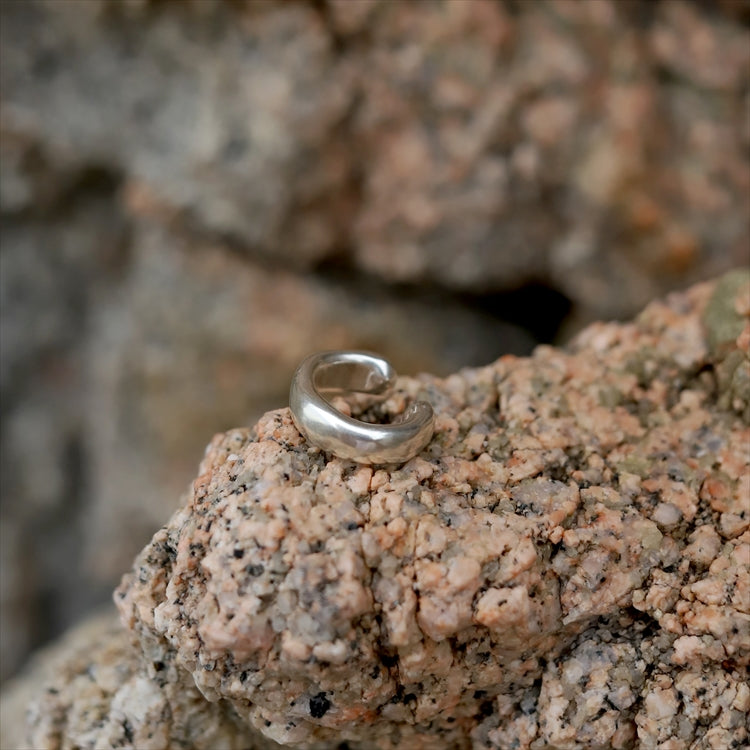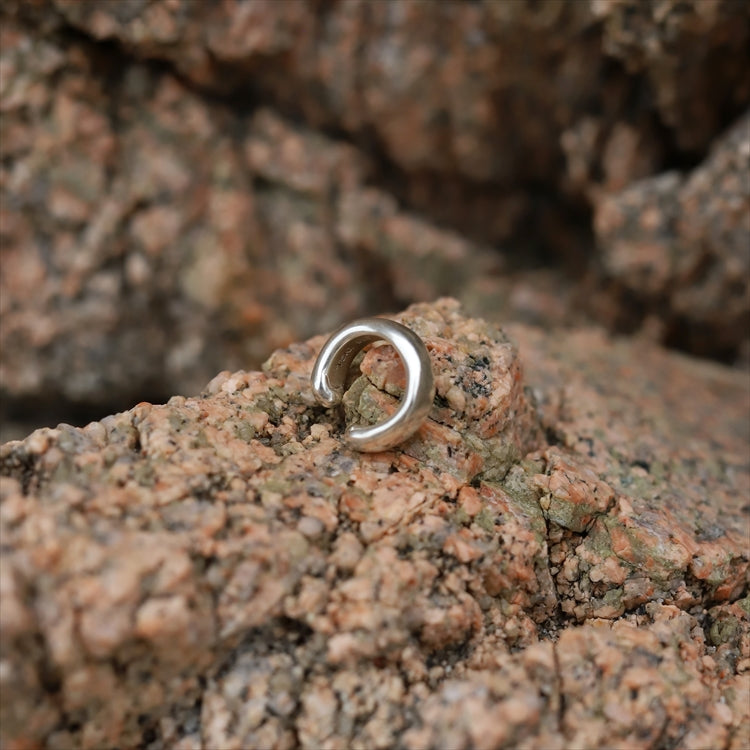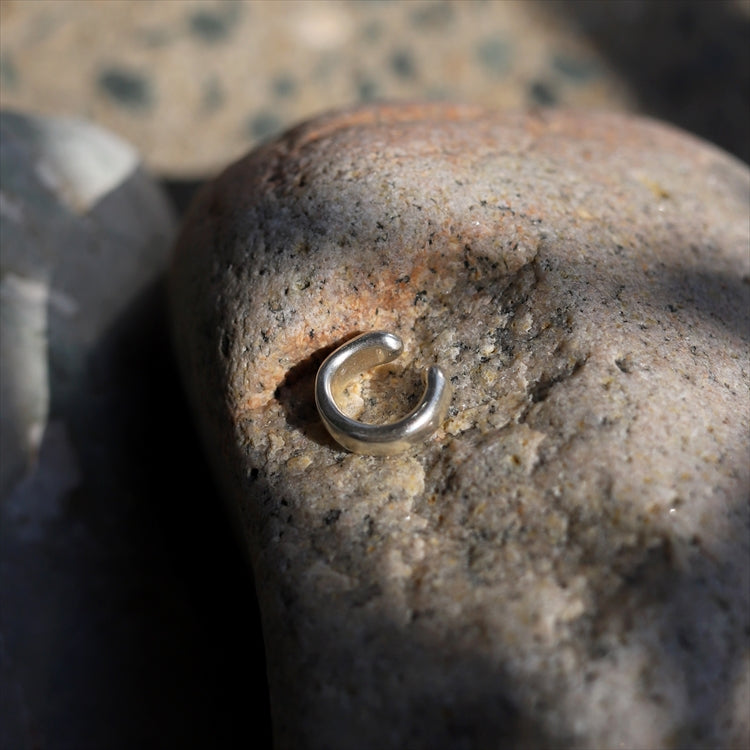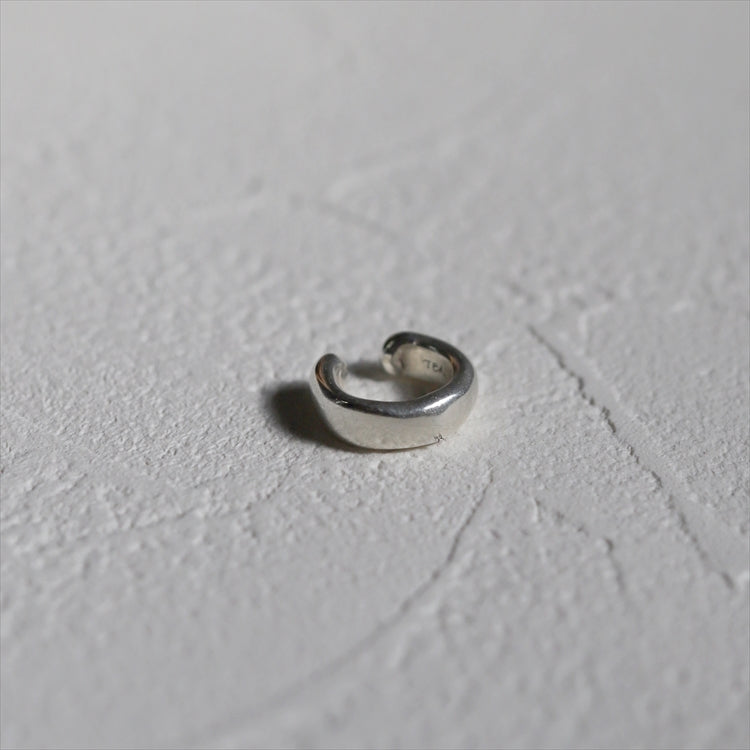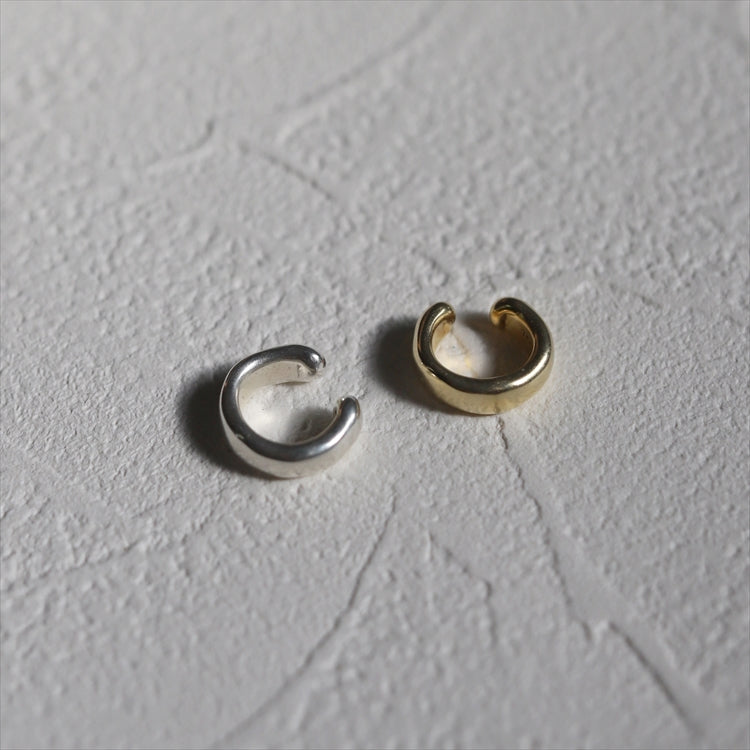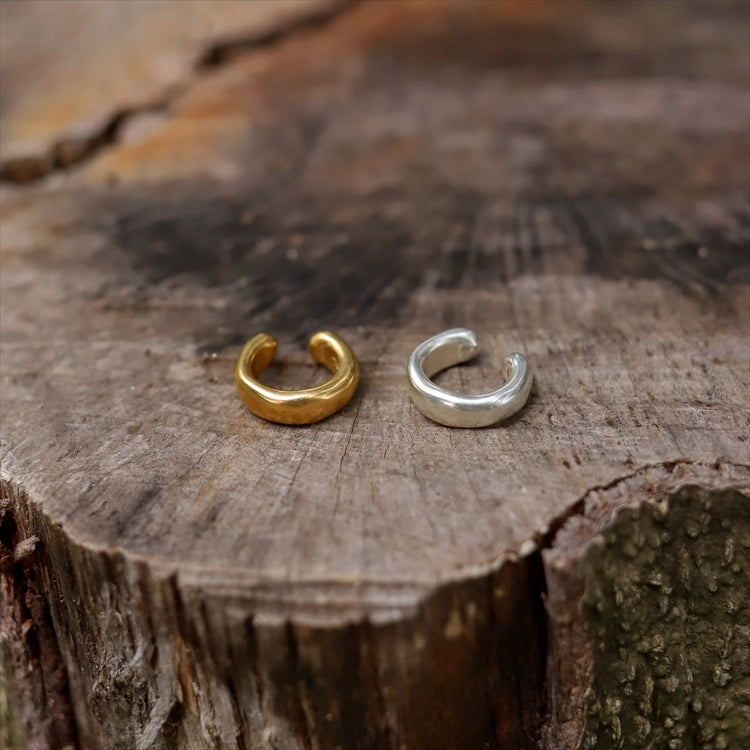 bit ear cuff
Small and simple design ear cuff.
By rolling the frontage part, we make it less painful.
For any earrings and clothes, it is easy to styling and simply fascinating
As a first ear cuff, as a set coordination with piercings,
It is a versatile item that is active in various scenes such as gifts.
* This product is produced by hand, so the texture of each point is slightly different.
* Due to the innocent SILVER925 material, it will discolor as time passes. Enjoy your own expression with the change in texture.
* Due to the characteristics of the design, there may be some errors in size. Please note.
品番:ec-0016/ecg-0016
SIZE: (Width) 14mm (height) 4mm (thickness) 2 mm (frontage) 3.5 mm
MATERIAL: silver925/18kgp
---