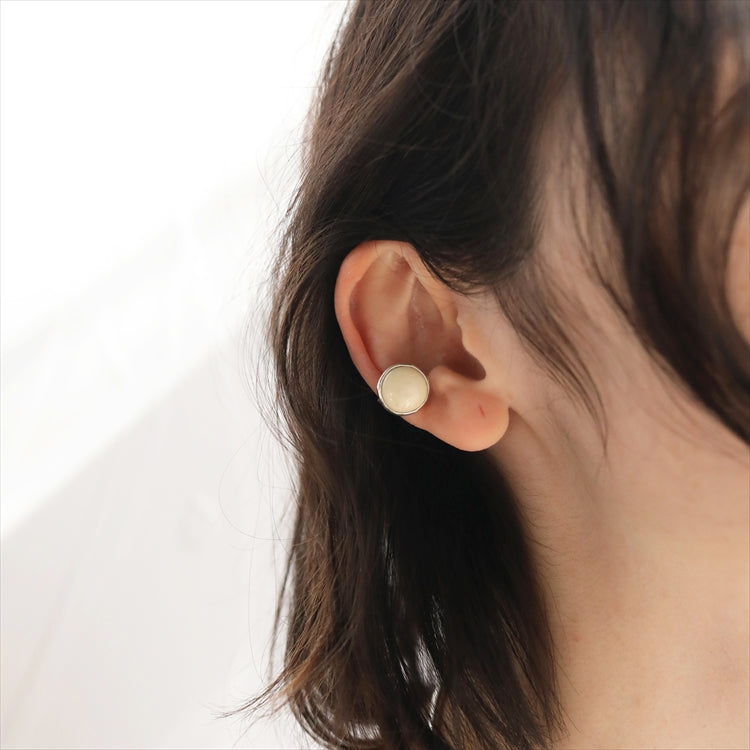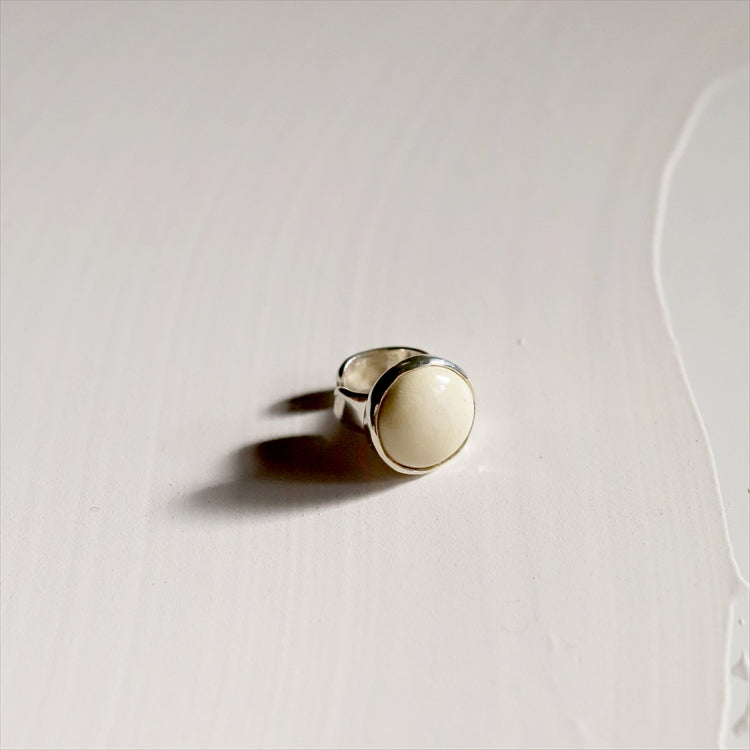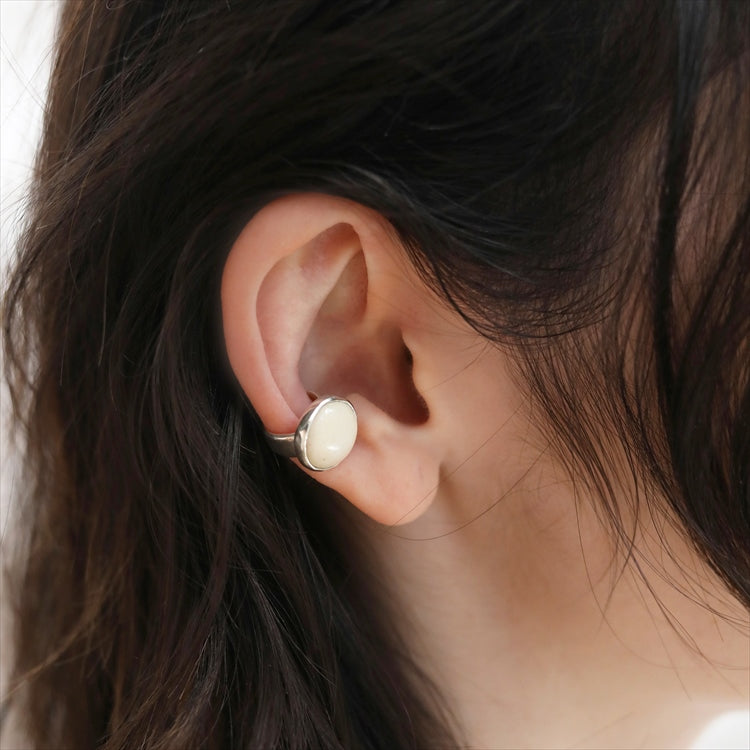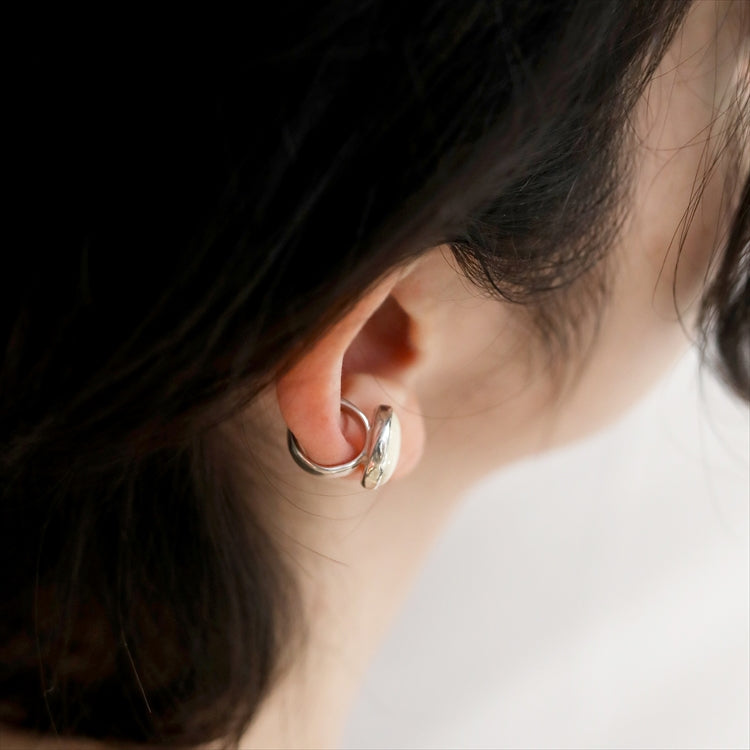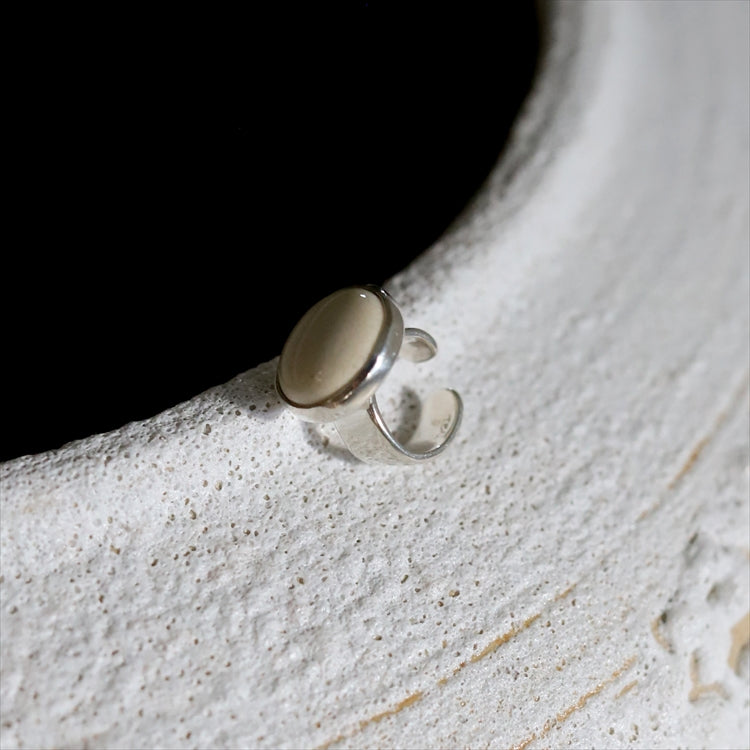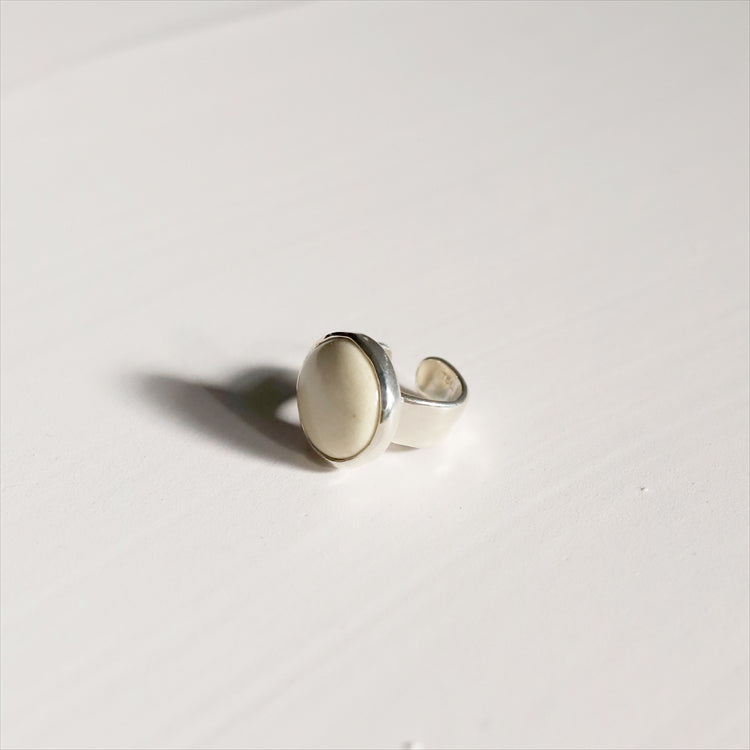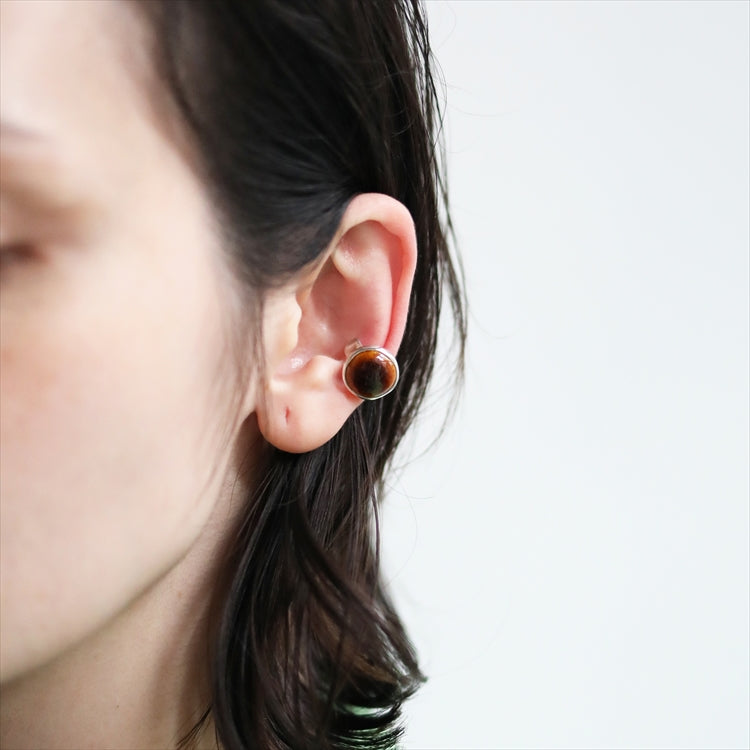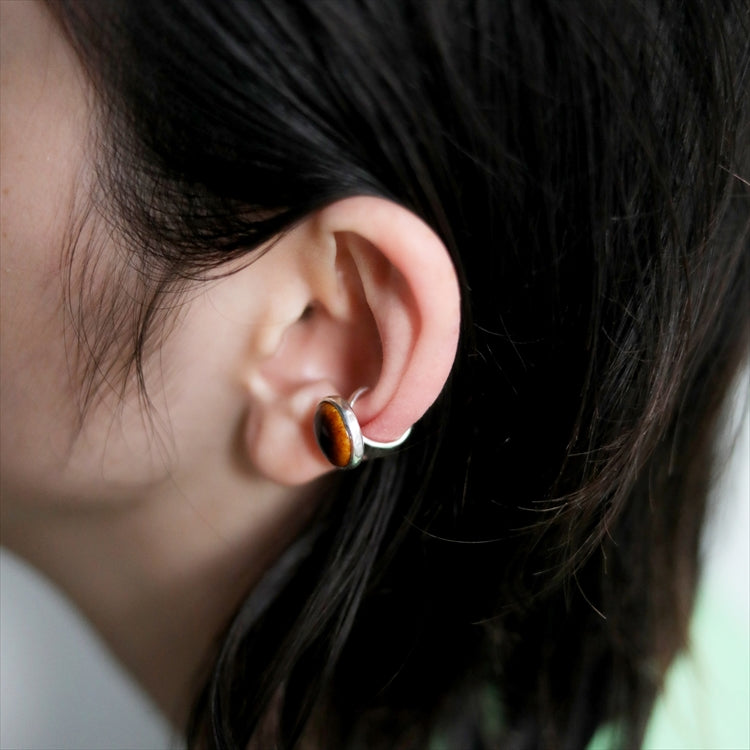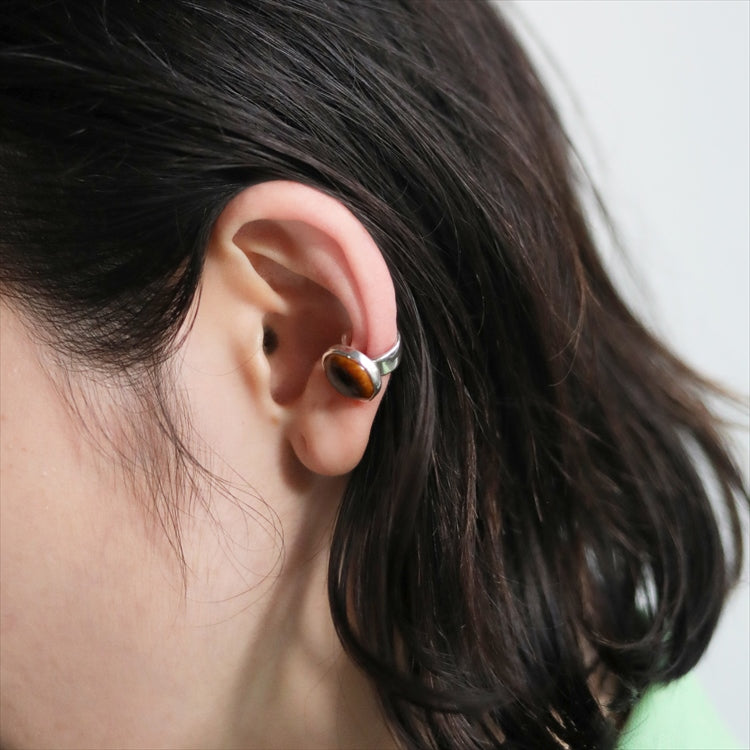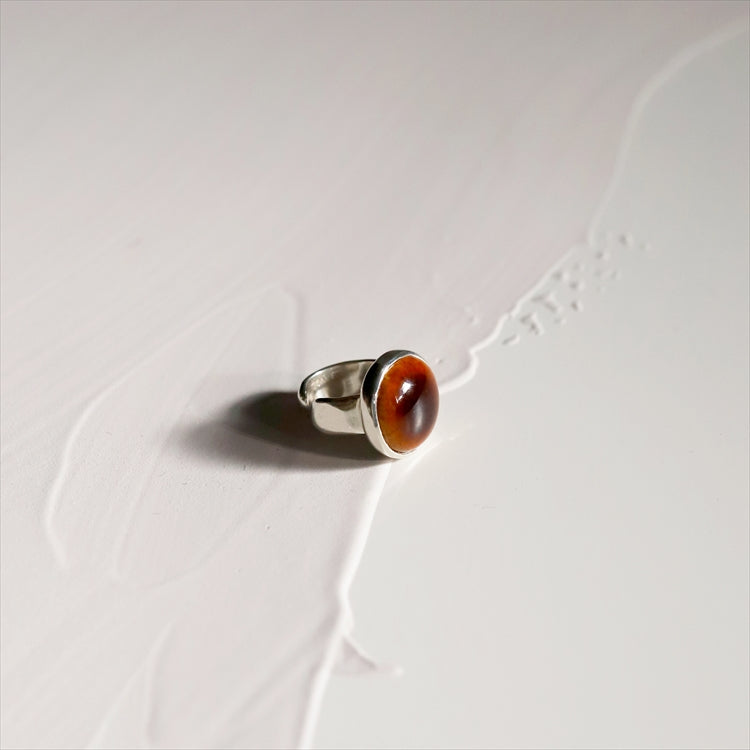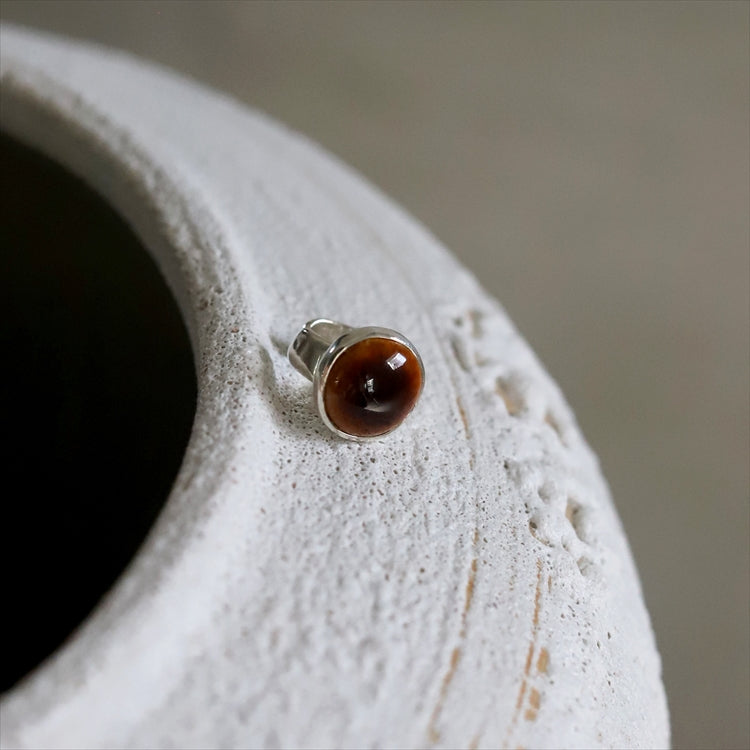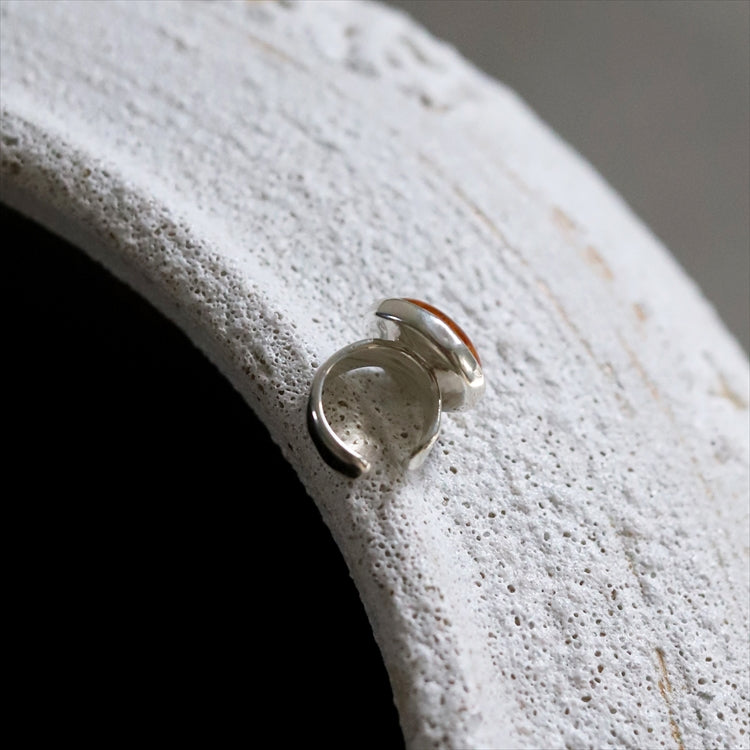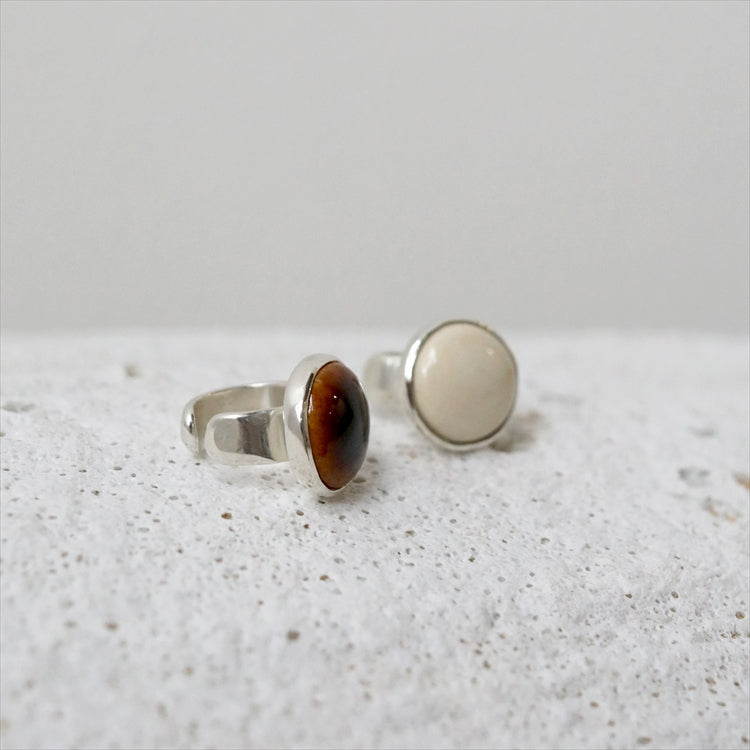 [ONLY STOCK] dunes ear cuff SV
This product is a model that will be discontinued as the current stock.
* There is a possibility that stocks sold out may return inventory by moving between stores.

Ten. The first ceramic series that combines ceramic and silver.
Due -ear cuff with an eye -catching design and enjoys the natural atmosphere of ceramic.
The attachment is smooth and firmly along the ear.
In addition, it can be worn stress -free without feeling heavy despite the volume.
It is recommended to use it as a main ear cuff for its presence design.
Please choose the ceramic color from two colors according to your preference.
In addition to the ear cuffs, the ceramic series also has a series such as rings.
* The ceramic series is produced by hand by hand.
* Please note that there will be some color unevenness and some individual differences unique to pottery, and please enjoy the texture.
Also, please note that giving a strong impact may cause cracks, chips, and damage.
* The metal part will be discolored as time passes because of the SILVER925 material.
Please take care of you regularly and enjoy your own expression with a change in texture for a long time.
* Due to the characteristics of the design, there may be some errors in size. Please note.
品番:ec-0017
SIZE: (Width) up to 13 mm to a minimum of 12 mm (height) up to 13 mm to 5 mm (thickness) up to 6 mm to 1 mm (frontage) 2 mm (weight) 3.6g
MATERIAL: silver925/ceramic
---