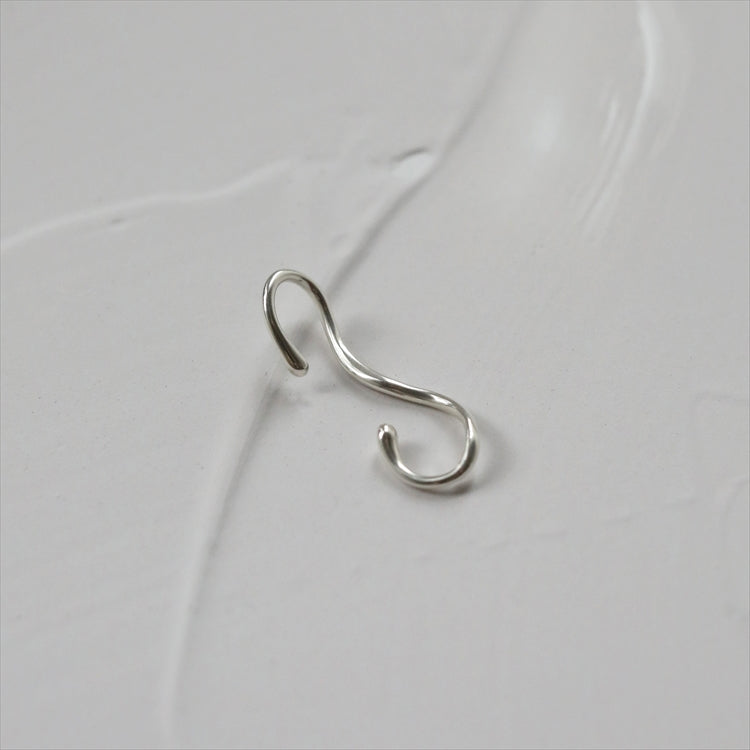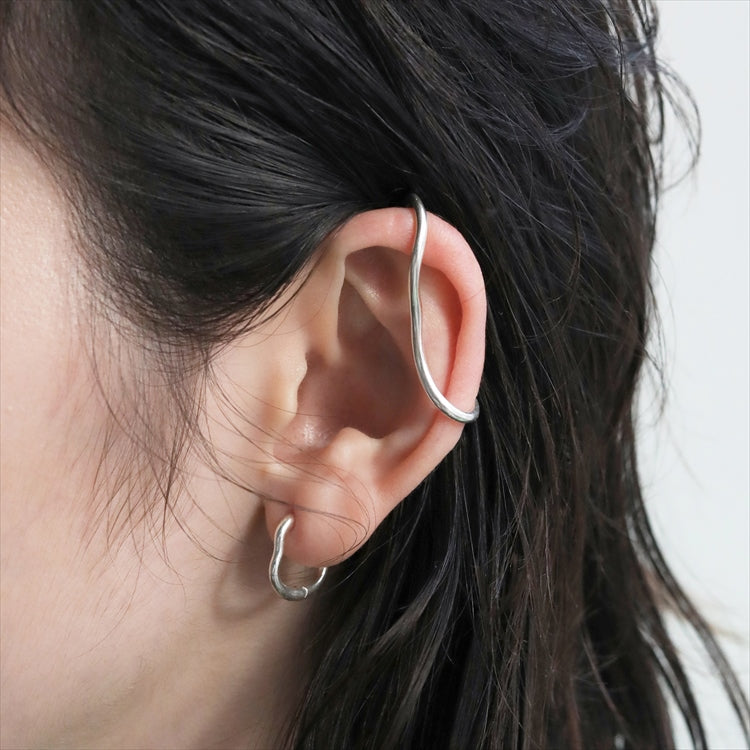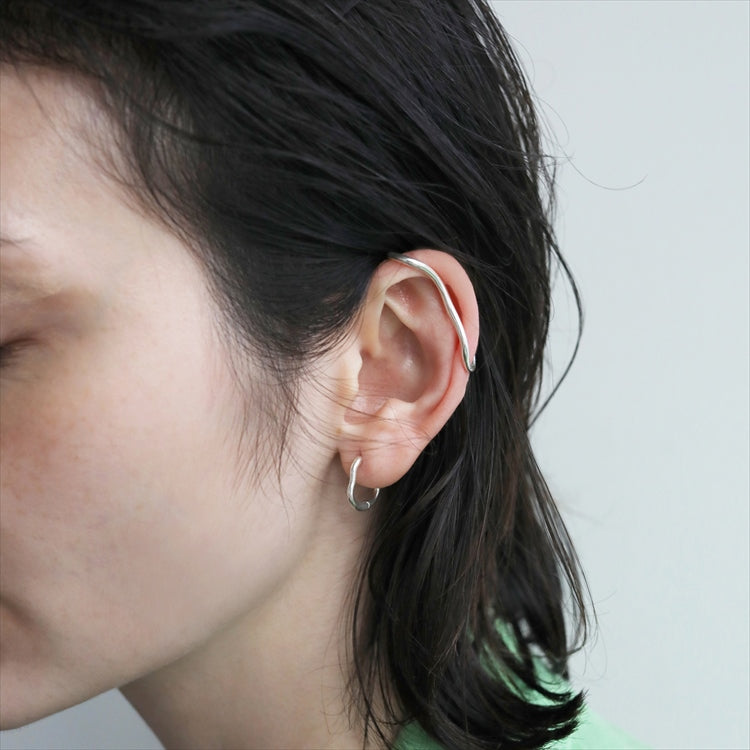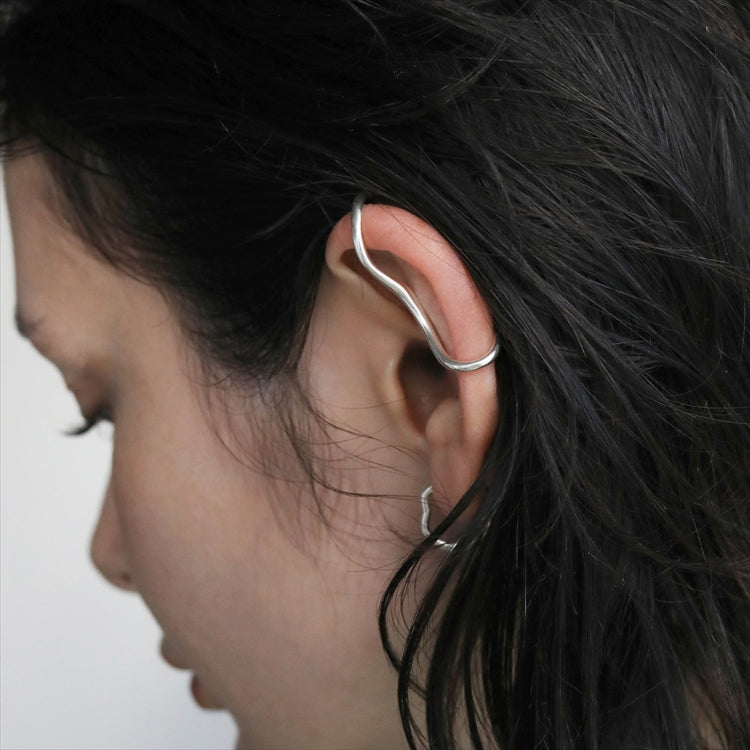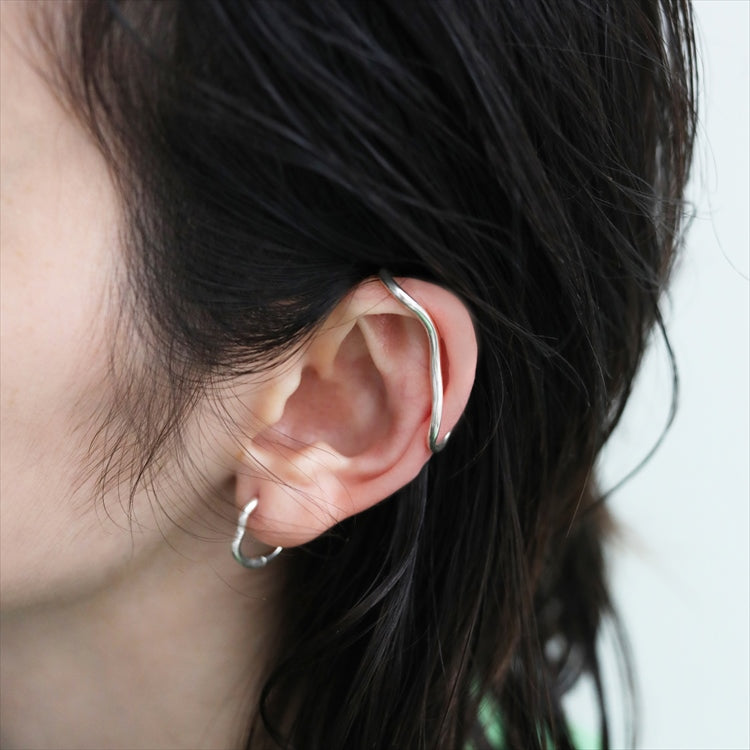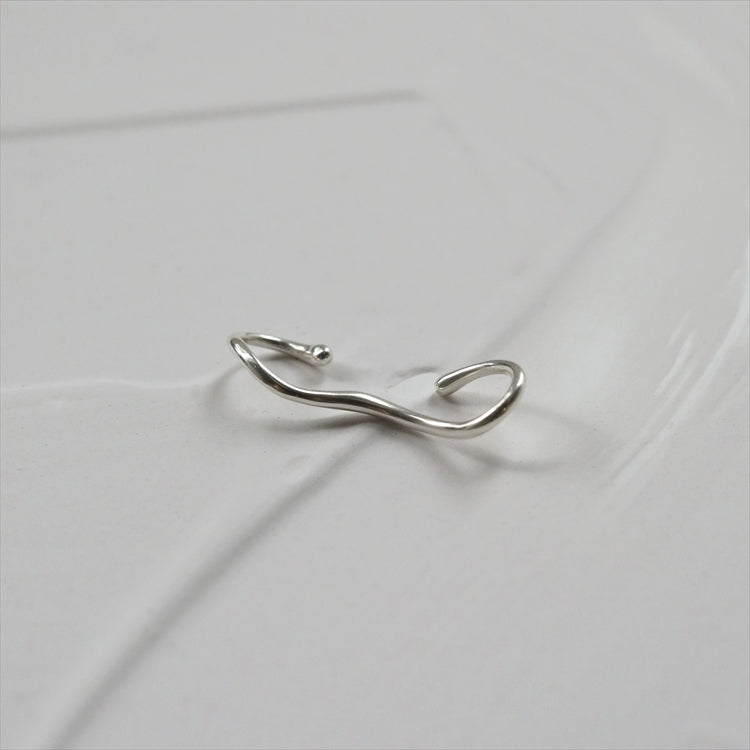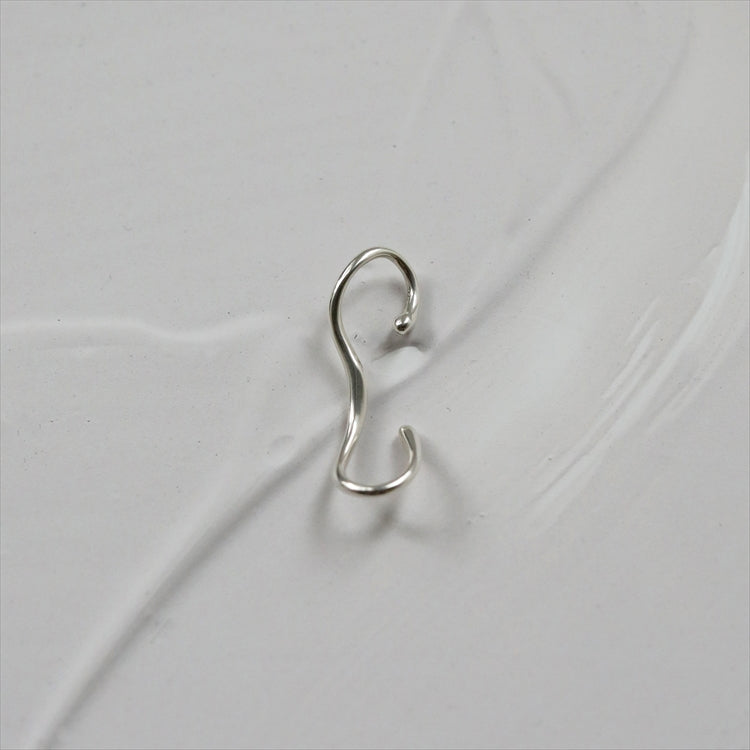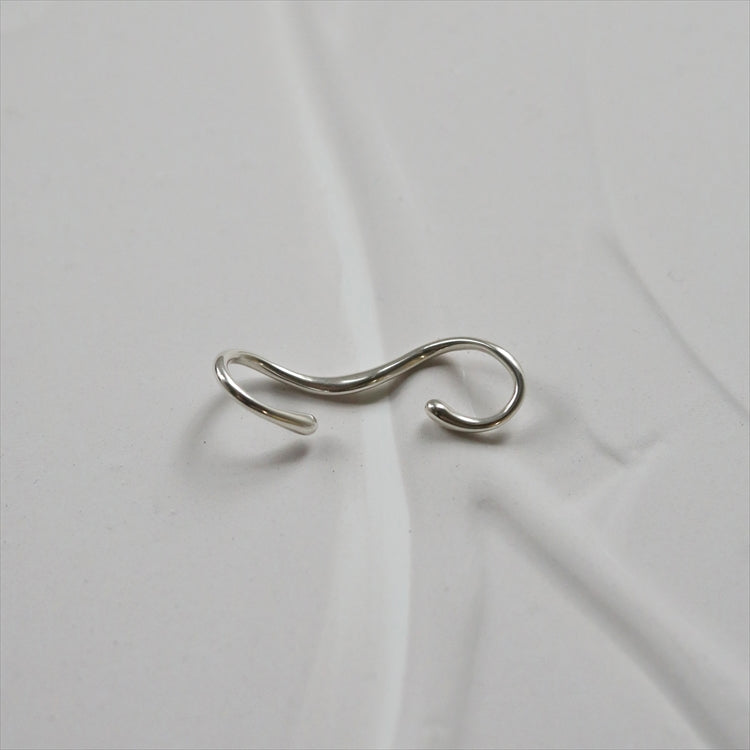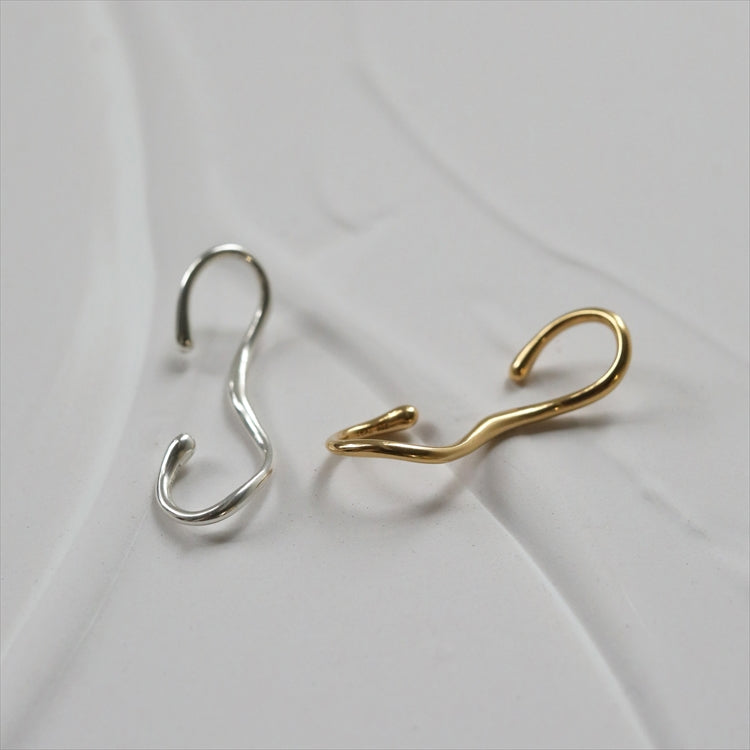 fluent ear cuff
A fruite ear cuff that creates a gorgeousness to the ear by putting a roundness on the wave.
It is such an item that gently snuggles up to the ear and wraps the whole.
Even if you wear it upside down, you can use it in various situations and change the impression.
* This product is produced by hand, so the texture of each point is slightly different.
* Because it is a SILVER925 material, it will be discolored as time passes. Please enjoy your own expression with a change in texture for a long time.
* Due to the characteristics of the design, there may be some errors in size. Please note.
品番:ec-0018/ecg-0018
SIZE: (Width) 38mm (thickness) up to 2 mm to minimum (frontage) 12.5 mm
MATERIAL: silver925/18kgp
---