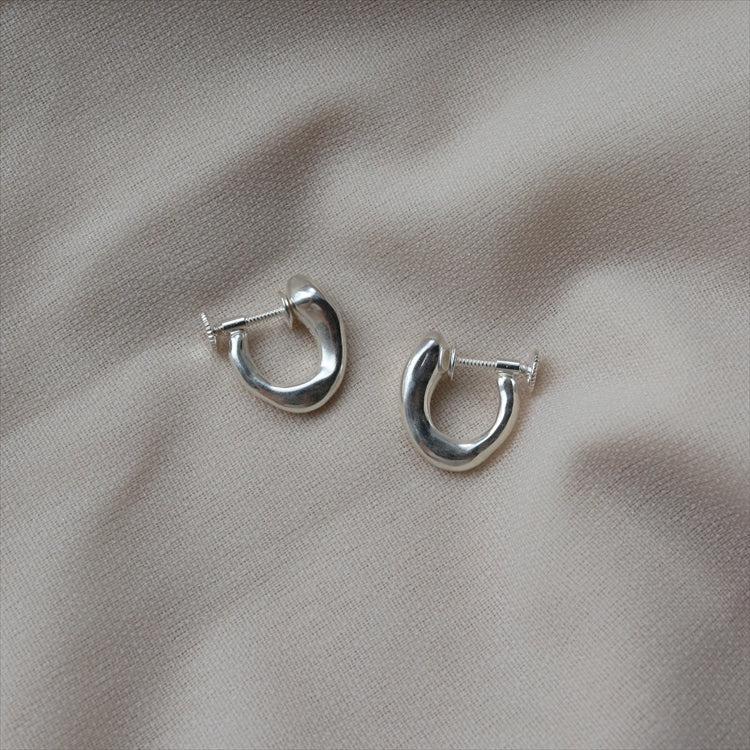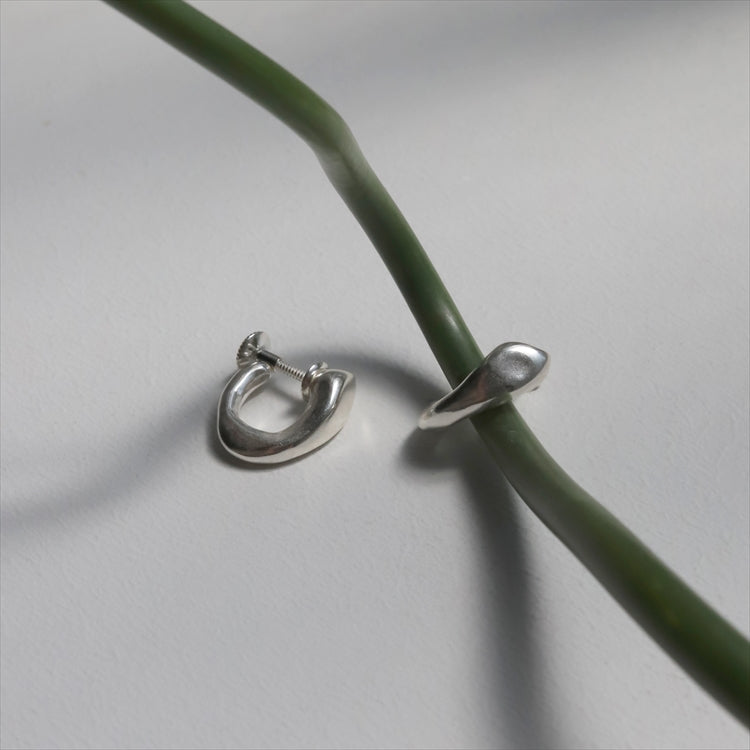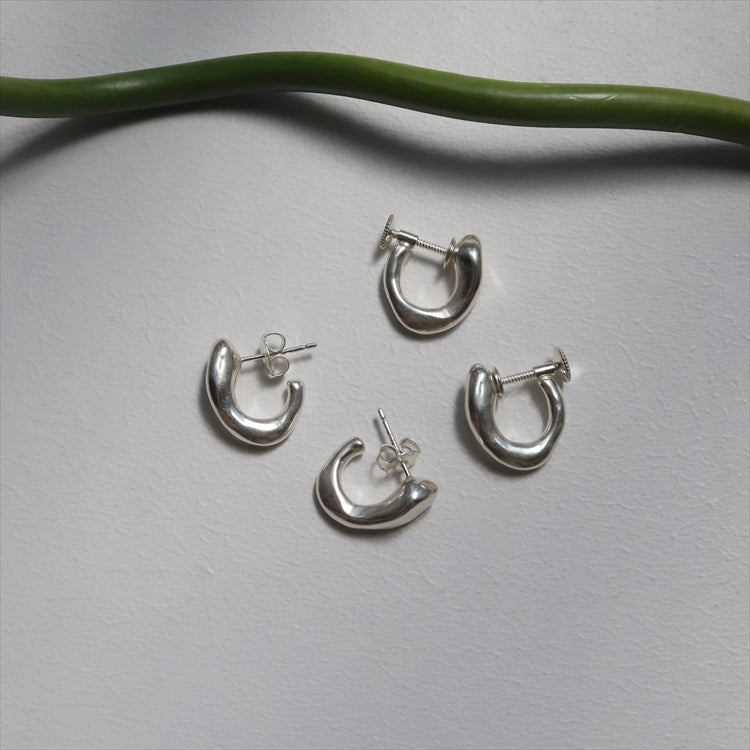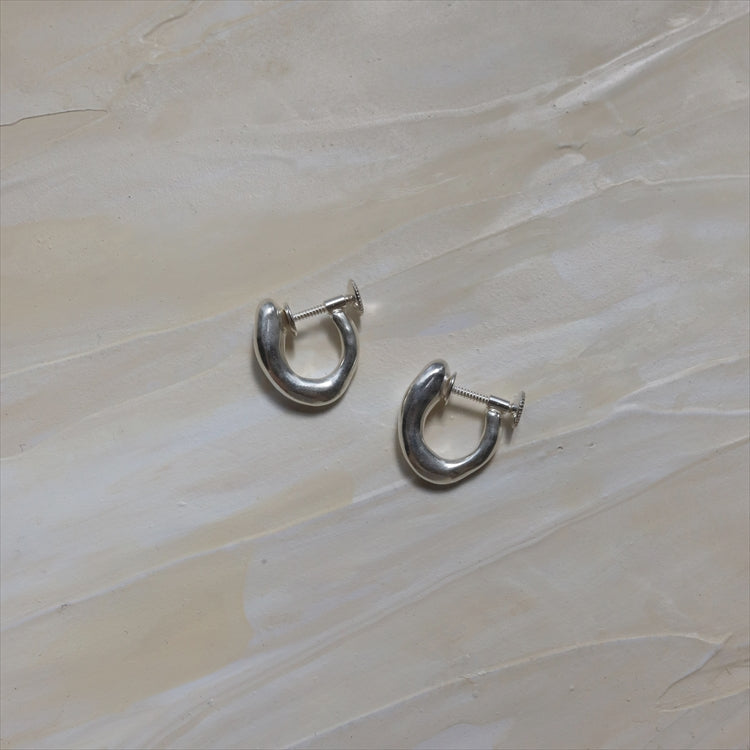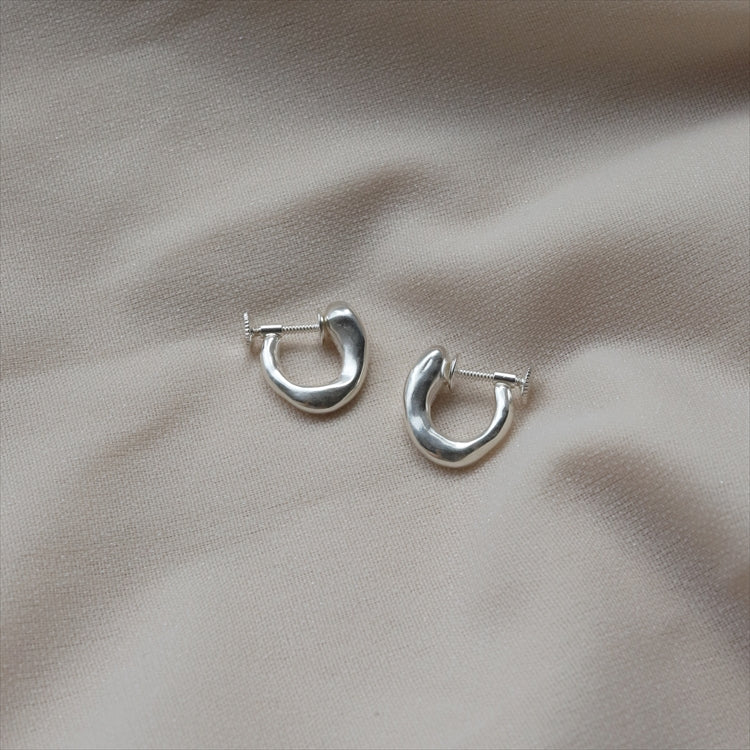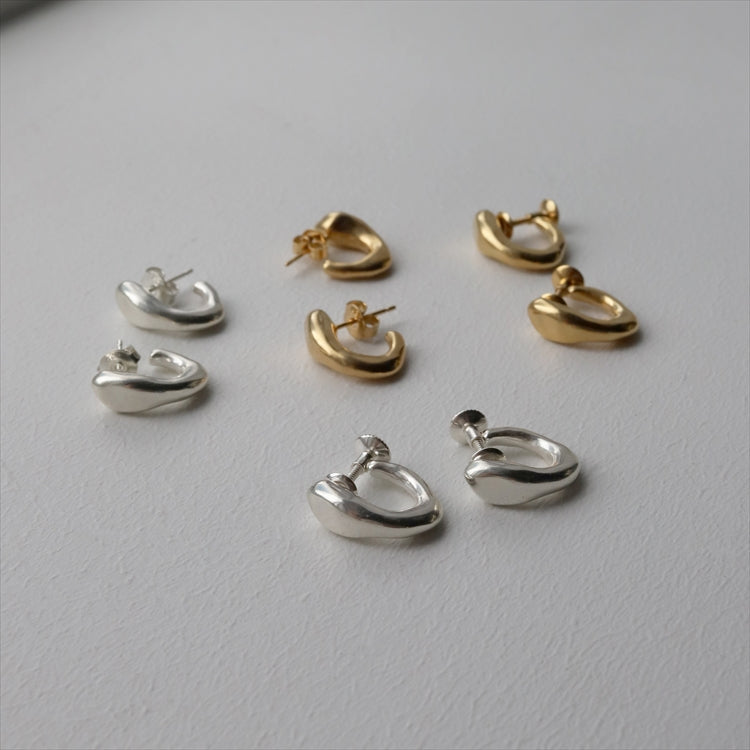 creeper earrings
Creation with a design that makes you feel energy while imagining the sprout.
The surface with a three -dimensional form and a natural texture is characterized by the design that is along the earlobe from the front to the back.
This product is the same design and has a peer style.
* This product is produced by hand, so the texture of each point is slightly different.
* Due to the innocent SILVER925 material, it will discolor as time passes. Enjoy your own expression with the change in texture.
* Due to the characteristics of the design, there may be some errors in size. Please note.
品番:er-0121/erg-0121
SIZE: (Vertical) Approximately 15mm/(width) about 5mm
MATERIAL: silver925/18kgp
---