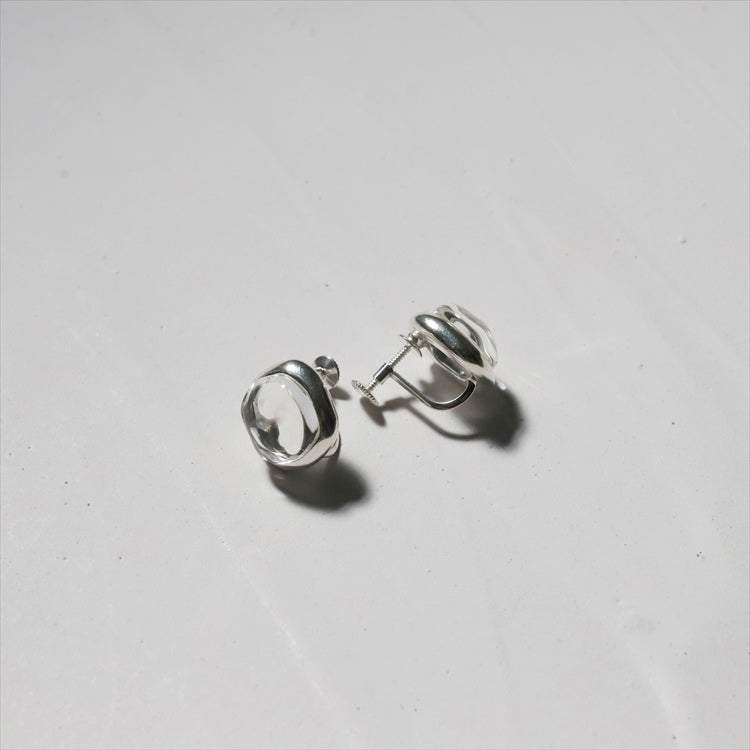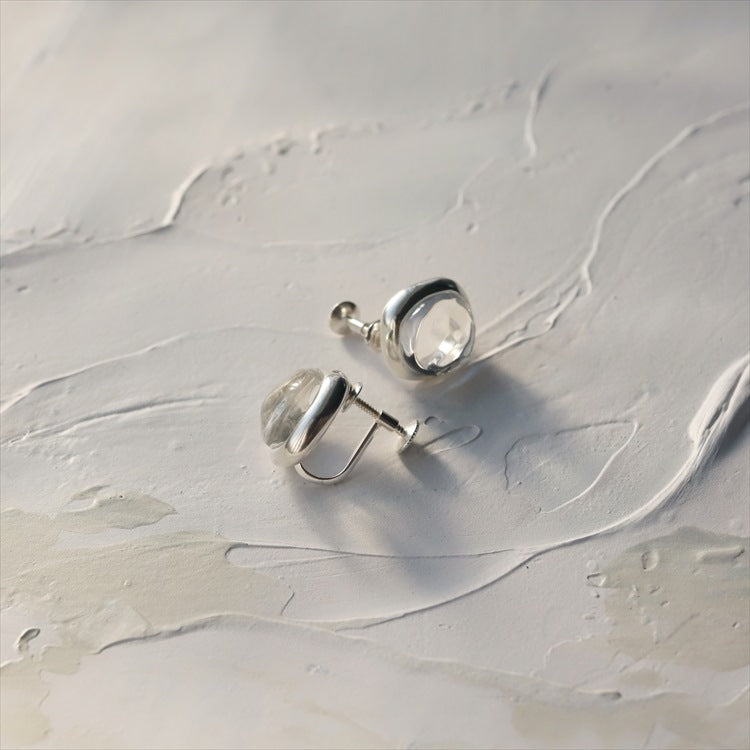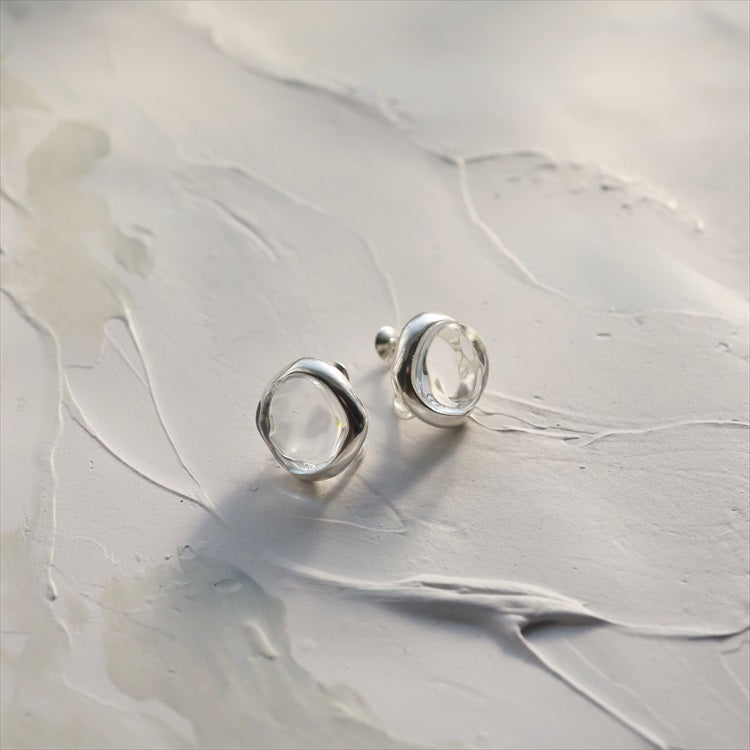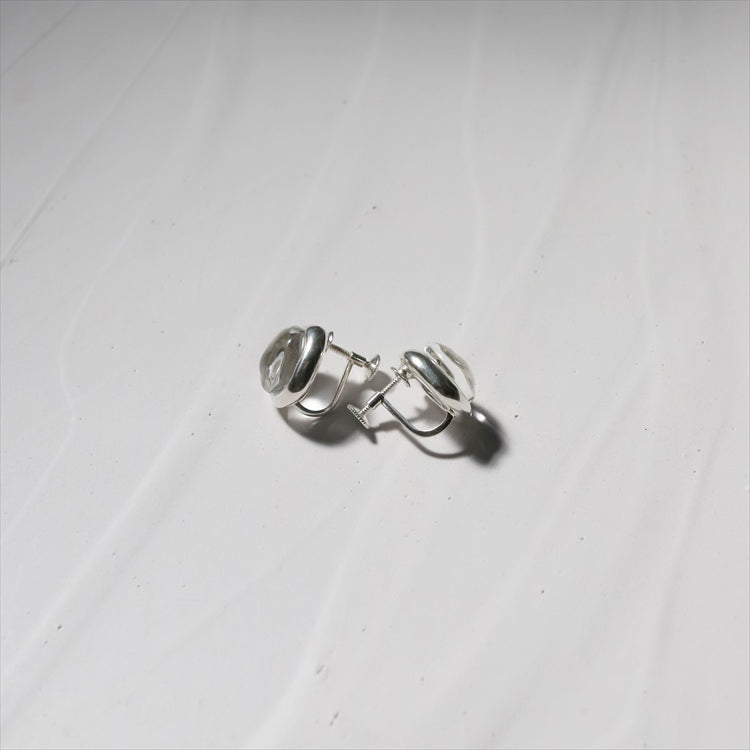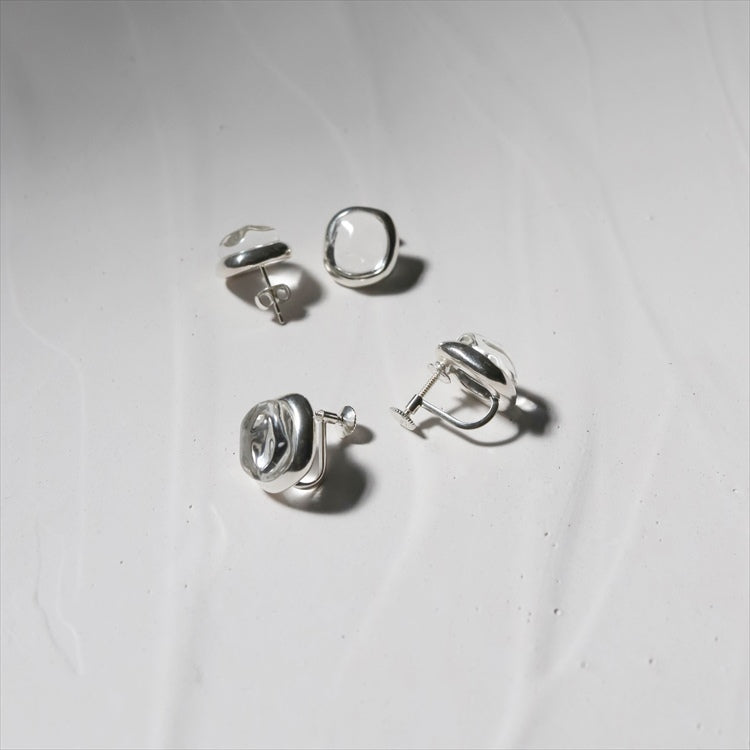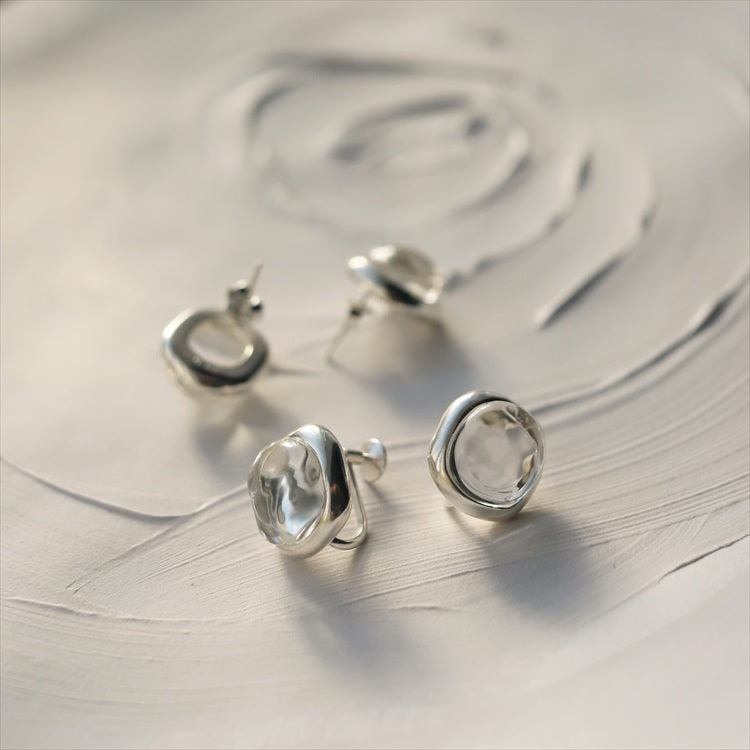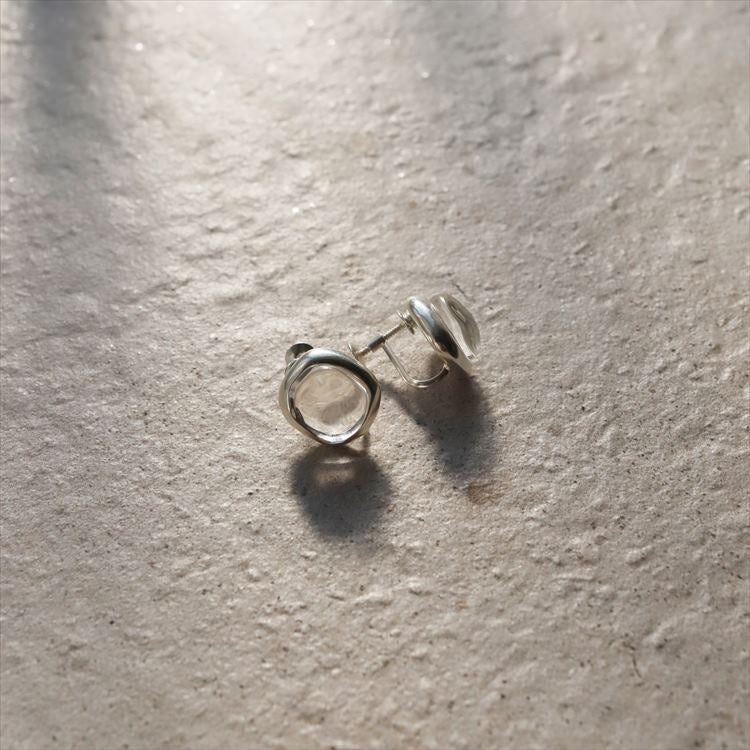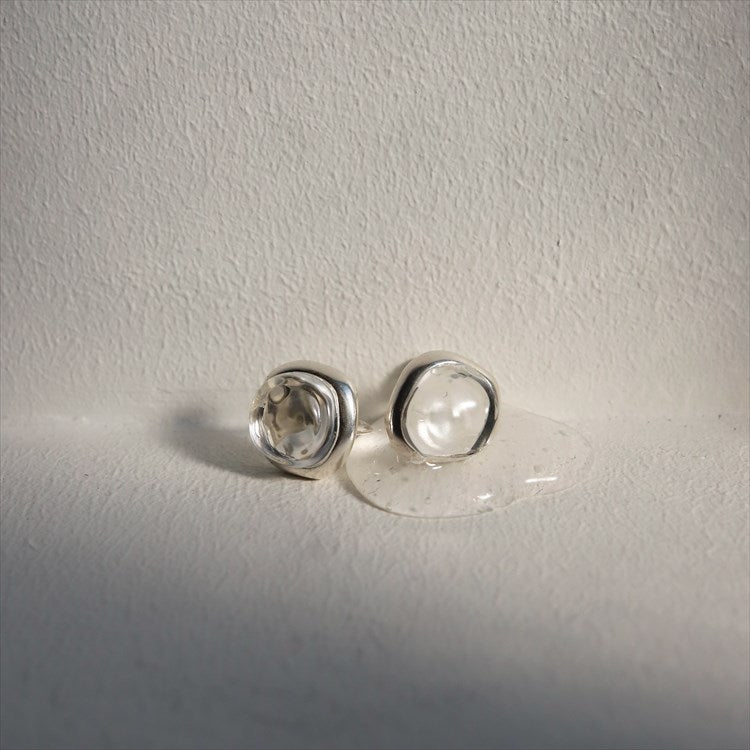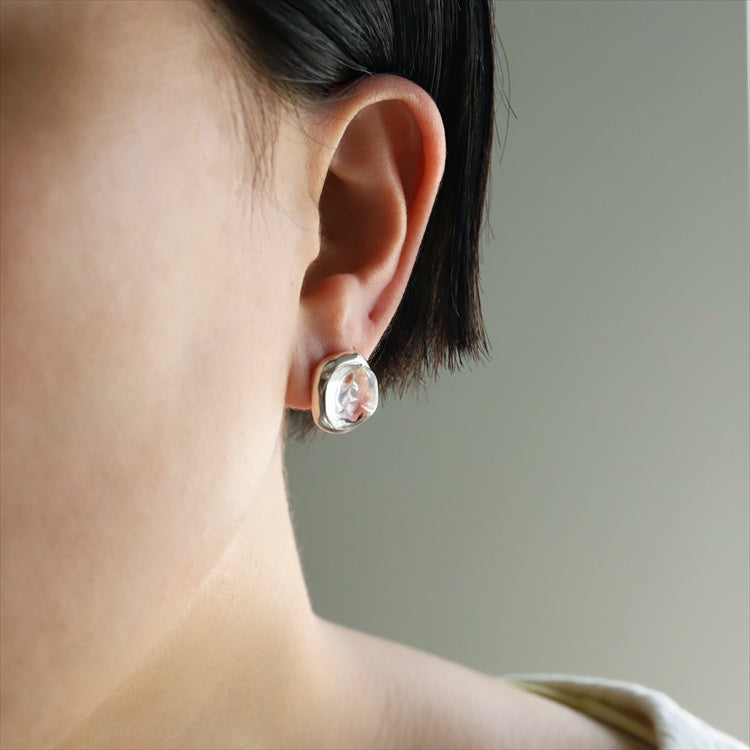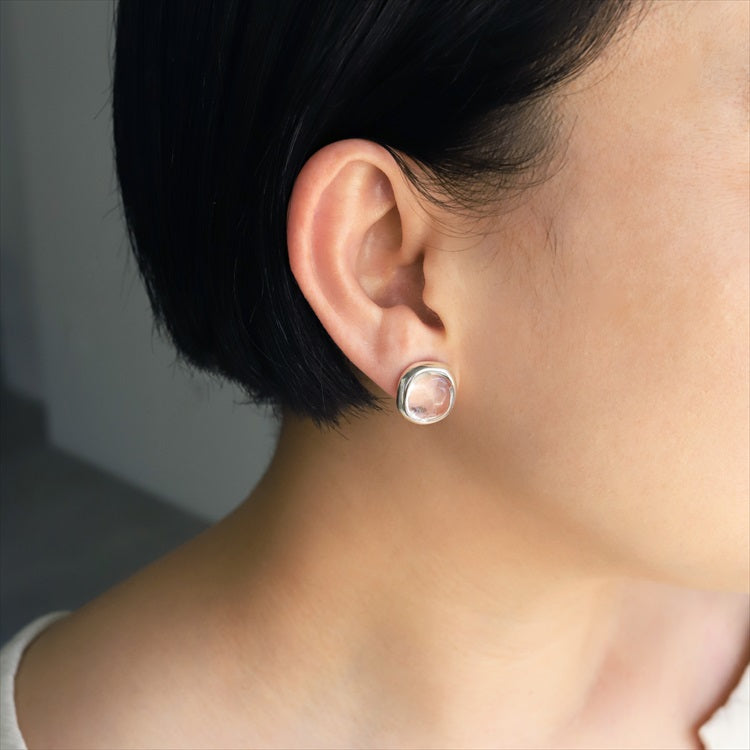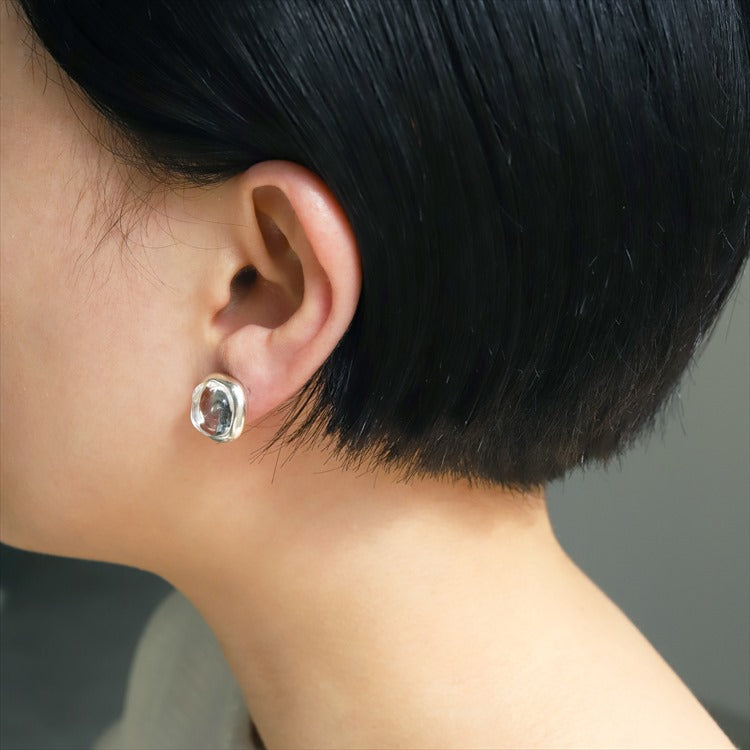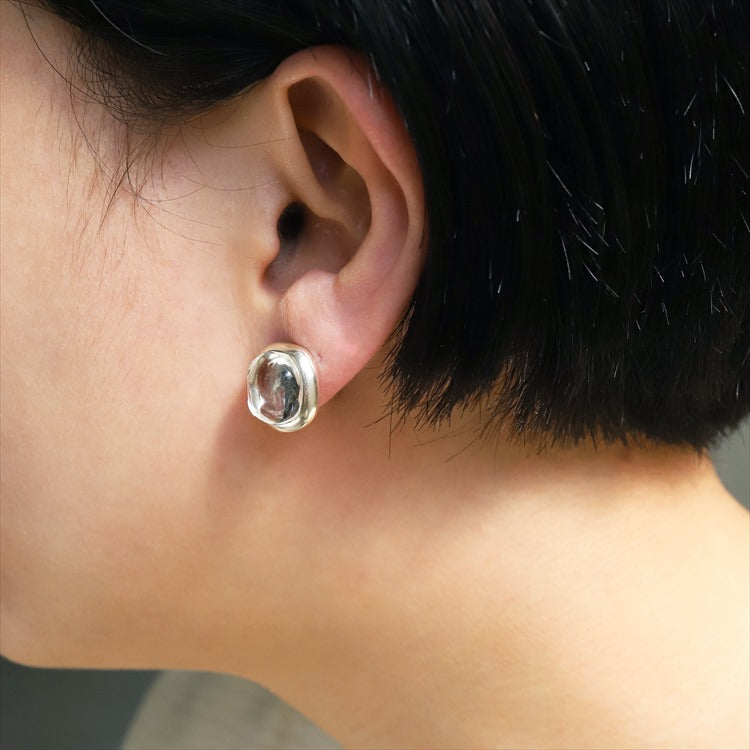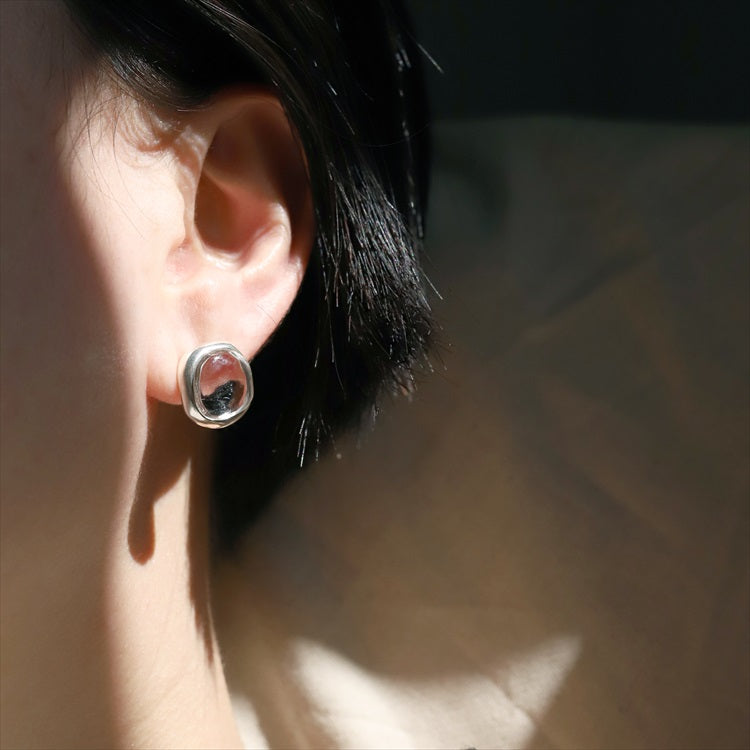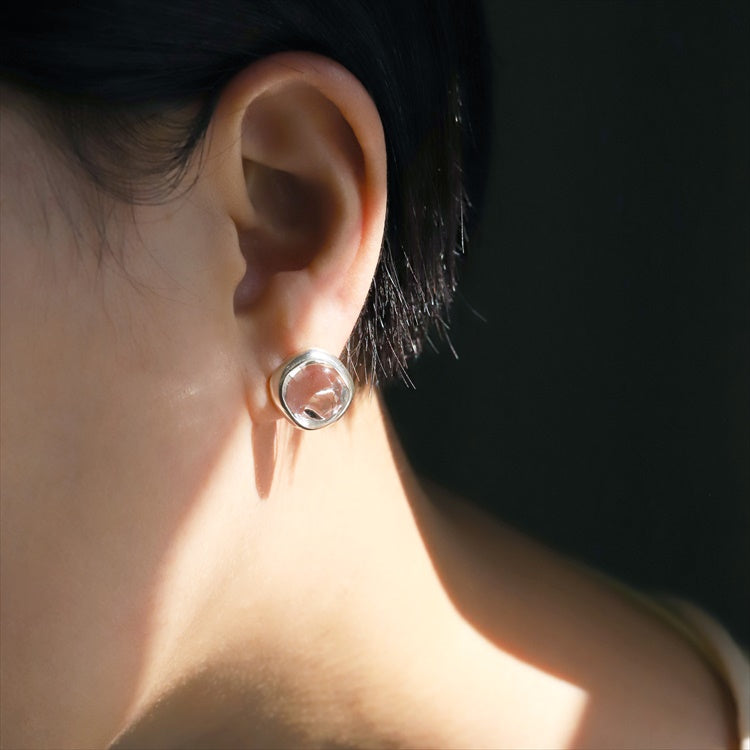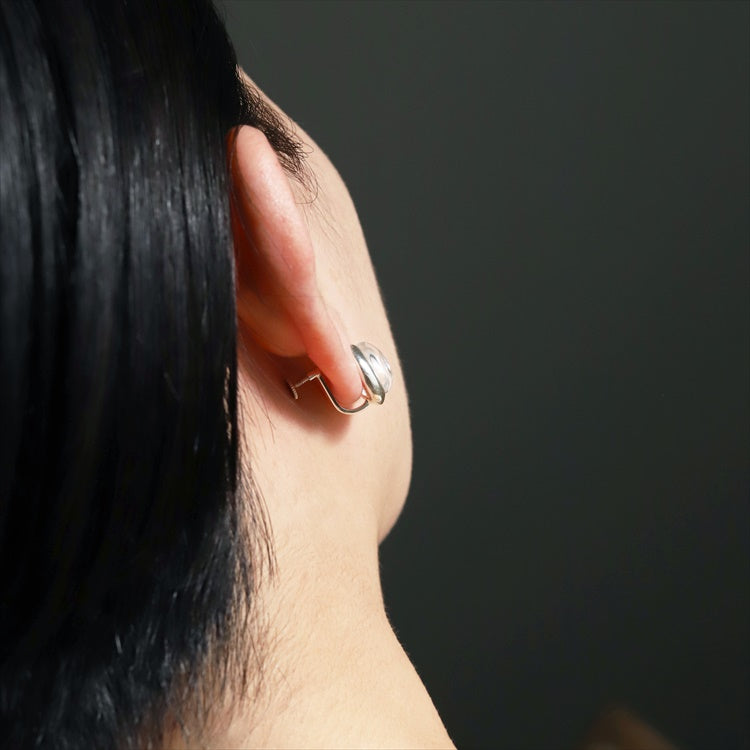 glass tow earrings
Glast -wiring with a design that traps the shock of drops.
One of the attractions is that the expression of one point is different.
Unlike the stone, the expression is rich and it emits an attractive light just by looking at the light.
This is also available in piercing [Pi-0123] and a ring of the same design [RG-0096].
* Ten. The earrings of TEN. We use screw -type parts considering the difficulty of falling.
When wearing, please rotate the screw and wear it. If you apply force to the part other than the screw, it may be deformed, so be careful.
* Because of the delicate material using glass and SILVER925, it may be damaged by intense impact or falling.
Wear gently and carefully and be careful when handling.
* This product is produced by hand, so the texture of each point is slightly different.
* Due to the characteristics of the design, there may be some errors in size. Please note.
品番:er-0123
SIZE: (Vertical) Approximately 15mm/(horizontal) about 14mm
MATERIAL: silver925/glass
---