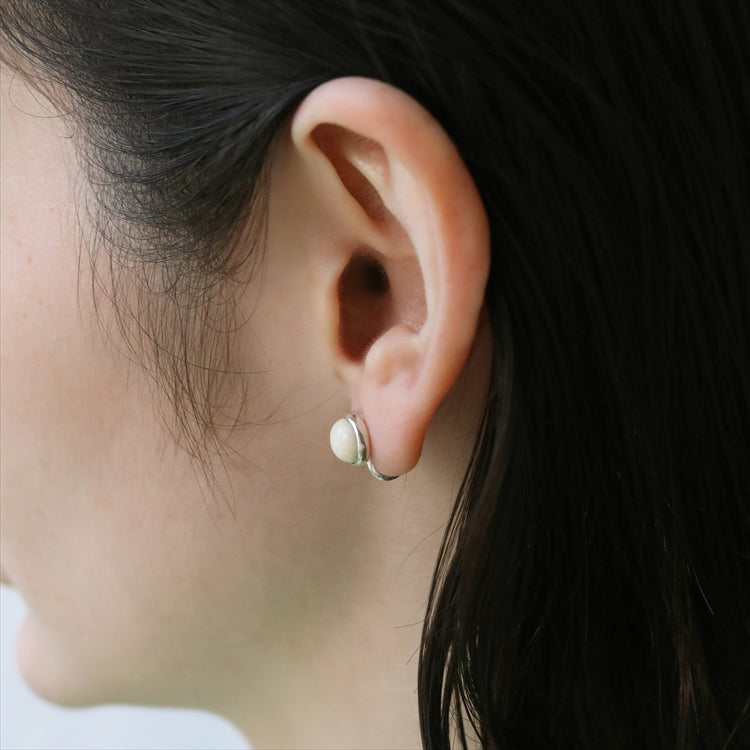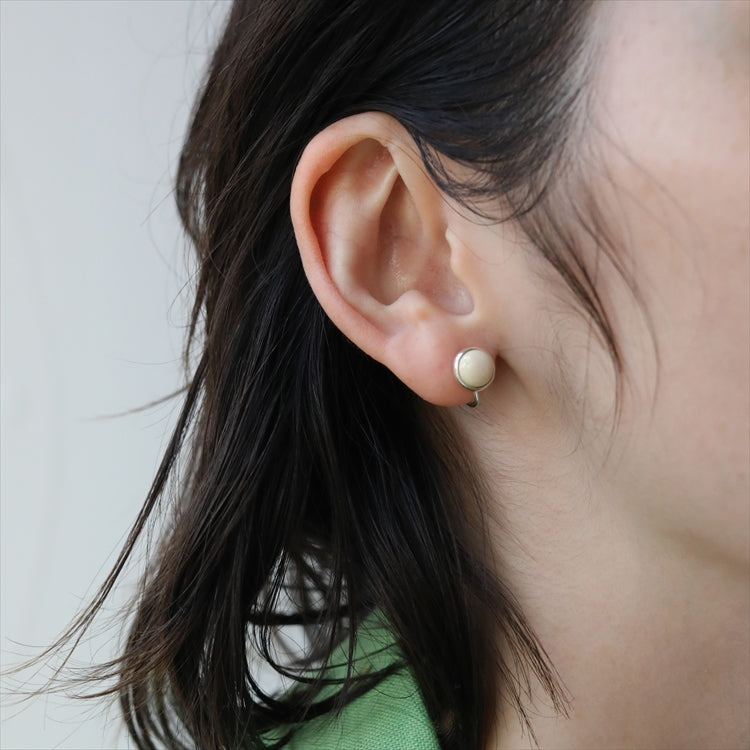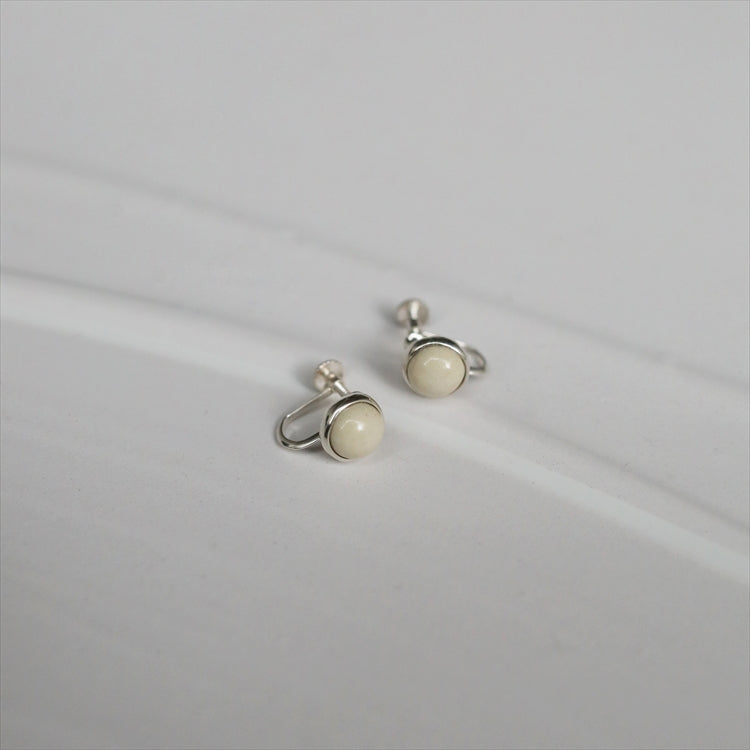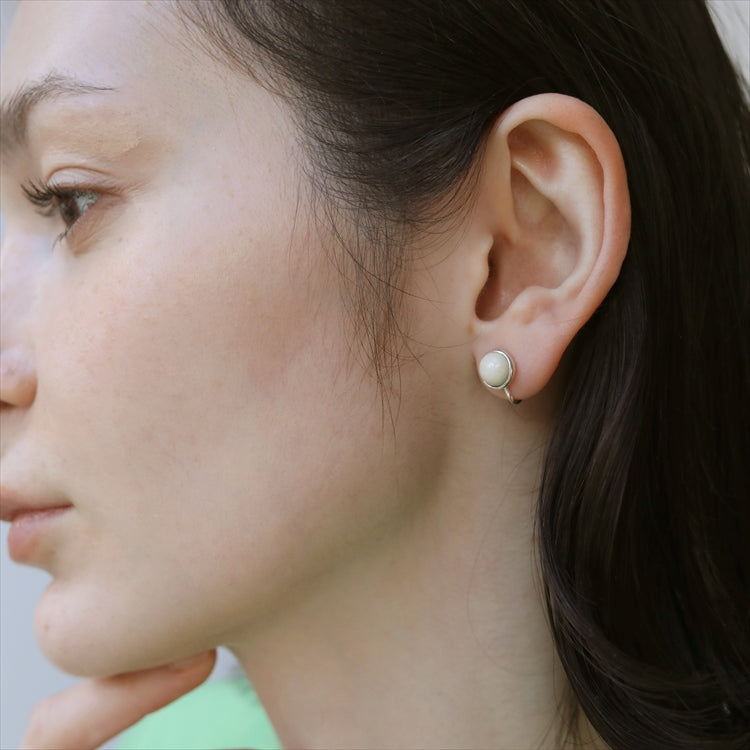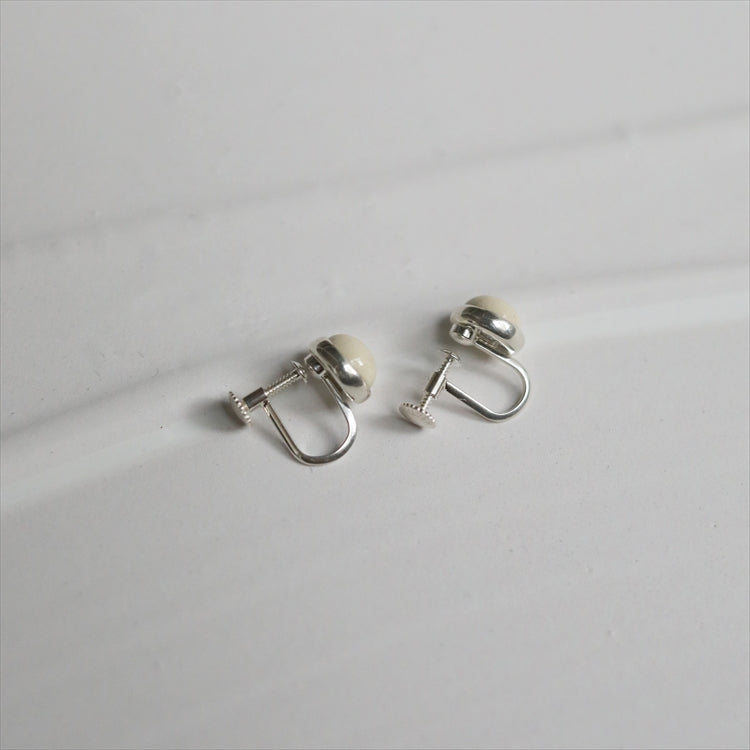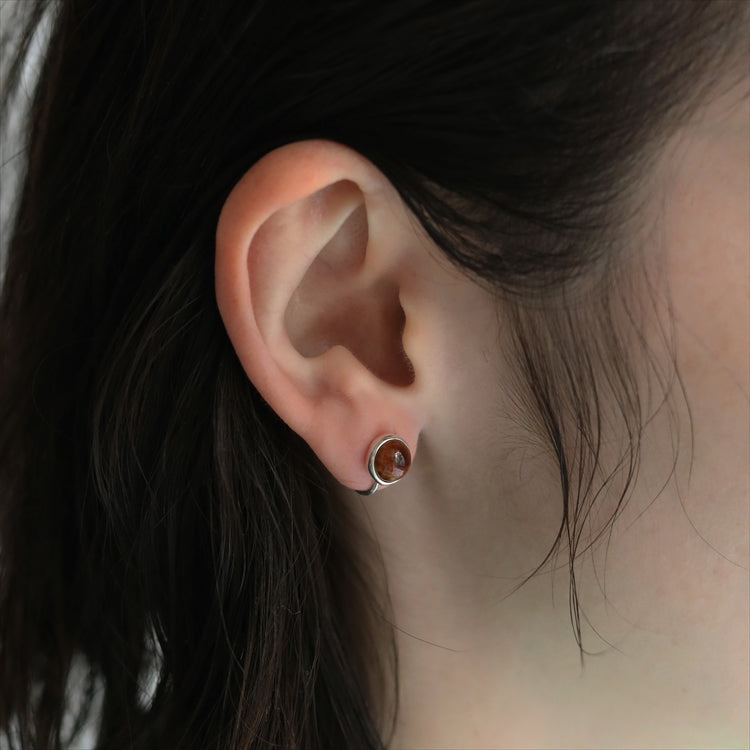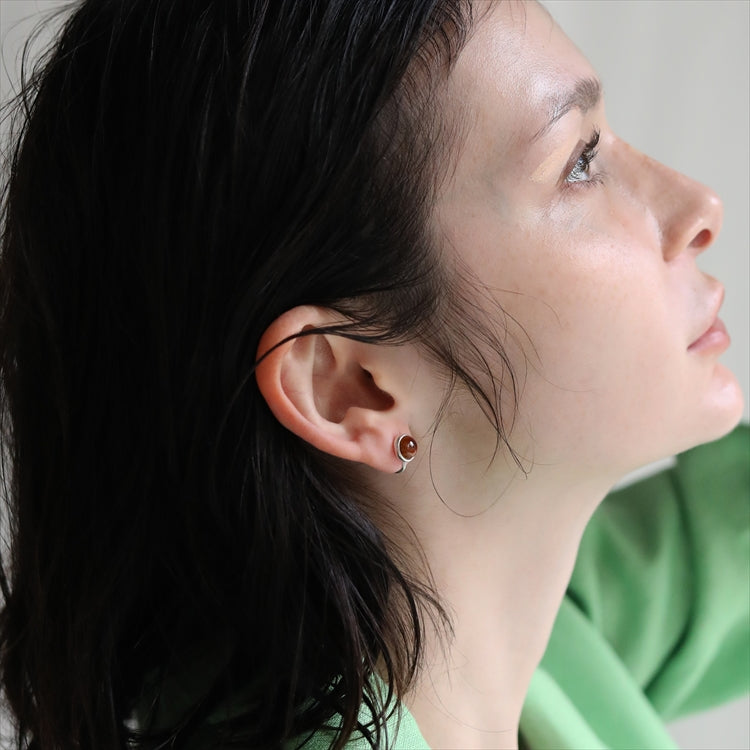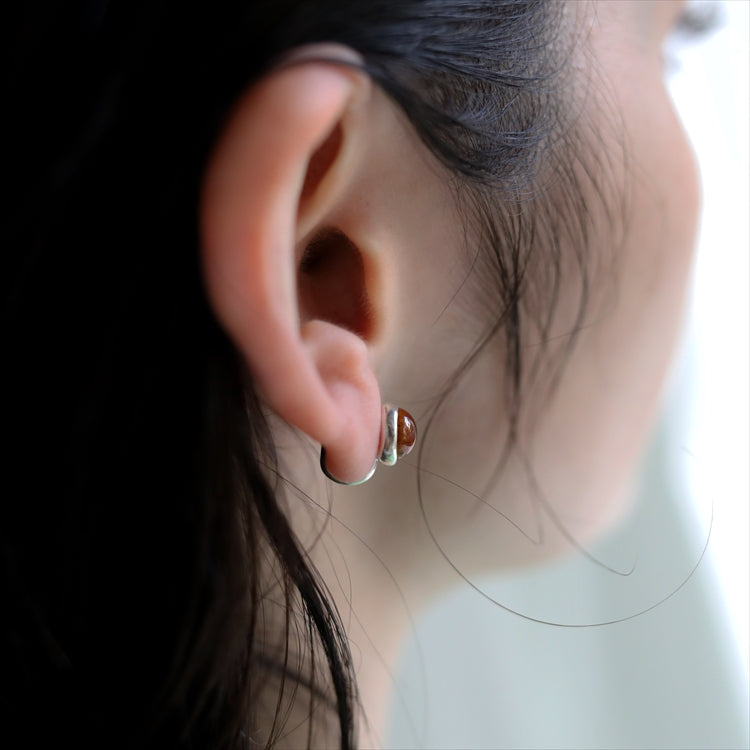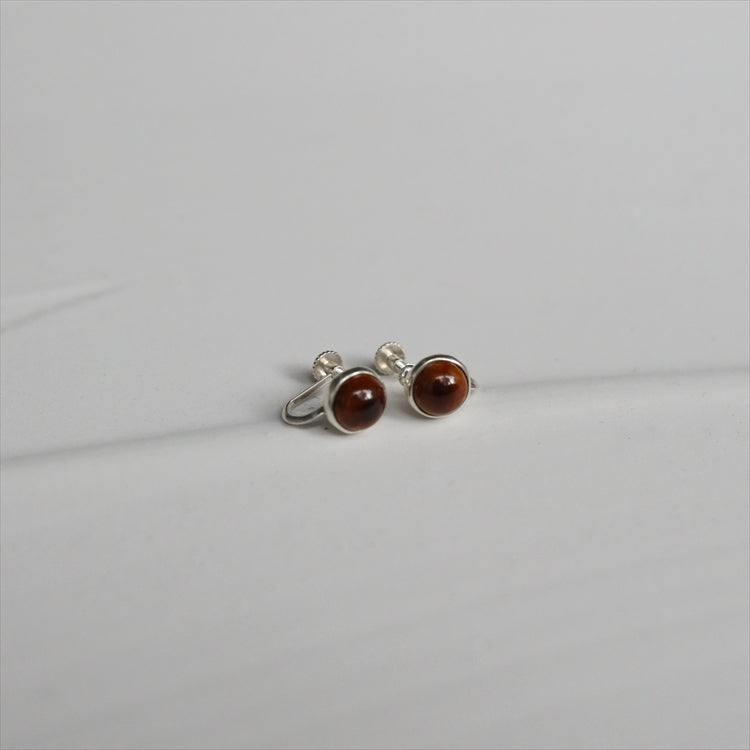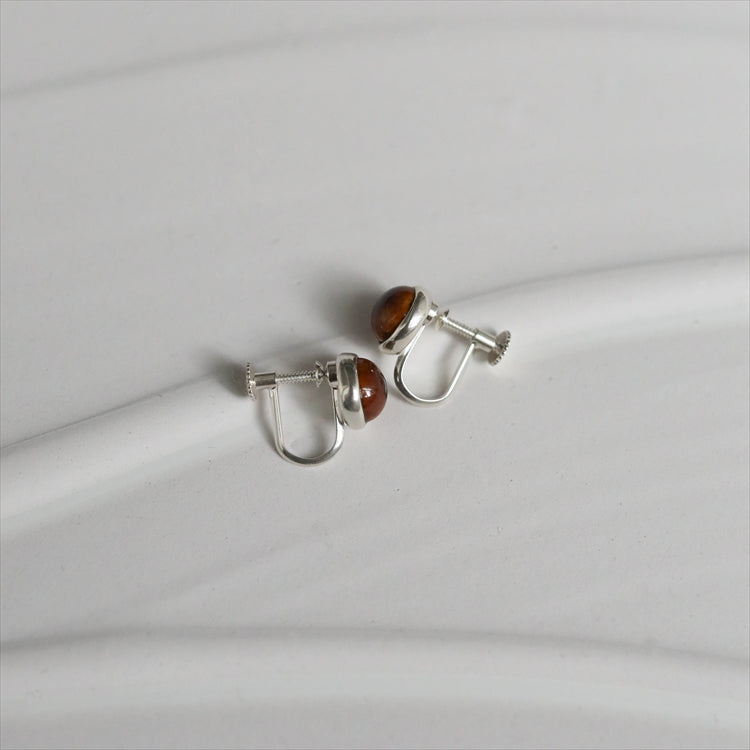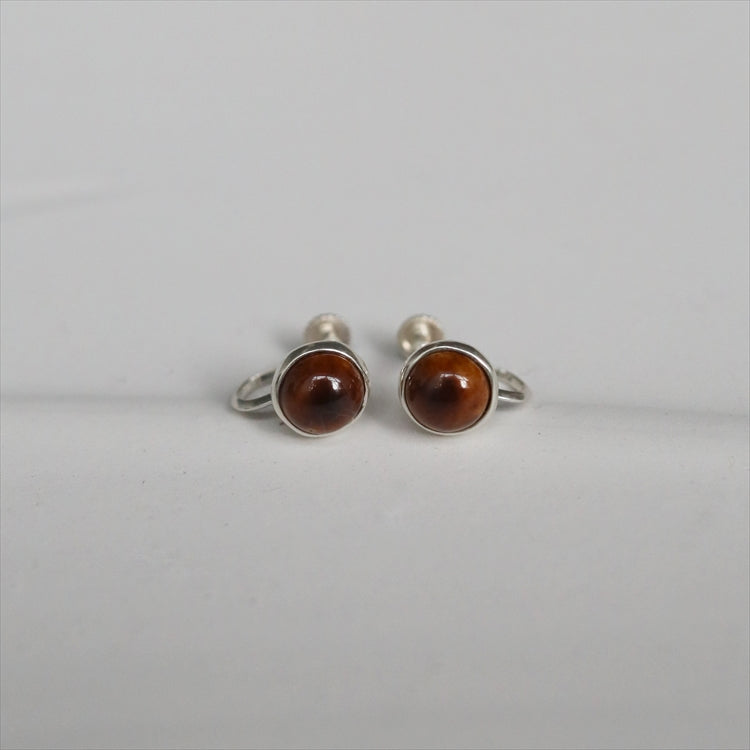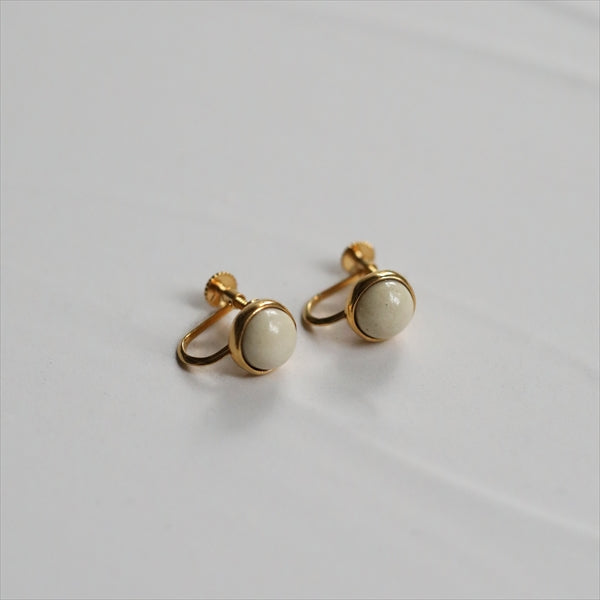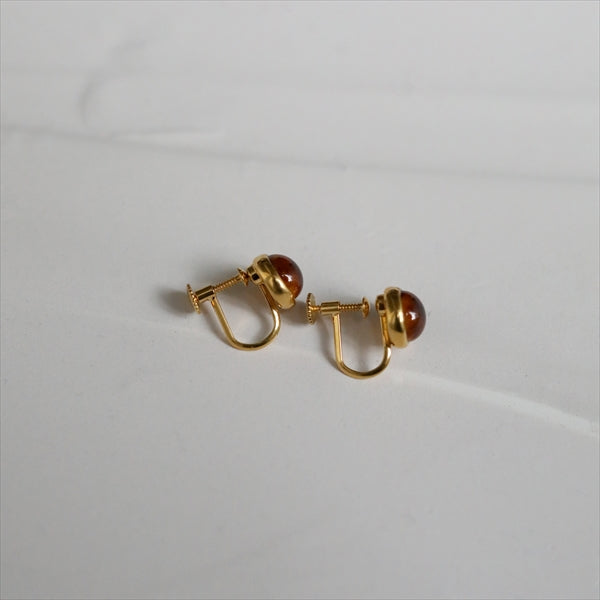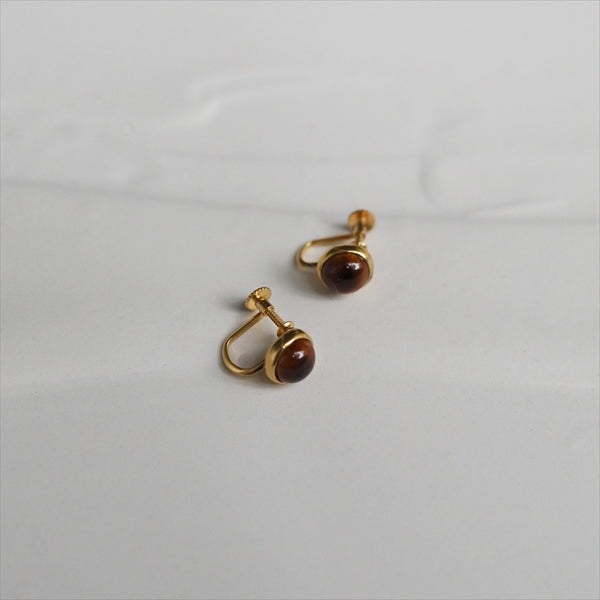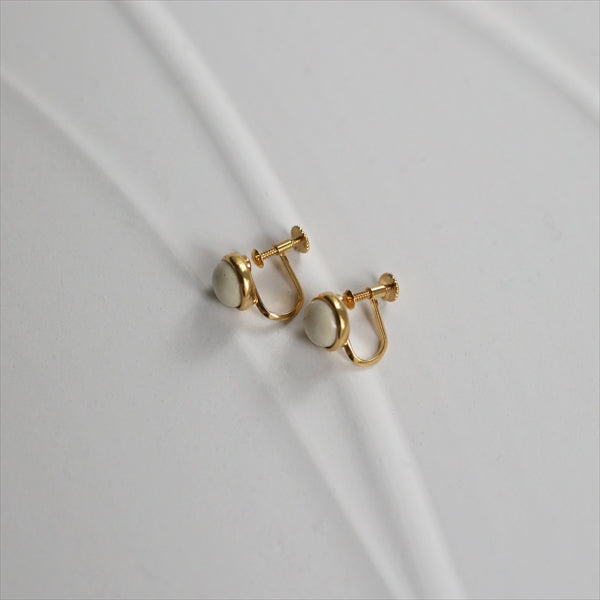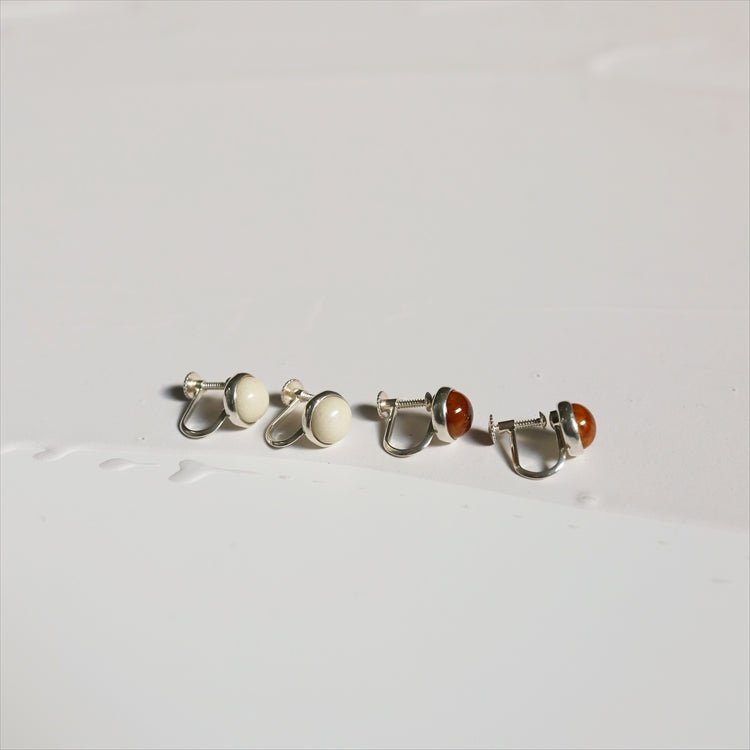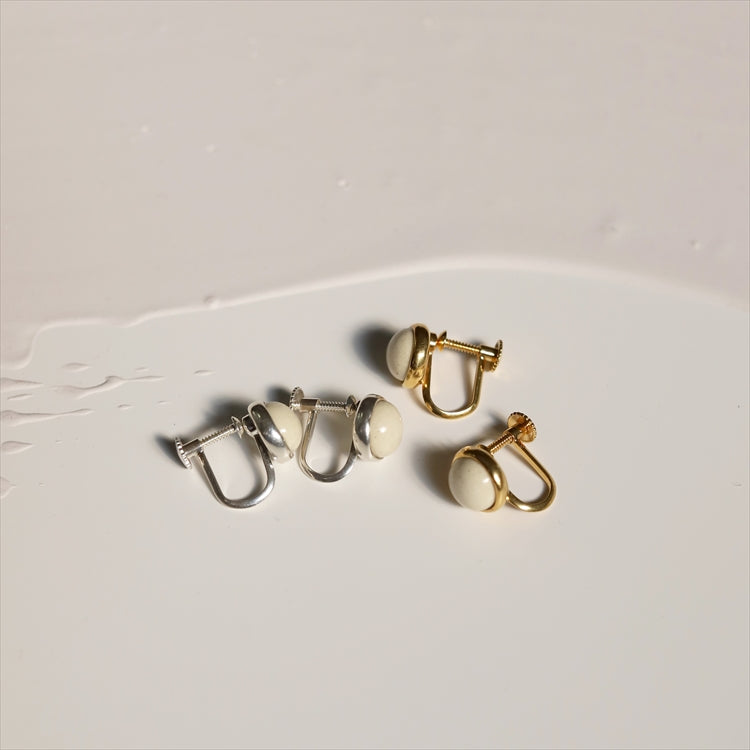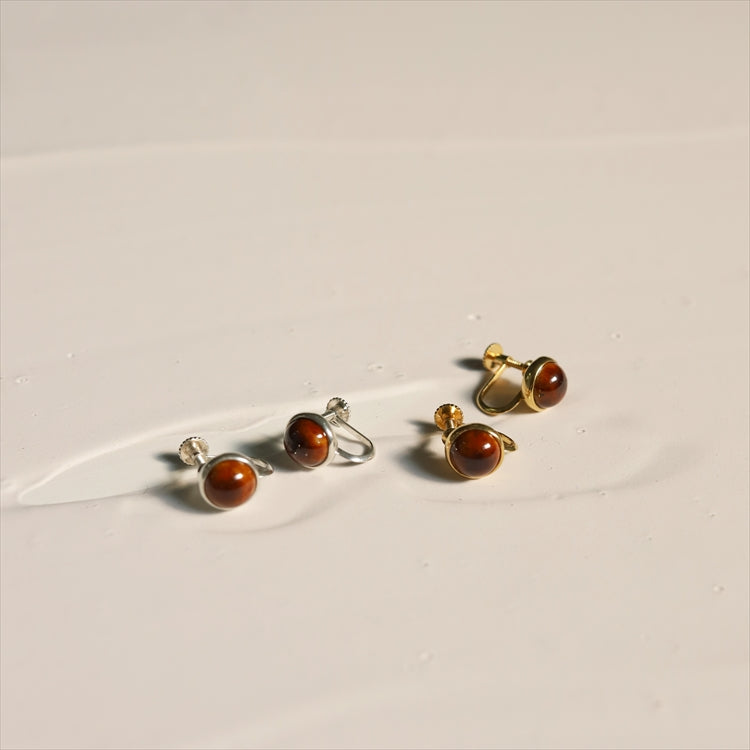 [ONLY STOCK] pitite earrings
This product is a model that will be discontinued as the current stock.
* There is a possibility that stocks sold out may return inventory by moving between stores.

Ten. The first ceramic series that combines ceramic and silver.
A versatile earrings that are easy to use in a minimal but various situations.
One point where you can feel the strength of ceramic materials in the delicacy.
Simple one point, styling with your accessories, etc.
You can enjoy various wearing methods with unisex.
Please choose the ceramic color from two colors according to your preference.
* Ten. The earrings of TEN. We use screw -type parts considering the difficulty of falling. When wearing, please rotate the screw and wear it.
If you apply force to the part other than the screw, it may be deformed, so be careful.
* The ceramic series is produced by hand by hand.
* Please note that there will be some color unevenness and some individual differences unique to pottery, and please enjoy the texture.
Also, please note that giving a strong impact may cause cracks, chips, and damage.
* The metal part will be discolored as time passes because of the SILVER925 material.
Please take care of you regularly and enjoy your own expression with a change in texture for a long time.
* Due to the characteristics of the design, there may be some errors in size. Please note.
品番:er-0134/erg-0134
SIZE: (Width) 8.5mm (height) 8.5mm (thick) 5mm
MATERIAL: silver925/18kgp/ceramic
---