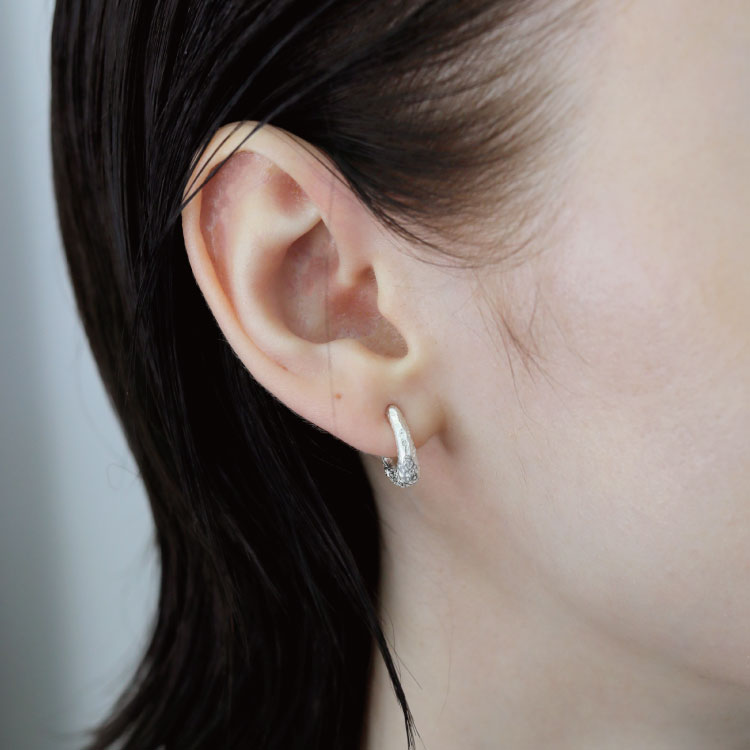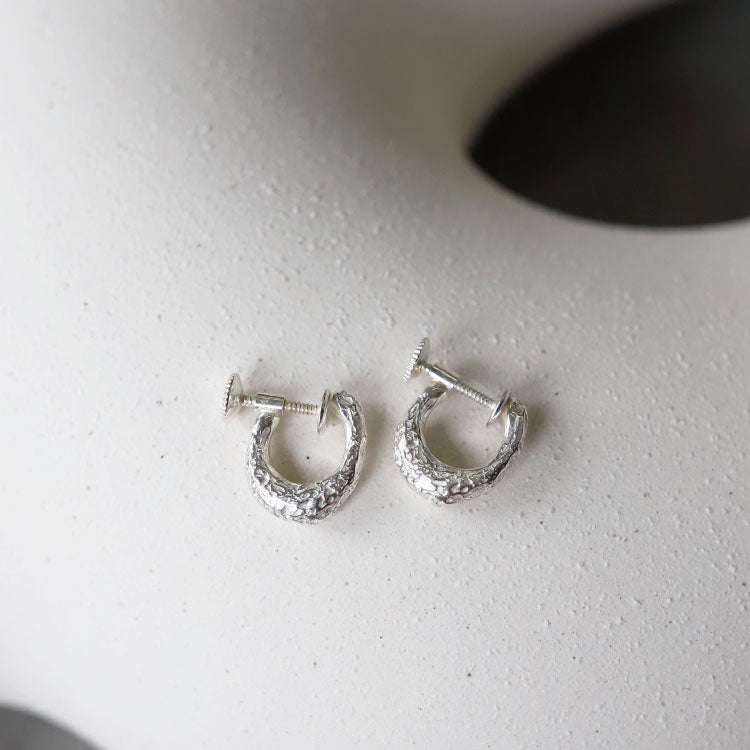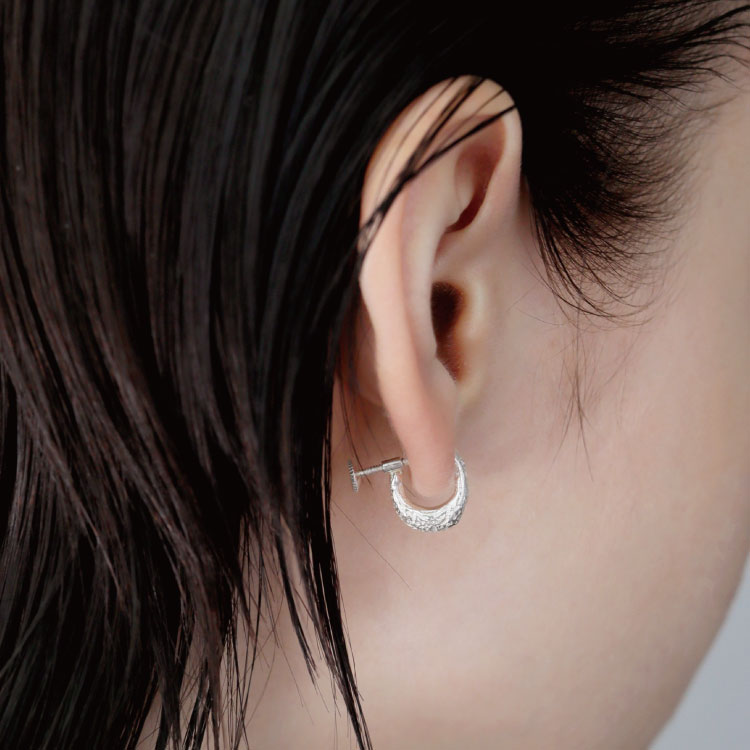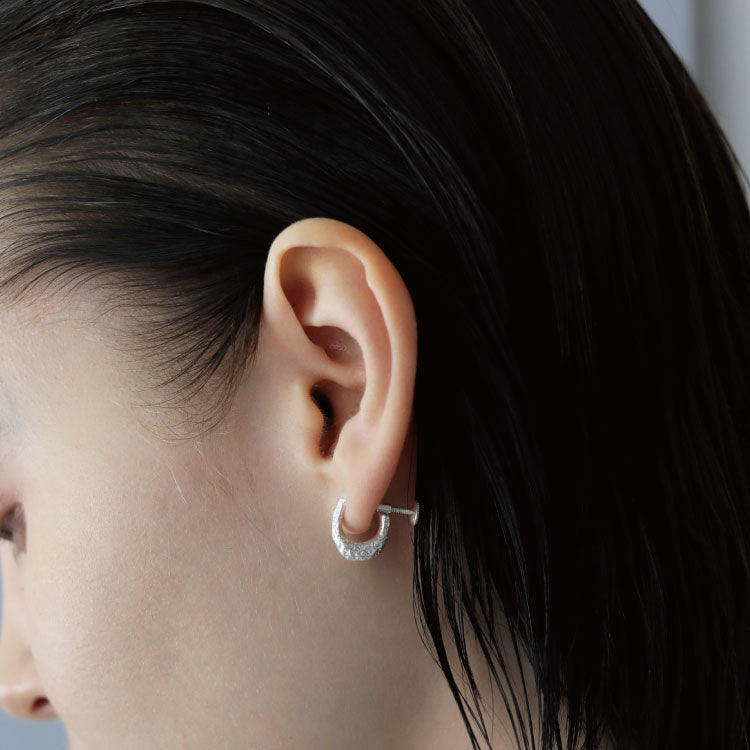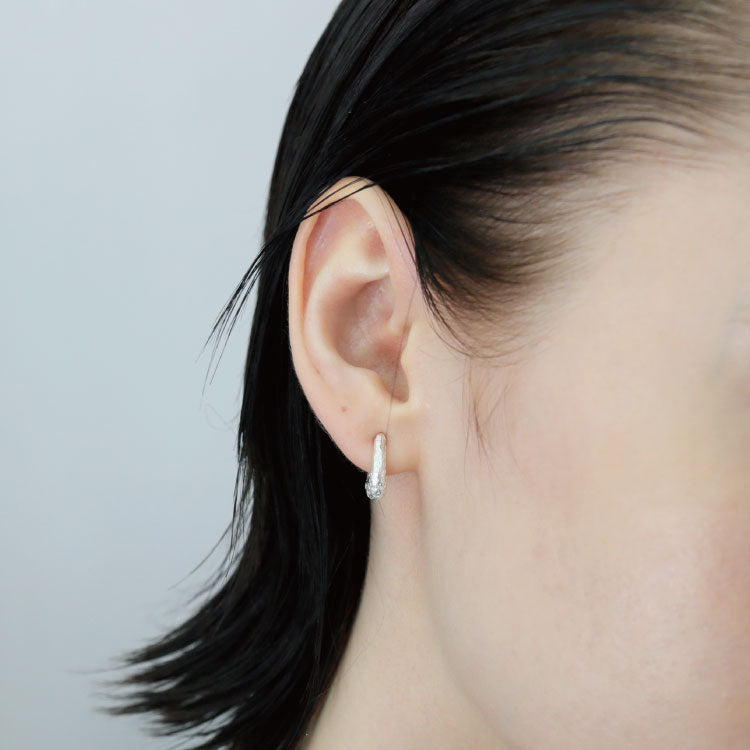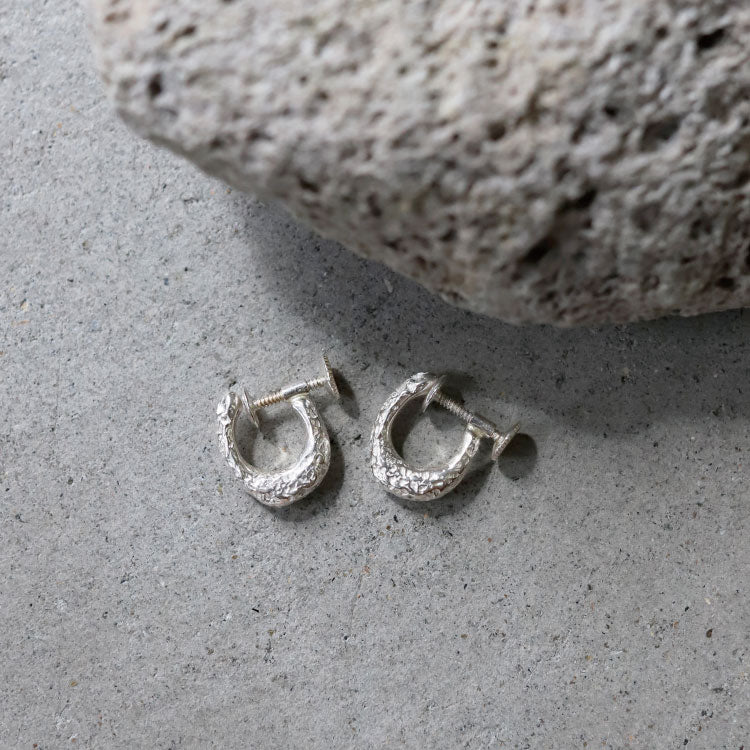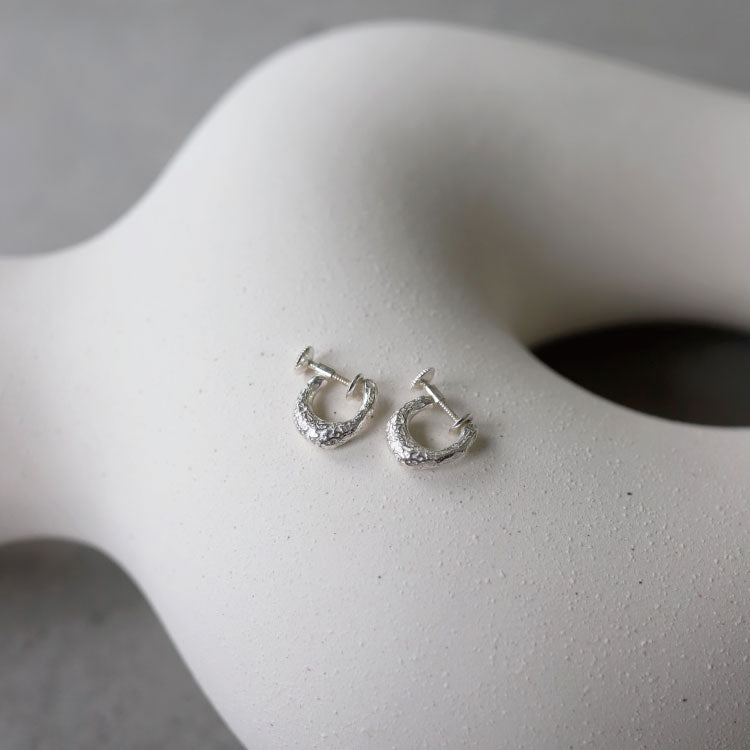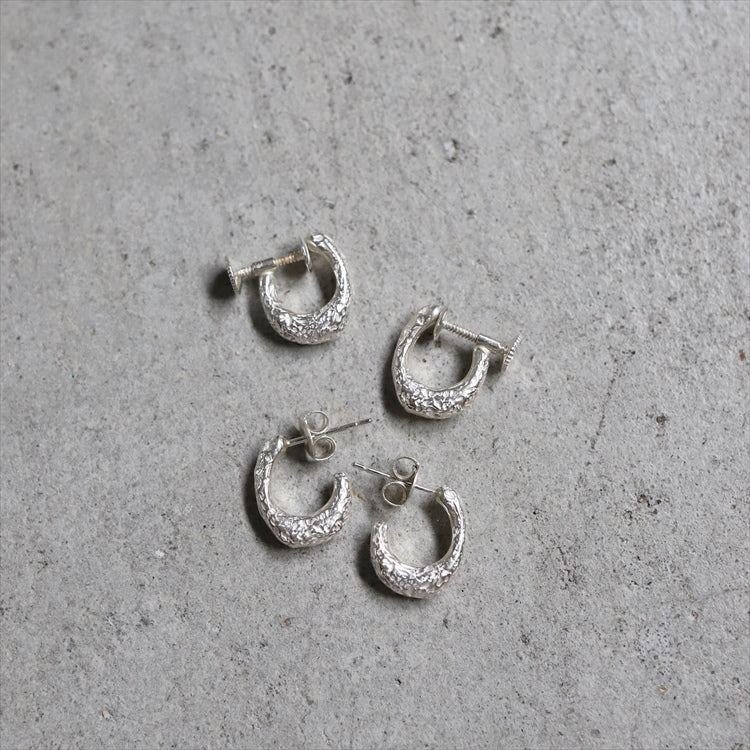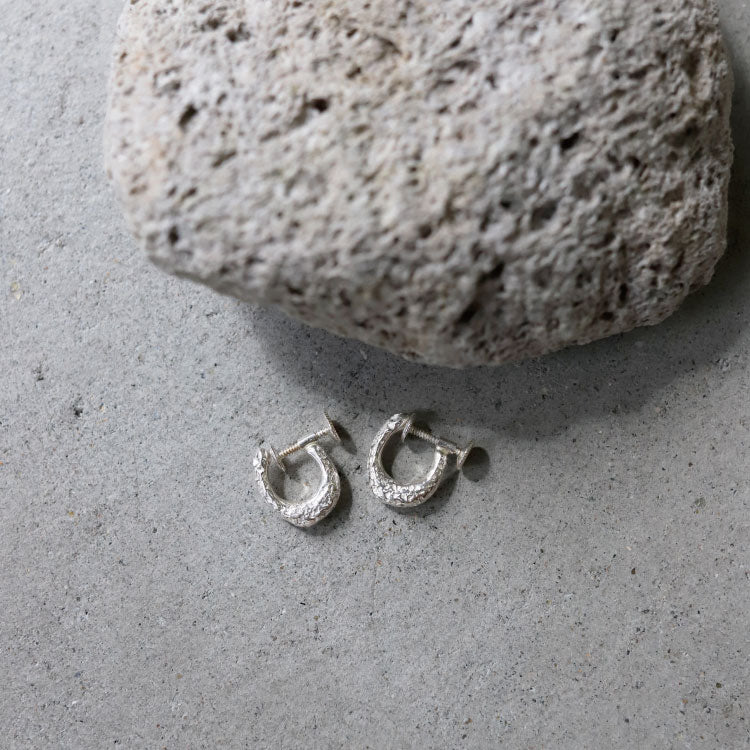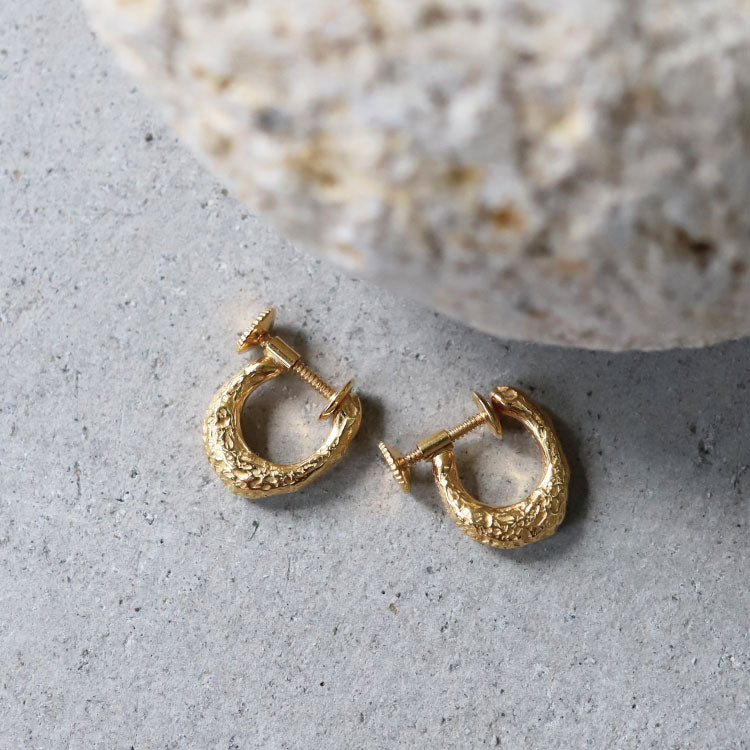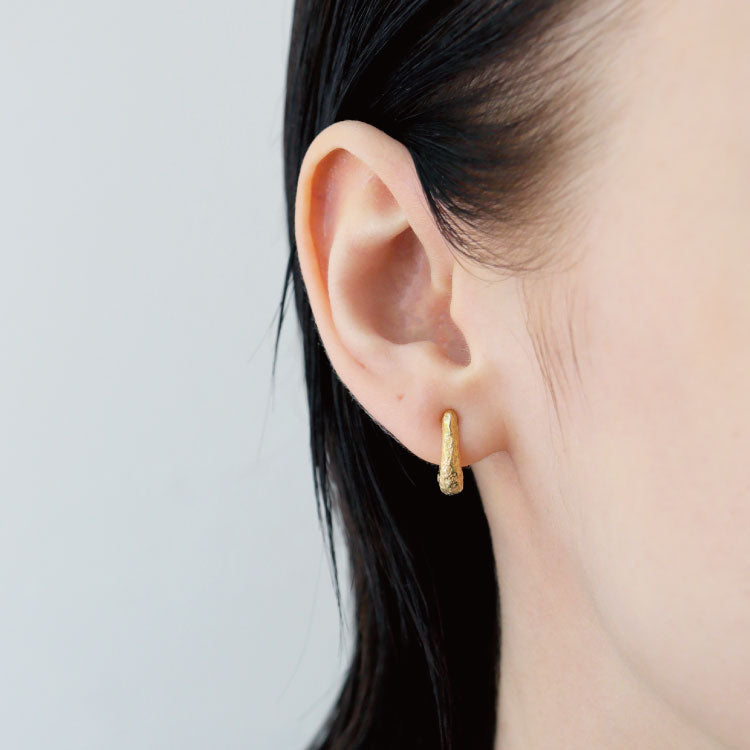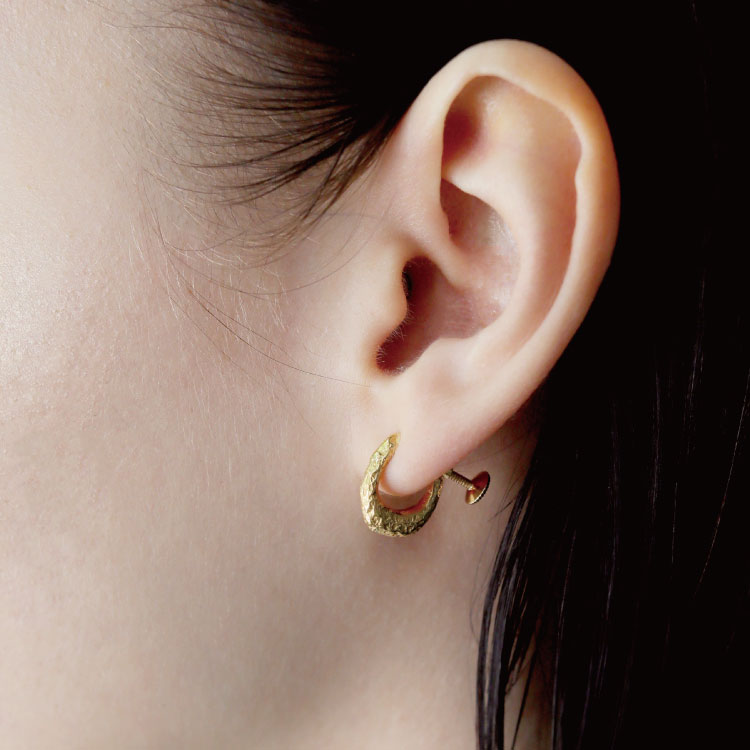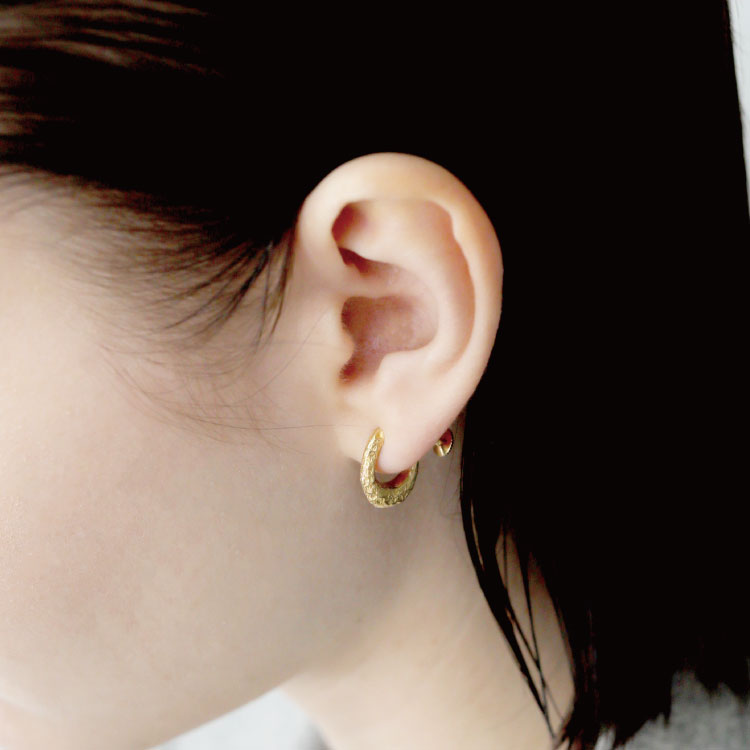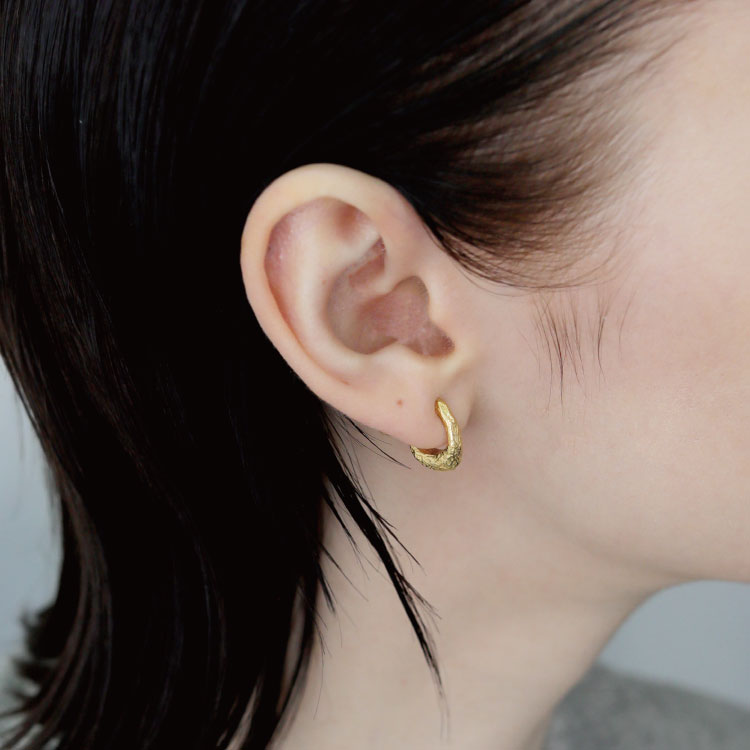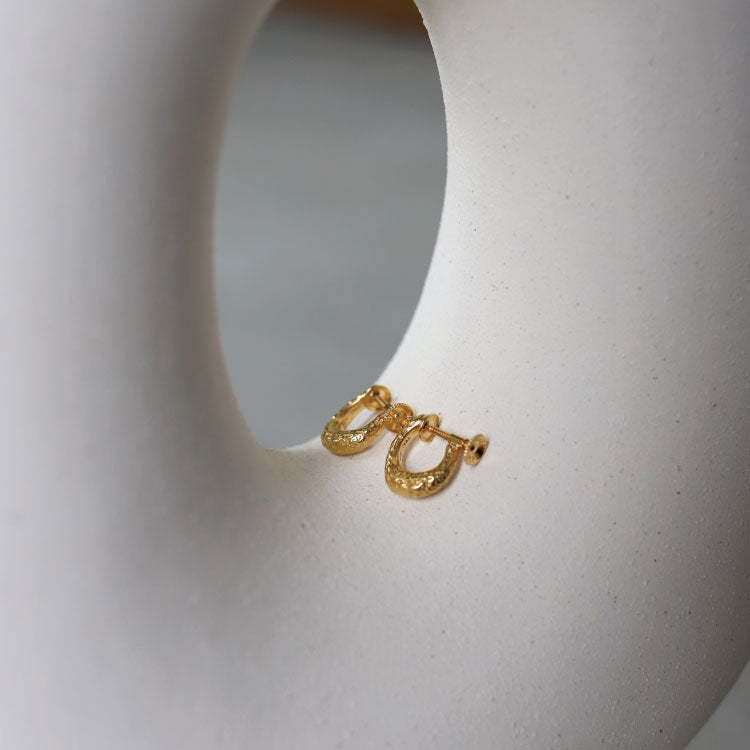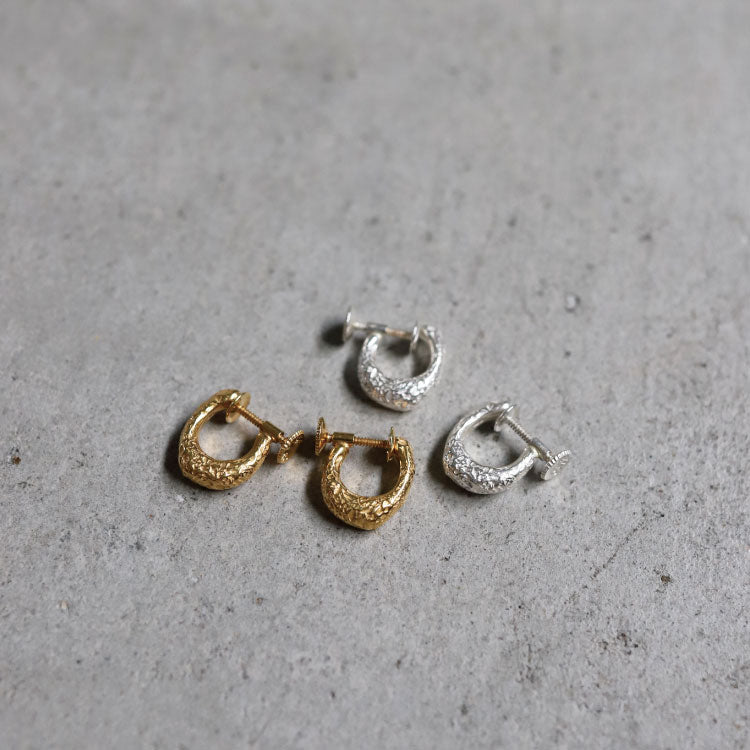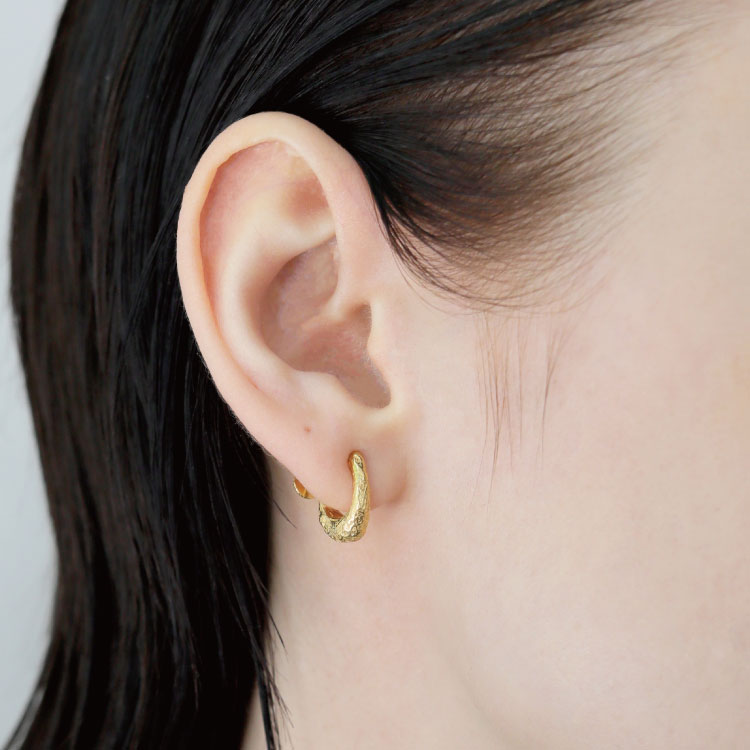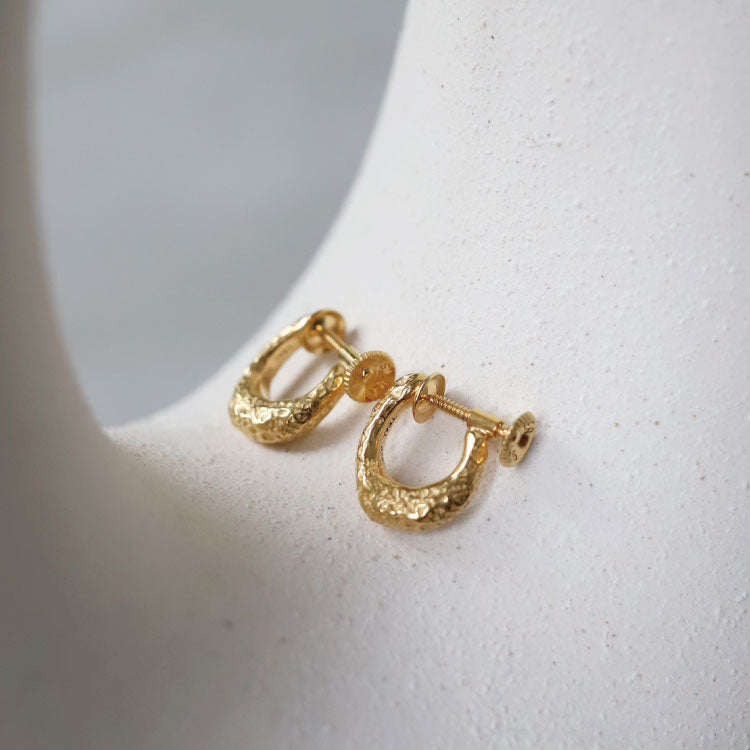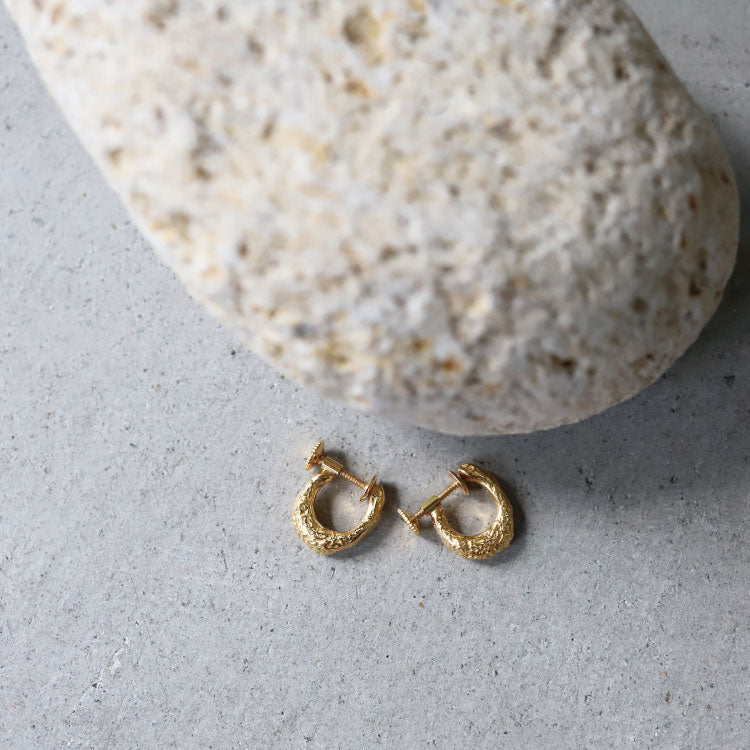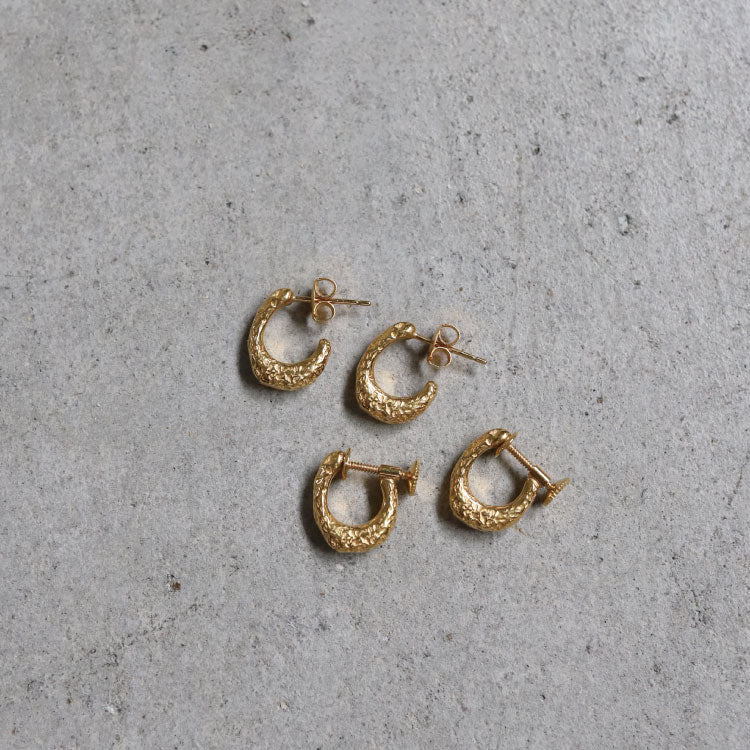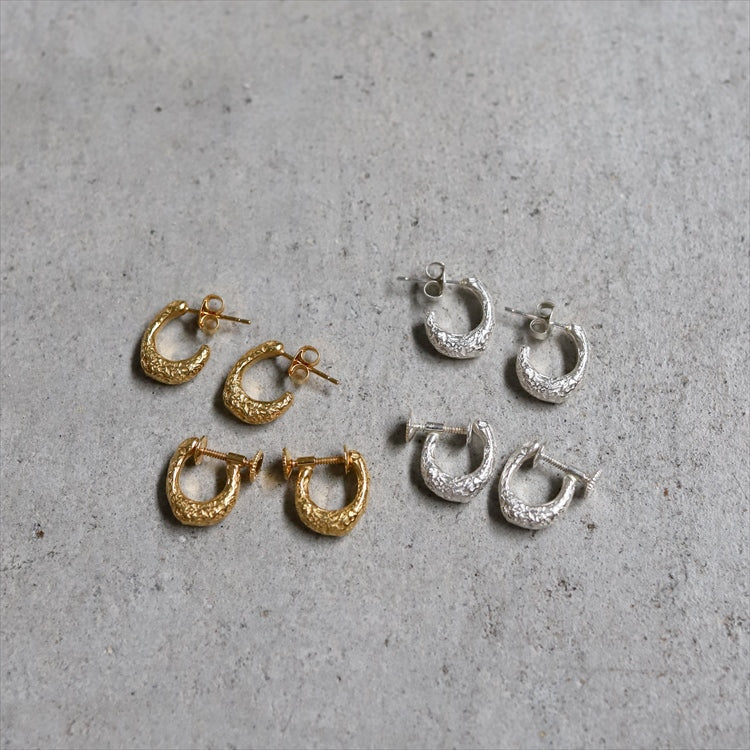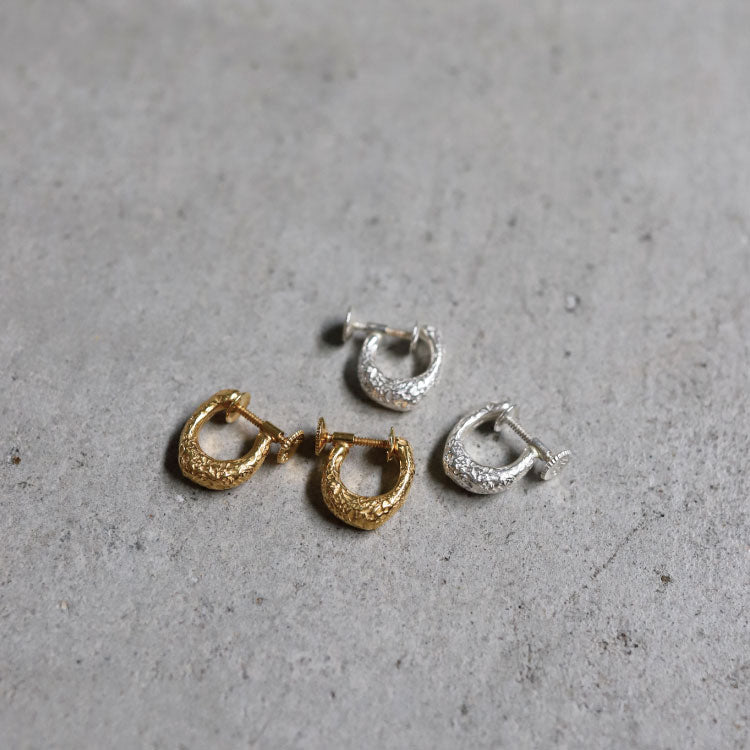 grain earrings
Grain earrings that add playfulness to familiar size.
It is an item that makes you feel TEN. The identity of TEN.
* This design is also available in piercings.
* This product is produced by hand, so the texture of each point is slightly different.
* Because it is a SILVER925 material, it will be discolored as time passes. Please enjoy your own expression with a change in texture for a long time.
* Due to the characteristics of the design, there may be some errors in size. Please note.
* Ten. The earrings of TEN. We use screw -type parts considering the difficulty of falling. When wearing, please rotate the screw and wear it.
If you apply force to the part other than the screw, it may be deformed, so be careful.
品番:er-0137/erg-0137
SIZE: (vertical) 13.5mm (horizontal width) 2.5 to 3.5mm (thick) 2-3.6mm
MATERIAL: silver925/18kgp
---