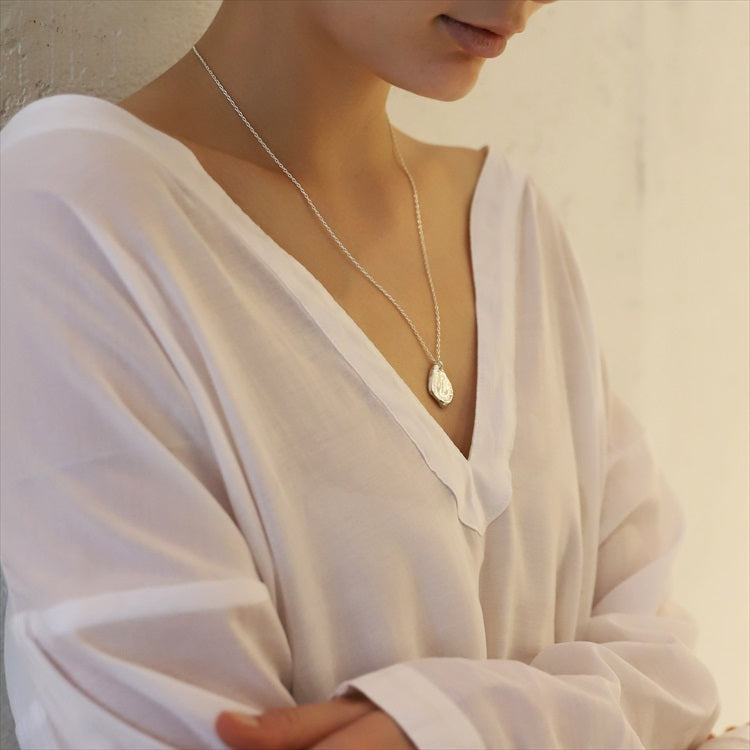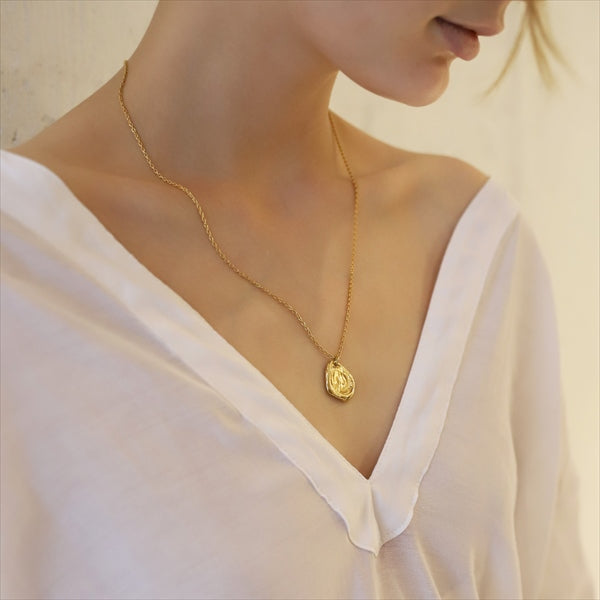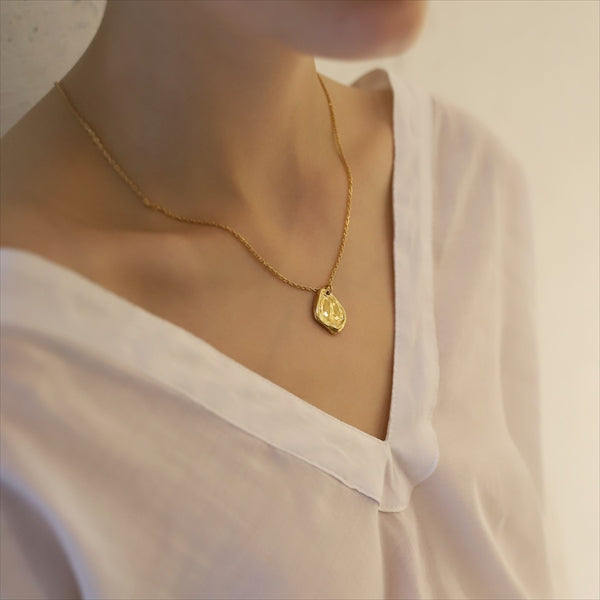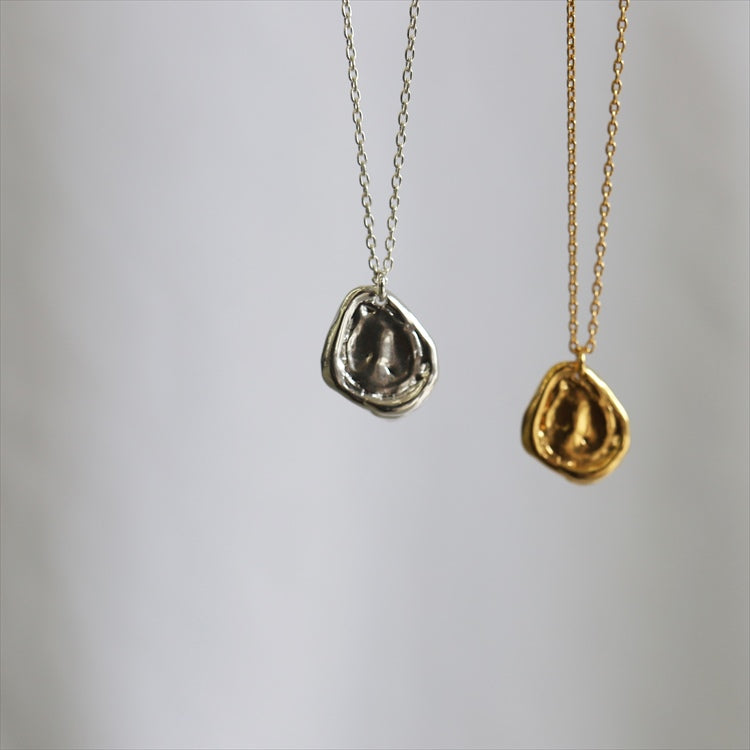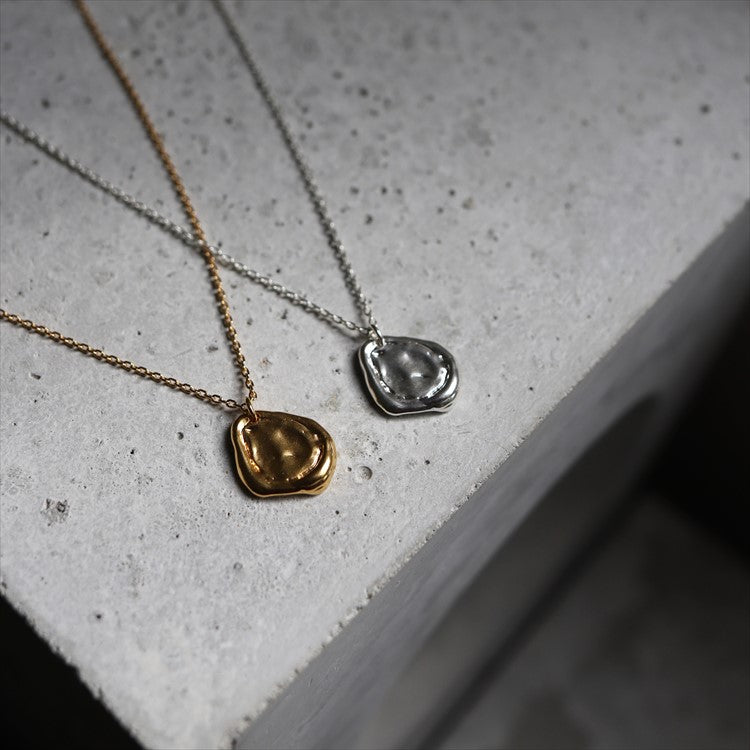 sealing necklace
I designed it with the image of the ceiling wax.
It is also recommended to wear one point in a moderately large size, or layer it with a short choker.
Styling that can be worn smoothly on clothes with open chest are one push.
* This product is produced by hand, so the texture of each point is slightly different.
* Due to the innocent SILVER925 material, it will discolor as time passes. Enjoy your own expression with the change in texture.
品番:ne-0021/neg-0021
SIZE: (Total length): 52cm, 44cm/ (Top) 20mm, width 17mm * Length 2-stage adjustment
MATERIAL: silver925/18kgp
---