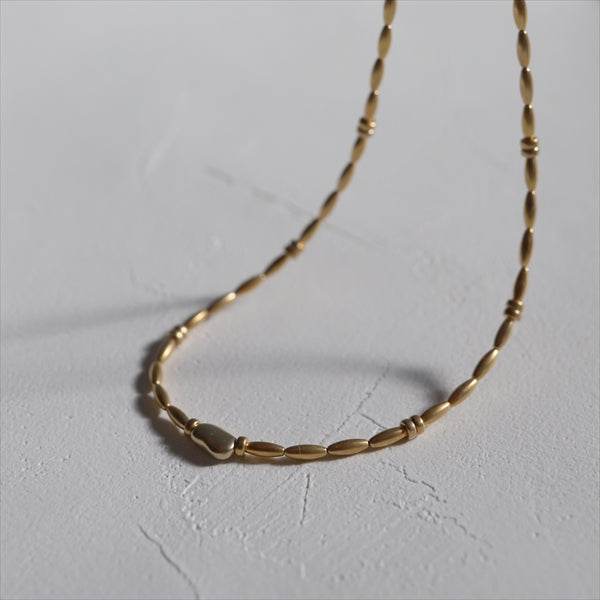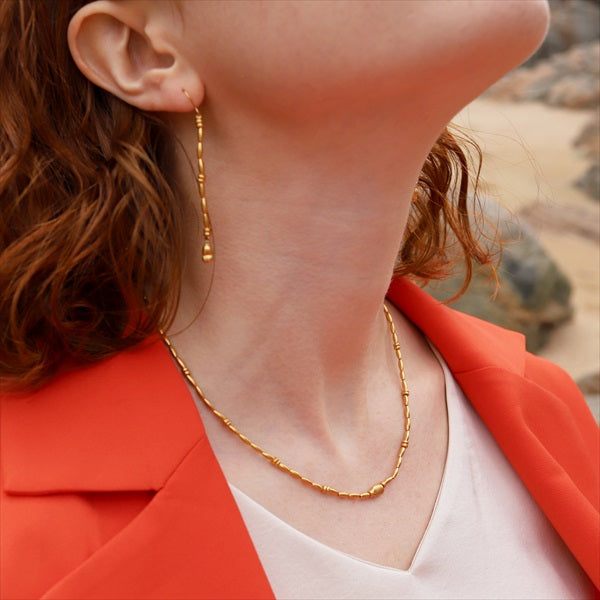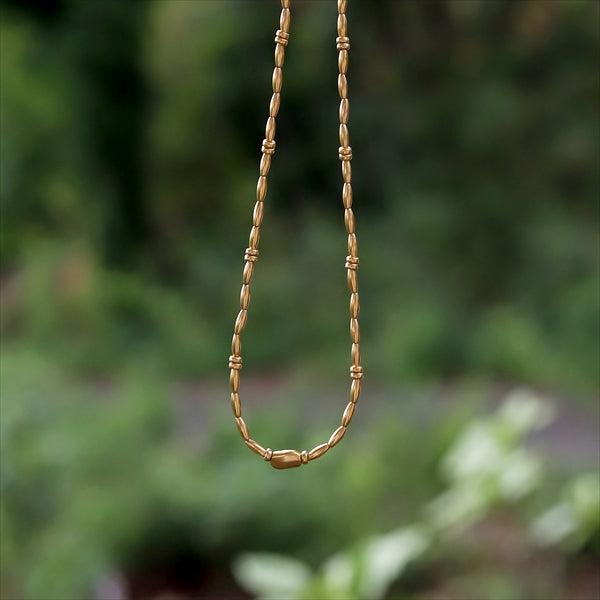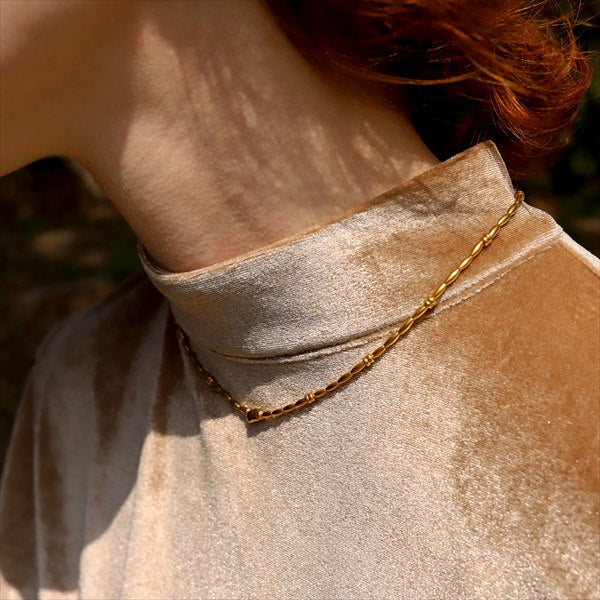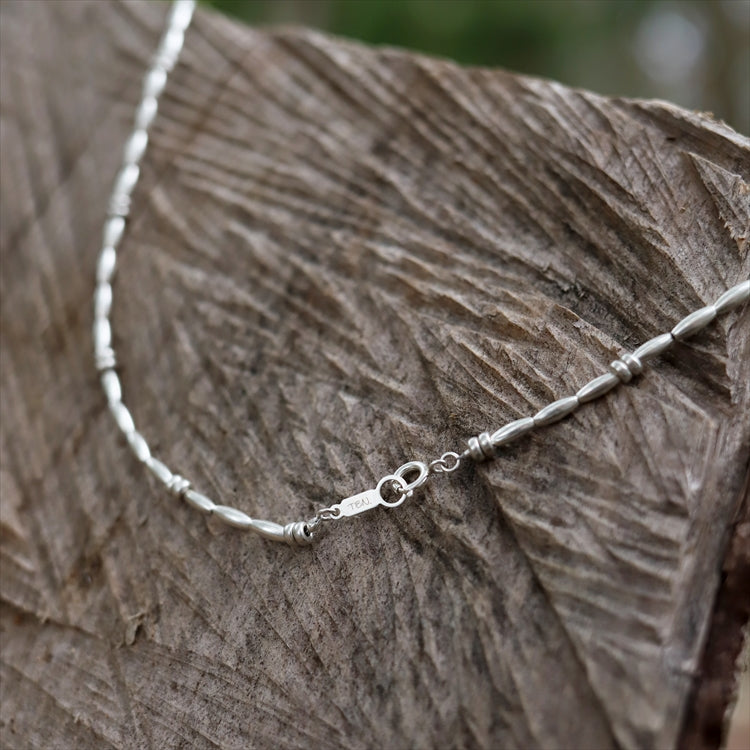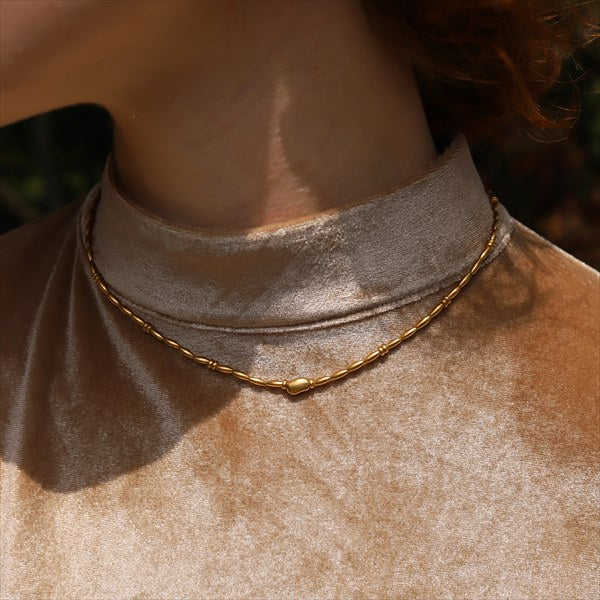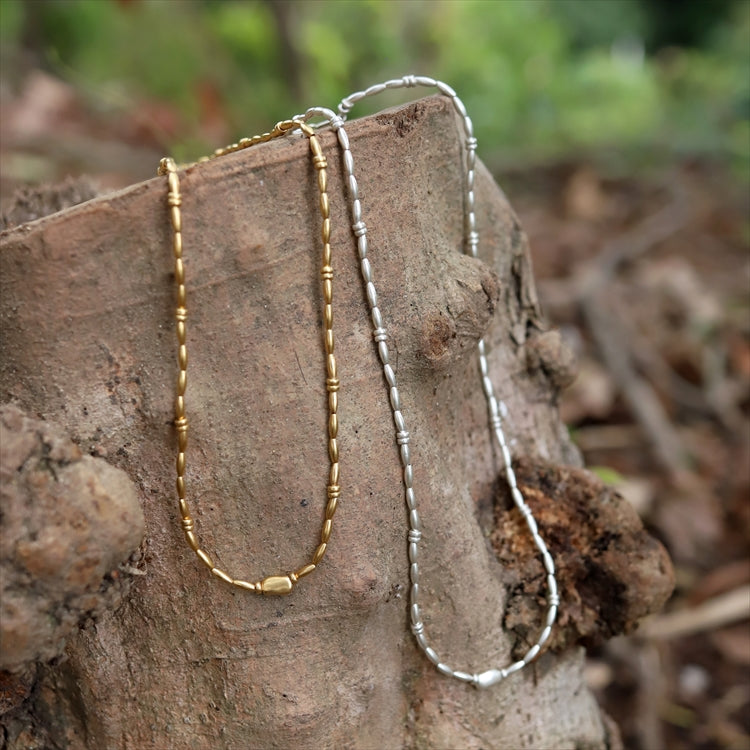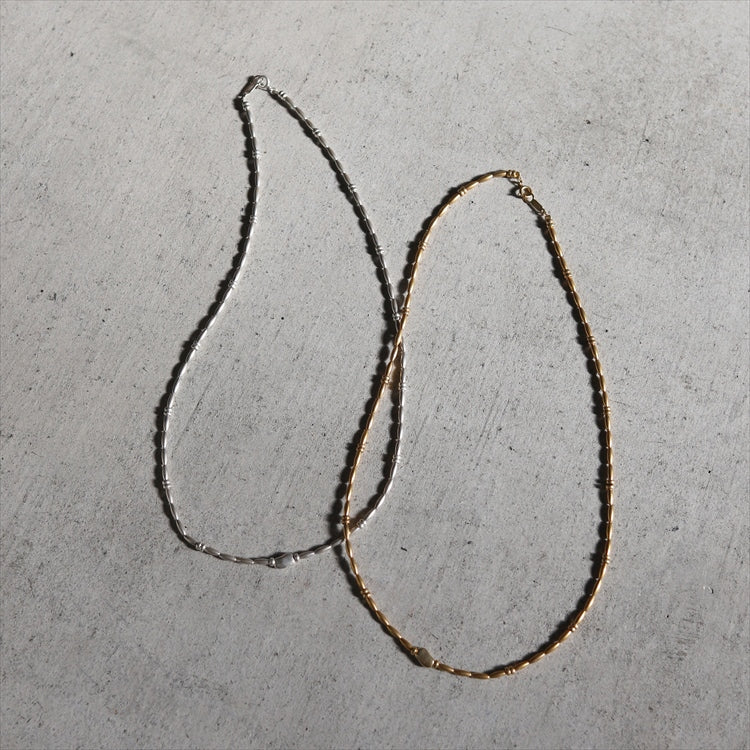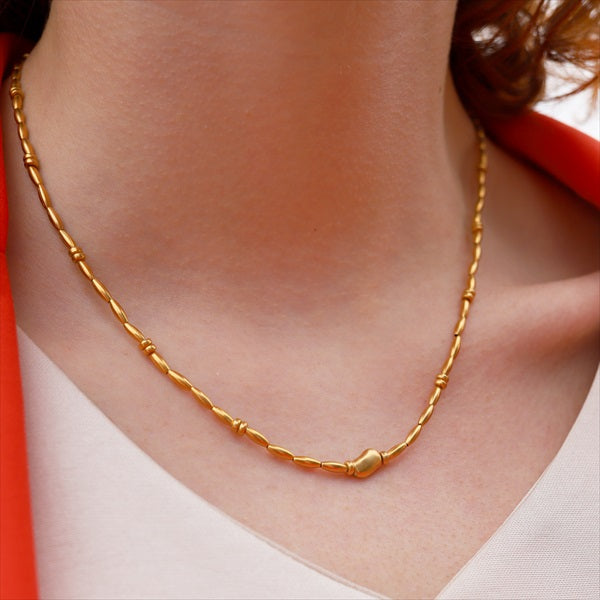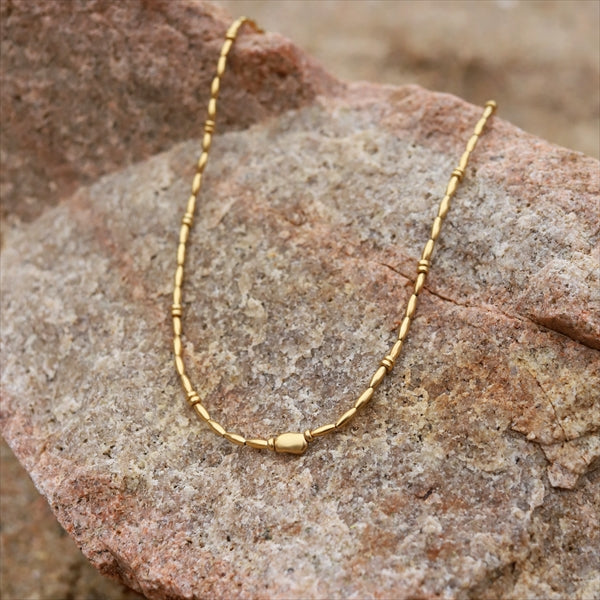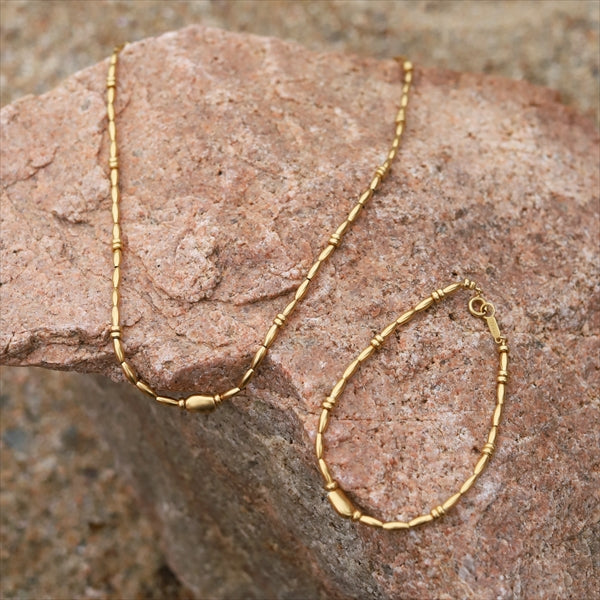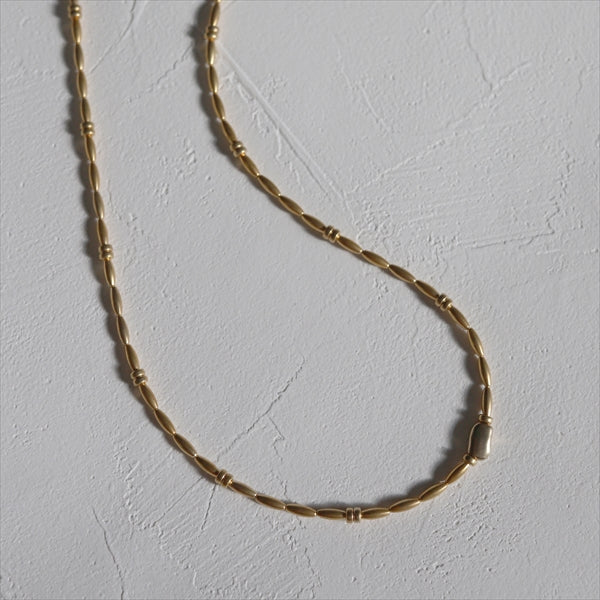 [ONLY STOCK] weep necklace
This product is a model that will be discontinued as the current stock.
* There is a possibility that stocks sold out may return inventory by moving between stores.

A bead series connected one by one with silver beads has appeared.
A design necklace that makes you feel warm and nostalgic because it is finished naturally.
Because it is 45cm and can be worn comfortably, you can wear it from top of clothes with your neck.
We also recommend coordinating with simple necklaces.
* This series has bracelet ring and earrings in addition to necklaces.
* The beads are wires. If you bend it once with a strong force, it will be folded and it may not return to its original state, so please be careful when handling it.
* This product is produced by hand, so the texture of each point is slightly different.
* Due to the innocent SILVER925 material, it will discolor as time passes. Enjoy your own expression with the change in texture.
* Due to the characteristics of the design, there may be some errors in size. Please note.
Due to production reasons, the size of the beads has been changed from the sale on October 10, 2021.
Please check the size notation below for the overall length.
品番:neg-0034
SIZE: (Total length) Approximately 47 cm
MATERIAL: 18kgp
---