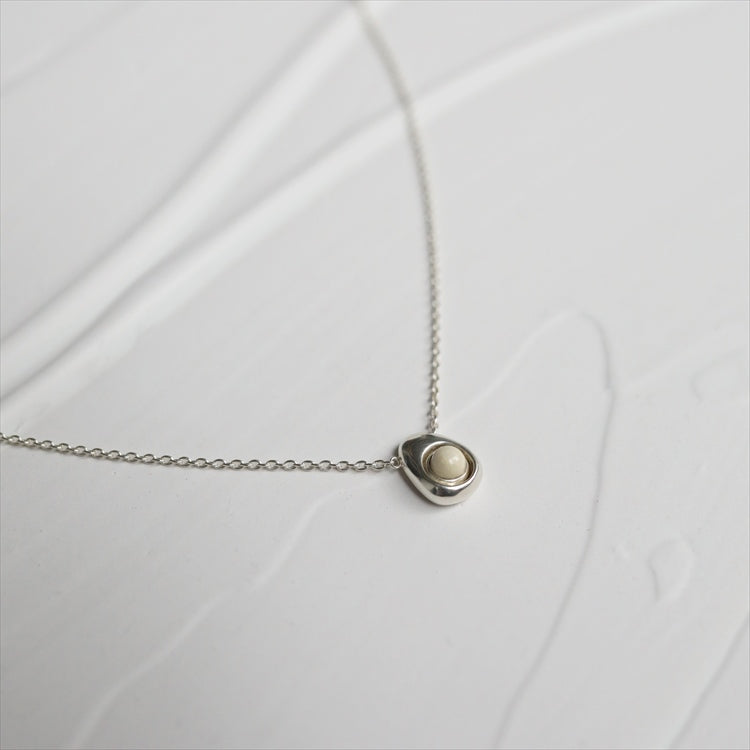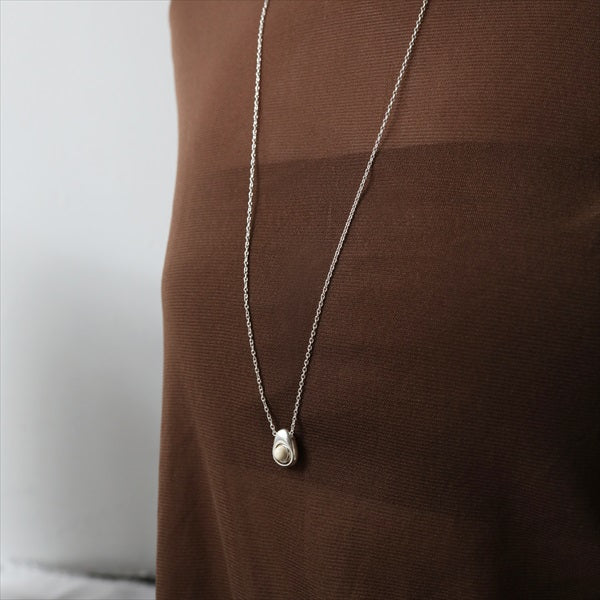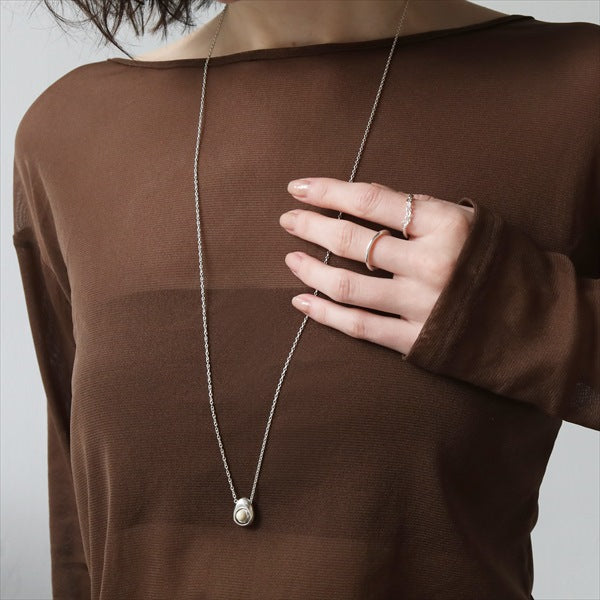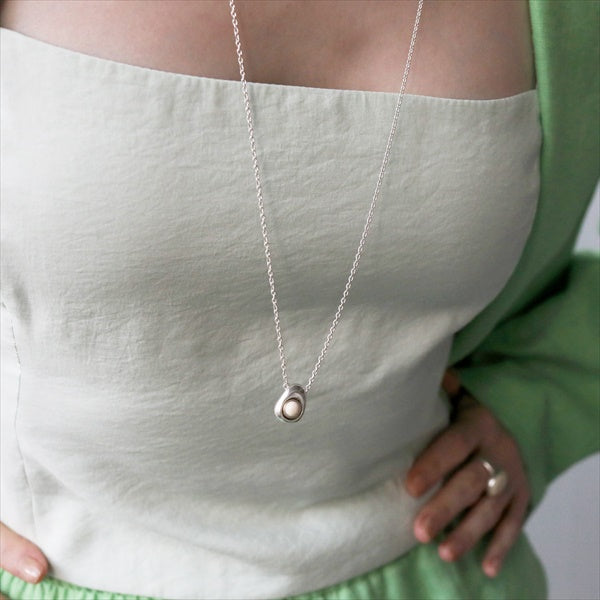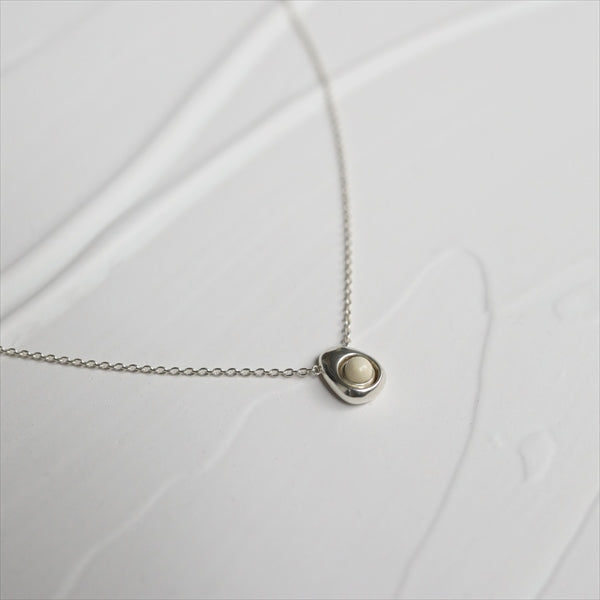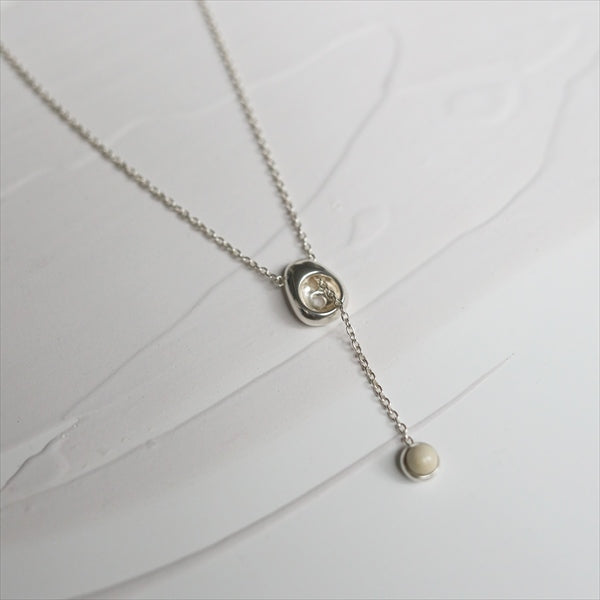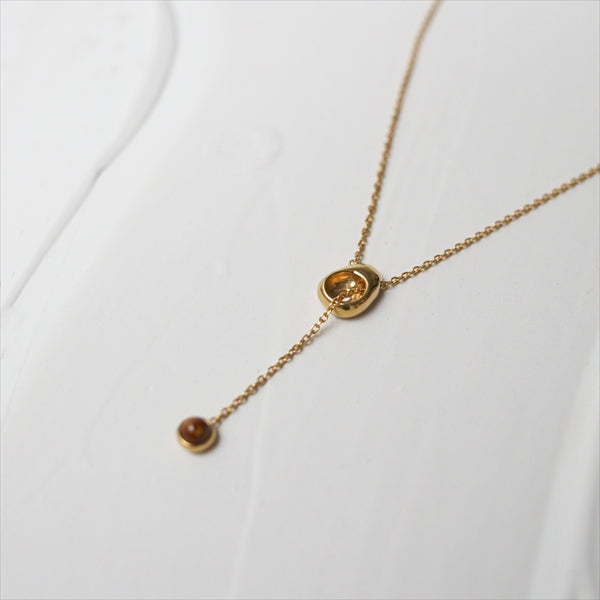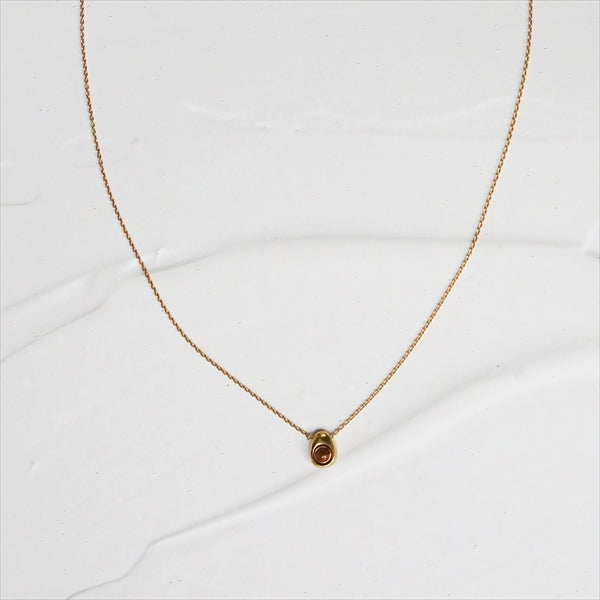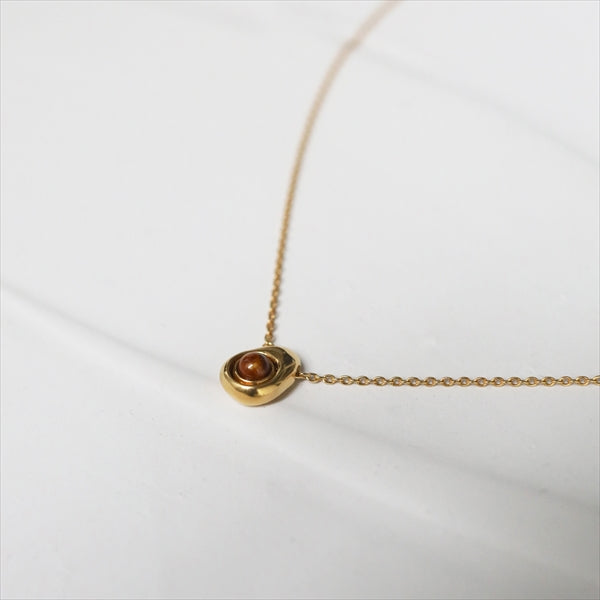 embed necklace
Ten. The first ceramic series that combines ceramic and silver.
Design necklace with plenty of characteristic TEN.
The ceramic parts are movable.
Please adjust in various ways to adjust according to the balance with your clothes.
* The ceramic series is produced by hand by hand.
* Please note that there will be some color unevenness and some individual differences unique to pottery, and please enjoy the texture.
Also, please note that giving a strong impact may cause cracks, chips, and damage.
* The metal part will be discolored as time passes because of the SILVER925 material.
Please take care of you regularly and enjoy your own expression with a change in texture for a long time.
* Due to the characteristics of the design, there may be some errors in size. Please note.
品番:ne-0037/neg-0037
SIZE: (Total length) 82cm/Top (vertical) 14mm (horizontal) 11mm
MATERIAL: silver925/18kgp/ceramic
---