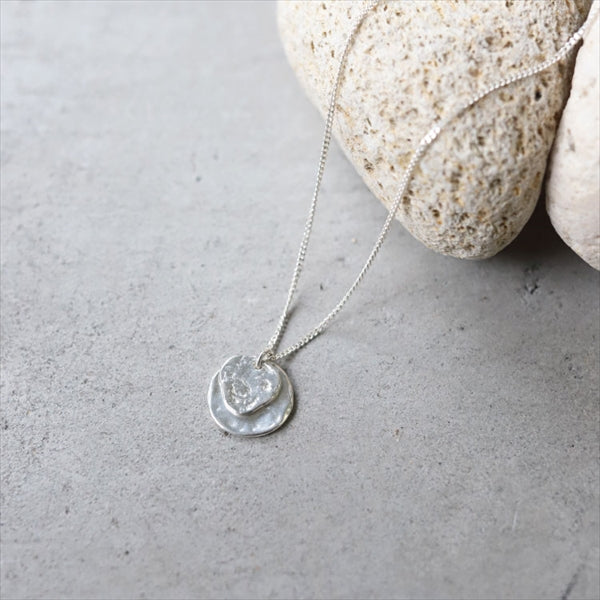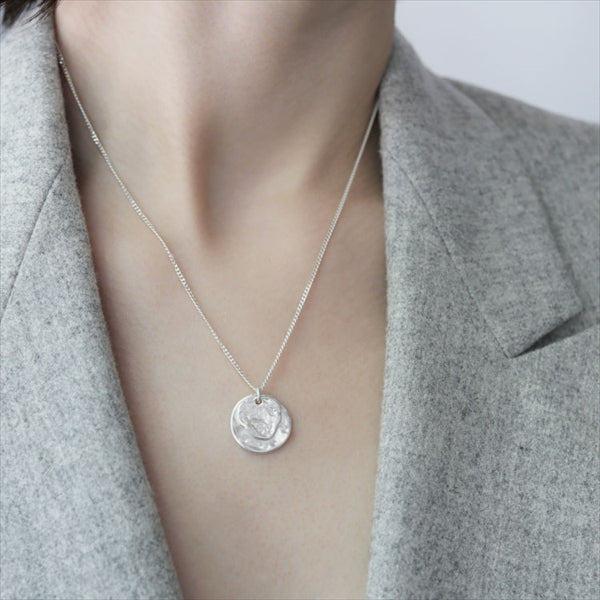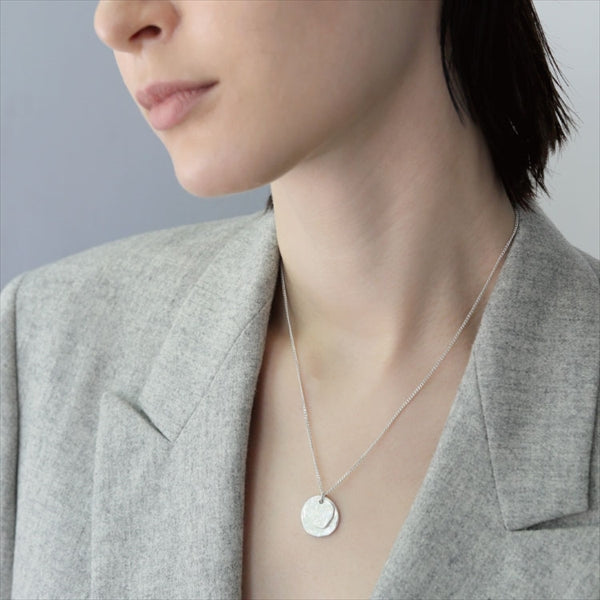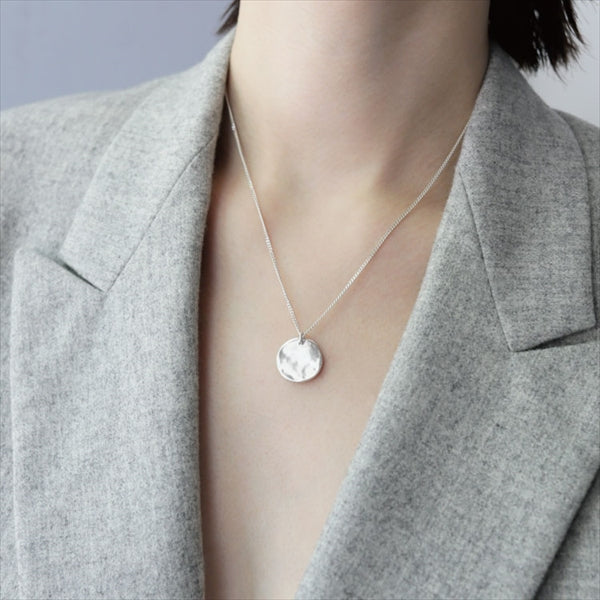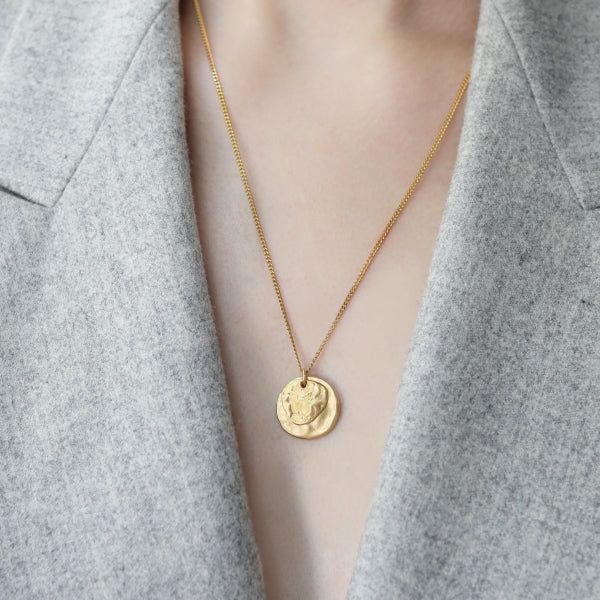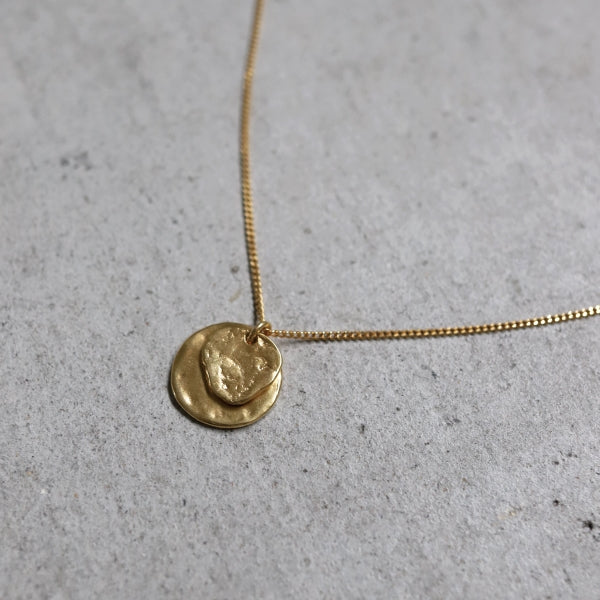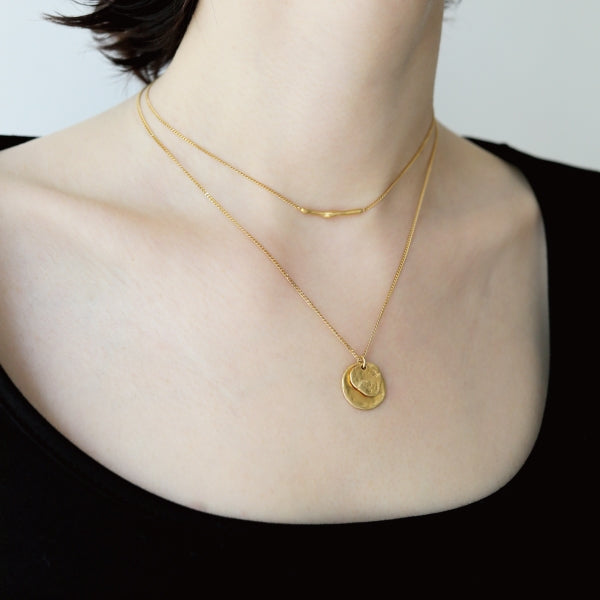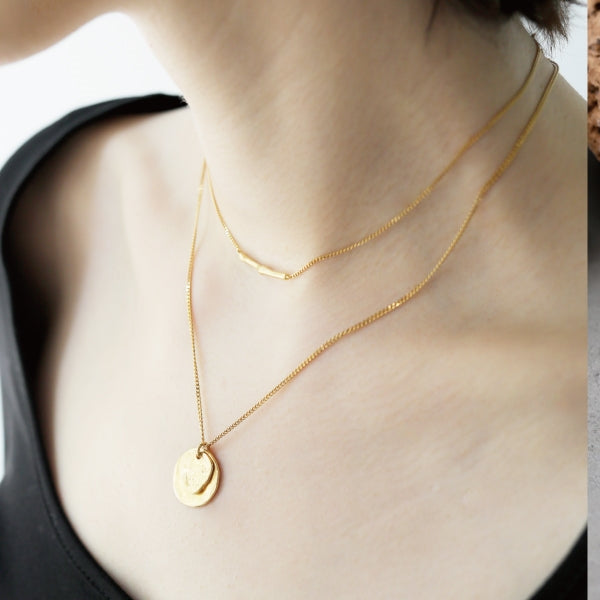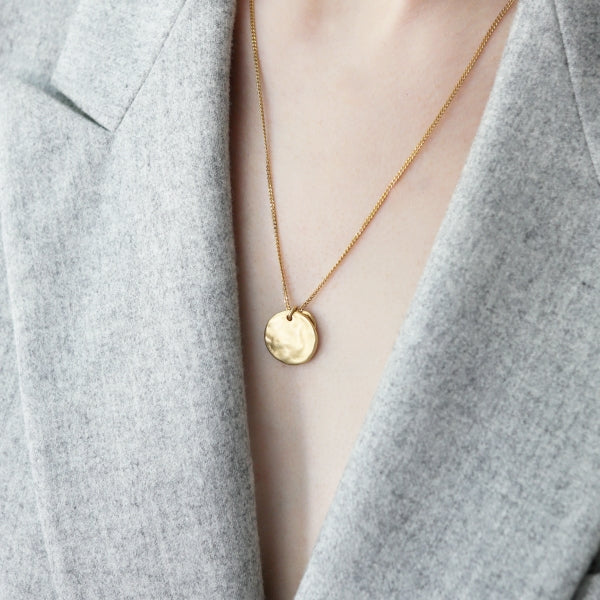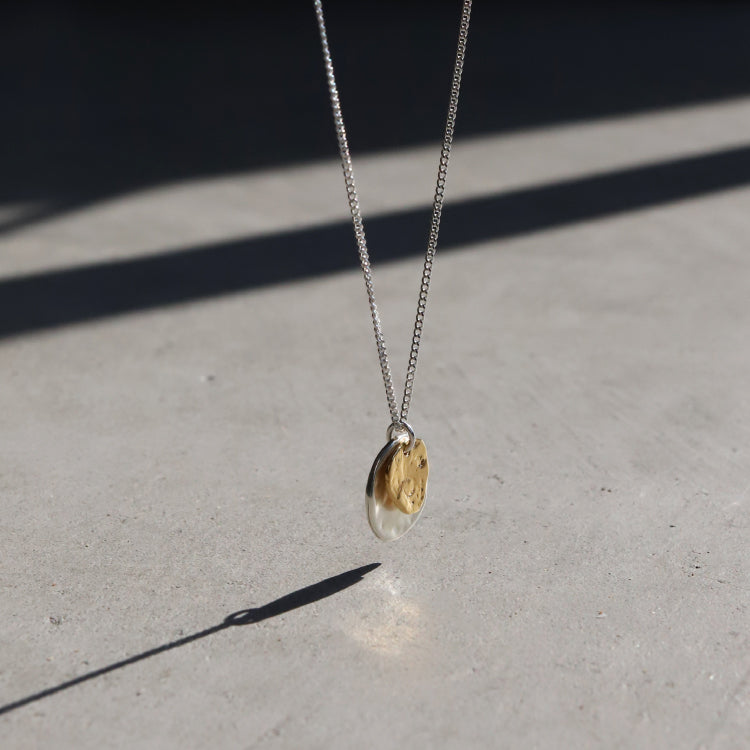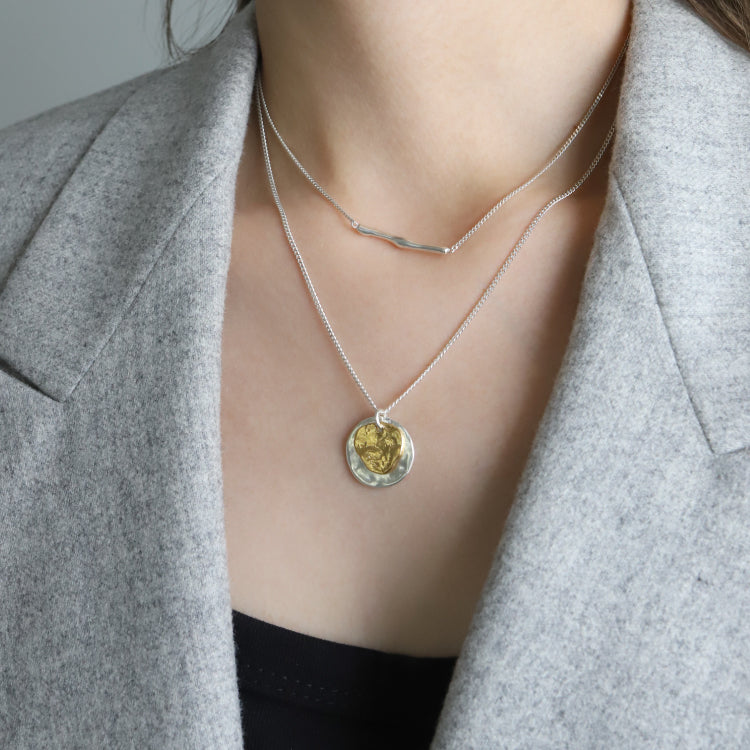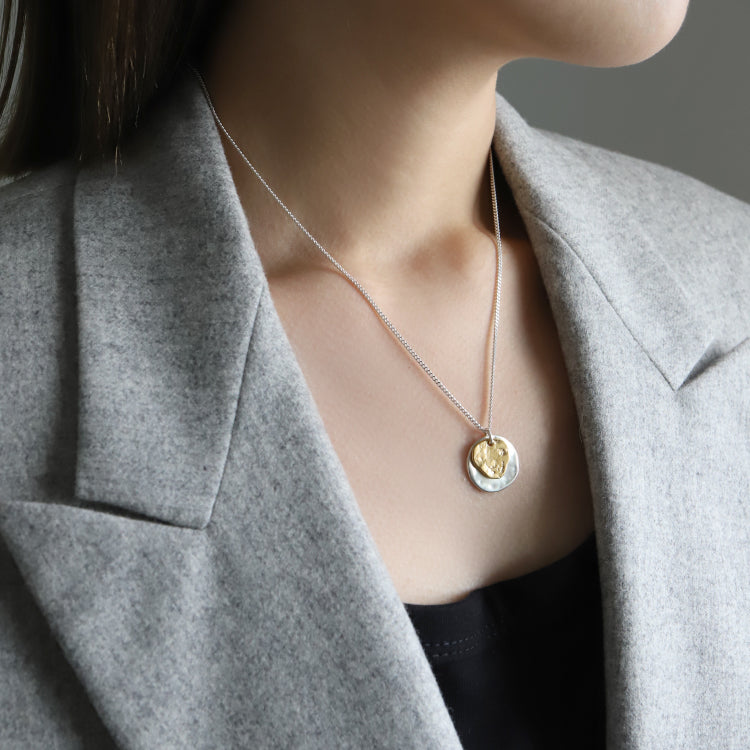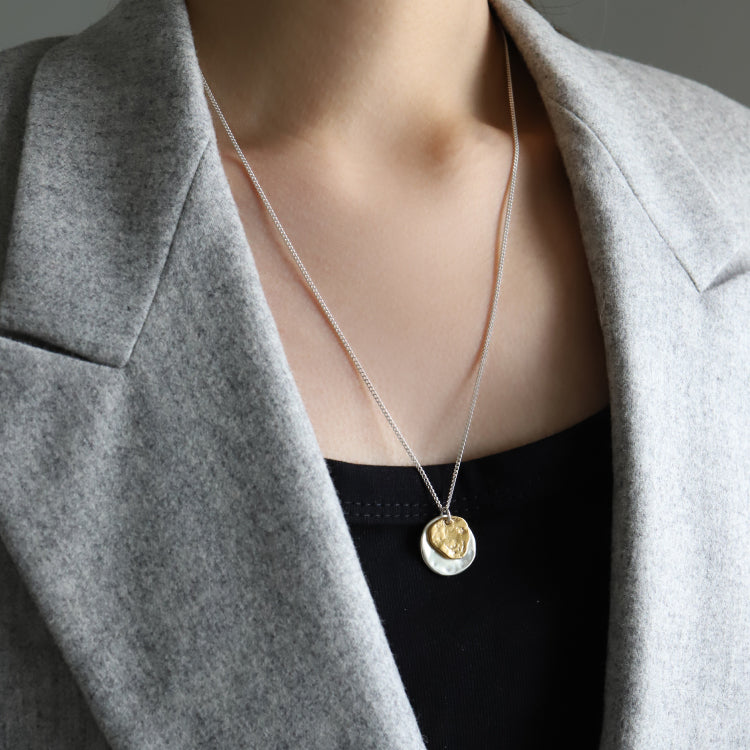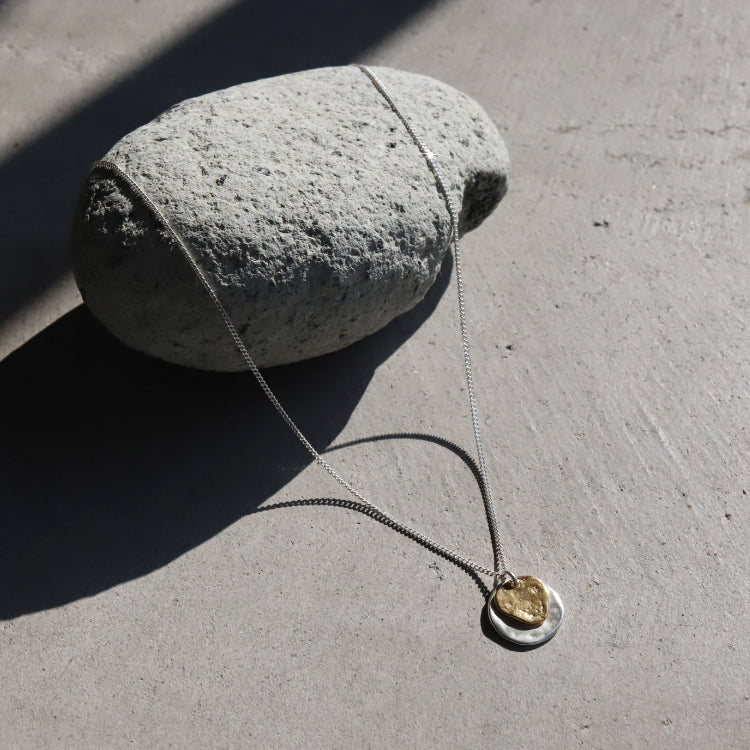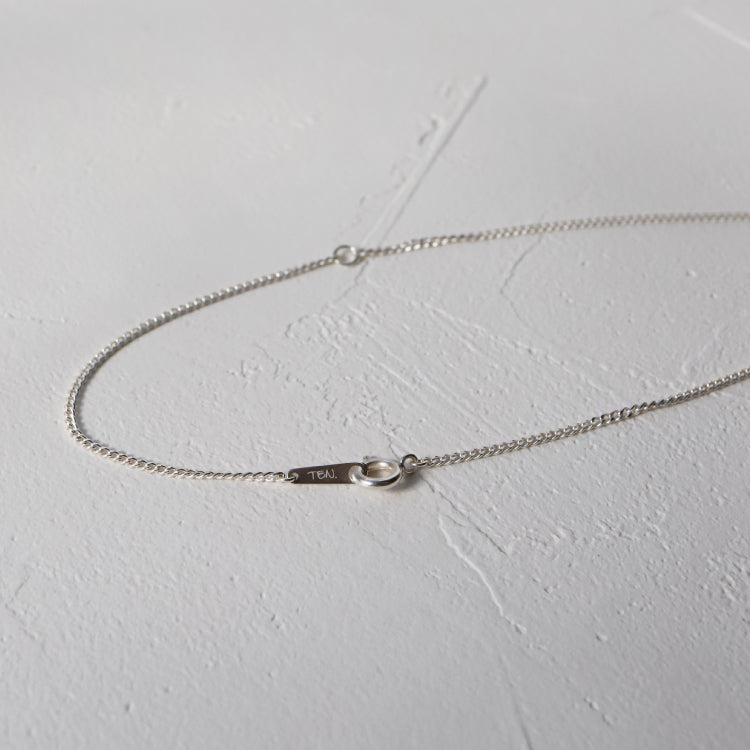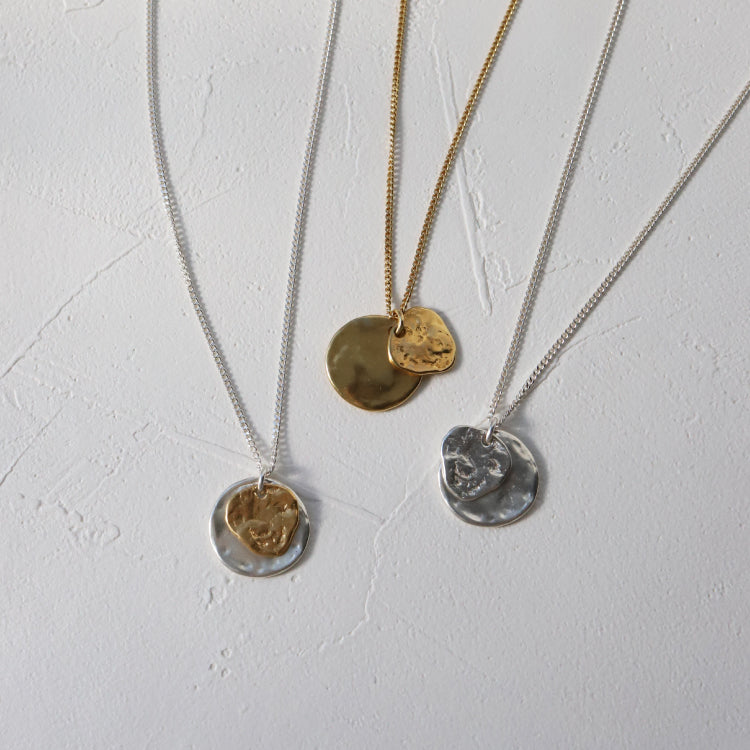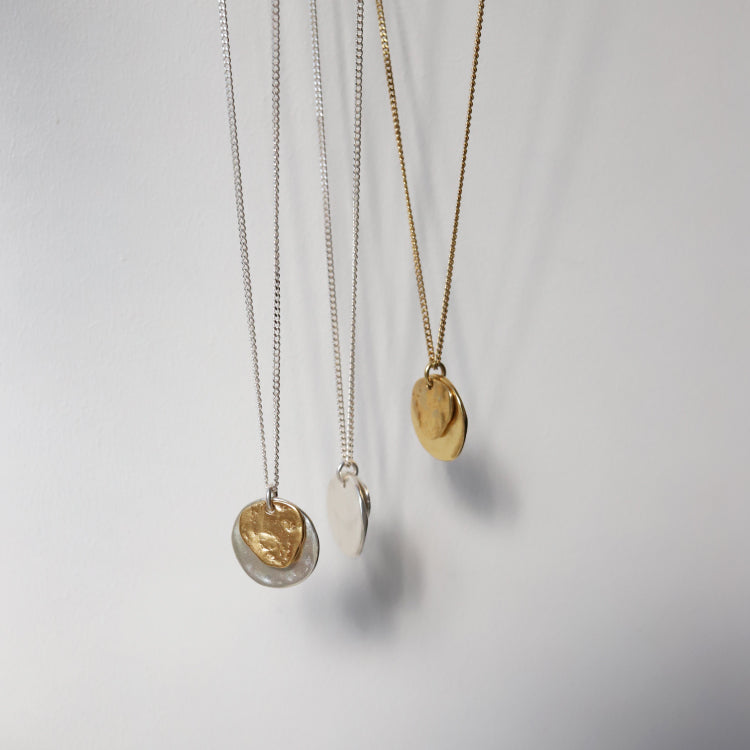 luther necklace
A router necklace with a full moon swinging slowly.
The facial expression was changed with the front and back, and the design was two -sided.
Because the length can be adjusted in two steps, you do not care about the design of the neck,
You can enjoy various fashions.
* This design is designed to be worn even before and back.
* This product is produced by hand, so the texture of each point is slightly different.
* Because it is a SILVER925 material, it will be discolored as time passes. Please enjoy your own expression with a change in texture for a long time.
* Due to the characteristics of the design, there may be some errors in size. Please note.
品番:ne-0040/neg-0040/nex-0040
SIZE: (Total length) 52cm, 44cm-Top (vertical) 17.3 mm (horizontal width) 17.5 mm (weight) 6.3g * Length 2-grade adjustment
MATERIAL: silver925/18kgp
---