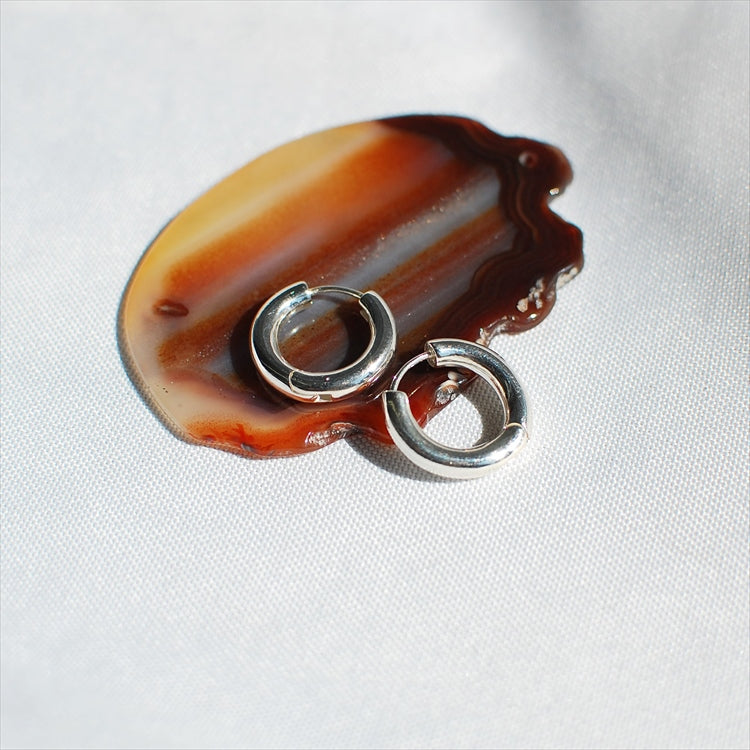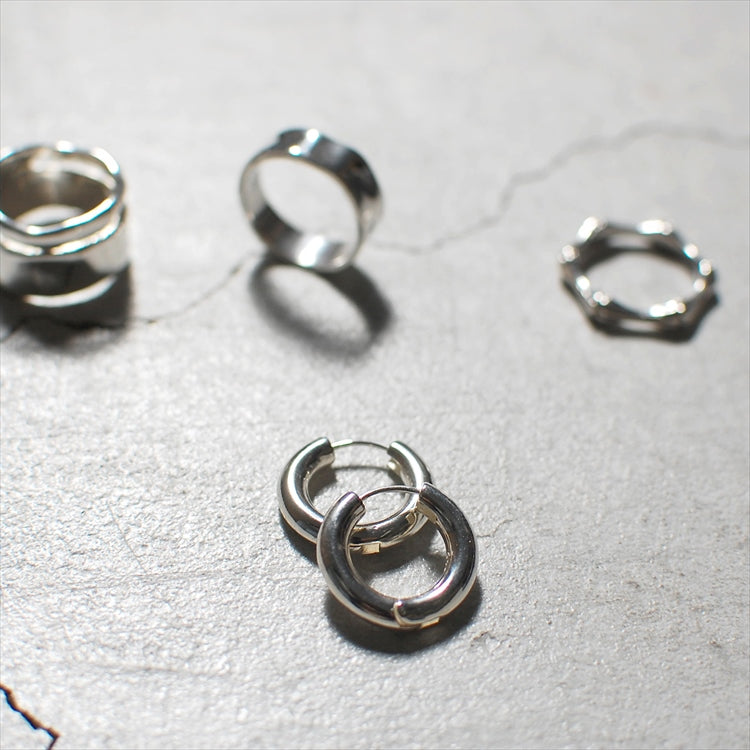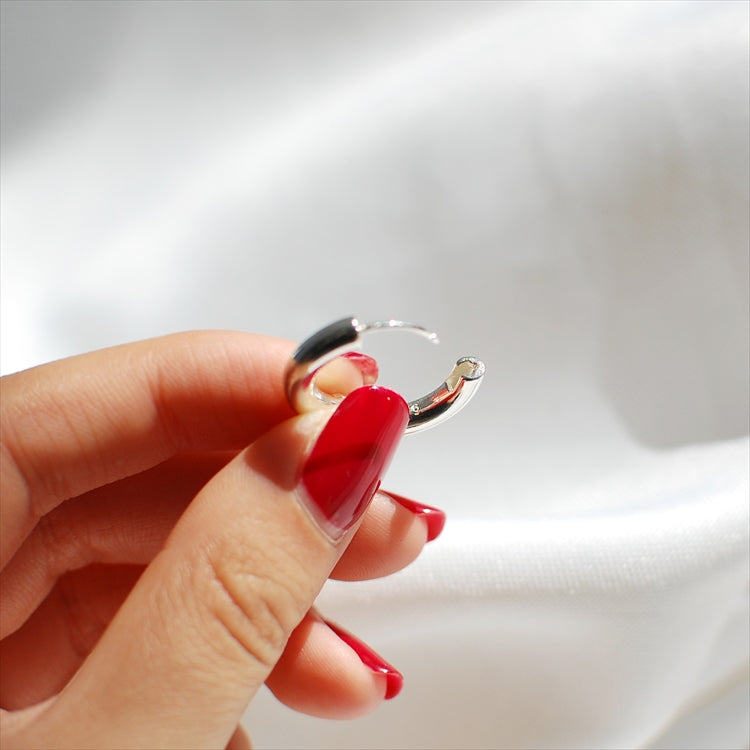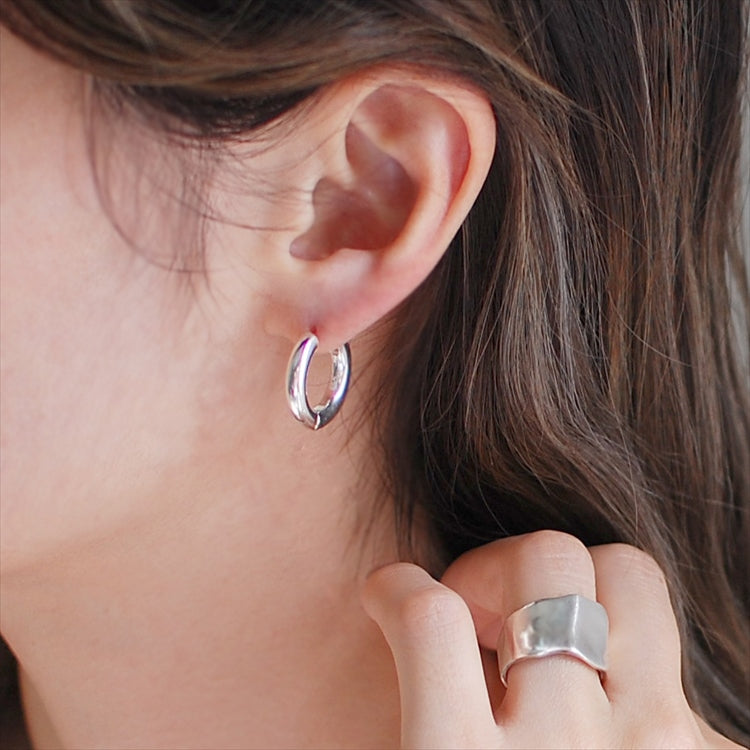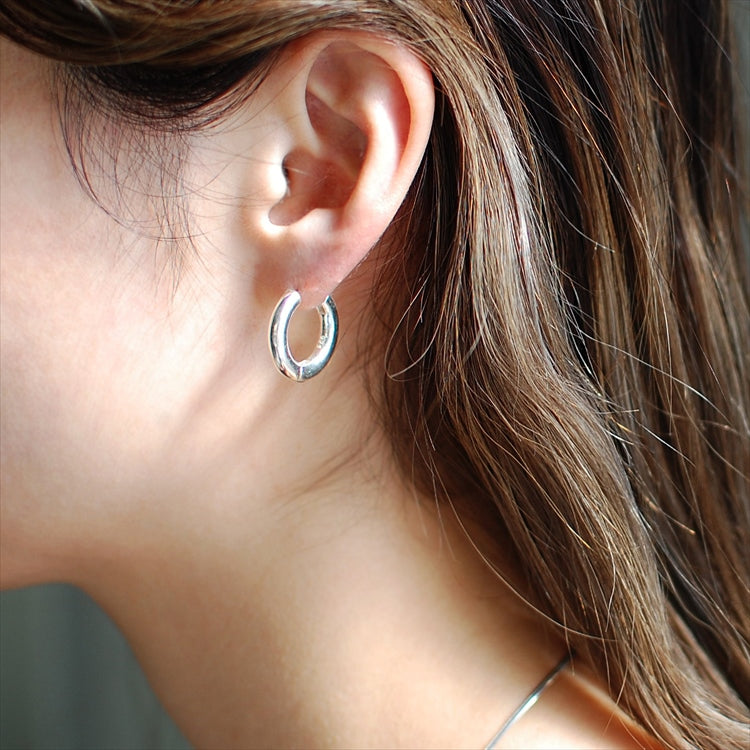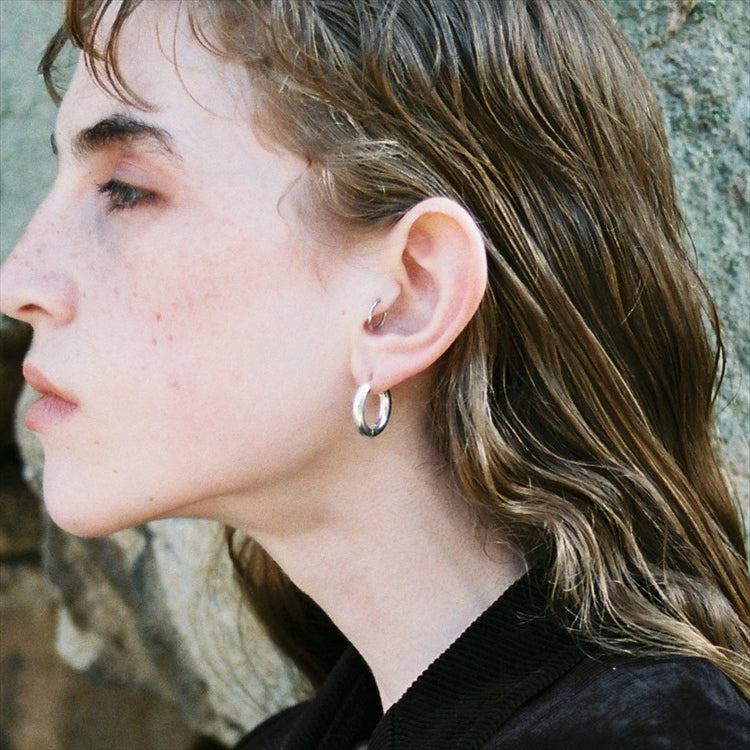 interpose earrings
An interpose piercing that has a strong presence by giving it a simple and small width. It is a pierced earrings that can be used for many years with a timeless design.
* Due to the innocent SILVER925 material, it will discolor as time passes. Enjoy your own expression with the change in texture.
Due to the nature of SILVER925, the catch may become so good if used, so if you gently push the post part up with your finger or pliers, it will return to the original one, so please try it. Be careful, as pressing too strong can cause damage.
* Please refrain from using a cross for silver and sparkles because the coating can be peeled off.
After wearing, gently wipe off with fine and soft cloth, such as cotton, silk, etc., and store it in a place with less moisture.
品番:pi-0102/pig-0102
SIZE: (Total length): 1.9cm/ (inner diameter) 1.1cm
MATERIAL: silver925/18kgp
---