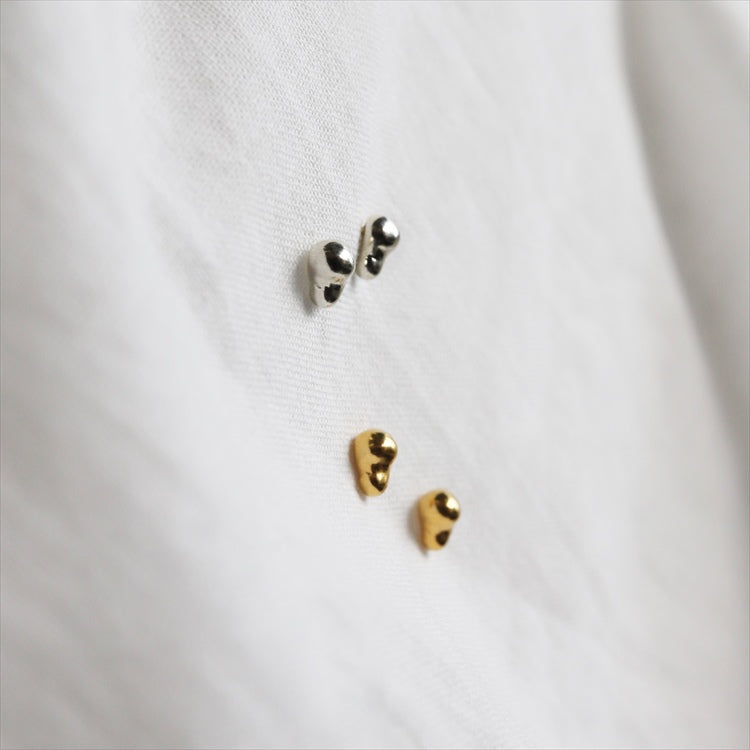 comma earrings
Comma earrings is packed with a unique TEN.
Small and feminine forms can be used daily regardless of whether they are on or off. It is also recommended to layer with the ear cuff.
* This product is produced by hand, so the texture of each point is slightly different.
* Due to the innocent SILVER925 material, it will discolor as time passes. Enjoy your own expression with the change in texture.
品番:pi-0110/pig-0110
SIZE: Width 4.5mm, Height 7.5mm
MATERIAL: silver925/18kgp
---