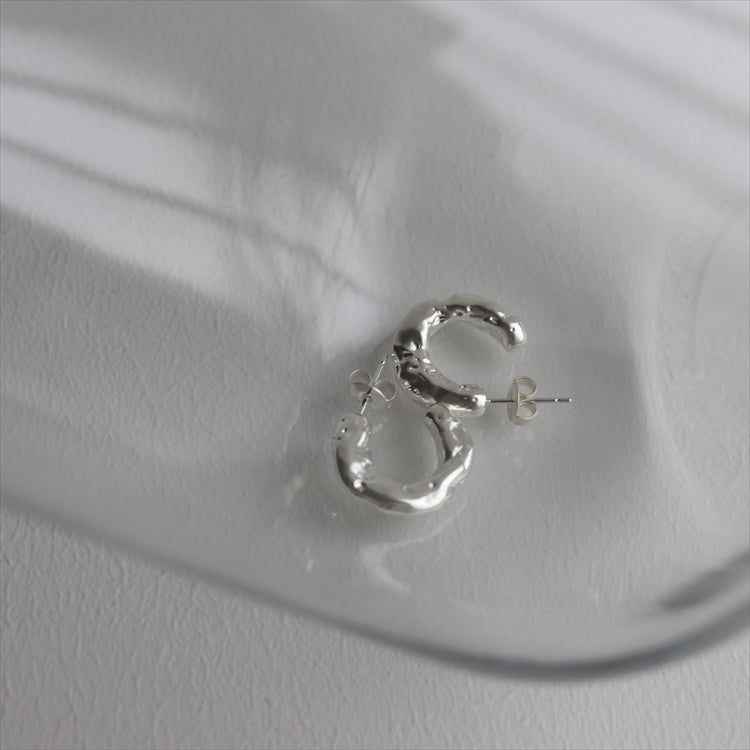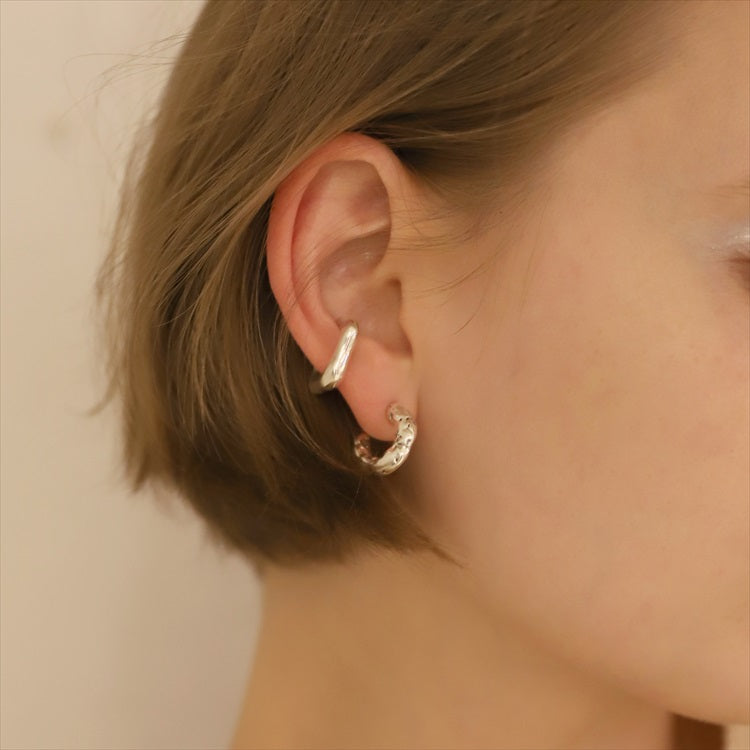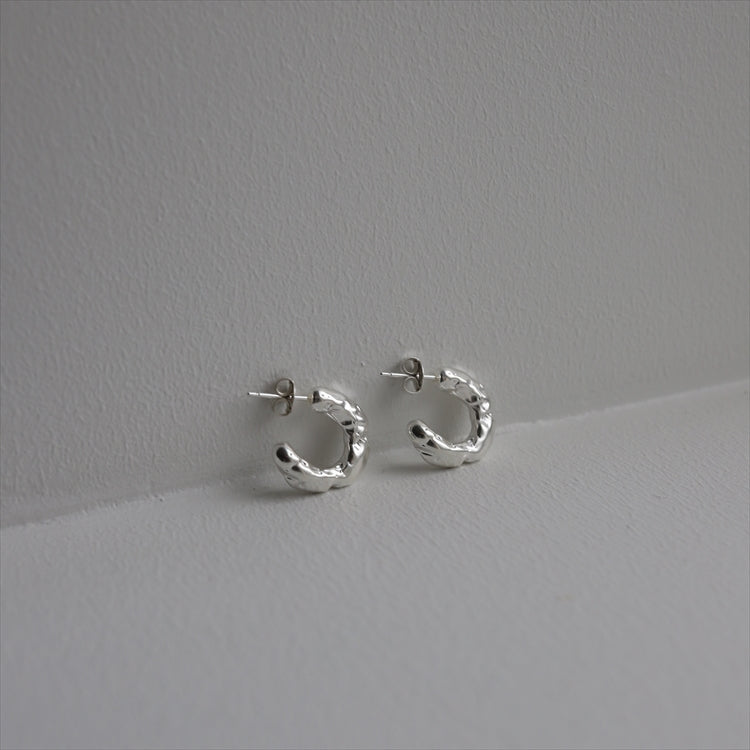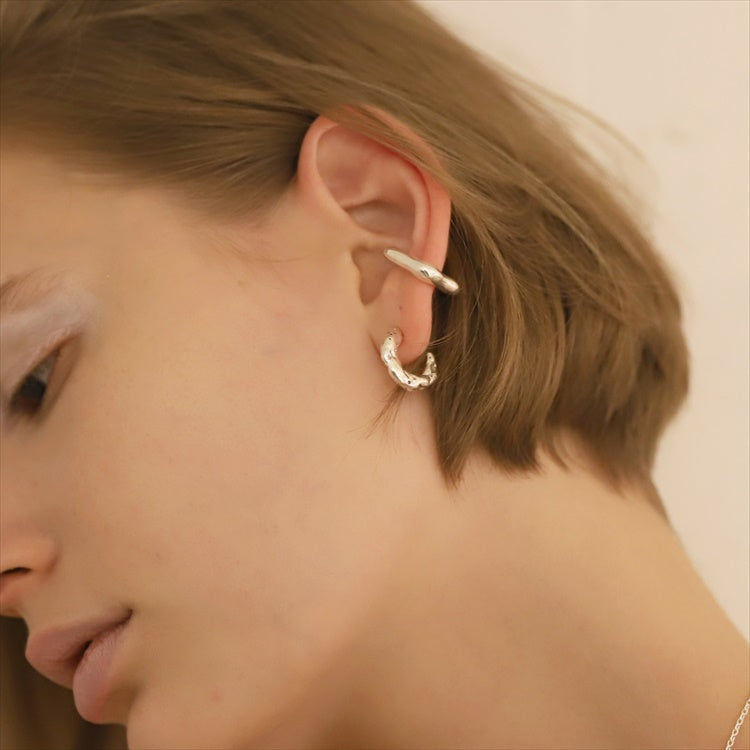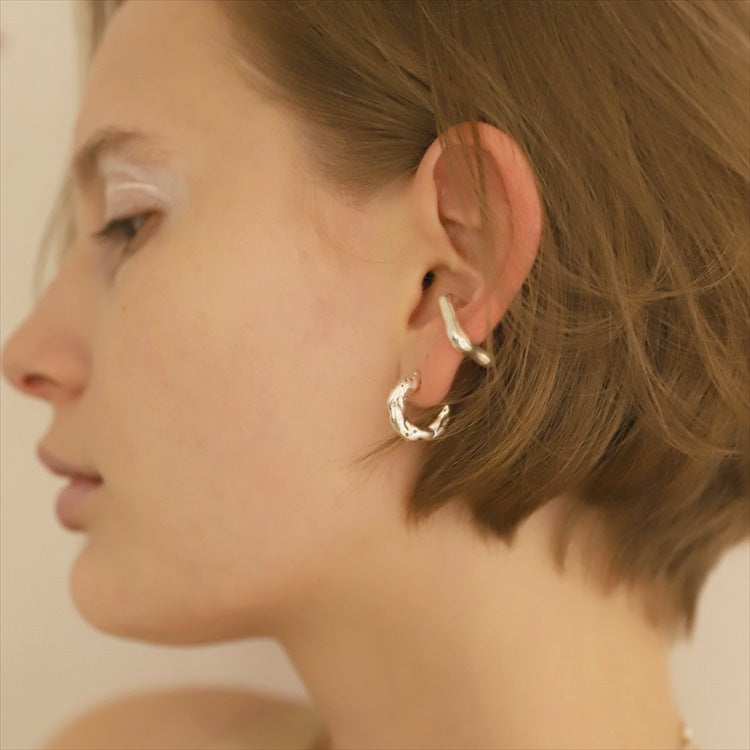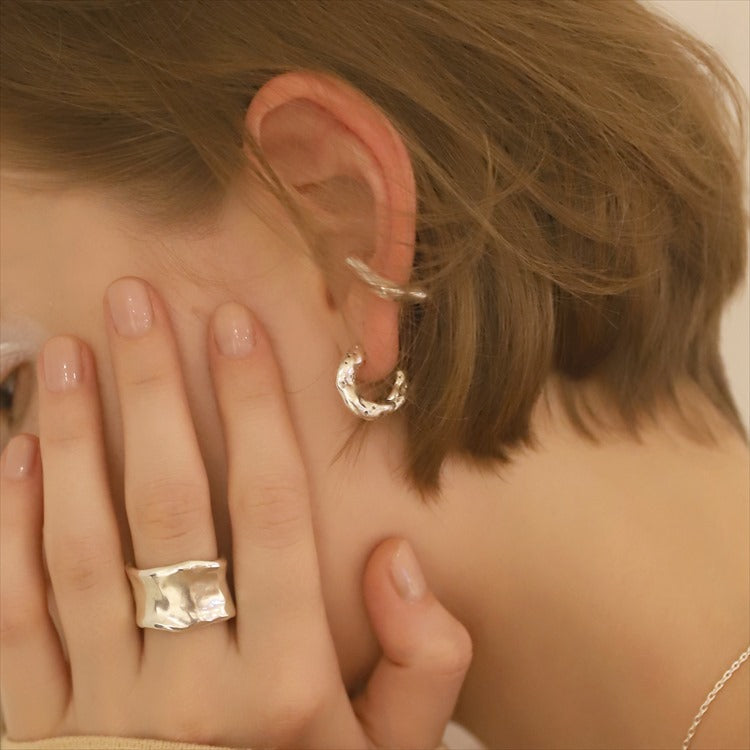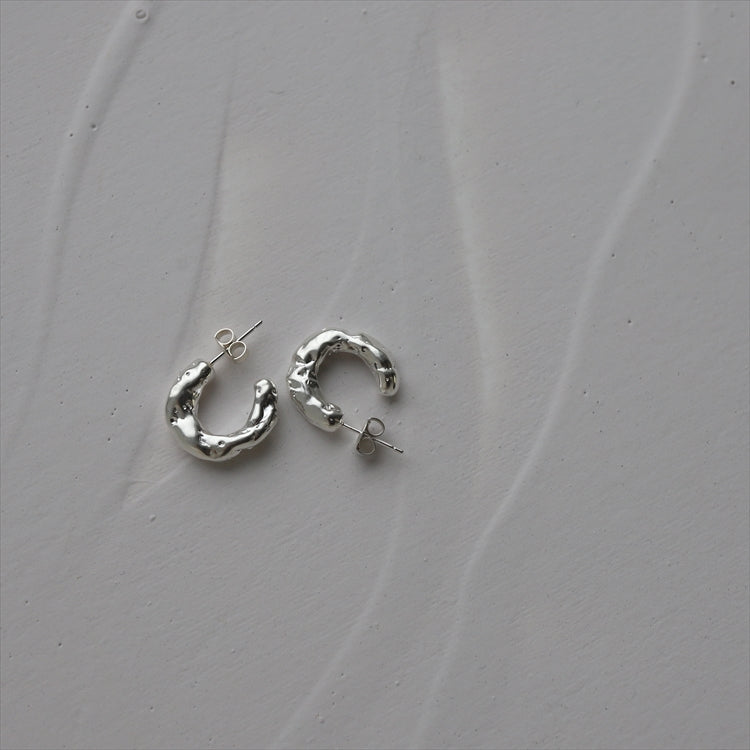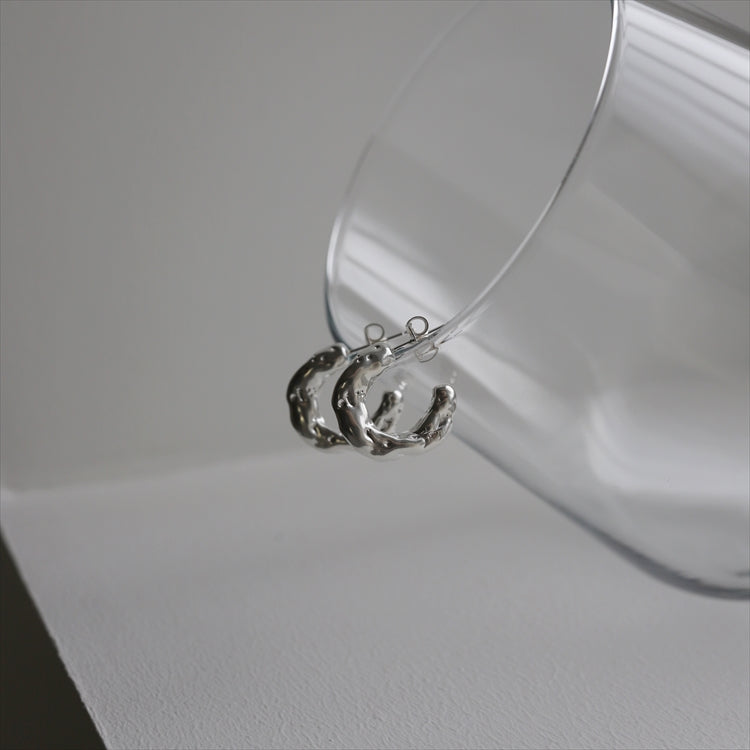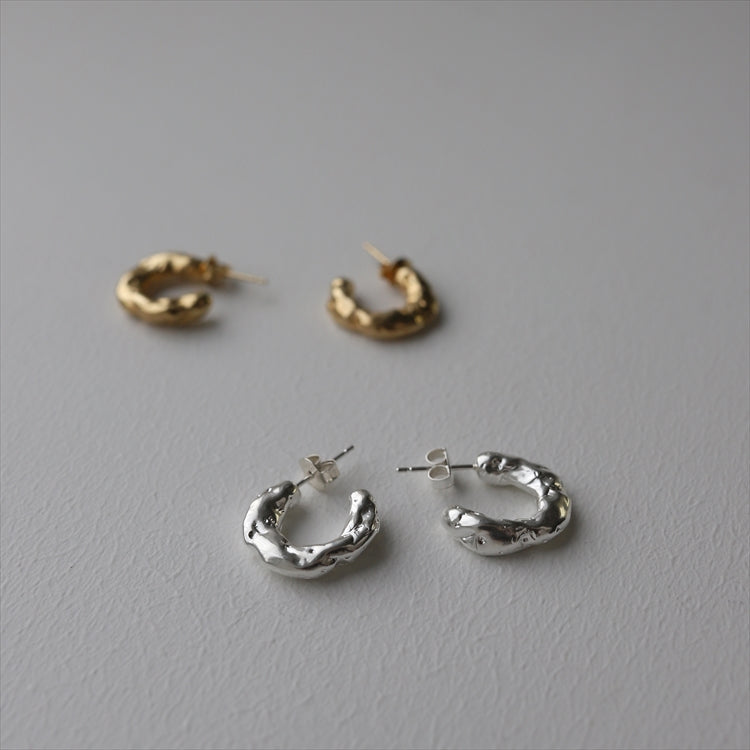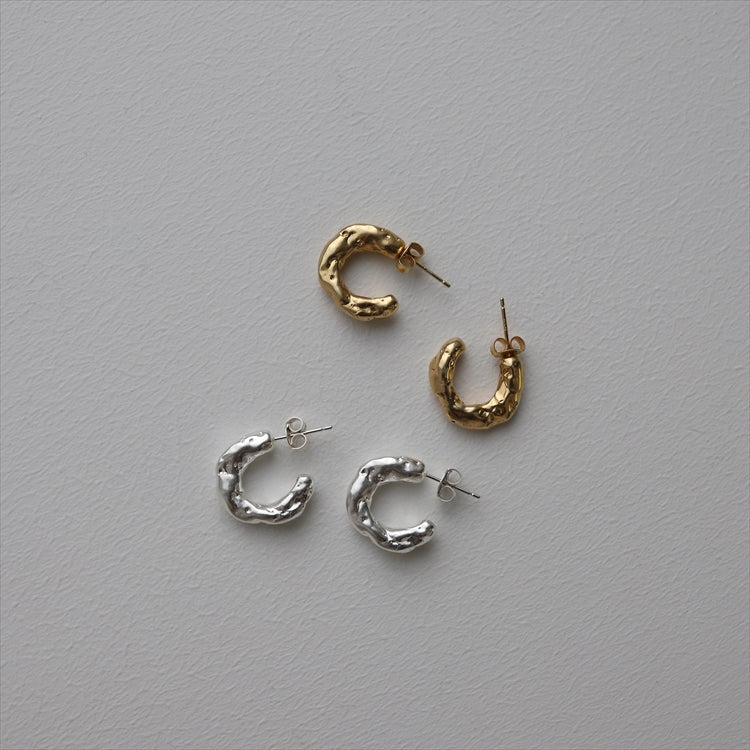 melt earrings
Melt piercing with the image of the lava surface. We are particular about the texture, and we finish the surface that does not become too beautiful as it is.
Because it is a small size, it can be used daily.
* This product is produced by hand, so the texture of each point is slightly different.
* Due to the innocent SILVER925 material, it will discolor as time passes. Enjoy your own expression with the change in texture.
品番:pi-0113/pig-0113
SIZE: (Thickness) Approximate 4.5mm/(width) approximately 3.8mm/(height) Approximate 17mm
MATERIAL: silver925/18kgp
---