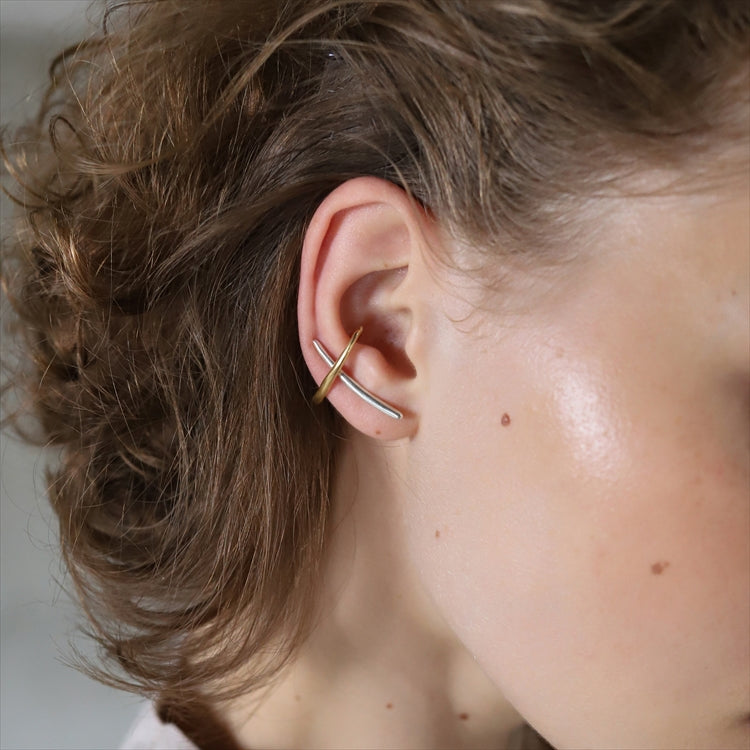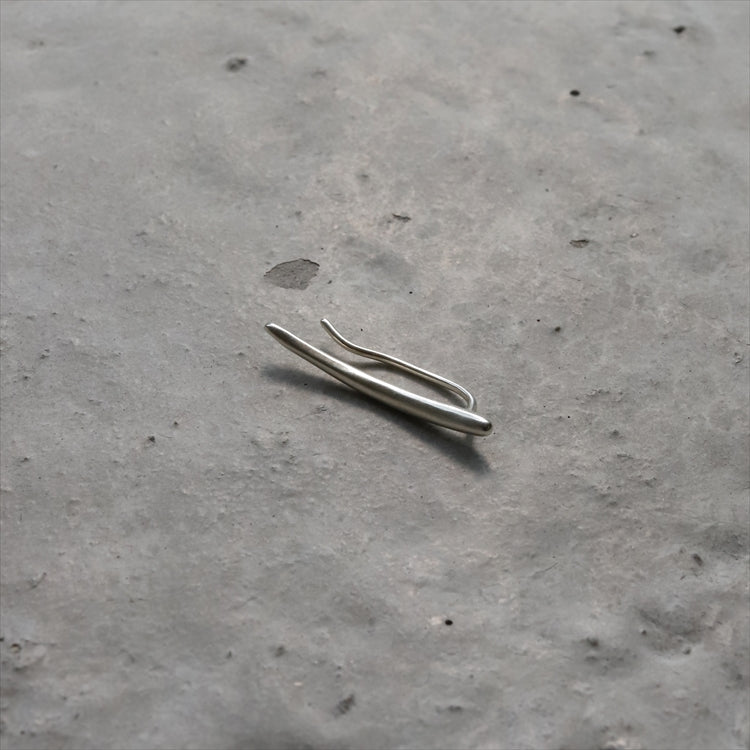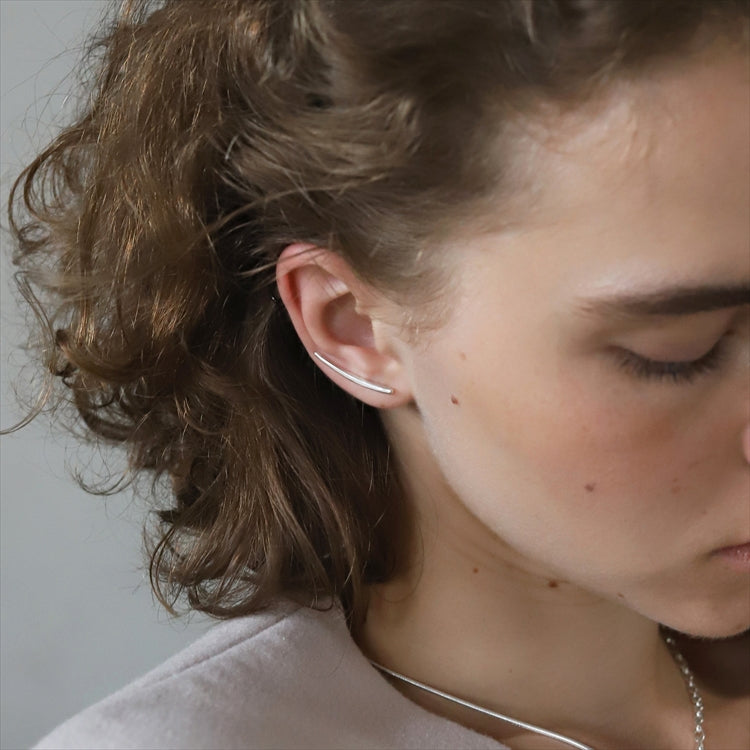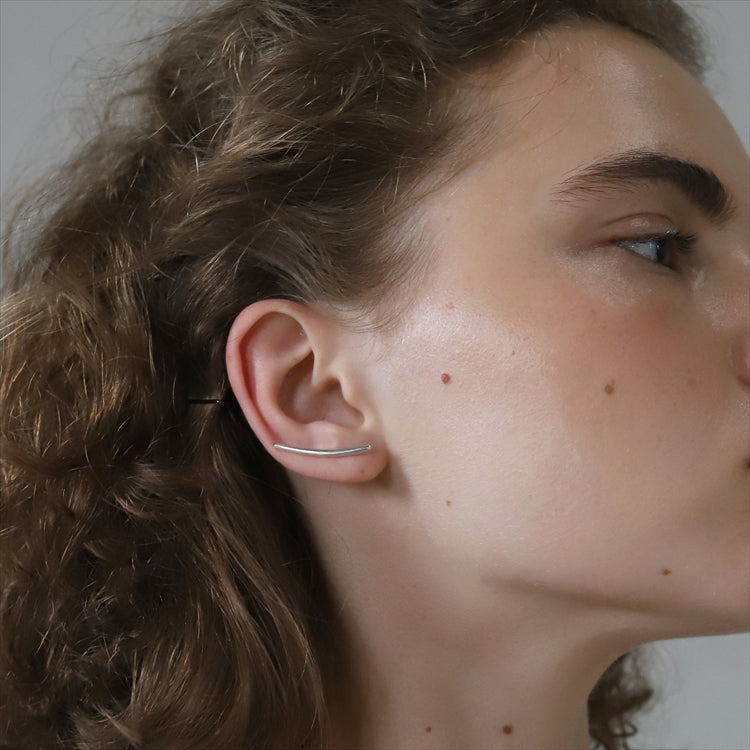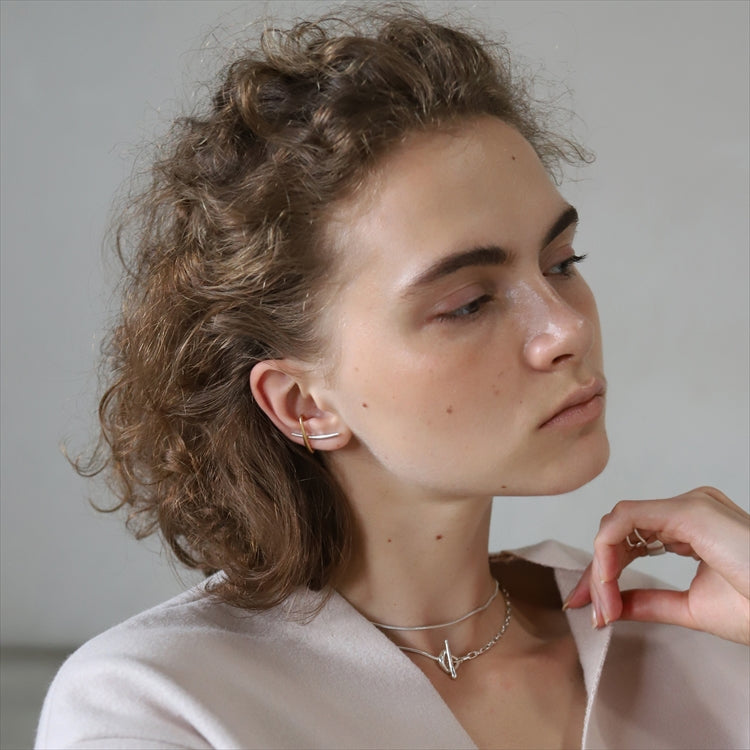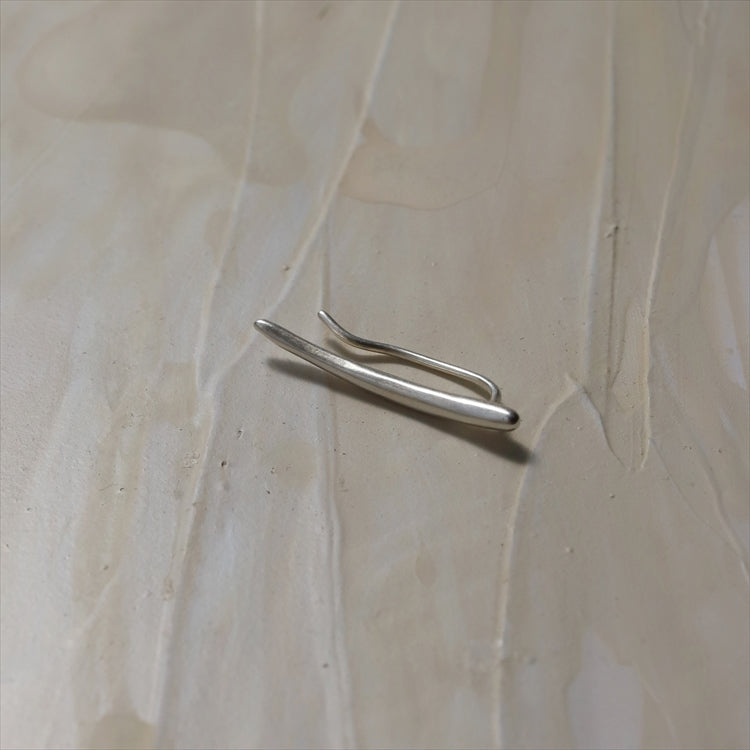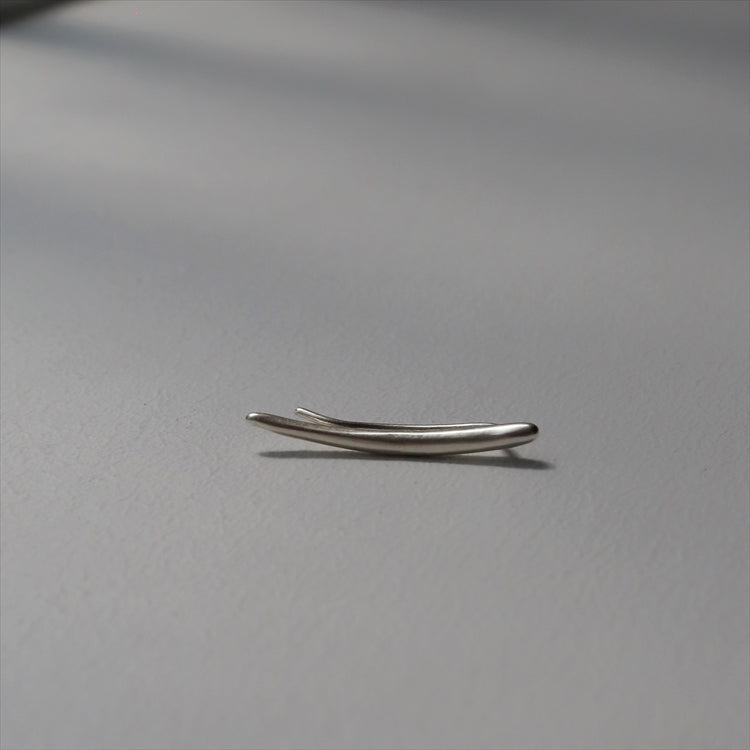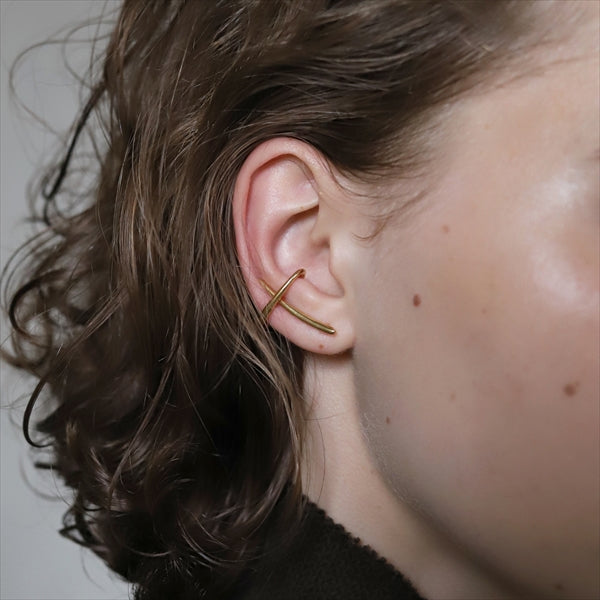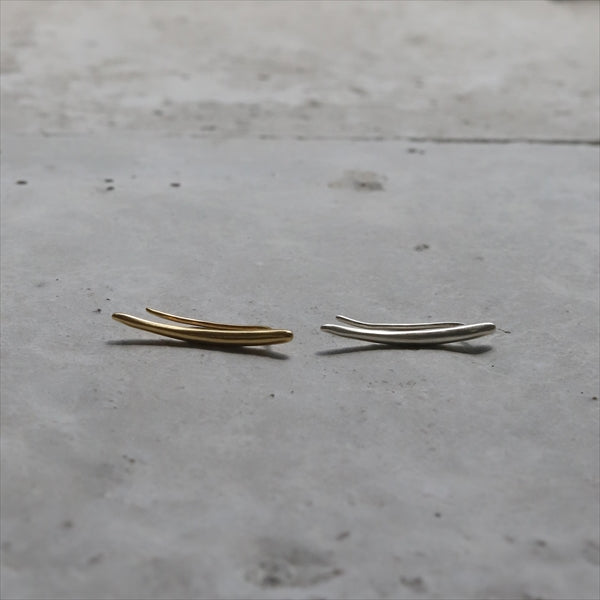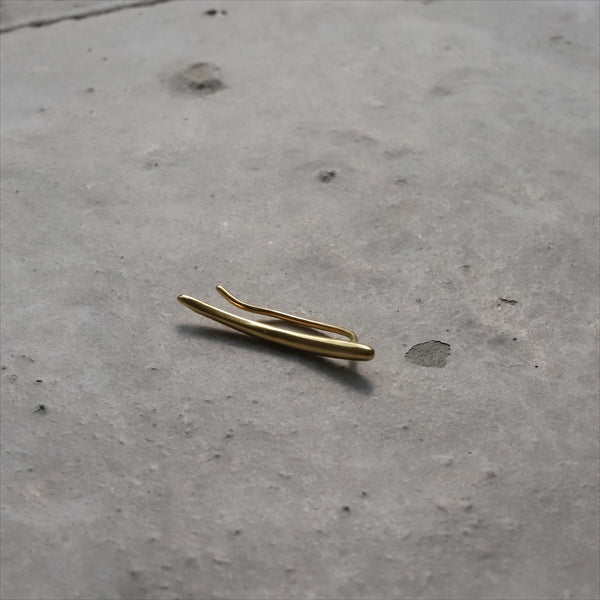 edge hook earrings
Right ear earrings with long motifs and long posts.
It is a design to be worn so that the ears are attached. Not to mention simple coordination alone,
It can be enjoyed as a custom coordination along with the ear cuff EC-0011.
* This product will be sold in one piece (for one ear).
* This product is produced by hand, so the texture of each point is slightly different.
* Due to the innocent SILVER925 material, it will discolor as time passes. Enjoy your own expression with the change in texture.
* Due to the characteristics of the design, there may be some errors in size. Please note.
品番:pi-0122/pig-0122
SIZE: (Total length) 25mm
MATERIAL: silver925/18kgp
---