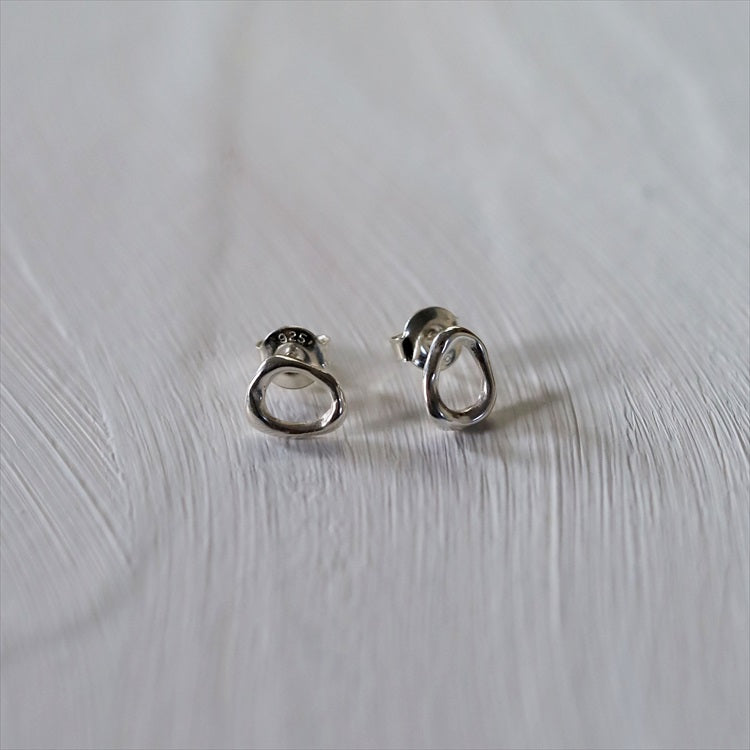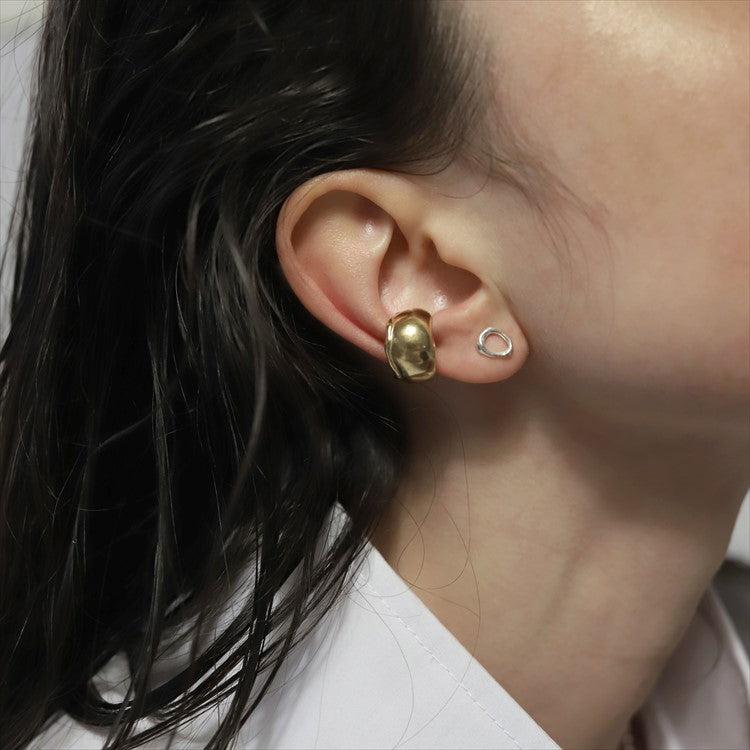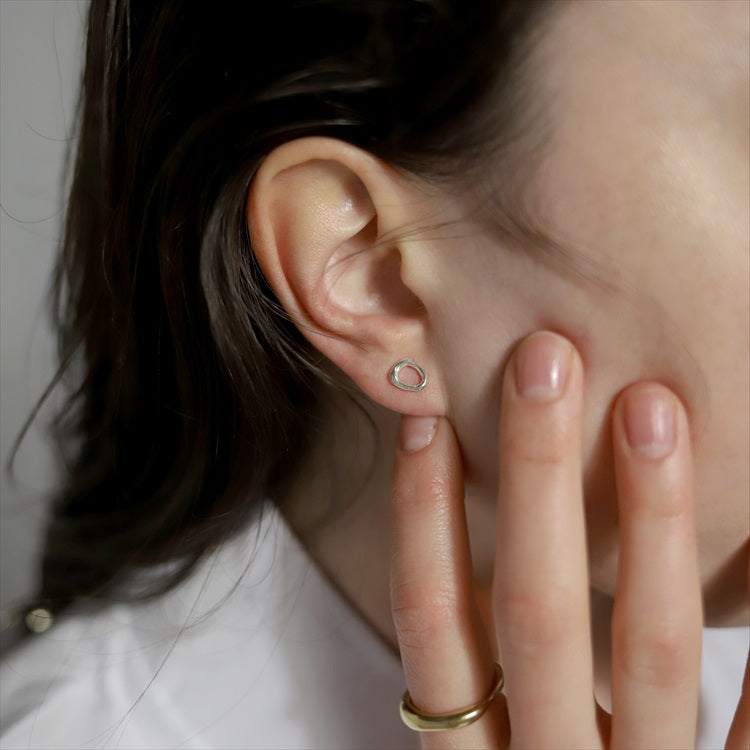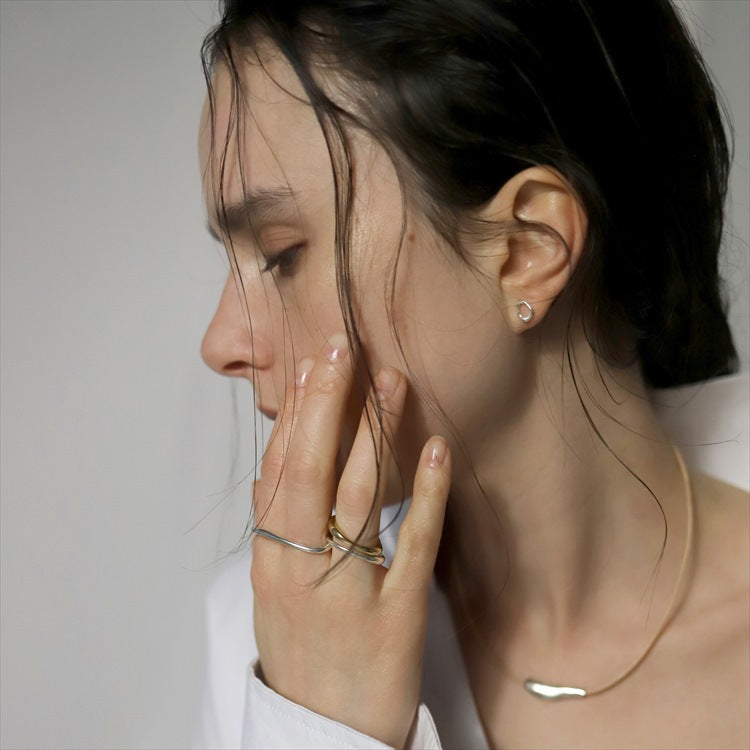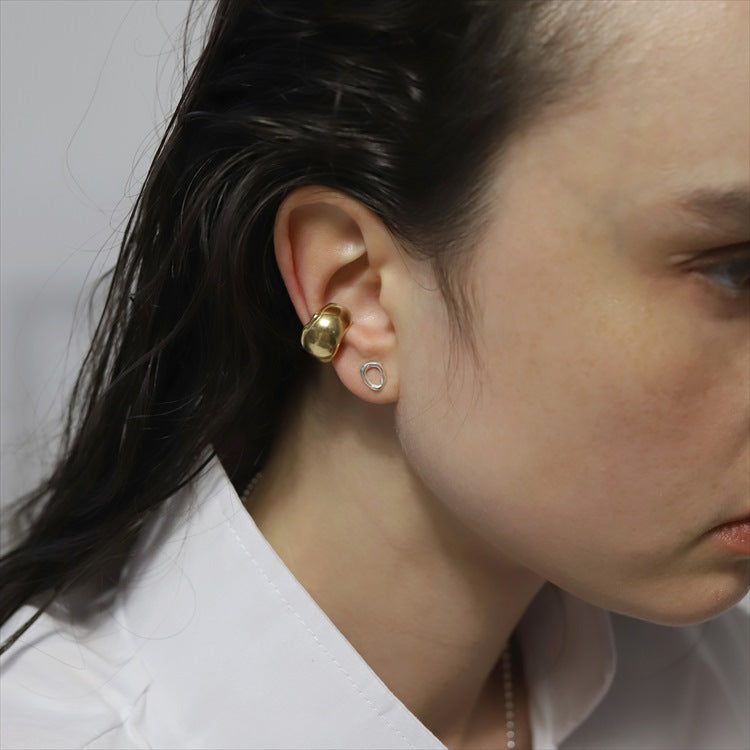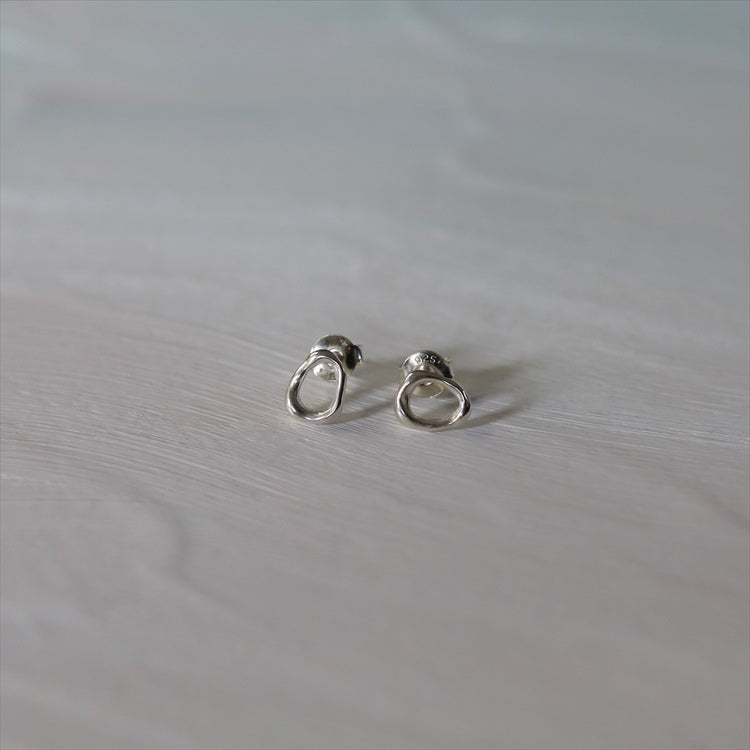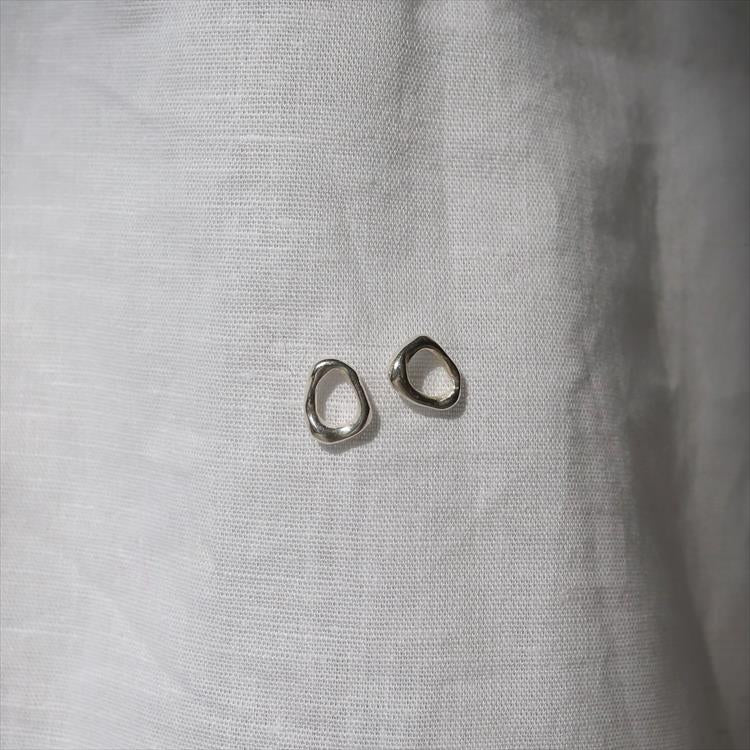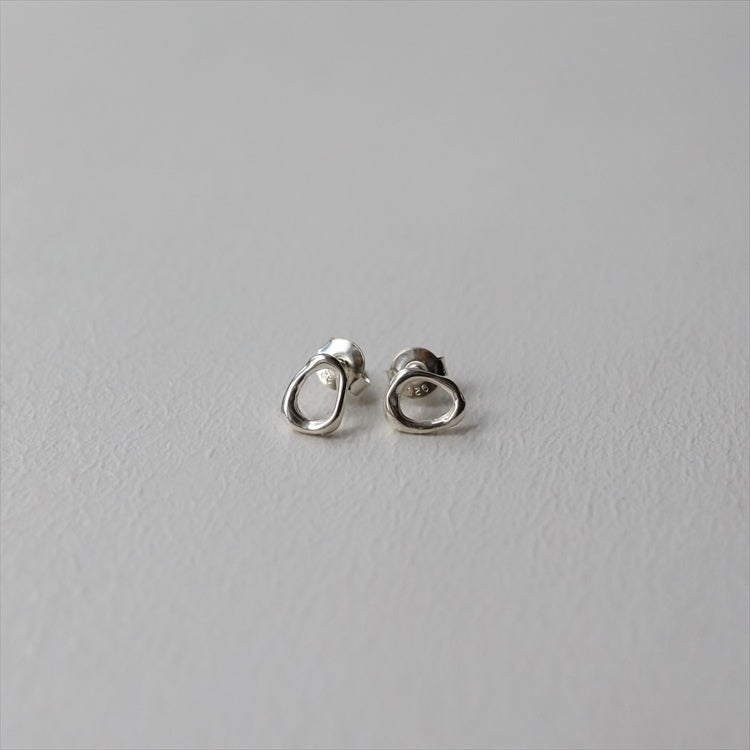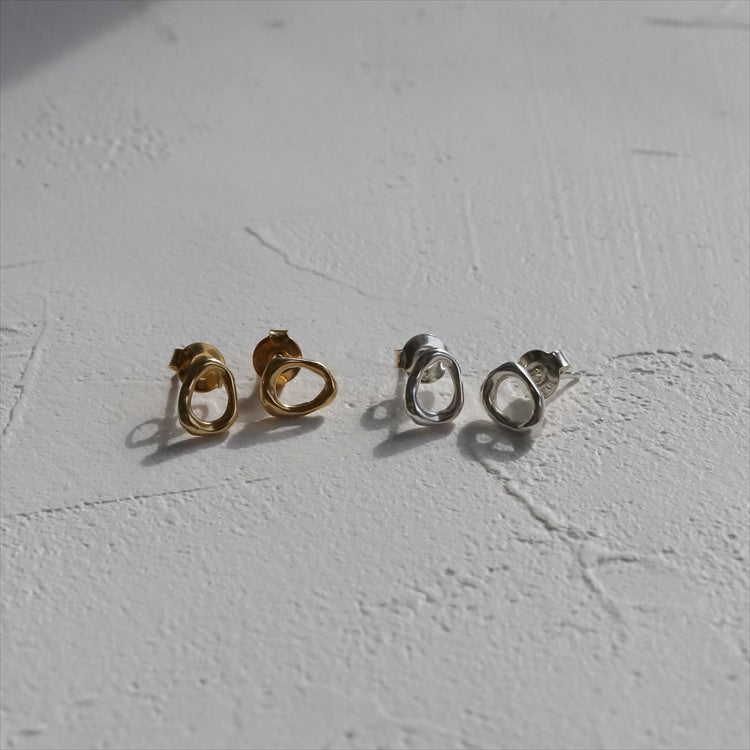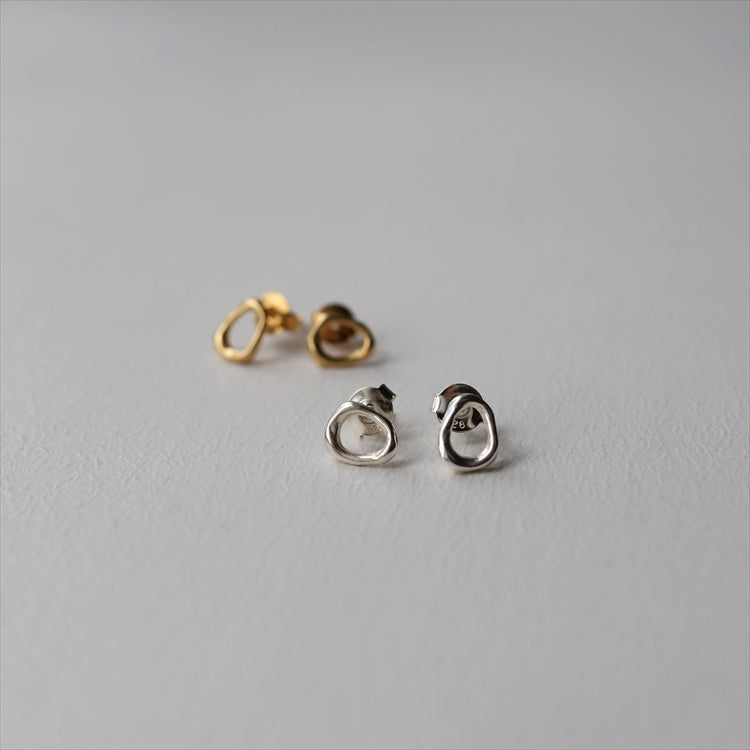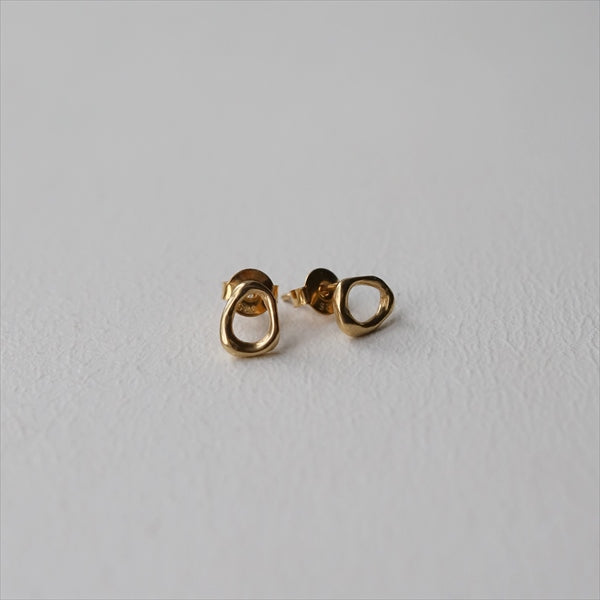 dew earrings
A small but presence pierced pierced earring.
One point that changes by changing the left and right posts so that you can enjoy it from various directions.
It is a high -level pierced earring that is compatible with the ear cuffs and is easy to coordinate.
Finished with a size that is easy to incorporate into daily use.
* This product is produced by hand, so the texture of each point is slightly different.
* Due to the innocent SILVER925 material, it will discolor as time passes. Enjoy your own expression with the change in texture.
* Due to the characteristics of the design, there may be some errors in size. Please note.
品番:pi-0127/pig-0127
SIZE: (Width) Approximately 7.9㎜/(vertical) about 6.2㎜
MATERIAL: silver925/18kgp
---