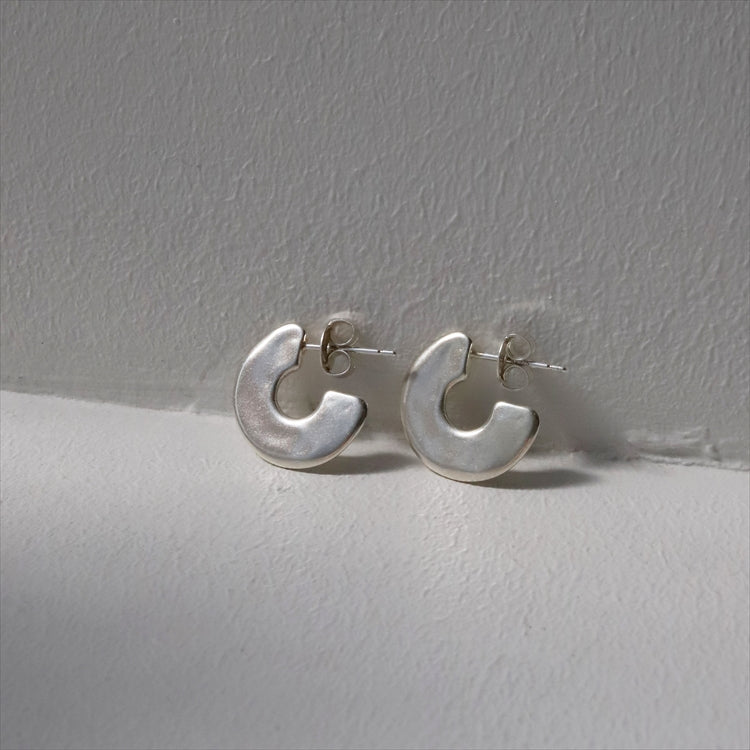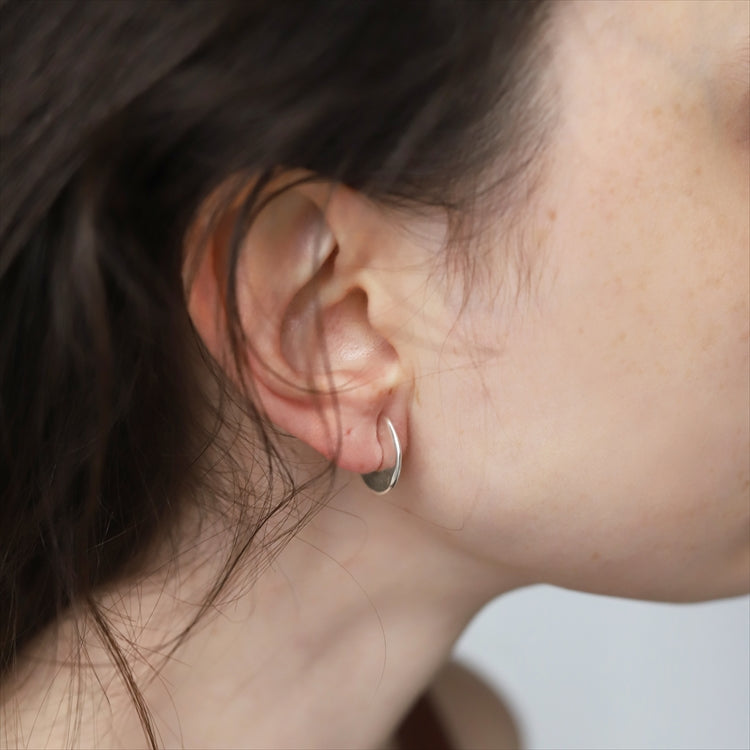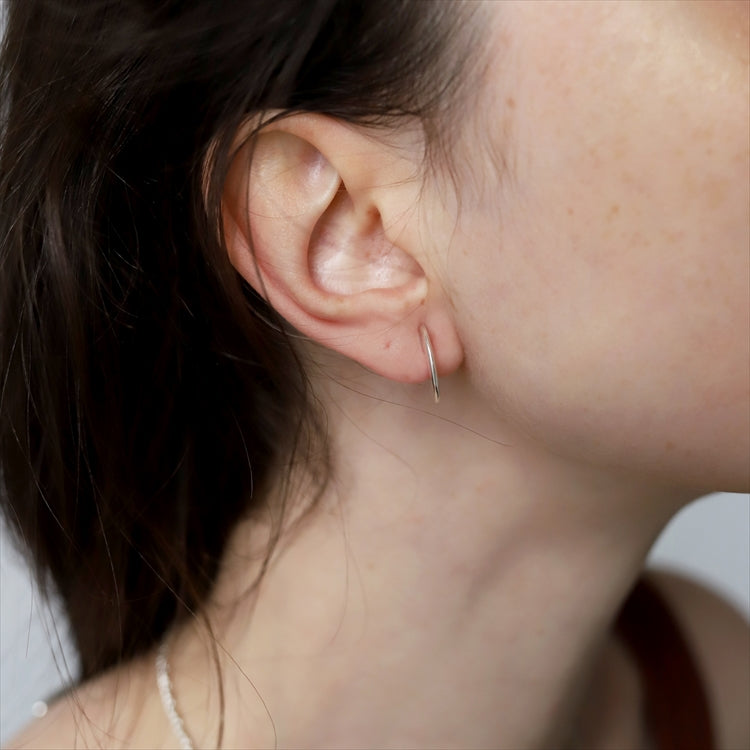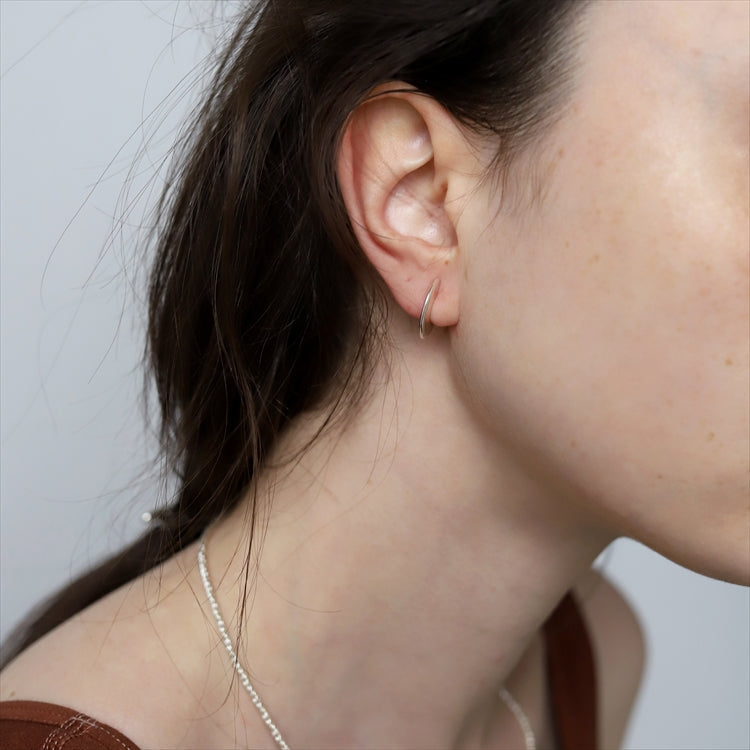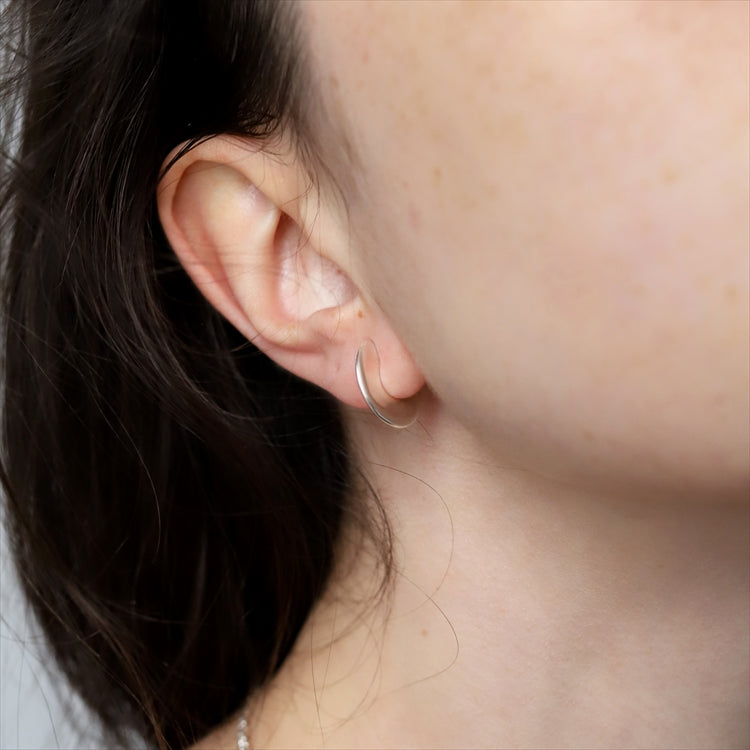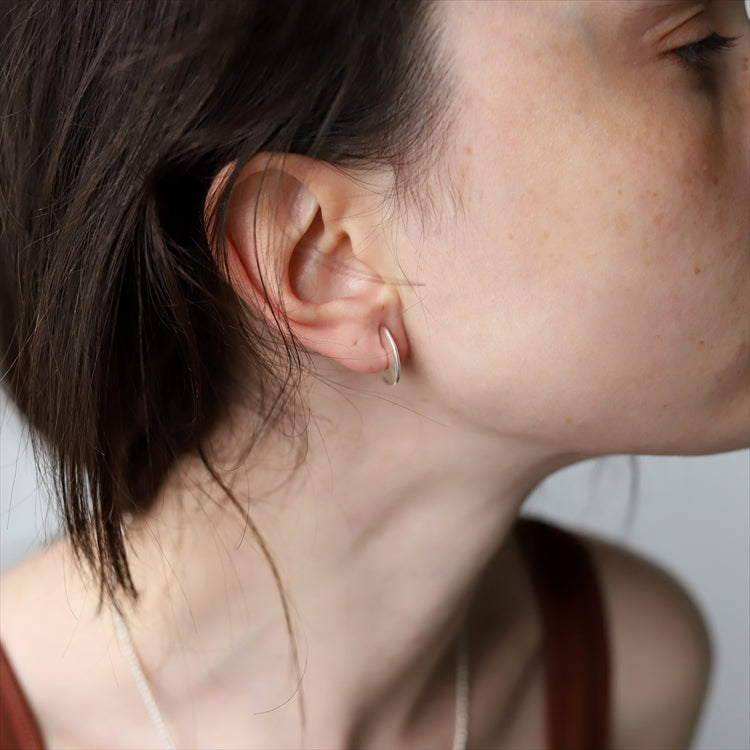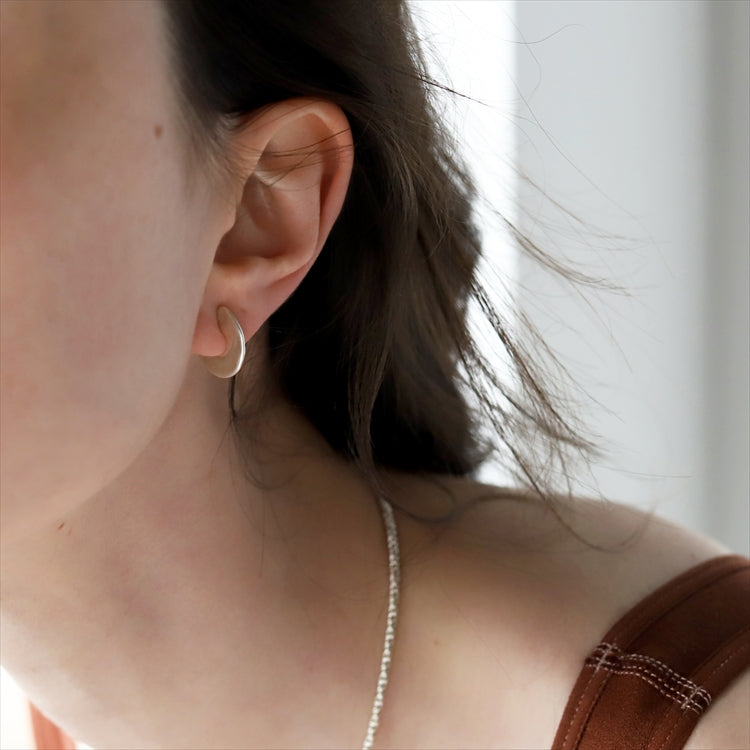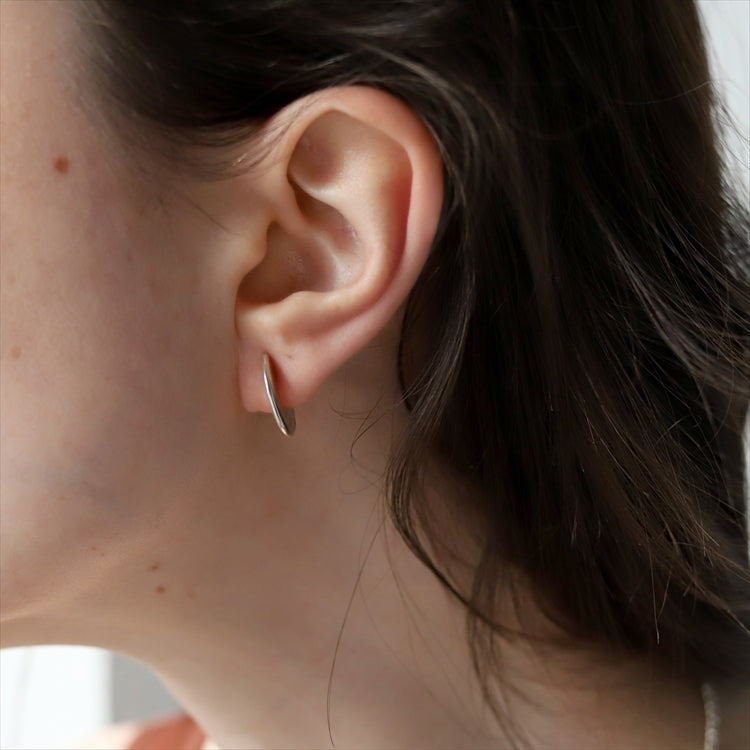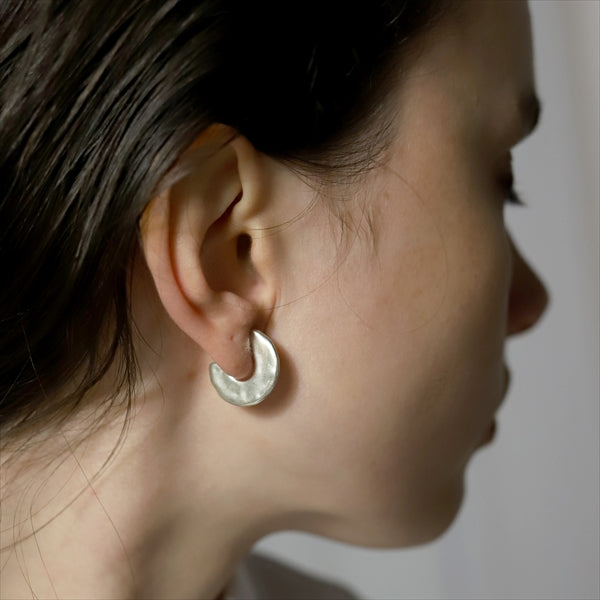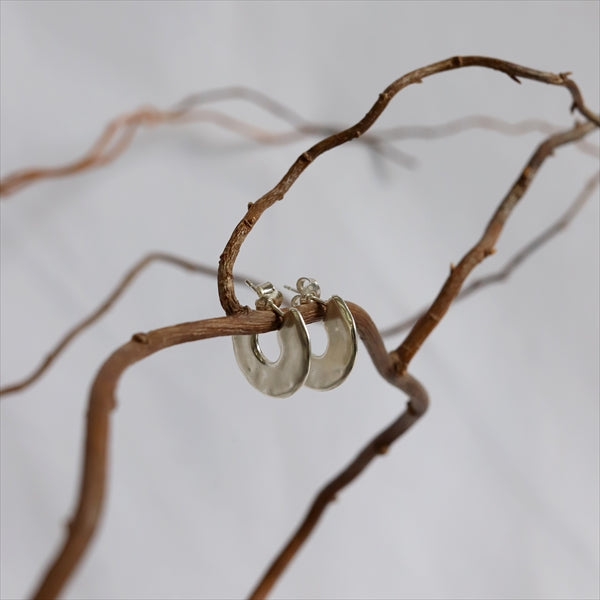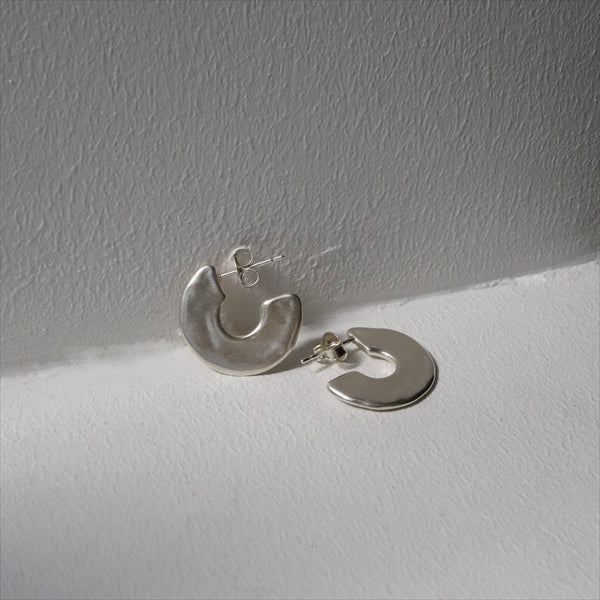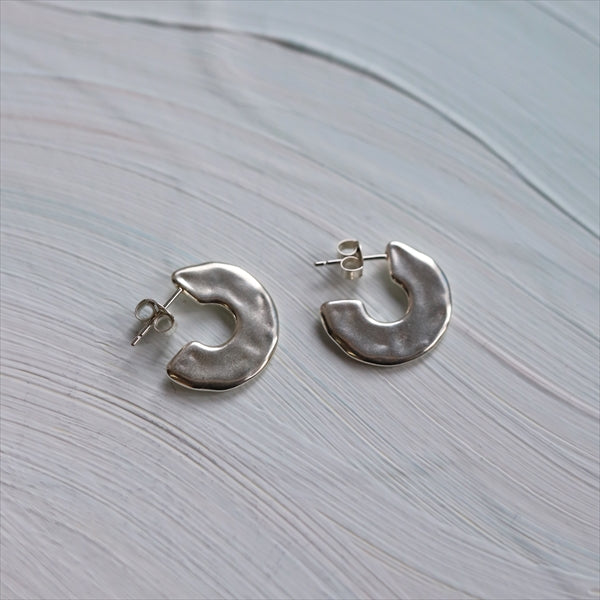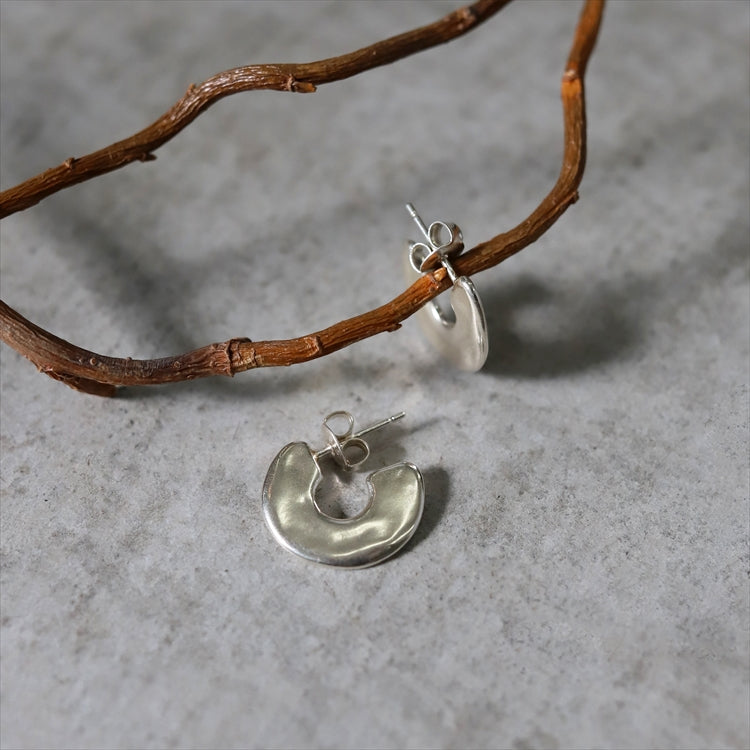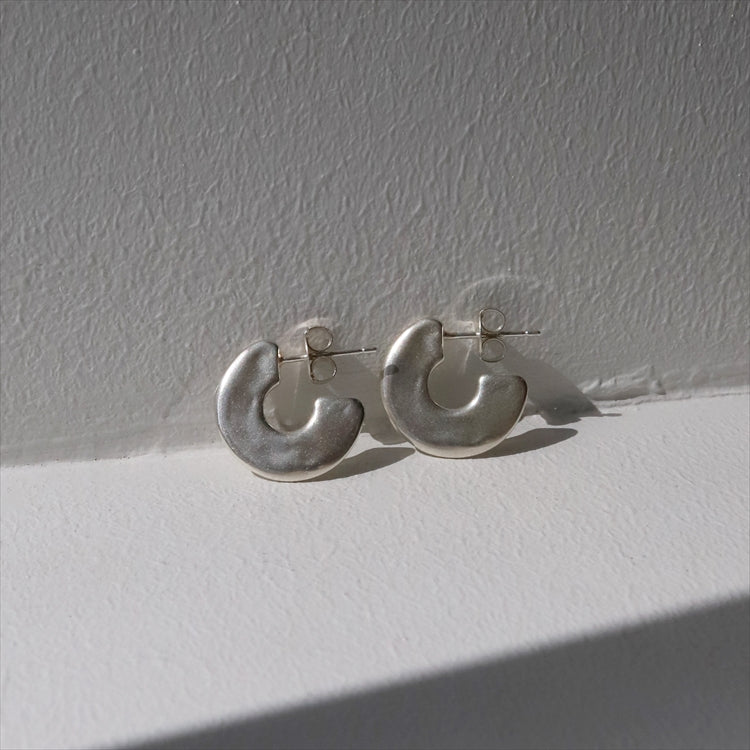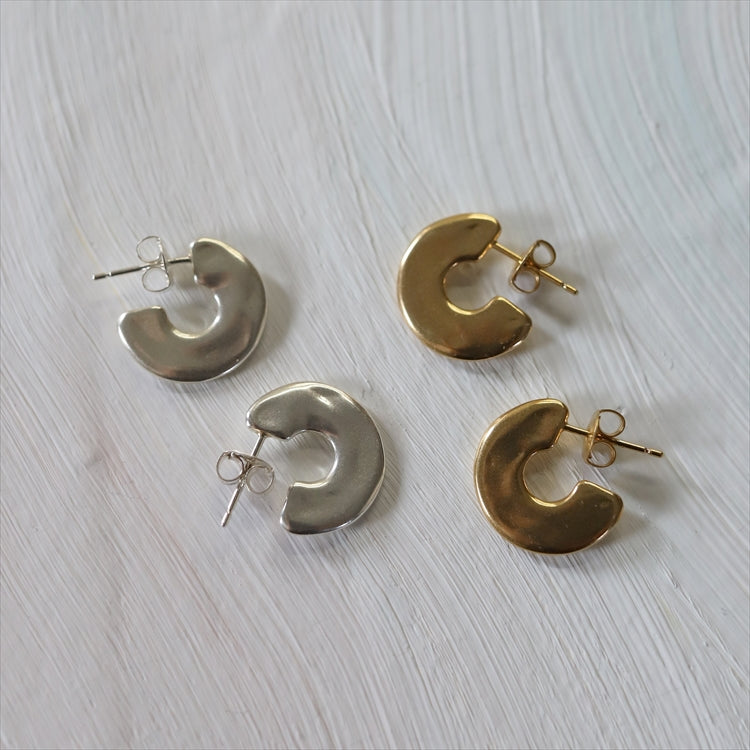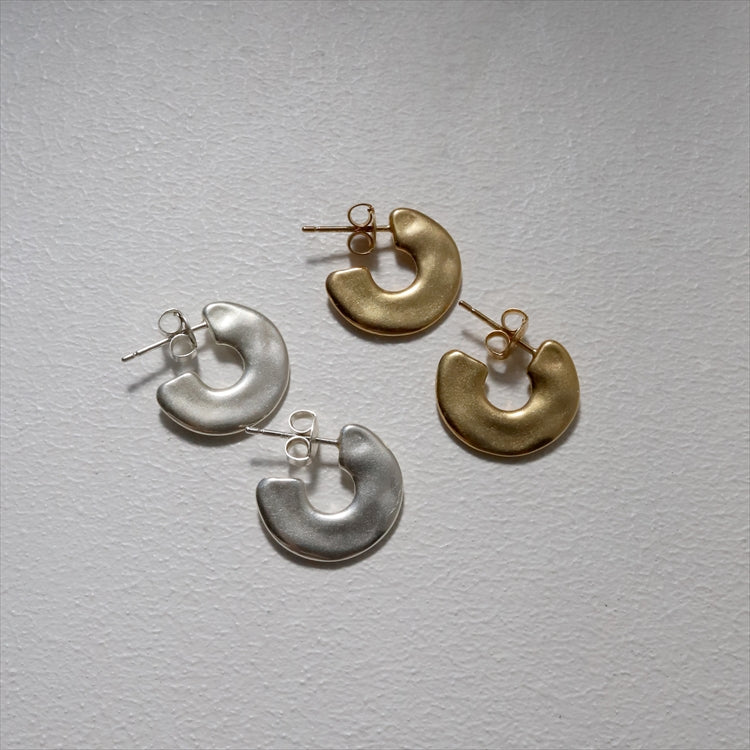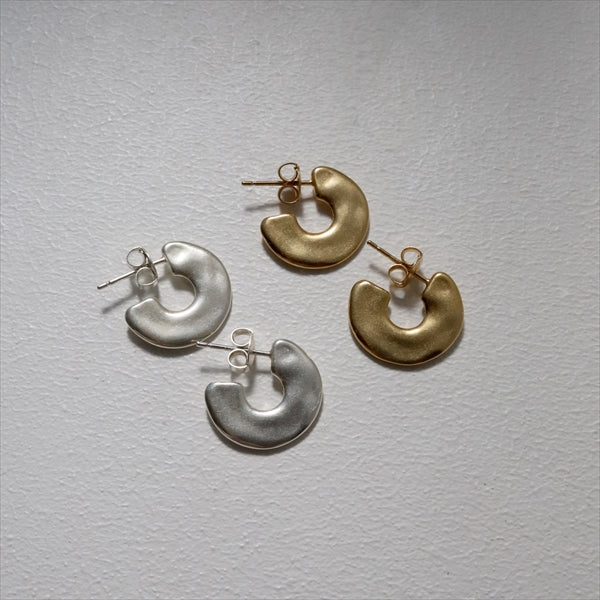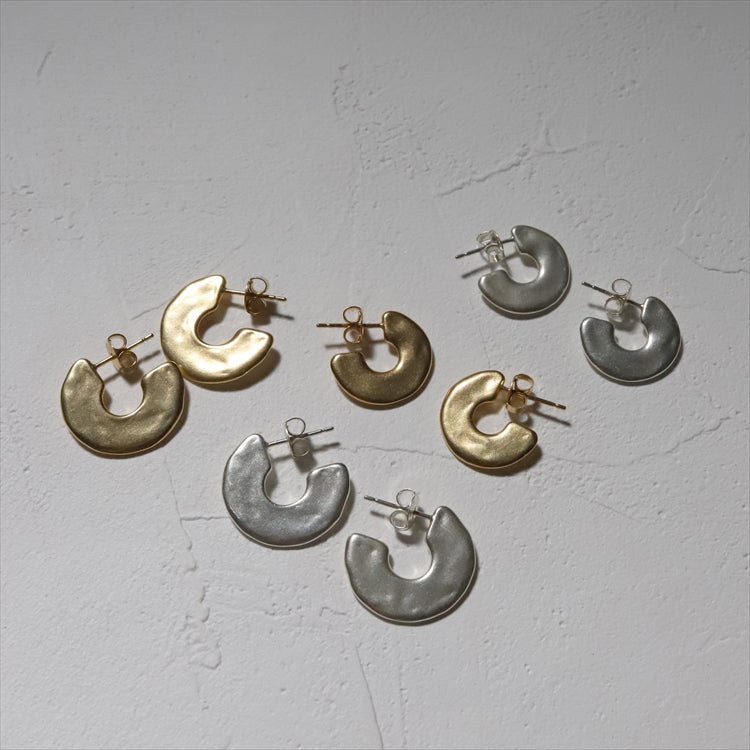 [ONLY STOCK] [ONLINE STORE Limited] flat circle earrings
This product is a model that will be discontinued as the current stock.
* There is a possibility that stocks sold out may return inventory by moving between stores.

[ONLINE STORE LIMITED Item]
Online store limited items
The surface design is a flat circle earring with a unique texture.
The edge is also effective and it is finished with a sense of volume that is easy to use daily.
The size is available in two developments, S size and M size.
This is an online limited item.
* This product is produced by hand, so the texture of each point is slightly different.
* Due to the innocent SILVER925 material, it will discolor as time passes. Enjoy your own expression with the change in texture.
* Due to the characteristics of the design, there may be some errors in size. Please note.
品番:pi-0128/pi-0129/pig-0128/pig-0129
SIZE: (Width) Approximate 1.6mm/ (vertical) 15mm/ (Horizontal) 16mm
MATERIAL: silver925/18kgp
---