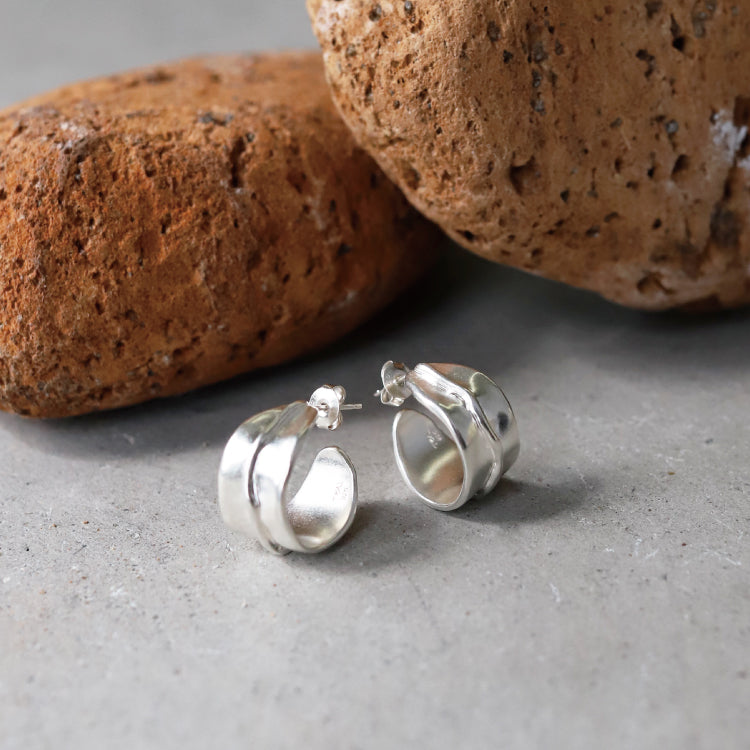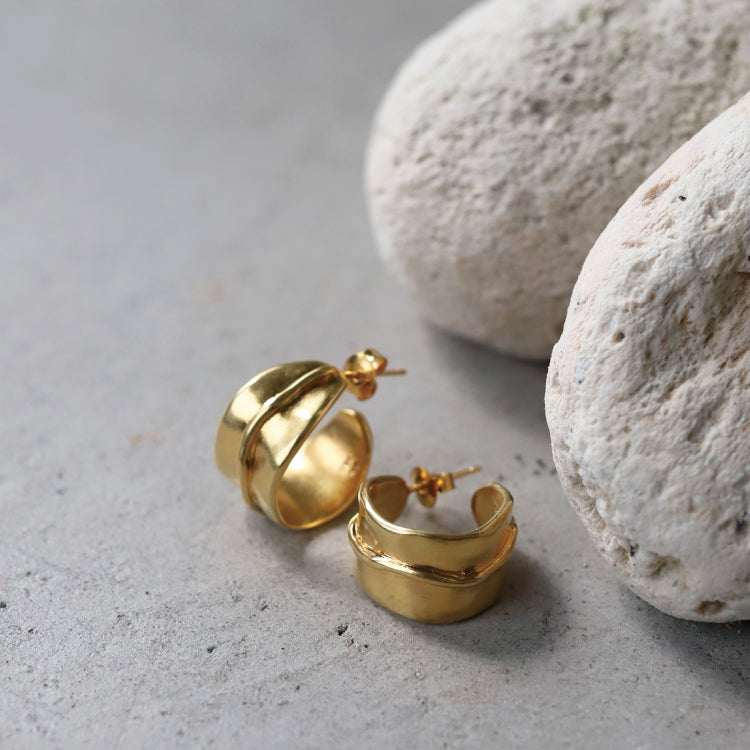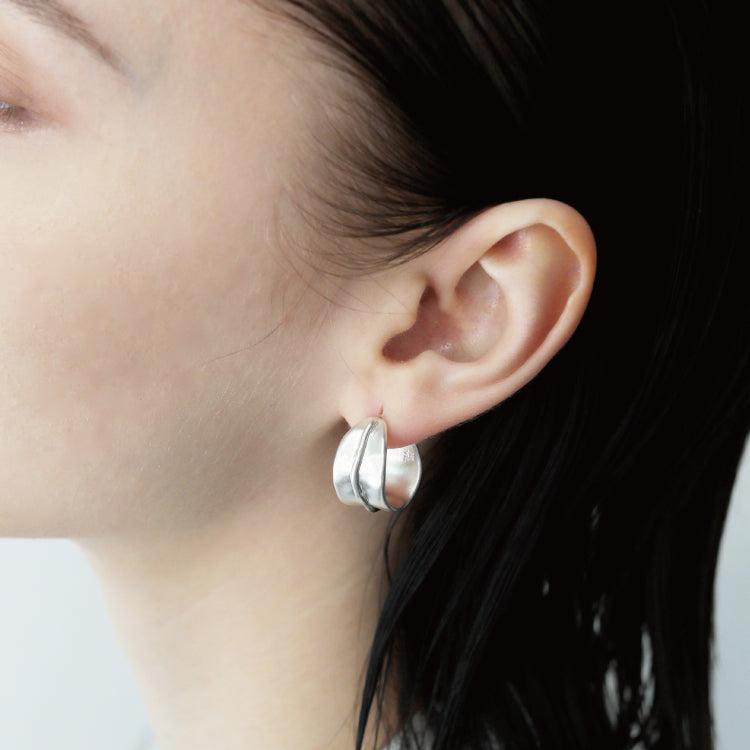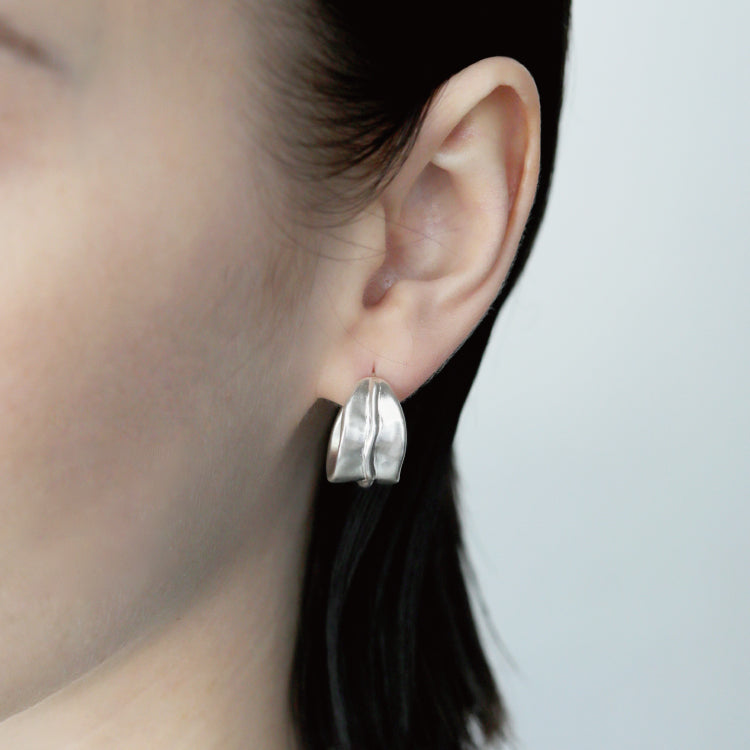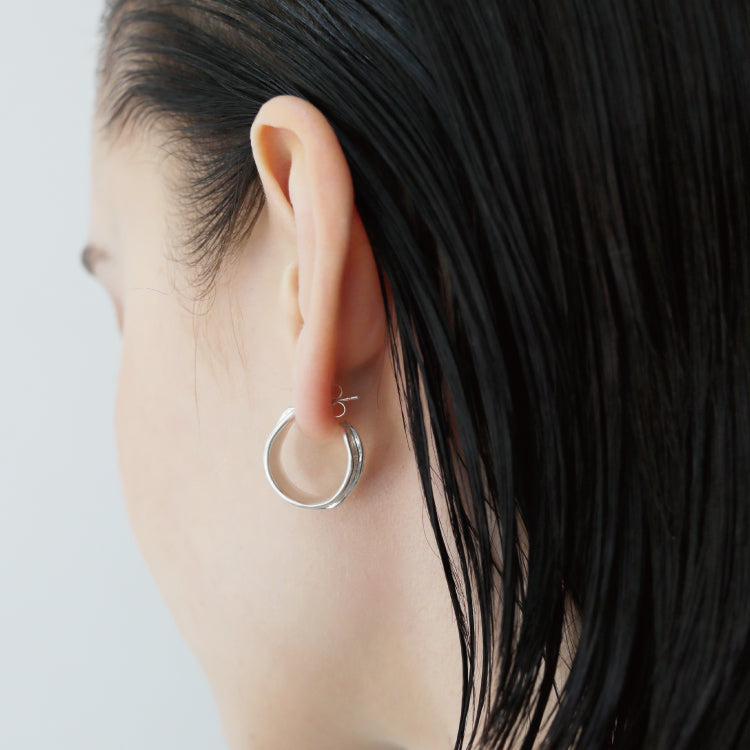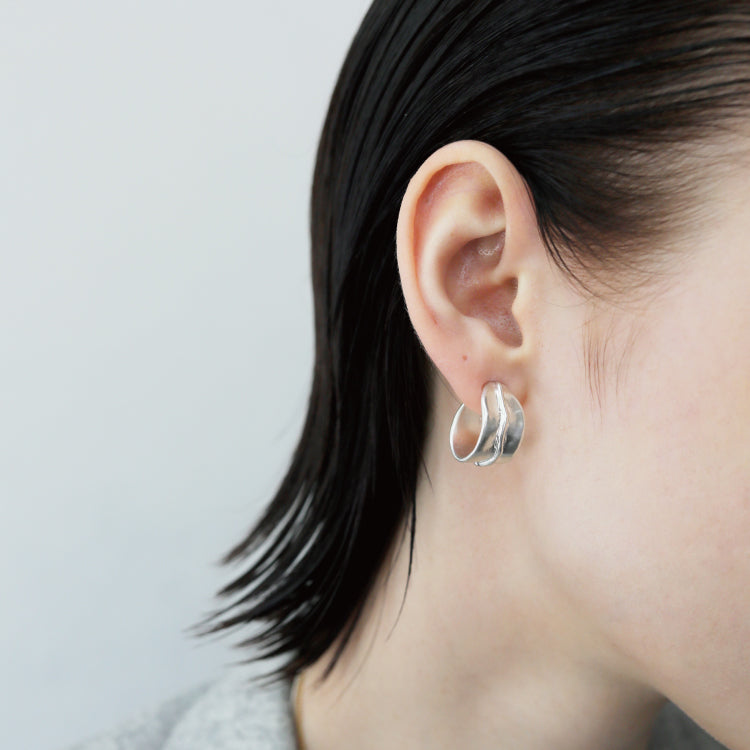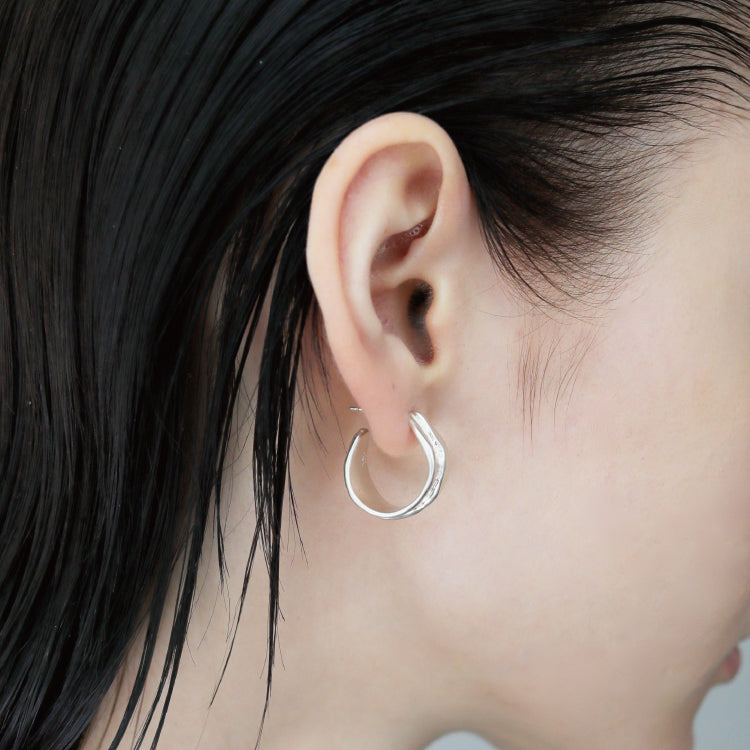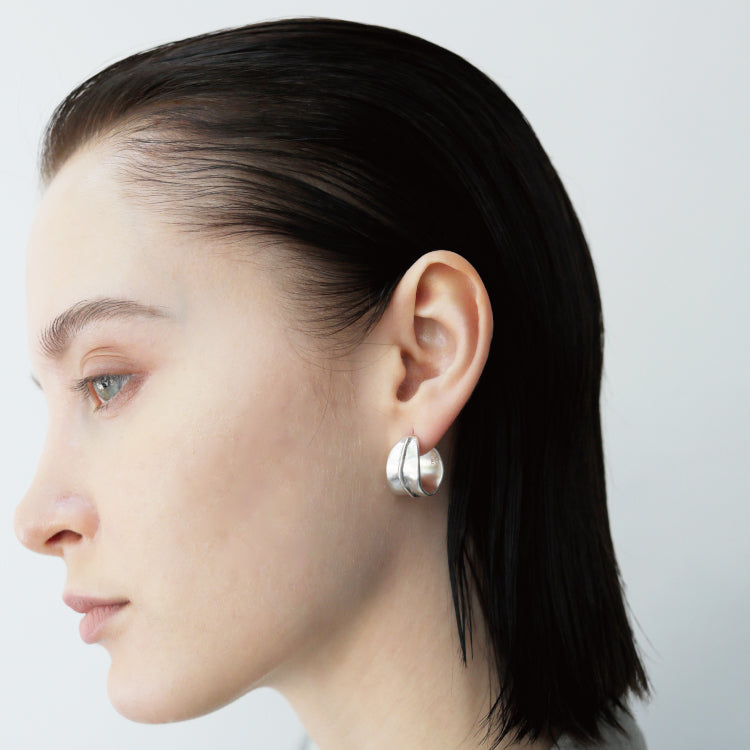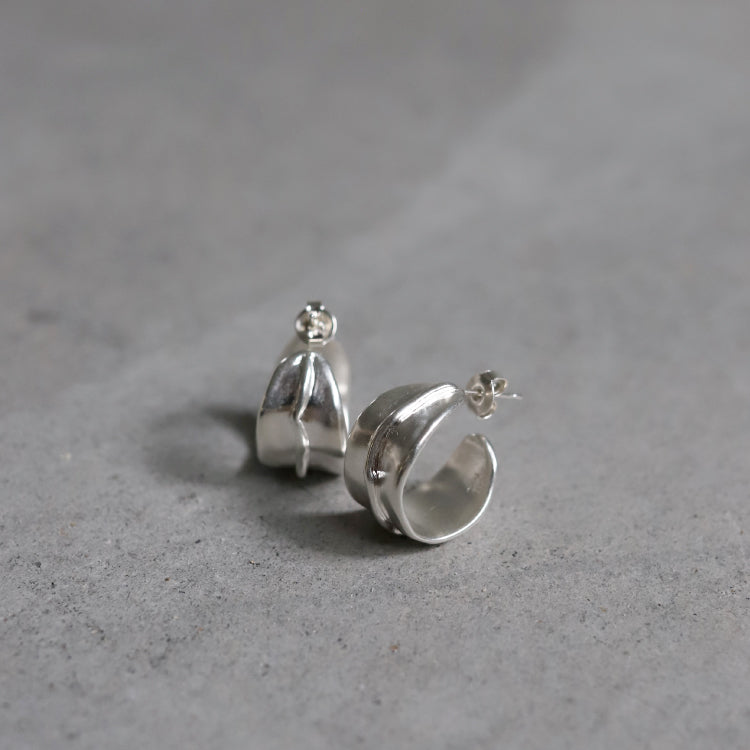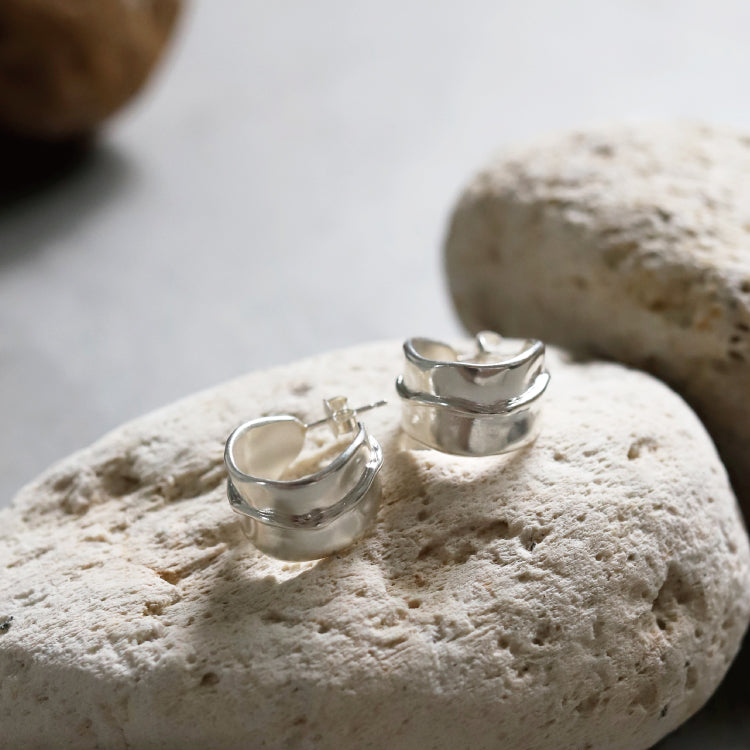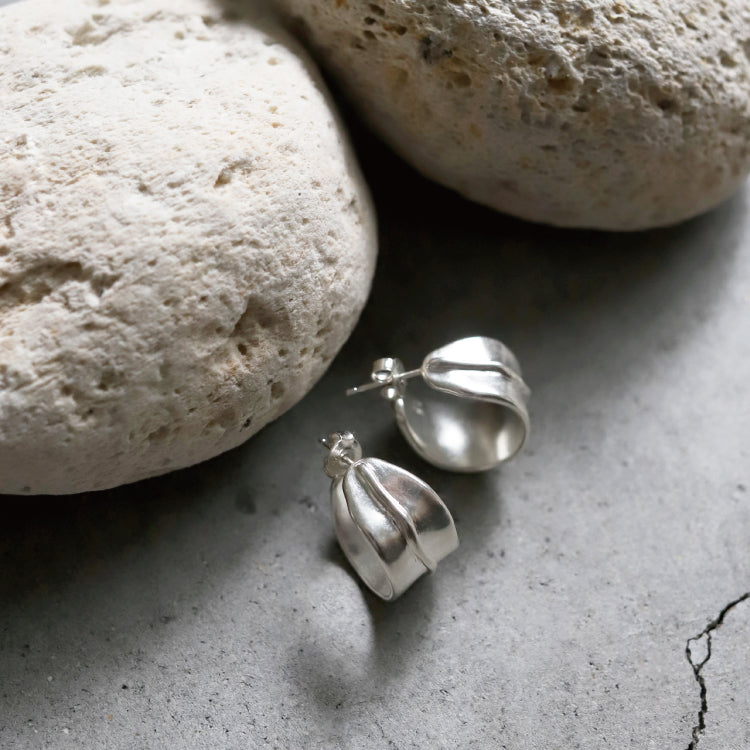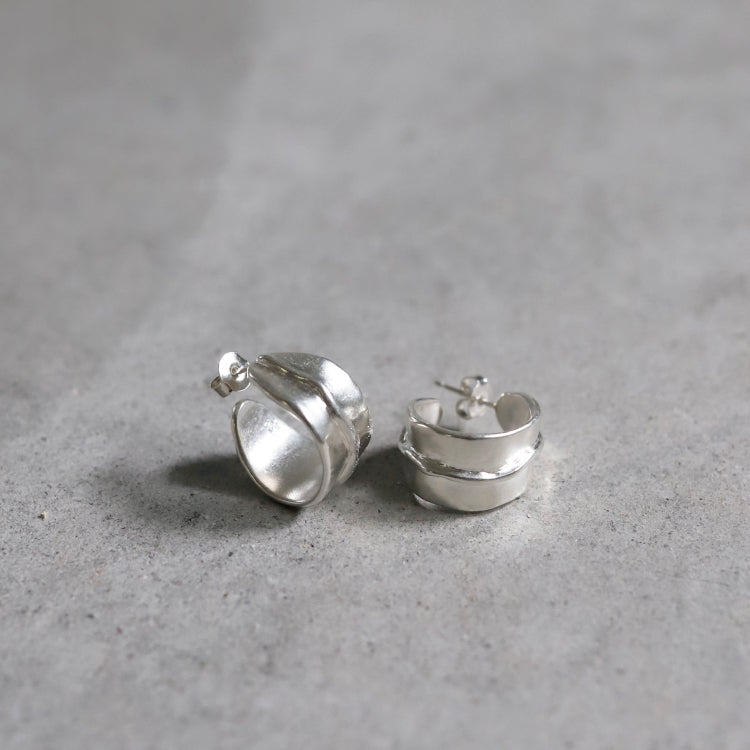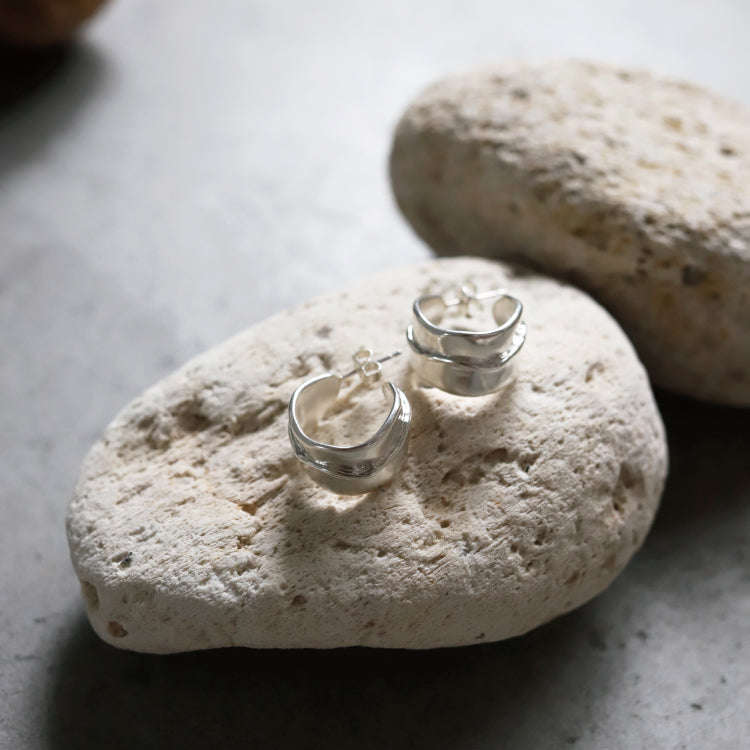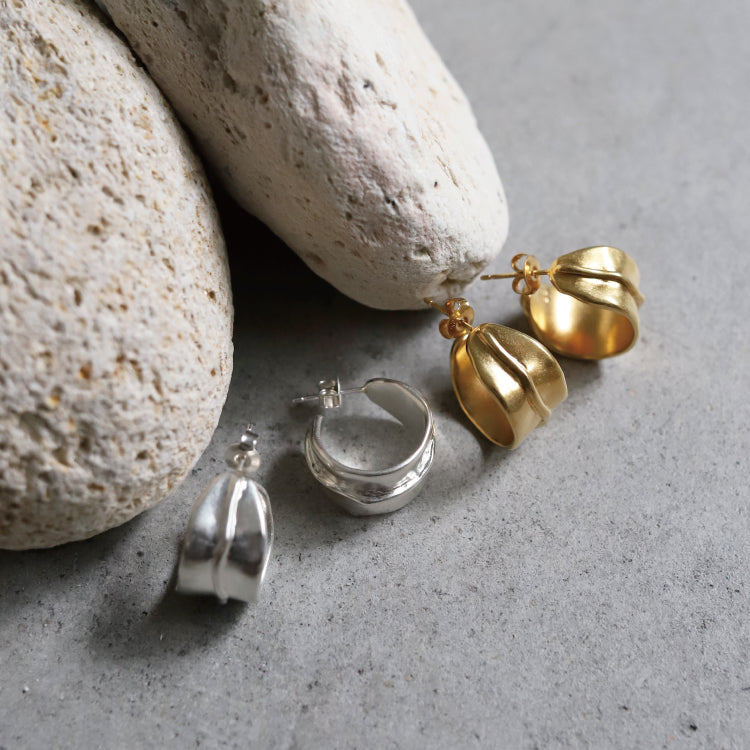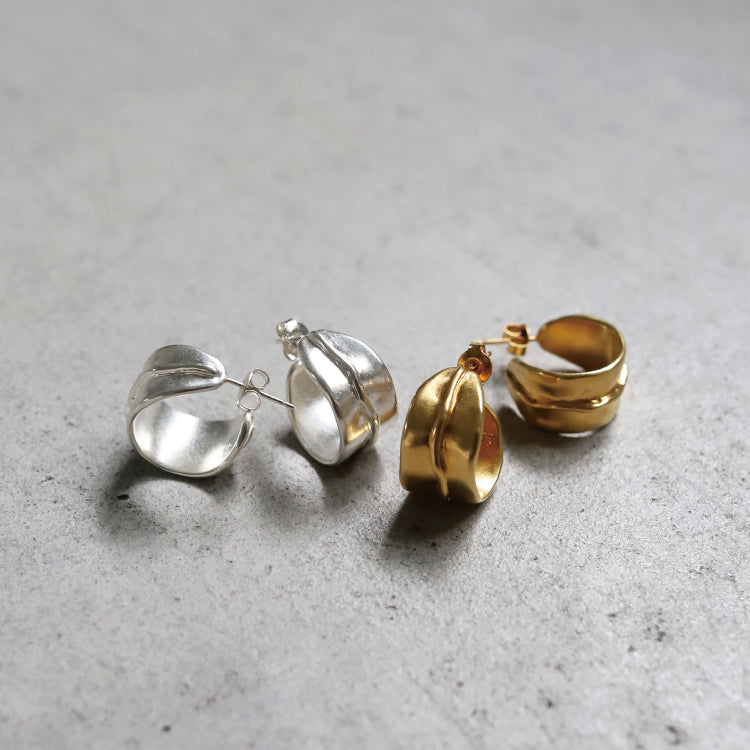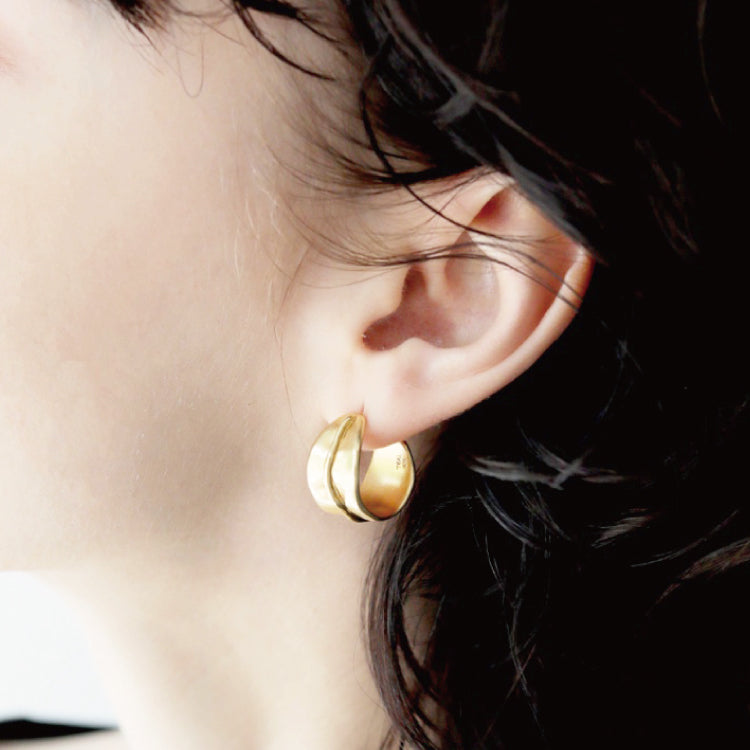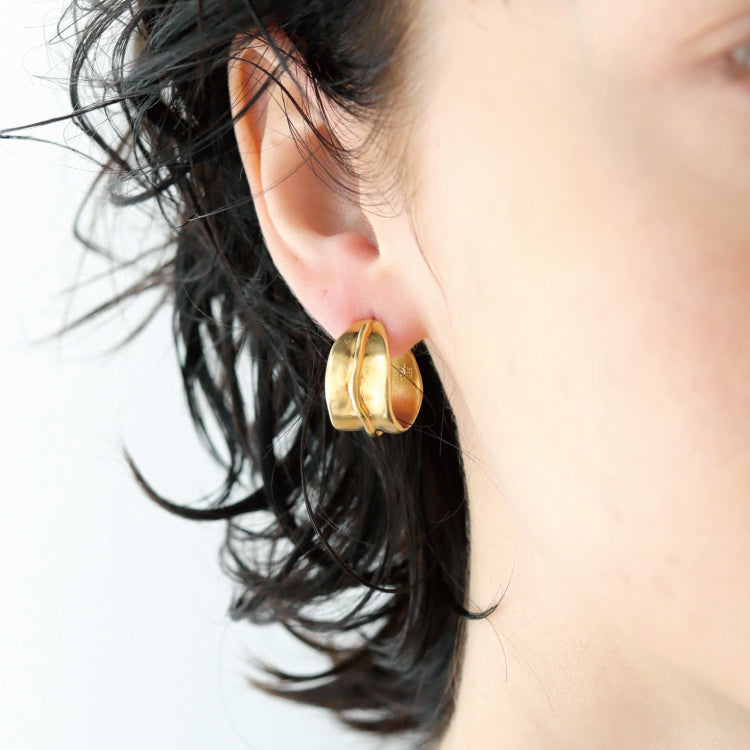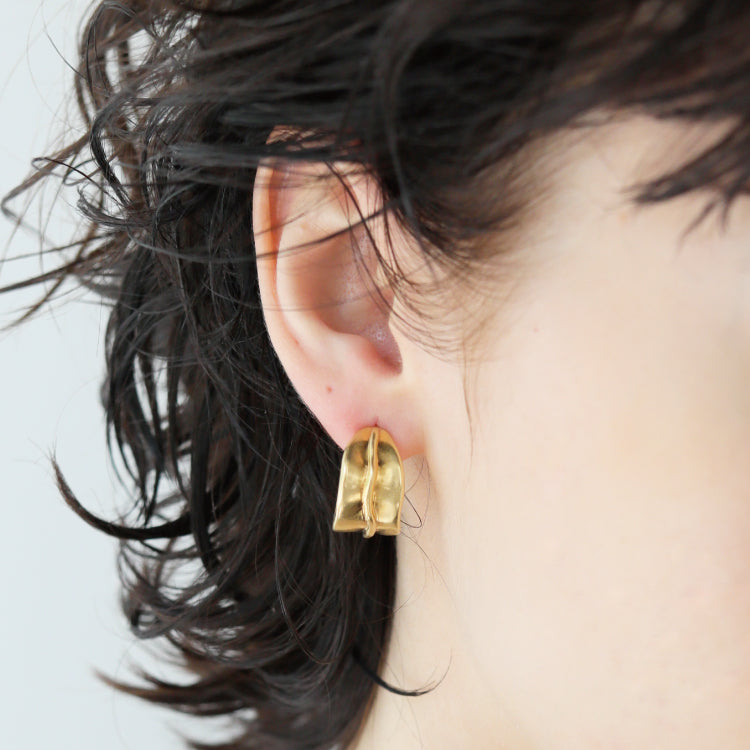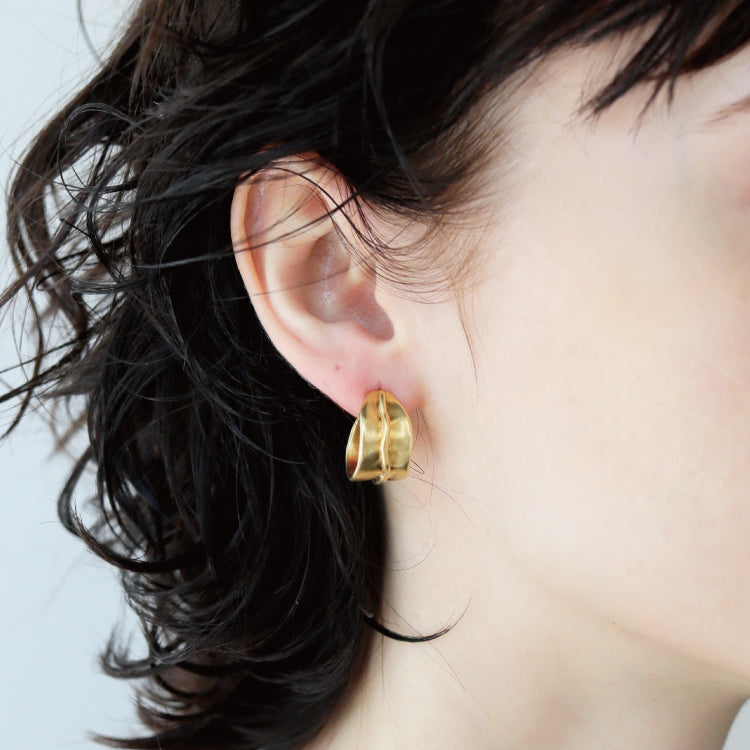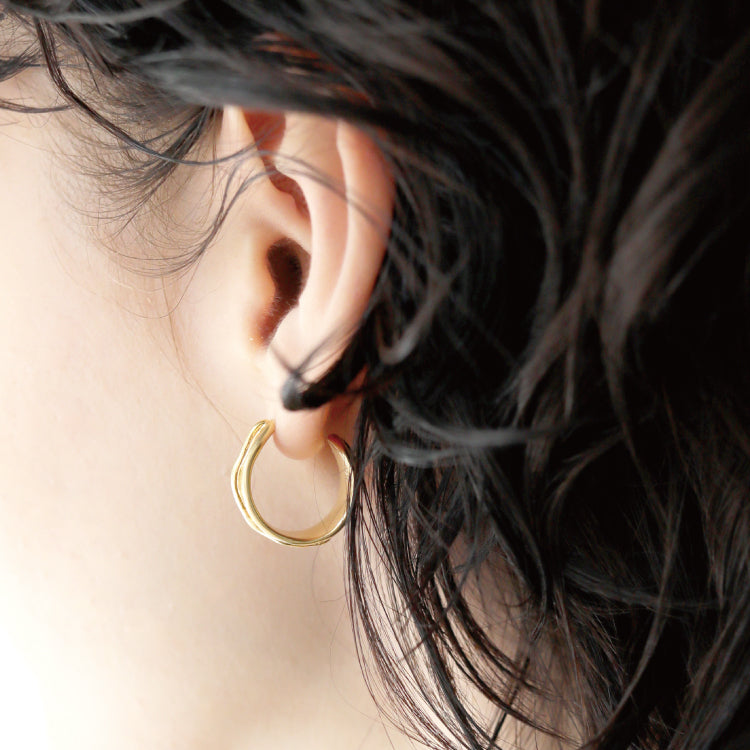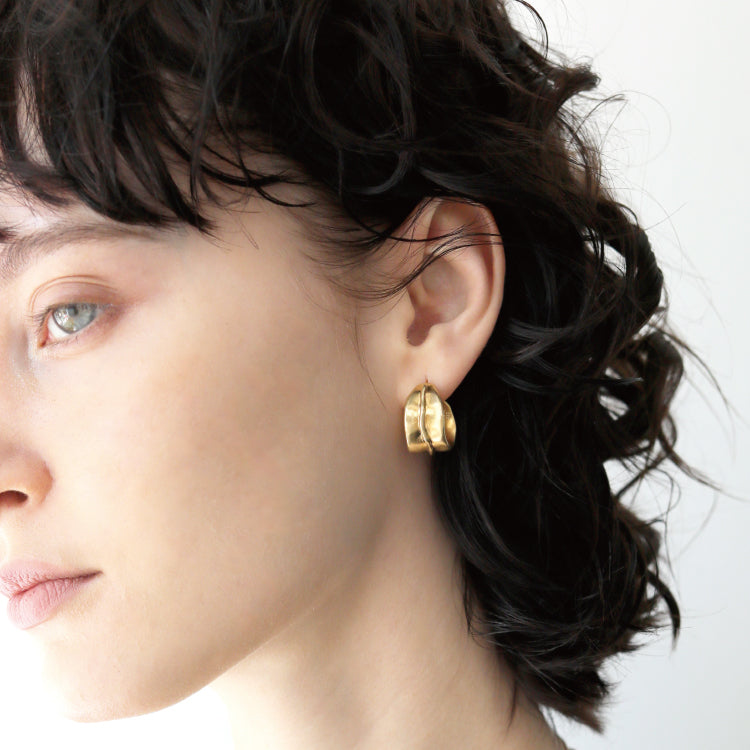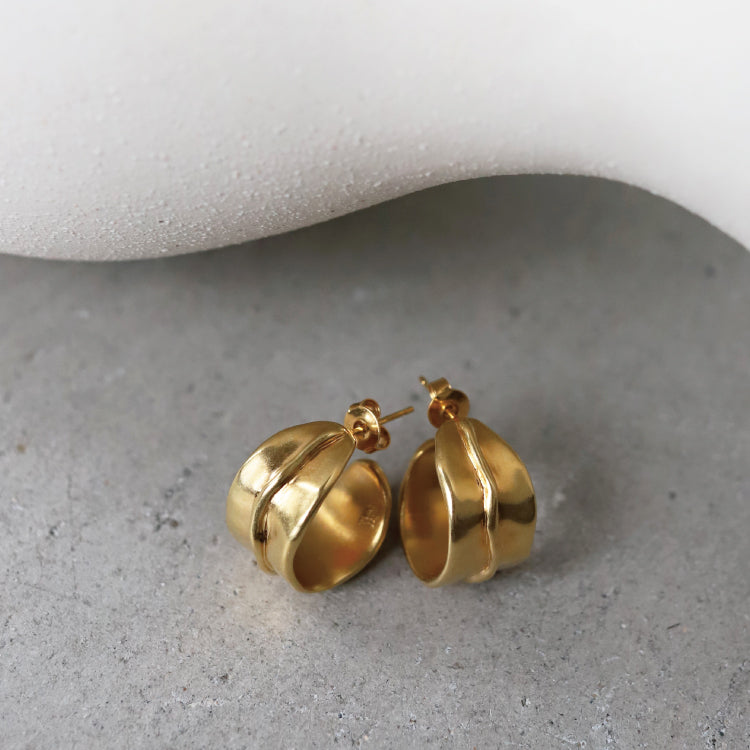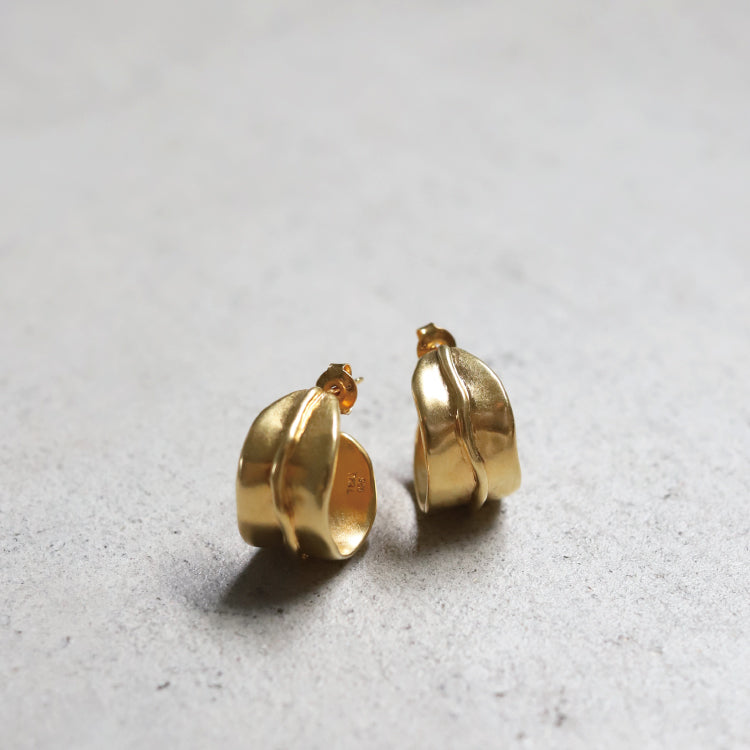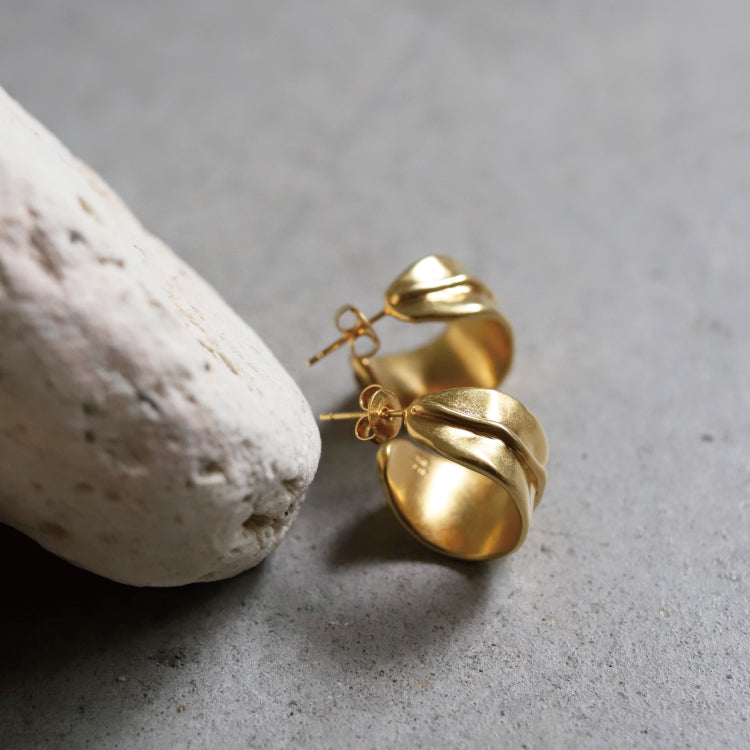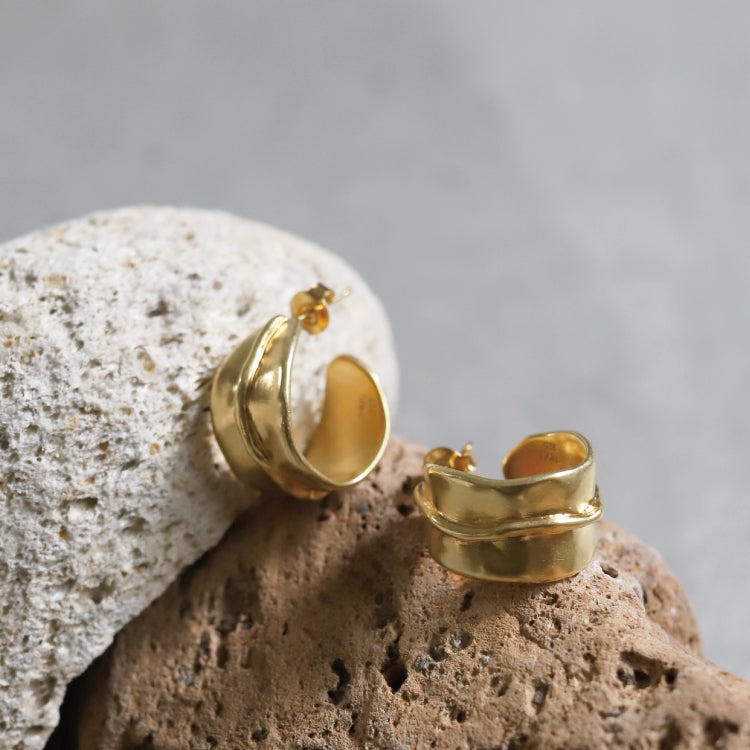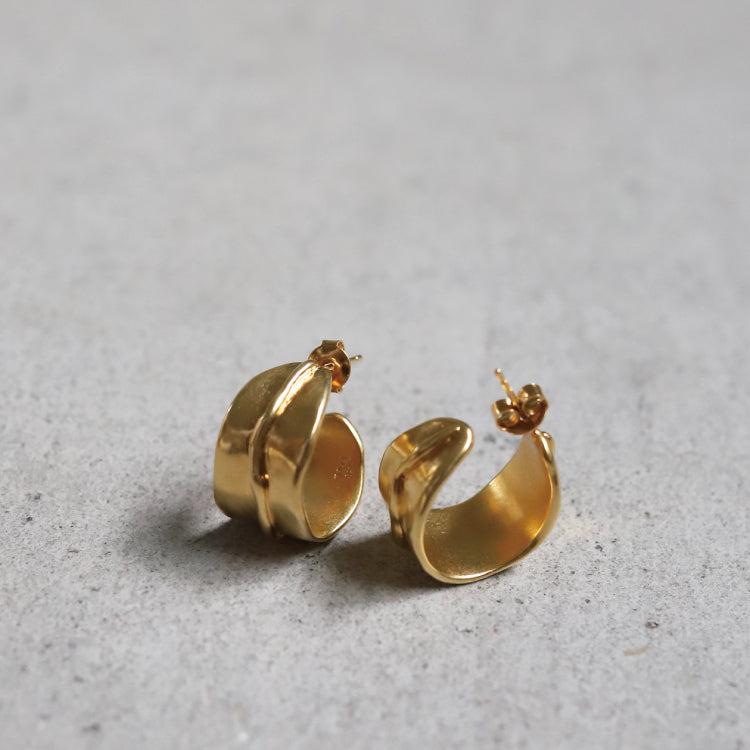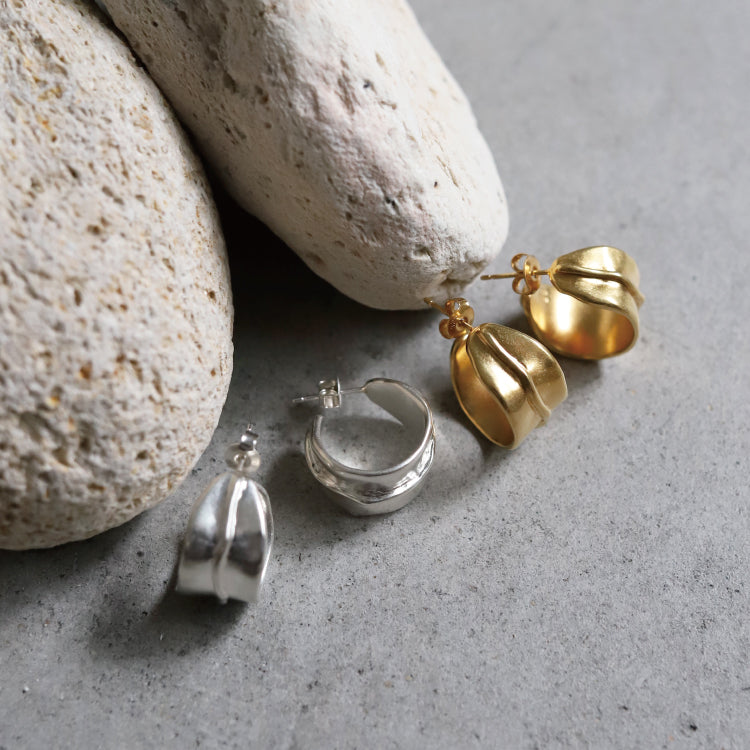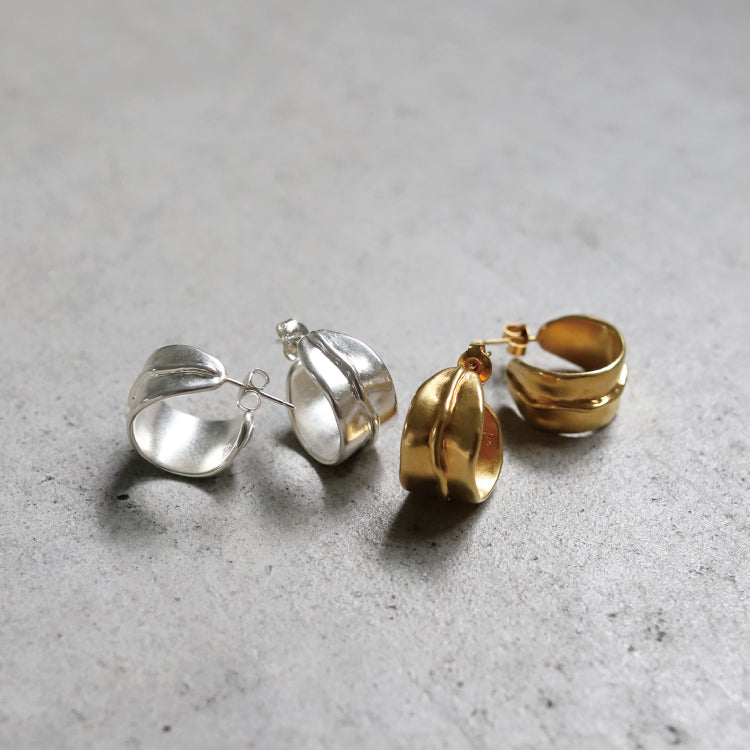 elm earrings
Elm piercing based on fallen leaves that inhale cold autumn breeze.
Produces a dignified strength in a gentle texture,
With a presence, you can use it in various scenes.
* This design is also developed.
* This product is produced by hand, so the texture of each point is slightly different.
* Because it is a SILVER925 material, it will be discolored as time passes. Please enjoy your own expression with a change in texture for a long time.
* Due to the characteristics of the design, there may be some errors in size. Please note.
品番:pi-0138/pig-0138
SIZE: (vertically) 18.5mm (horizontal width) 6.5 to 11.5mm (thick) 2.3 to 3mm
MATERIAL: silver925
---