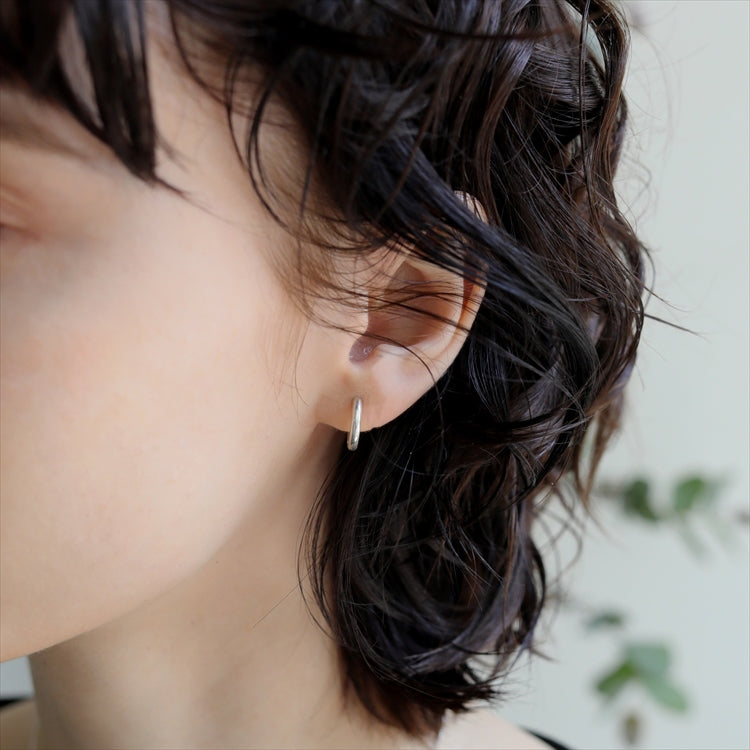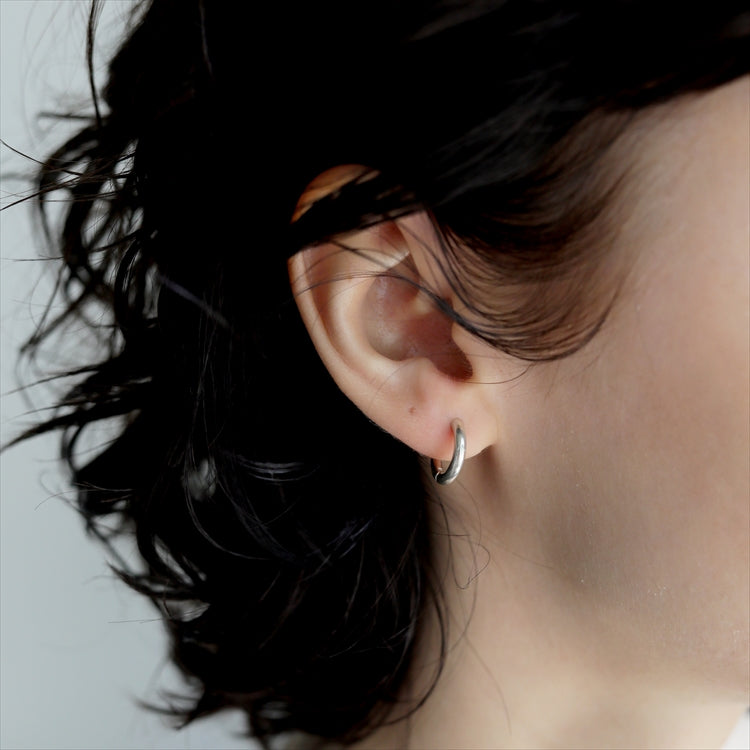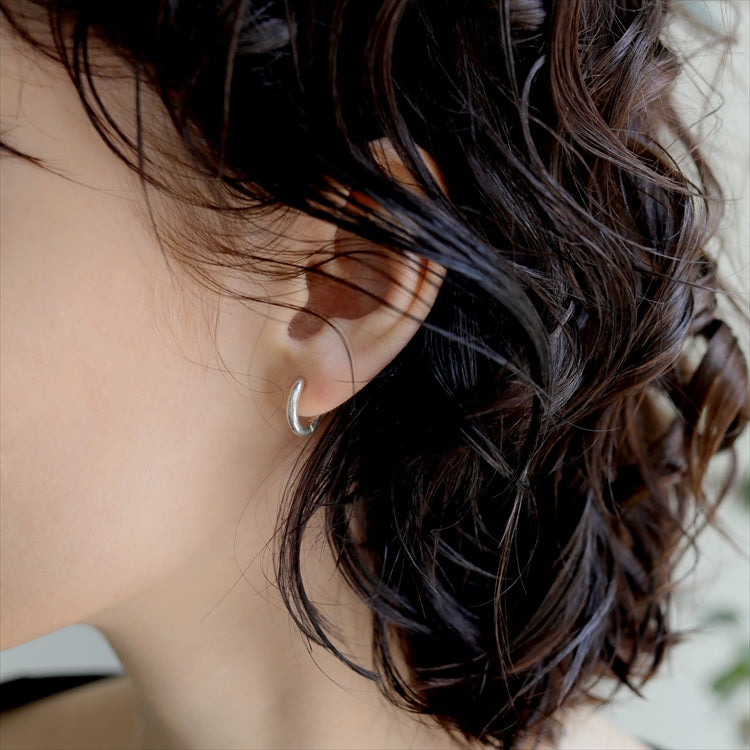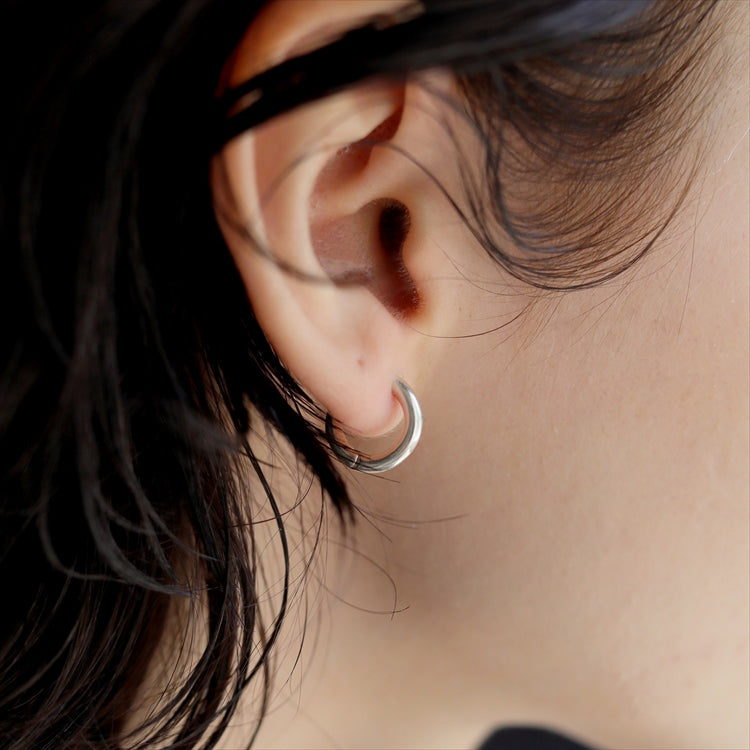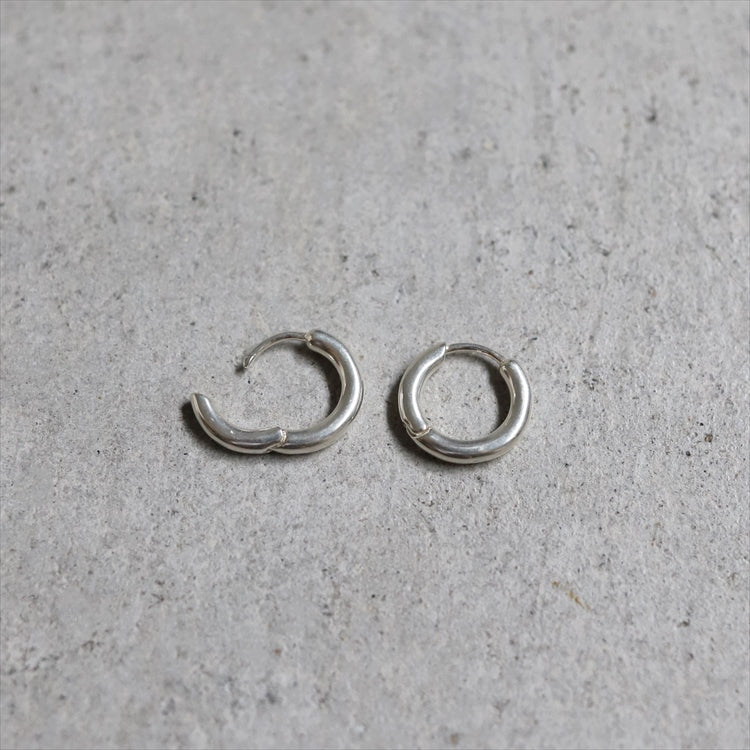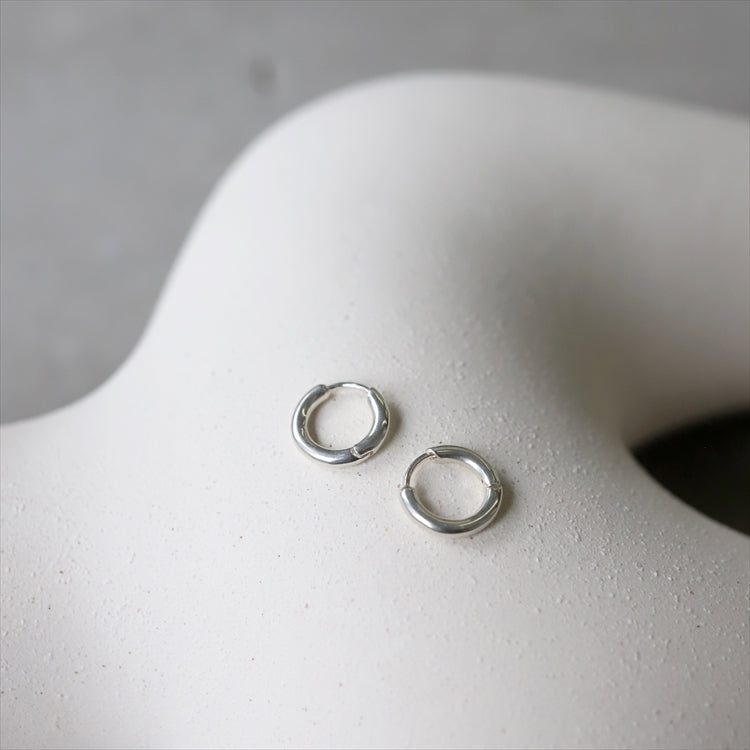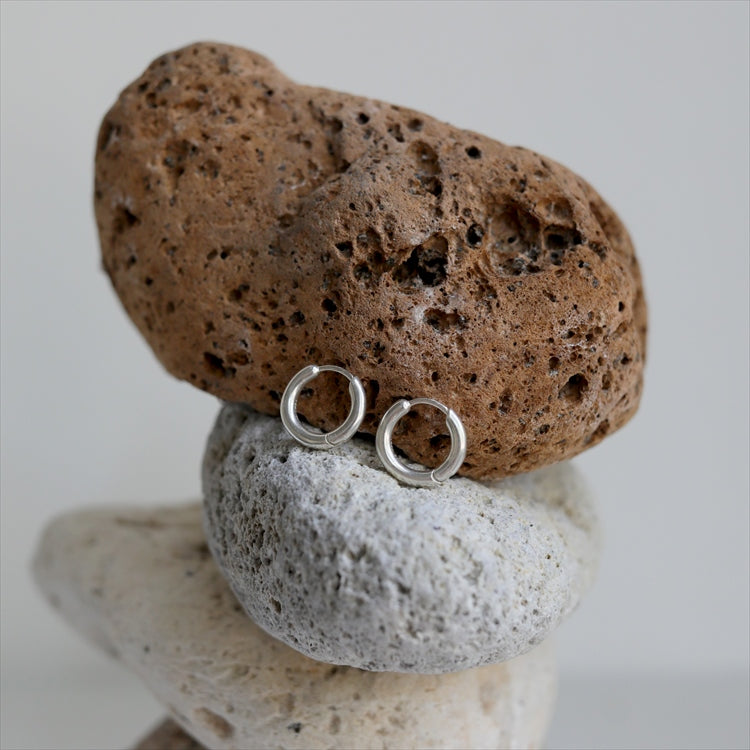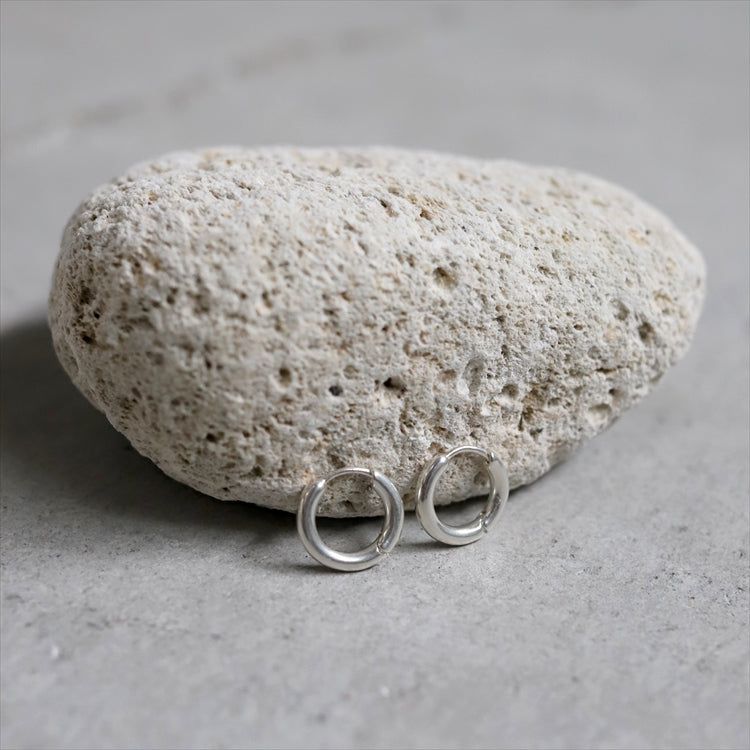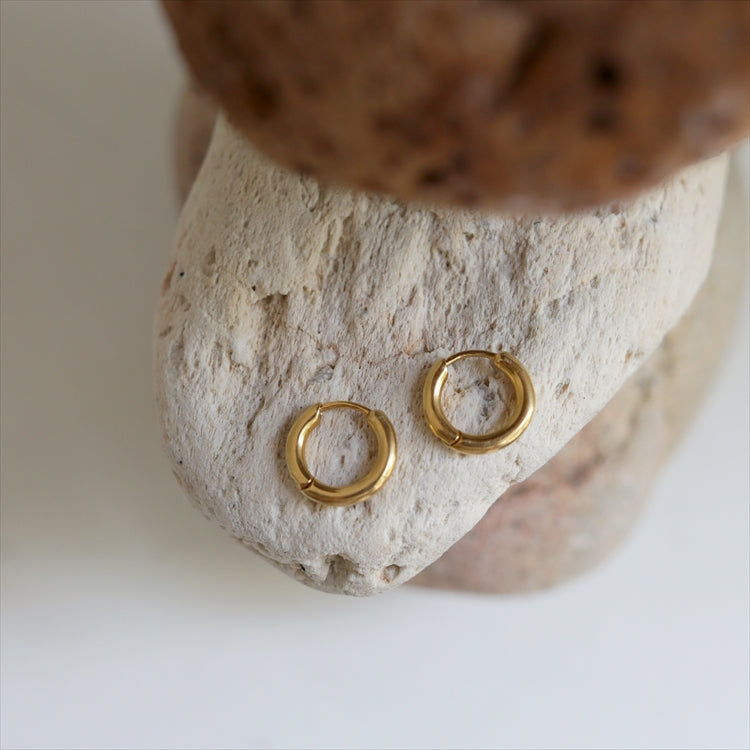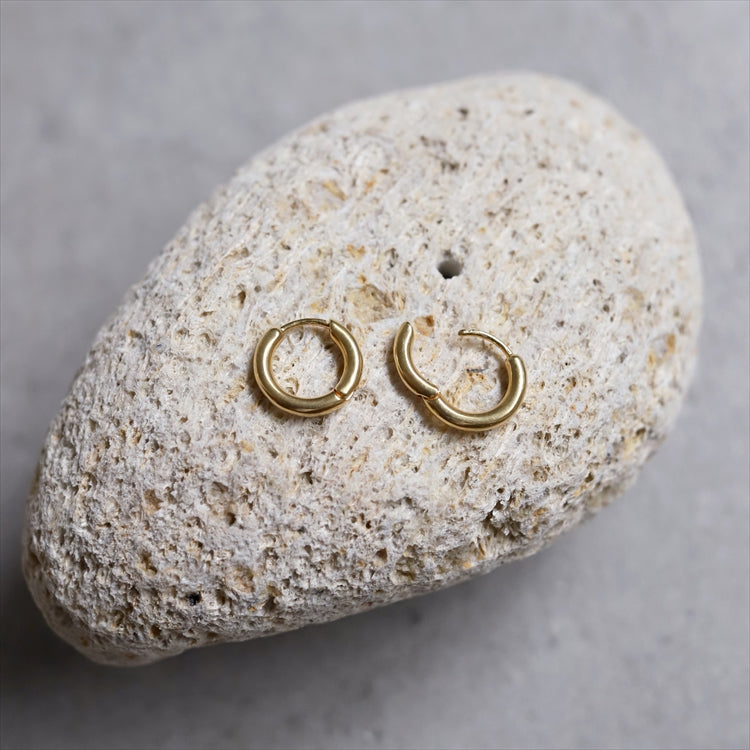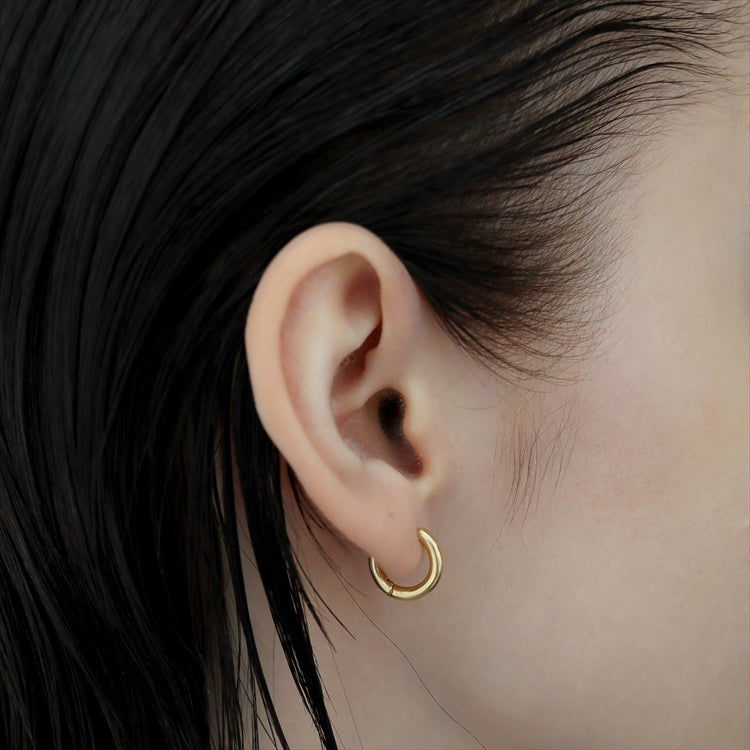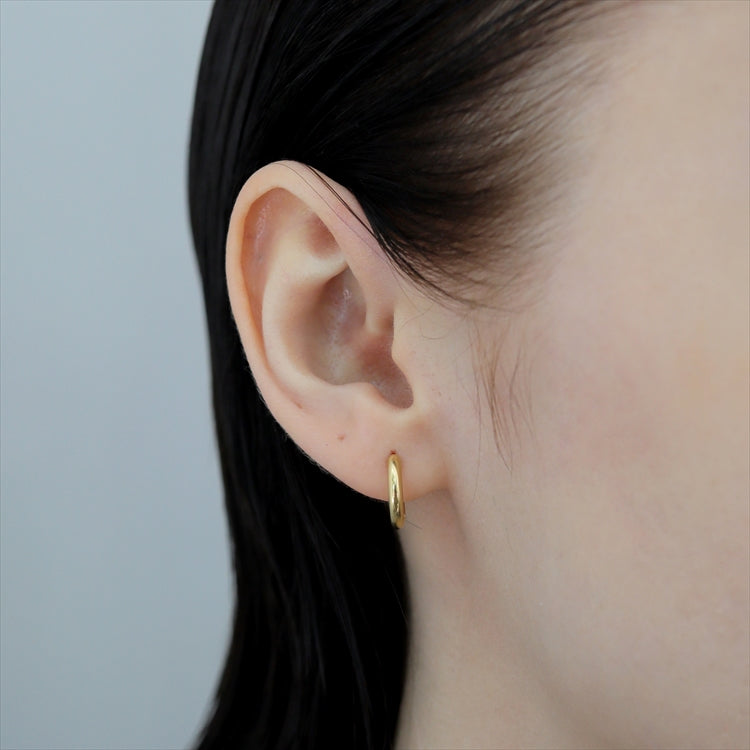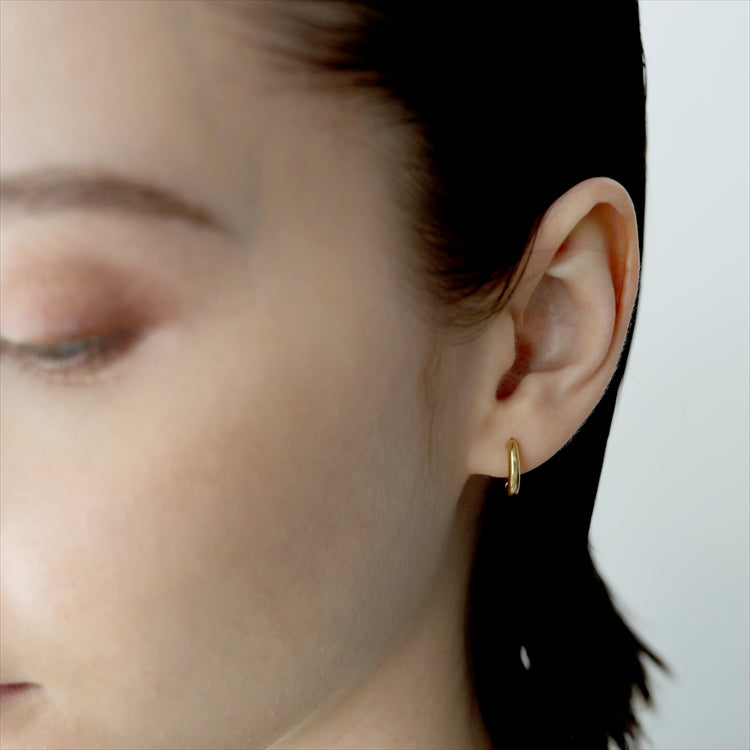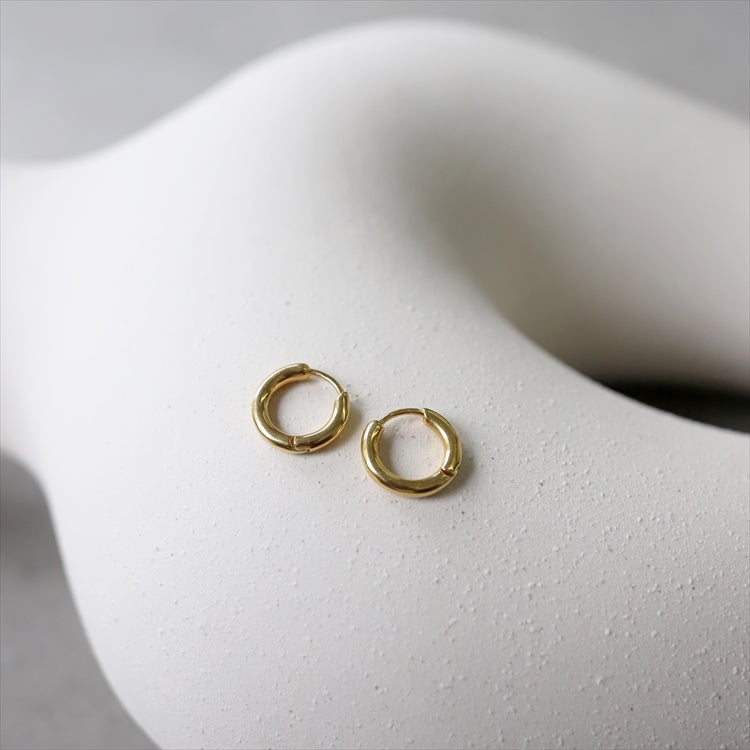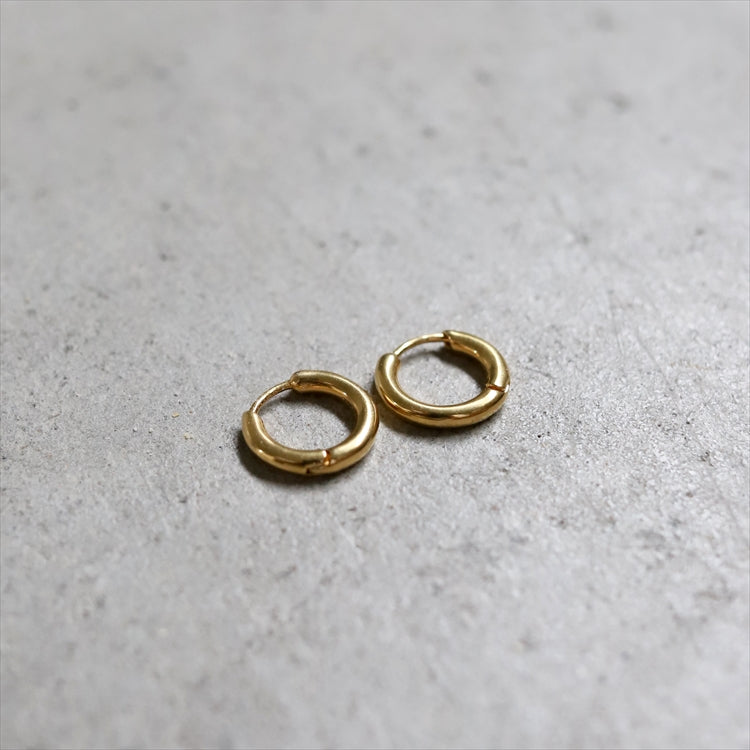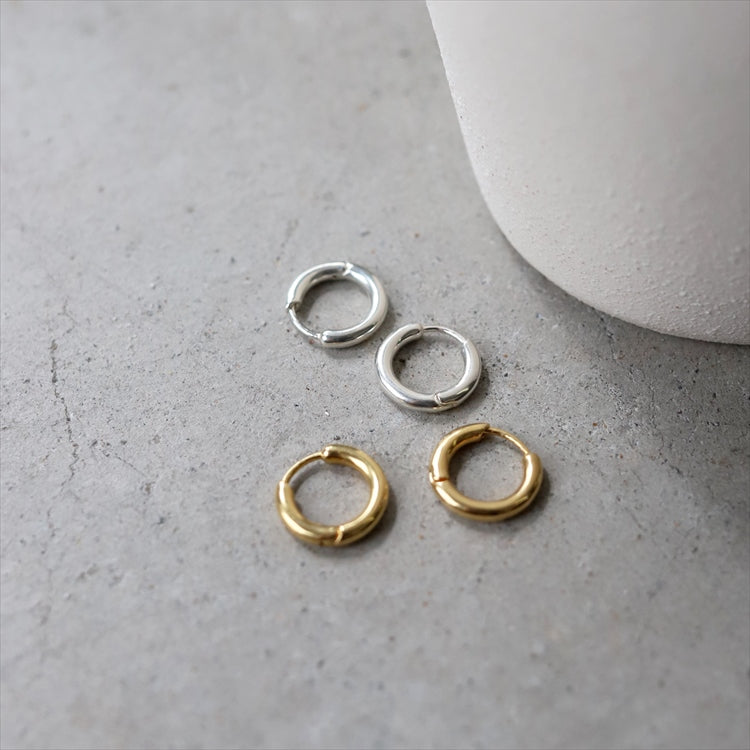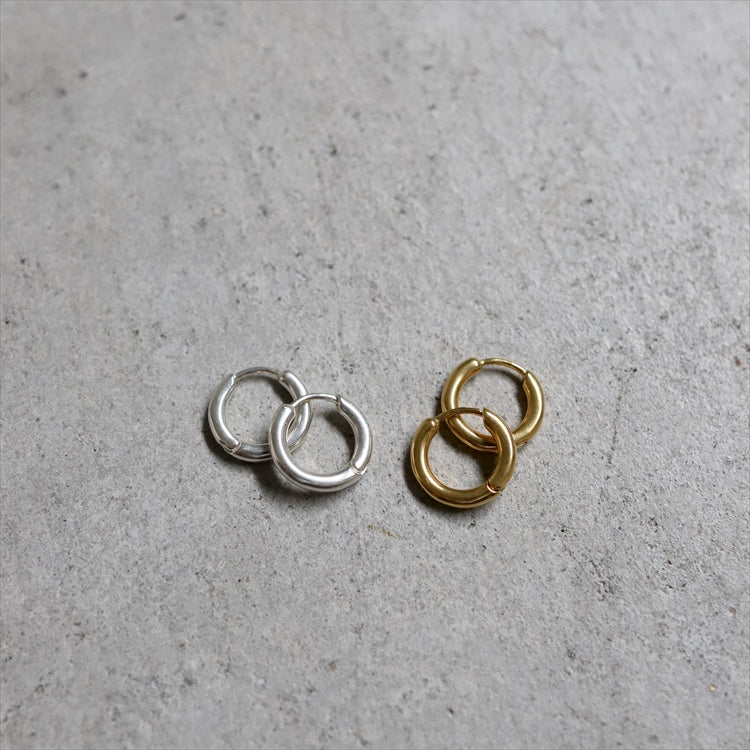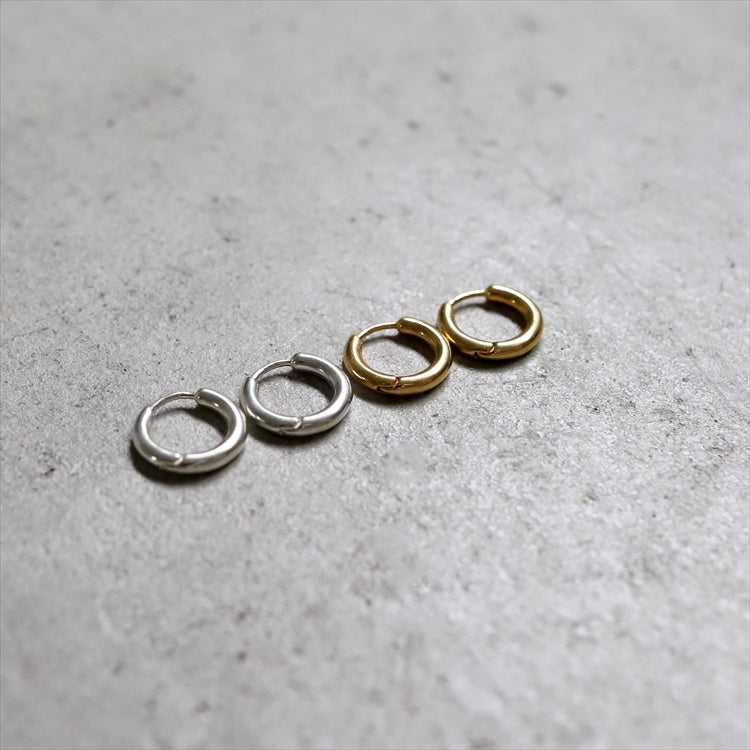 void earrings
Simple and small daily you speares.
The catch is integrated and can be worn smoothly.
A genre -less item that can be enjoyed with casual and occasions, various clothes and accessories.
* This product is produced by hand, so the texture of each point is slightly different.
※Due to the nature of SILVER925, the catch may become so good if used, so if you gently push the post part up with your finger or pliers, it will return to the original one, so please try it. Be careful, as pressing too strong can cause damage.
* Because it is a SILVER925 material, it will be discolored as time passes. Please enjoy your own expression with a change in texture for a long time.
* Due to the characteristics of the design, there may be some errors in size. Please note.
品番:pi-0139/pig-0139
SIZE: 12.5 mm (width) 2.3 mm (thickness) 2.3 mm
MATERIAL: silver925/18KGP
---