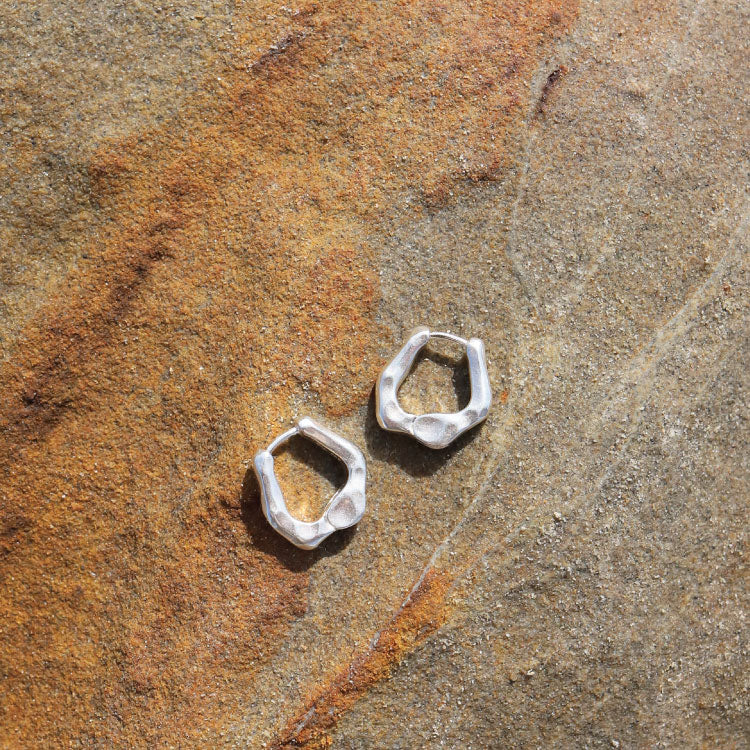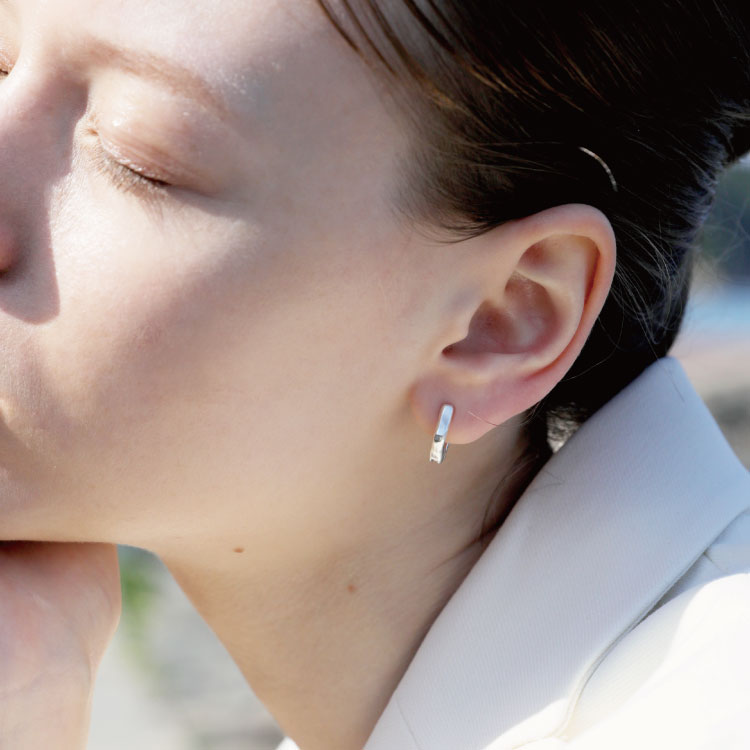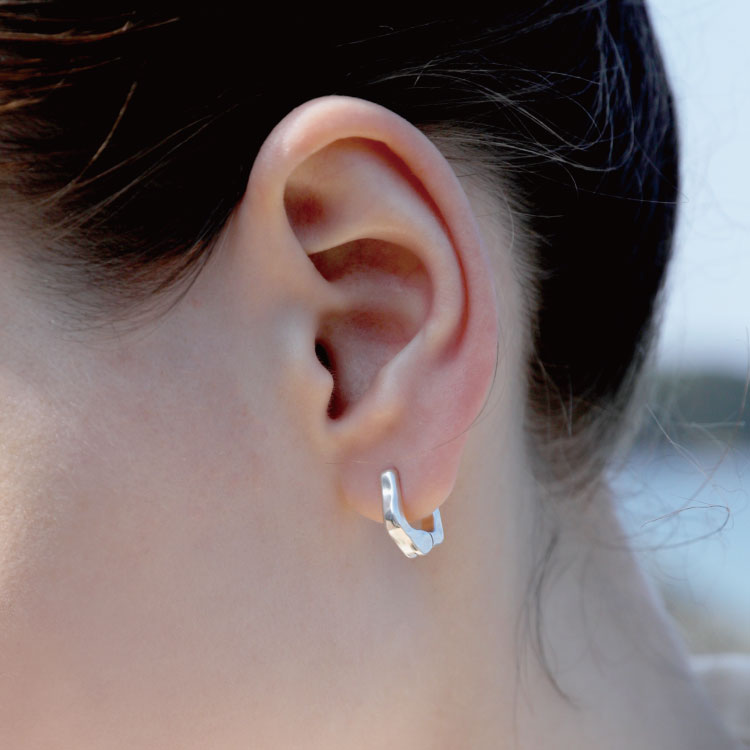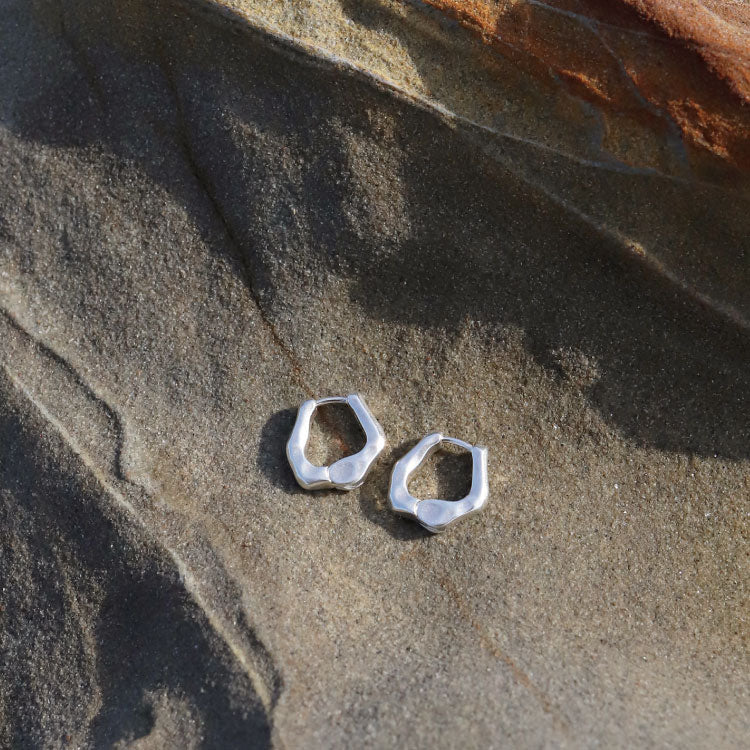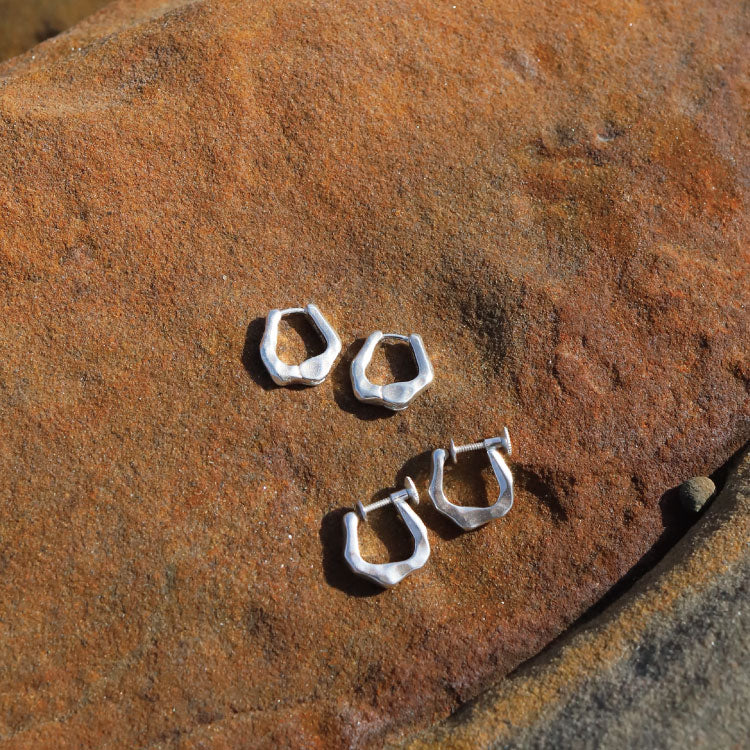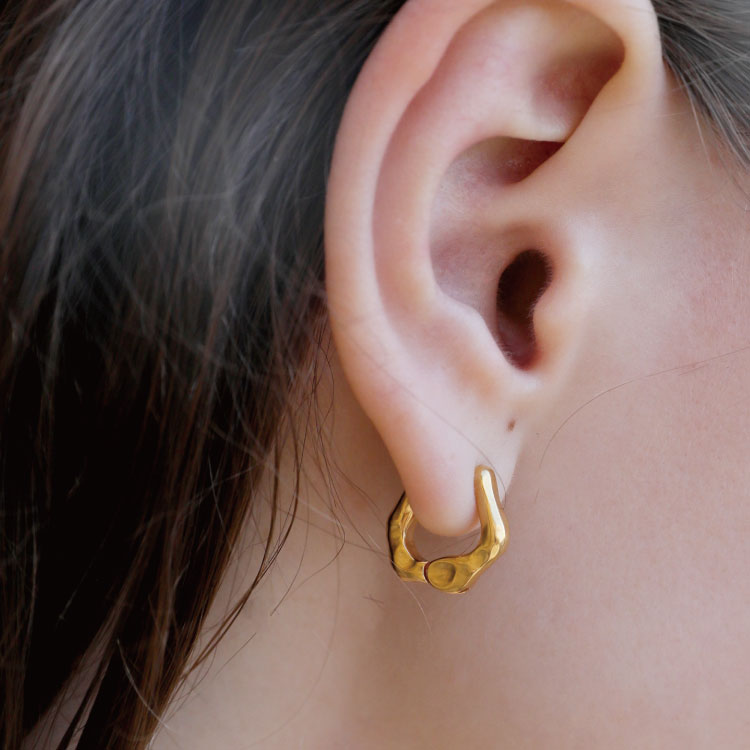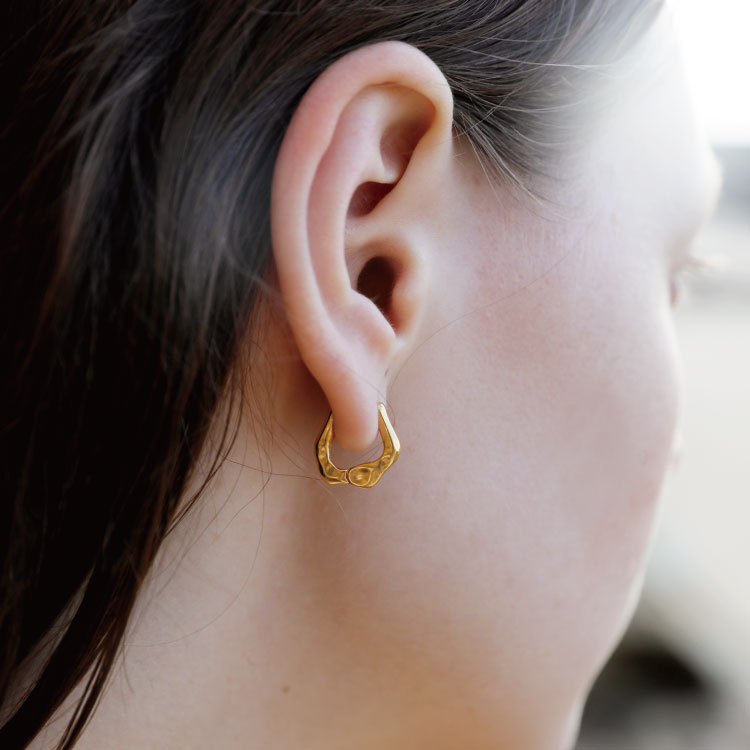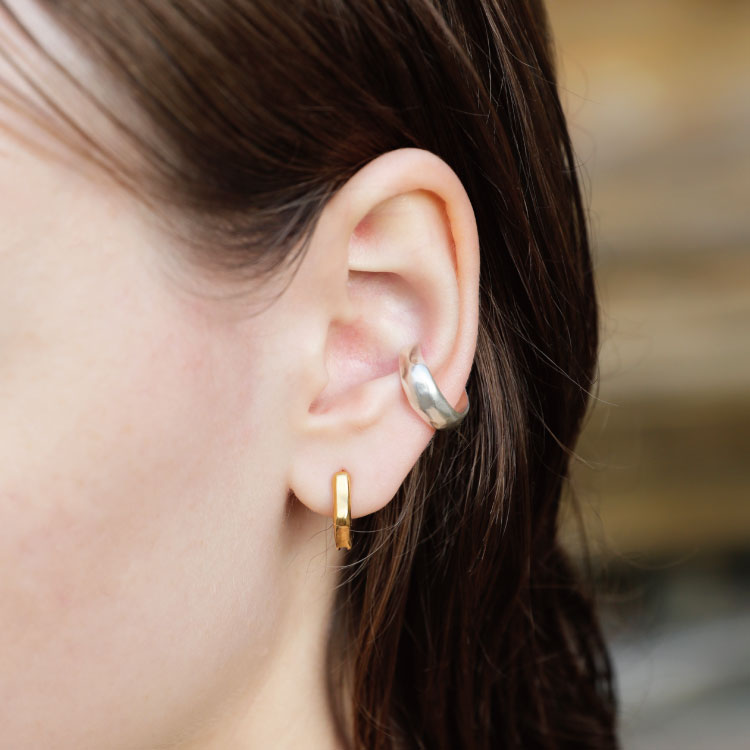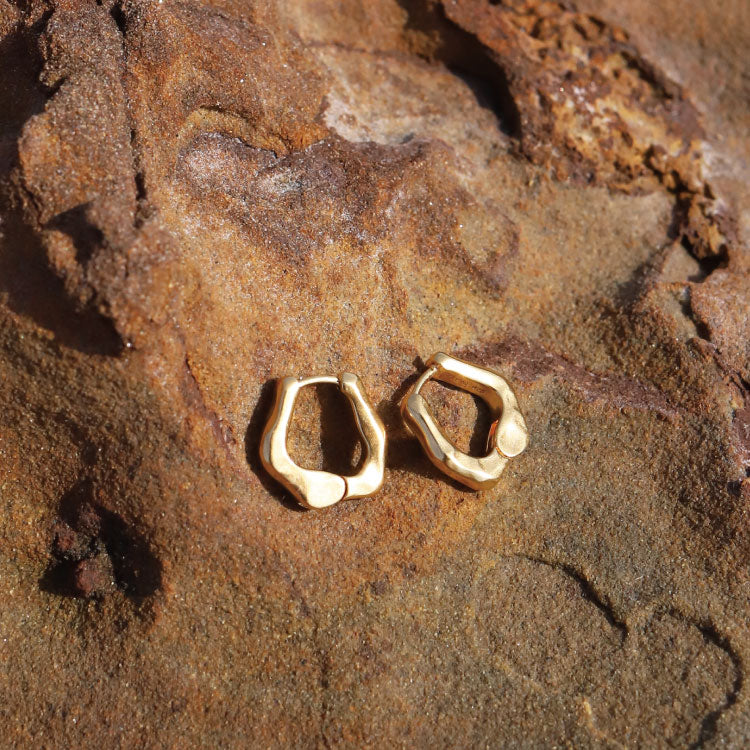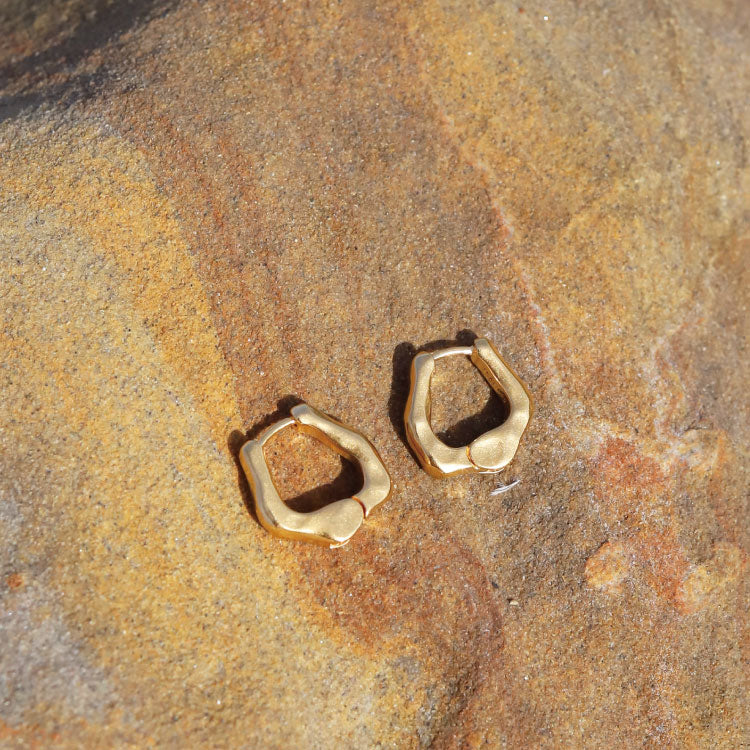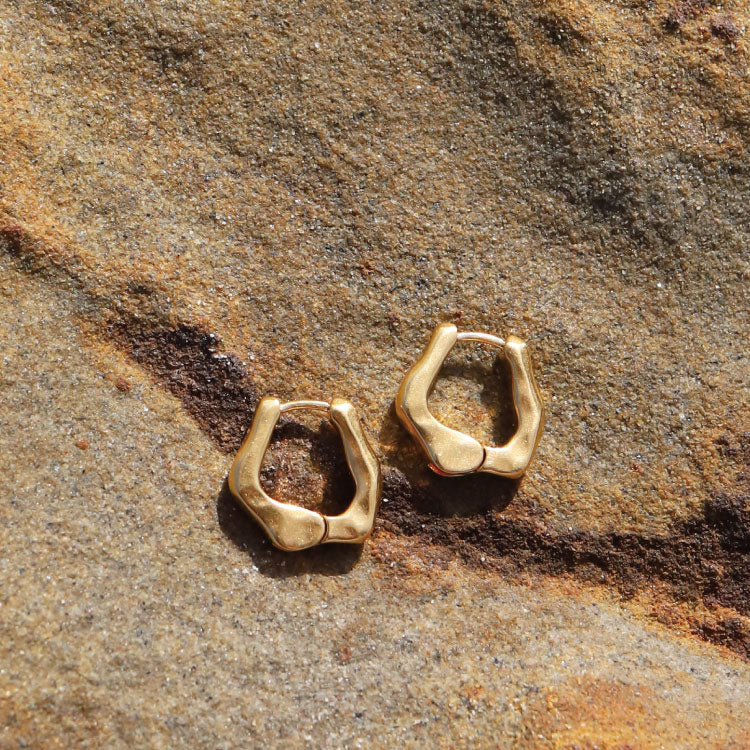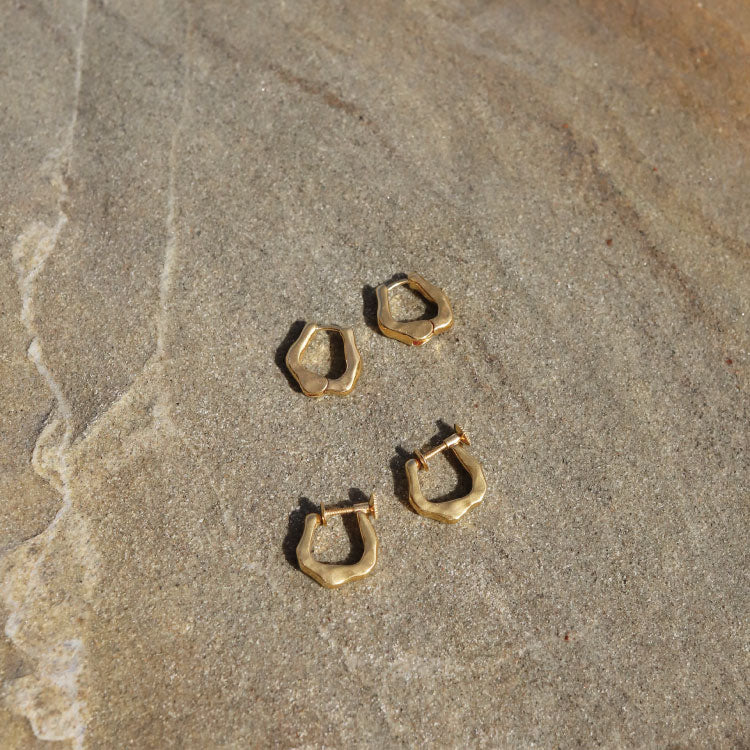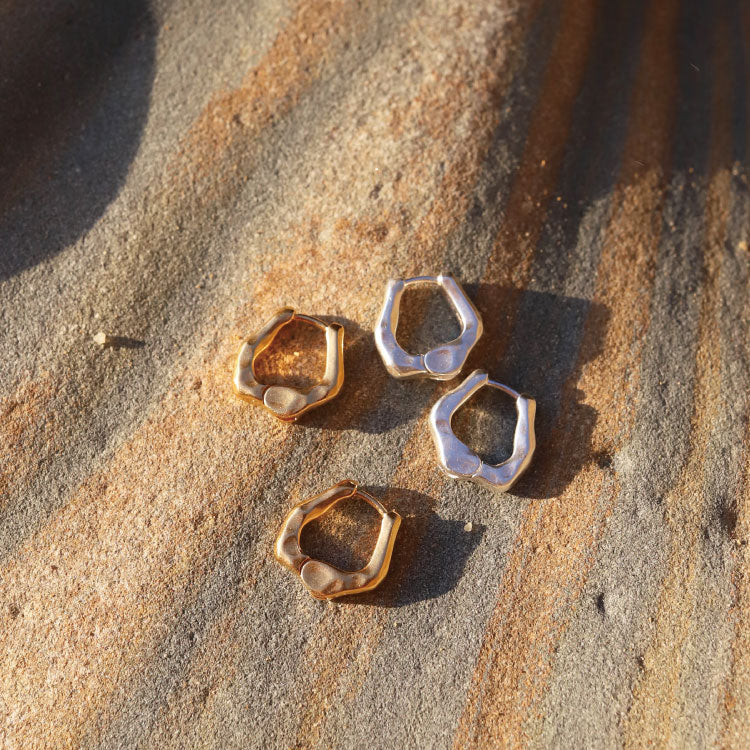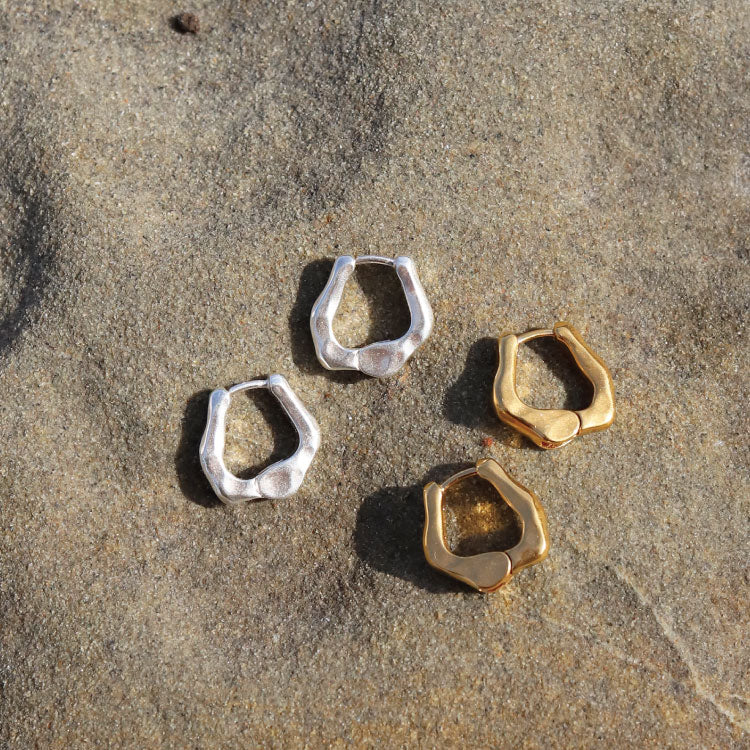 [awaken] shimmer earrings
This item is released in late May.
Simmer piercing that curves beauty creates a gorgeous face.
Add a fine cutting to the surface to give a gorgeous impression of the glossy gloss depending on the movement and angle.
By incorporating the popular catch integrated type, it is finished in a sense of size that can be worn smoothly and is easy to use daily.
* This design is also developed.
* This product is produced by hand, so the texture of each point is slightly different.
* Because it is a SILVER925 material, it will be discolored as time passes. Please enjoy your own expression with a change in texture for a long time.
* Due to the characteristics of the design, there may be some errors in size. Please note.
品番:pi-0141/pig-0141
SIZE: (Width) 14.3 mm (width) 10mm to 14.5mm thick (thickness): 2.2mm to 4.2mm
MATERIAL: silver925/18KGP
---