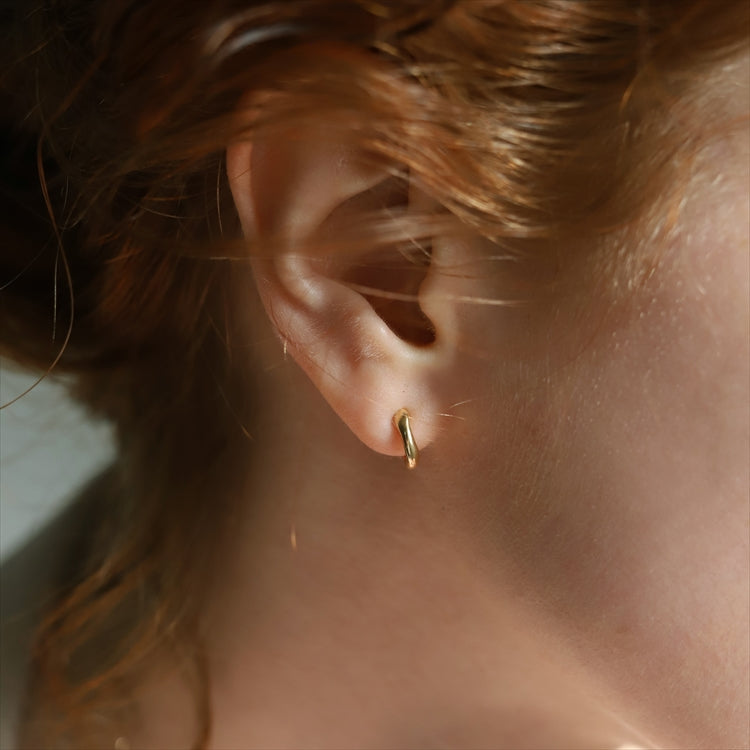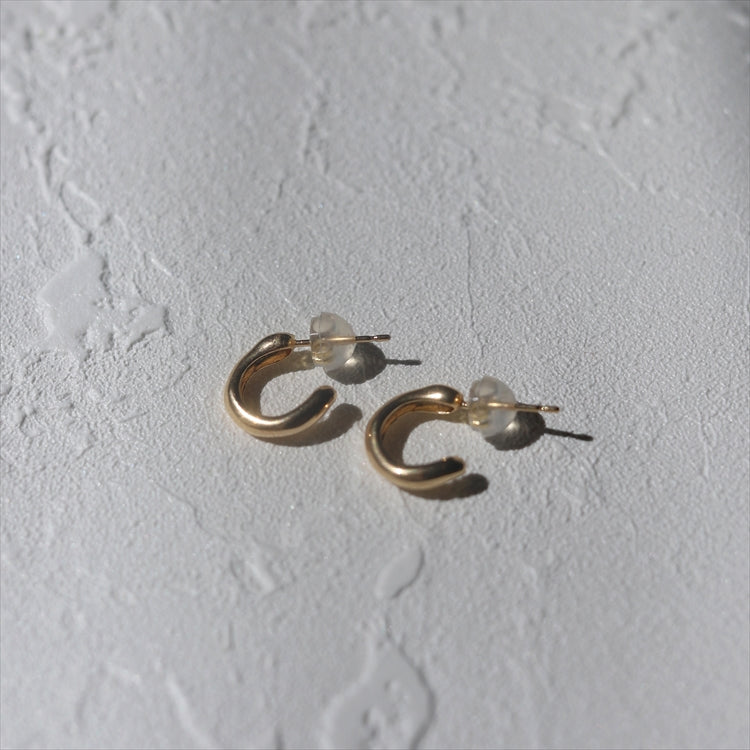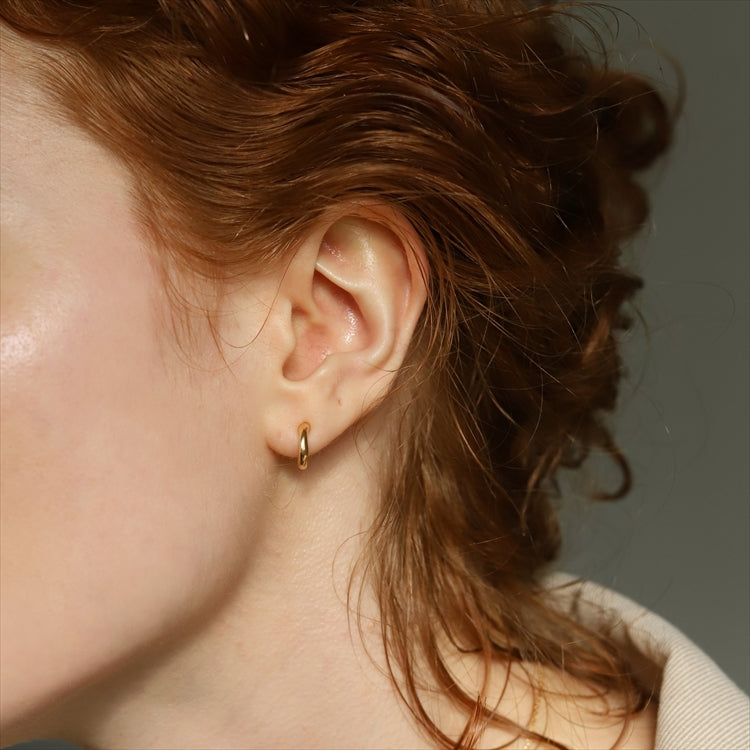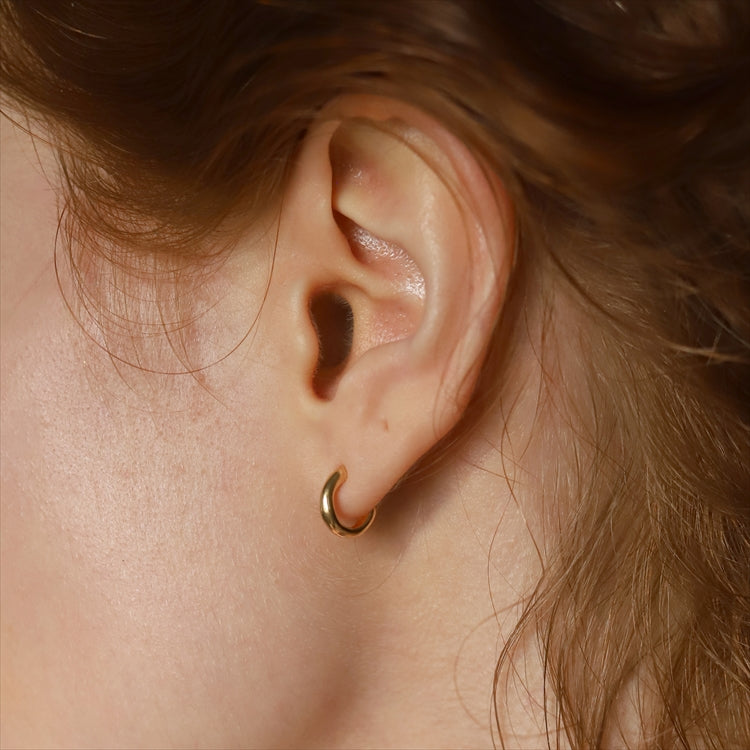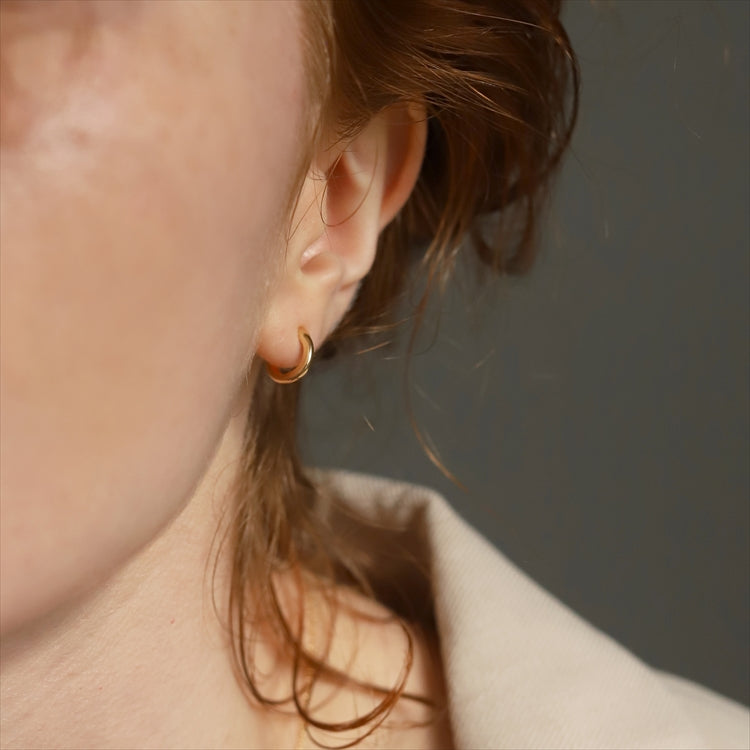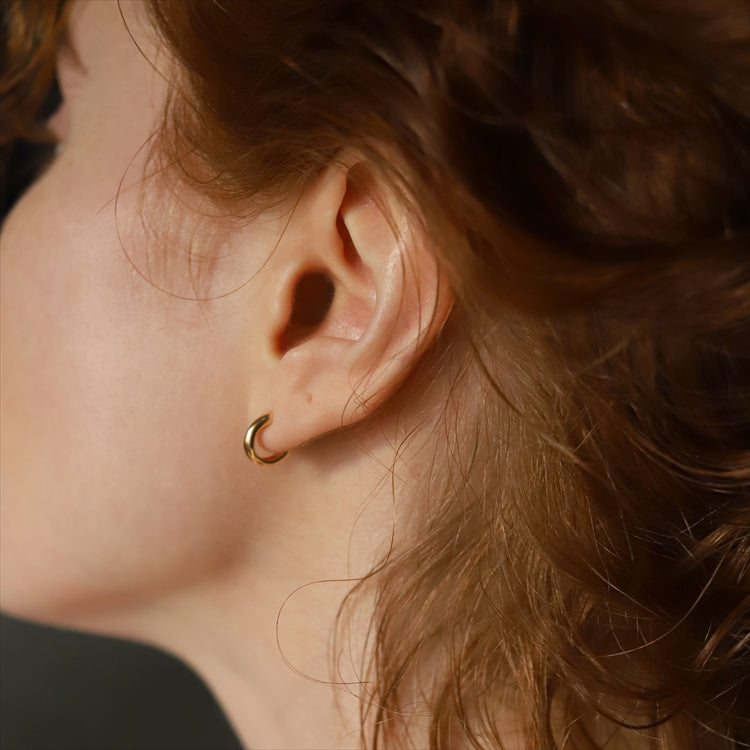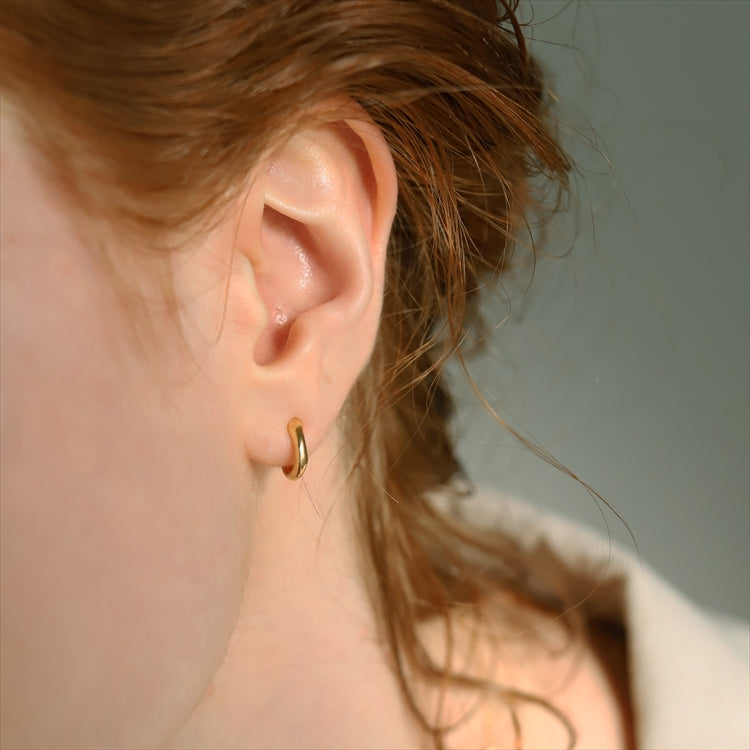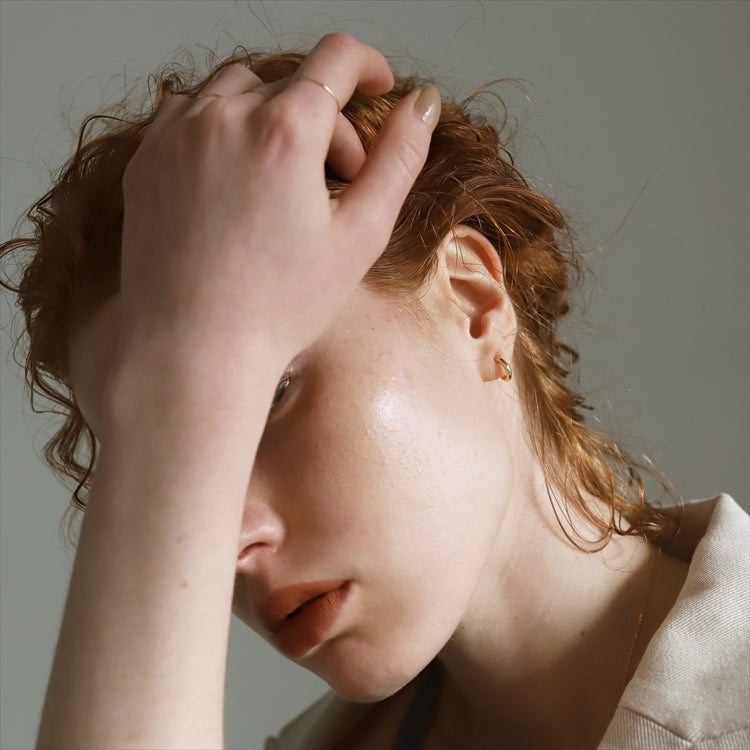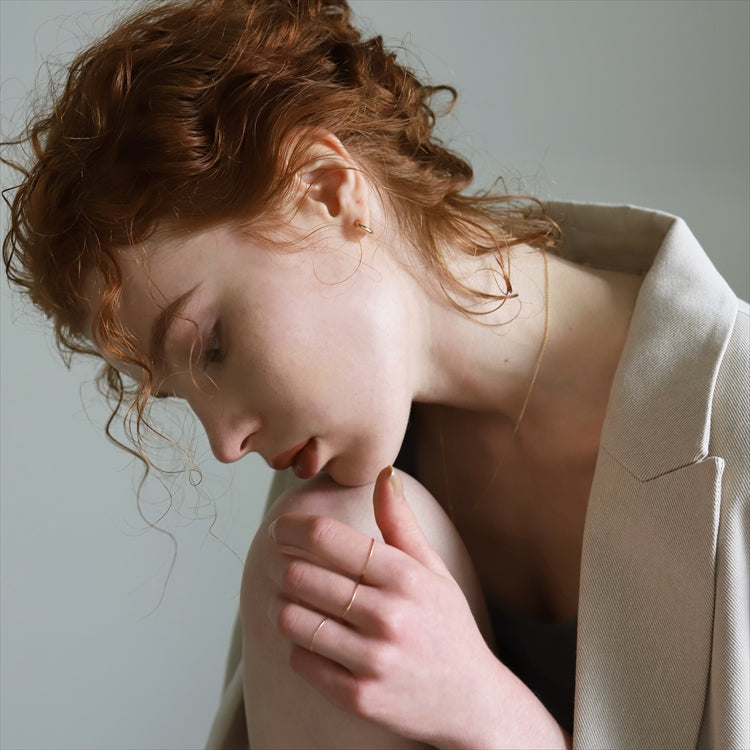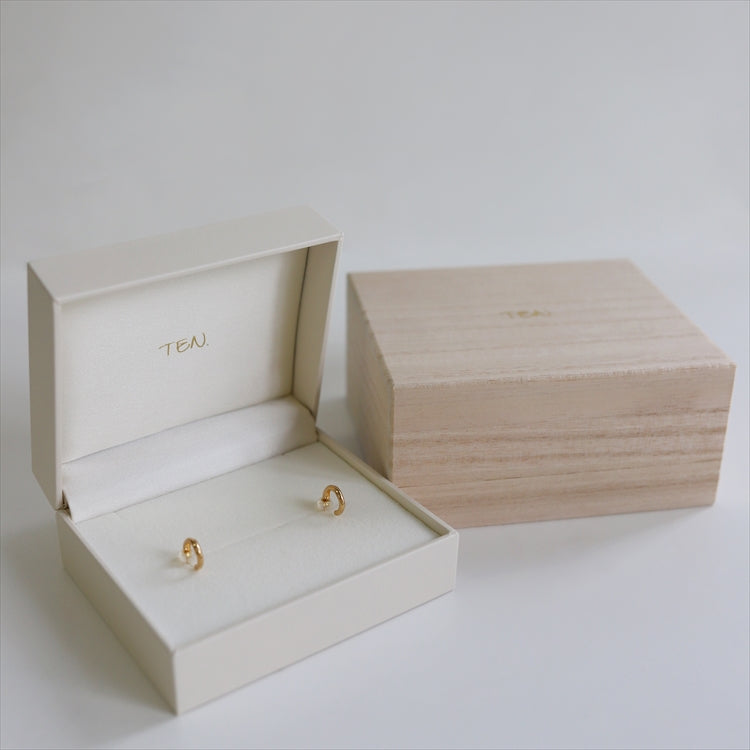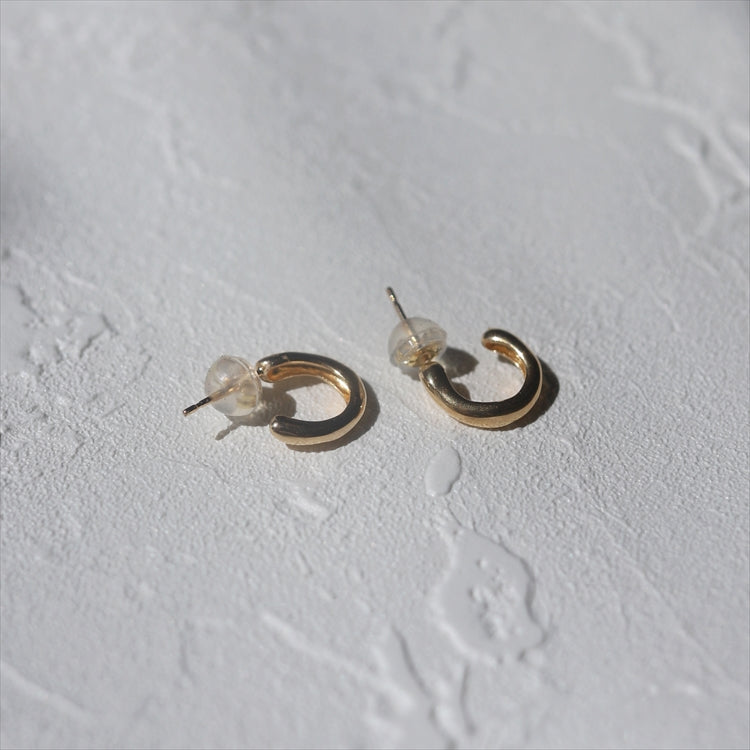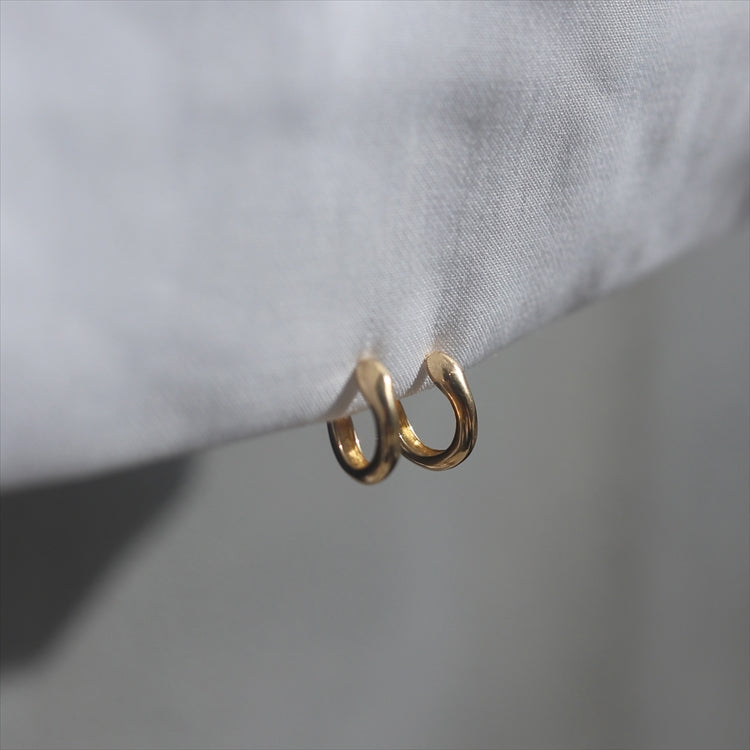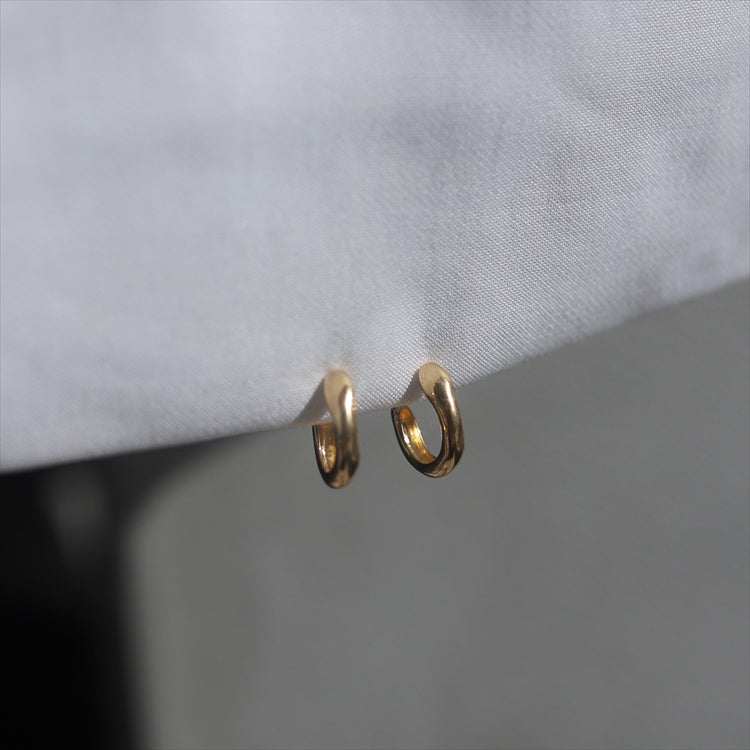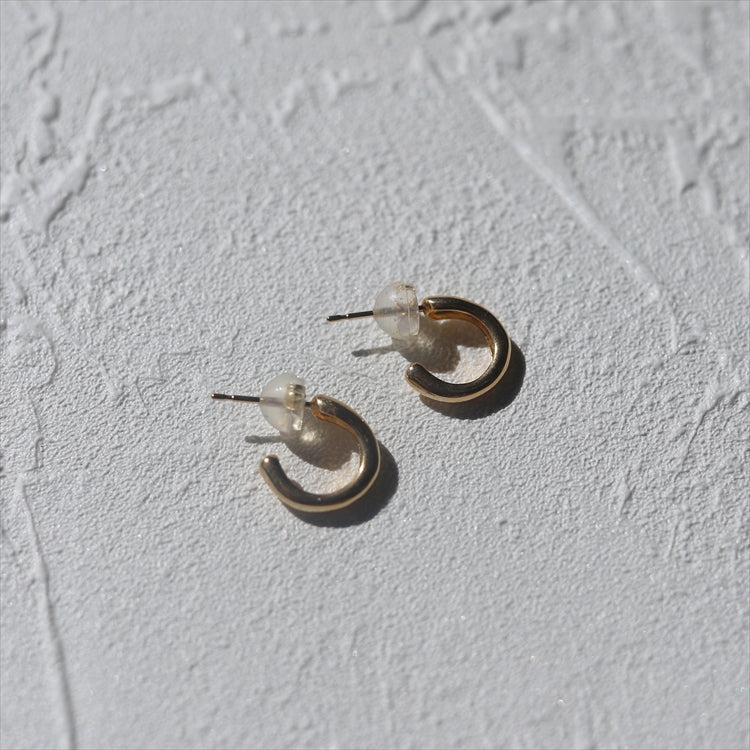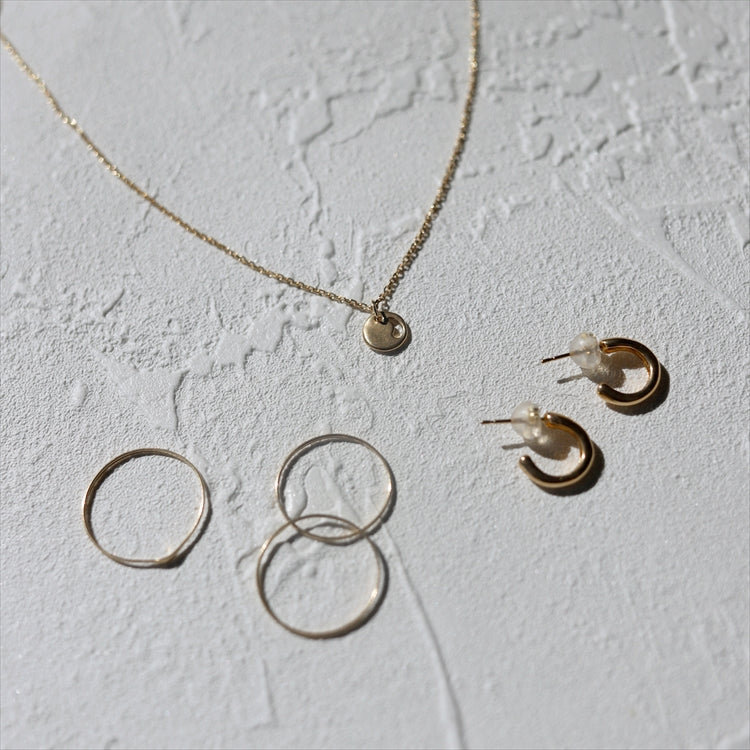 K18 orbit earrings
The first 18 gold series "OLINE" has appeared.
Earrings with natural lines in hoop -shaped.
Despite being small, it expresses the texture and form, which is a feature of TEN.
It also fits various styles and has a sensual earrings that tightens coordination.
* This is all made of 18 gold materials instead of coating.
* This product is produced by hand, so the texture of each point is slightly different.
* Care should be cleaned by GOLD of SP-0018 / SP -0004. If you enter a hot spring or salt water containing sulfur components, it will cause discoloration, so we recommend that you remove it.
The K18 series is wrapped in a dedicated box, so we do not provide gift wrapping. Please refer to the image.
品番:pik-0001
SIZE: (diameter) Approximated 2.2mm (thickness): Approximated 1.8mm
MATERIAL: K18
---