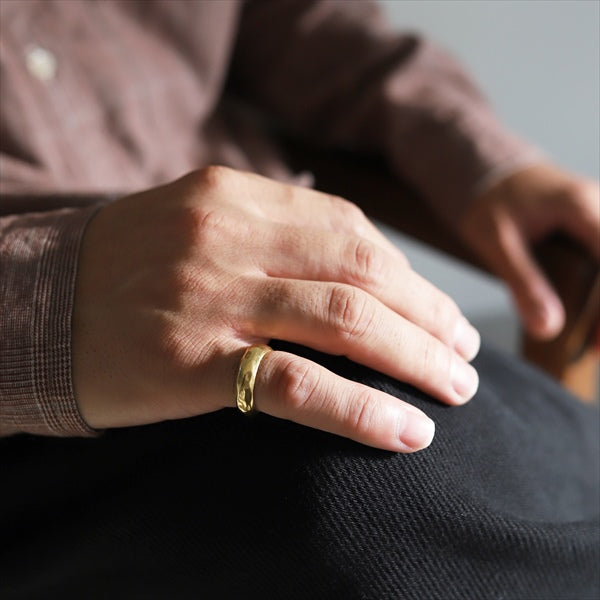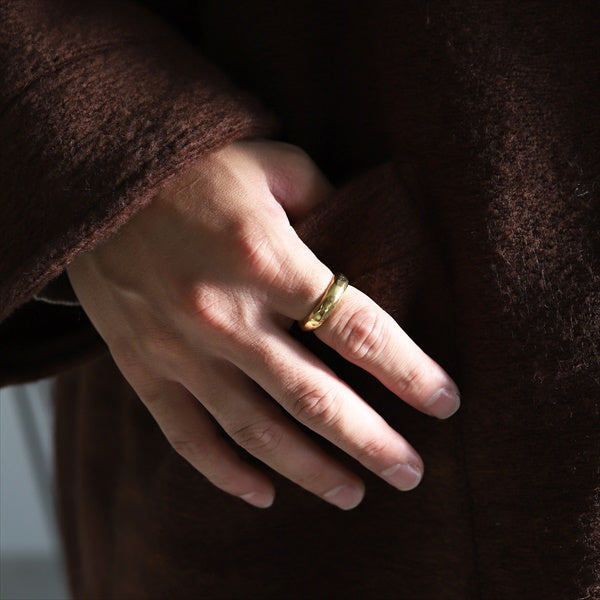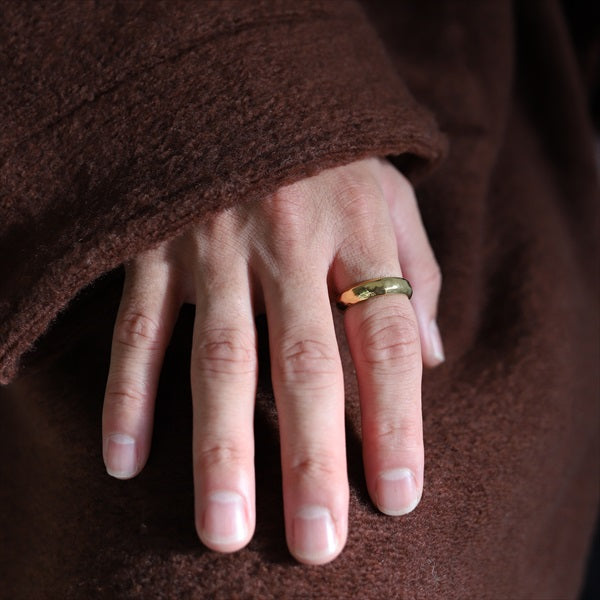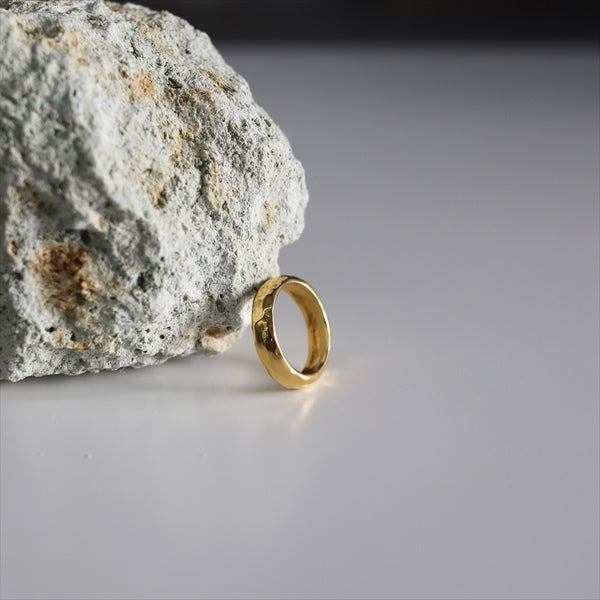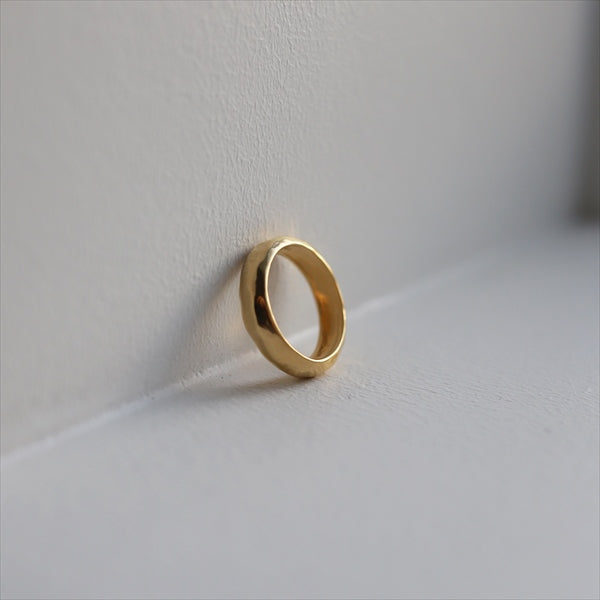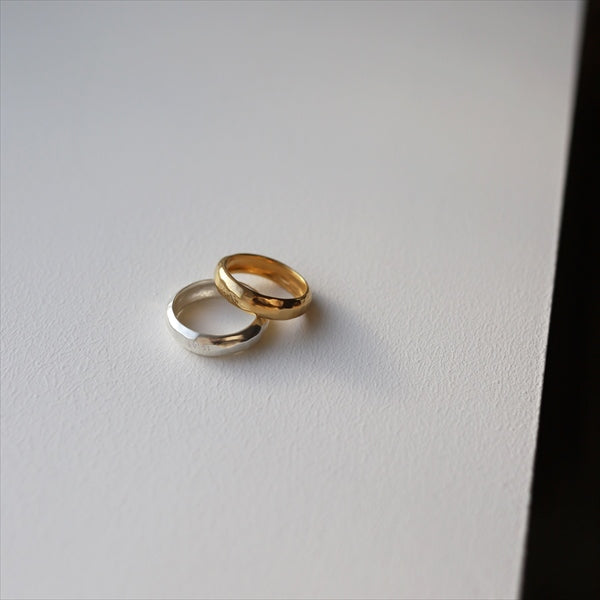 [ONLY STOCK] bumpy ring GD
This product is a model that will be discontinued as the current stock.
* There is a possibility that stocks sold out may return inventory by moving between stores.
Bumeping ring that expresses a natural body, not simple but sophisticated.
It is an item that can be enjoyed as a standard everyday, even if it is applied to other rings with a moderate width.
New men's size has been added. It is an item that can be enjoyed as a pairing.
* This product is produced by hand, so the texture of each point is slightly different.
* Due to the innocent SILVER925 material, it will discolor as time passes. Enjoy your own expression with the change in texture.
If you contact us within 7 days after the product arrives, we will replace the size.
Replacement will be supported only when there is stock.
品番:rgg-0084/rgd-0084
SIZE: 11号/13号/15号/18号/20号
MATERIAL: silver925/18kgp
---