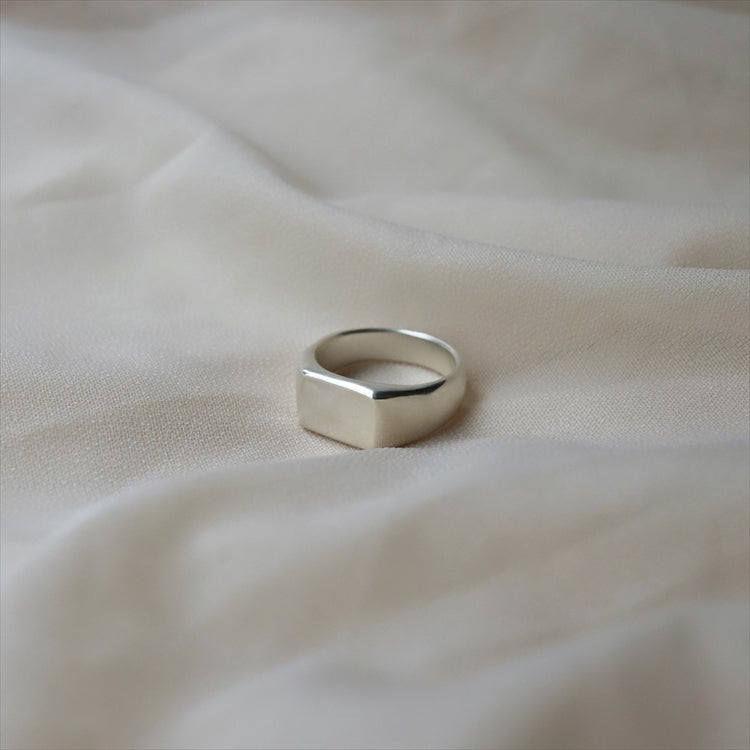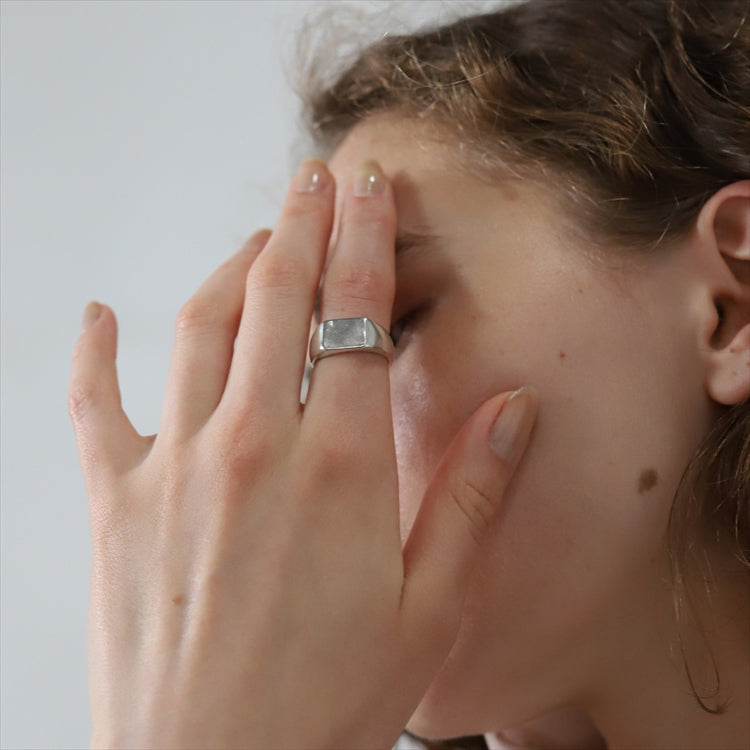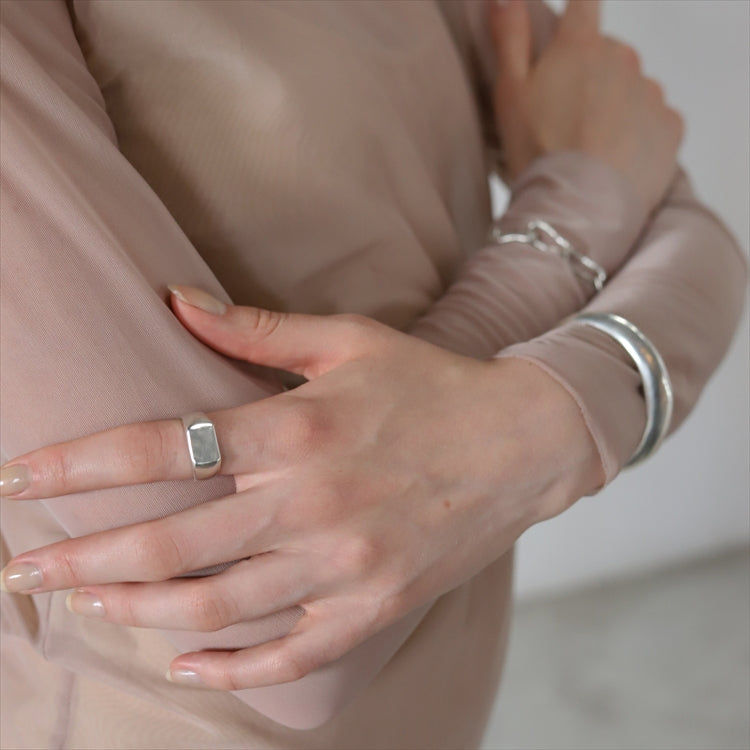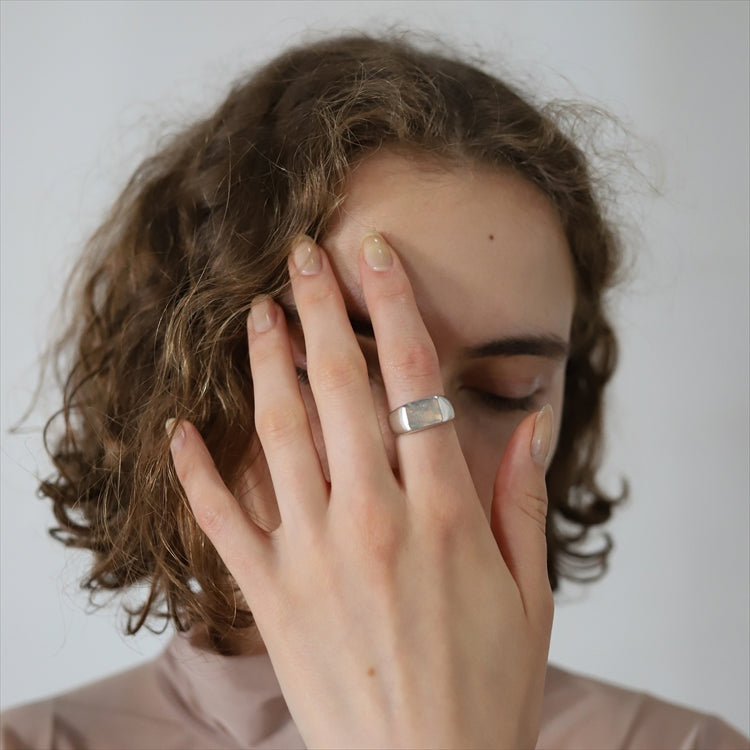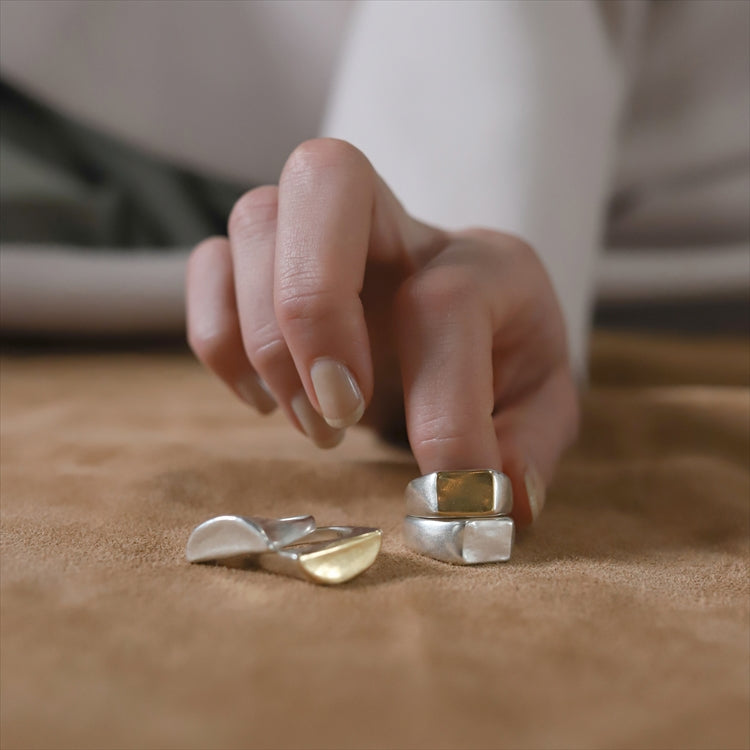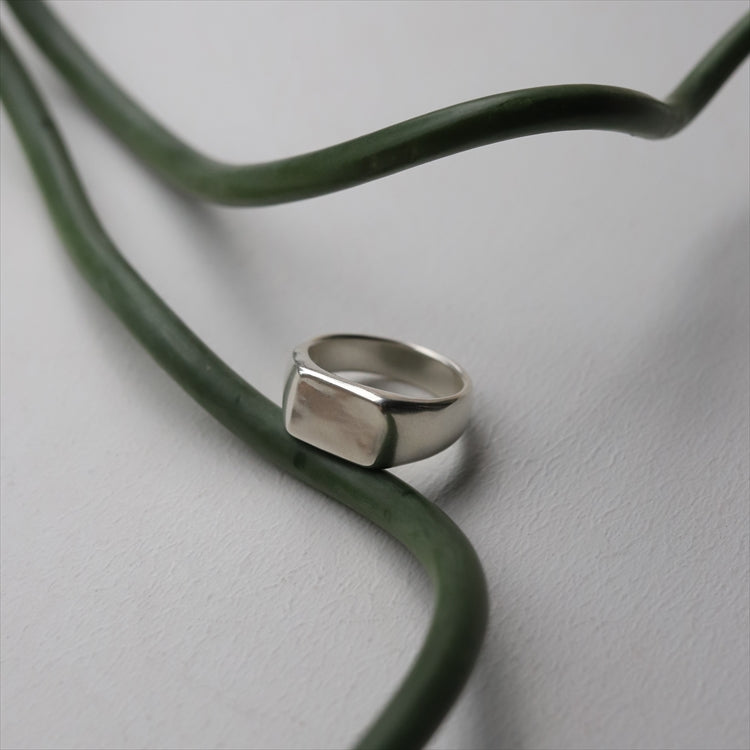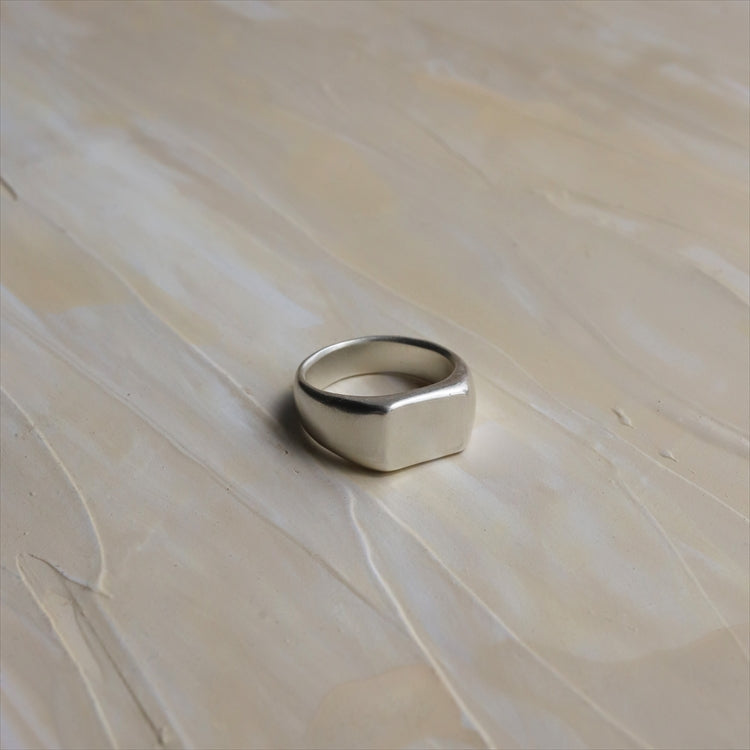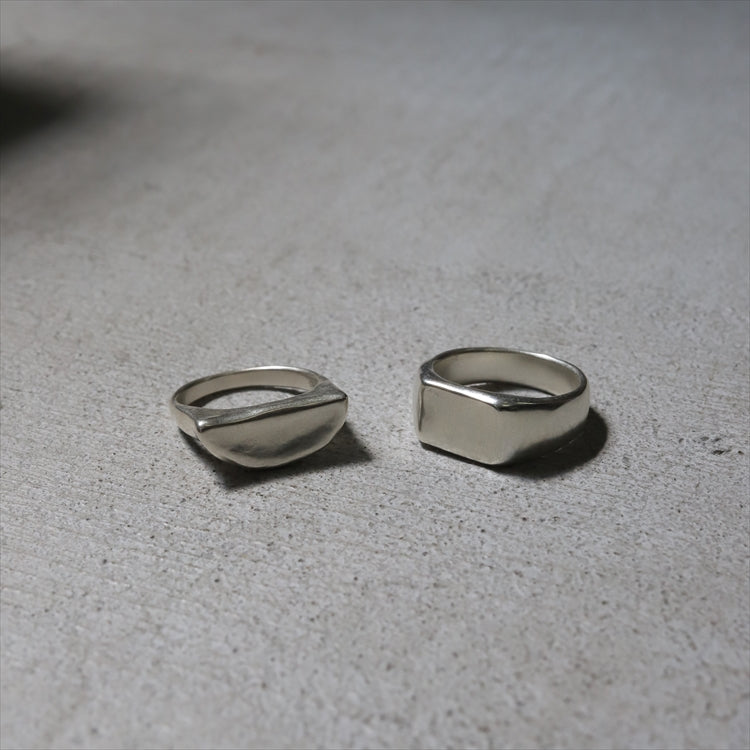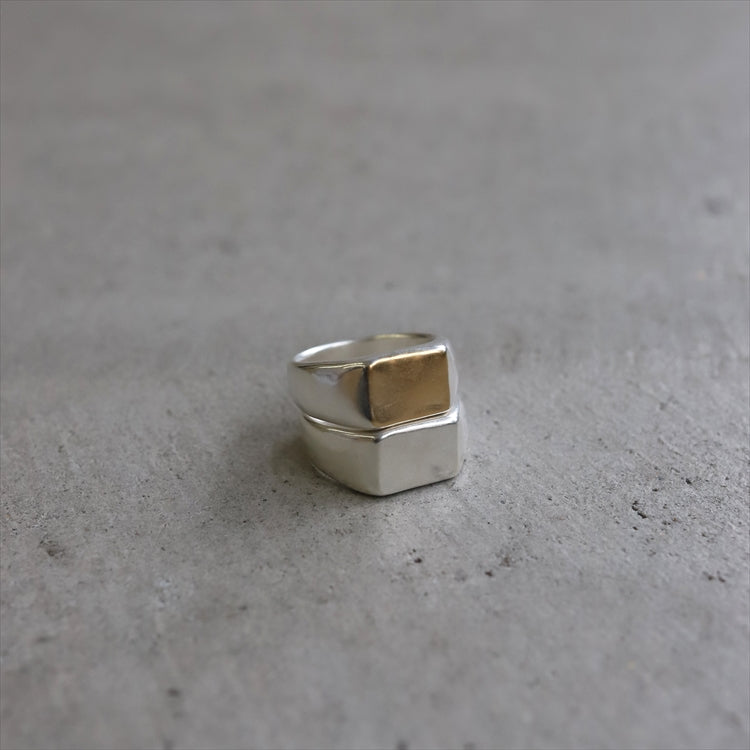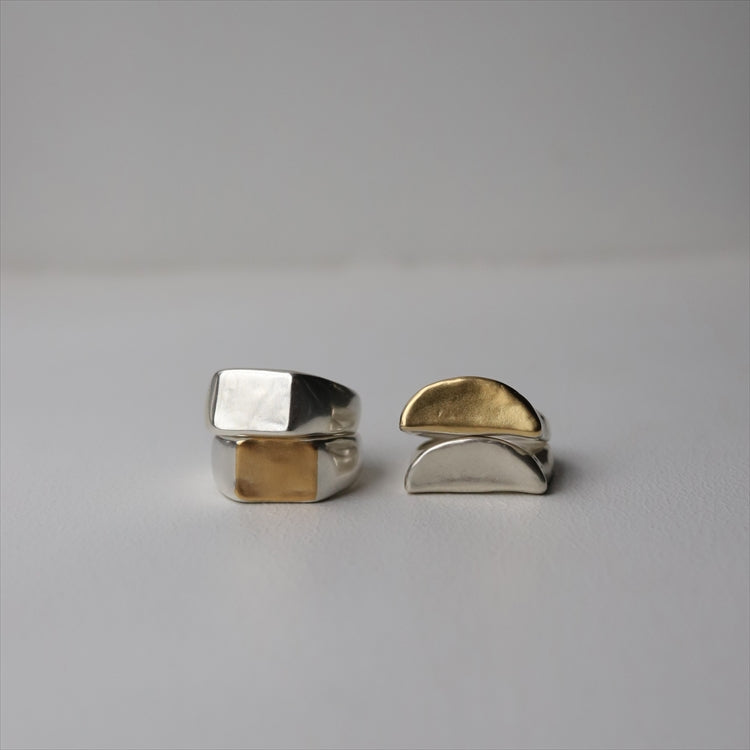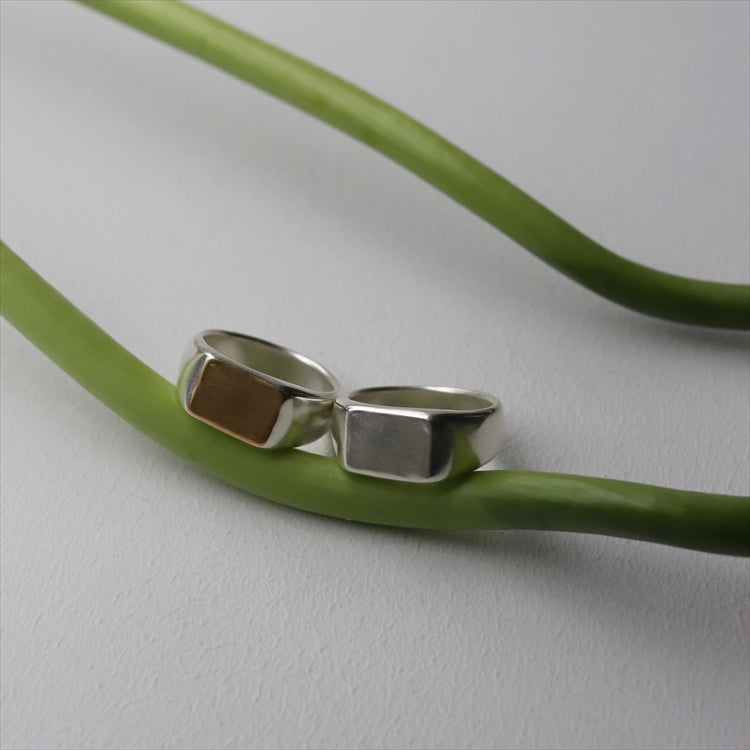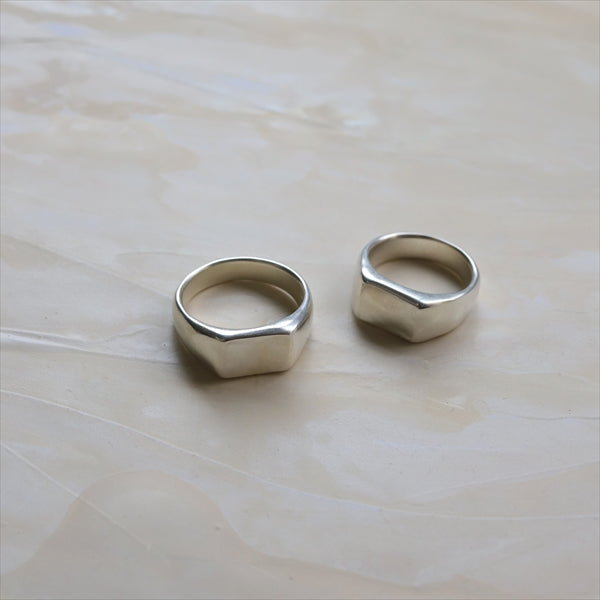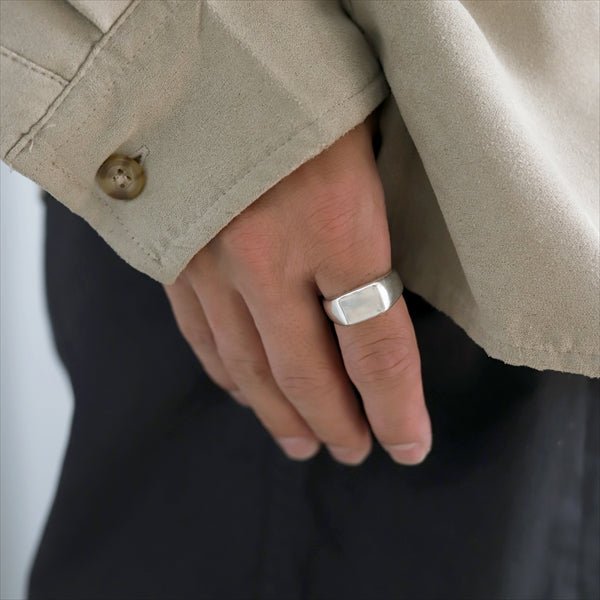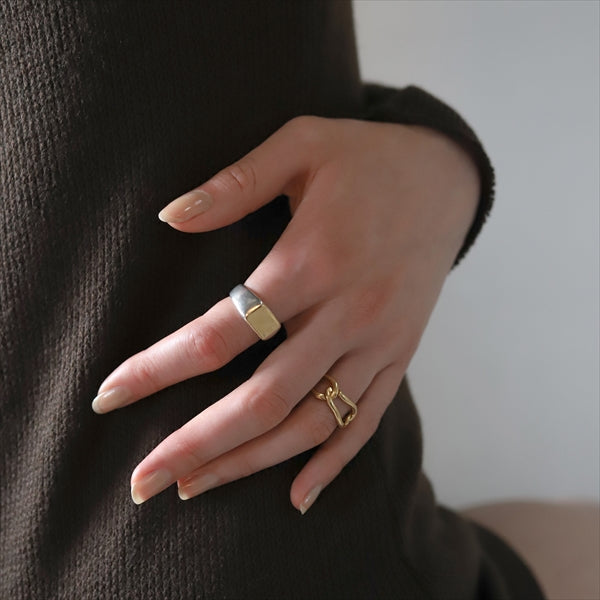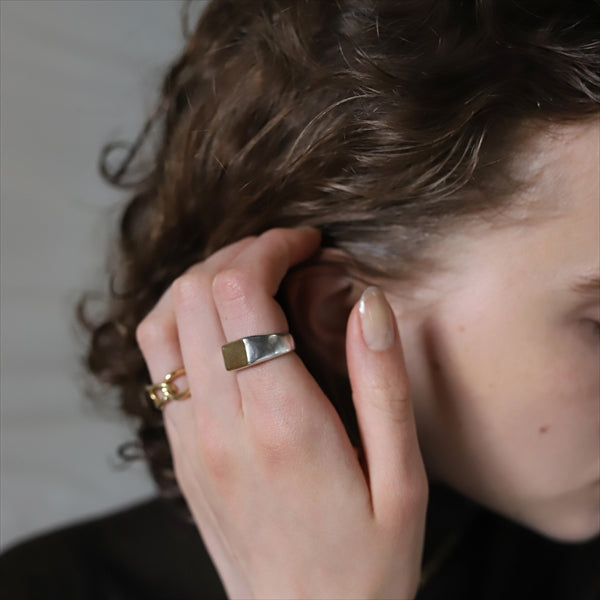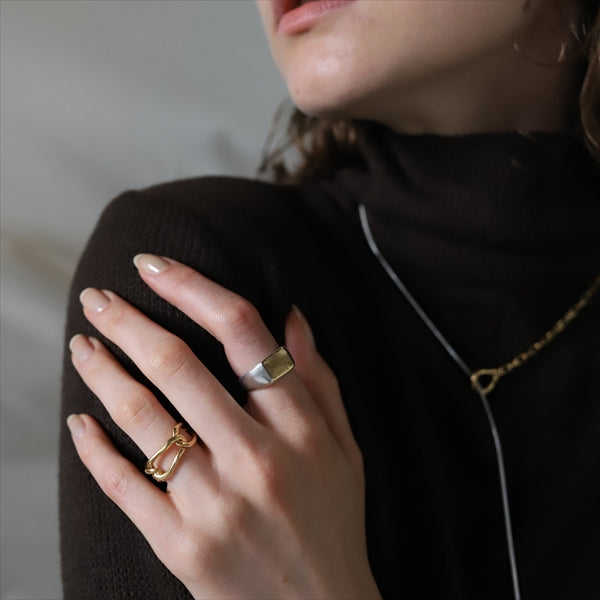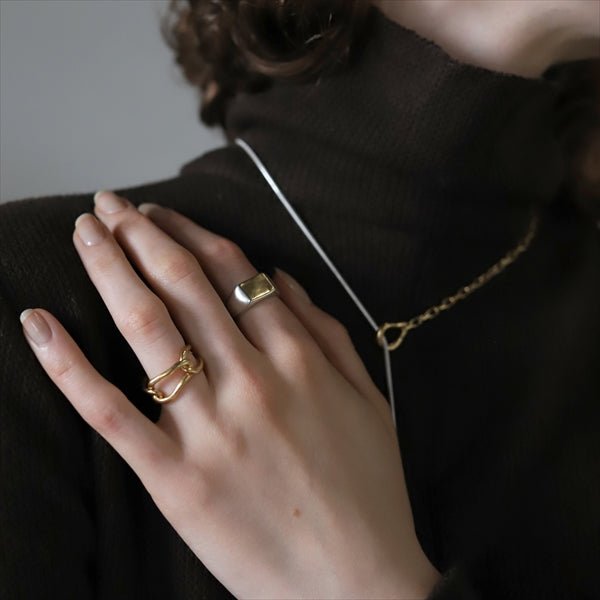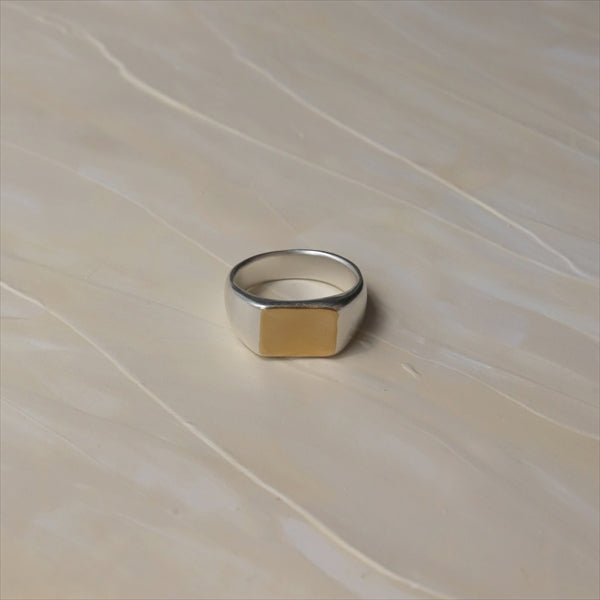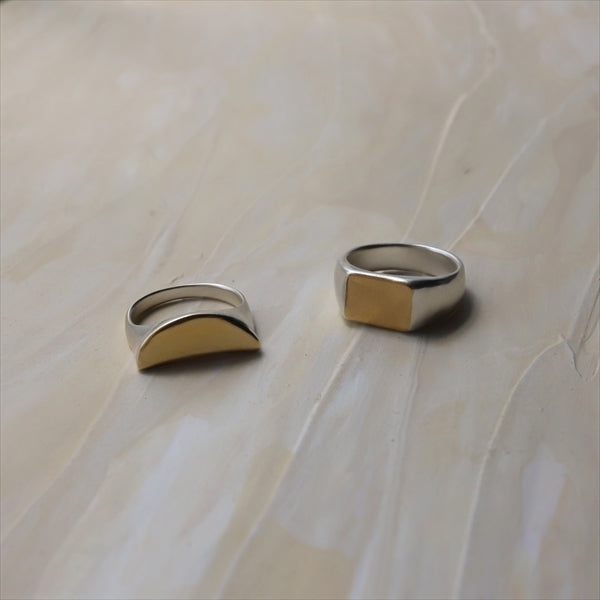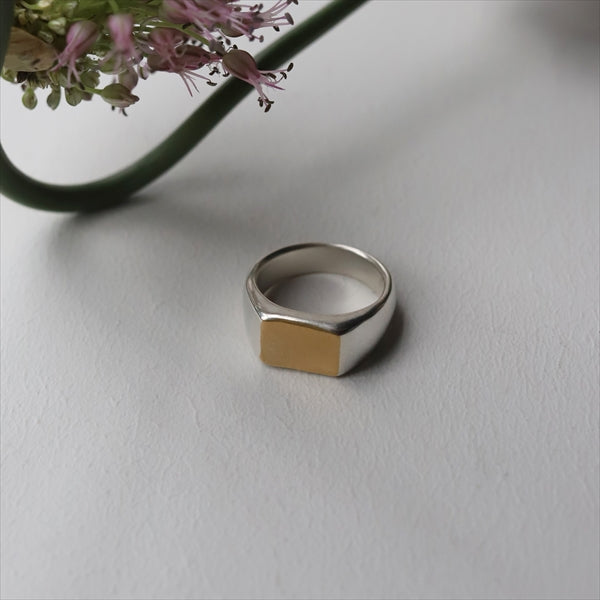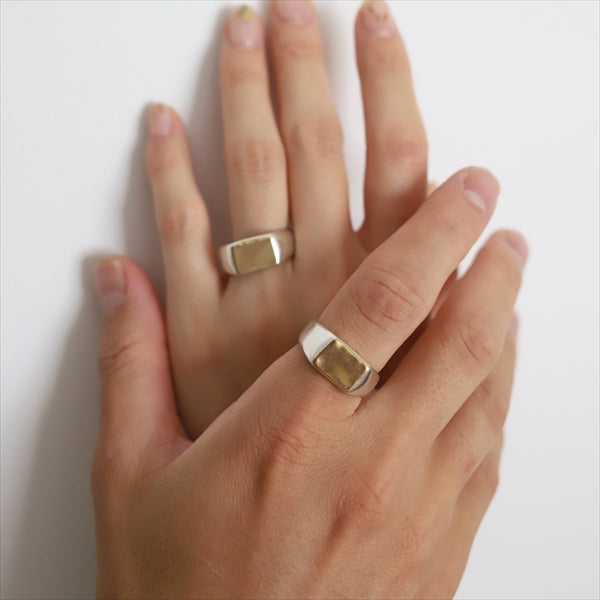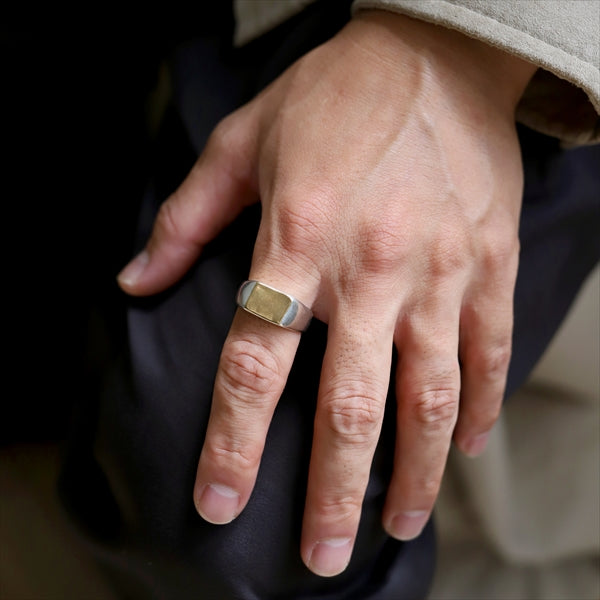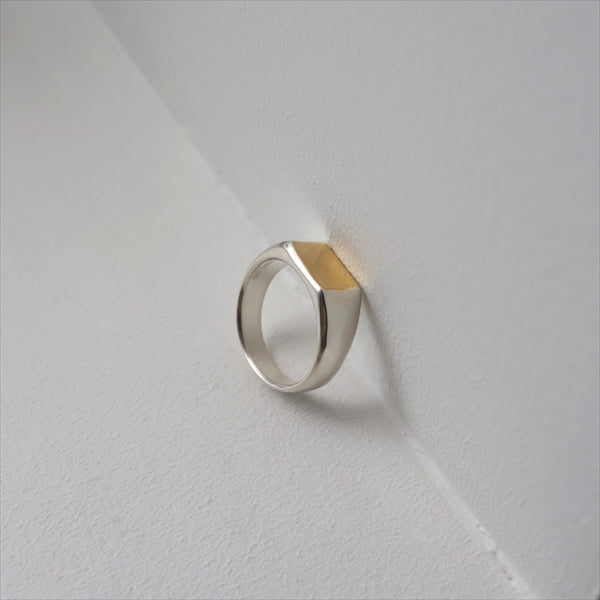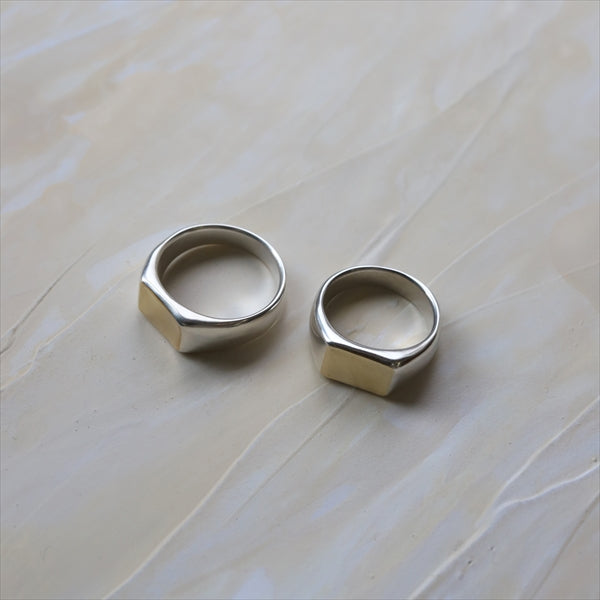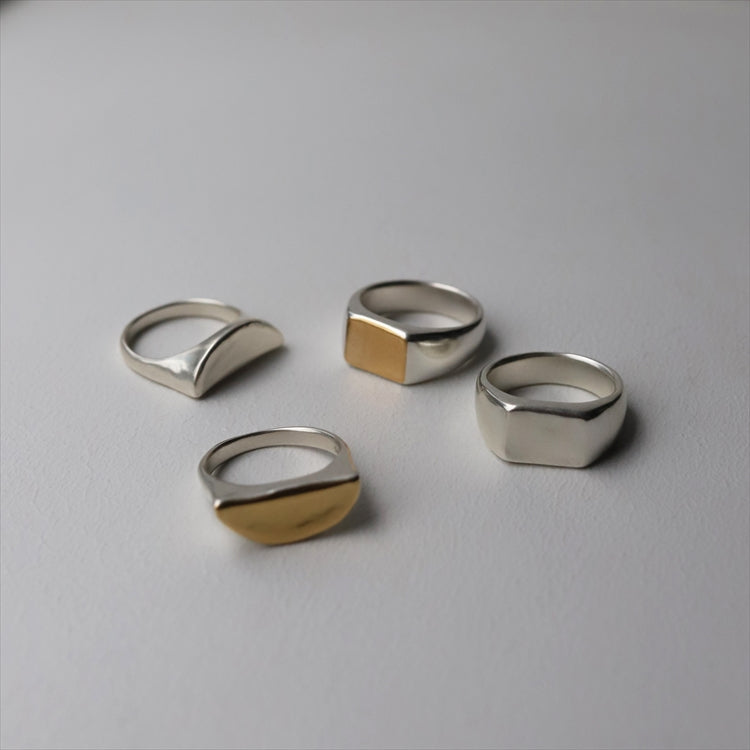 lado ring
Designed in the image of the oldest signet -type ring among jewelry.
In the surface processing, it has been a design that can be used for a long time by leaving a texture as if it has already changed over time, and changing it to a form that is easy to match with anyone.
New men's size has been added. It is an item that can be enjoyed as a pairing.
* This product is produced by hand, so the texture of each point is slightly different.
* Due to the innocent SILVER925 material, it will discolor as time passes. Enjoy your own expression with the change in texture.
* Due to the characteristics of the design, there may be some errors in size. Please note.
We recommend that you choose the size by your own size.
If you contact us within 7 days after the product arrives, we will replace the size.
Replacement will be supported only when there is stock.
品番:rg-0101/rgg-0101/rgx-0101
SIZE: 9号/11号/13号/15号
MATERIAL: silver925/18kgp
---