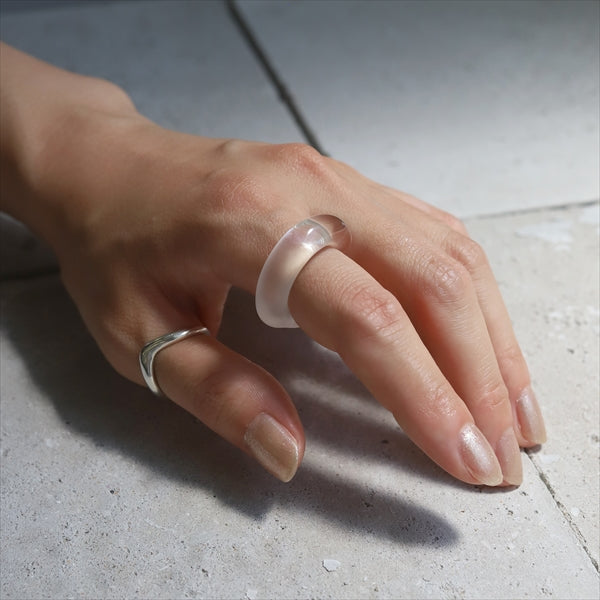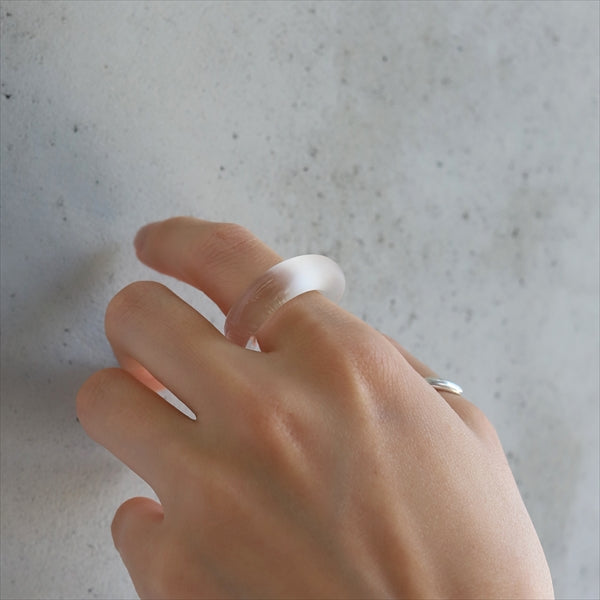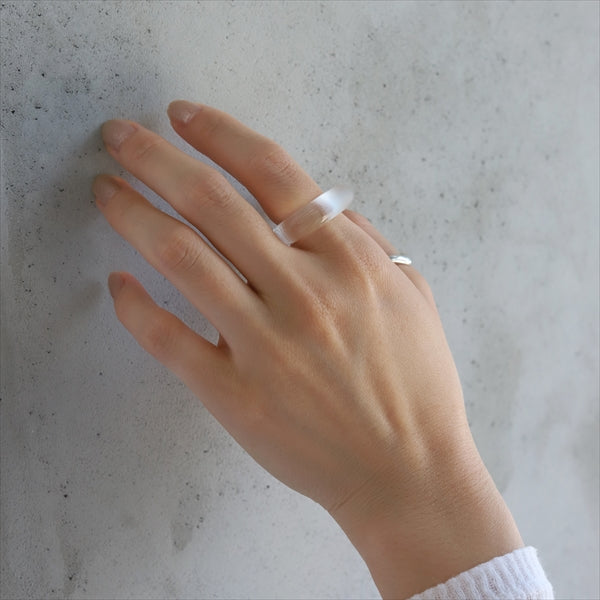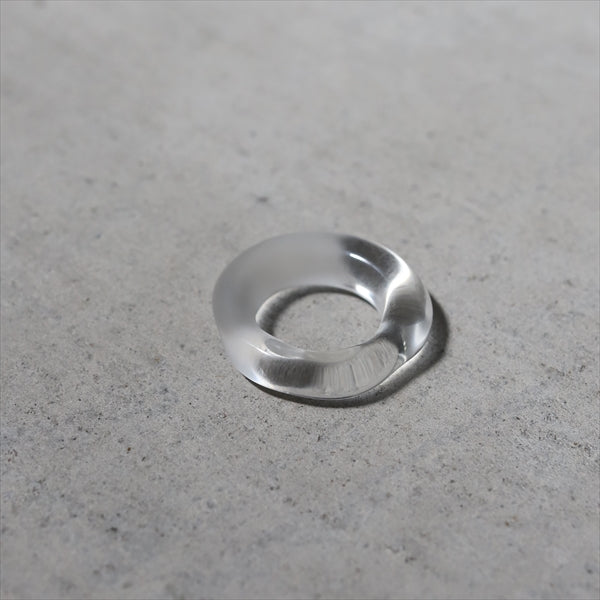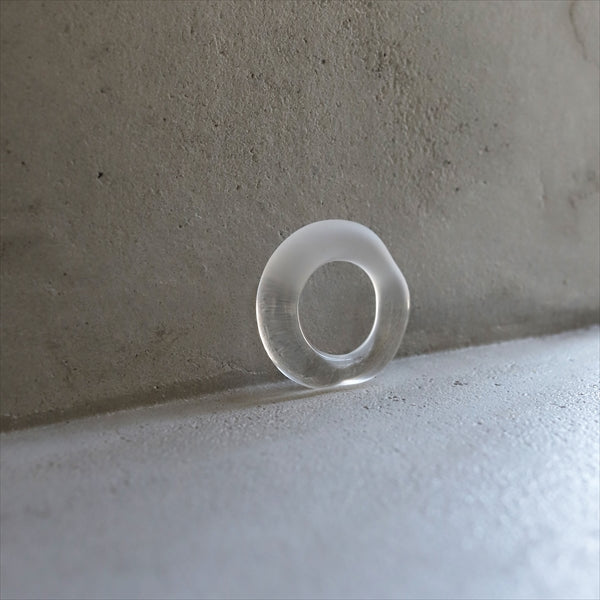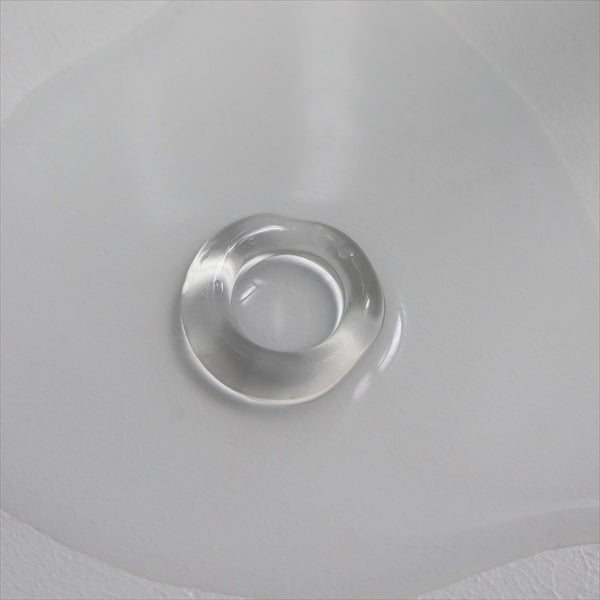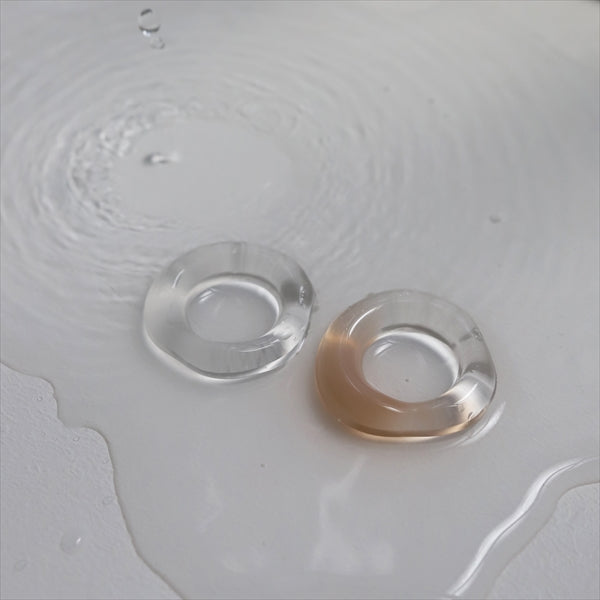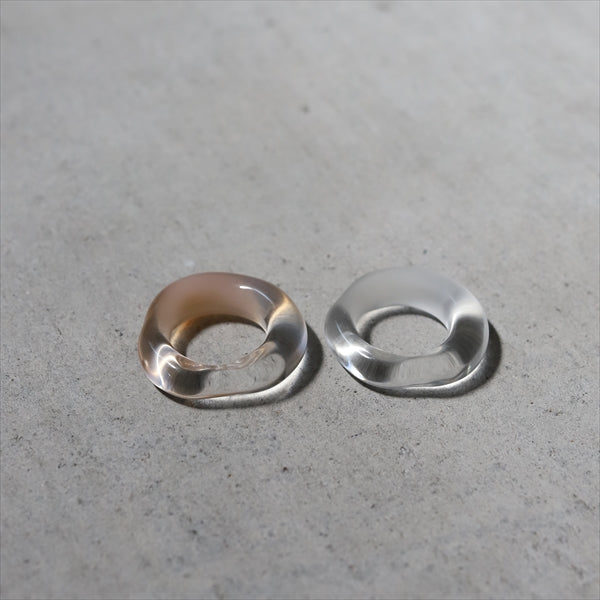 [ONLY STOCK] fog glass ring
This product is a model that will be discontinued as the current stock.
* The stock of sold out may return inventory by moving between stores.。
Fogglass ring with matte processing for transparency of glass.
For a simple color, it has been finished in one point that expands the width of the coordination even more.
The biggest feature is that the blurry fog is a slightly whitish look and enjoys the change in expression when the light hits.
You can enjoy it as a new design of an adult glass series and recommend it well with silver.
Because it is a material that can be touched by water, you can wear it with confidence.
* Due to the delicate material using glass, it may be damaged by intense impact or falling.
Wear gently and carefully and be careful when handling.
* Since this product is produced by hand, the expression and color of the processing of each point are slightly different.
* Due to the characteristics of the design, there may be some errors in size. Please note.
If you contact us within 7 days after the product arrives, we will replace the size.
Replacement will be supported only when there is stock.
品番:rg-0105
SIZE: 9号/11号/13号/15号
MATERIAL: glass
---