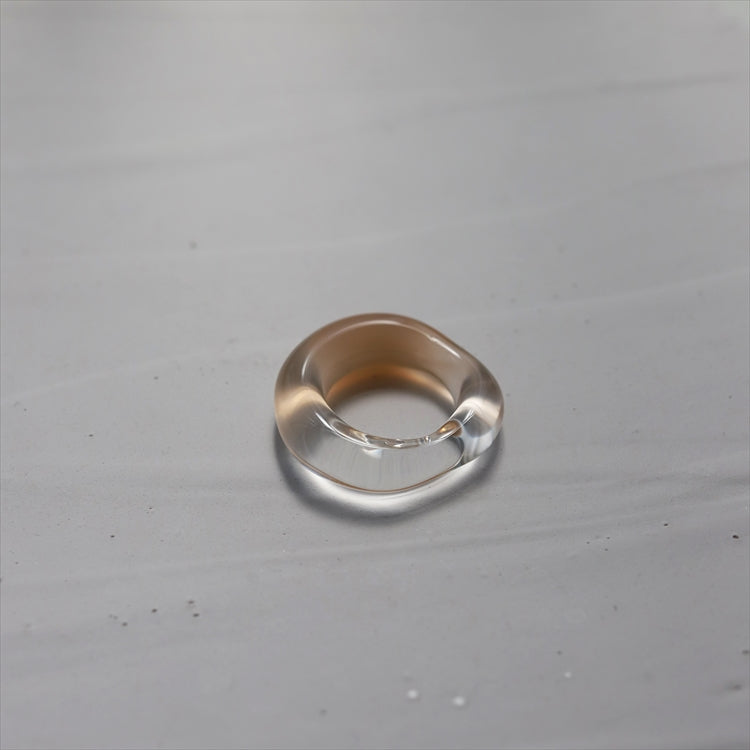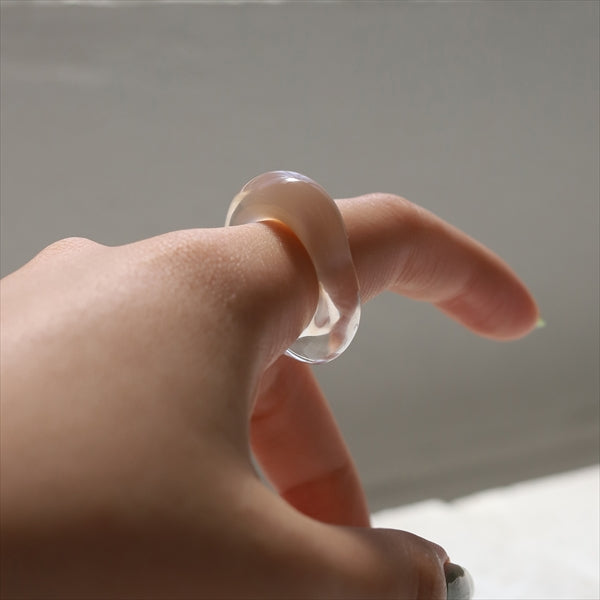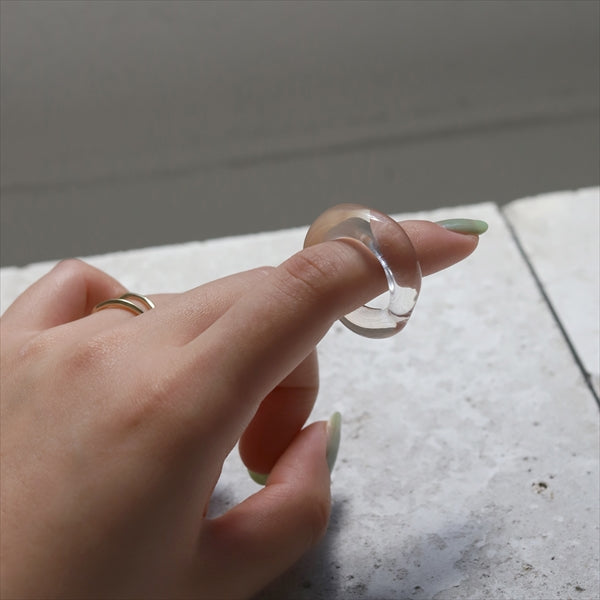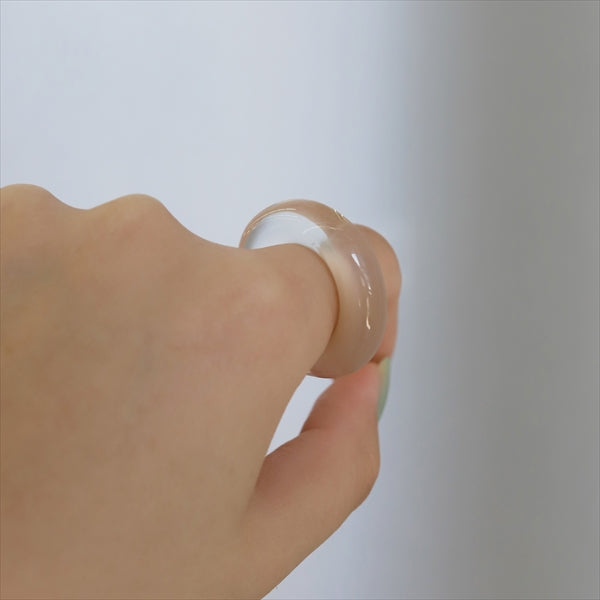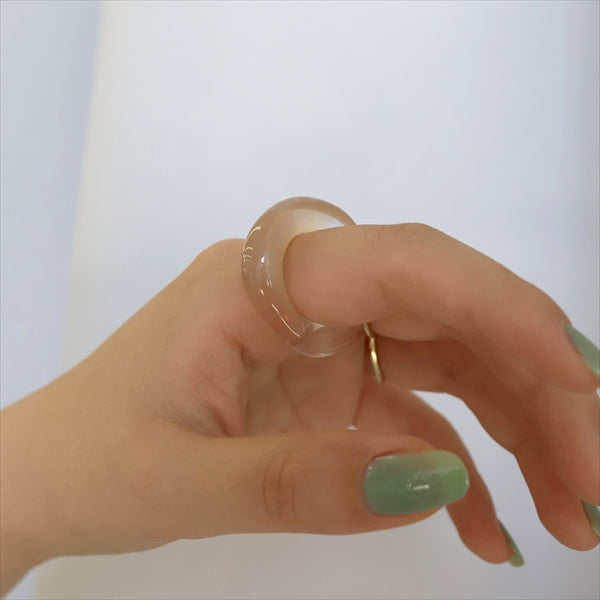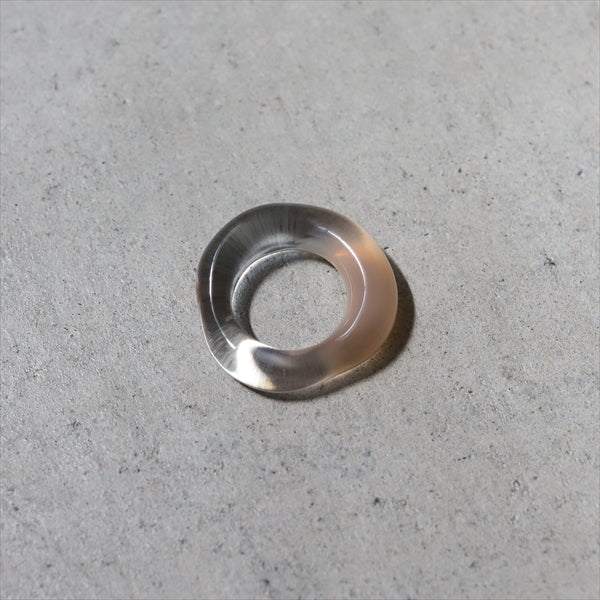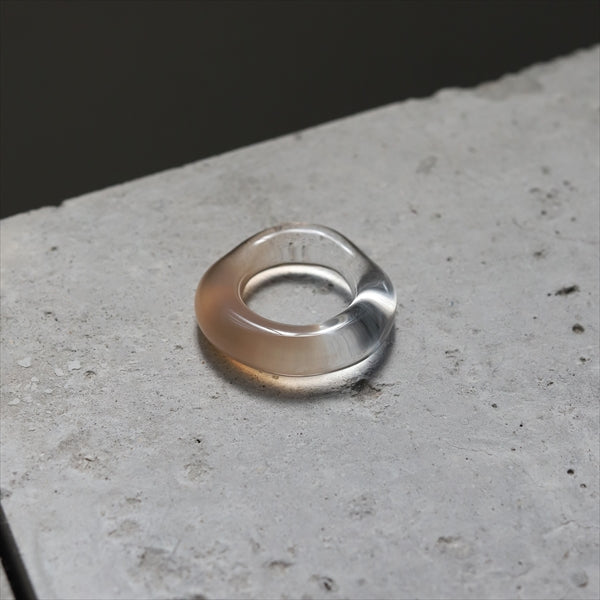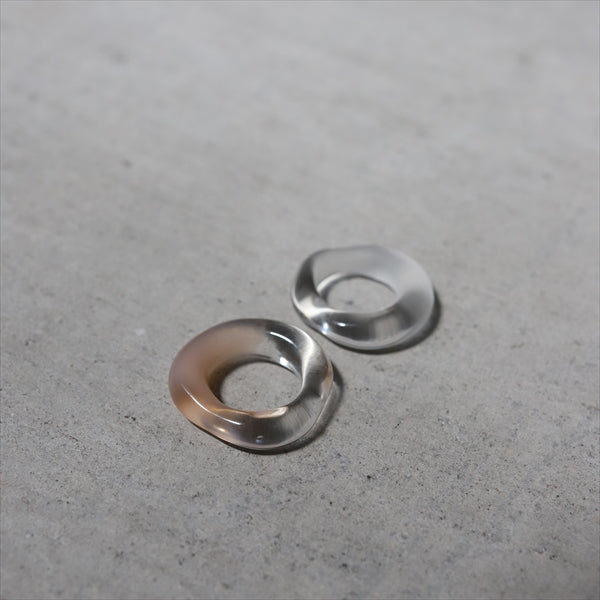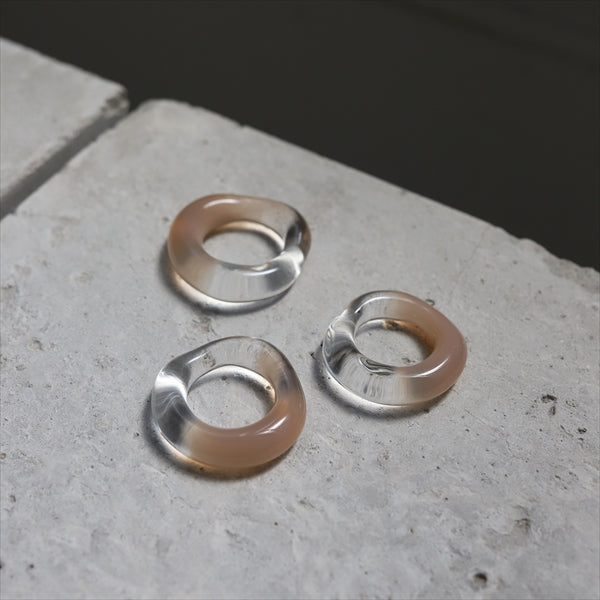 [ONLY STOCK] blur glass ring
This product is a model that will be discontinued as the current stock.
* There is a possibility that stocks sold out may return inventory by moving between stores.
Coloring, the only new color of the glass series.
By using heat -resistant glass, it expresses the delicate mix of gradation, and is one point that is concerned with the balance of coloring.
Therefore, it gives the impression that the skin is familiar and a moderate presence.
Regardless of the season, the color is finished in a gentle color of brown so that you can use it all year round.
Because it is a material that can be touched by water, you can wear it with confidence.
* Due to the delicate material using glass, it may be damaged by intense impact or falling.
Wear gently and carefully and be careful when handling.
* Since this product is produced by hand, the expression and color of the processing of each point are slightly different.
* Due to the characteristics of the design, there may be some errors in size. Please note.
If you contact us within 7 days after the product arrives, we will replace the size.
Replacement will be supported only when there is stock.
品番:rg-0106
SIZE: 9号/11号/13号/15号
MATERIAL: glass
---