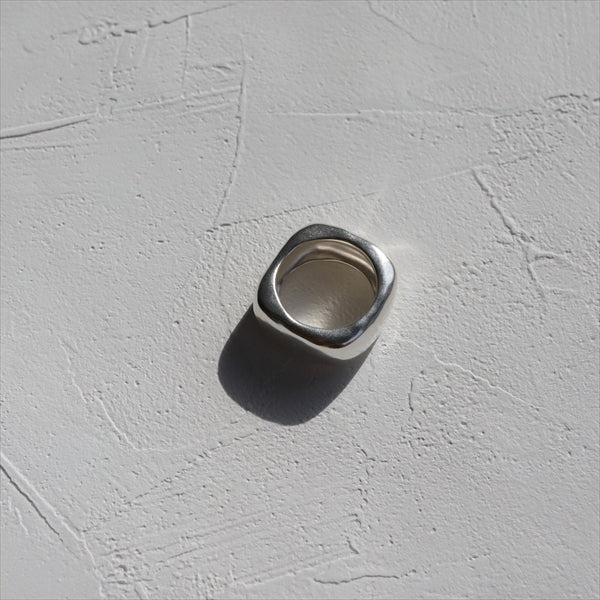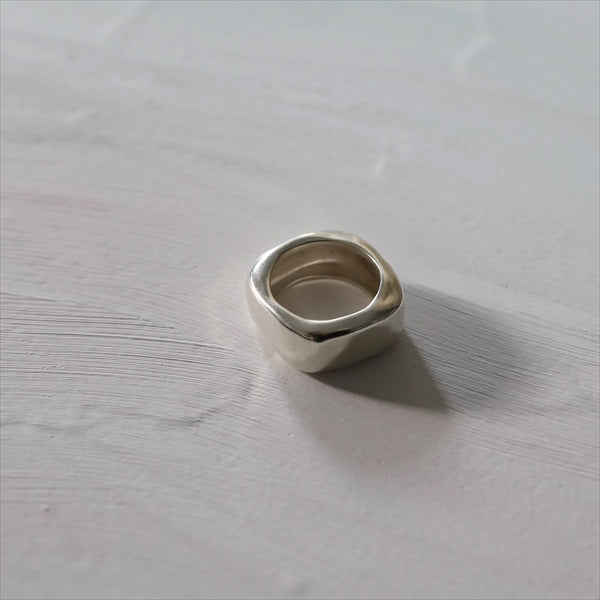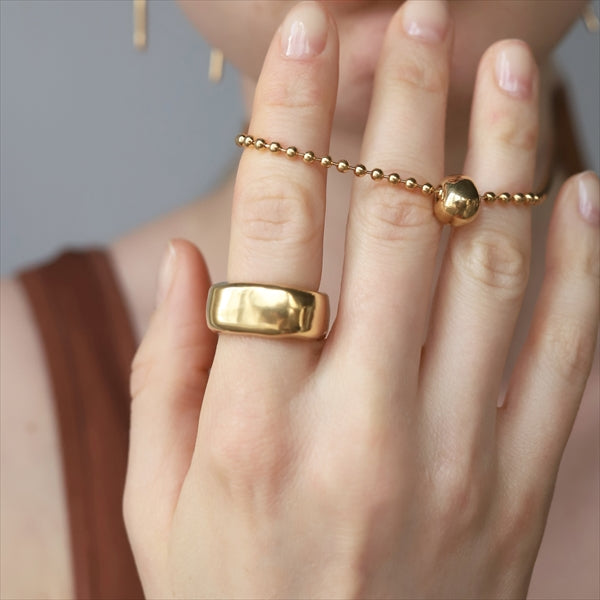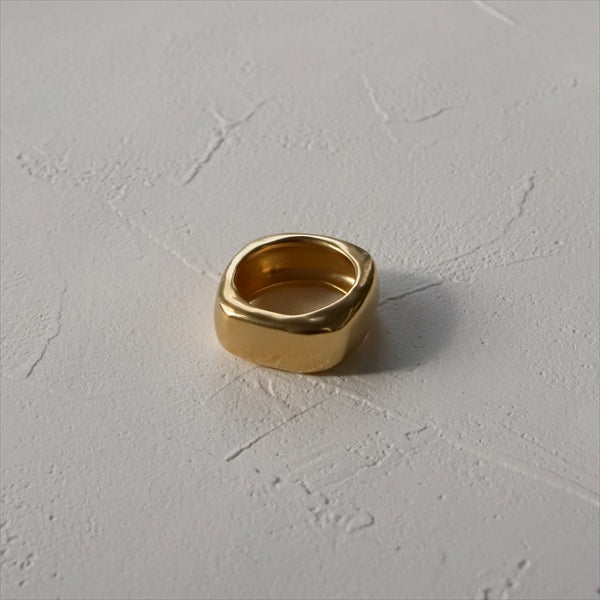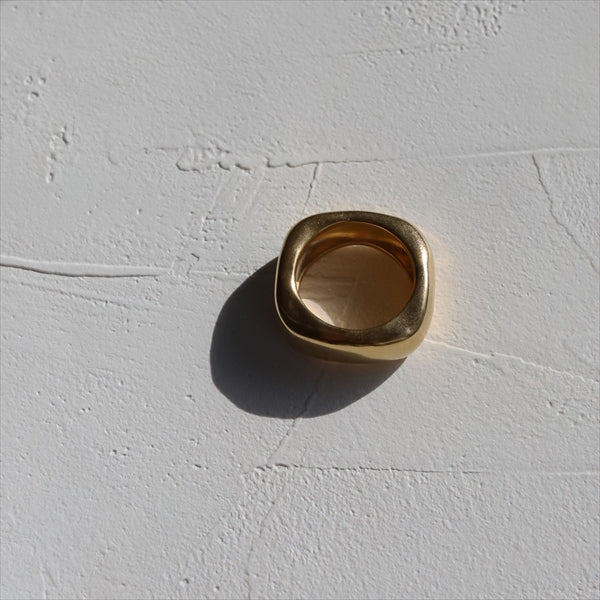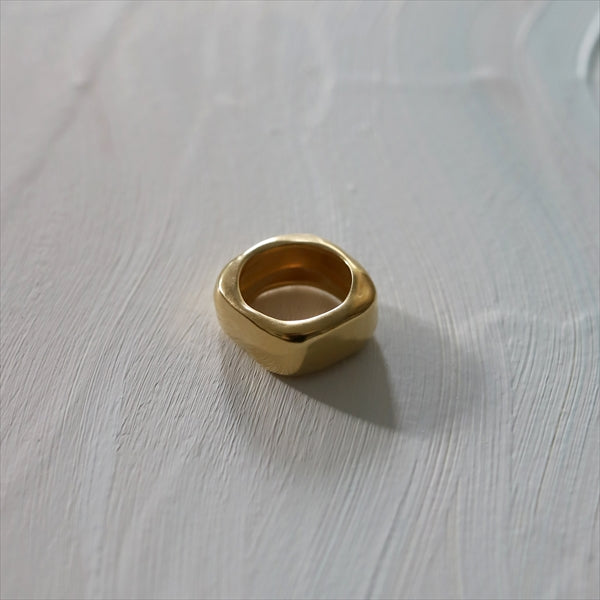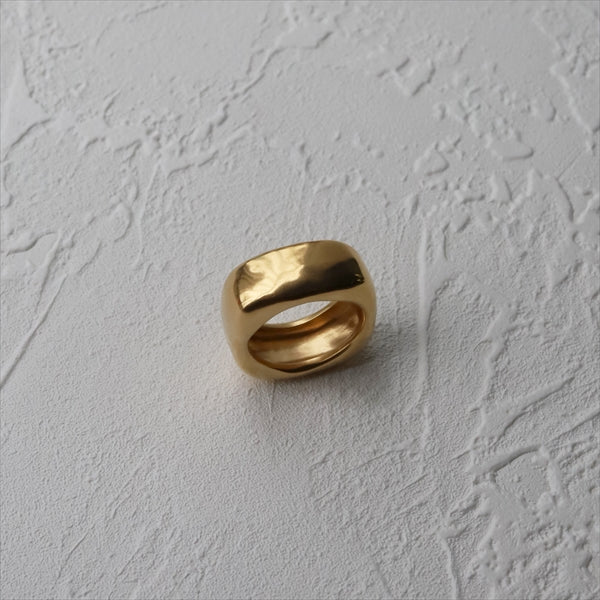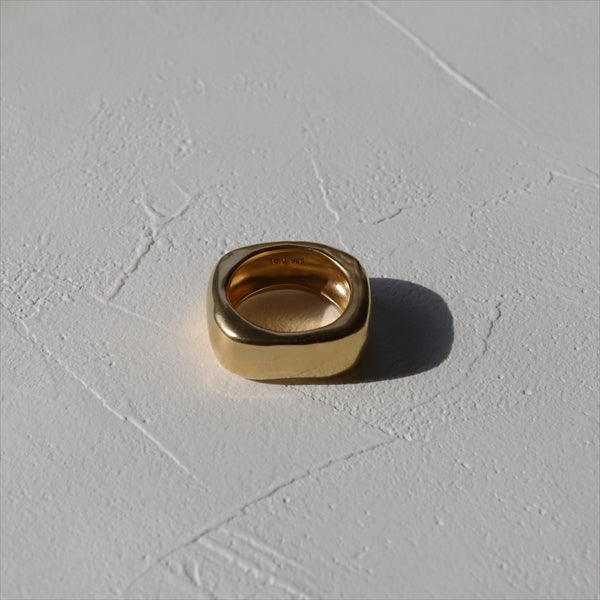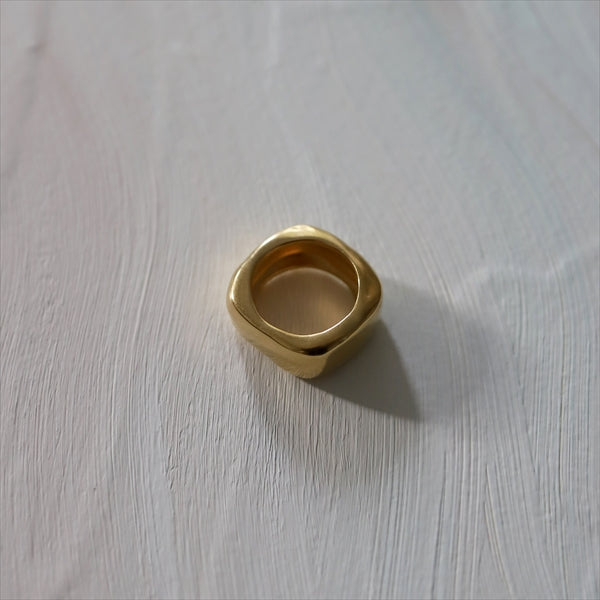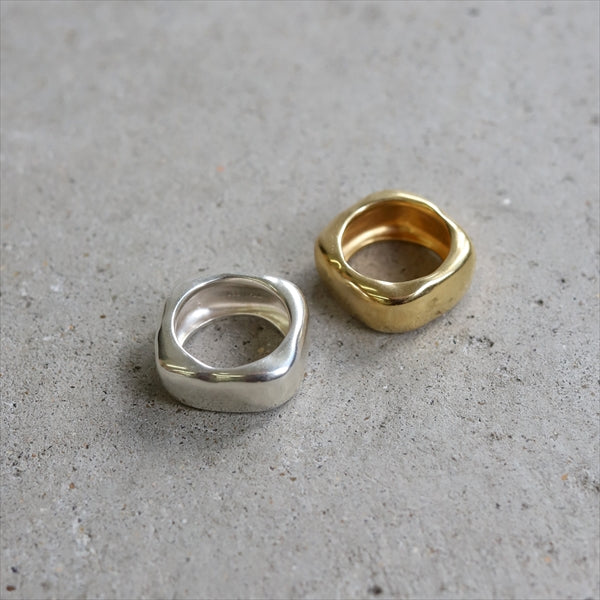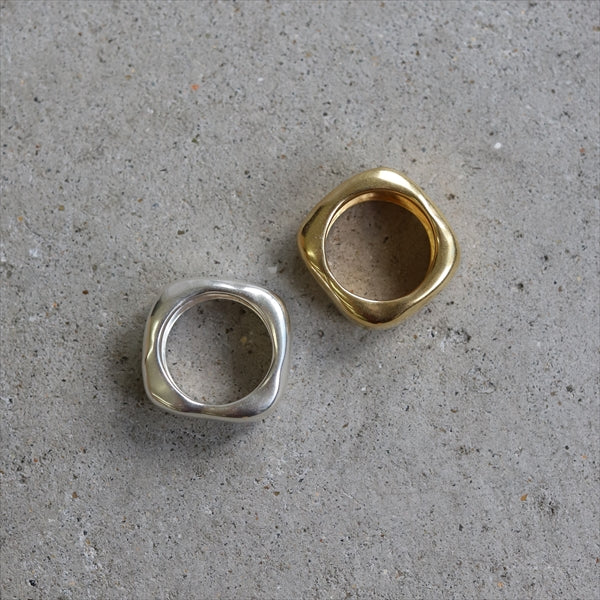 [ONLY STOCK]adobe ring
This product is a model that will be discontinued as the current stock.
* There is a possibility that stocks sold out may return inventory by moving between stores.
Advo ring is finished in a gentle texture by dropping the square corner.
It is a popular point as a main ring at hand because it is a light fit because it is a light feeling because the volume is easy to incorporate for those who like the volume and those who are new to new challenges.
It is an item that you can enjoy coordination along with your ring.
(Width) Approximately 10 mm to 9.5 mm wavy design, depending on the location measured.
(Thickness) Approximately 4.5mm to 3.5 mm maximum thickness is the corner. It is described in the maximum to the minimum part.
* This product is produced by hand, so the texture of each point is slightly different.
* Due to the innocent SILVER925 material, it will discolor as time passes. Enjoy your own expression with the change in texture.
* Due to the characteristics of the design, there may be some errors in size. Please note.
* If you contact us within 7 days after the product arrives, we will replace the size.
* Replacement will be supported only when there is stock.
品番:rg-0107/rgg-0107
SIZE: 9号/11号/13号/15号
MATERIAL: silver925/18kgp
---