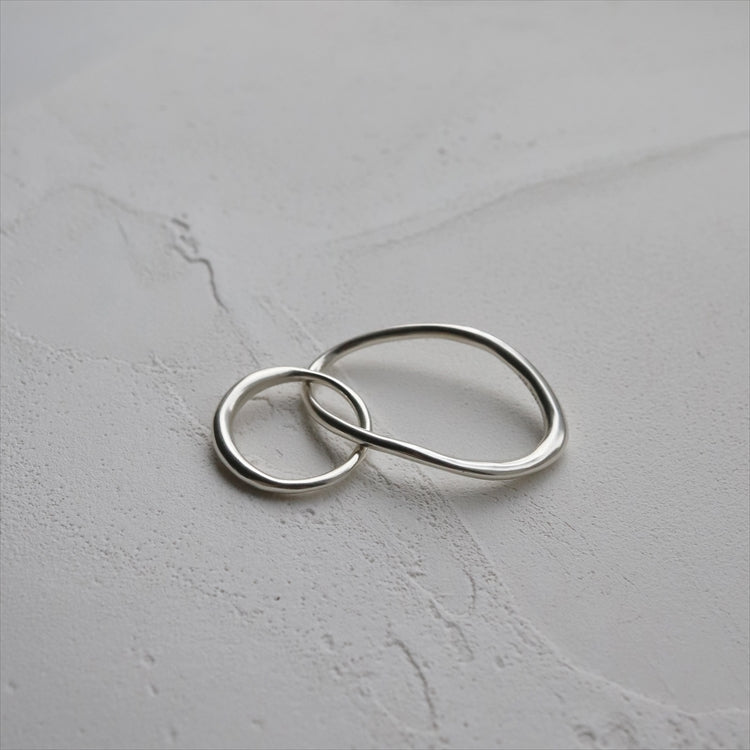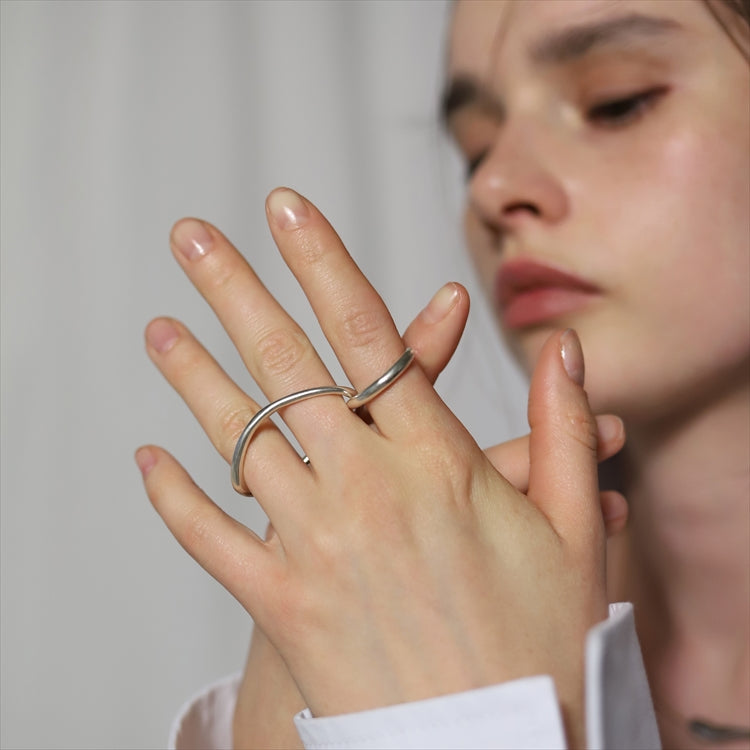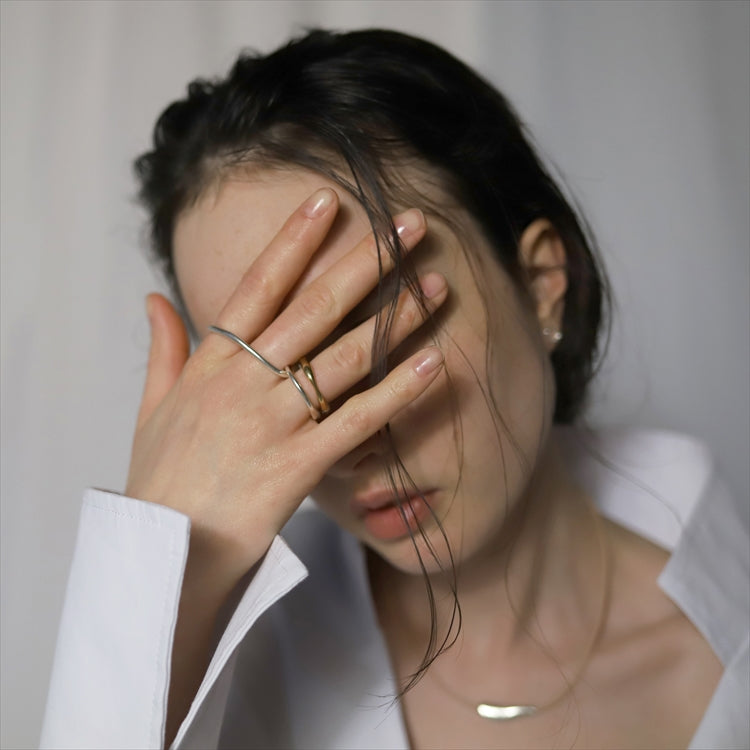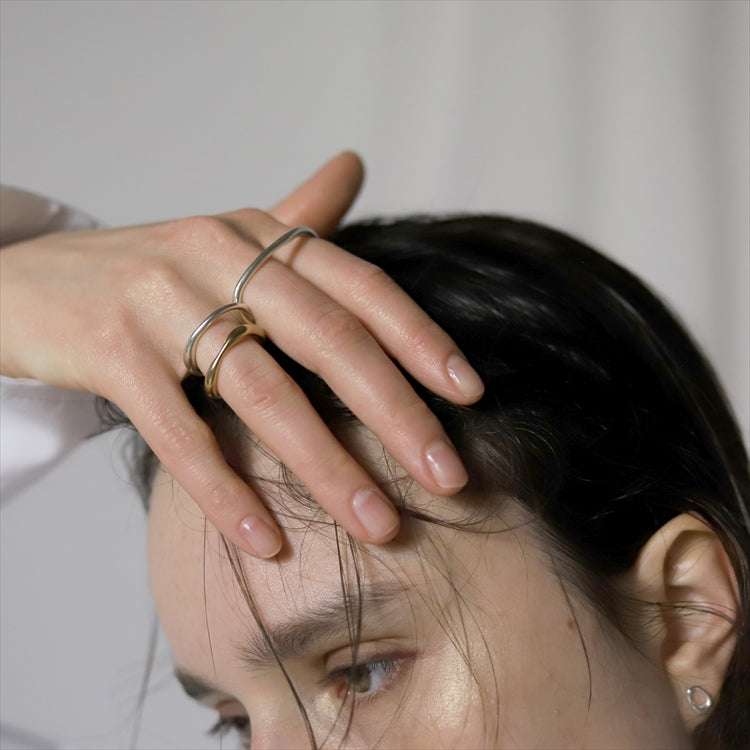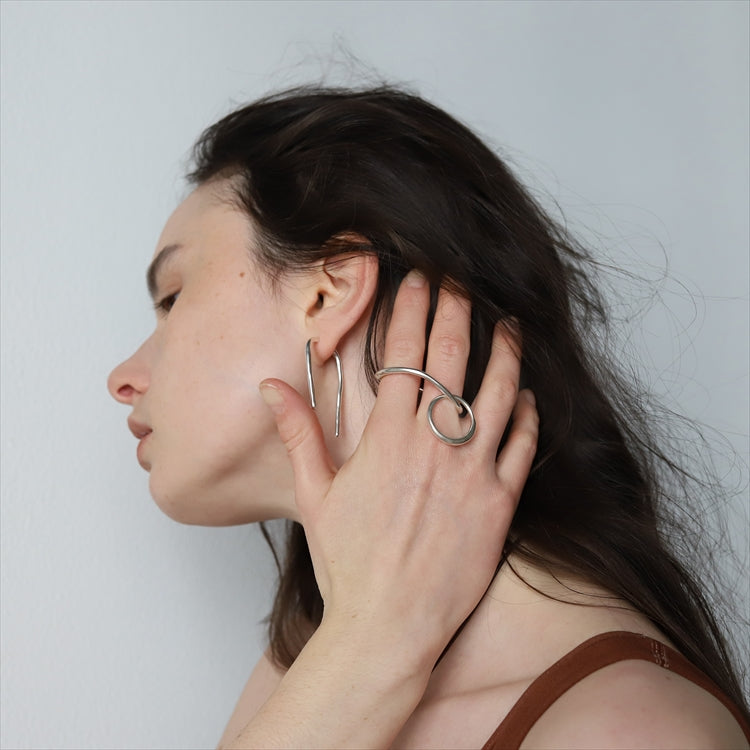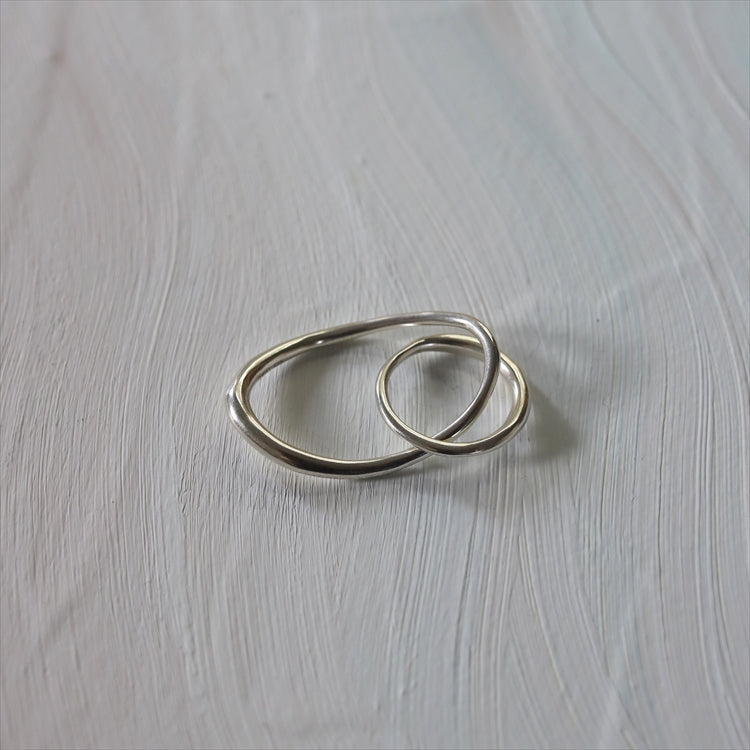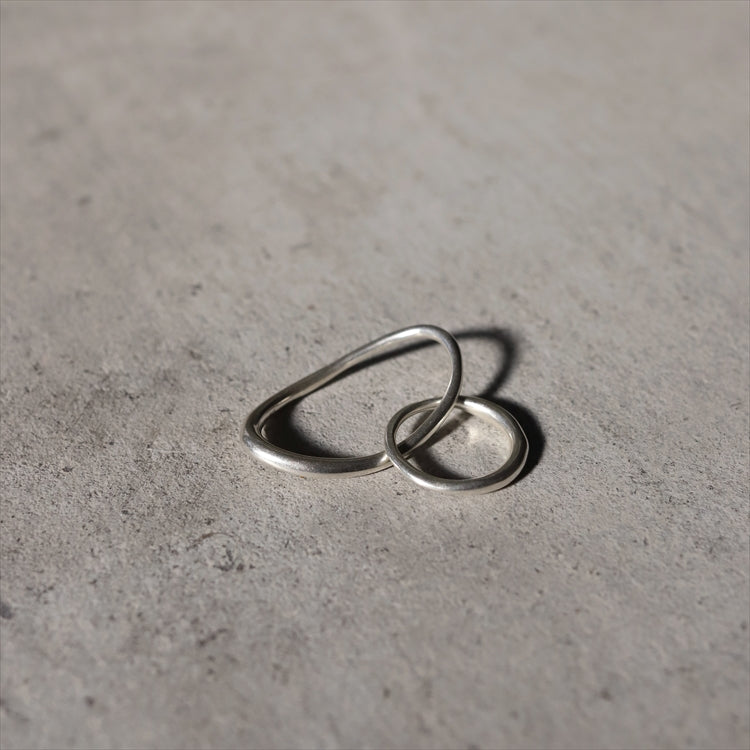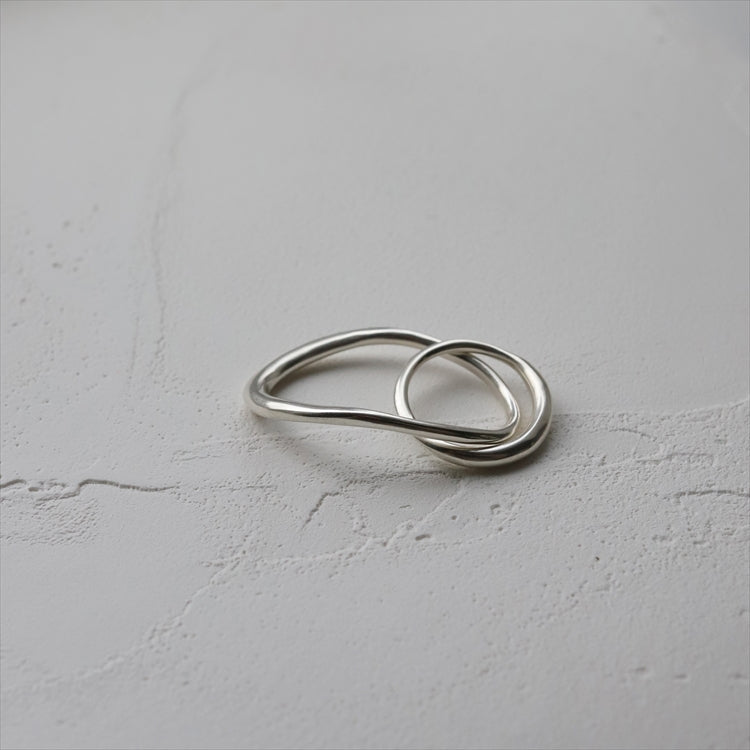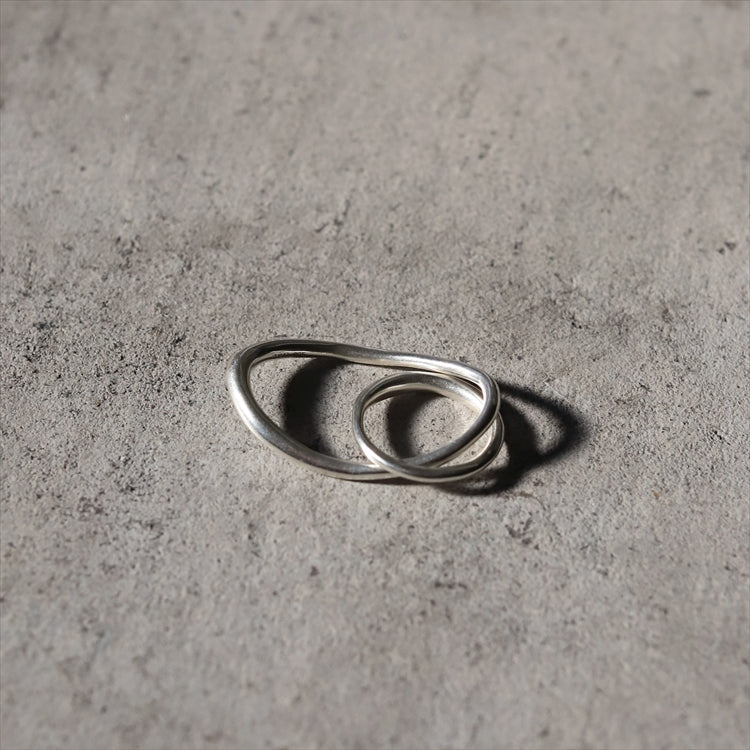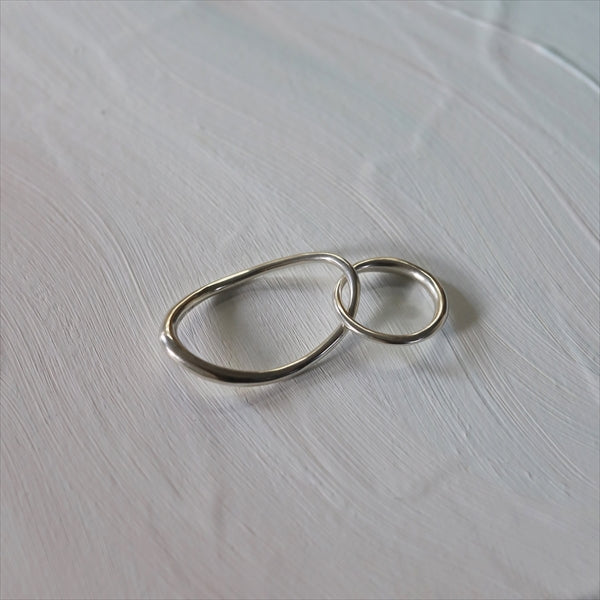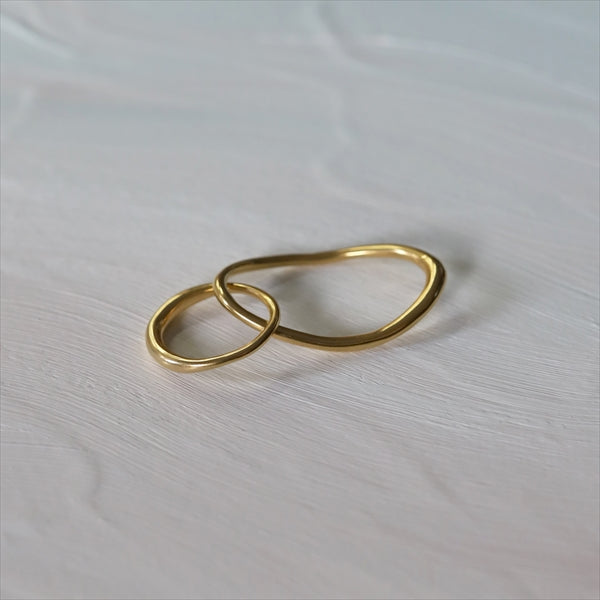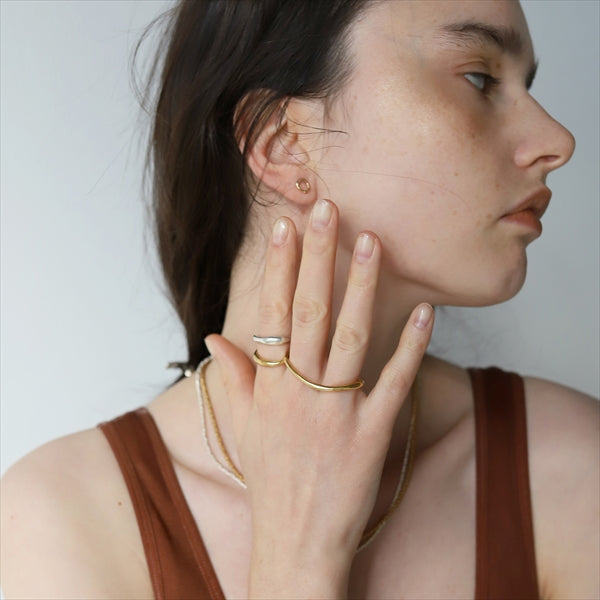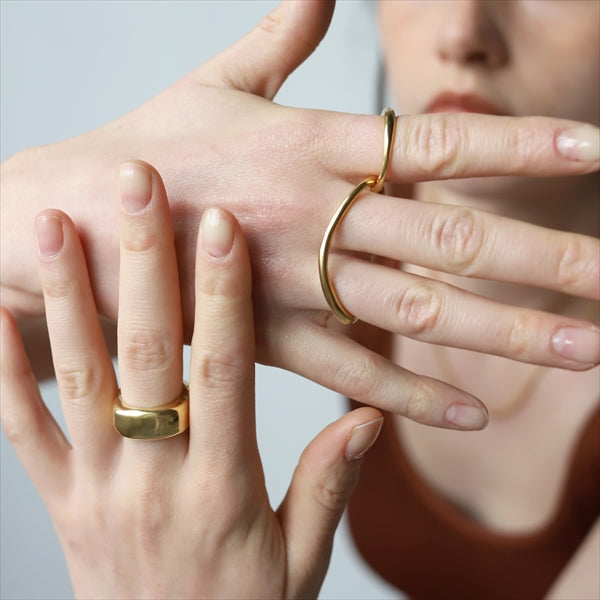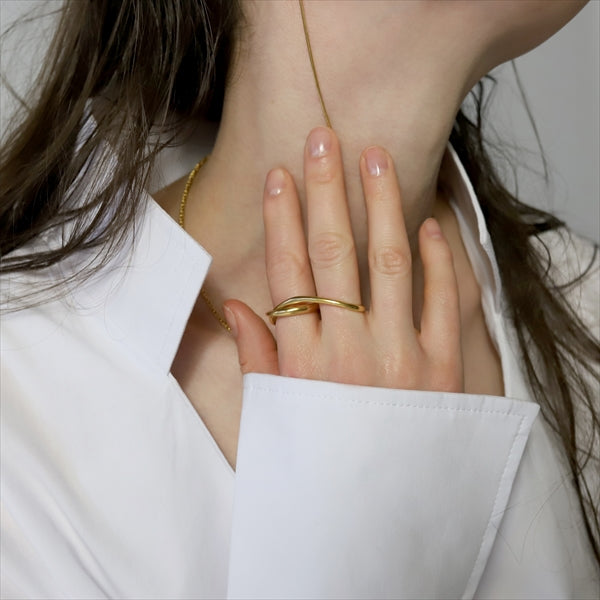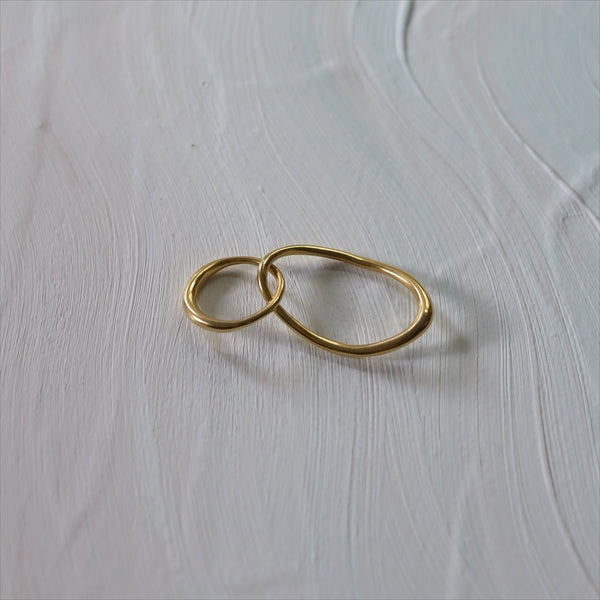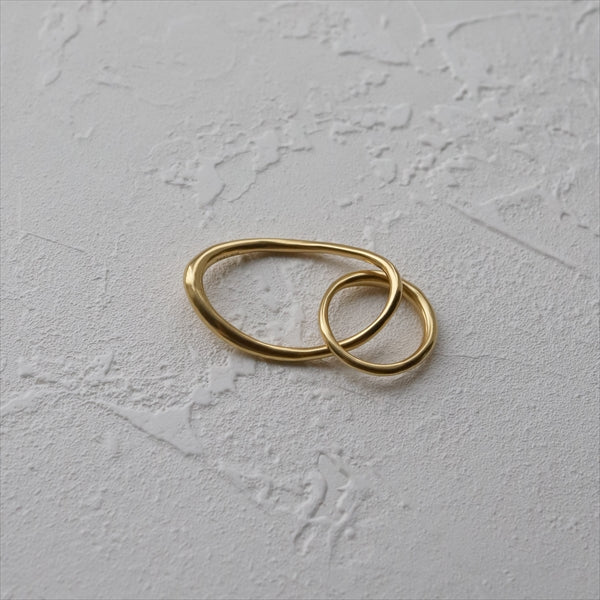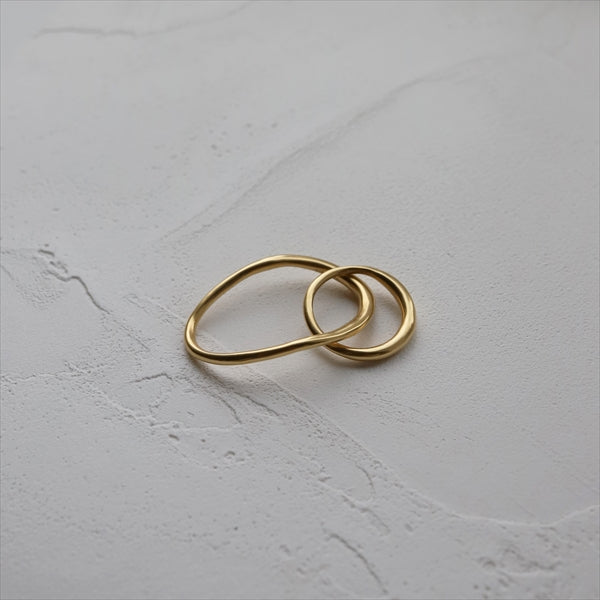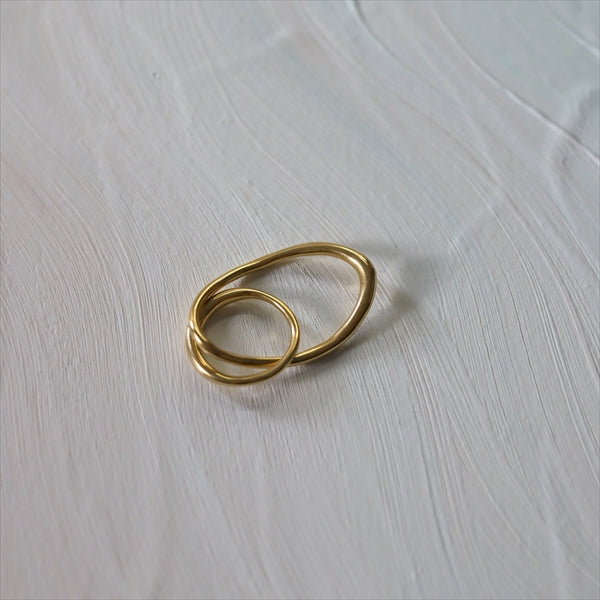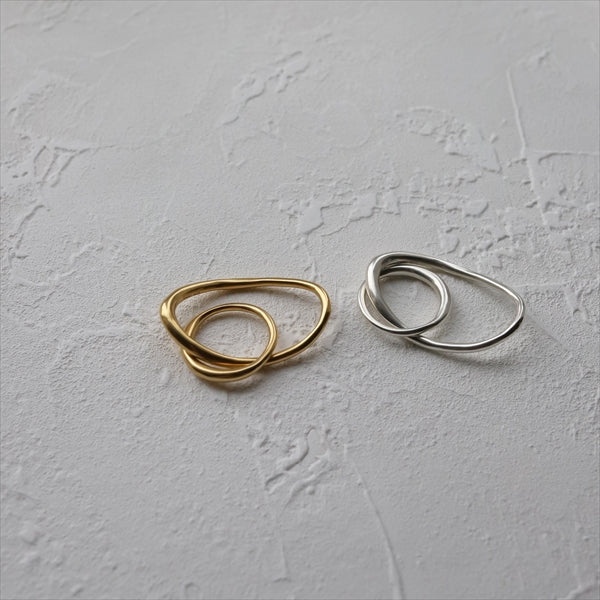 duo ring
A ring with two single ring and double ring.
Because it is a movable type, you can wear it as you like, or you can enjoy it for both fingers or three.
Because there are many people who are worried about the size, the single ring has a room with a plenty of time.
This is an item that you can enjoy as many as one. You can add it with other rings and customize it as you like.
Single ring No. 15 is equivalent to size
Double ring inner diameter 35.05 mm x 21.2 mm
* This product is produced by hand, so the texture of each point is slightly different.
* Due to the innocent SILVER925 material, it will discolor as time passes. Enjoy your own expression with the change in texture.
* Due to the characteristics of the design, there may be some errors in size. Please note.
* If you contact us within 7 days after the product arrives, we will replace the size.
* Replacement will be supported only when there is stock.
品番:rg-0108/rgg-0108
SIZE: ONE SIZE
MATERIAL: silver925/18kgp
---