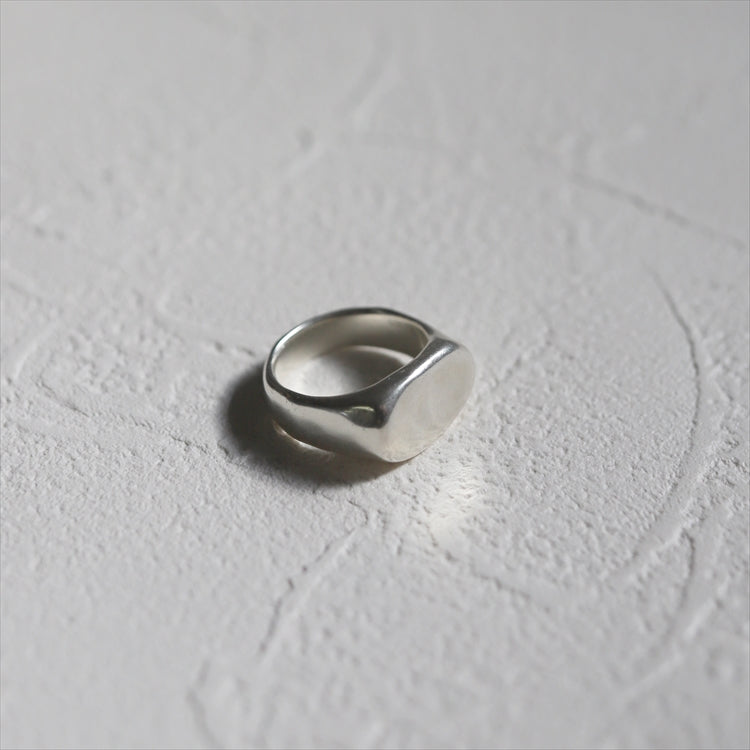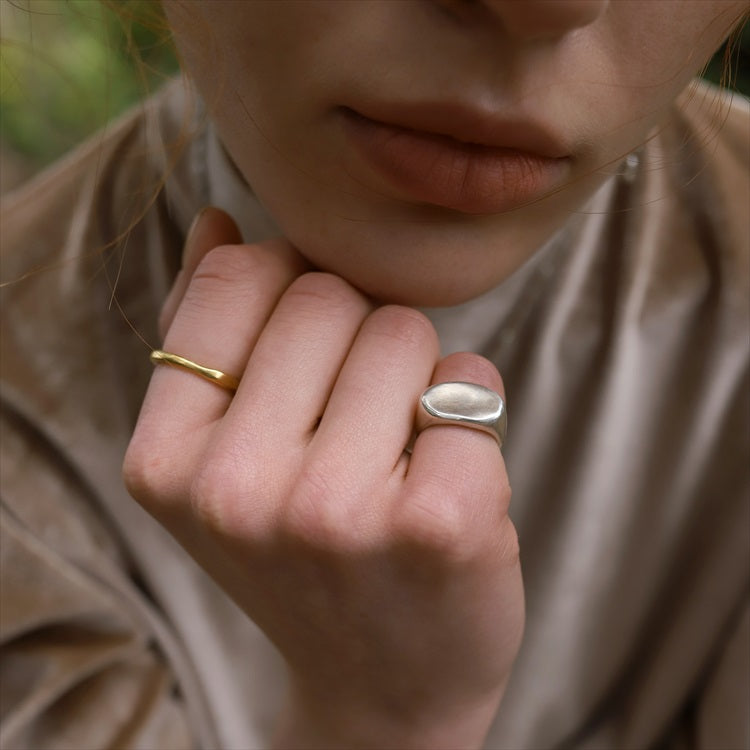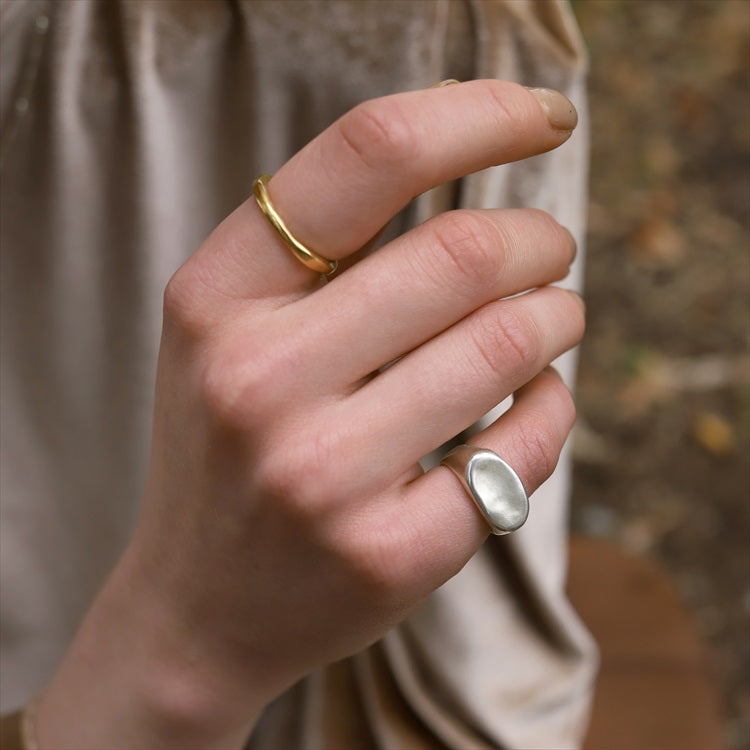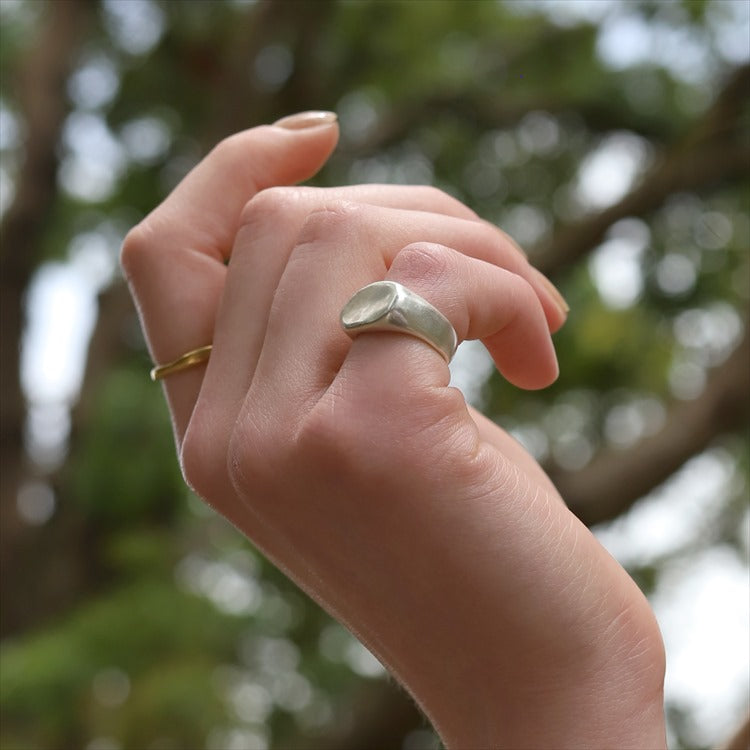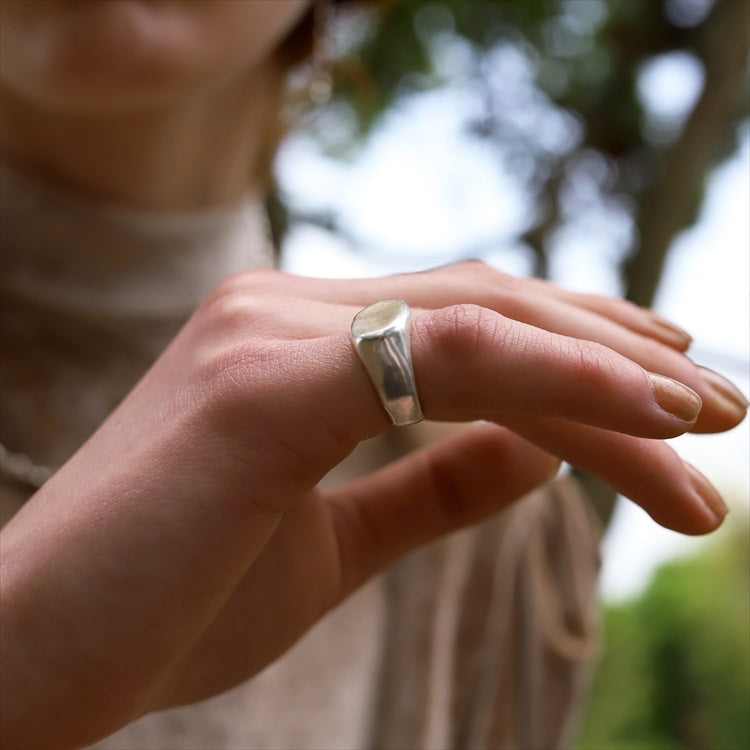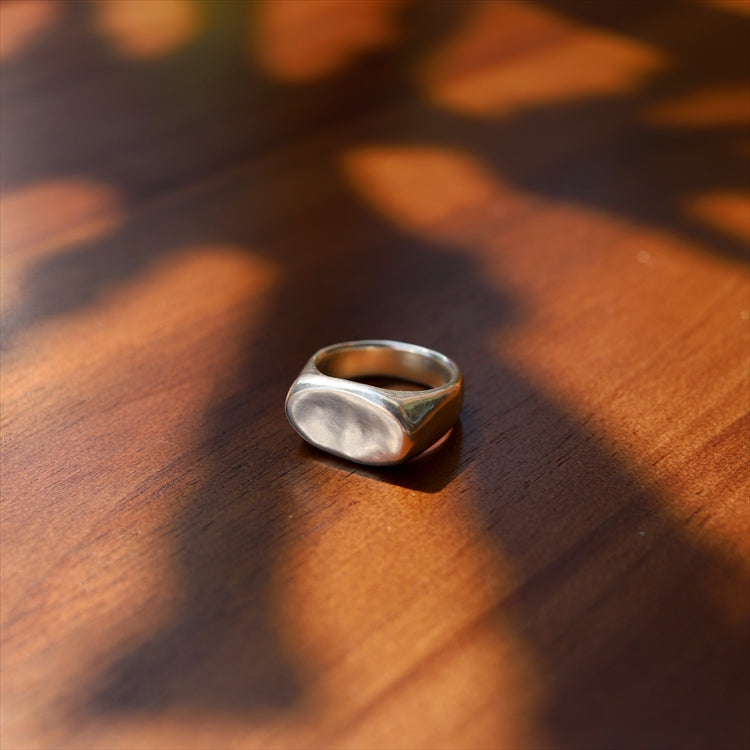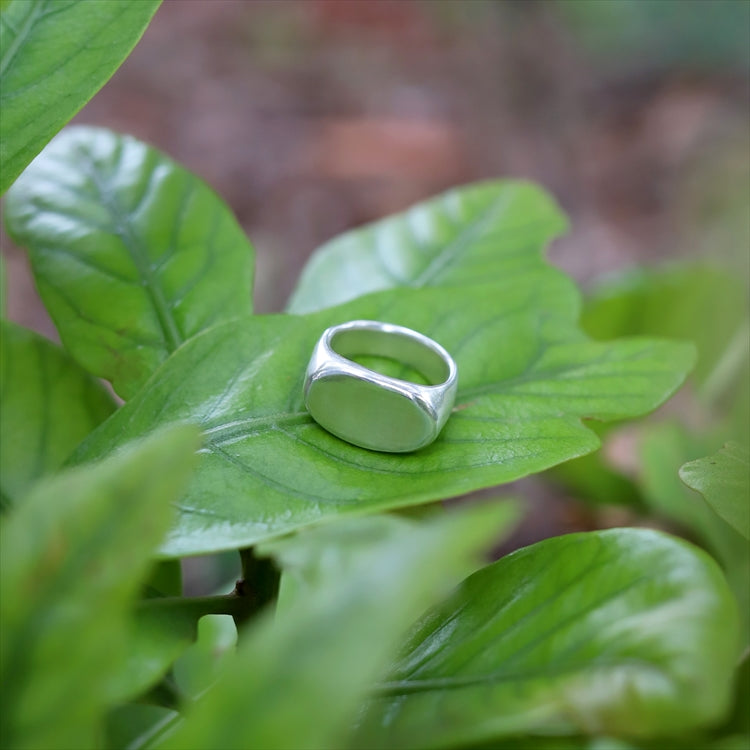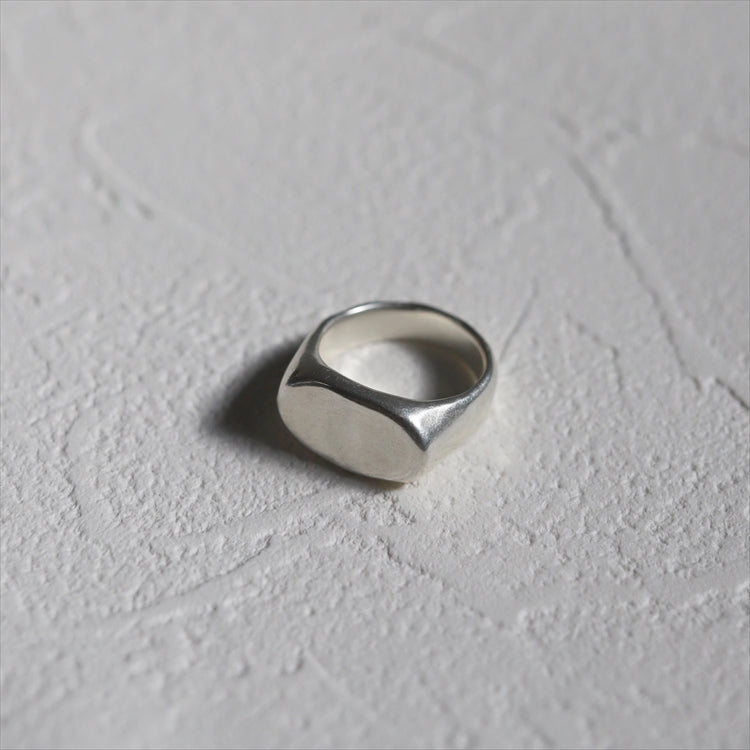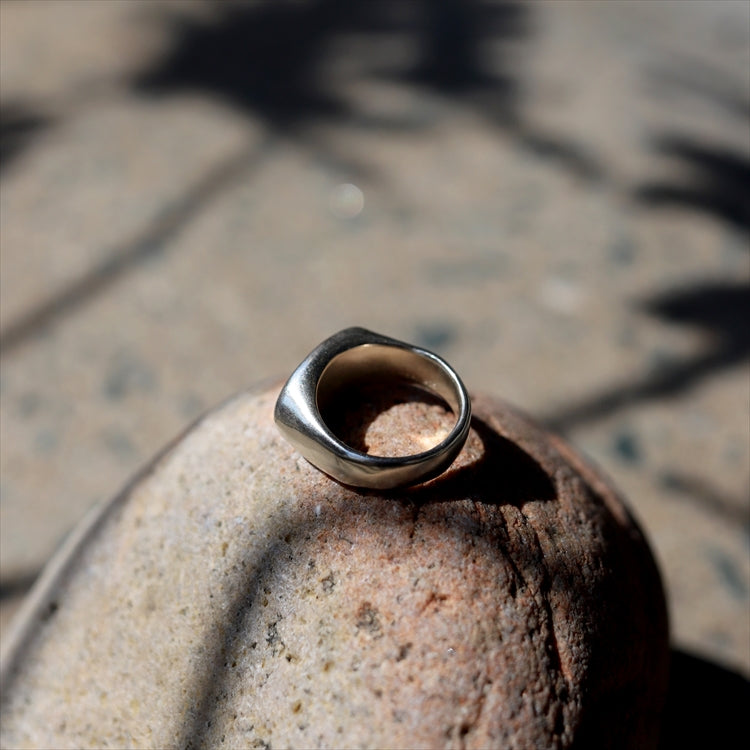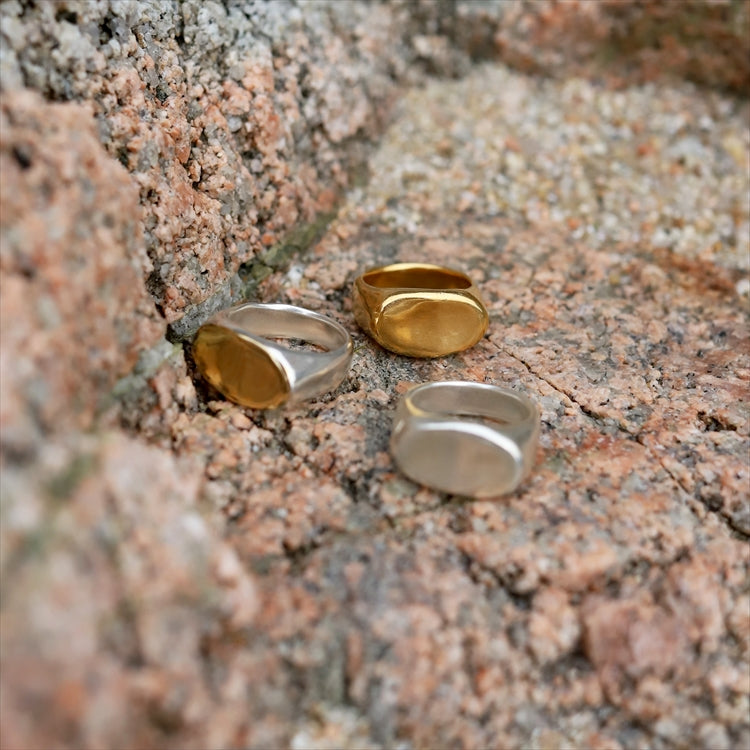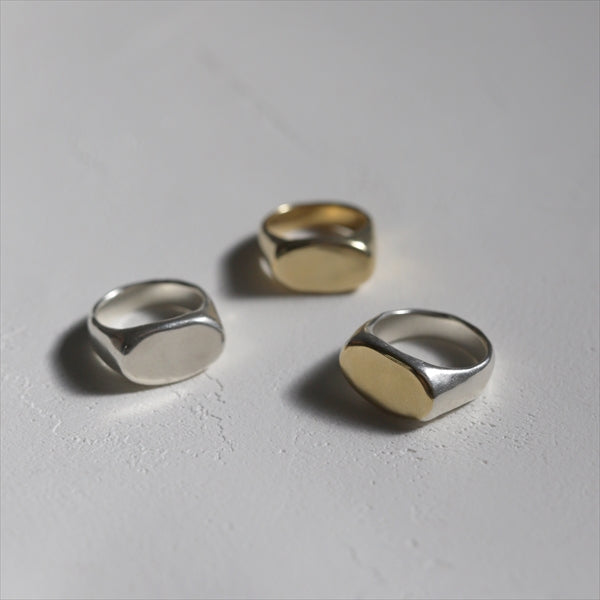 amain ring
Natural oval pinky ring.
It is a whole item that focuses on the familiarity and comfort of the finger and comfort despite the volume.
A ring that is recommended for simple coordination with one point.
We have a wide variety of sizes so that you can use it in unisex.
You can enjoy it regardless of your clothes genre.
* This product is produced by hand, so the texture of each point is slightly different.
* Due to the innocent SILVER925 material, it will discolor as time passes. Enjoy your own expression with the change in texture.
* Due to the characteristics of the design, there may be some errors in size. Please note.
品番:rg-0110/rgg-0110/rgx-0110
SIZE: 1号/3号/5号/7号/9号/11号
MATERIAL: silver925/18kgp
---