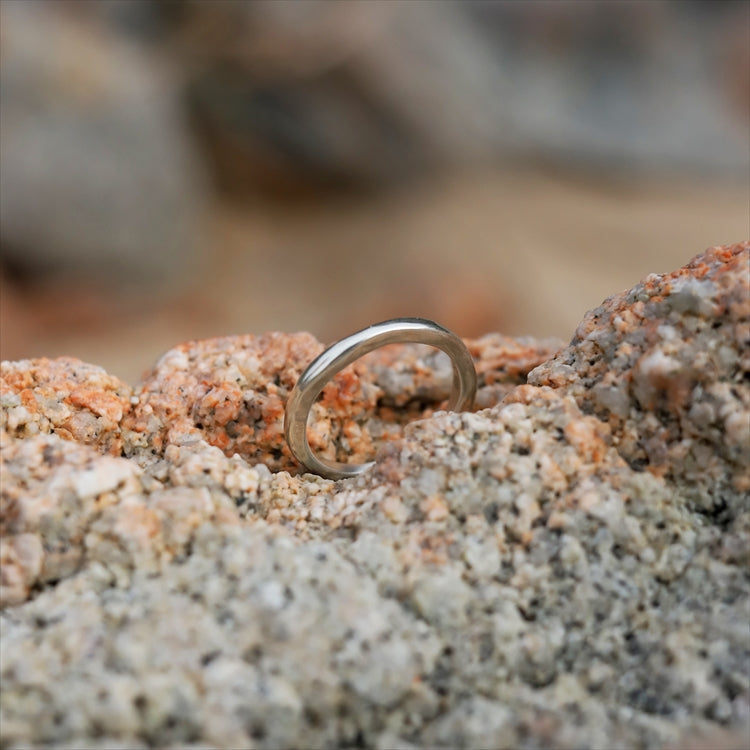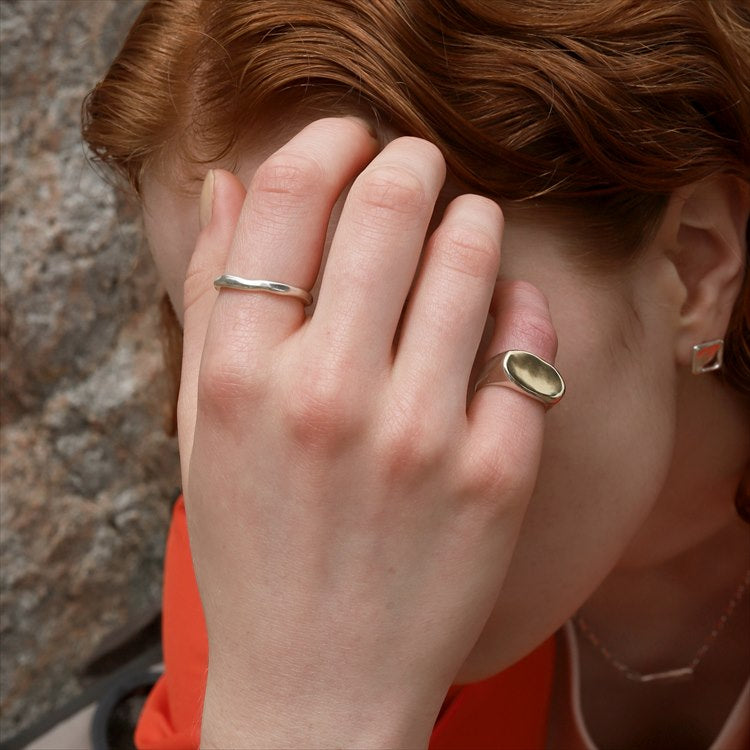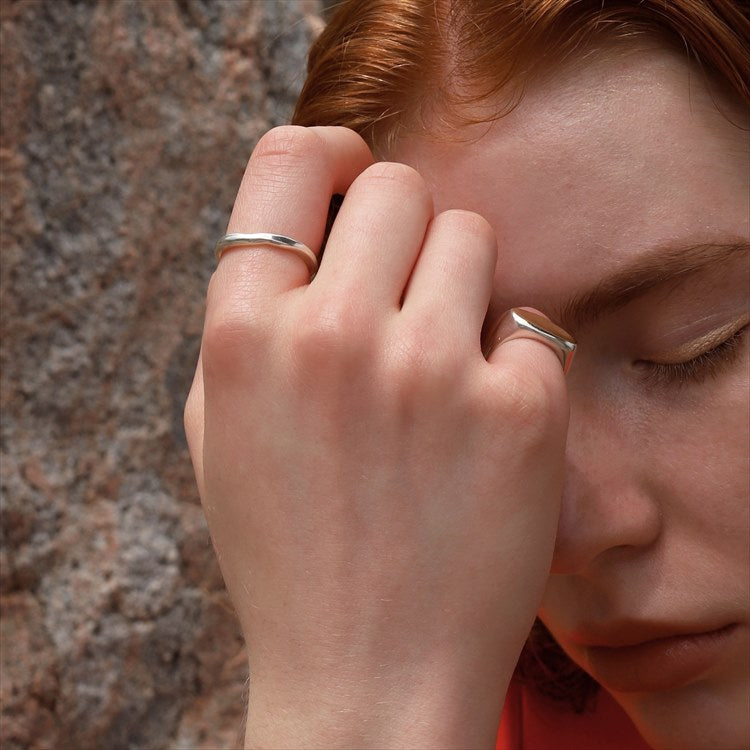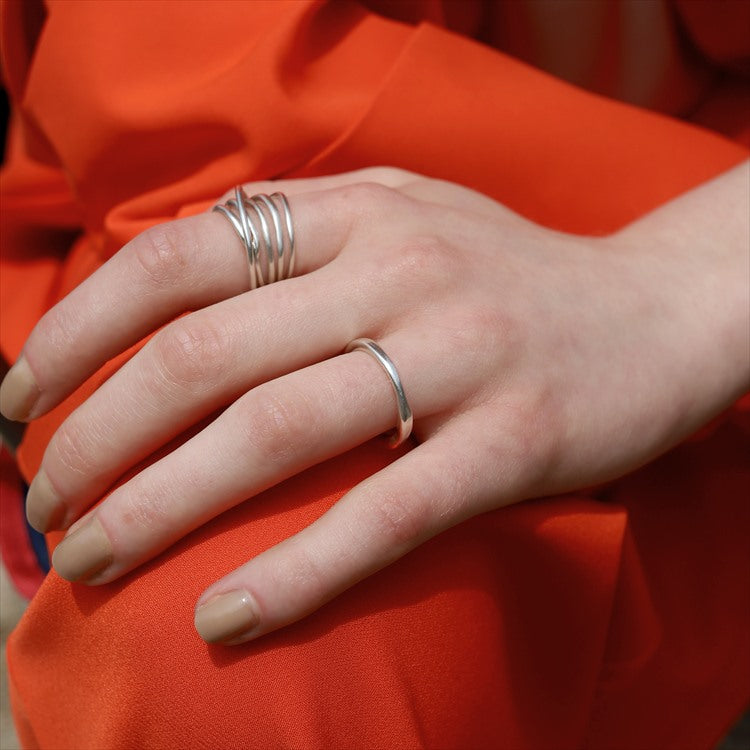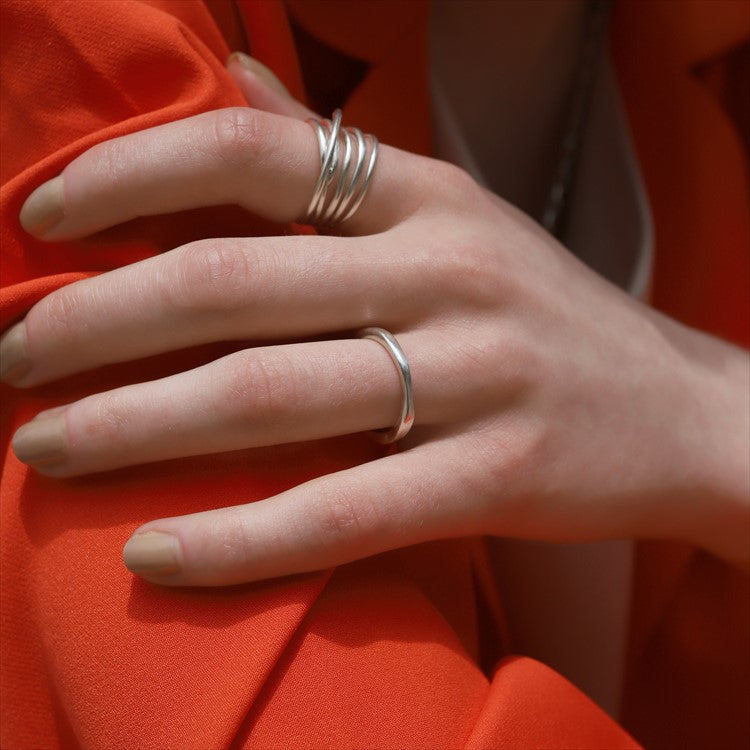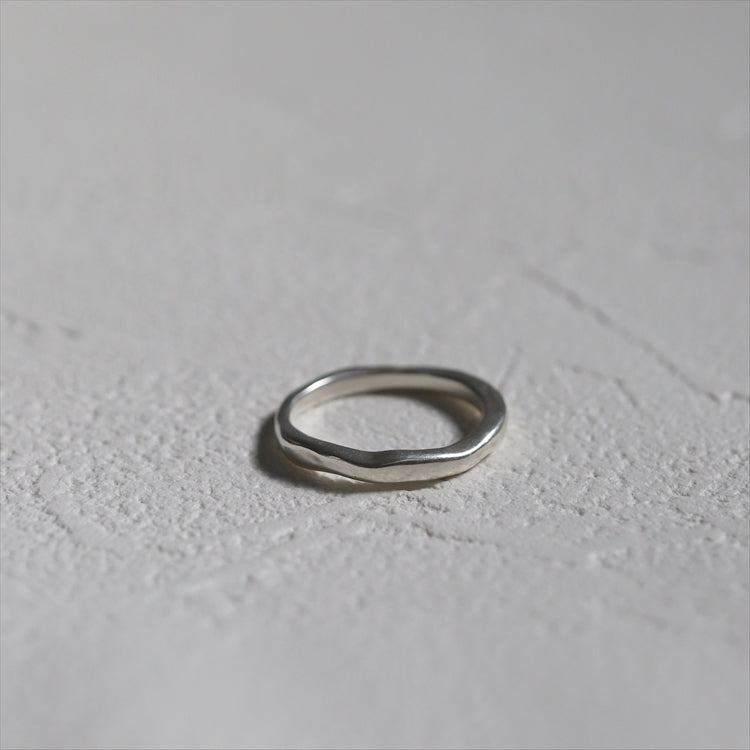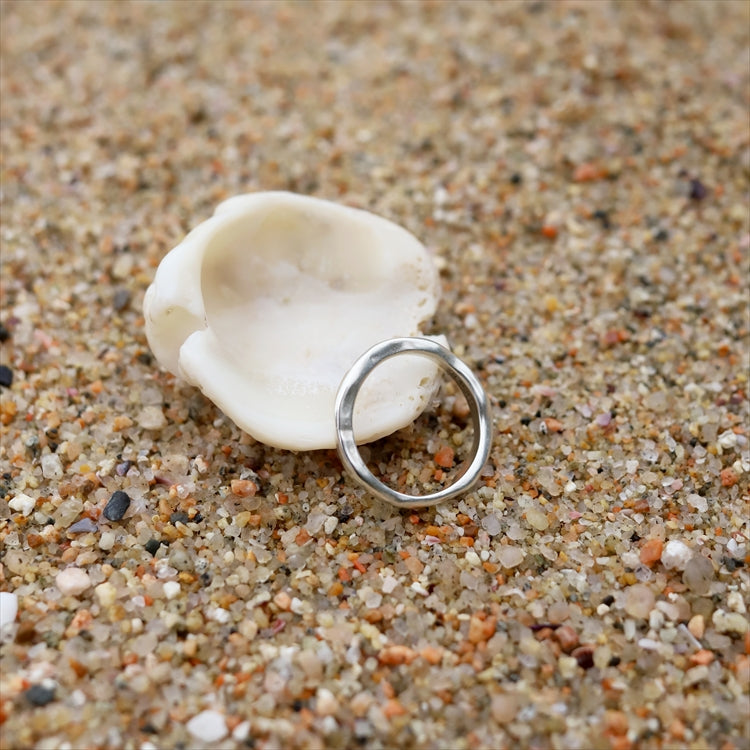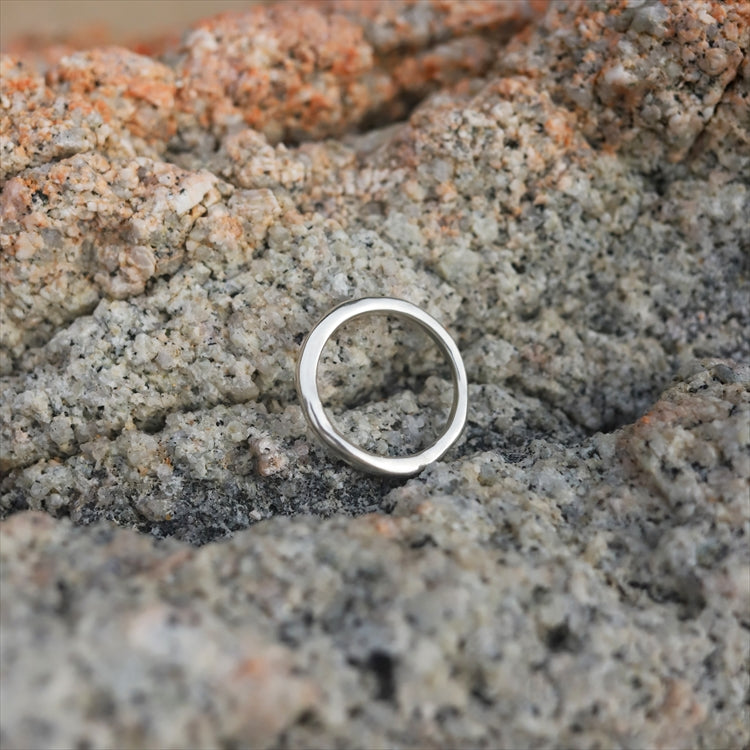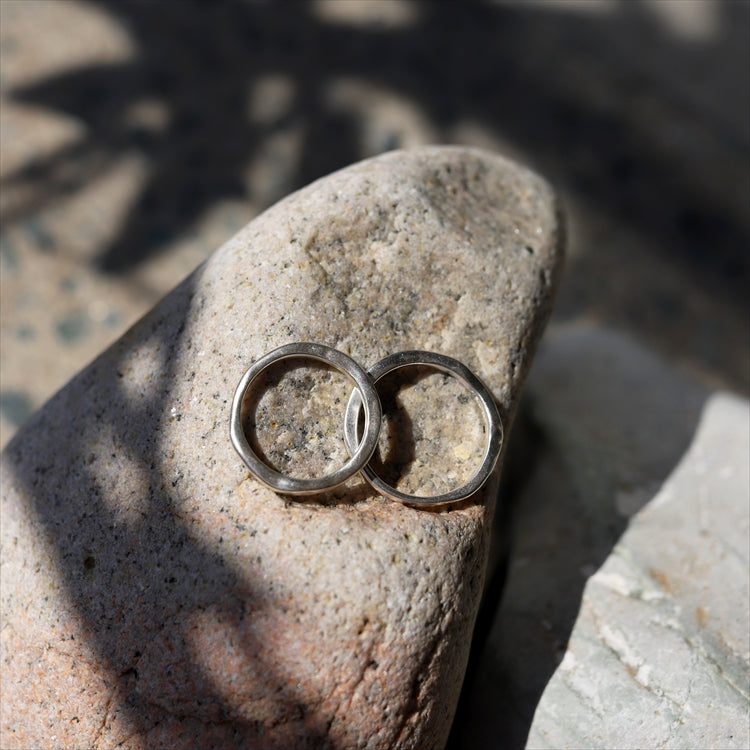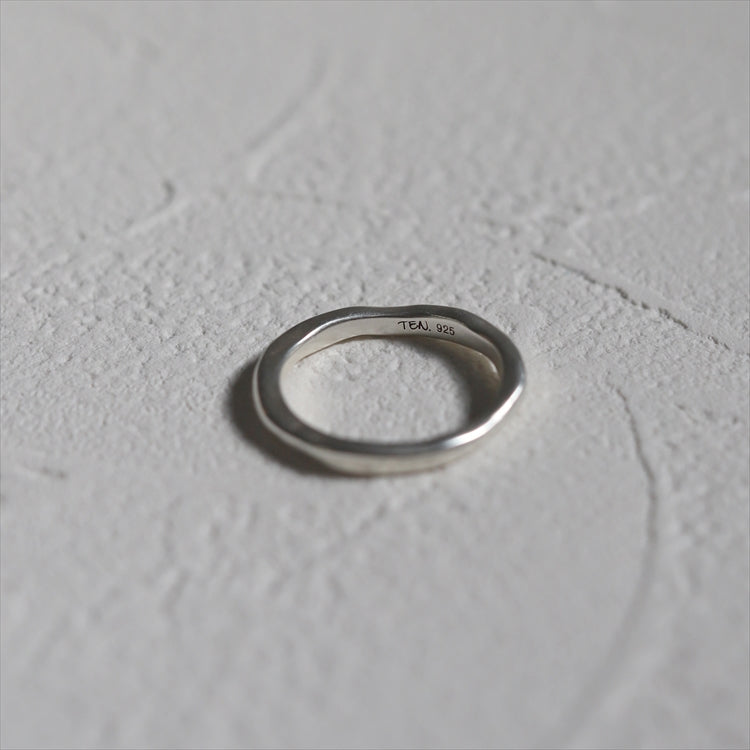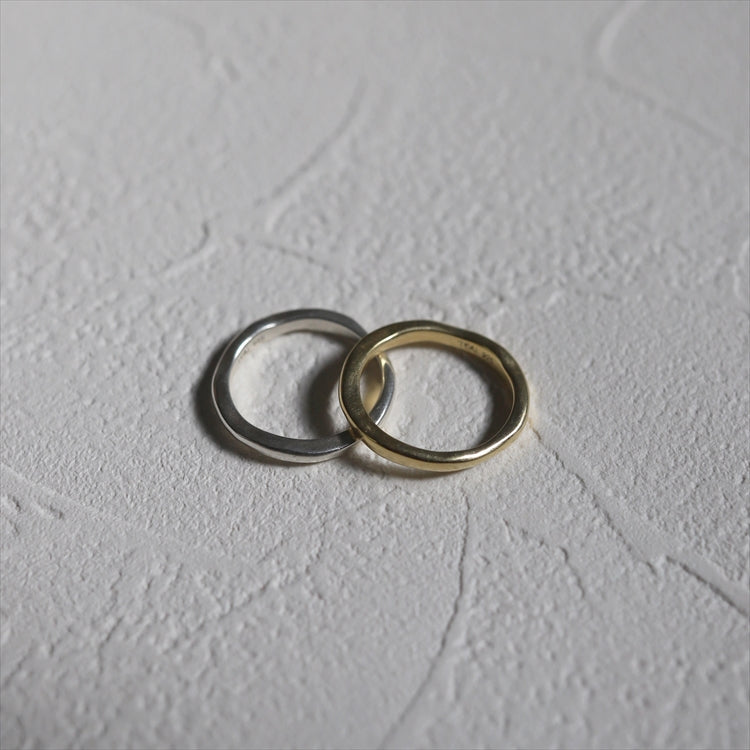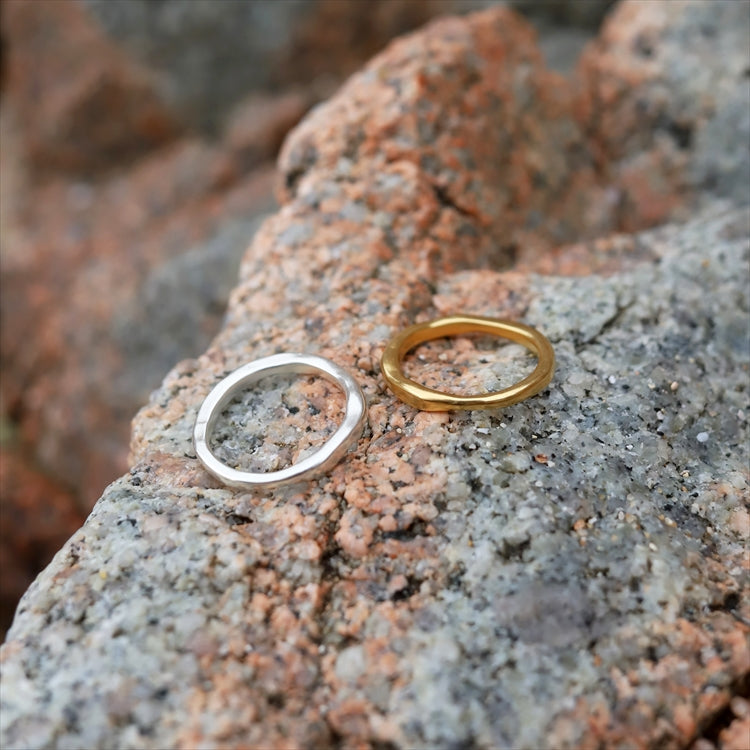 stimulation ring
A basic line ring that allows you to enjoy different textures and curves depending on the angle.
It can also be used as coordination and stacking with the volume ring.
It is a ring that can be enjoyed widely as a pairing and coordination plus alpha.
* This product is produced by hand, so the texture of each point is slightly different.
* Due to the innocent SILVER925 material, it will discolor as time passes. Enjoy your own expression with the change in texture.
* Due to the characteristics of the design, there may be some errors in size. Please note.
品番:rg-0111/rgg-0111/rgd-0111
SIZE: 7号/9号/11号/13号/15号
MATERIAL: silver925/18kgp
---