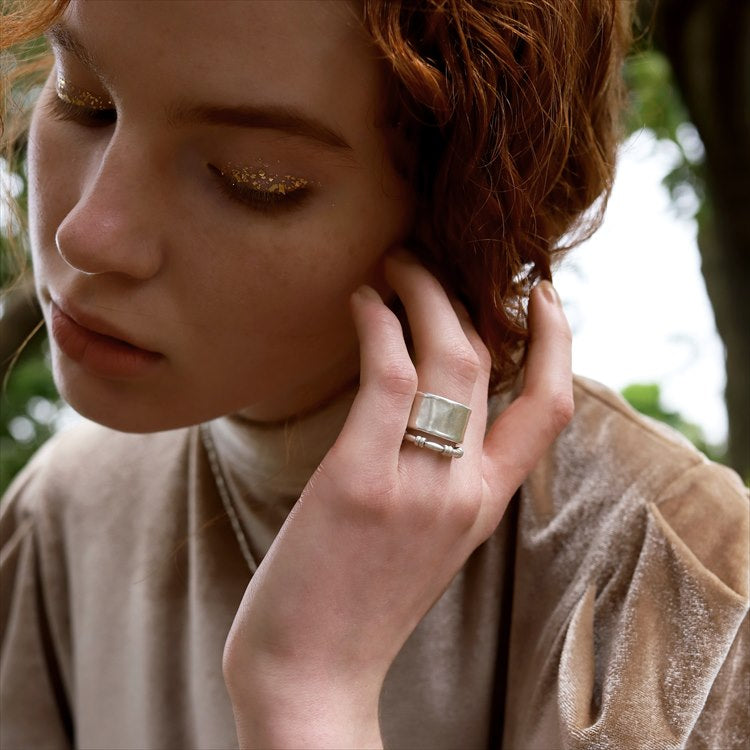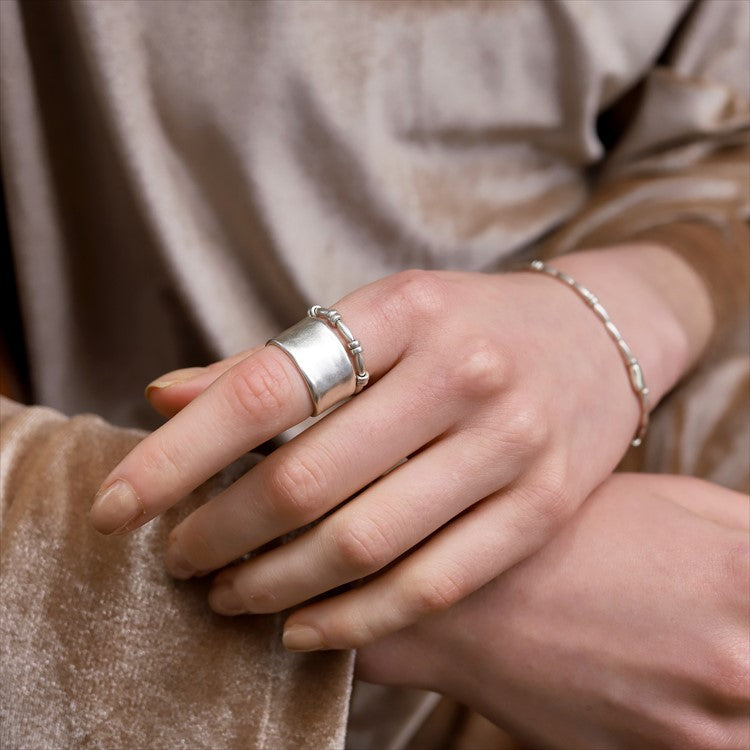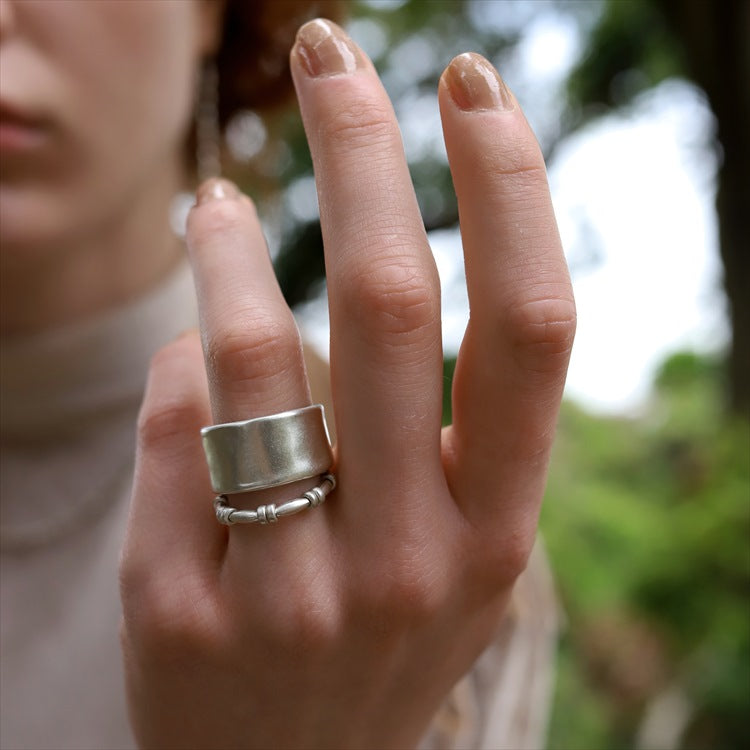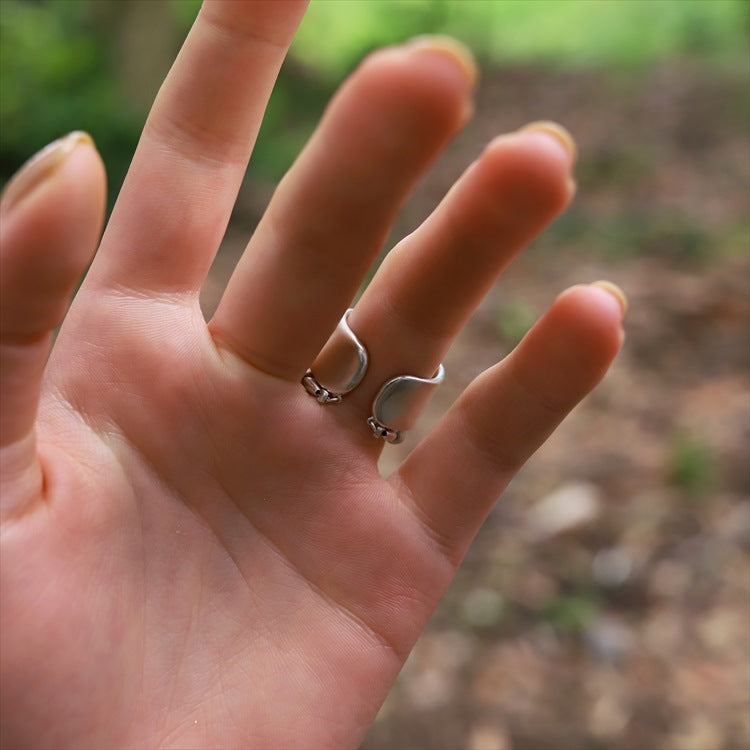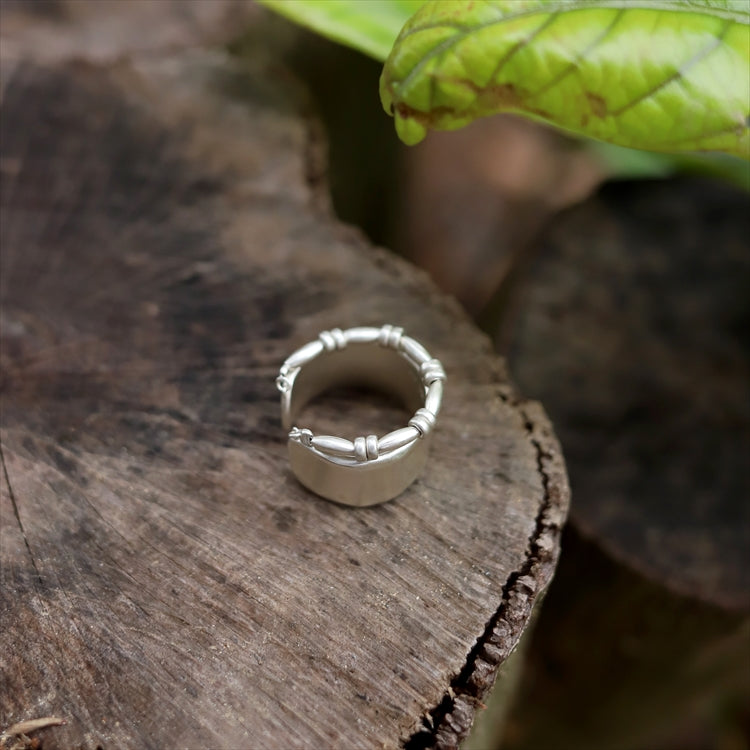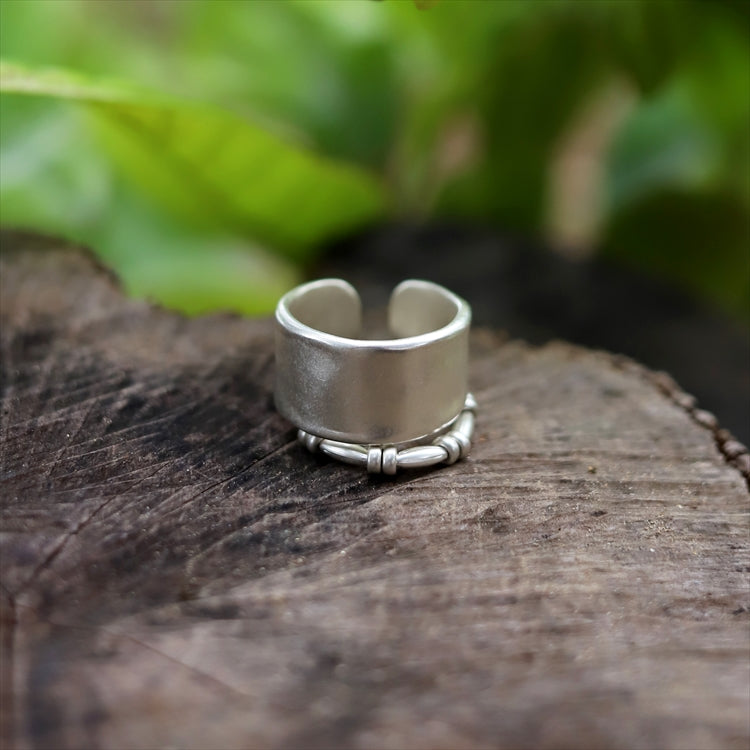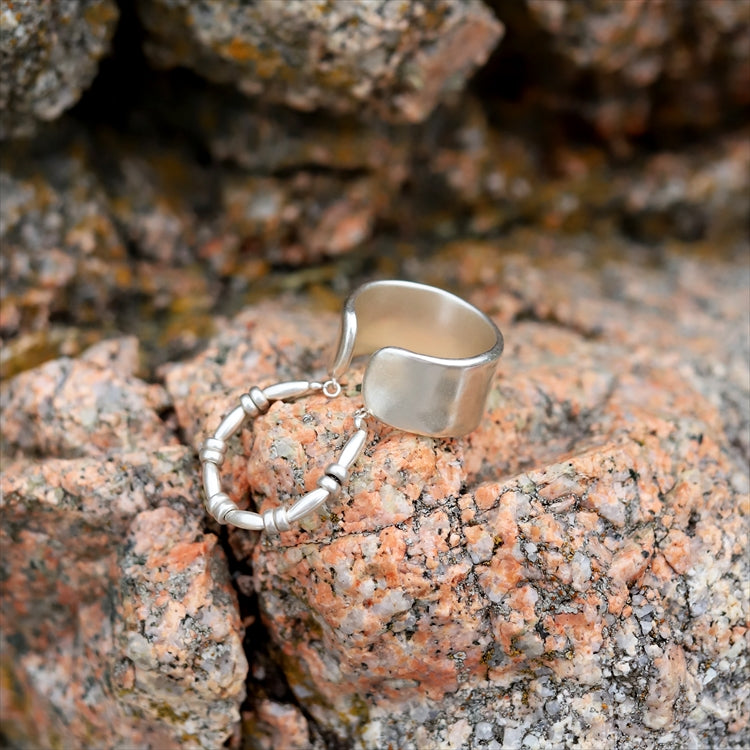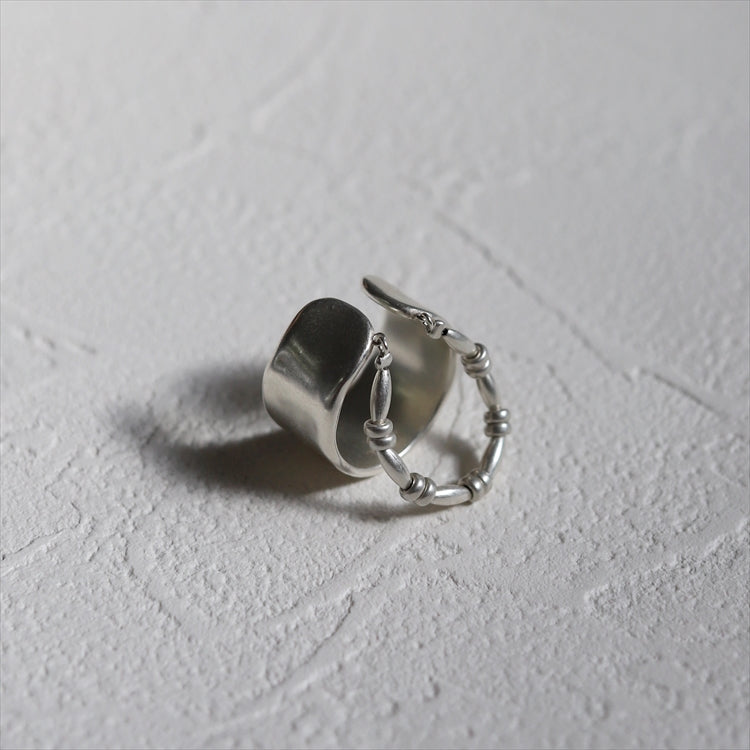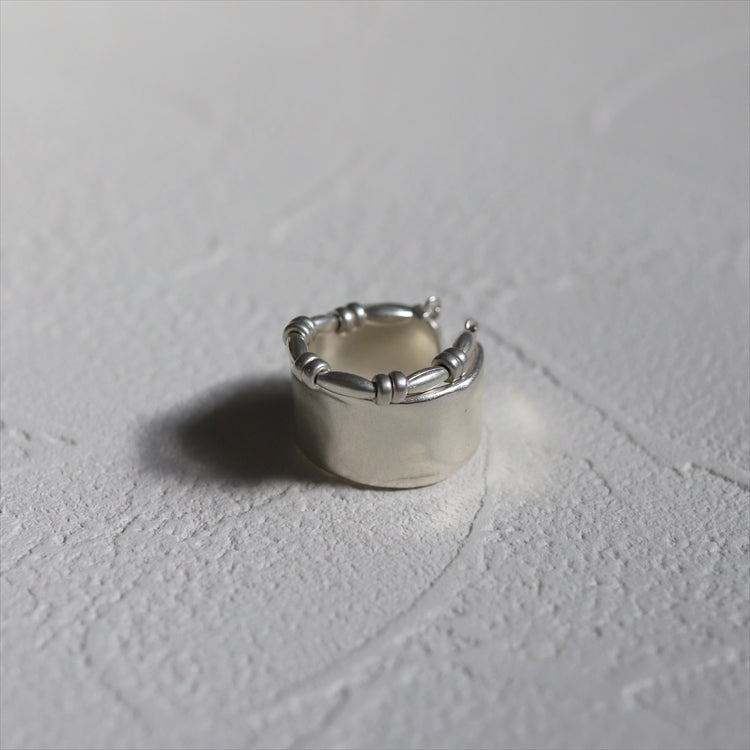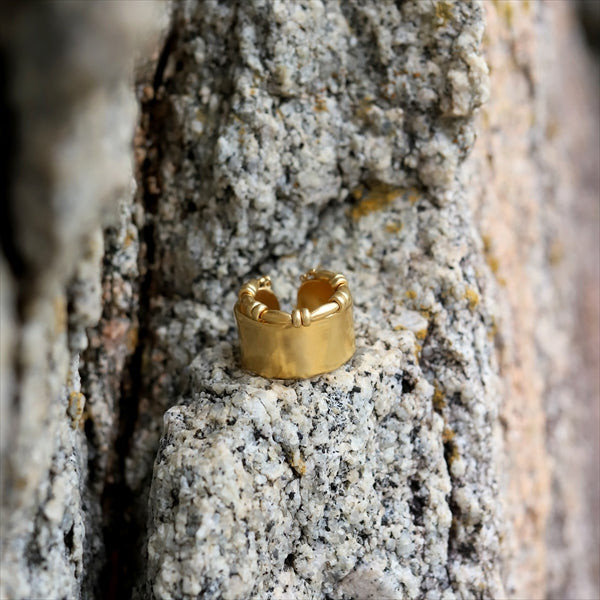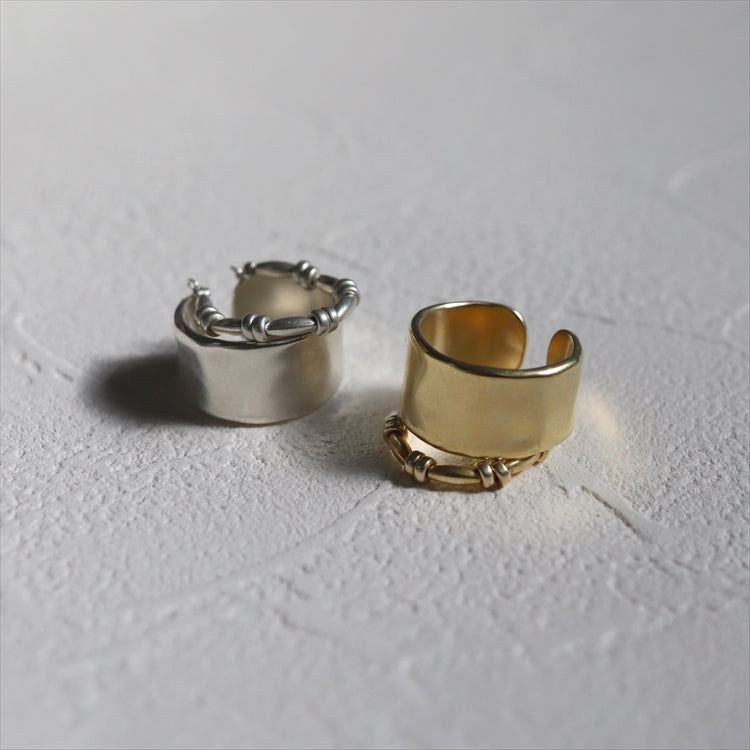 [ONLY STOCK] brio ring
This product is a model that will be discontinued as the current stock.
* The stock of sold out may return inventory by moving between stores.。

A design ring that is stacked with a voluminous ring and a bead ring that is familiar to the skin. It is finished in an item with a presence that can be used as a main ring with one point.
There are also necklaces and earrings in the set. Please challenge the total coordination in the bead series.
* The beads are wires. If you pull too hard, it will cause it to cut.
* Please be careful when handling the beads because the inside is wire, so if you bend once with a strong force, it will be folded and it will not return to its original state.
* This product is produced by hand, so the texture of each point is slightly different.
* Due to the innocent SILVER925 material, it will discolor as time passes. Enjoy your own expression with the change in texture.
* Due to the characteristics of the design, there may be some errors in size. Please note.
品番:rg-0113/rgg-0113
SIZE: 9号/11号/13号/15号
MATERIAL: silver925/18kgp
---