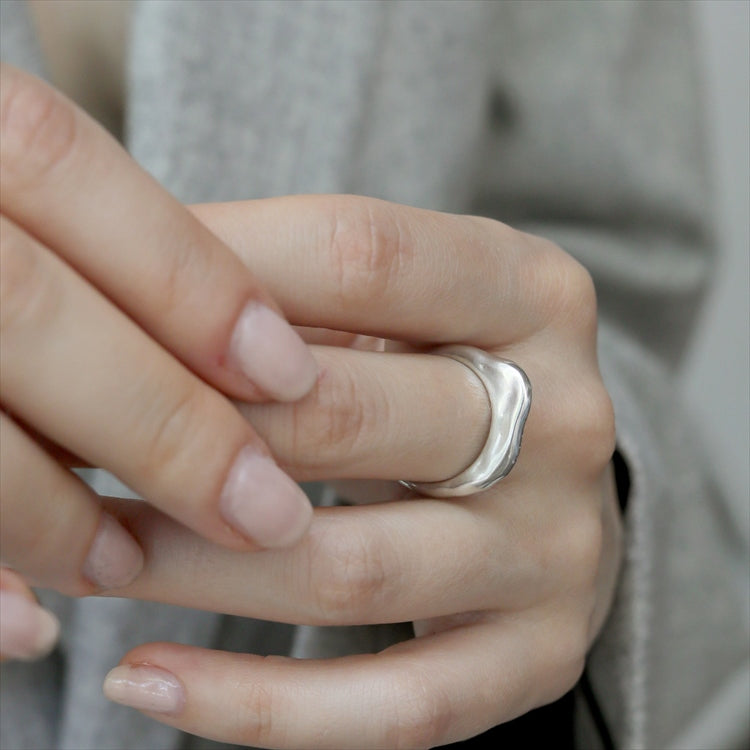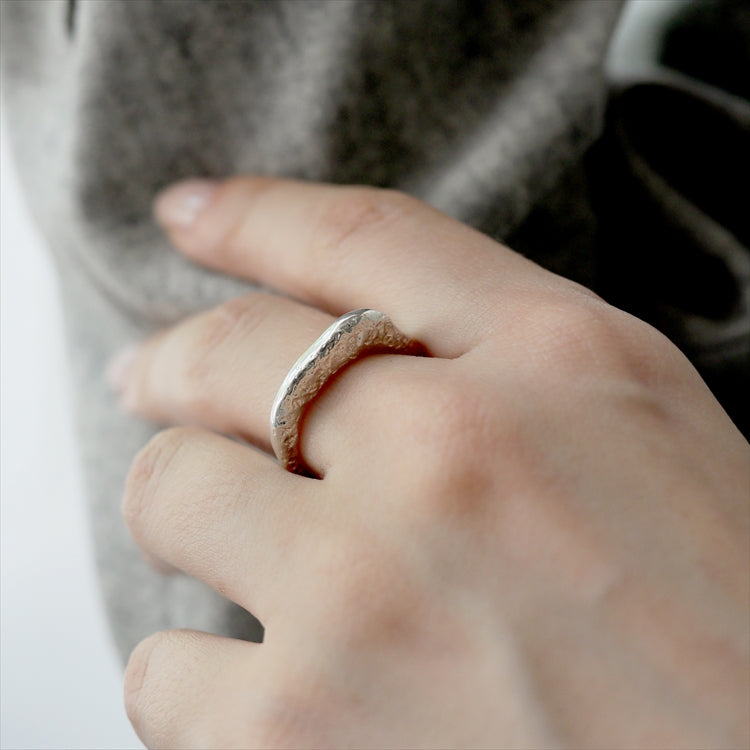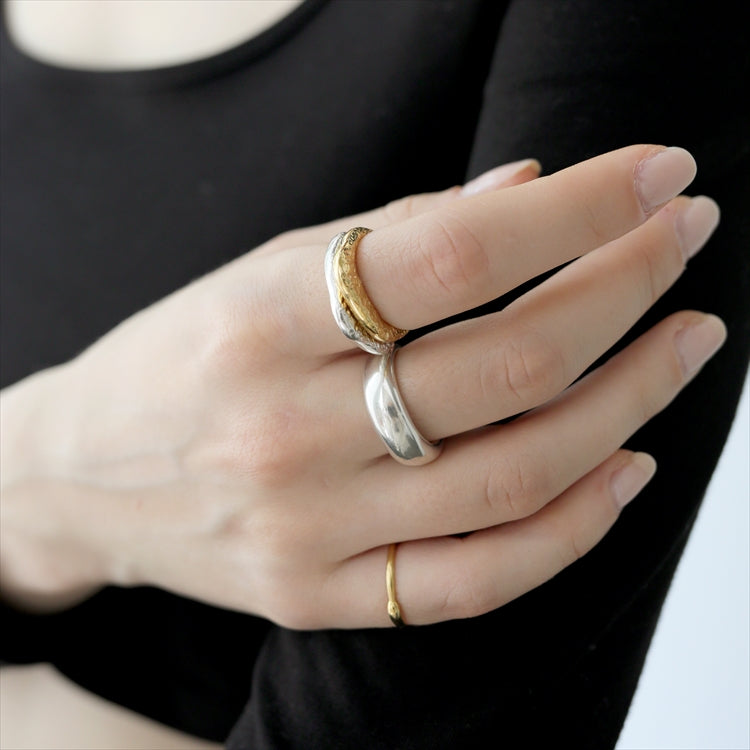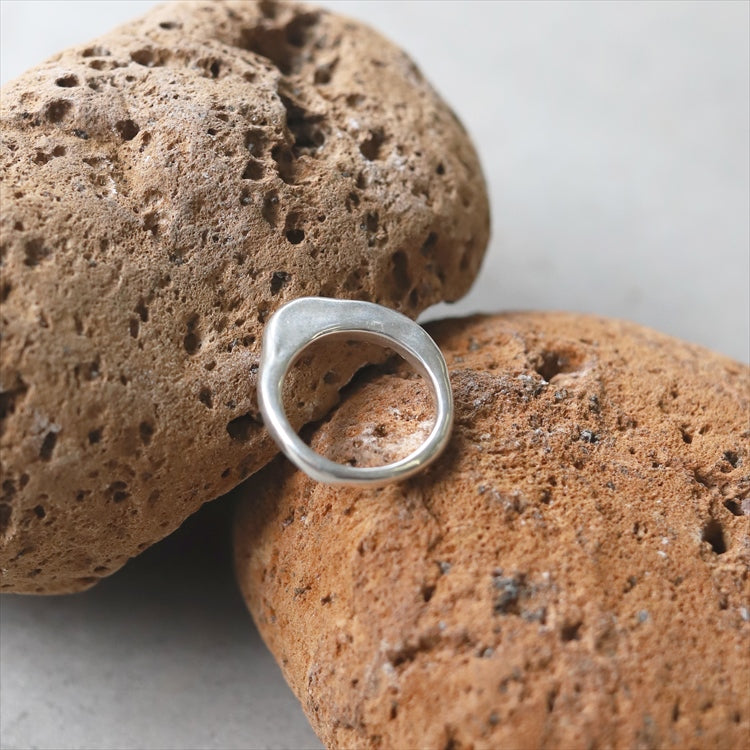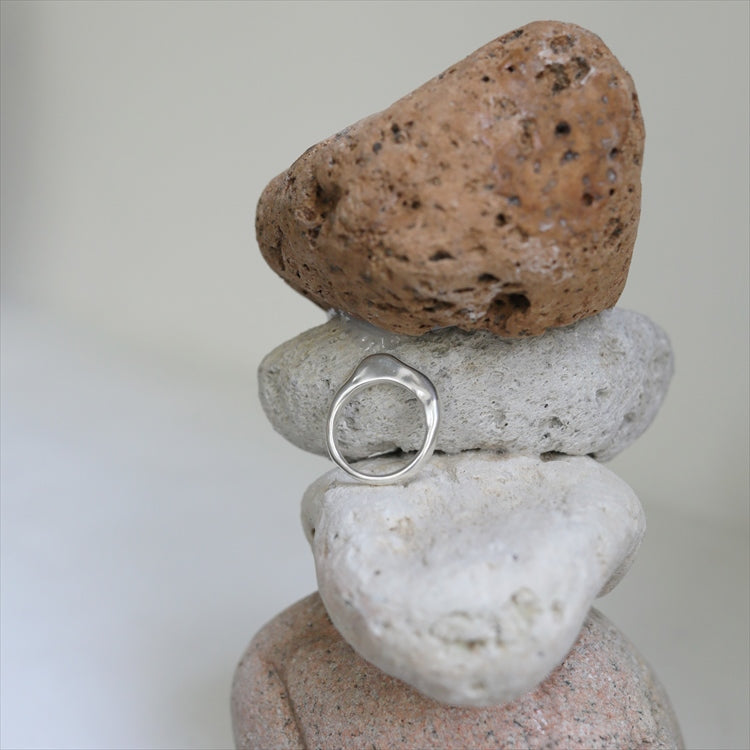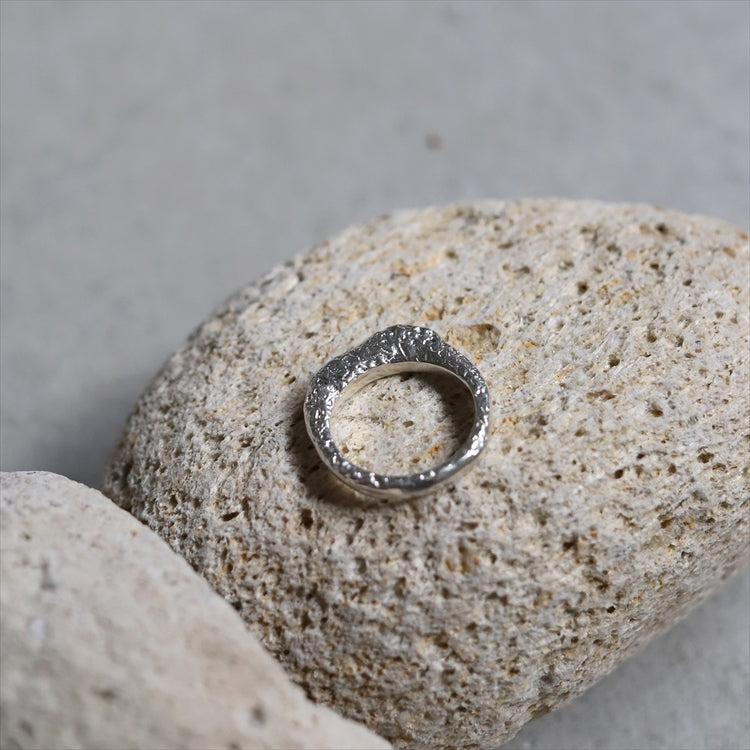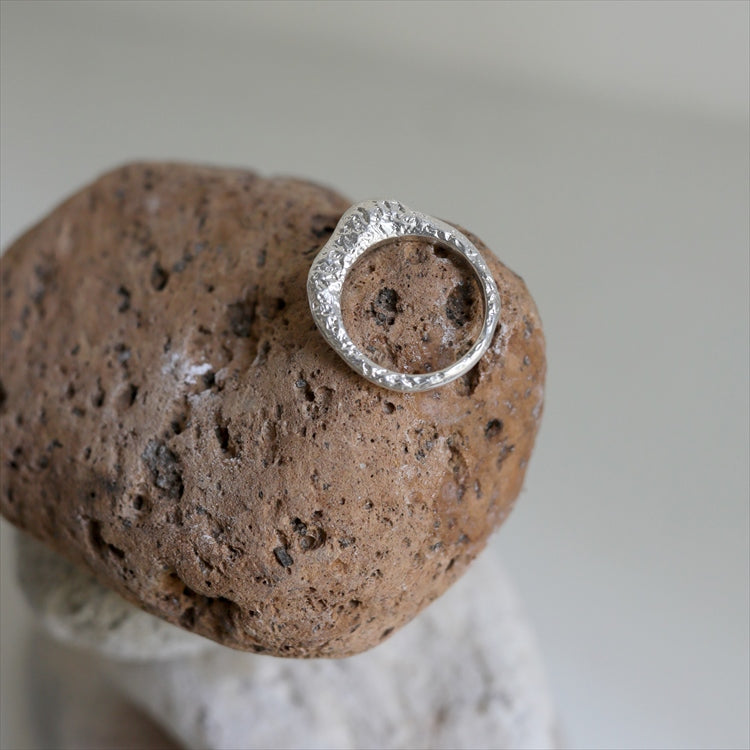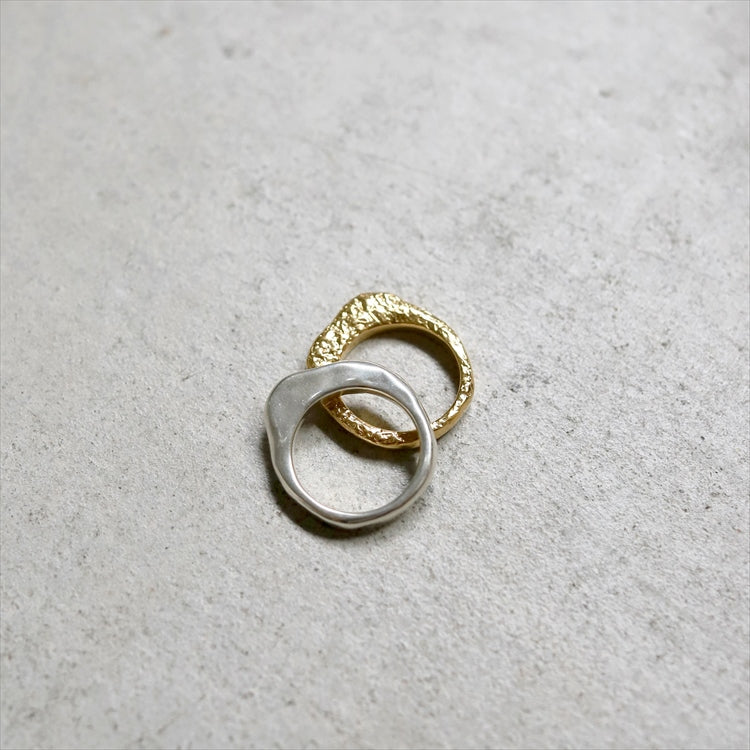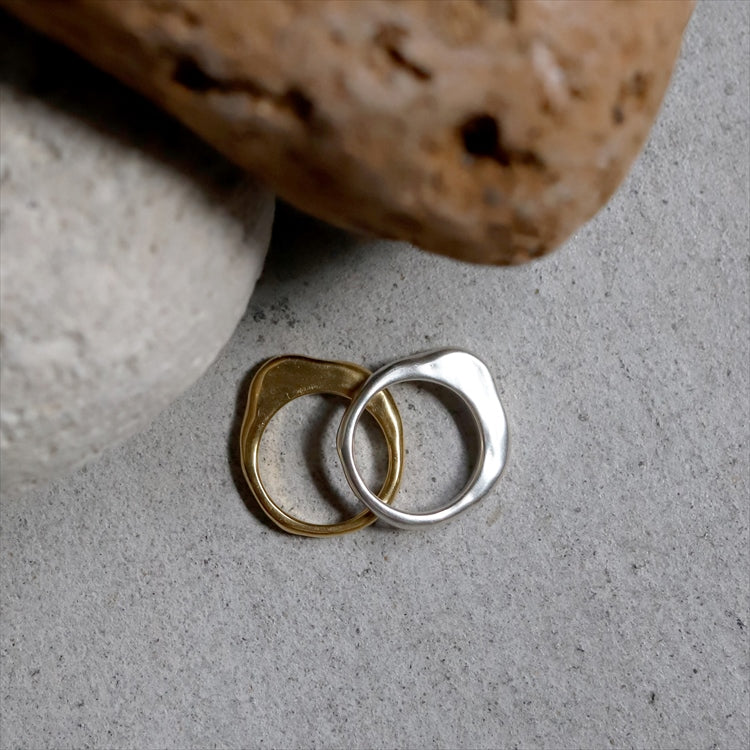 hump ring
Humping that changes facial expression depending on the wearing direction.
The front and back of the texture are changed by 180 ° and finished in a dual -faced design.
It is also recommended to change the direction according to the mood of the day with an item that does not get tired and show a rich expression, or wear it with volume rings.
* This product is produced by hand, so the texture of each point is slightly different.
* Because it is a SILVER925 material, it will be discolored as time passes. Please enjoy your own expression with a change in texture for a long time.
* Due to the characteristics of the design, there may be some errors in size. Please note.
If you contact us within 7 days after the product arrives, we will replace the size.
Replacement will be supported only when there is stock.
品番:rg-0121/rgg-0121
SIZE: 9号/11号/13号/15号
MATERIAL: silver925/18kgp
---