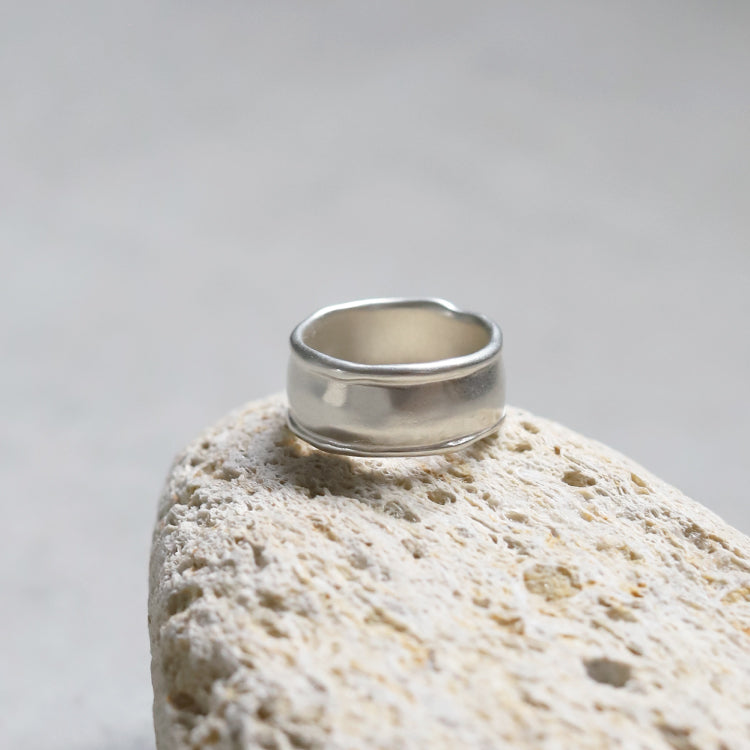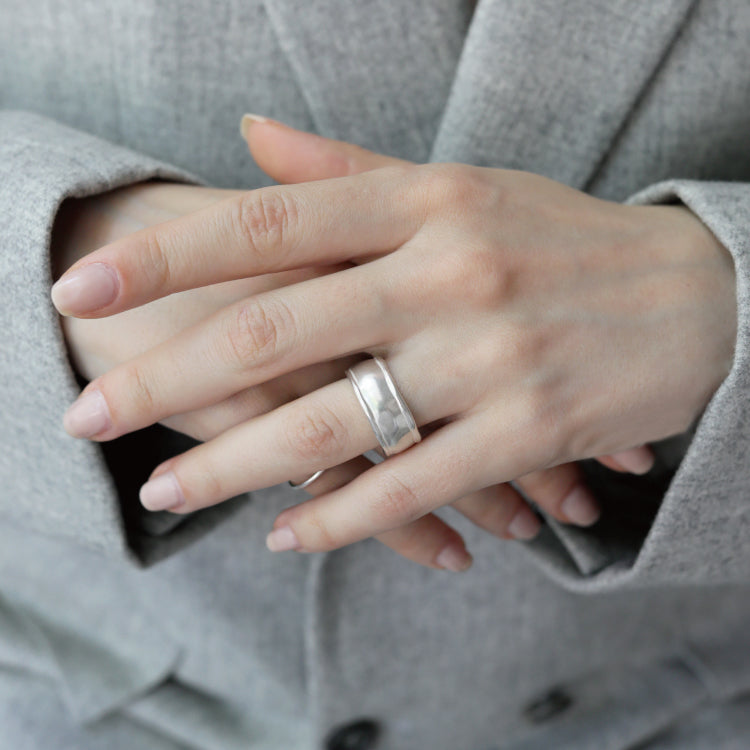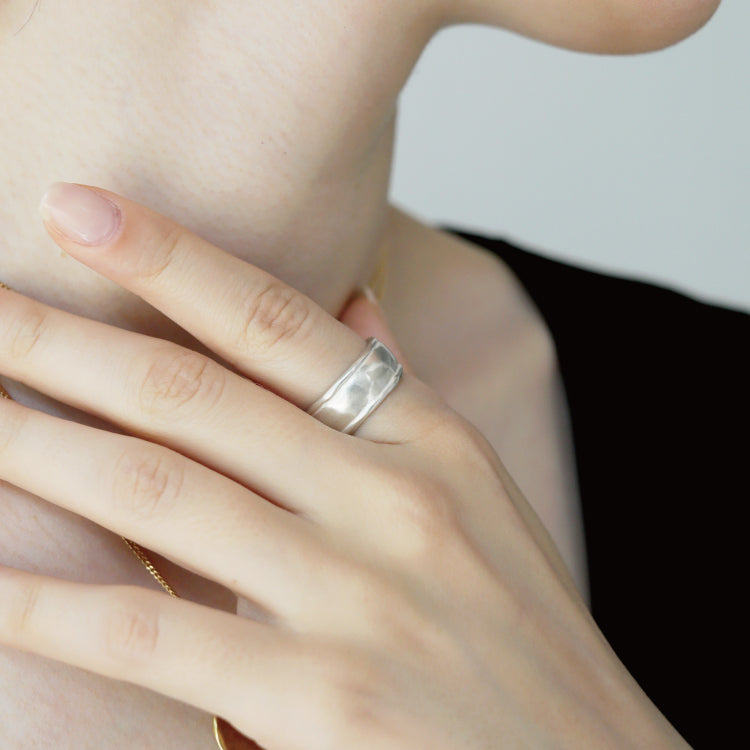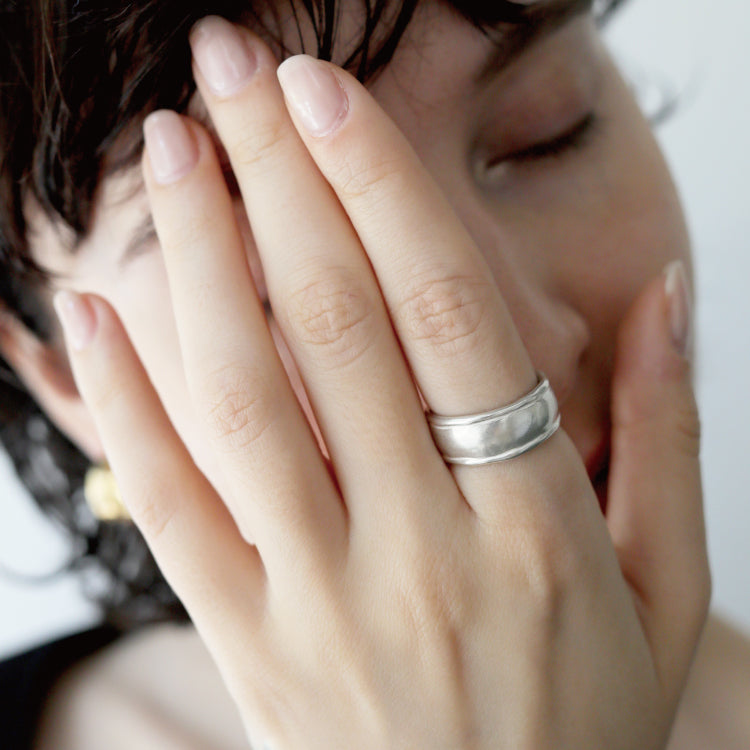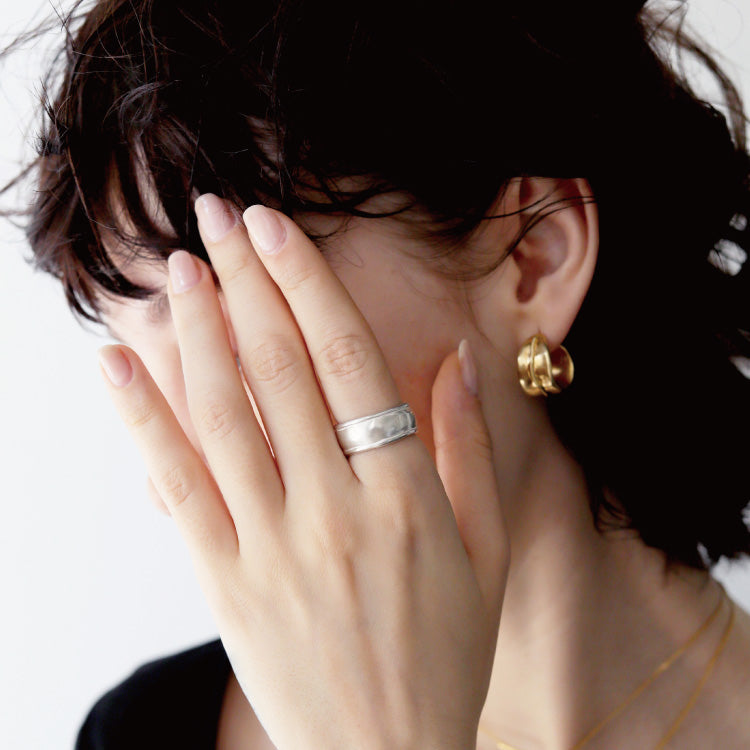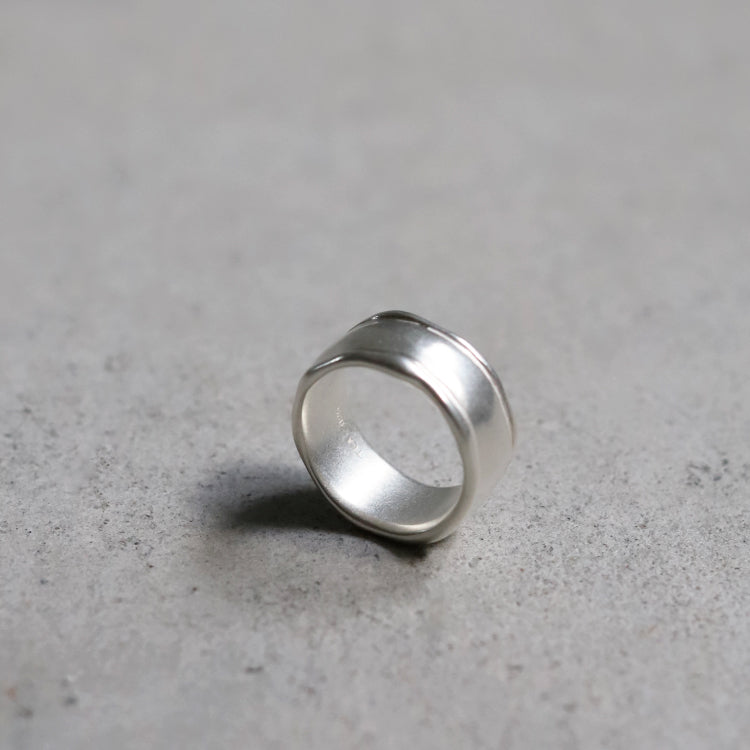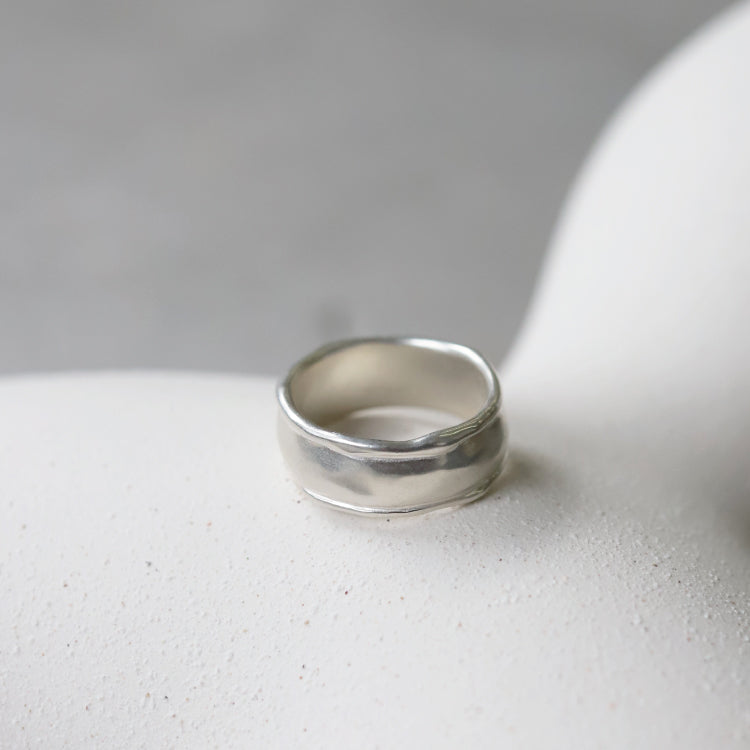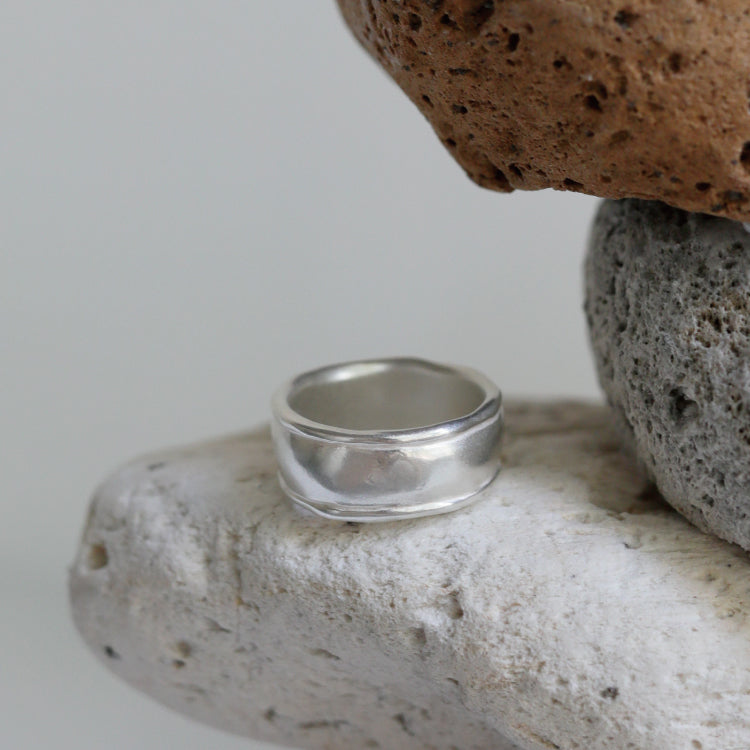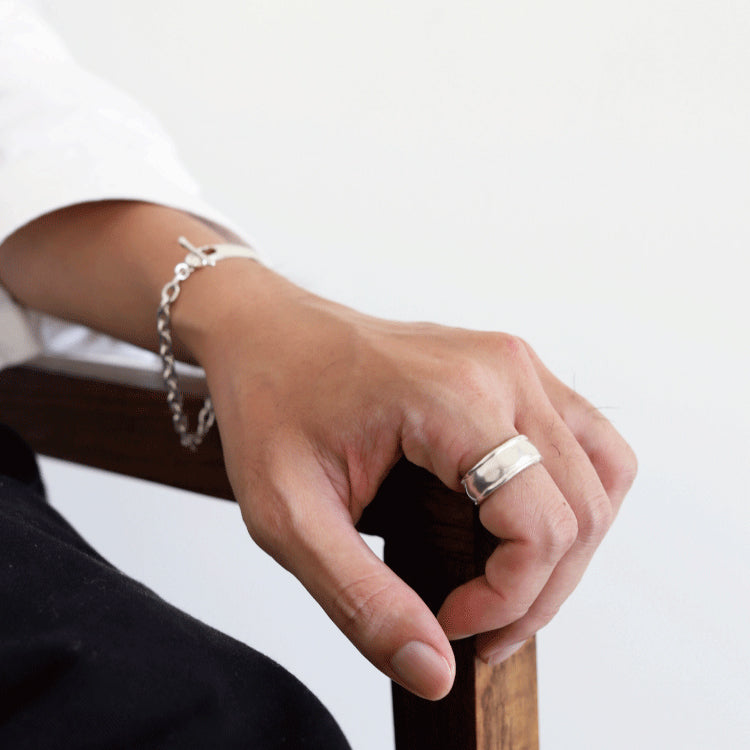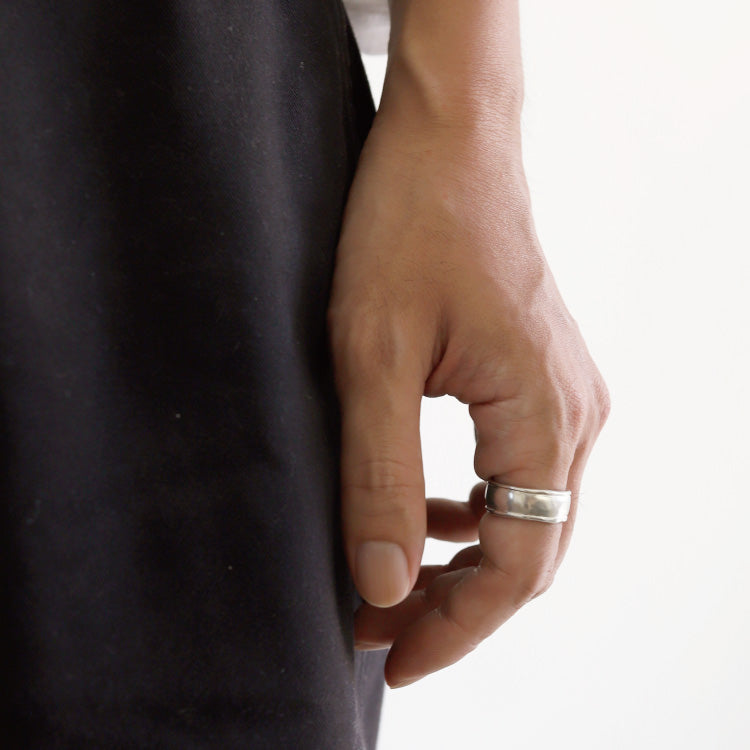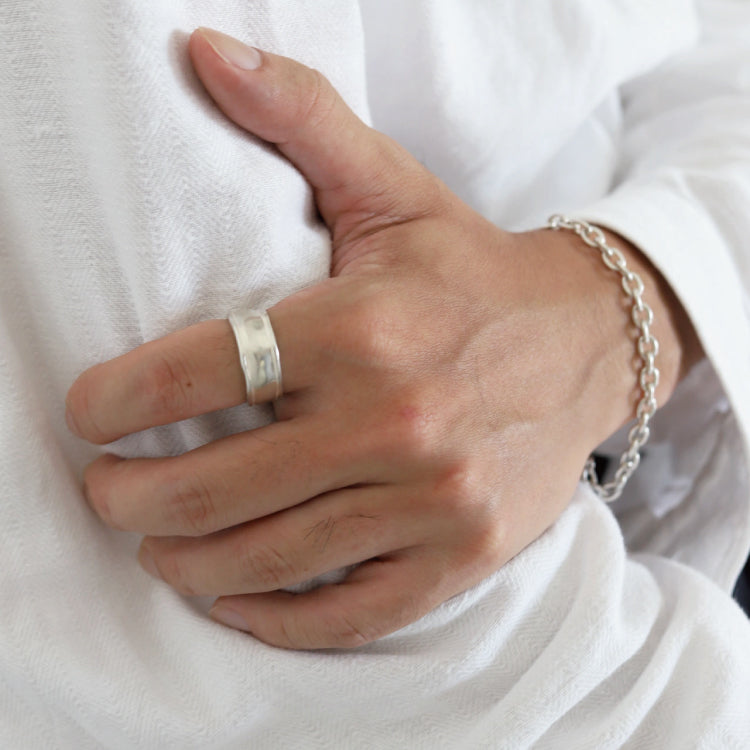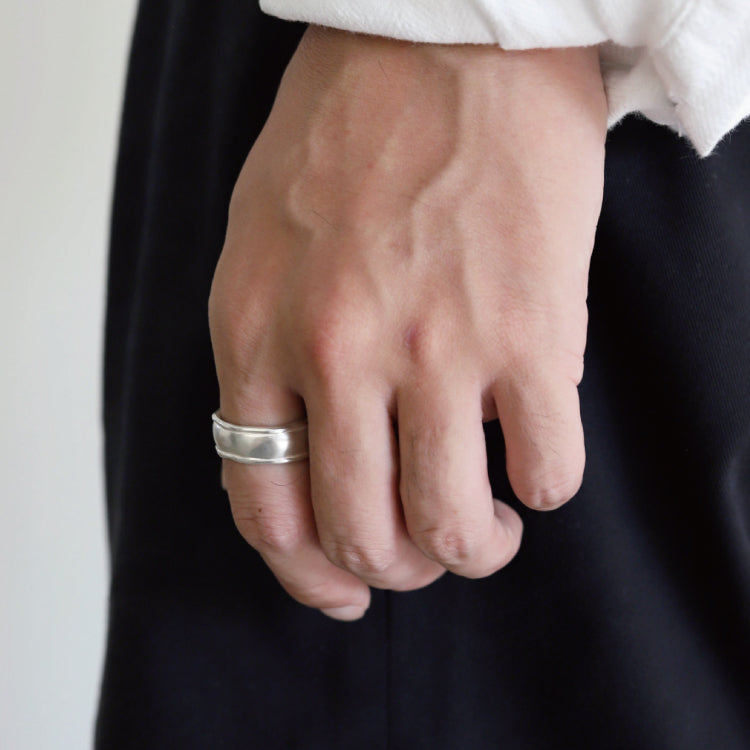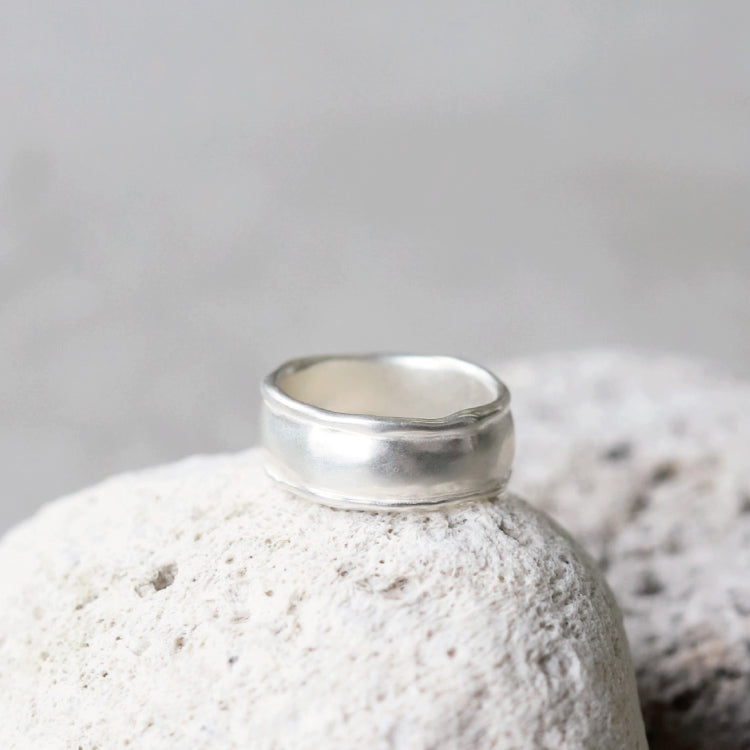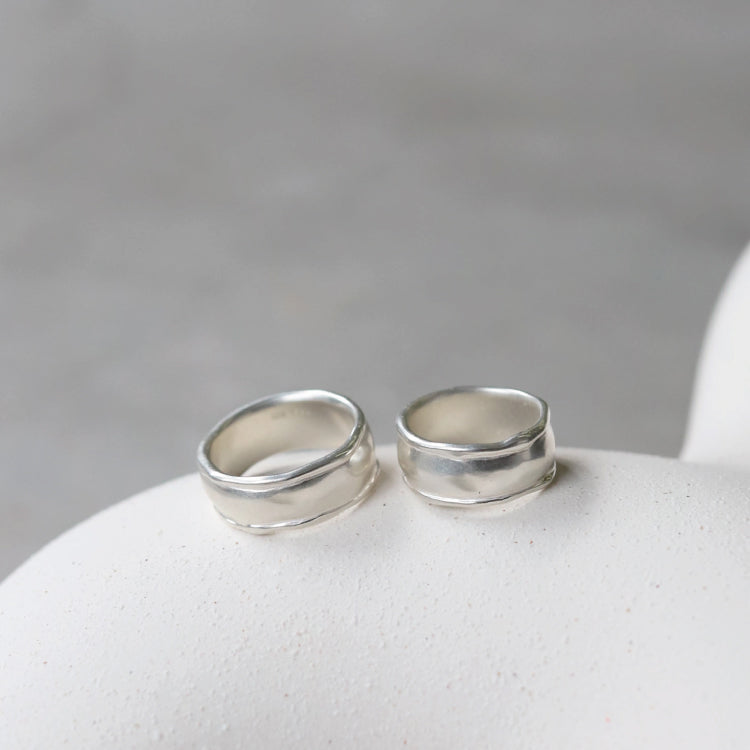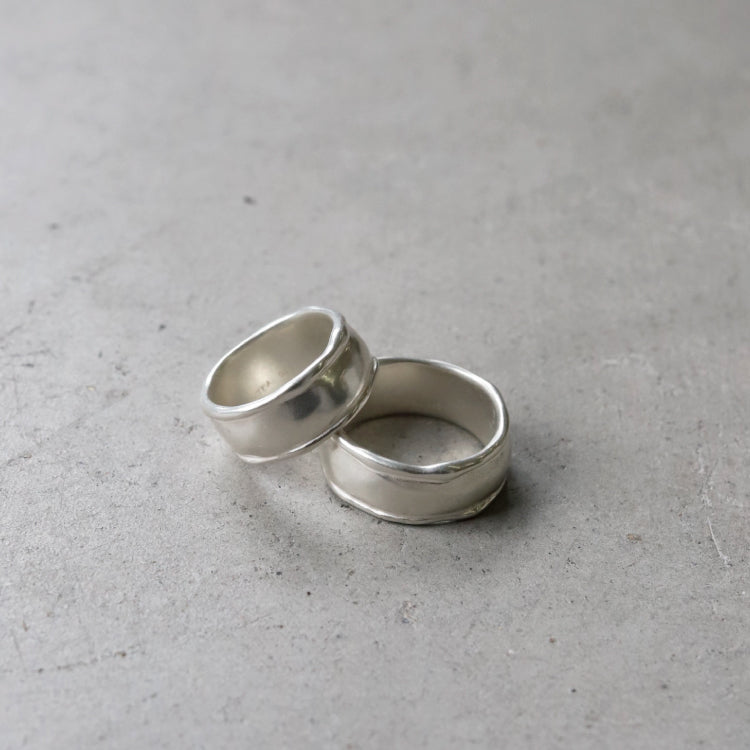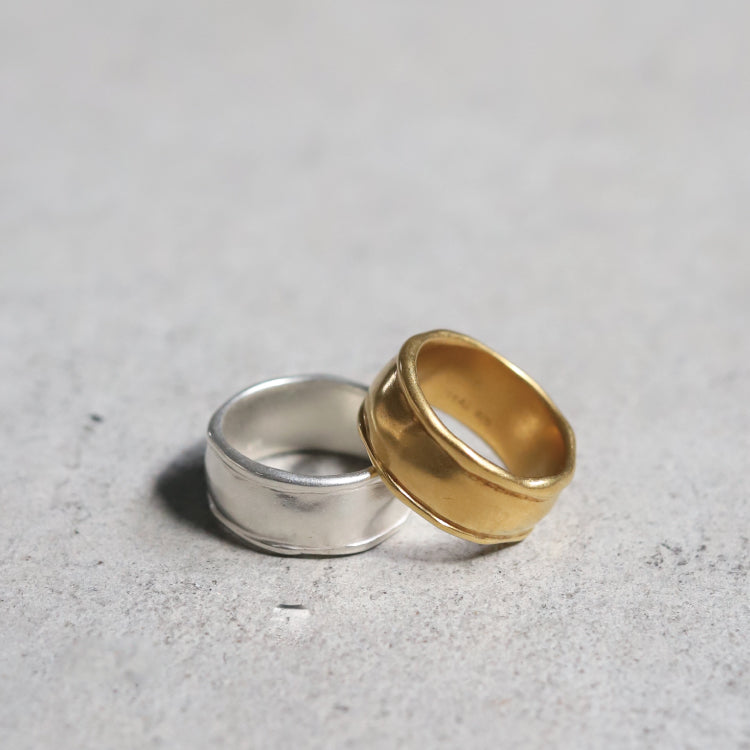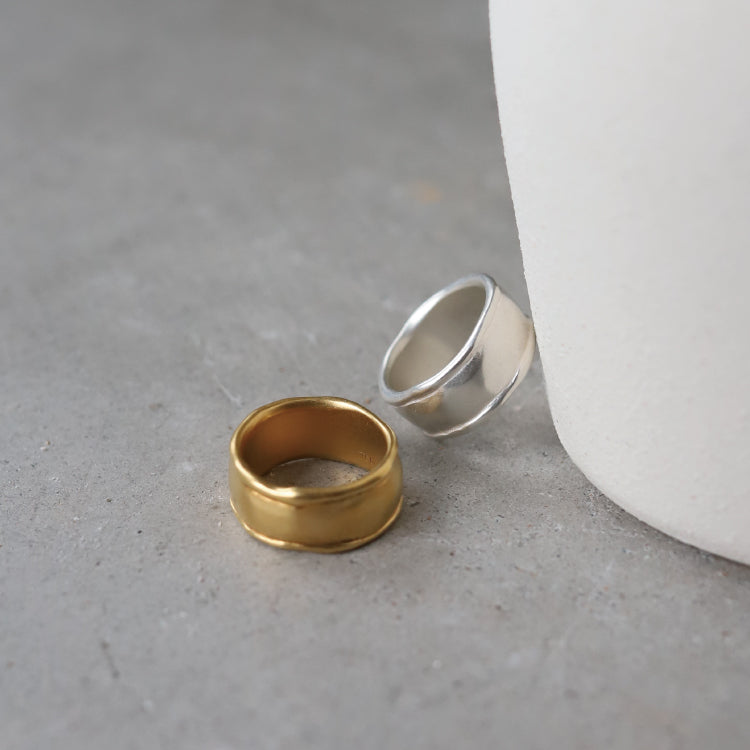 ebb ring
A texture that makes you feel Ten.
A calm evalling with a natural texture on the surface.
It is an item that is concerned with the thickness and height so that you can wear it in unisex.
One point that is easy to enjoy as a main ring and a sub -ring.
* This product is produced by hand, so the texture of each point is slightly different.
* Because it is a SILVER925 material, it will be discolored as time passes. Please enjoy your own expression with a change in texture for a long time.
* Due to the characteristics of the design, there may be some errors in size. Please note.
品番:rg-0122/rgg-0122
SIZE: 9号/11号/13号/15号
MATERIAL: silver925/18kgp
---