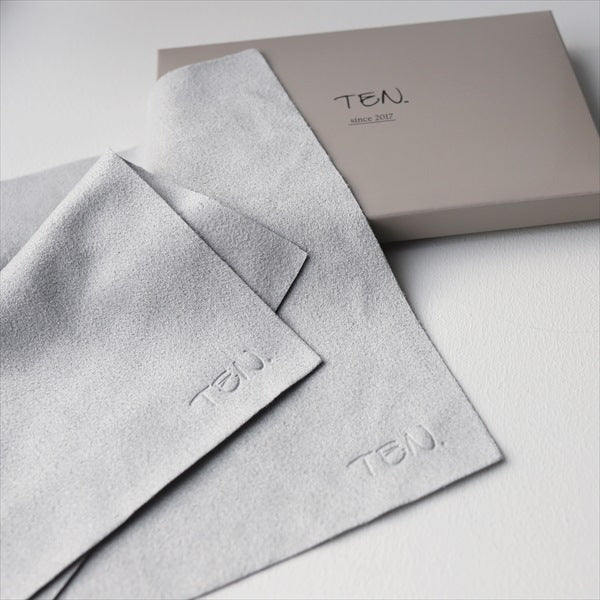 original jewelry cloth
September 7, 2022 The Silver Cross color has been changed from beige to white. Since it is a cross with a polishing effect, there is no change in material or usability.

You can clean the darkening and discoloration made with aging. You can use it for a long time by polishing and cleaning frequently.
This is 2 boxes per box.
How to use: Gently polish the parts that are concerned about dirt and discoloration.
Note: Do not wash the silver cross. The active ingredient dissolves in the water. The effect does not change even if it turns black.
Gold cloth can be washed and used again.
In addition, do not polish the processed items processed.
Do not use silver cloths for 18kgp items. Gold coating may be peeled off because of the abrasive.
* This item is not eligible for wrapping.
SIZE: Cloth 120 mm x 150 mm / Outer box: 125 mm x 80 mm
MATERIAL: ポリエステル 90%ナイロン10% ※シルバークロスには微粒子研磨剤も使用しています。
---