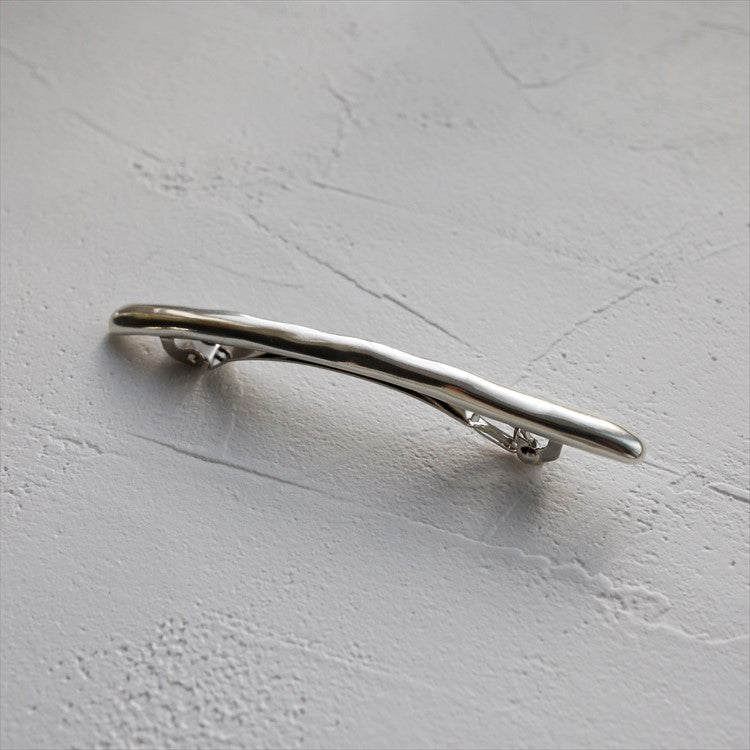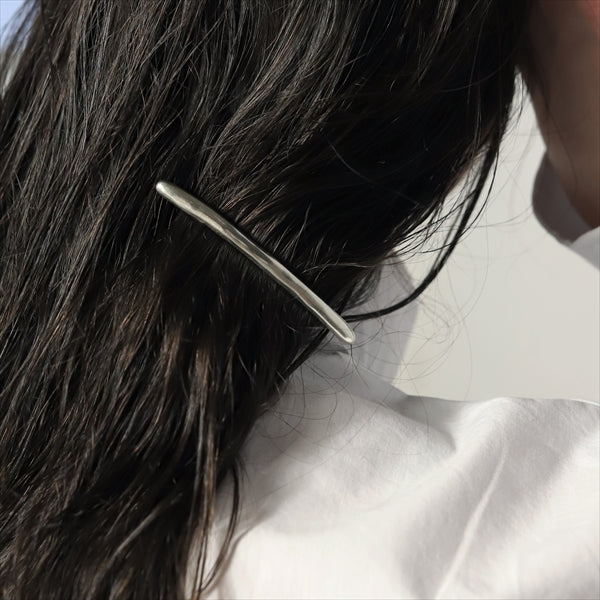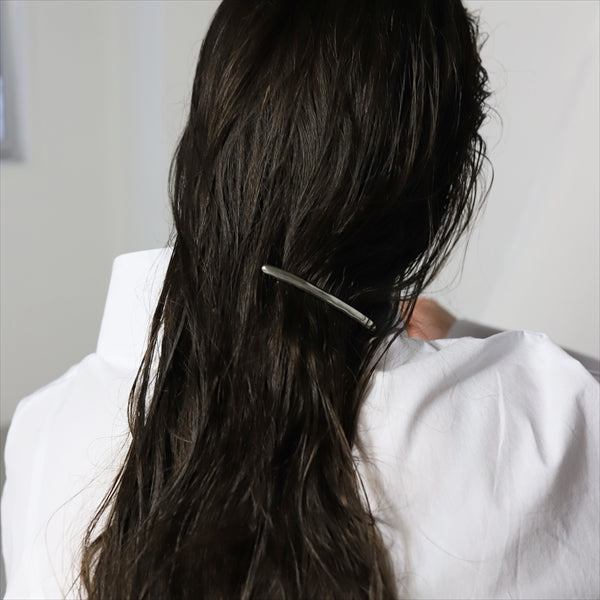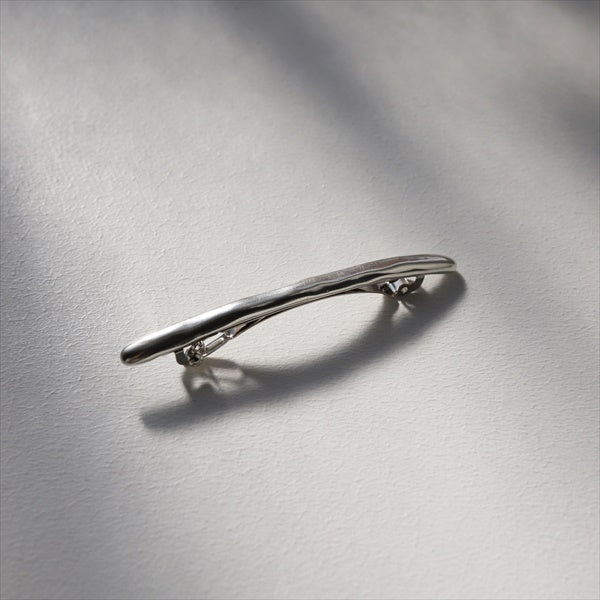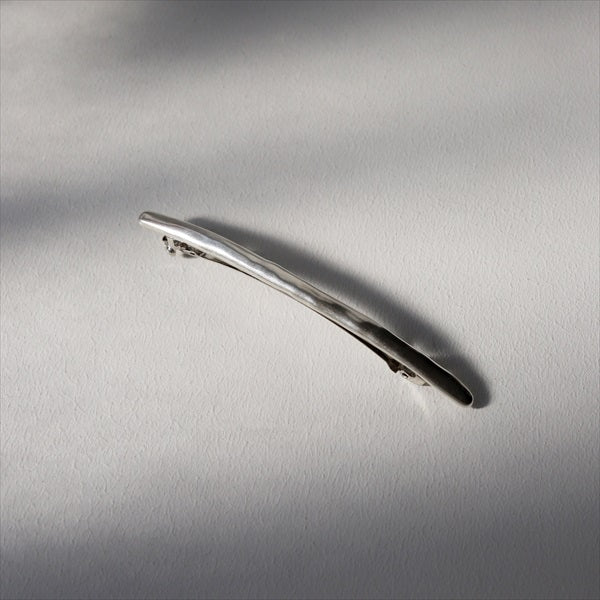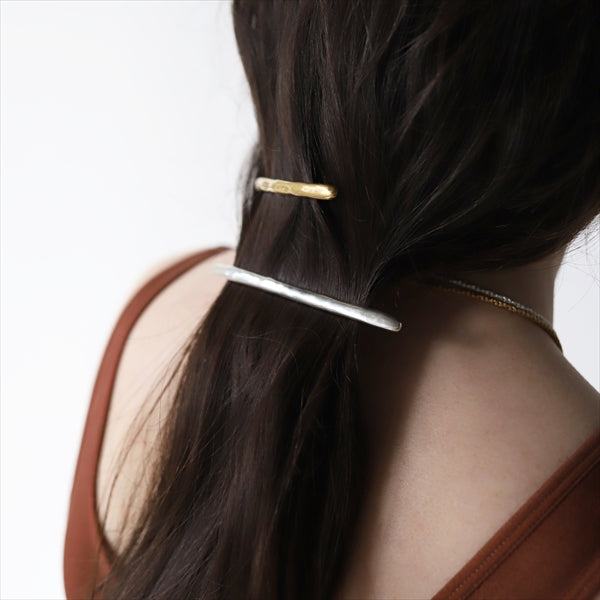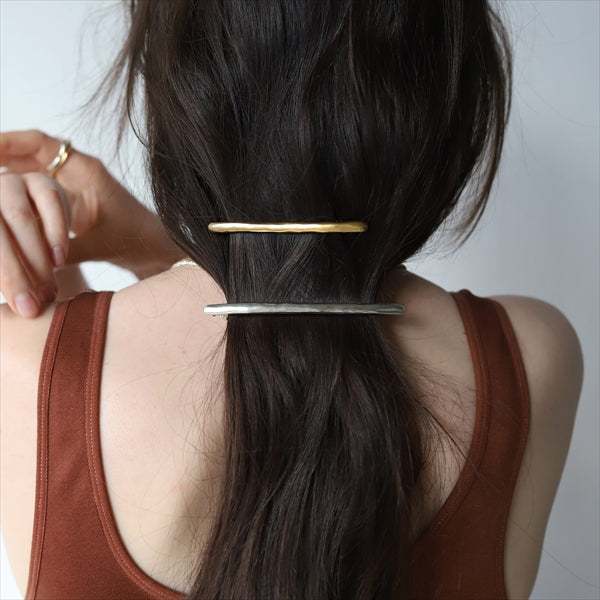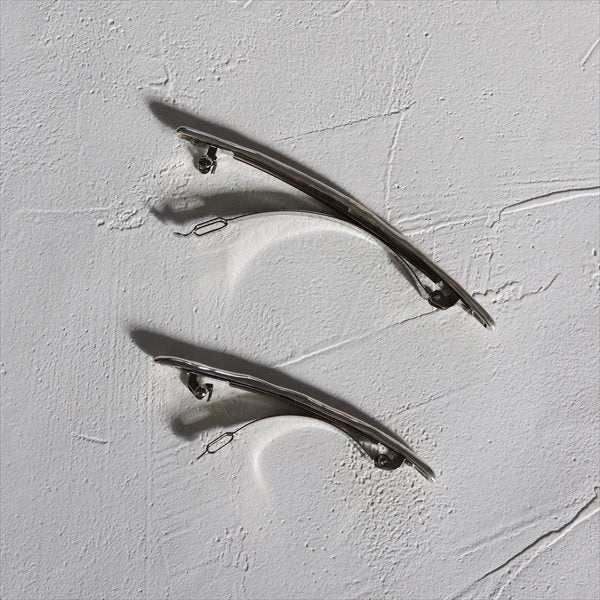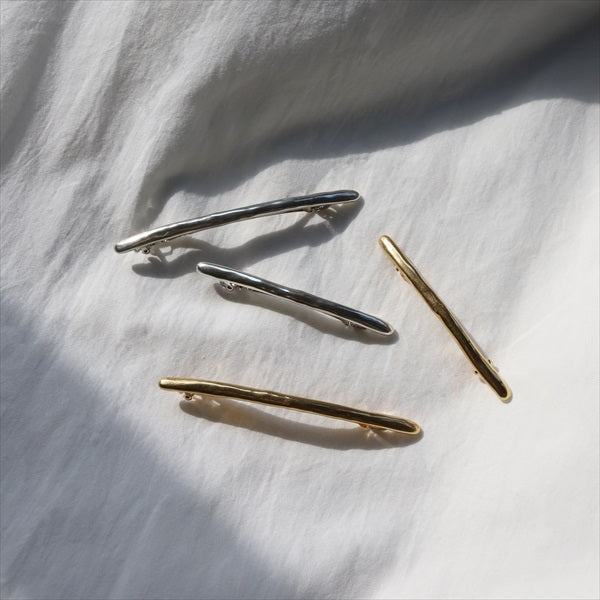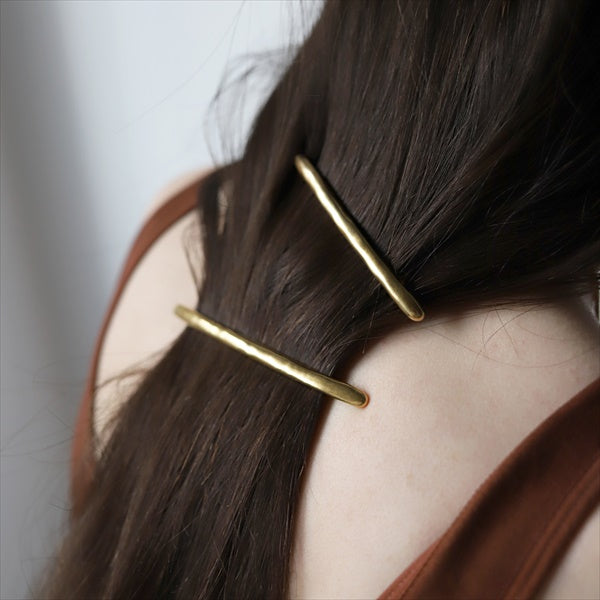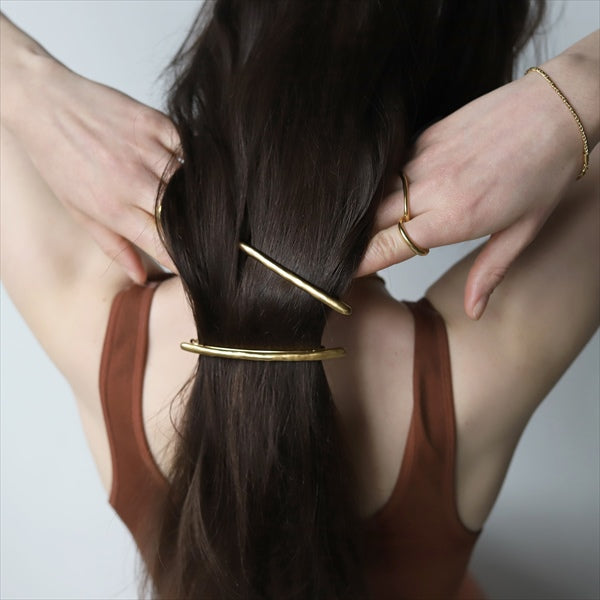 dim valletta
A hair accessories are completed from the 2021FEW collection.
In the first hair accessories, it is one point that traps TEN.
A feeling of size that is easy to arrange hair for both grated hair and up hair, and the fastener part is one point that focuses on functionality so that you can catch the hair firmly.
With a design that is easy to blend into the coordination, you can enjoy the combination of S size and M size.
* This product is produced by hand, so the texture of each point is slightly different.
* Due to the innocent SILVER925 material, it will discolor as time passes. Enjoy your own expression with the change in texture.
* Due to the characteristics of the design, there may be some errors in size. Please note.
* After use, hairdressing is likely to cause discoloration, so please take off with a soft cloth.
* Top motif part: SILVER925 Valletta metal part: Iron Vase is used
品番:sp-0013/sp-0014/sp-0015/sp-0016
SIZE: S: (width) Approximate 75mm (height) approximately 5.3mm (thick) approximately 3.6mm M: (width) approximately 92.5 mm (width) approximately 5.1mm (thick) 4.3mm (thick)
MATERIAL: silver925/18kgp
---