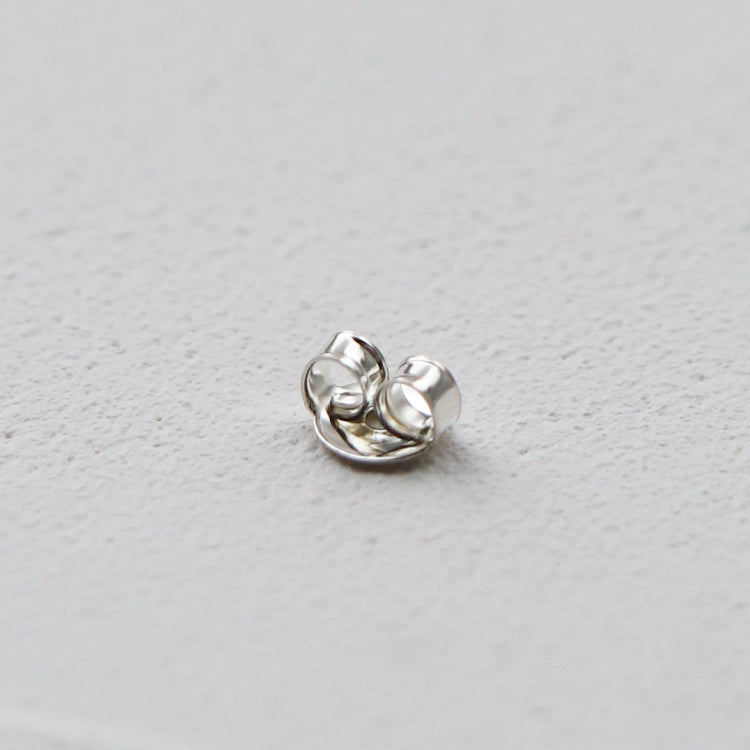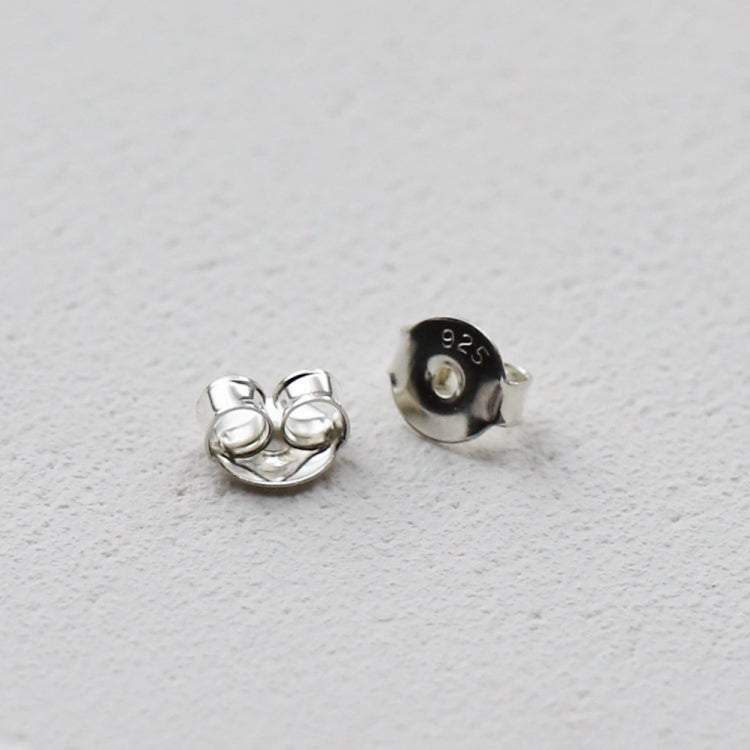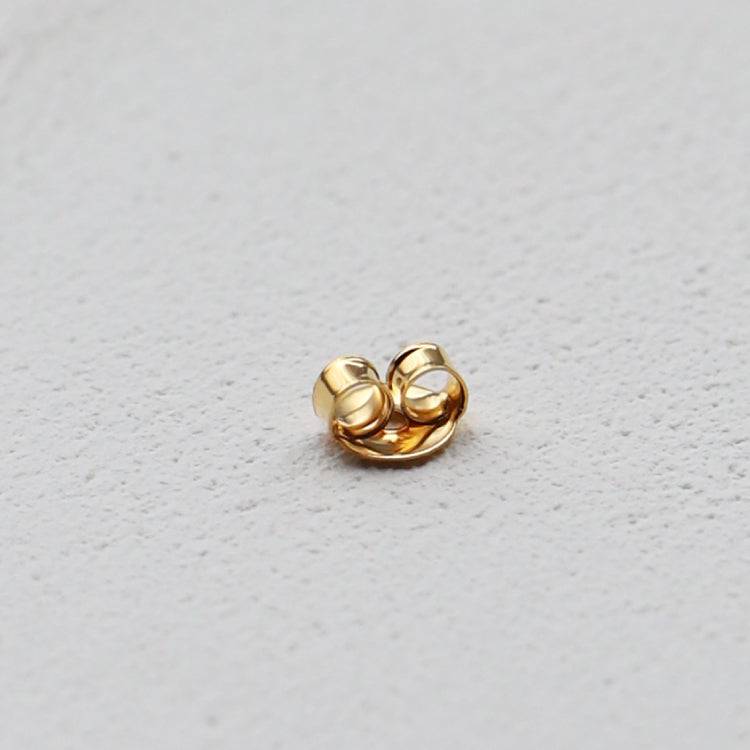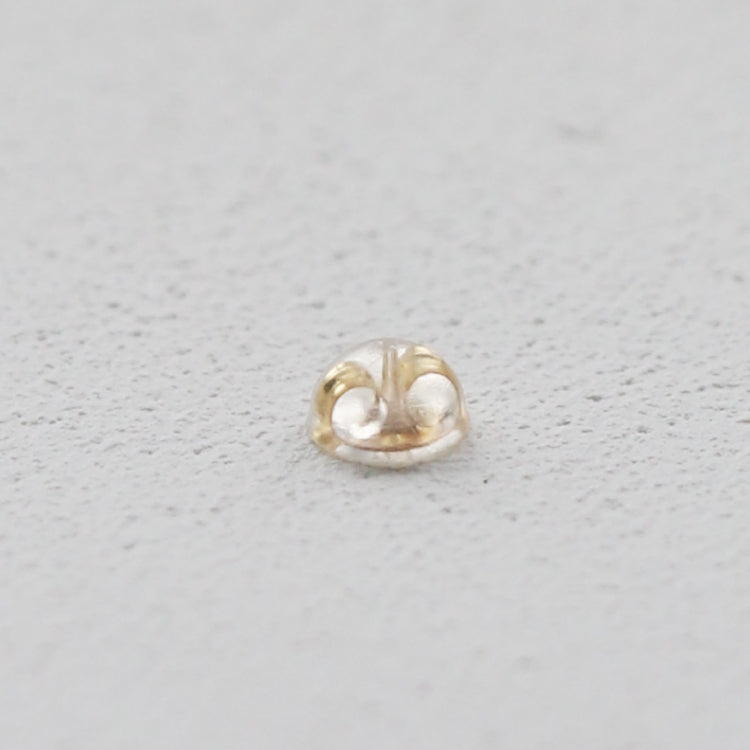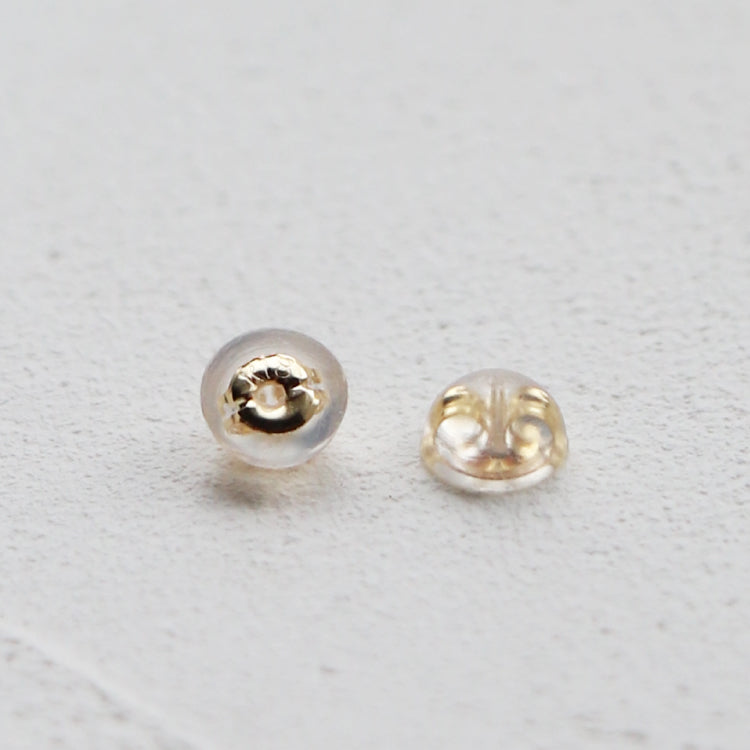 catch
SILVER925/18kpg/K18 piercing catch.
Each is available for one ear and for both ears.
It can be used for earrings of the same material of TEN.
* If you use it for other companies' products and the earrings of different materials, the size of the post may not match. Please note.

This item is shipped for free. (Excluding Okinawa)
If you purchase it at the same time with the free shipping item, the shipping fee for the product will be charged.
品番:sp-0033/sp-0034/sp-0035/sp-0036/sp-0037/sp-0038
SIZE: silver925・18KGP 横6.0㎜ / K18 横5.0㎜
MATERIAL: silver925/18kgp/K18 silicon
---